8 mins read
People keep telling you that you need your WordPress site to load fast…but how do you actually figure out how quickly your site loads to know where it stands? Easy – use one of the WordPress speed test tools that I'm about to share in this post. All of these tools make it simple to test your WordPress site's performance...
Read More
Squarespace has made a name for itself as a website builder thanks to its impressive set of features, ease of use,...
Using Google Analytics to track your WooCommerce metrics is an excellent way to keep tabs on your conversions and goals....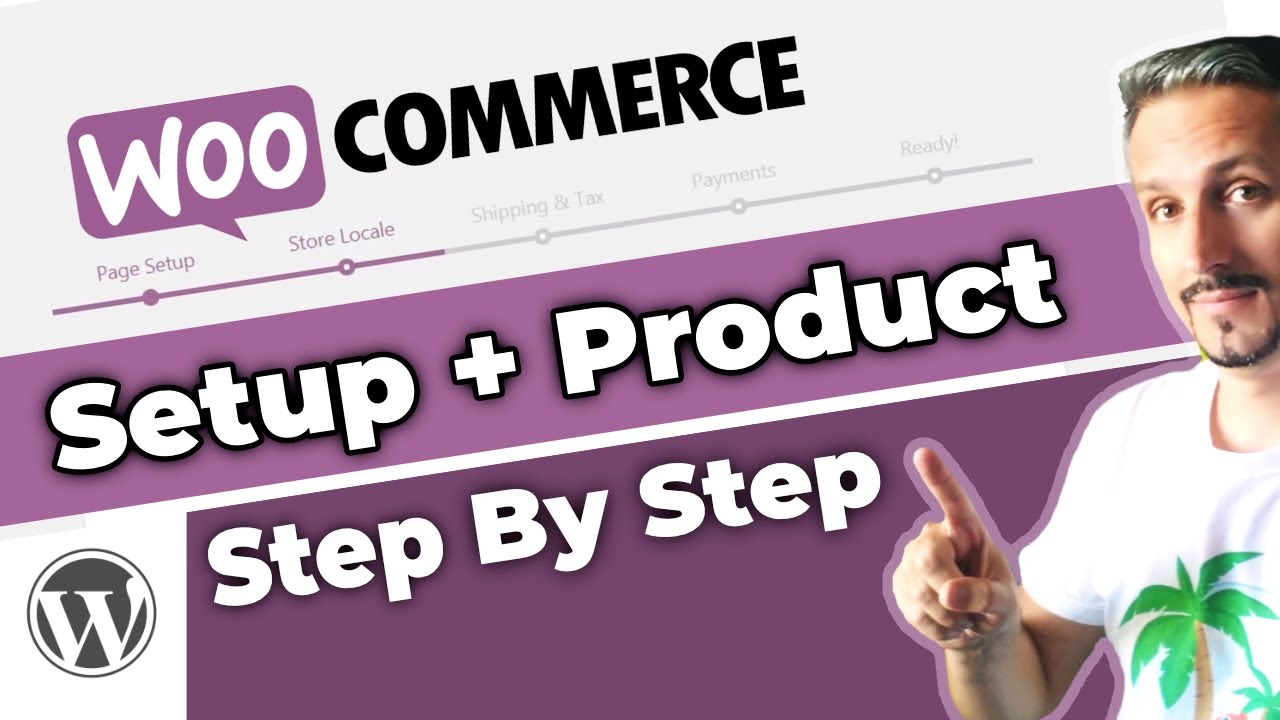 WooCommerce Setup + Add The First Product (Step By Step)
ymJuumQLN94
A PDF seems like a document format that should have been long gone years ago. Yet that's not that case....
Once your website has been live for a while, there are certain maintenance tasks you'll need to start carrying out....
Free eBook
44 Things I Wish I Knew
Before Starting a Blog
Methods That Made Us Grow to Over
225,000 Visits / Month
Download free guide
Ask anyone who knows WordPress what the best eCommerce plugin is and chances are they'll say WooCommerce. But what about...
Which hosting provider to choose, what domain to purchase, which theme to pick – setting up a website can require...