6 mins read
A WordPress website without marketing tools will always be like a warrior without weapons… You're ready to rock, but you're missing the essentials. That's why, after you launch your site, you need to find a way to make it visible on the web. How? With patience, and with the right marketing tools: 1. Google Analytics The one and only! It brings...
Read More
Images are one of the core components of just about any website. Using them well can enhance your content and make...
Weebly vs WordPress…which is better? On one hand, WordPress.org is the platform where folks host their sites.  The numbers speak...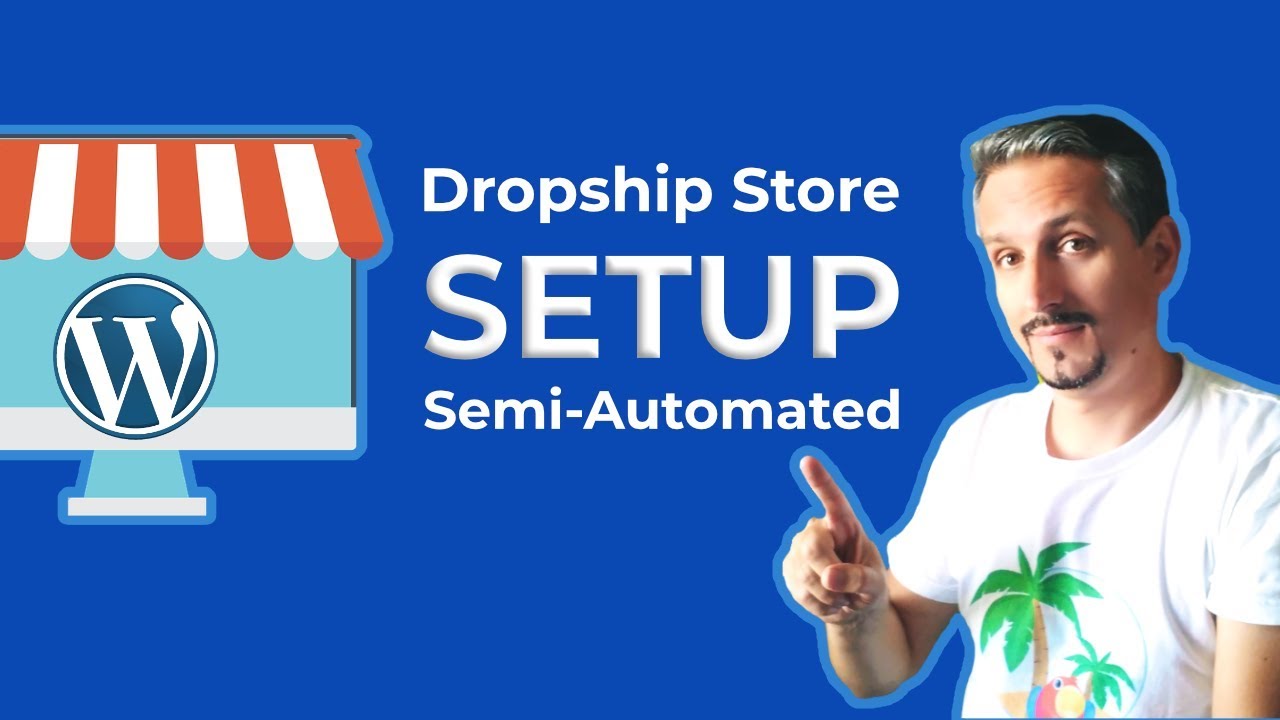 WooCommerce Dropshipping Store (Semi-Automated Method)
DnnQSGJ8j2o
Wondering, "What is Googlebot?" When it comes to search engines, there are a lot of terms and phrases you'll hear...
There are few things worse than discovering that your WordPress hosting provider is not up to your standards, especially if...
Free eBook
44 Things I Wish I Knew
Before Starting a Blog
Methods That Made Us Grow to Over
225,000 Visits / Month
Download free guide
Local WordPress development can be complicated, and choosing the right tools for the job can take some digging. If you're...
Search Engine Optimization (SEO) isn't always an easy task. There are a lot of ranking factors to keep track of,...
Ever wished that you could check in on your WordPress website while you're away from your desk? Well, with these...