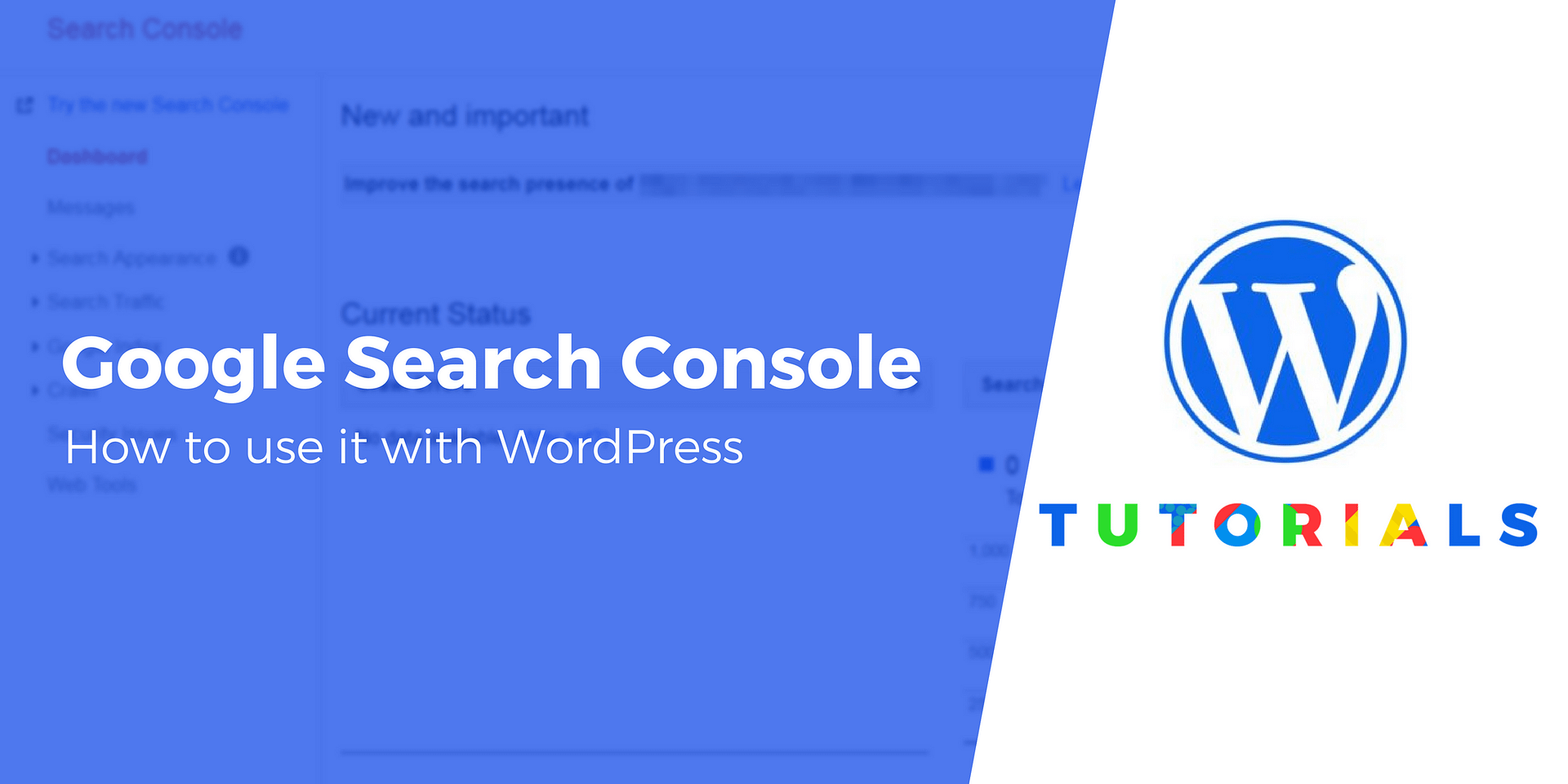 7 mins read
Search Engine Optimization (SEO) isn't always an easy task. There are a lot of ranking factors to keep track of, and many things you do on your site can inadvertently affect your results. If you want to avoid making mistakes, using Google Search Console + WordPress together can help you get more control over your SEO efforts. Google Search Console is...
Read More
If you're like most people, you build your websites with WordPress and browse the web with Chrome. But did you...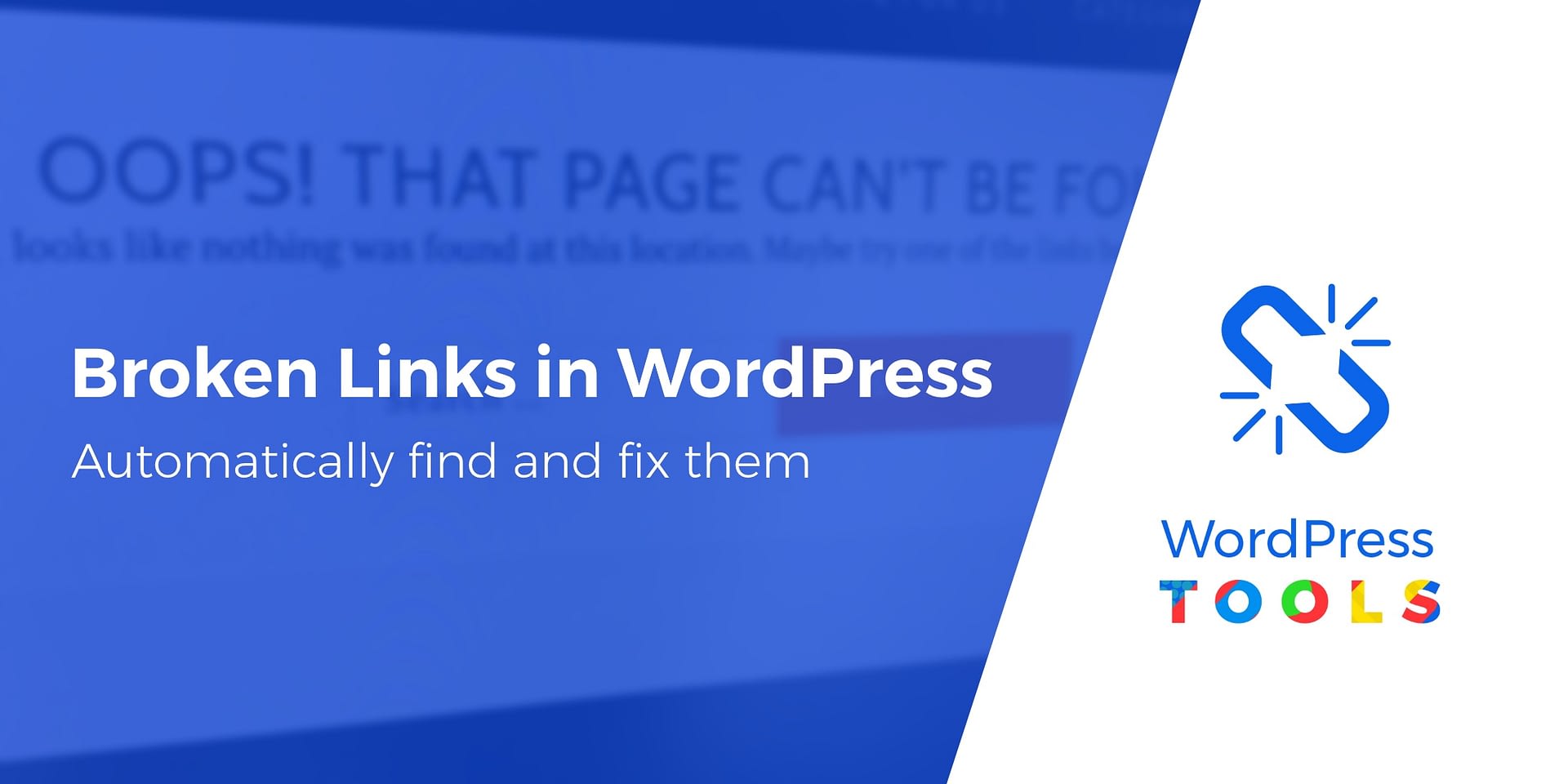 Once your website has been live for a while, there are certain maintenance tasks you'll need to start carrying out....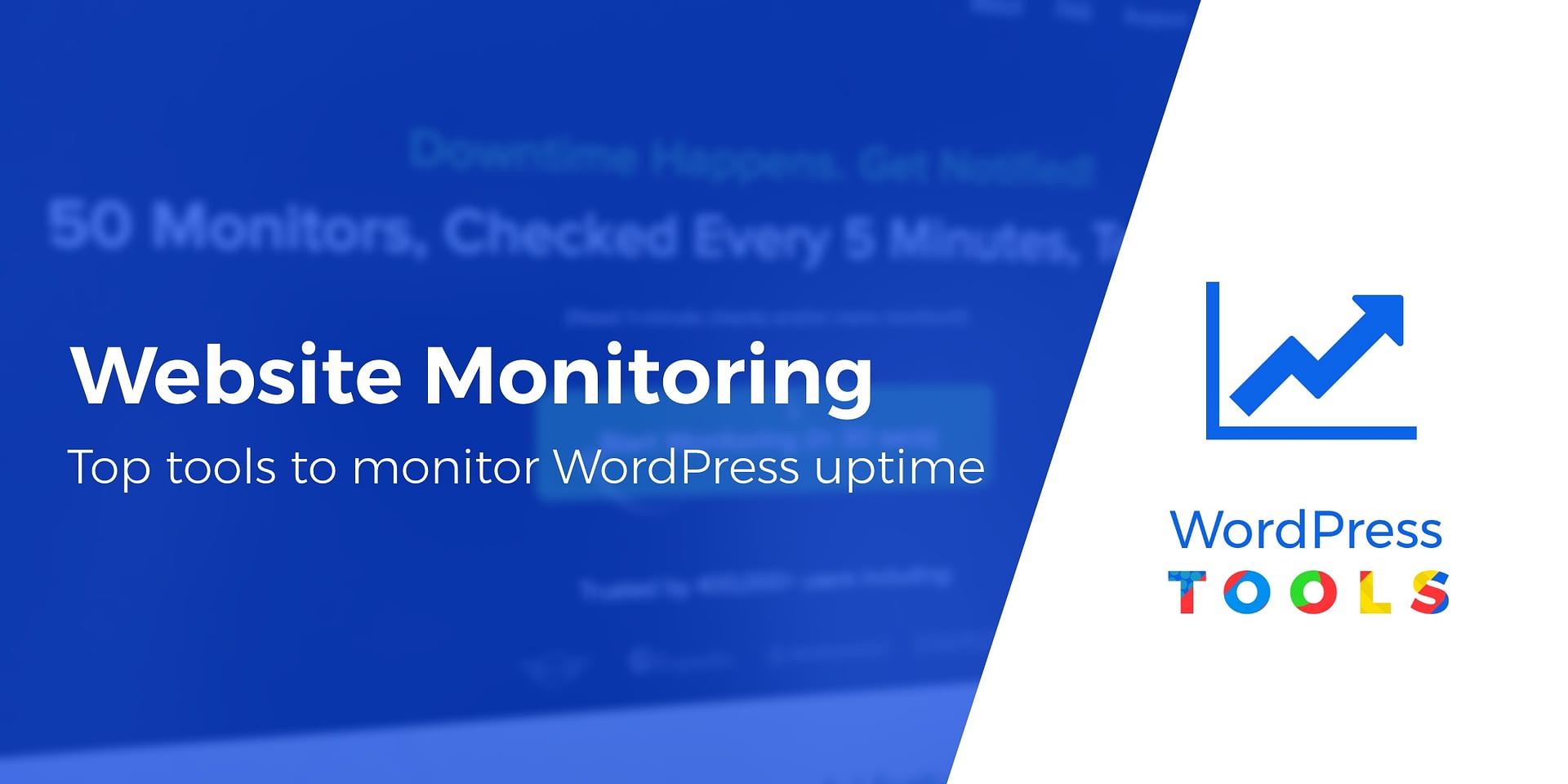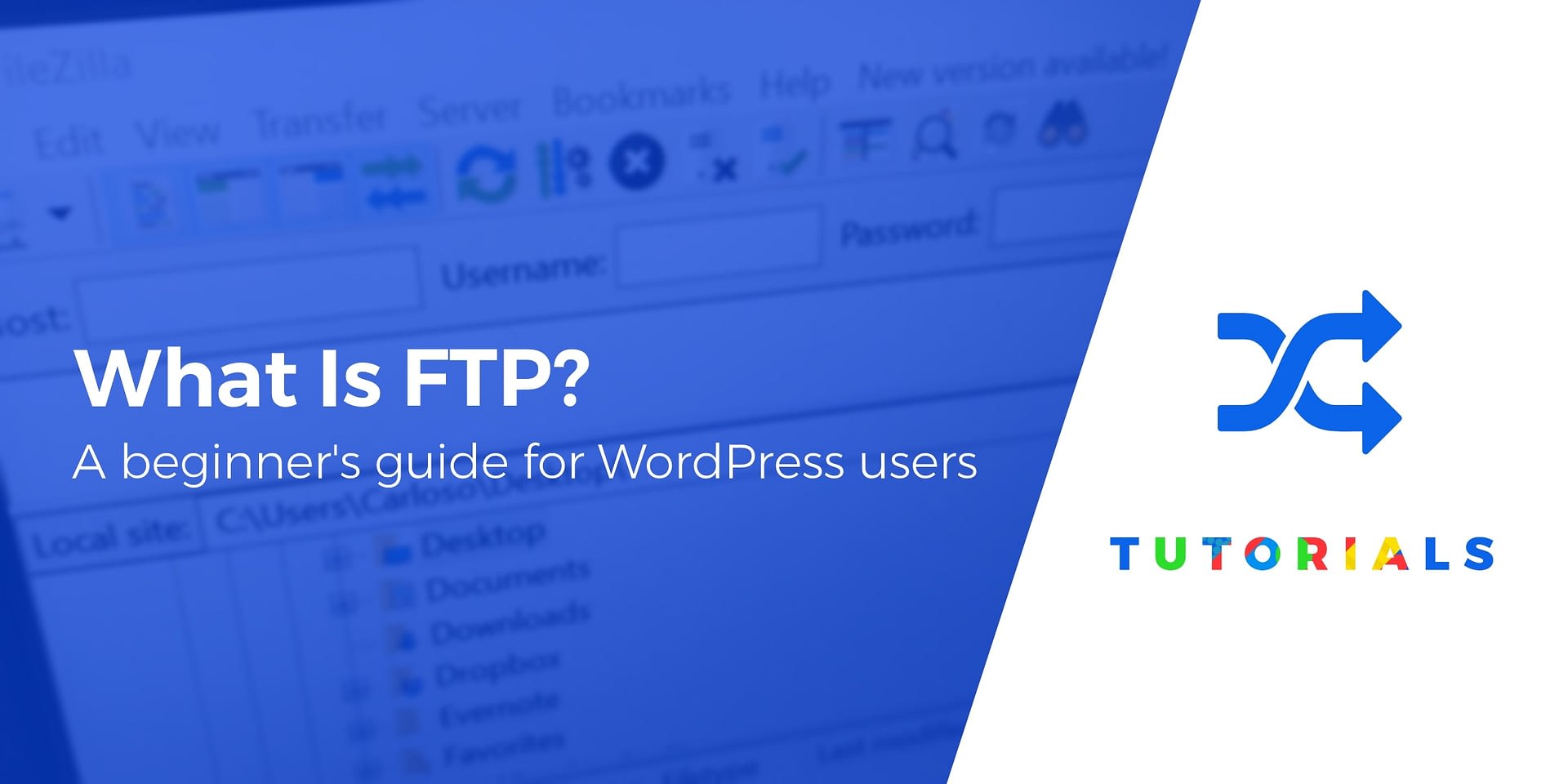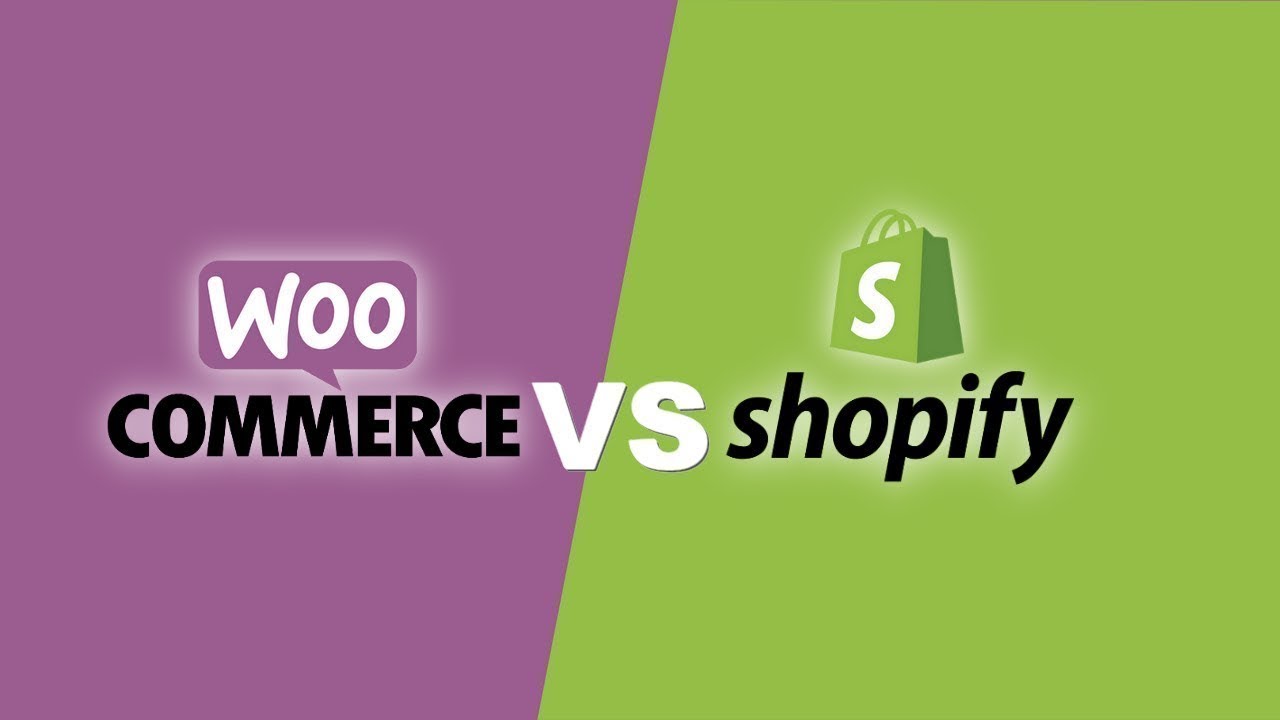 WooCommerce vs Shopify: Best E-Commerce Platform for You 👌
6EzNbhaZWSc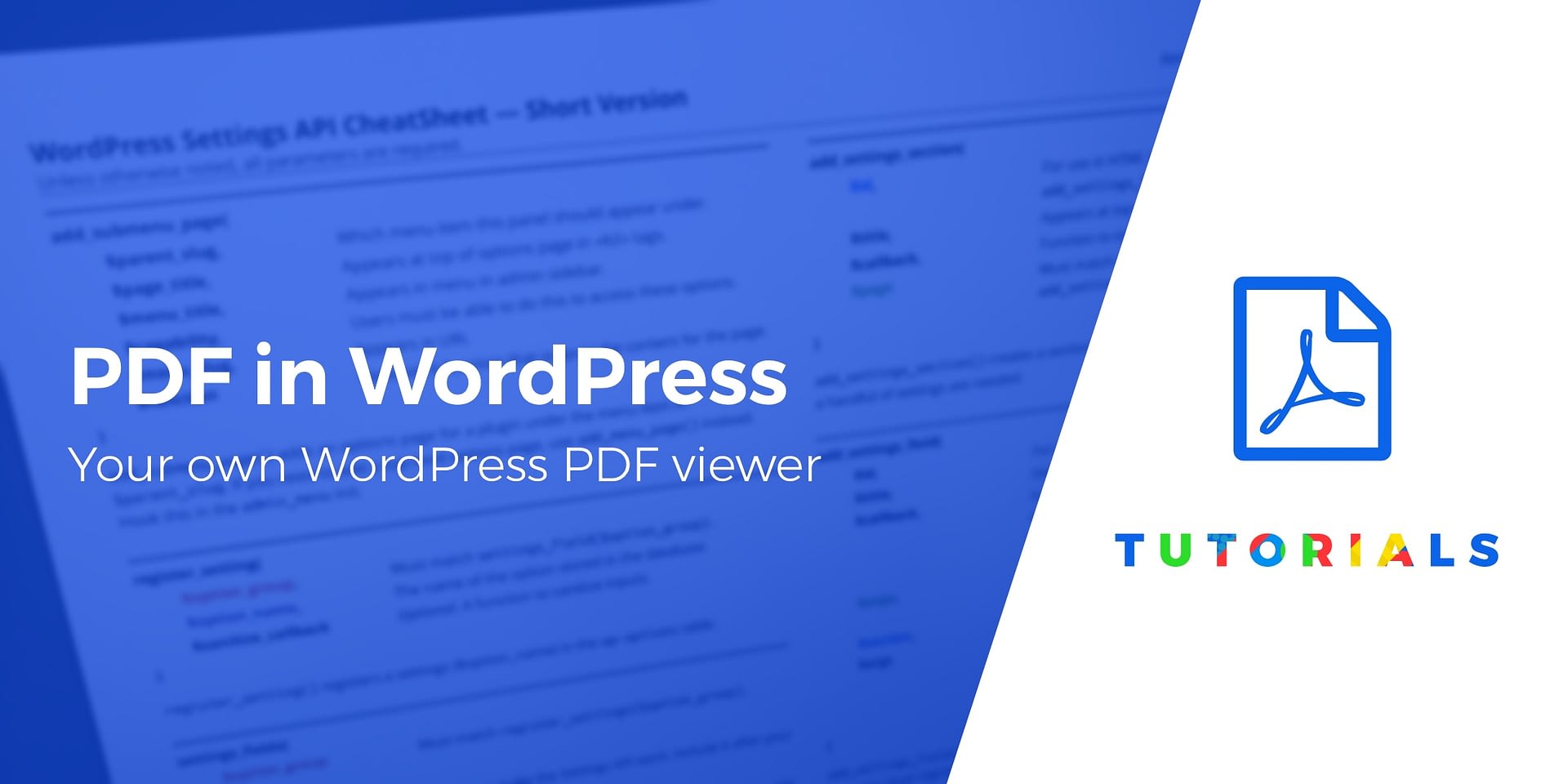 A PDF seems like a document format that should have been long gone years ago. Yet that's not that case....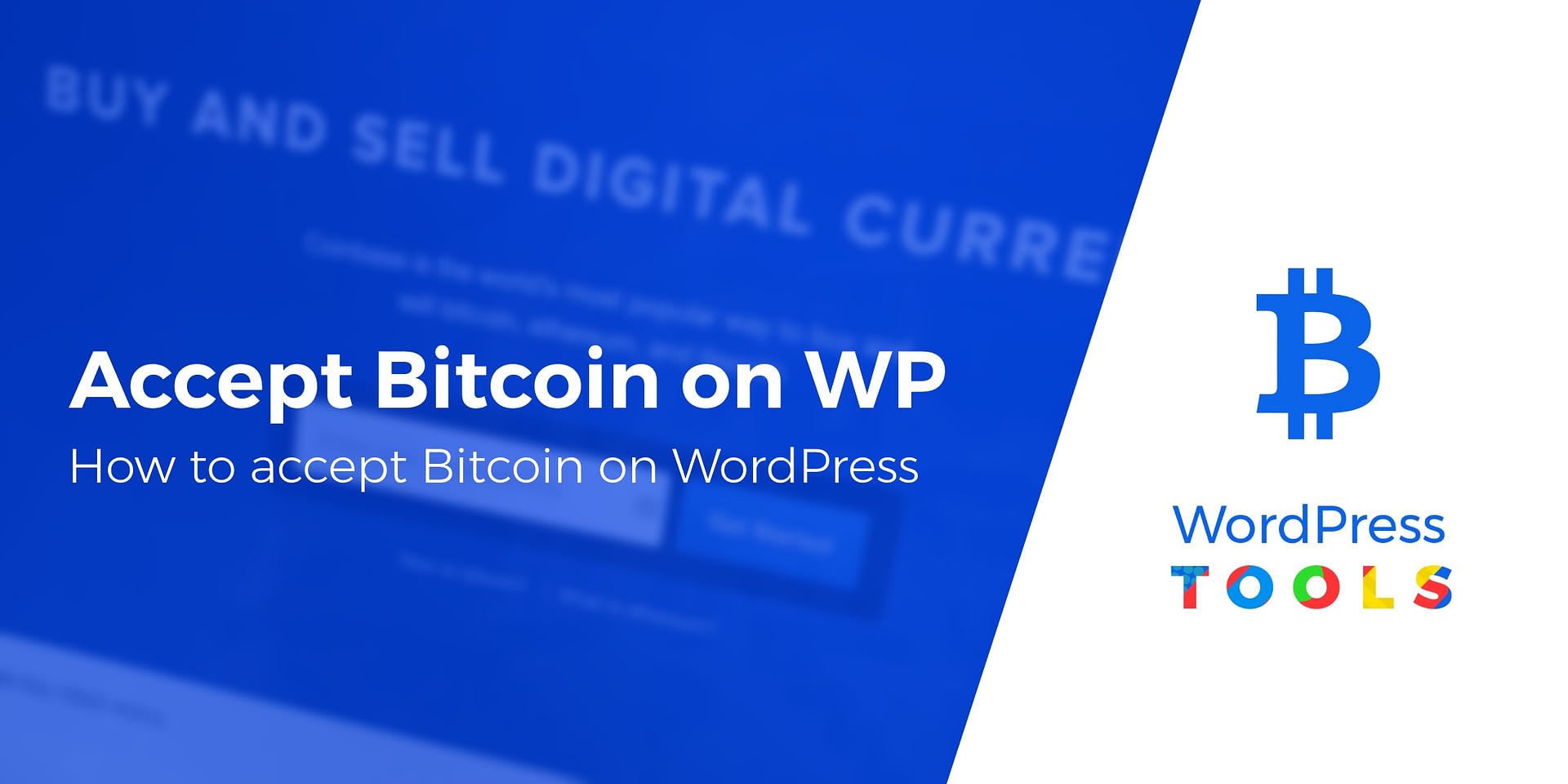 Although Bitcoin is volatile and unpredictable, it has managed to increase steadily in recent years, much to the satisfaction of...
Free eBook
44 Things I Wish I Knew
Before Starting a Blog
Methods That Made Us Grow to Over
225,000 Visits / Month
Download free guide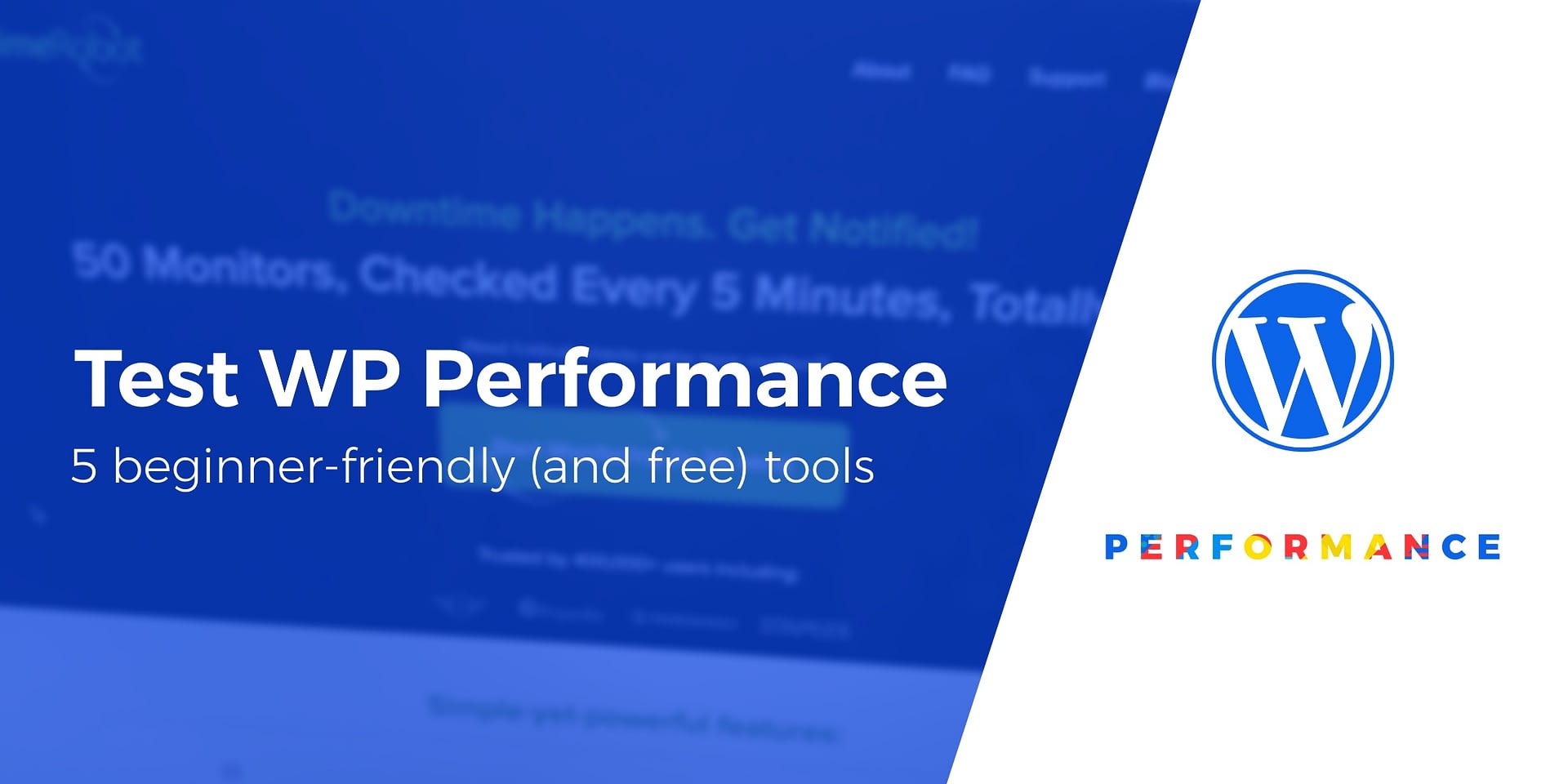 Want to know how your WordPress site is performing? The internet offers a number of online tools to test website...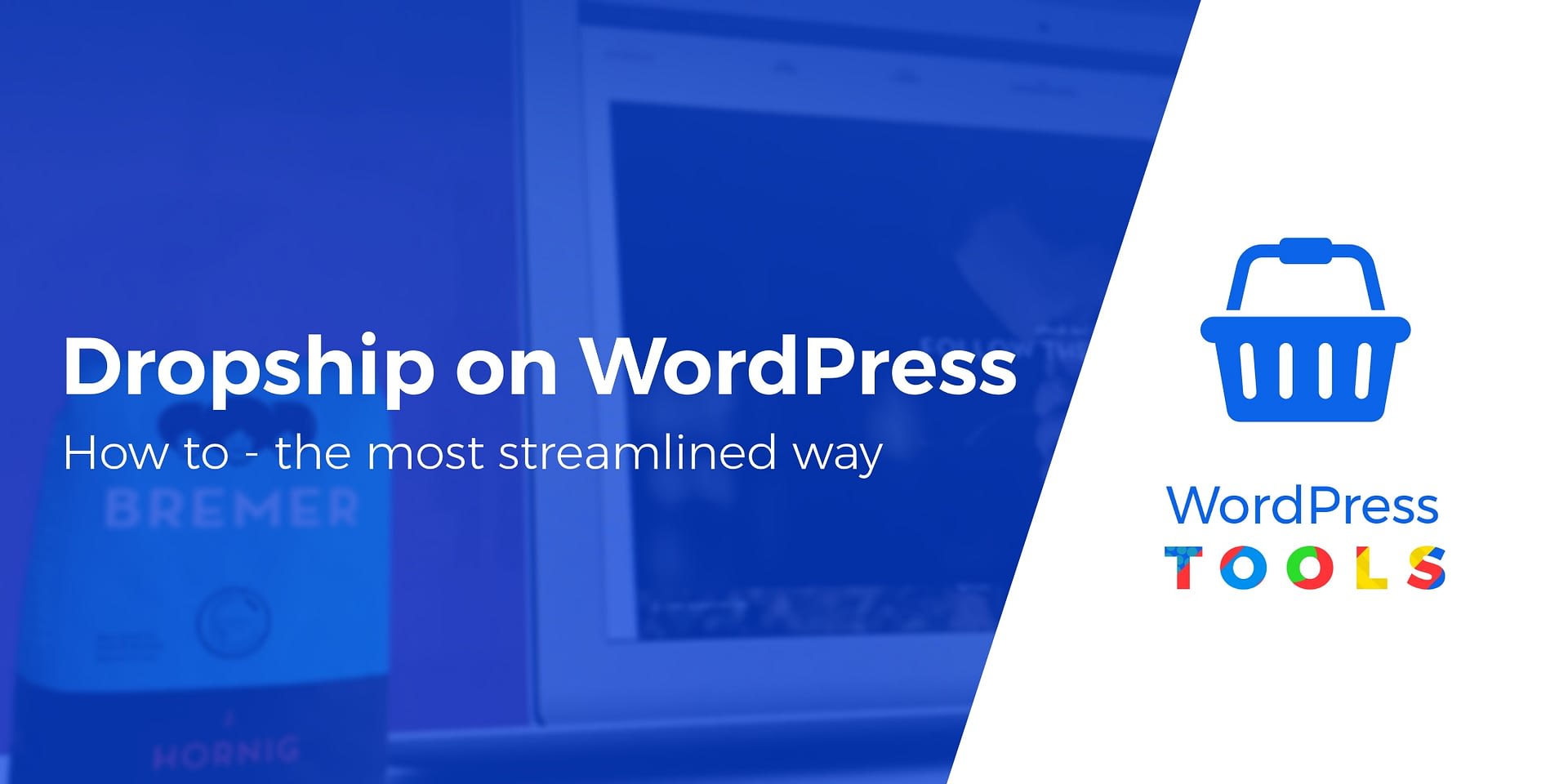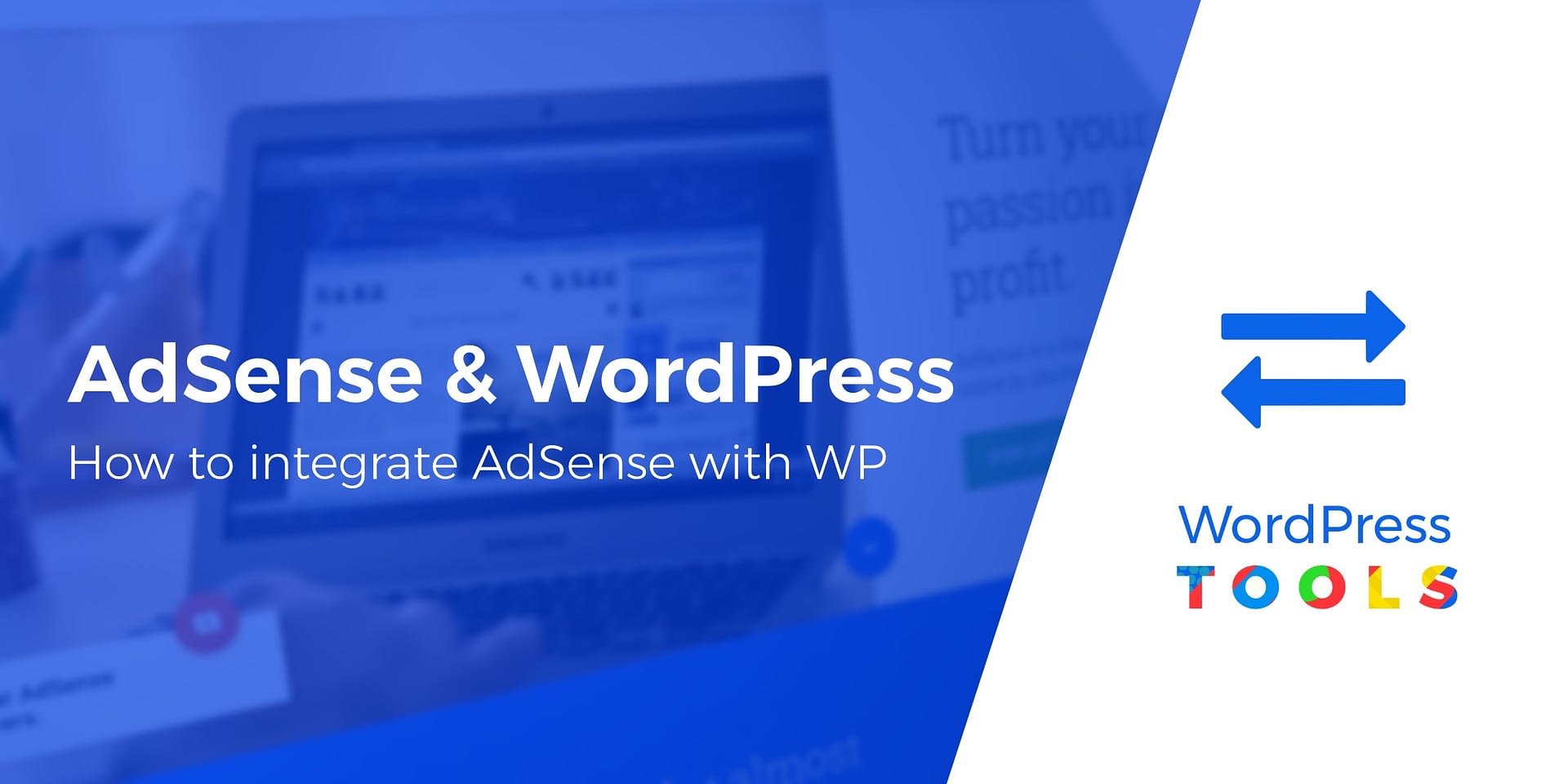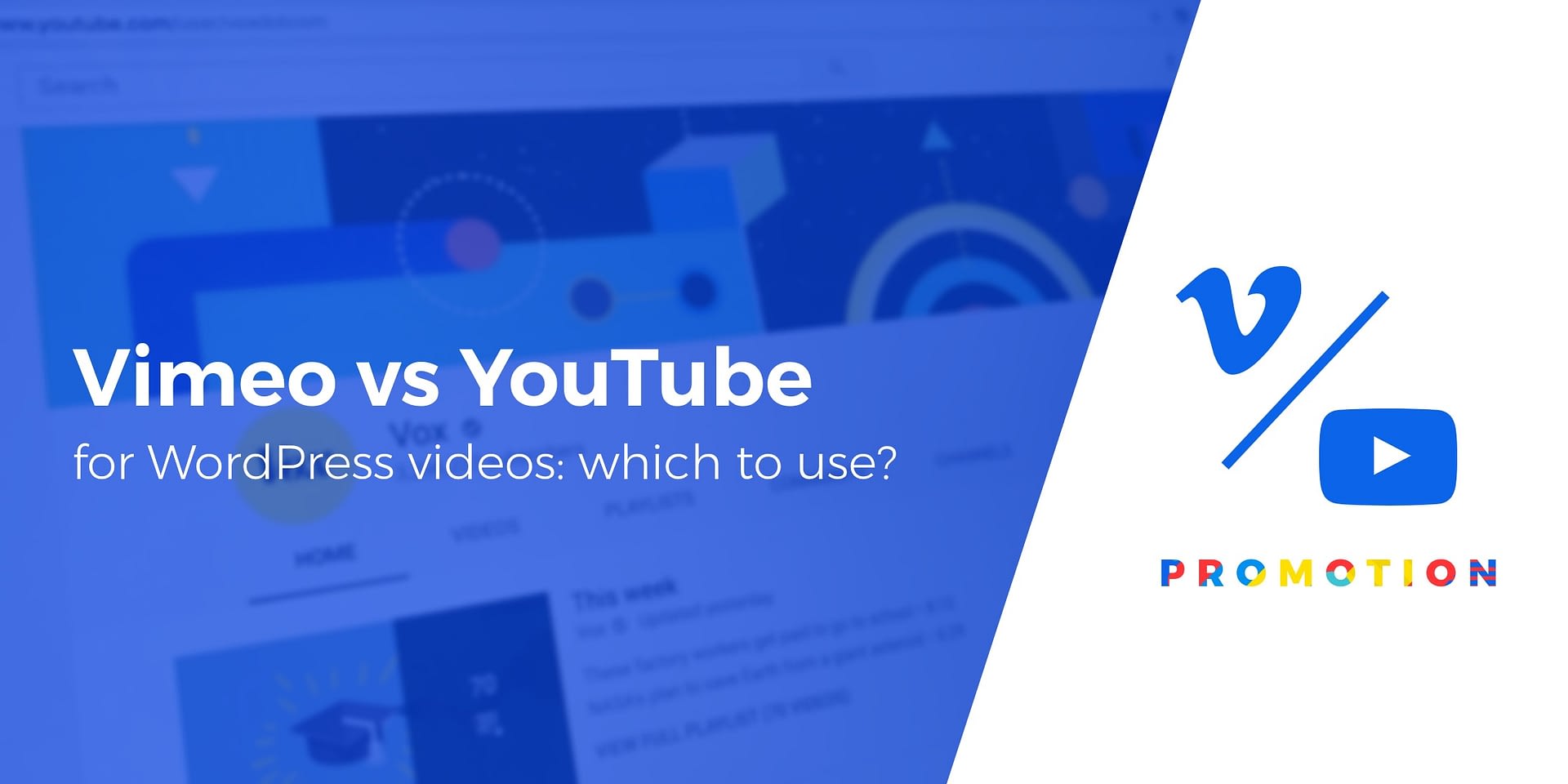 If you're thinking of featuring more videos on your WordPress site, and you're trying to decide how to get started,...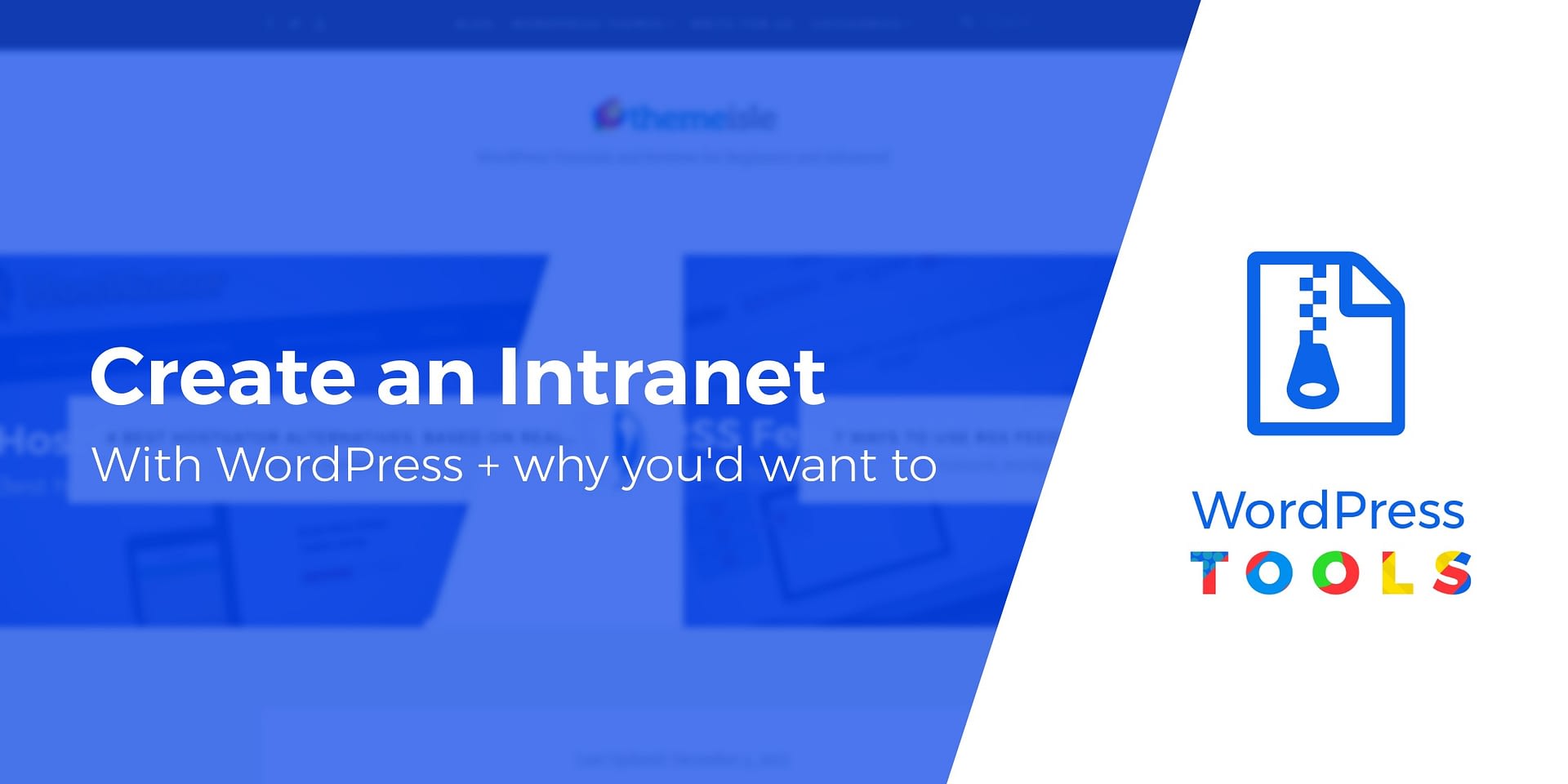 The larger your business gets, the more you'll need to invest into ways to keep everything organized. You'll need to...