8 mins read
AWeber is one of the most popular email marketing services out there. However, if you're a bit more budget-conscious, you'll probably be looking for an alternative. This is where the topic of SendinBlue vs AWeber comes into play.
Read More
Implementing changes to your WordPress website can be a nerve-wracking experience, particularly if those changes involve major features. Compatibility issues might...
In this post, we've collected seven great online image optimizer tools that let you compress JPG, PNG, and GIF files right...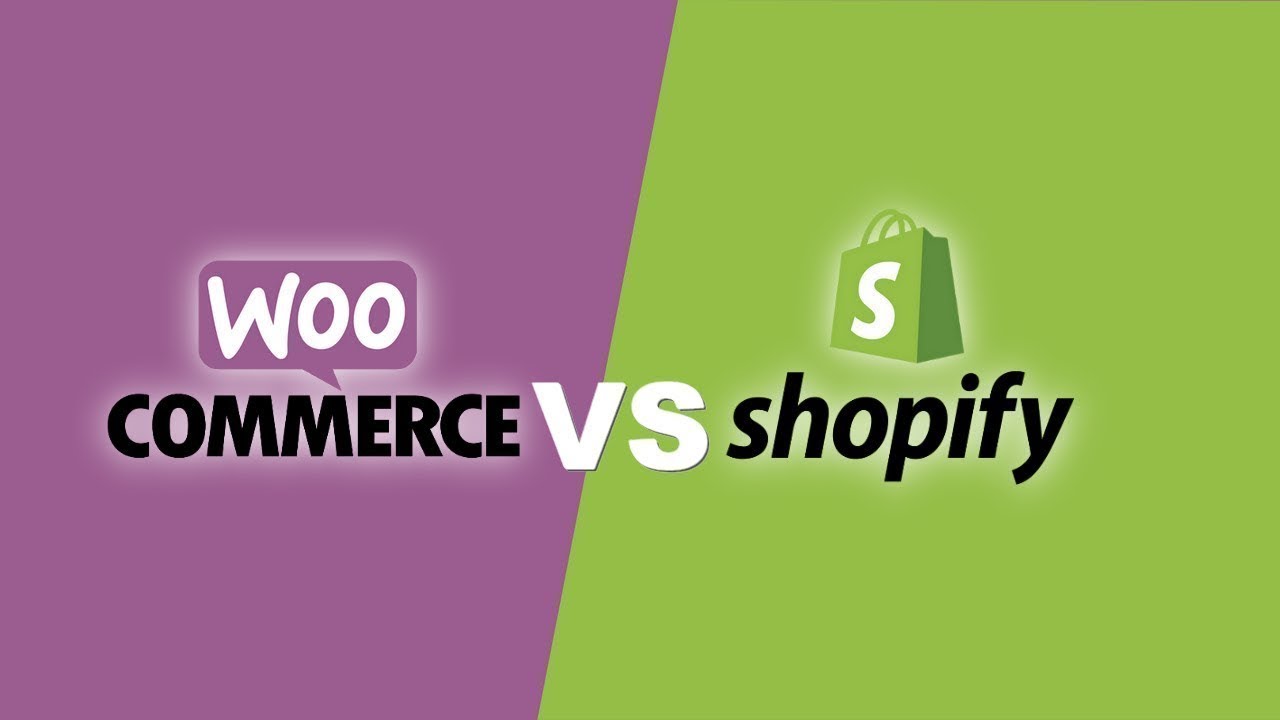 WooCommerce Vs Shopify: Best E-Commerce Platform For You 👌
6EzNbhaZWSc
One major advantage with WordPress is the way it integrates smoothly with many third party online services such as Twitter,...
Wondering what the best blogging tools are for WordPress websites and blogs? You've come to the right place! In this...
Free eBook
44 Things I Wish I Knew
Before Starting a Blog
Methods That Made Us Grow to Over
225,000 Visits / Month
Download free guide
A WordPress website without marketing tools will always be like a warrior without weapons… You're ready to rock, but you're missing...
WooCommerce vs Magento – both pack a punch when it comes to features, as well as being wildly popular. It's not...
Wondering, "What is Googlebot?" When it comes to search engines, there are a lot of terms and phrases you'll hear...