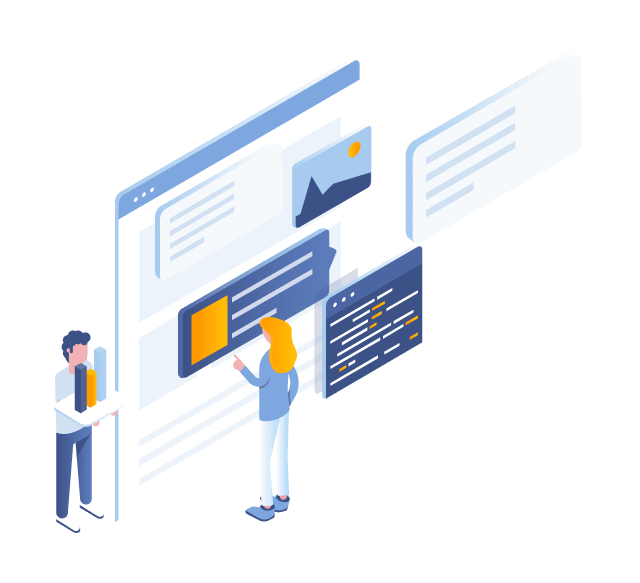 Enhance your website's performance effortlessly with Optimole. Cloud-based and real-time processing reduce image size by 80%, maintaining exceptional quality without burdening your server.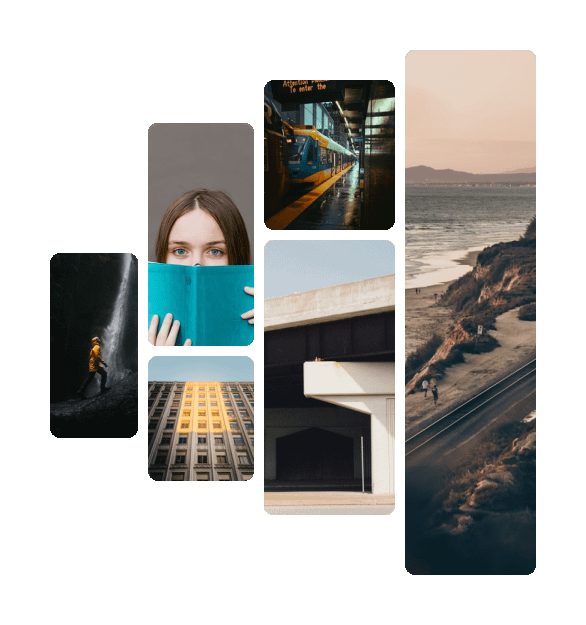 ENHANCE YOUR WORDPRESS SITE FURTHER
Why not refresh your site with a new design?
"I love Themeisle because they offer great support, they're always there to assist you and always solving whatever issue arises. I can't imagine asking for anything more from these people. All I need is already given."

NEED MORE?
Our curated collection of plugins are the perfect way to extend any theme