10 mins read
Let me just assure you that the Pirate Interviews series is going to continue into 2017 with many more great WordPress people on board. I'm not going to spoil the surprise, but if you'd like us to invite someone in particular, please mention him/her in the comments. Jean Galea interview In short, what is your history with WordPress? What are the benefits...
Read More
Hey, so here we are again touching base with some inspiring WordPress people who are always ready to share their...
Hey, everyone! It's been a little while since our last interview, but that doesn't mean we're done chatting with inspiring...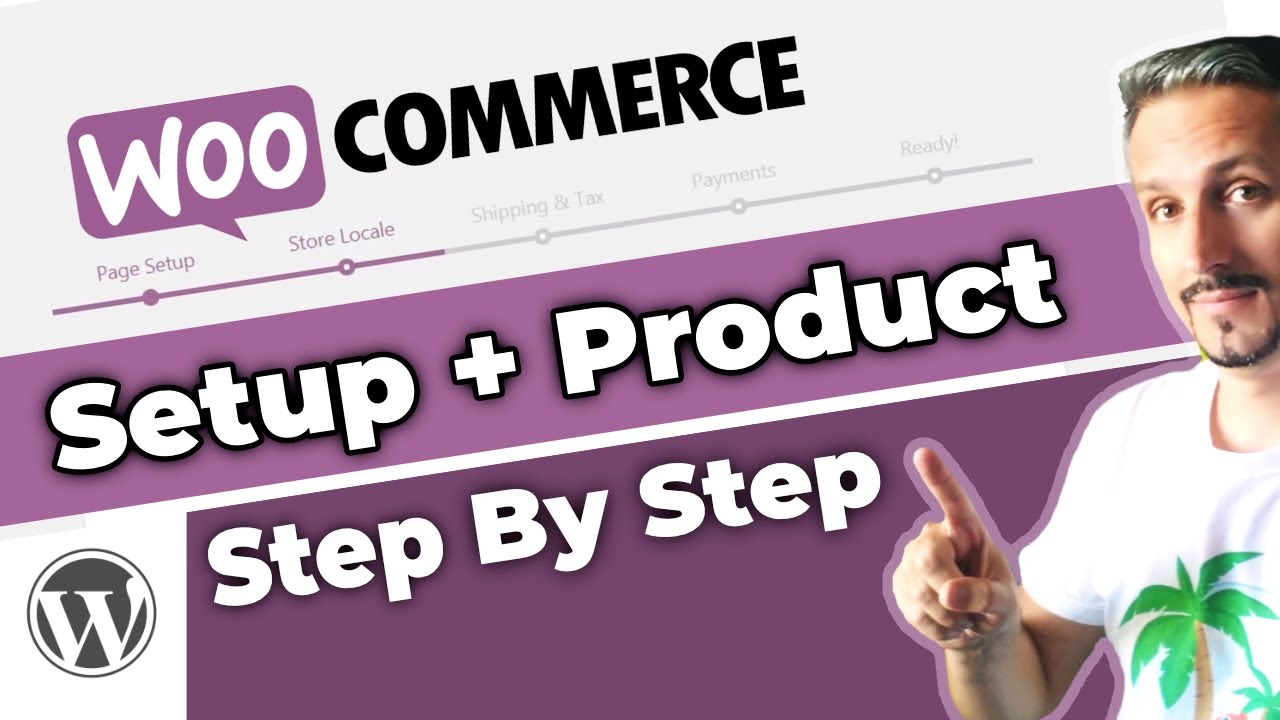 WooCommerce Setup + Add The First Product (Step By Step)
ymJuumQLN94
Welcome to the newest edition of our Pirate Interviews series. Today, we have another interesting chat for you. This time...
Welcome to the newest entry in our Pirate Interviews series! It's been a bit since our last talk with a...
Free eBook
44 Things I Wish I Knew
Before Starting a Blog
Methods That Made Us Grow to Over
225,000 Visits / Month
Download free guide
Hey, WordPress folks! What have you been doing lately? Here at ThemeIsle, we've been busy making WordPress a better CMS,...