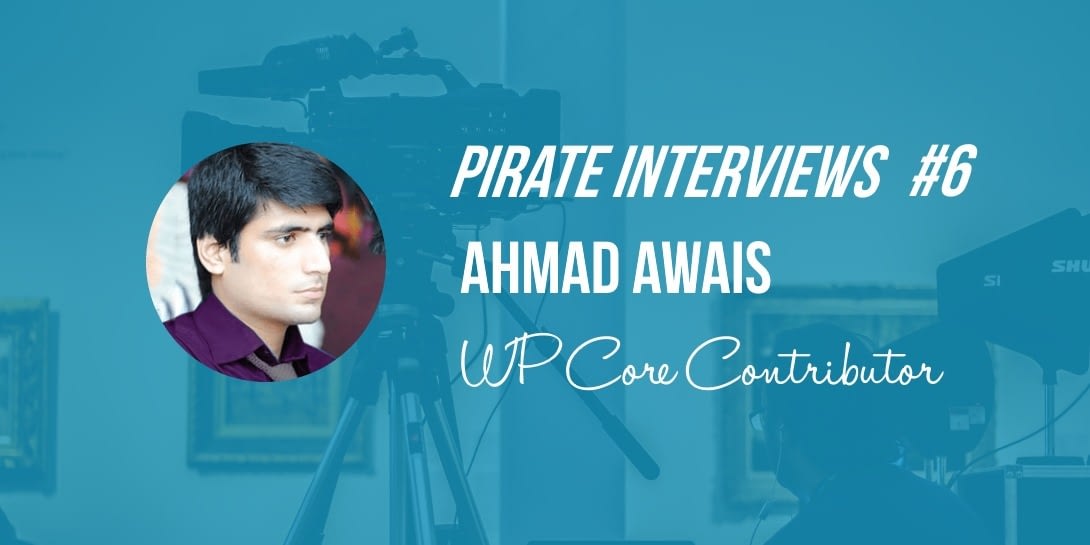 10 mins read
Welcome to another edition of Pirate Interviews with ThemeIsle. Today, we talk with Ahmad Awais about success in the WordPress development world, coding, design, community, and blogging. Oh, and one more thing… If you missed our last interview, check it out here! Ahmad Awais Interview – Core contributor, front-end fanatic Ahmad loves to share his experience with other people, teach and...
Read More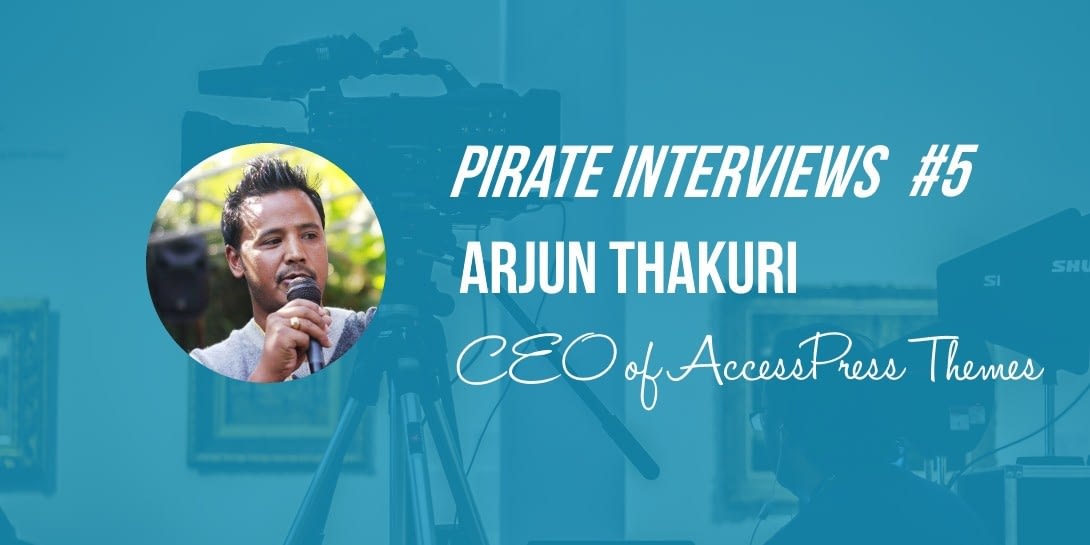 Welcome to another edition of the Pirate Interviews series here at ThemeIsle: Arjun Thakuri interview. Arjun – the CEO and...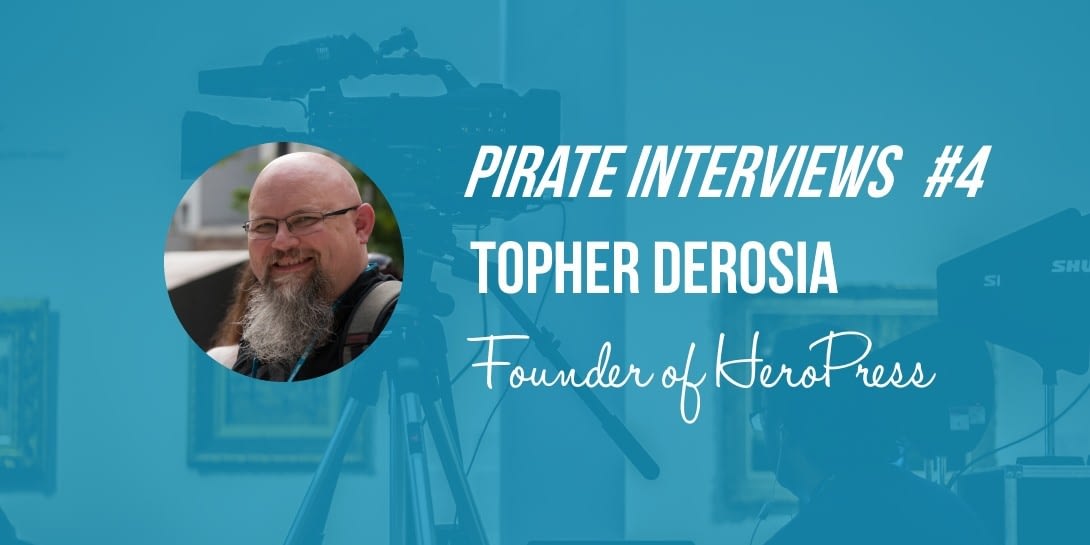 Hello pirates, here's another interview in the Pirate Interviews series: Topher DeRosia interview. Topher is the man behind HeroPress –...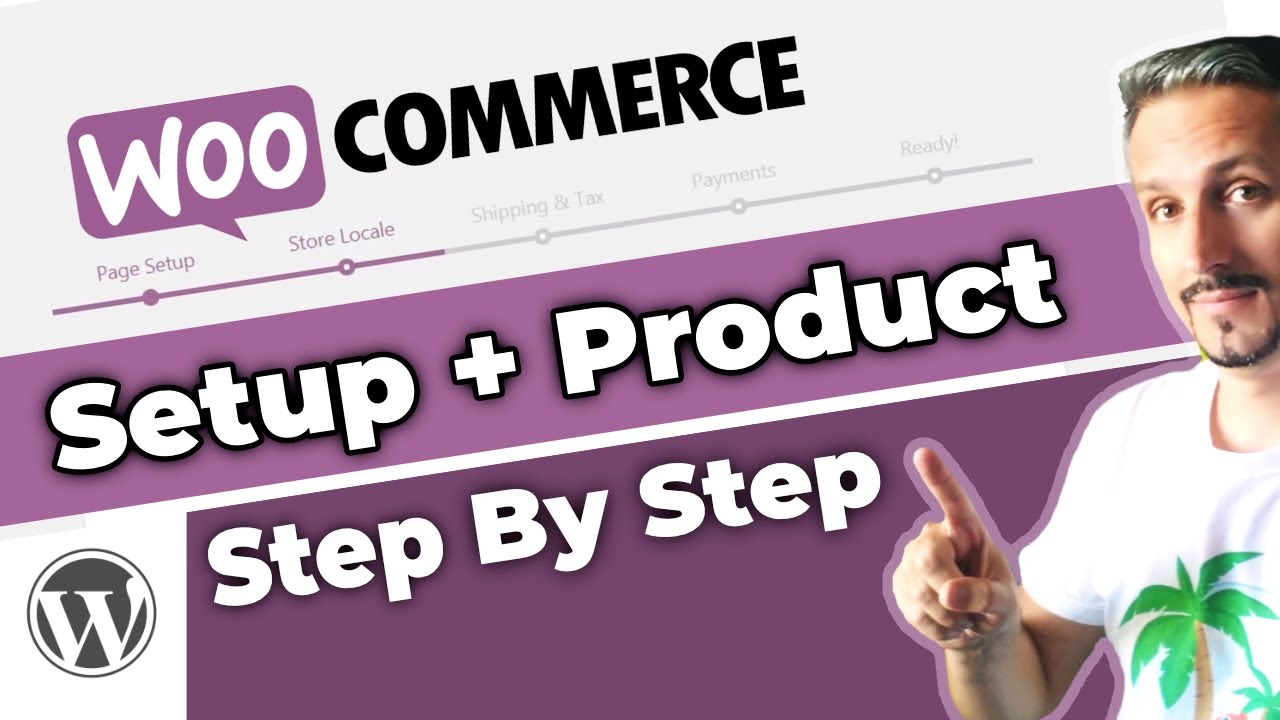 WooCommerce Setup + Add The First Product (Step By Step)
ymJuumQLN94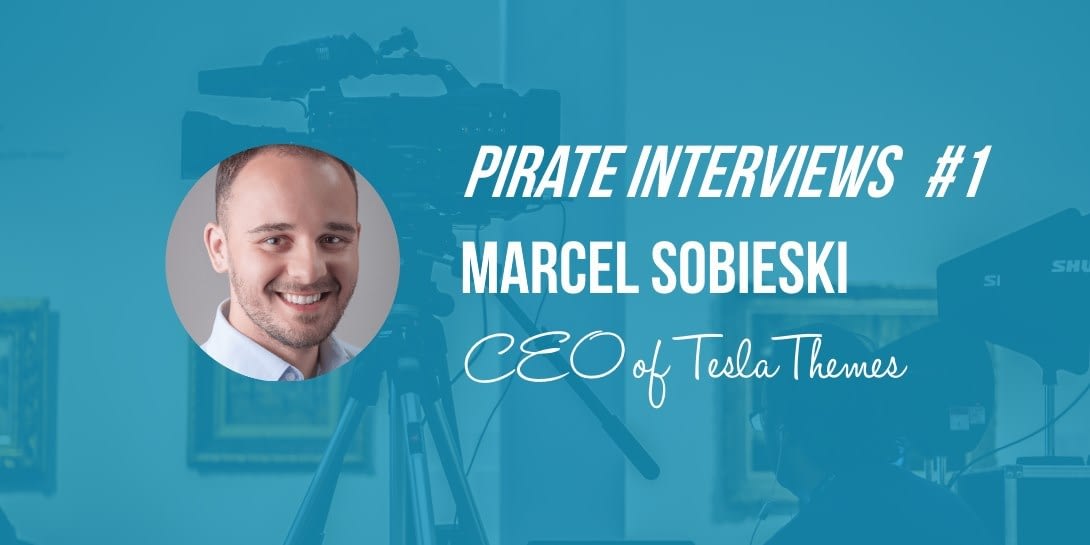 A while ago, we thought about starting a series of interviews with people who have succeeded in WordPress. From developers, to...