4 mins read
There were several stats that we were seeking for this infographic, which we managed to cover actually: from the participating countries to volunteers, organizers, live streaming, fun events introduced yearly, the location of past editions, speakers, and other interesting facts about WCEU. And before I forget, let me just say that the organizers are doing a great job keeping alive...
Read More
Hey guys, it's news time in the ThemeIsle camp! As you probably noticed, we love going to WordCamps. The next...
It's been almost one year since we released Parallax One – our initial attempt to go on our own (no...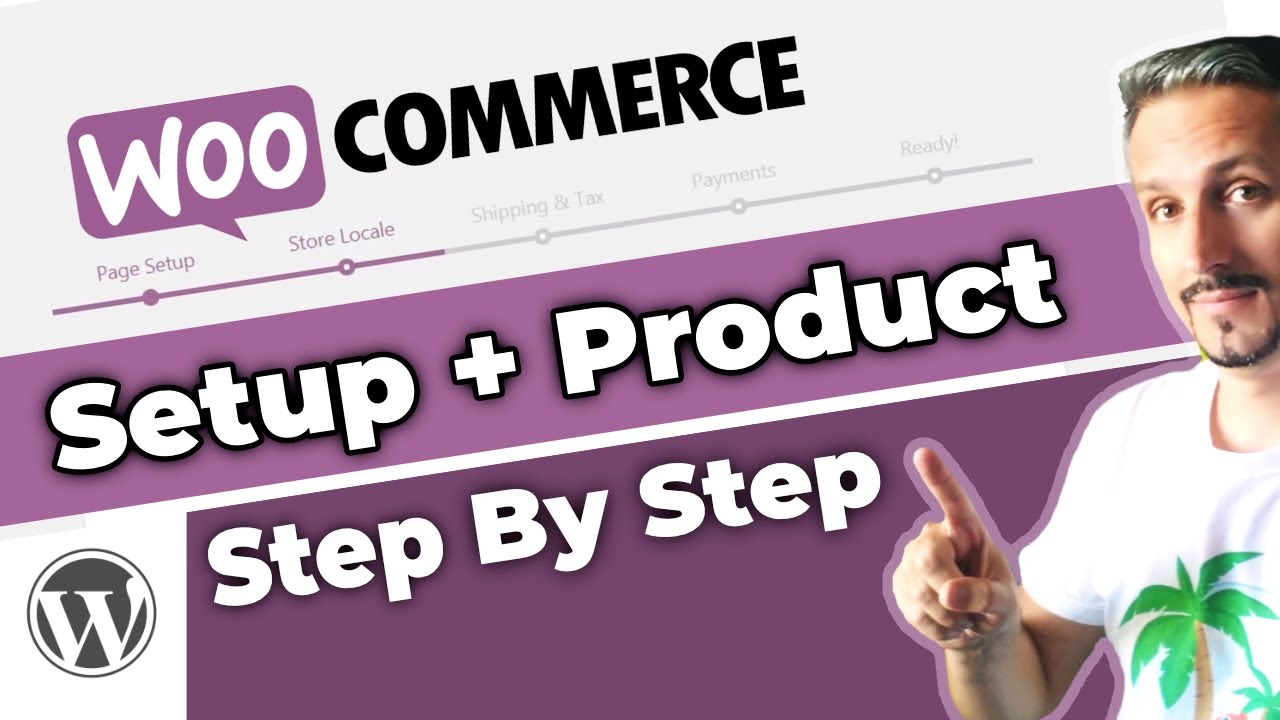 WooCommerce Setup + Add The First Product (Step By Step)
ymJuumQLN94
Zerif Lite has been our most popular free theme for more than a couple of years now. We're always excited to...
This year's WordCamp US 2016 was a tough journey for us. On the one hand, sure, we were incredibly psyched...
Free eBook
44 Things I Wish I Knew
Before Starting a Blog
Methods That Made Us Grow to Over
225,000 Visits / Month
Download free guide
Ever since Zerif Lite has been restored to the WordPress.org repository we've been hard at work rethinking our ThemeIsle membership...
If all you want to do is create and run a website, WordPress has your back. However, it's so much...
We found the idea intriguing so we searched the web and looked under the hood of the most famous brands'...