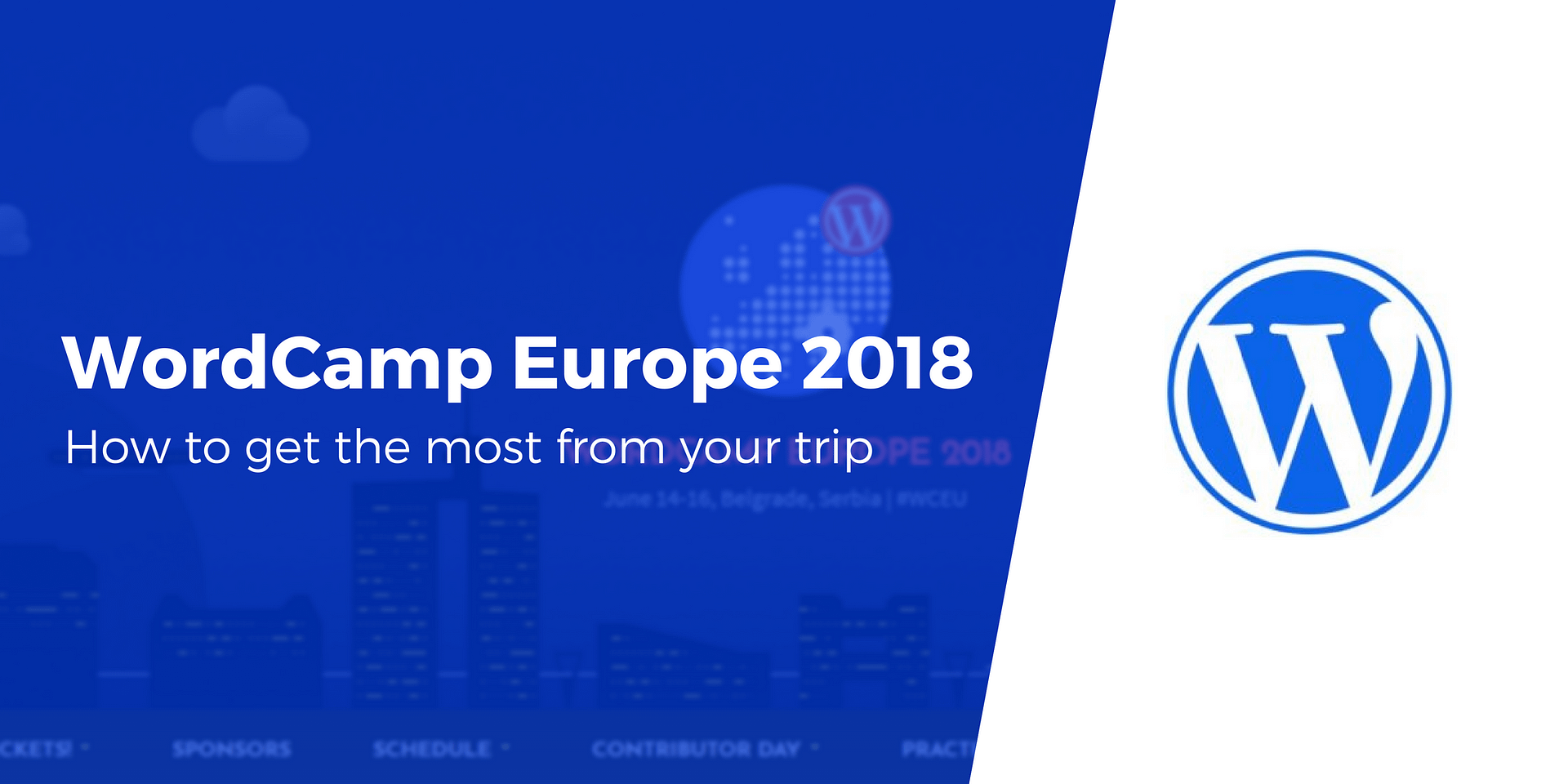 6 mins read
Unless you've lost track of your calendar, you know that WordCamp Europe 2018 is set to kick off in just about a week. And as you get ready to head off to Belgrade (or maybe just watch the WordCamp Europe livestream), we're here with some tips to help you get the most from your upcoming WordCamp Europe experience. WordCamp Europe...
Read More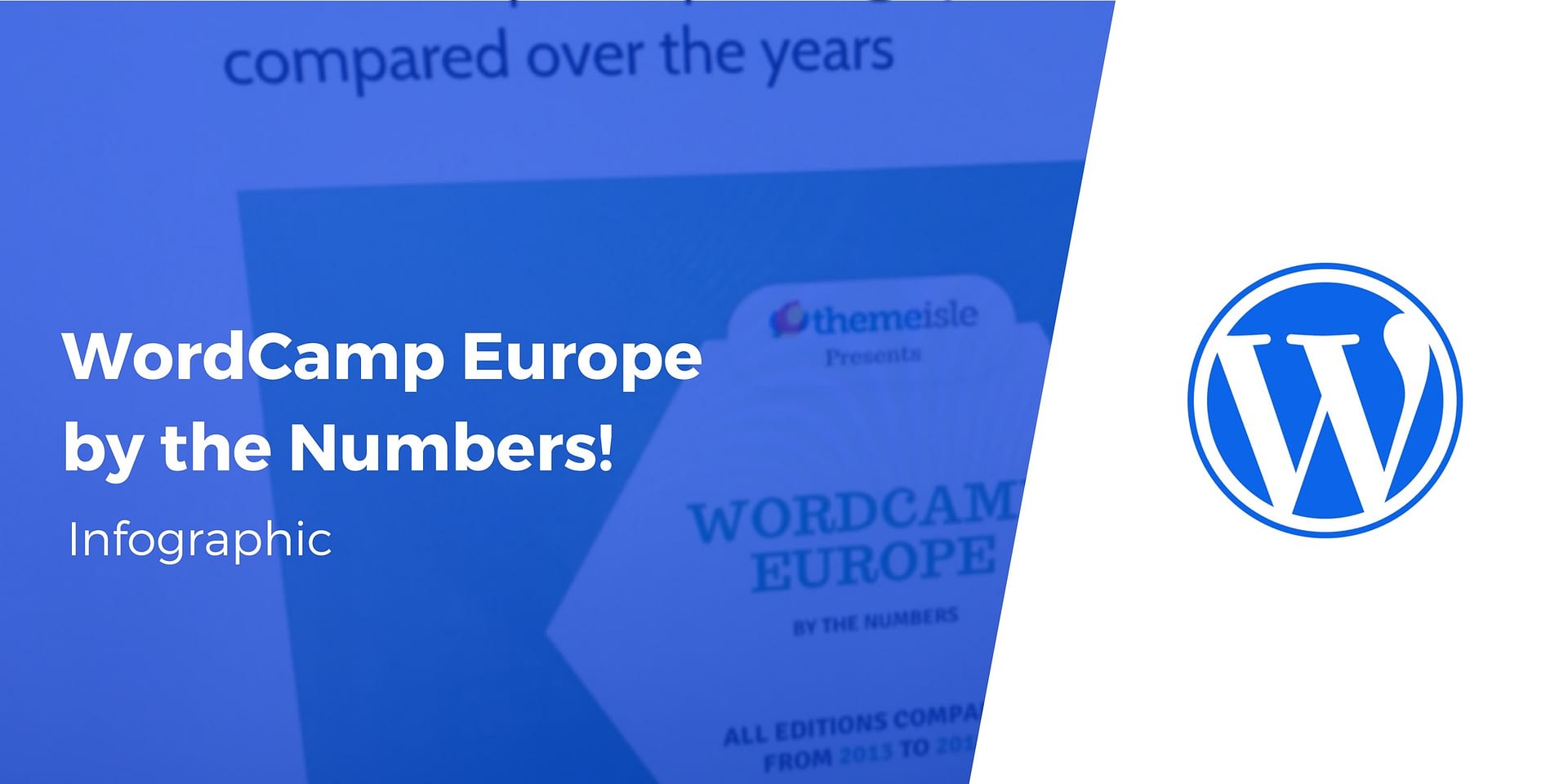 There were several stats that we were seeking for this infographic, which we managed to cover actually: from the participating...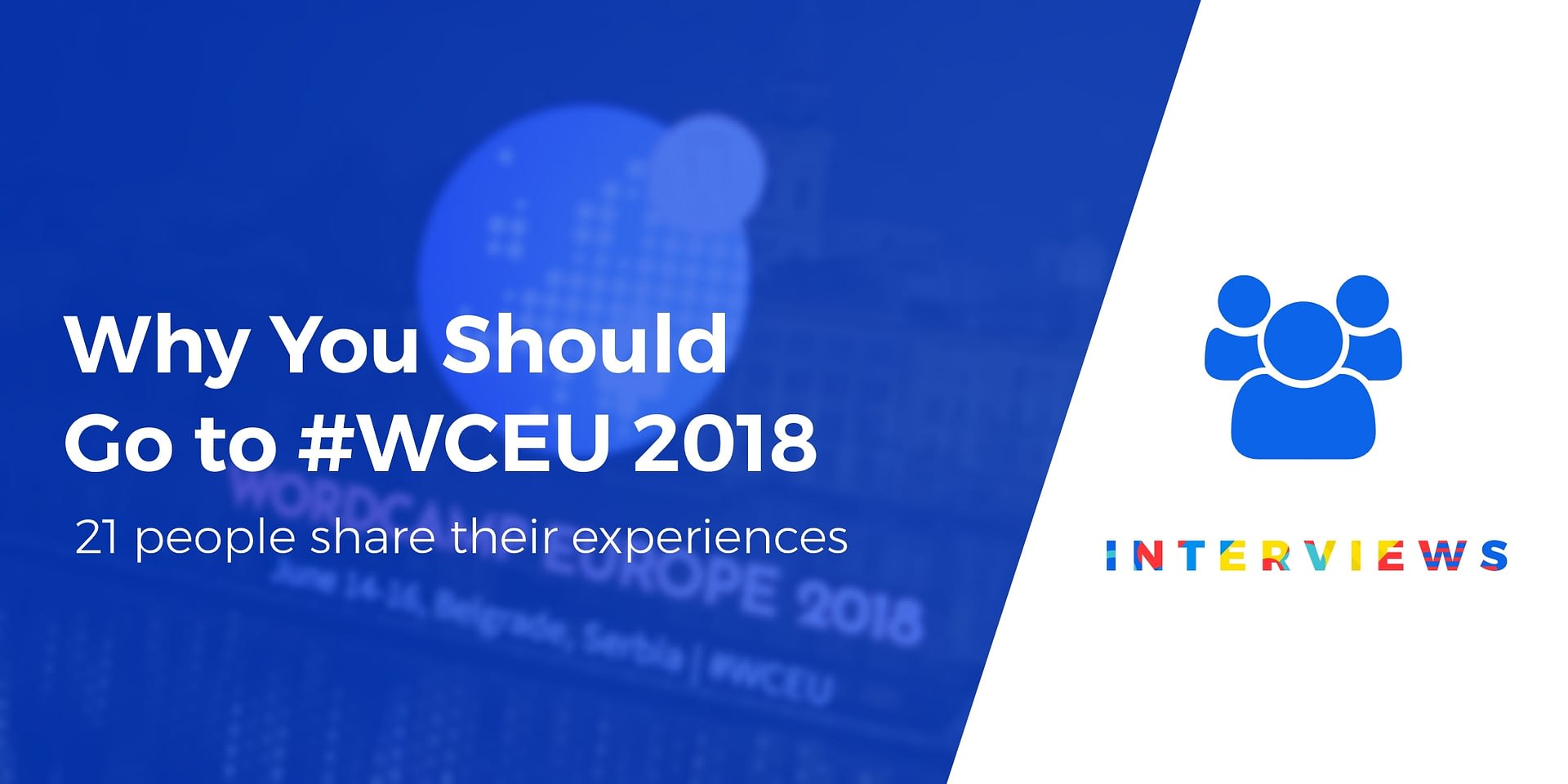 Have you ever wondered if it's "worth it" to get out of your comfy home and head to WordCamp Europe?...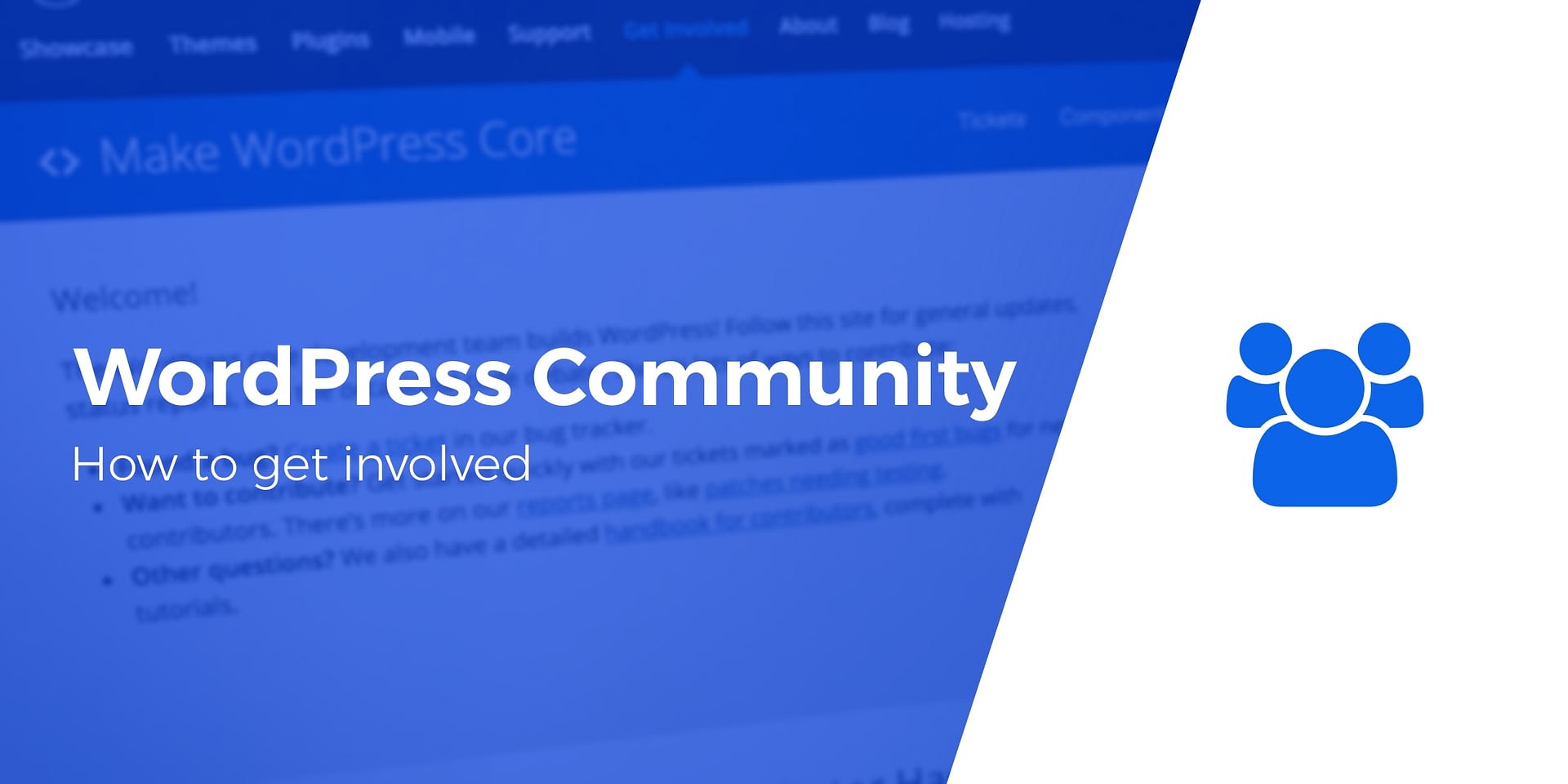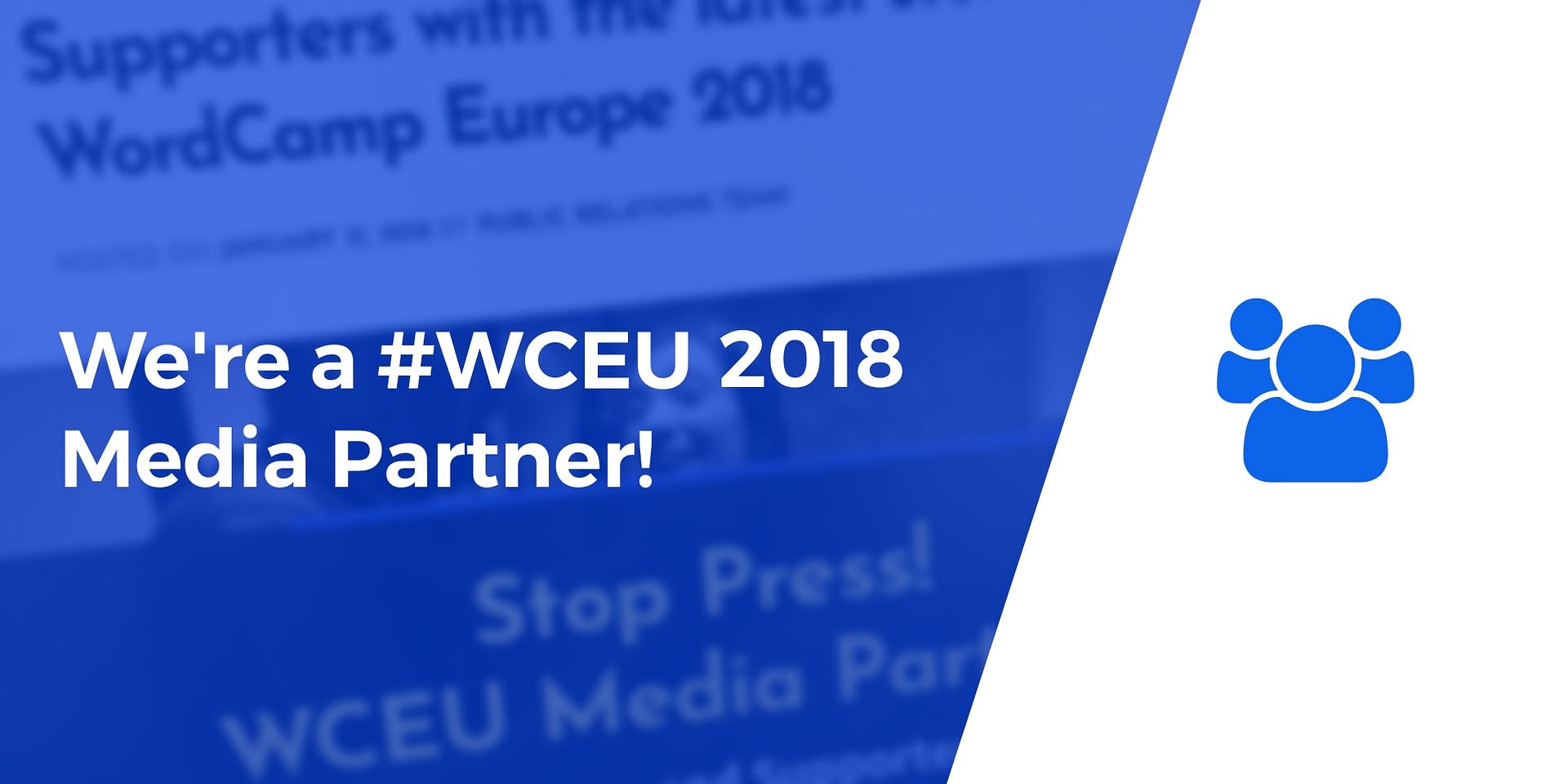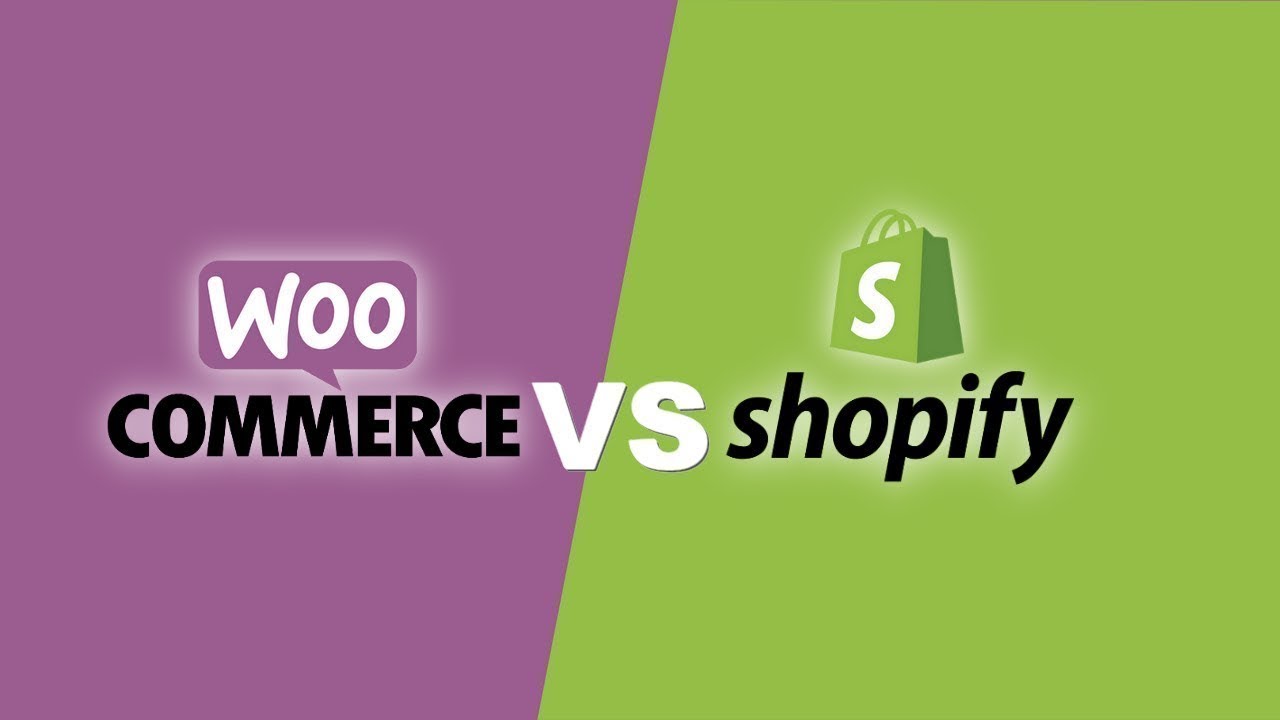 WooCommerce vs Shopify: Best E-Commerce Platform for You 👌
6EzNbhaZWSc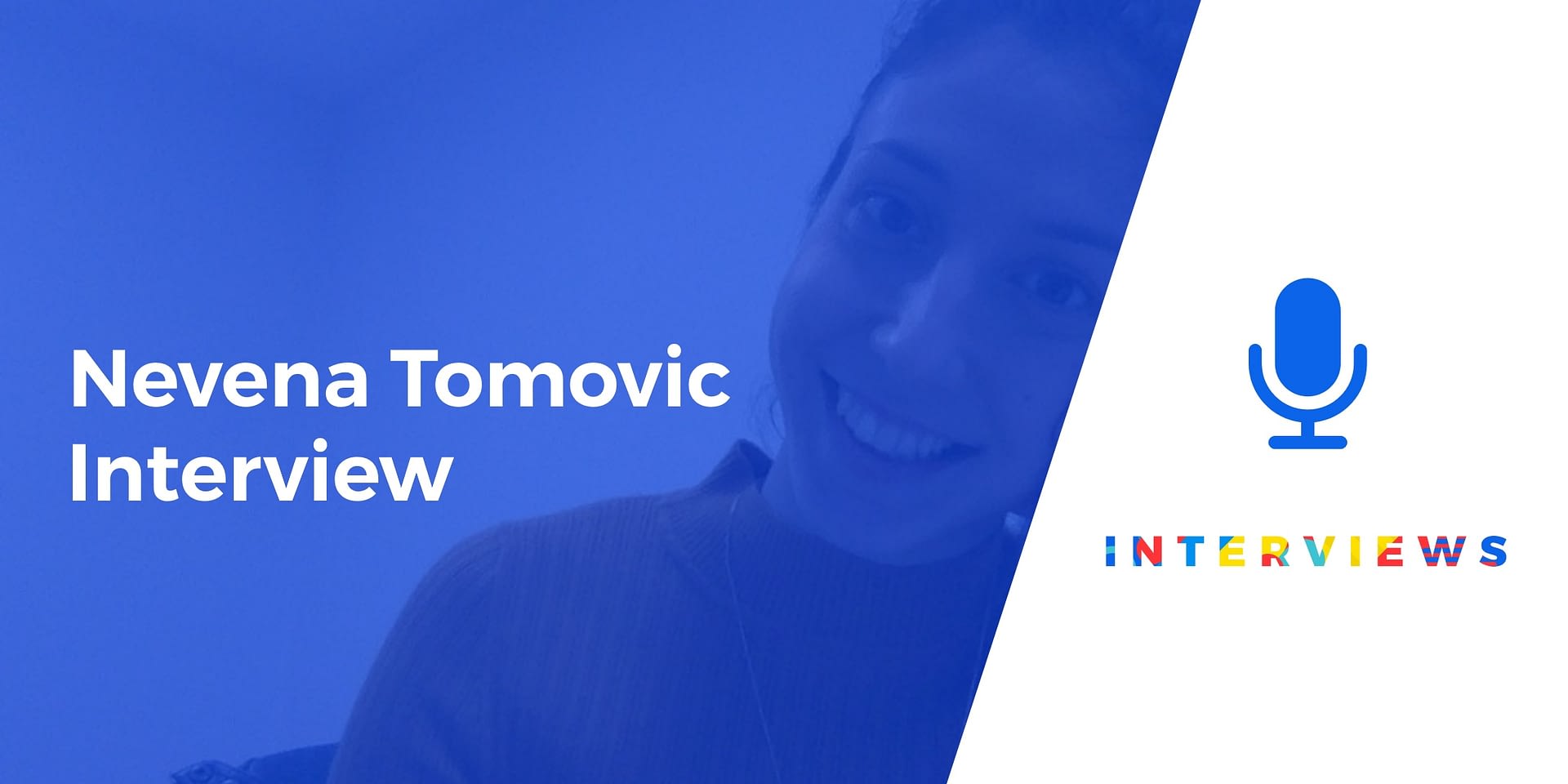 It's been a while since our last interview, but we are back with a great new discussion about stories, specifically,...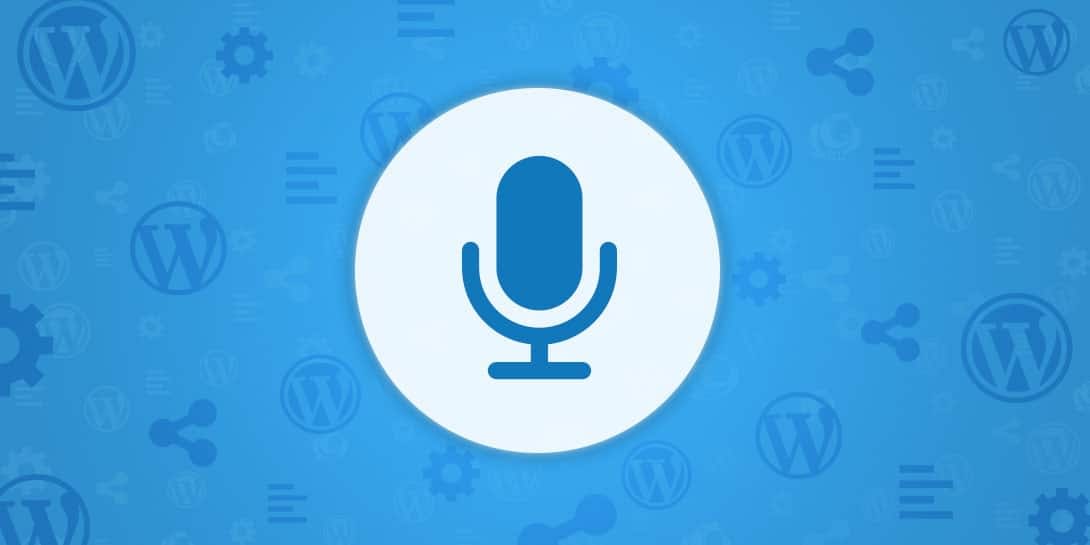 Hey friends, it's time for another chat with some interesting WordPress people! But here's the twist, today's is a double...
Free eBook
44 Things I Wish I Knew
Before Starting a Blog
Methods That Made Us Grow to Over
225,000 Visits / Month
Download free guide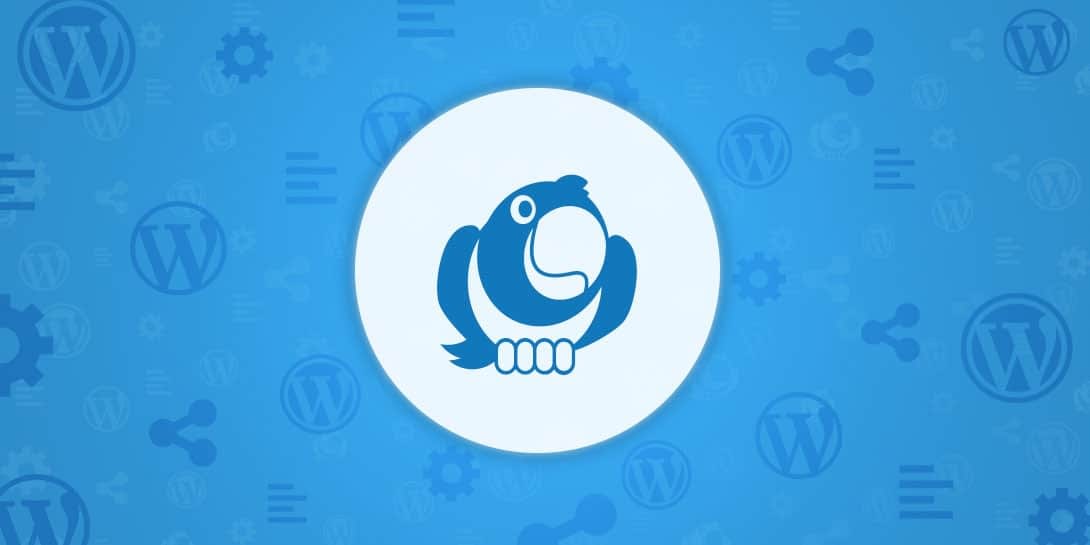 We're excited to announce that one of our WordPress plugins has just found a new home: Ad Blocker Notify has...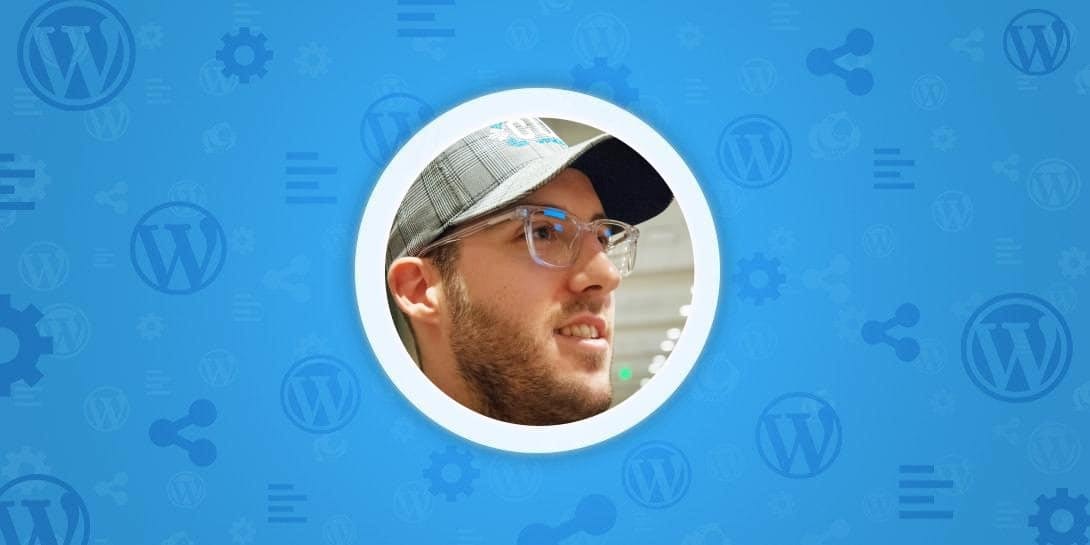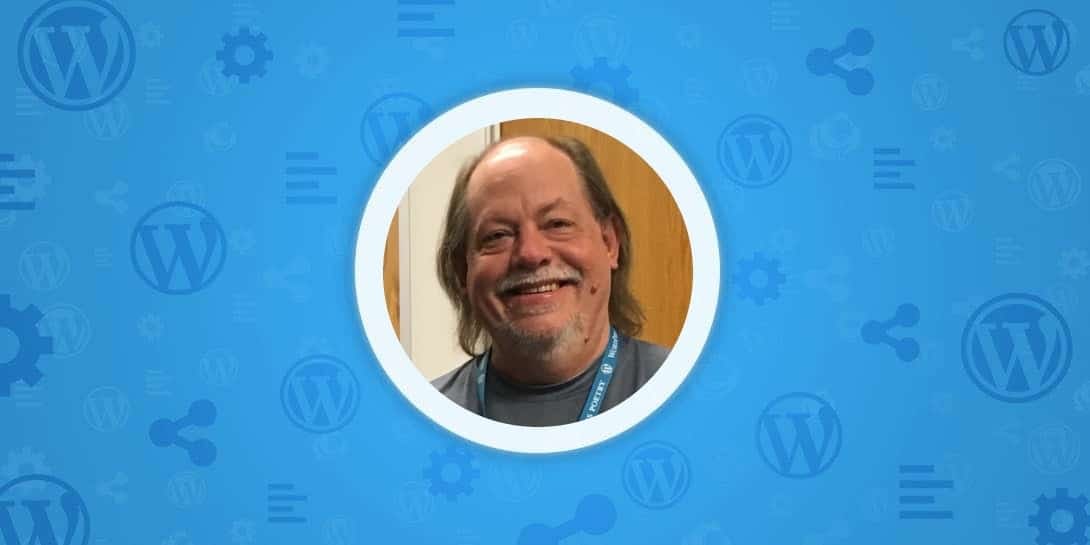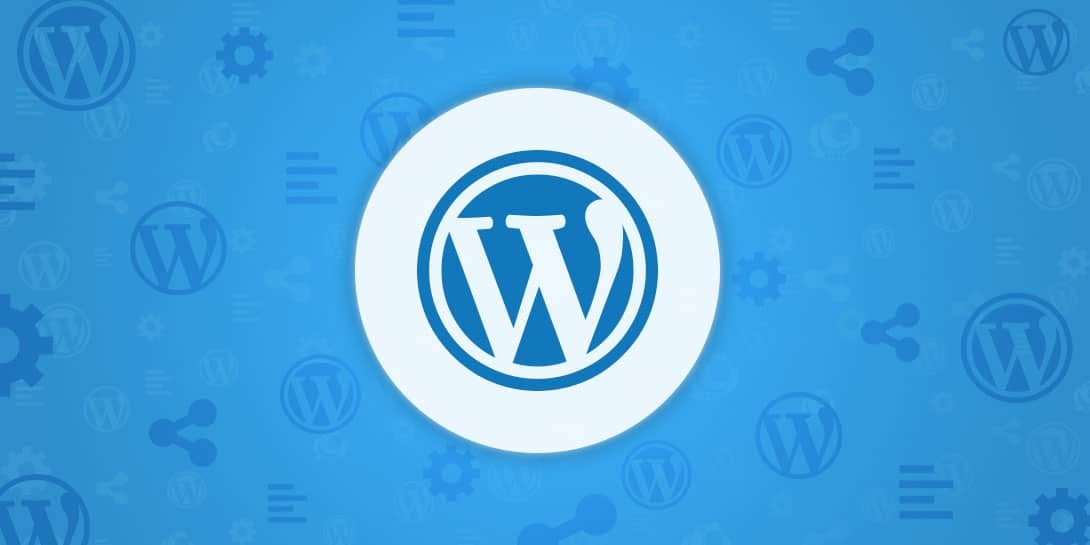 We found the idea intriguing so we searched the web and looked under the hood of the most famous brands'...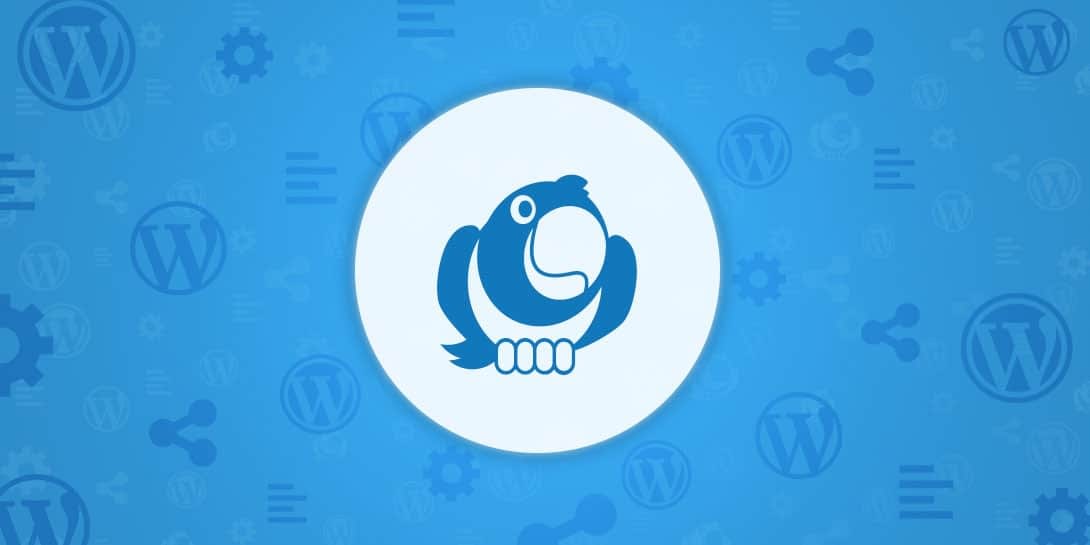 Things are changing fast in the WordPress themes market, and we are not the kind of company to stand in...