8 mins read
Welcome to another edition of the Pirate Interviews series here at ThemeIsle: Arjun Thakuri interview. Arjun – the CEO and founder of AccessPress Themes – talks about his professional goals and his involvement in the WordPress community. Also, here's the previous interview. Give it a quick read in case you missed it! Arjun Thakuri Interview – The CEO of AccessPress Themes Arjun...
Read More
Welcome to another edition of Pirate Interviews with ThemeIsle. Today, we talk with Ahmad Awais about success in the WordPress...
My first direct interaction with the Sucuri team was at this year's WordCamp Paris. I was passing through the sponsors...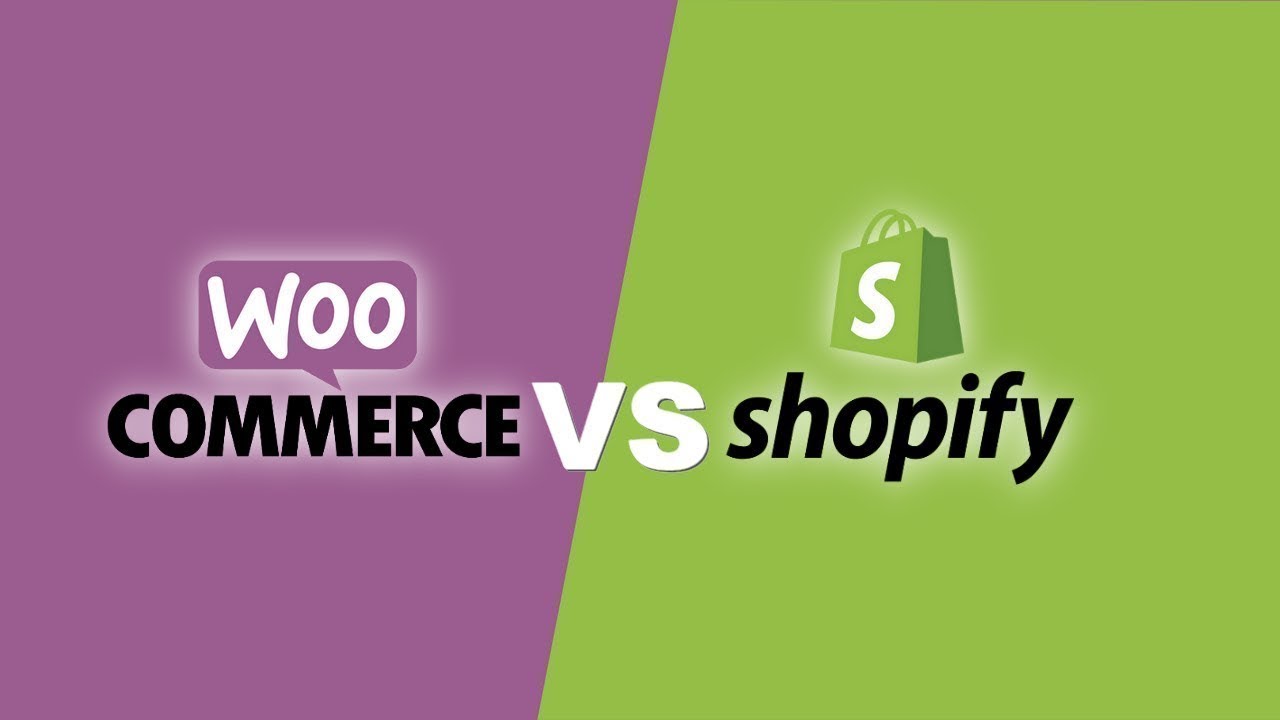 WooCommerce vs Shopify: Best E-Commerce Platform for You 👌
6EzNbhaZWSc
Hey, so here we are again touching base with some inspiring WordPress people who are always ready to share their...
Hey, everyone! It's been a little while since our last interview, but that doesn't mean we're done chatting with inspiring...
Free eBook
44 Things I Wish I Knew
Before Starting a Blog
Methods That Made Us Grow to Over
225,000 Visits / Month
Download free guide
It's been a while since our last interview, but we are back with a great new discussion about stories, specifically,...
Welcome to the newest entry in our Pirate Interviews series! It's been a bit since our last talk with a...
Hey, WordPress folks! What have you been doing lately? Here at ThemeIsle, we've been busy making WordPress a better CMS,...