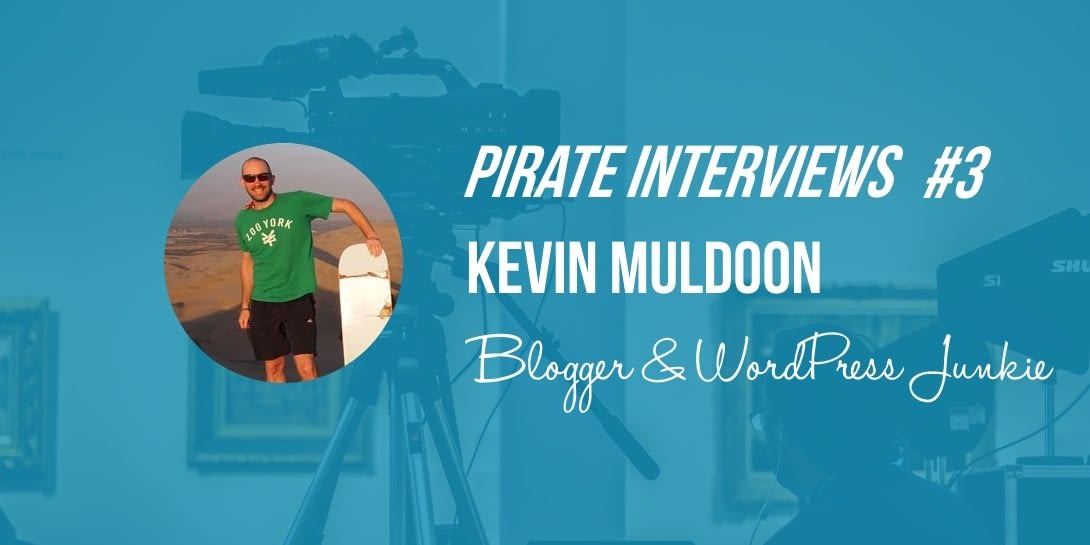 7 mins read
Hey pirates, welcome to another interview in our Pirate Interviews series! This time, we're speaking with a marketer and blogger, who uses WordPress as the backbone of his online business. Kevin Muldoon shares his personal tips on how to make a career by simply using the internet to your advantage. (Here are the previous interviews in case you missed them.) Kevin Muldoon...
Read More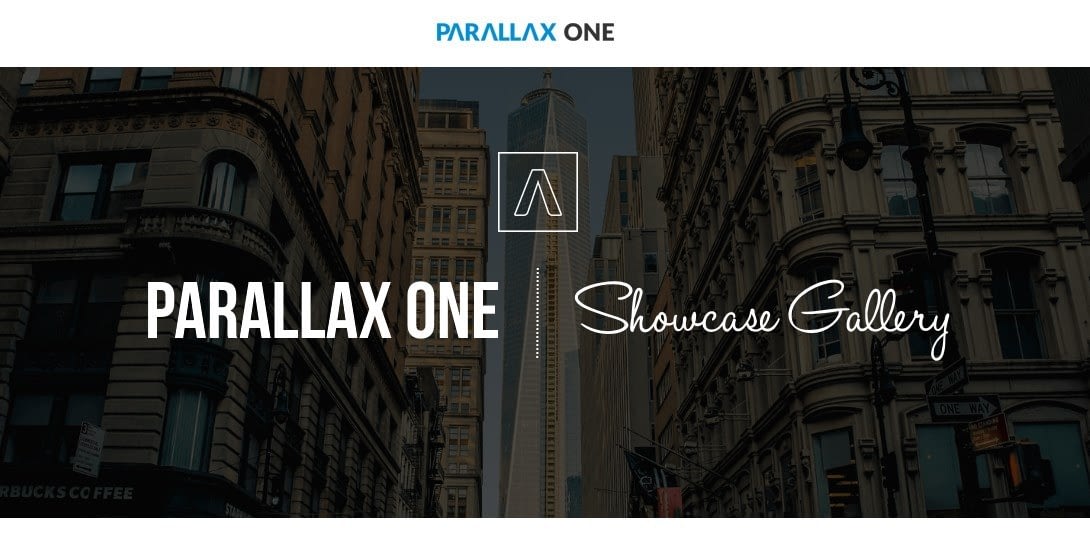 Parallax One is now 1 year old, which gives us a perfect occasion to celebrate! Just to remind you, Parallax...
Welcome to the second interview in our Pirate Interviews series, the newest project here at ThemeIsle blog. We really enjoyed doing the...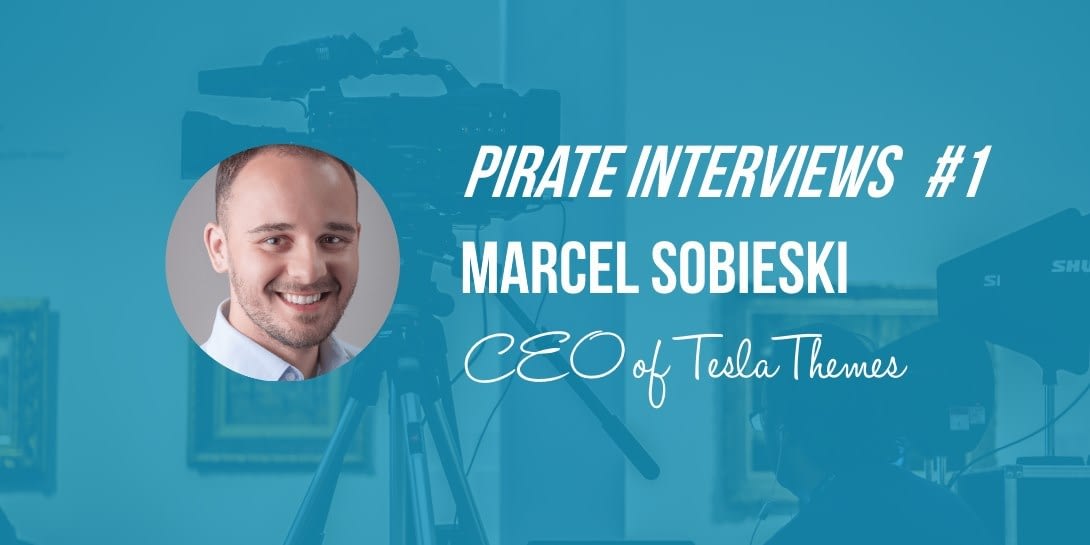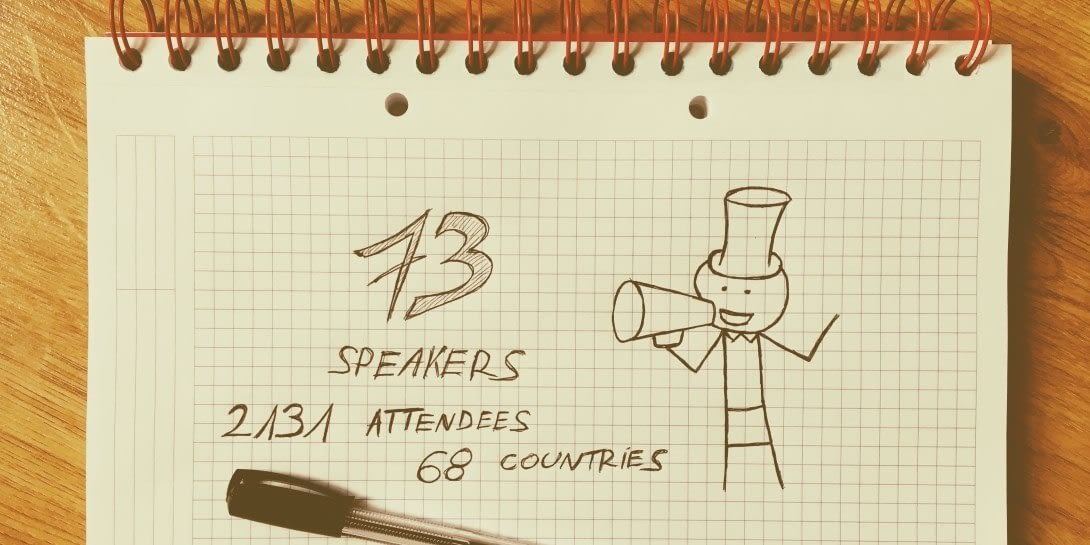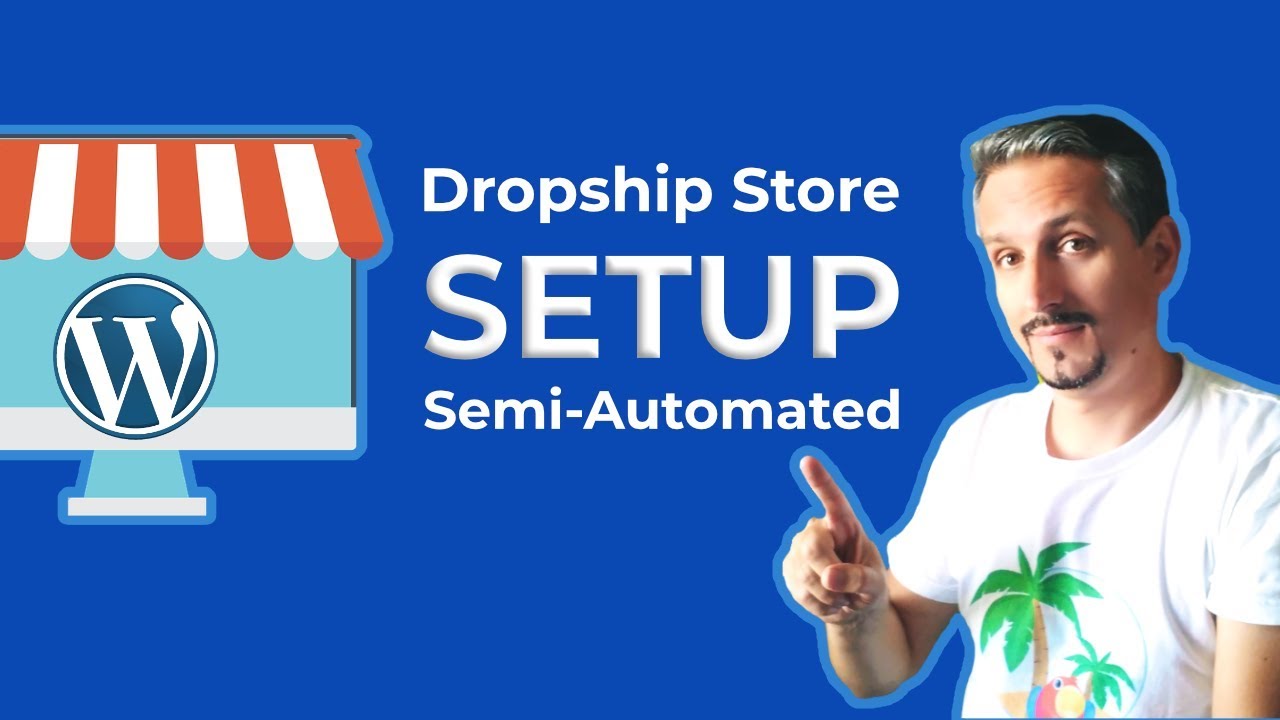 WooCommerce Dropshipping Store (Semi-Automated Method)
DnnQSGJ8j2o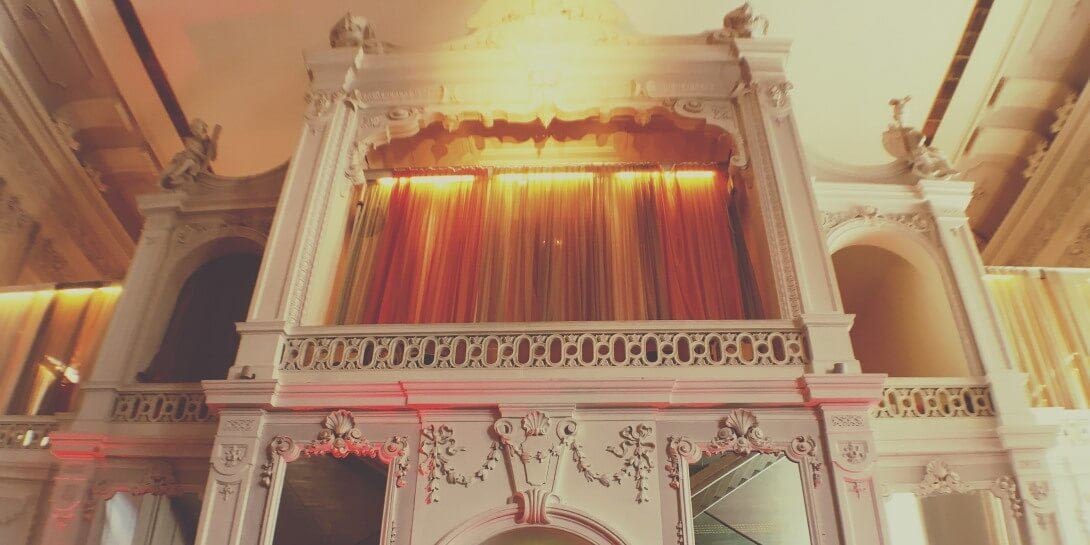 It seems like yesterday when ThemeIsle started to talk about going to WordCamp Europe this year, and now it's already over. Wow!...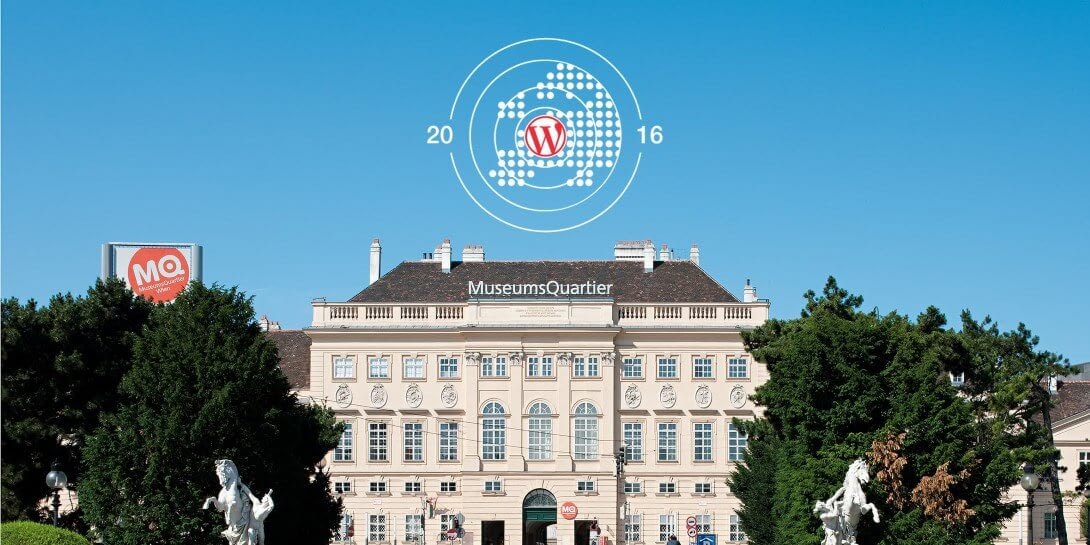 The clock is ticking and WordCamp Europe in Vienna is approaching very fast. In just a couple of days, WordPress...
Free eBook
44 Things I Wish I Knew
Before Starting a Blog
Methods That Made Us Grow to Over
225,000 Visits / Month
Download free guide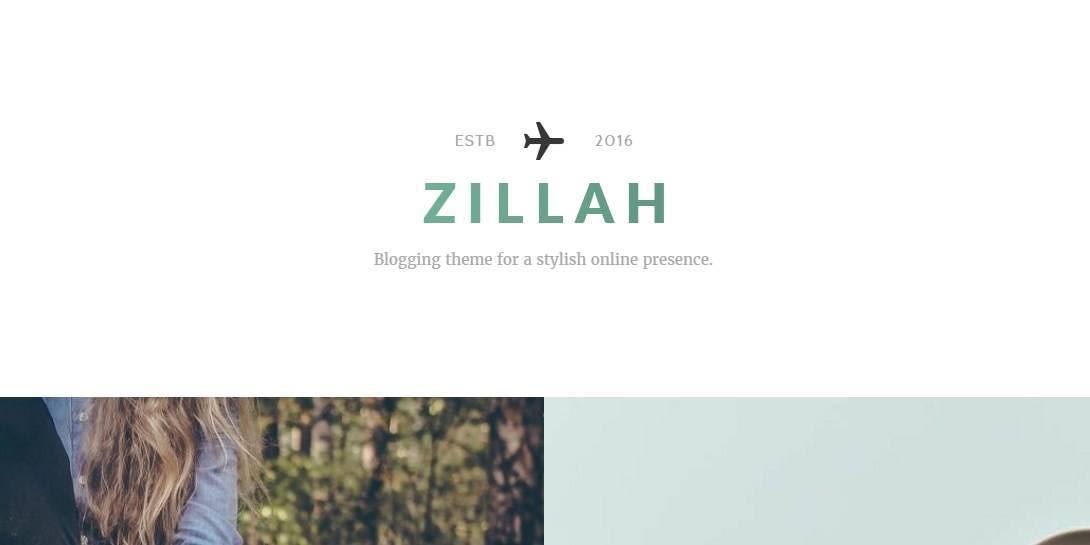 One of our goals at ThemeIsle for this year is to create amazing free products for WordPress and give back...