4 mins read
We all love WordPress plugins and make use of them all the time. They ease our work considerably. But not all plugins are efficient. Some can cause delays, or even damage. That's why you should be really careful when installing a new plugin on your WordPress site. Sometimes, as much as they can help you, they can also spoil your...
Read More
The drag-and-drop content building game has become really popular in the recent years. For instance, if you go to CodeCanyon and do...
Customizing your WordPress login page is certainly a cool thing! It's basically the last step on your way to white-labeling...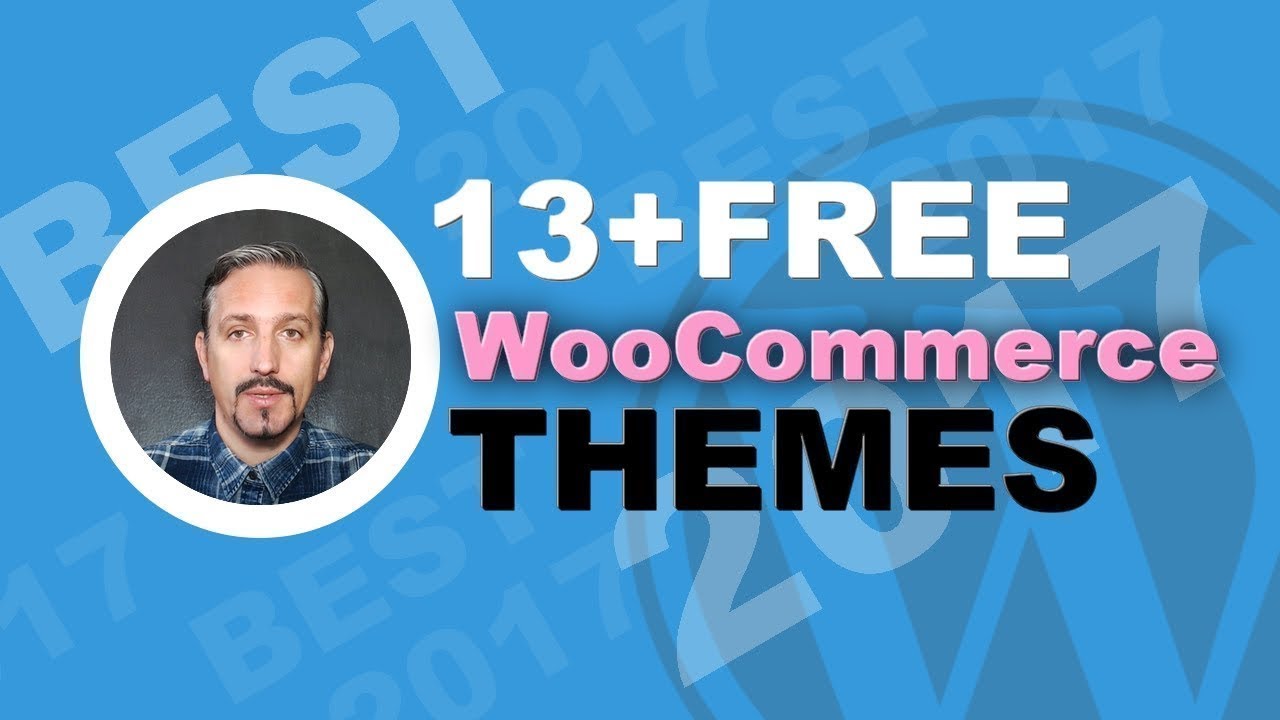 13+ Free WooCommerce WordPress Themes For 2018
NiGjh_-Lvdk
Custom post types are one of the more useful features in WordPress. Especially if you're looking for a way to extend...