8 mins read
Everyone working with WordPress code should have a set of nice and functional WordPress plugins for developers in his or her workflow. Of course, a good deal of it is a matter of personal preference too – a code editor that works for you just might not be so functional or helpful for me, and vice versa. In fact, even...
Read More
You've got a great looking website that ticks all the right boxes with regards to design and content, but it...
It seems like yesterday when ThemeIsle started to talk about going to WordCamp Europe this year, and now it's already over. Wow!...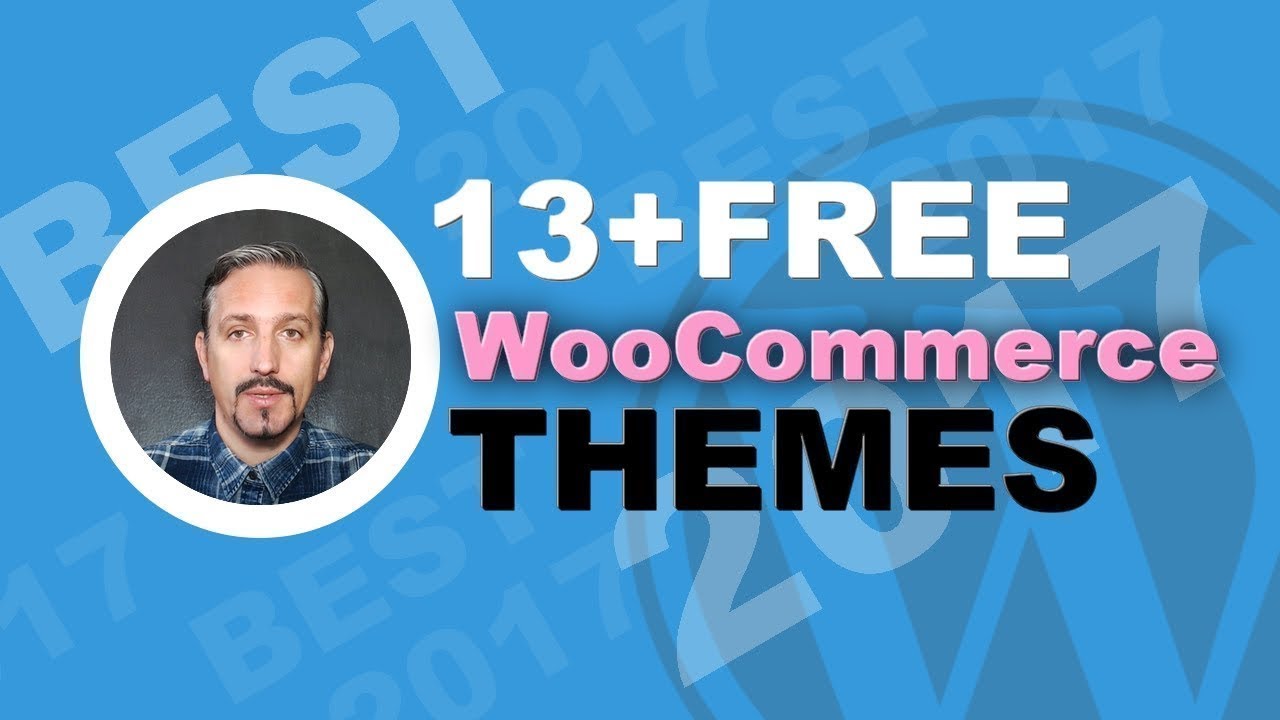 13+ Free WooCommerce WordPress Themes For 2018
NiGjh_-Lvdk
When you're just getting into WordPress, one of the first questions you'll stumble upon is how to install a WordPress...
Despite the fact that setting up a self-hosted WordPress website or blog is one of the most inexpensive ways to...
Free eBook
44 Things I Wish I Knew
Before Starting a Blog
Methods That Made Us Grow to Over
225,000 Visits / Month
Download free guide
The clock is ticking and WordCamp Europe in Vienna is approaching very fast. In just a couple of days, WordPress...
WordPress vs Ghost vs Medium? There are numerous blogging tools out there, of which WordPress, Ghost and Medium are the...
Want to know how to schedule upcoming posts in WordPress? Then read on, as today's tutorial shows you how… If...