9 mins read
WordPress is liberating websites, making them available for non-developers. People are discovering that they can build a website by themselves, without any technical superpowers, which is awesome! However, this also creates some issues along the way. For instance, what do you do if your Google PageSpeed Insights score is a bit low? Today, we talk about how you can improve...
Read More
There's an almost overwhelming choice of WordPress themes available, and that's before you decide whether to choose free or premium WordPress themes....
In today's short tutorial, we show you how to add business address in WordPress, and your opening hours as well....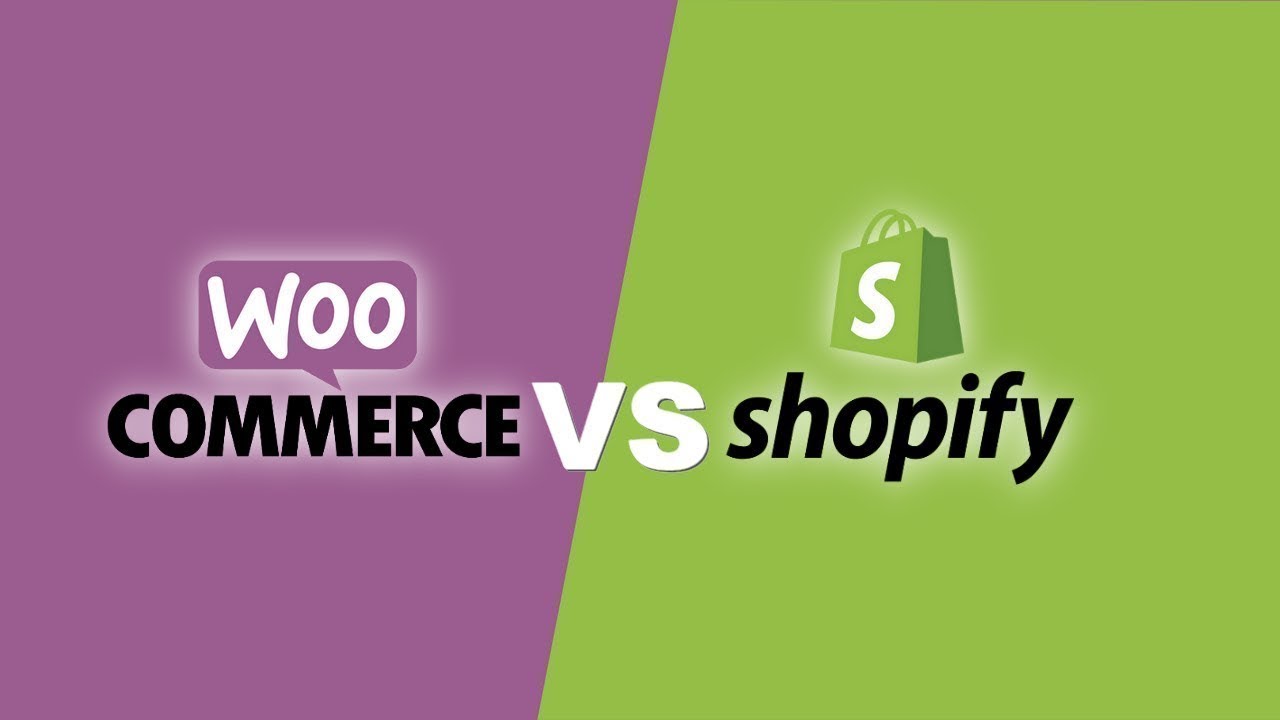 WooCommerce vs Shopify: Best E-Commerce Platform for You 👌
6EzNbhaZWSc
So when do you need WordPress podcast plugins? Well, with podcast listener figures growing over 20% over the last couple...
Why improve internal search in WordPress? Well, when you own a site, you always need to put your content first. Most people will visit you just...
Free eBook
44 Things I Wish I Knew
Before Starting a Blog
Methods That Made Us Grow to Over
225,000 Visits / Month
Download free guide
In isolation, all of these strategies will positively impact your load times. When you stack these quick wins on top...
If you've been blinded by the whiteness of your site and found a blank screen staring at you then you've...
In today's short tutorial, we show you how to add Facebook Reactions to WordPress. In February 2016, Facebook revamped their...