6 mins read
Plenty of professionals flock to WordPress due to its low learning curve and ample set of features. It's the perfect solution for displaying your professional achievements – that is, if you know how to use it. If you're not quite sure where to begin, let's talk about some killer WordPress portfolio tweaks! A great portfolio should meet three simple criteria – it...
Read More
We know that plugins can be used to extend the functionality of WordPress. But what if you can do some...
WordPress is the foundation of about a quarter of the sites on the web. As such, it's a juicy target...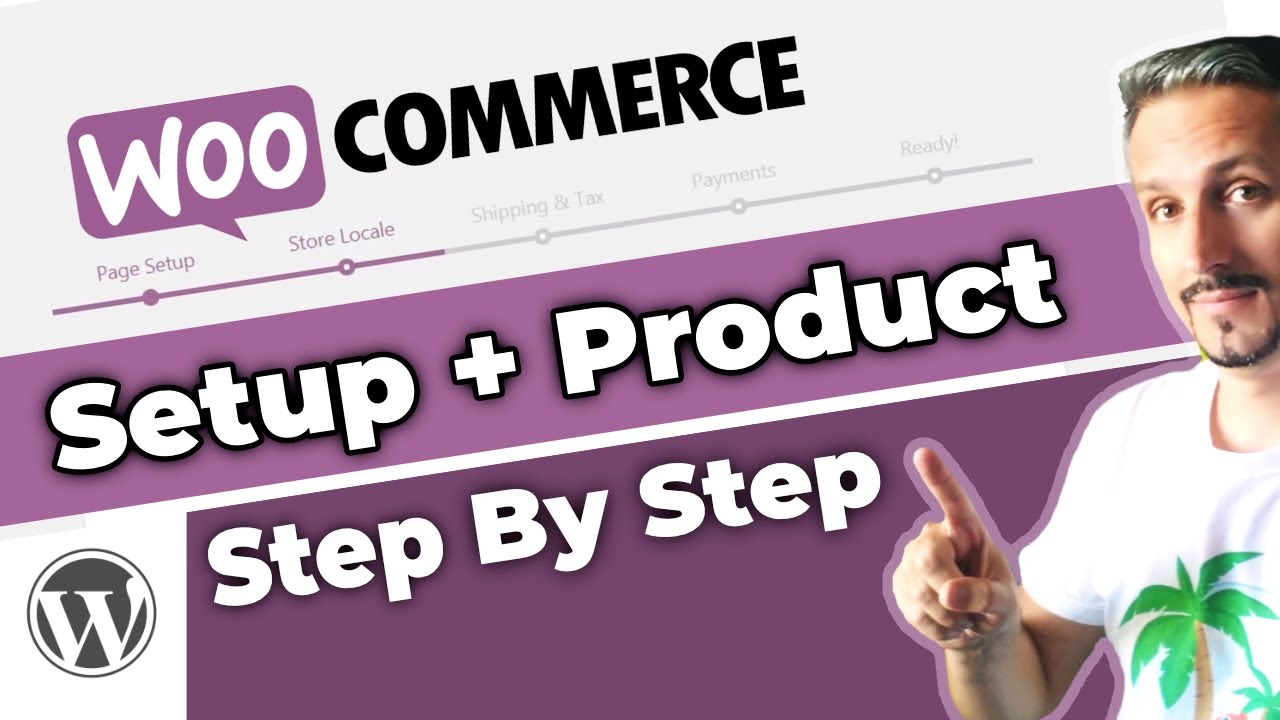 WooCommerce Setup + Add The First Product (Step By Step)
ymJuumQLN94
"Sidebars, widgets, themes, plugins, categories, tags, permalinks" – seeing all these terms can cause a headache if you're a beginner. Sure,...
Anyone who spends enough time working with WordPress will end up developing a sixth sense for what works and what doesn't....
Free eBook
44 Things I Wish I Knew
Before Starting a Blog
Methods That Made Us Grow to Over
225,000 Visits / Month
Download free guide
In today's short tutorial, I'll be demonstrating how to reset WordPress by wiping the database clean. This will restore WordPress...
Creating a website has never been a task for the faint of heart. Even the simplest site will require time,...
WP Engine is a fantastic choice for WordPress hosting, albeit a pricey one. After a recent price hike, their plans...