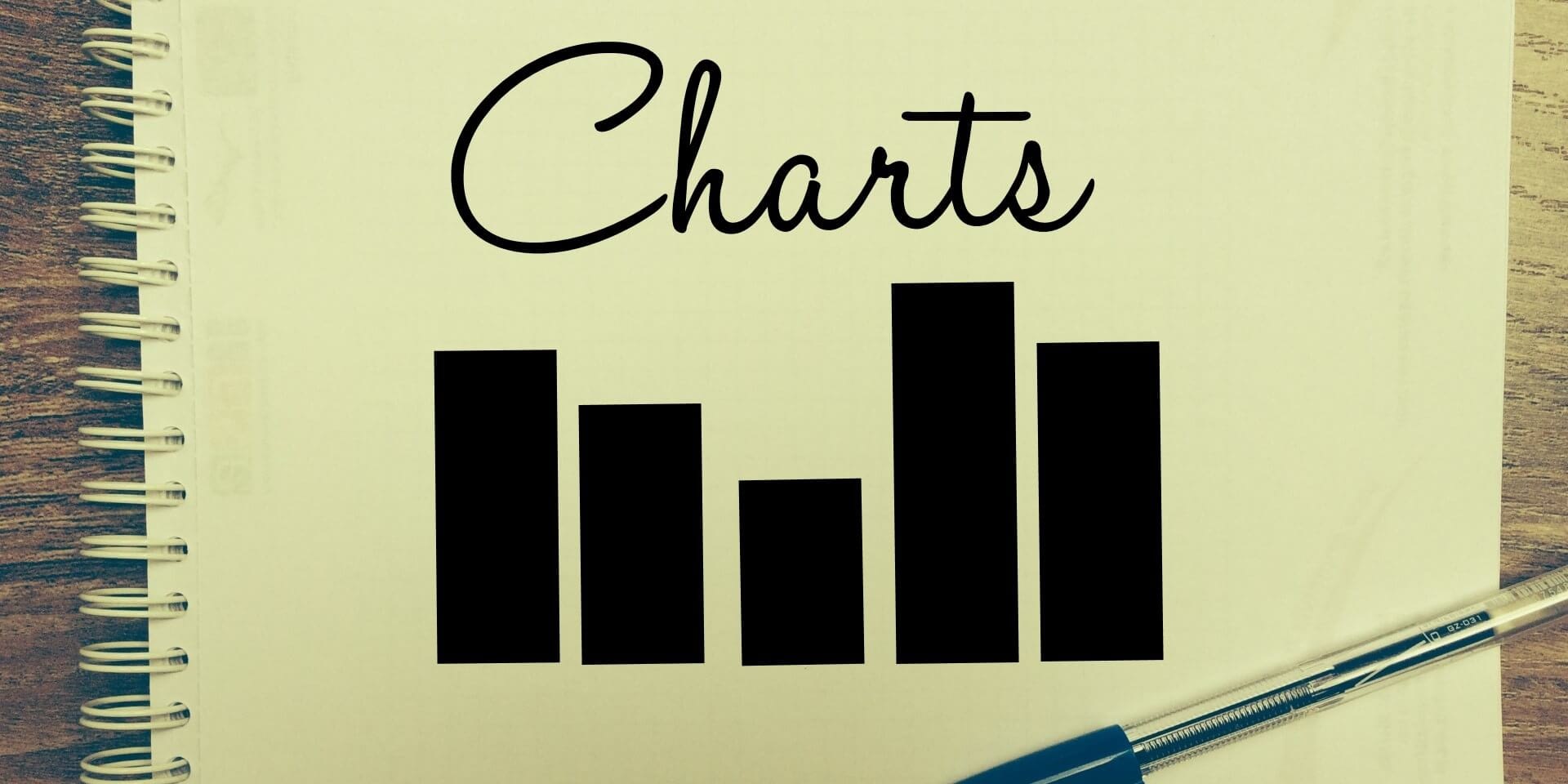 4 mins read
Why would you publish charts in WordPress? Well, data/stats are usually difficult to follow and to process by the human brain unless they are presented in an interactive manner. Long story short, people hate numbers. People hate having to imagine the importance of numbers on their own. It's difficult. It takes time. This is where visuals come to play. The...
Read More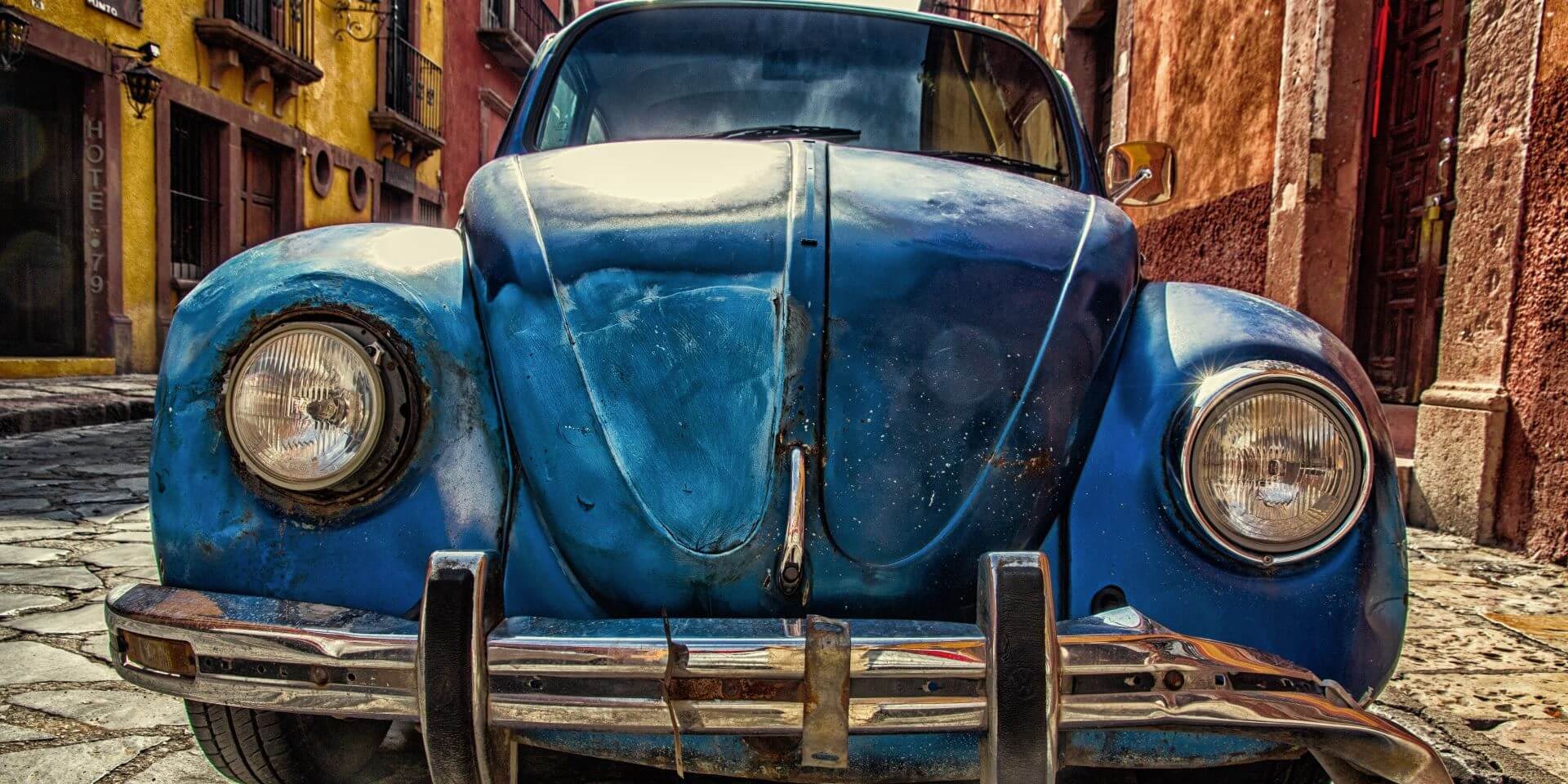 So you've just installed WordPress for the first time and you couldn't be more thrilled with the results. Everything is...
"Why use anti adblock WordPress plugins?" After all, everybody hates ads … unless you're a marketer or have an online...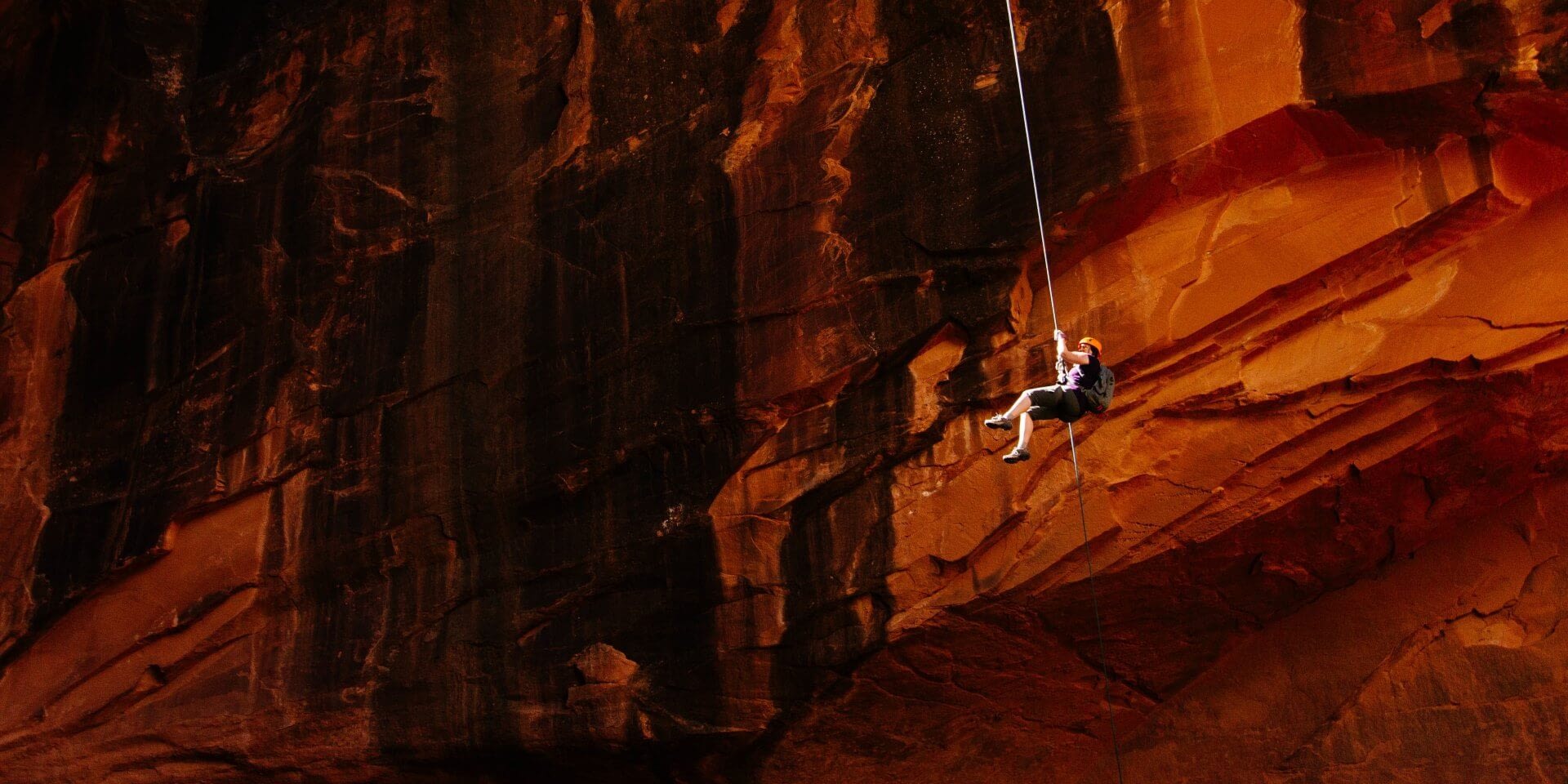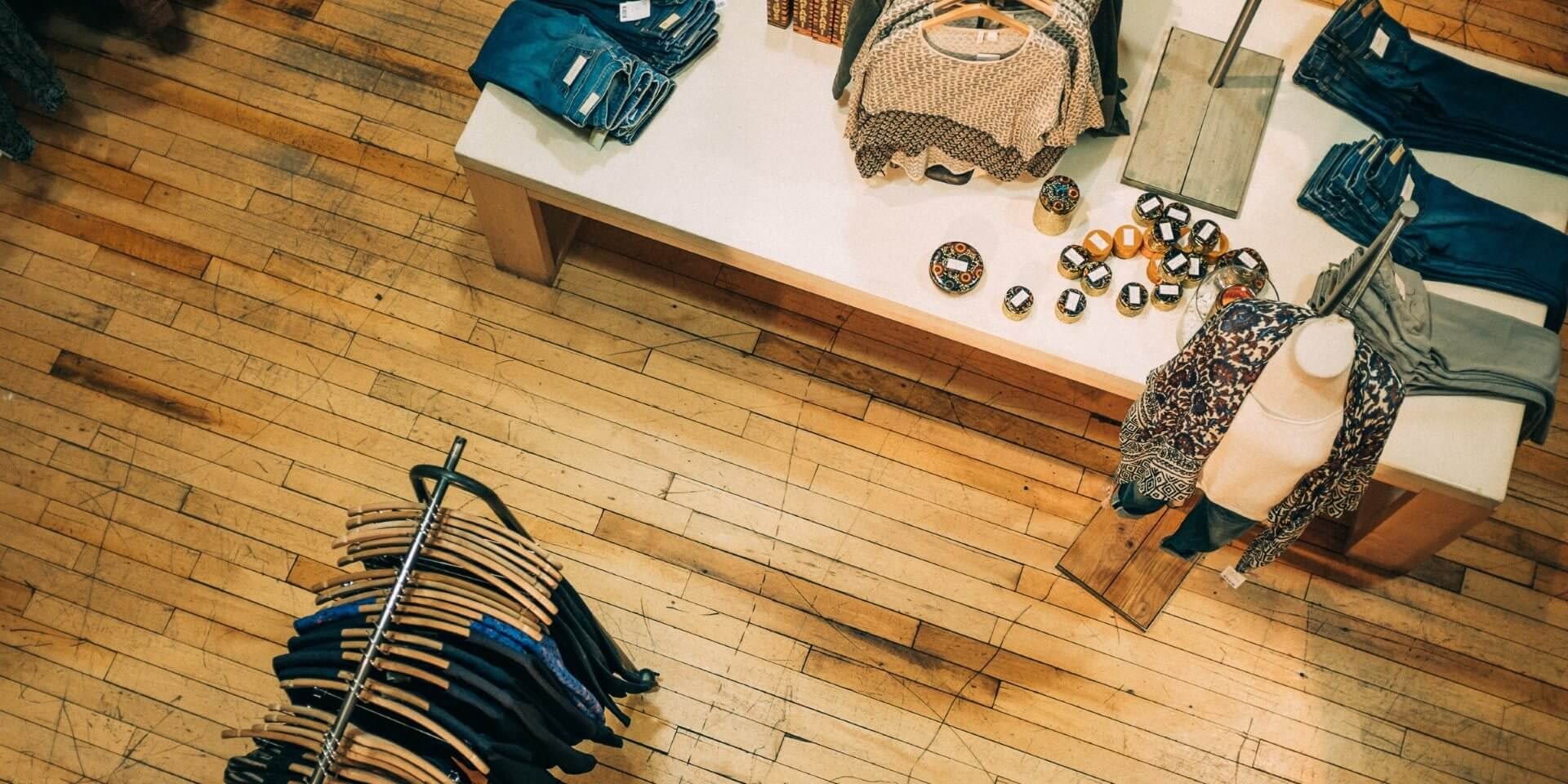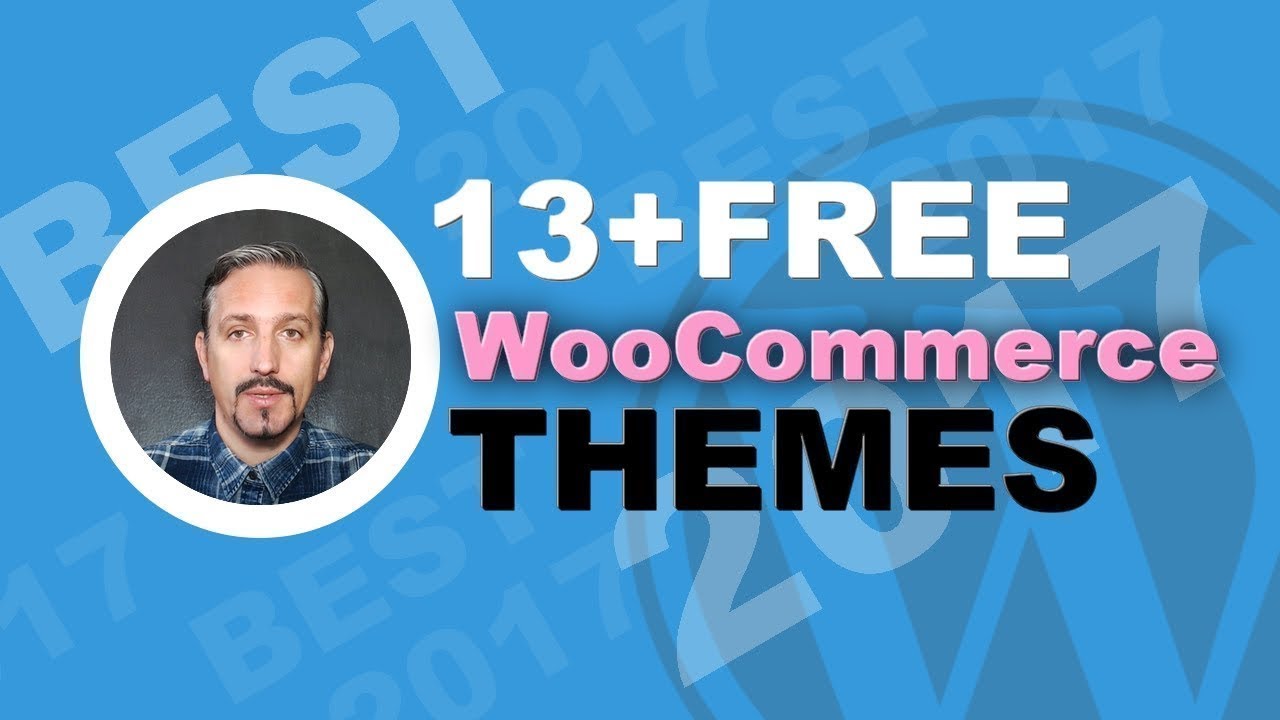 13+ Free WooCommerce WordPress Themes For 2018
NiGjh_-Lvdk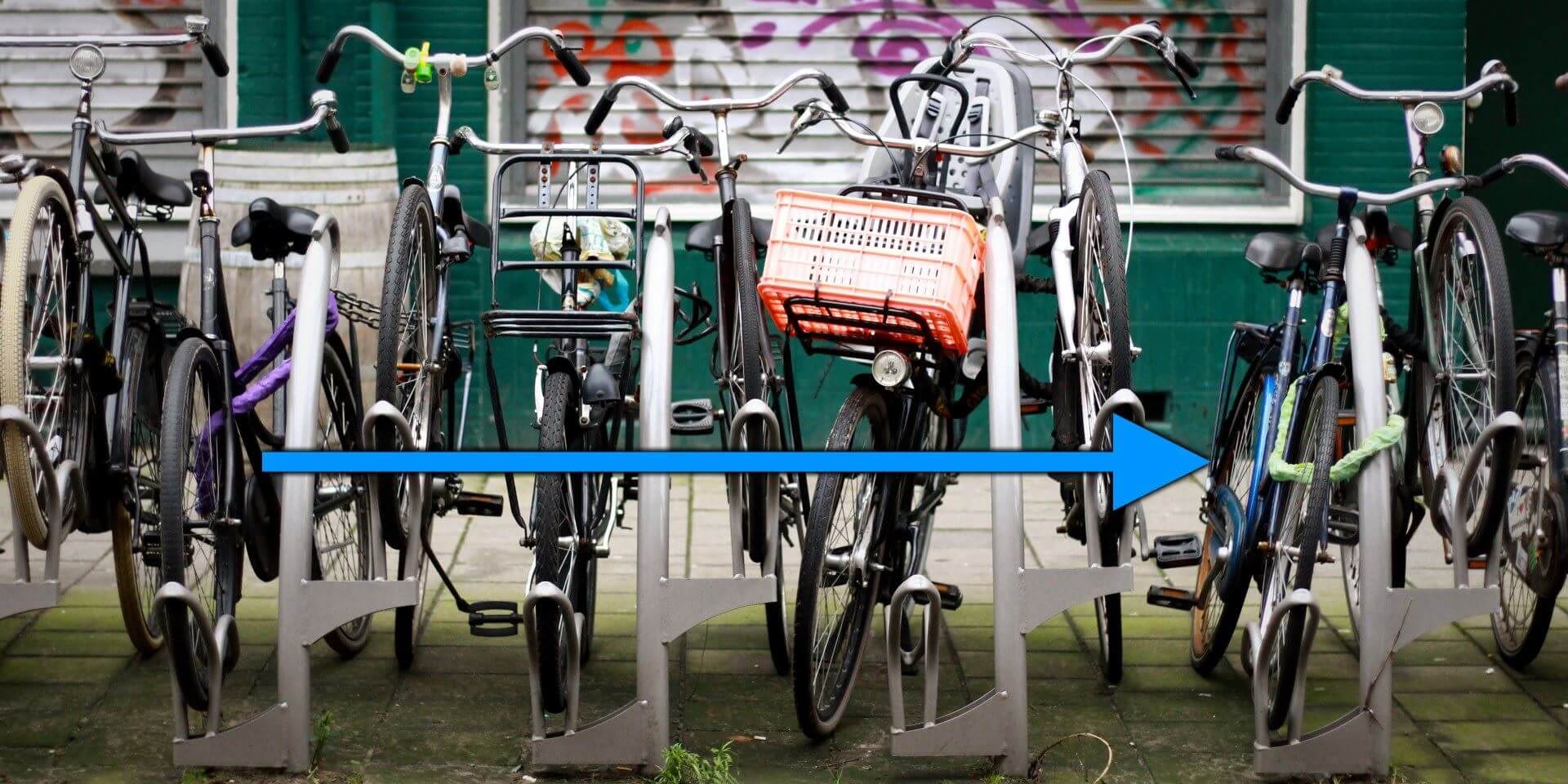 "Why would I update my WordPress site? I like it the way it is now!" – you're thinking. Well, your...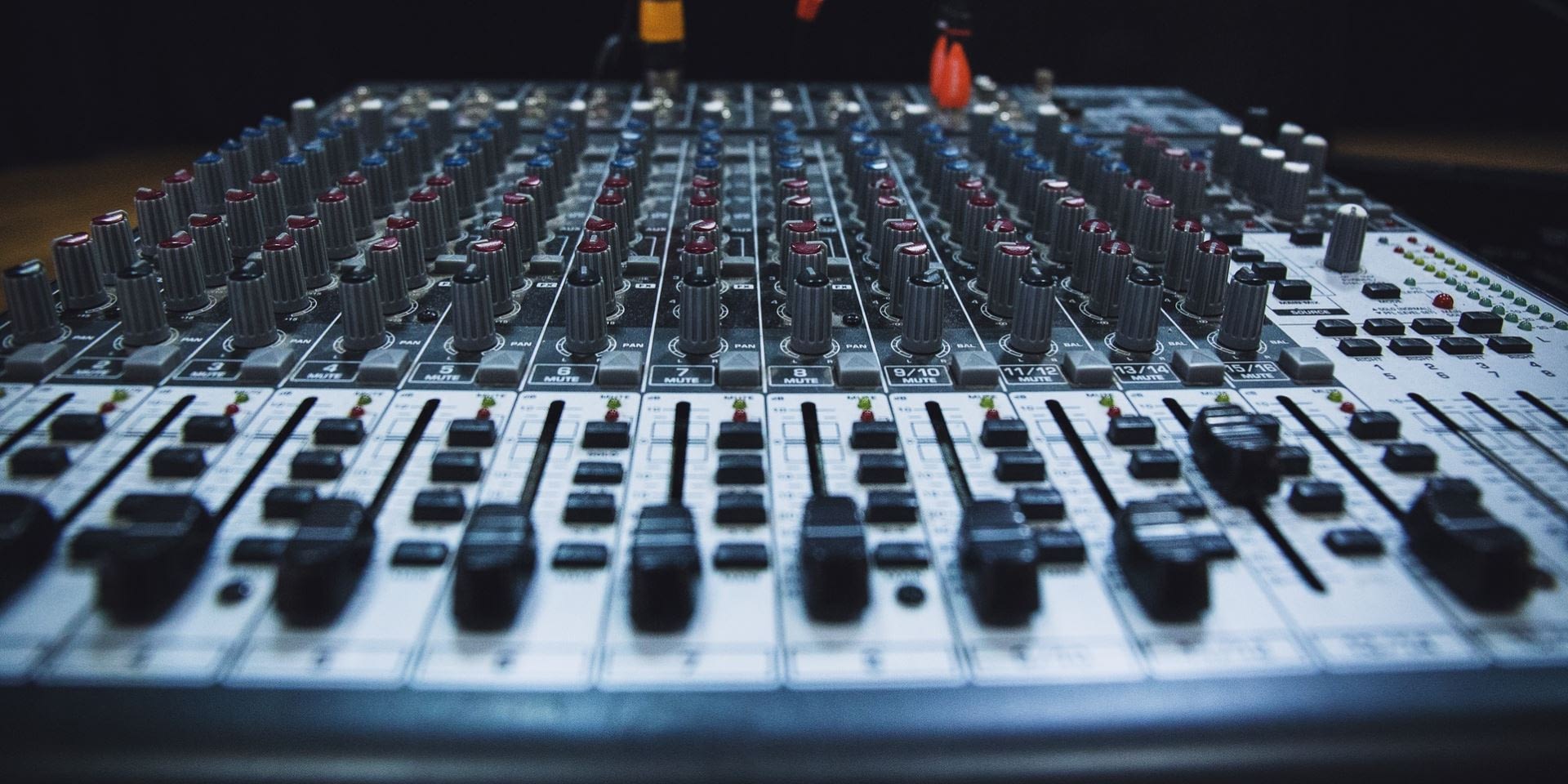 A WordPress website without marketing tools will always be like a warrior without weapons… You're ready to rock, but you're missing...
Free eBook
44 Things I Wish I Knew
Before Starting a Blog
Methods That Made Us Grow to Over
225,000 Visits / Month
Download free guide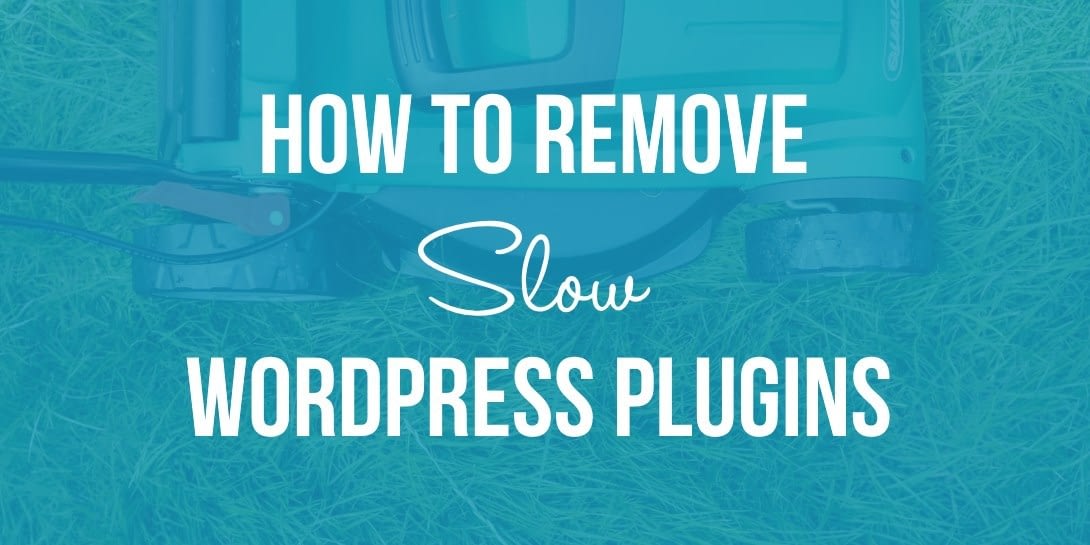 We all love WordPress plugins and make use of them all the time. They ease our work considerably. But not...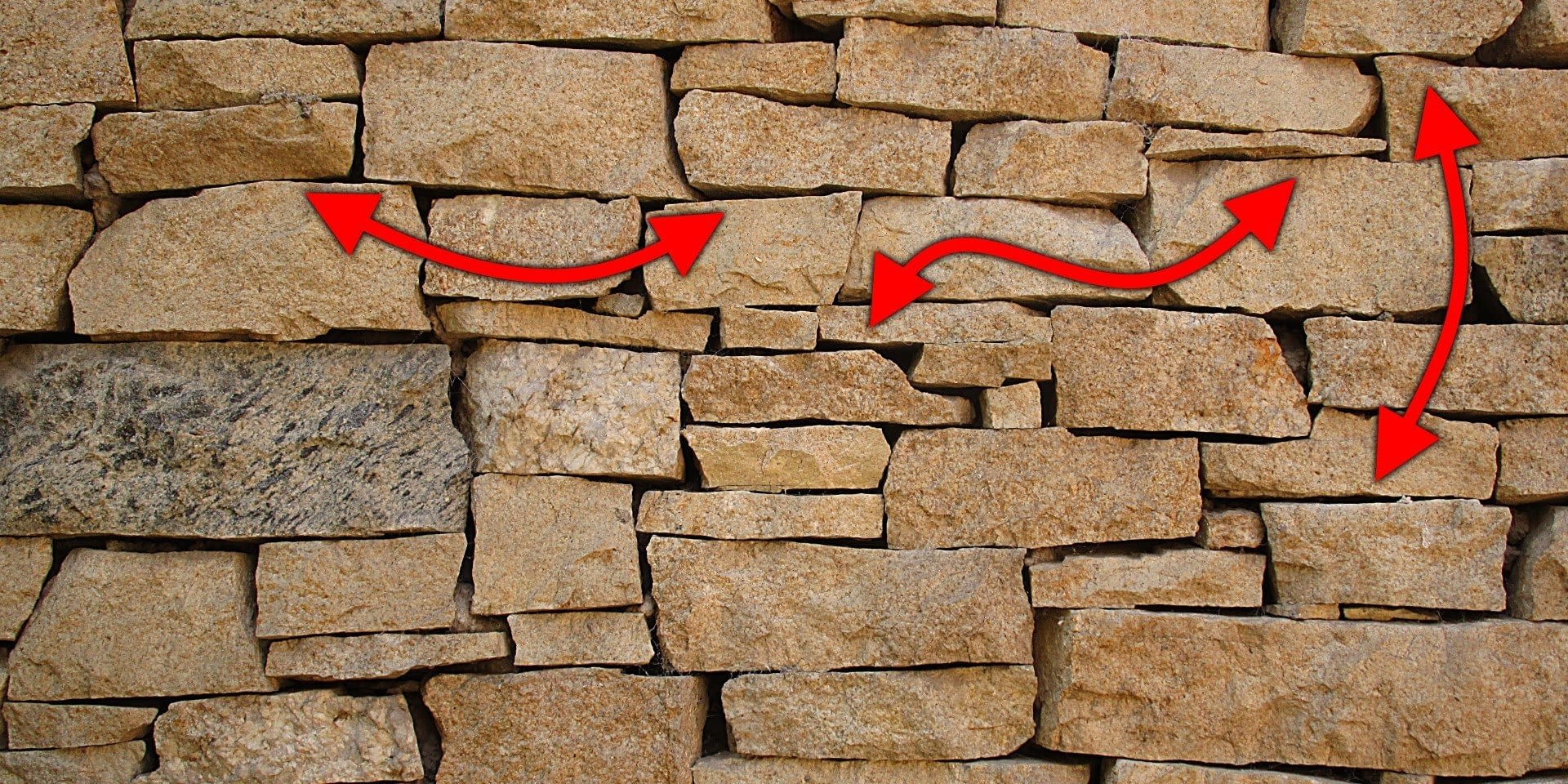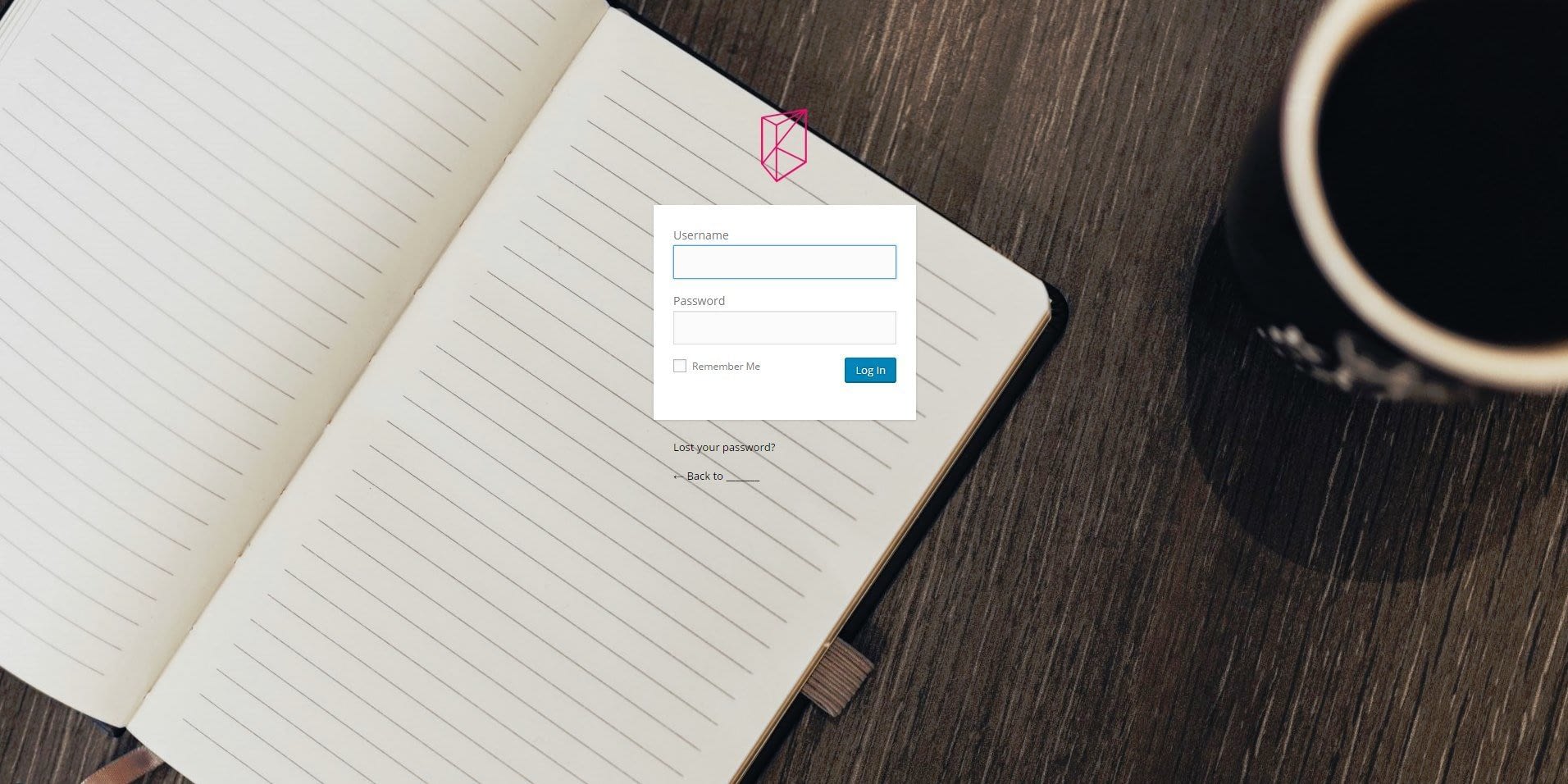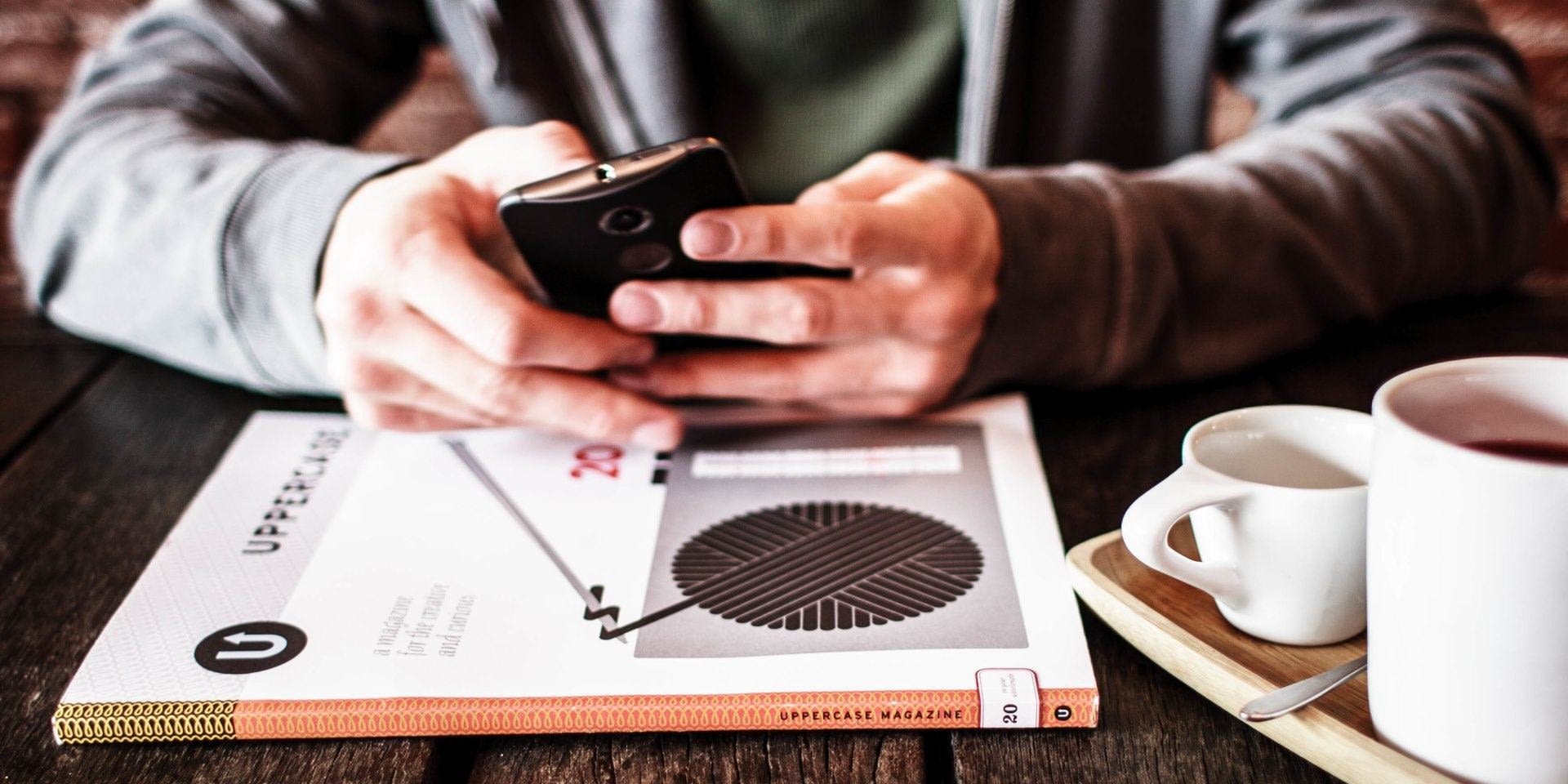 Twitter is one of the most important social media platforms of them all. To say the least, it helps us...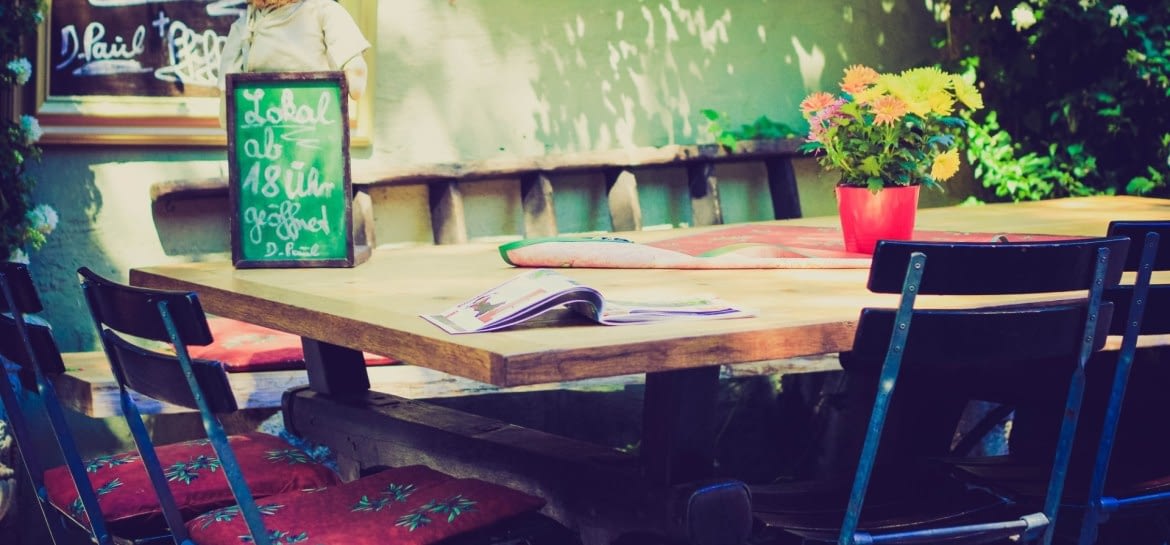 WordPress is one of those platforms where you can do almost anything. All it takes is spending a couple of...