7 mins read
Why improve internal search in WordPress? Well, when you own a site, you always need to put your content first. Most people will visit you just to find something specific, and not to spend time browsing around randomly. That's why your site's internal search should be highly optimized, so that it can provide your visitors with the most relevant information. That being said, WordPress's own internal...
Read More
In isolation, all of these strategies will positively impact your load times. When you stack these quick wins on top...
Fast-loading websites improve the user experience, resulting in more page views, time on page, and other important metrics. Fast websites...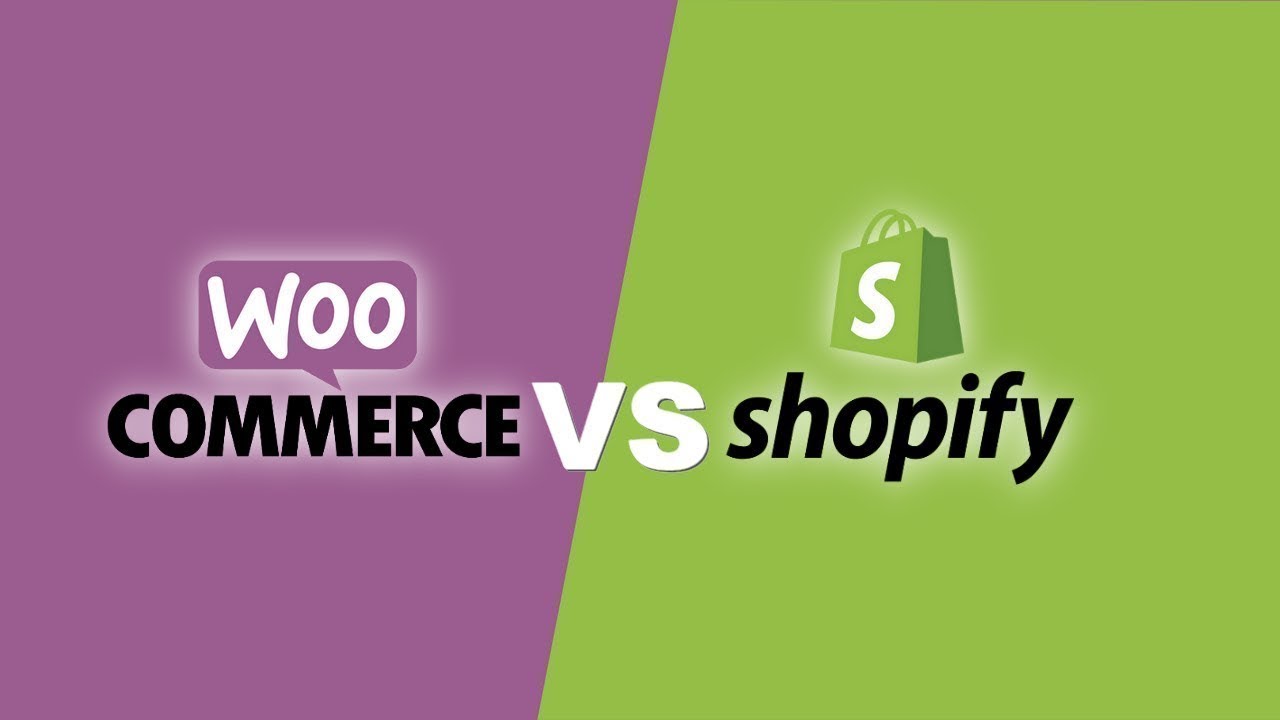 WooCommerce Vs Shopify: Best E-Commerce Platform For You 👌
6EzNbhaZWSc
In today's short tutorial, we show you how to add Facebook Reactions to WordPress. In February 2016, Facebook revamped their...
It's been a week since WordCamp Europe concluded, but it's probably going to take a while longer before this WCEUmania...
Free eBook
44 Things I Wish I Knew
Before Starting a Blog
Methods That Made Us Grow to Over
225,000 Visits / Month
Download free guide
Everyone working with WordPress code should have a set of nice and functional WordPress plugins for developers in his or...
When it comes to content management systems, there are two names that stand out: WordPress vs Drupal. Each has its...
Thanks to the sheer size of the WordPress developer community, there are literally tens of thousands of free WordPress plugins...