6 mins read
Why back up your WordPress website? Website security today is a huge industry involving millions. From firewall solutions to active scanning there is a lot to learn and a lot to apply. One of the best security measures you can take however is the humble backup. WordPress backups allow you to restore your website to a point in time when...
Read More
"I've just launched my new WordPress site… Now what?" – you're thinking. So your site is finally available to the world, and...
"Why would I update my WordPress site? I like it the way it is now!" – you're thinking. Well, your...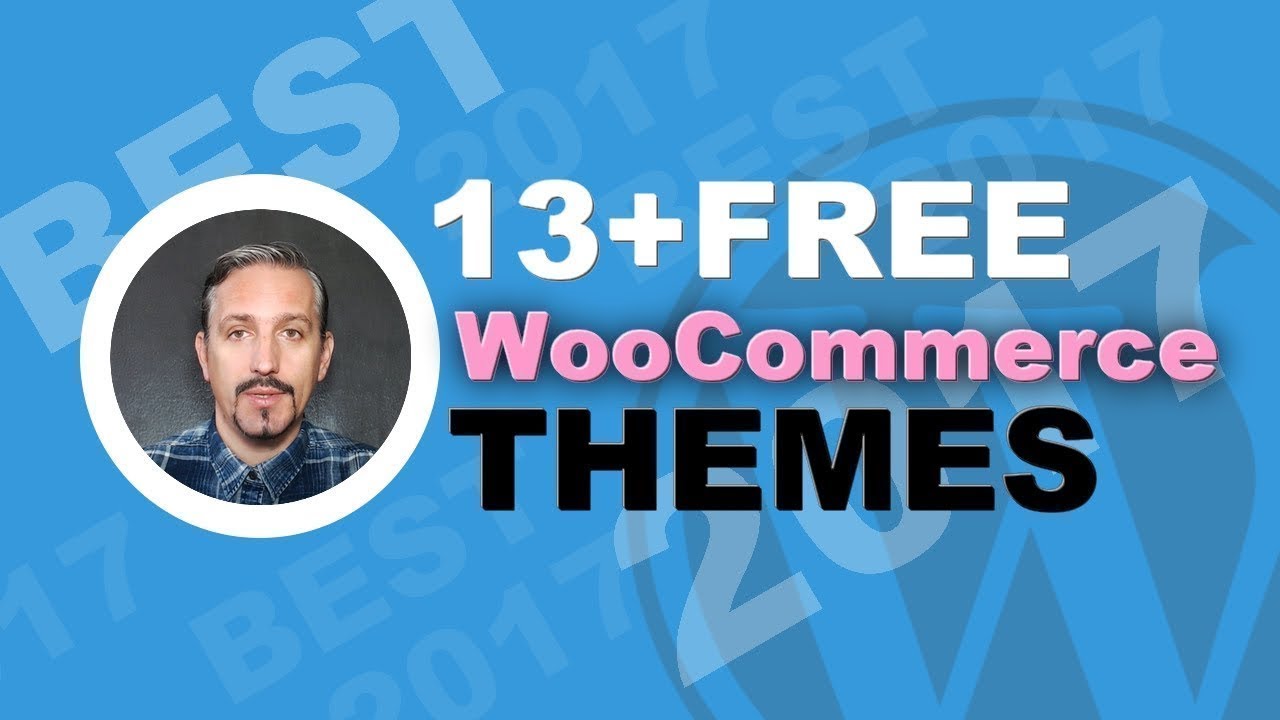 13+ Free WooCommerce WordPress Themes For 2018
NiGjh_-Lvdk
The drag-and-drop content building game has become really popular in the recent years. For instance, if you go to CodeCanyon and do...
Customizing your WordPress login page is certainly a cool thing! It's basically the last step on your way to white-labeling...
Free eBook
44 Things I Wish I Knew
Before Starting a Blog
Methods That Made Us Grow to Over
225,000 Visits / Month
Download free guide
Twitter is one of the most important social media platforms of them all. To say the least, it helps us...