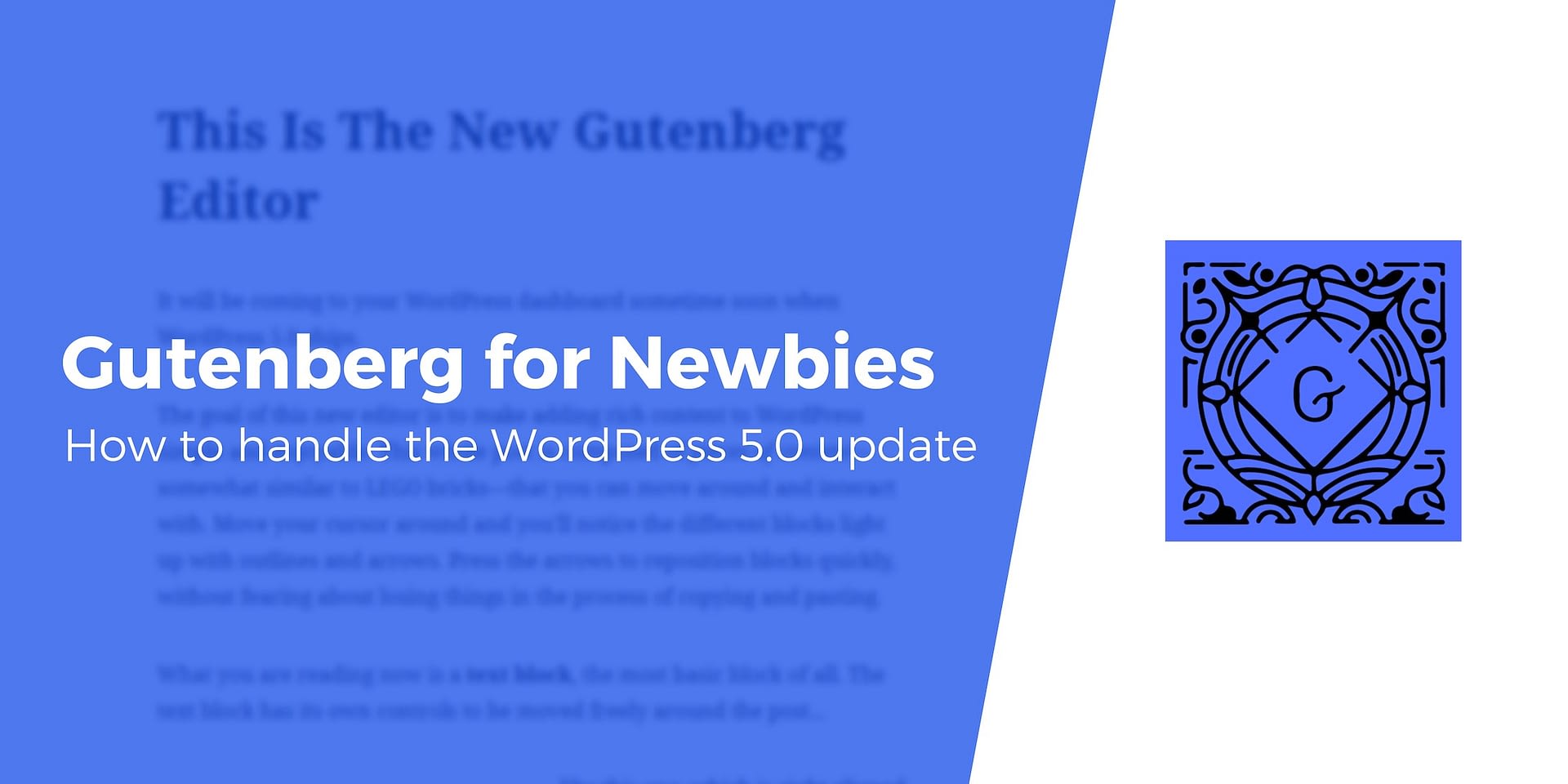 7 mins read
With the upcoming WordPress 5.0 update, you'll be working with the new Gutenberg editor and have a ton more options for getting your posts to look the way you want them to. For webmasters, this means a customizable experience that doesn't require you to learn a lot of the code behind it. It'll simply be easier to do what you want...
Read More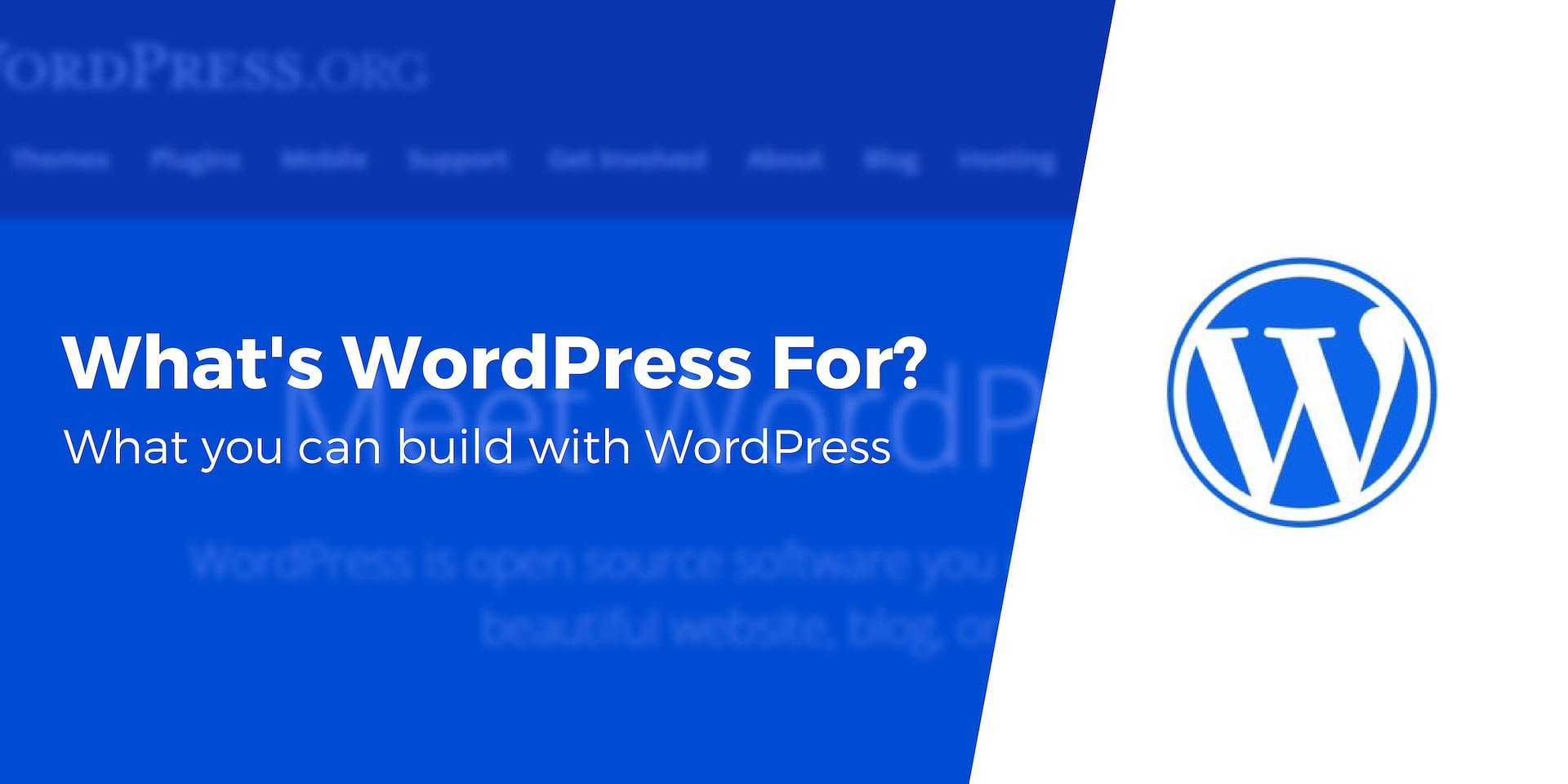 WordPress is the most popular website platform in the world, which makes it a top-drawer consideration when building a new...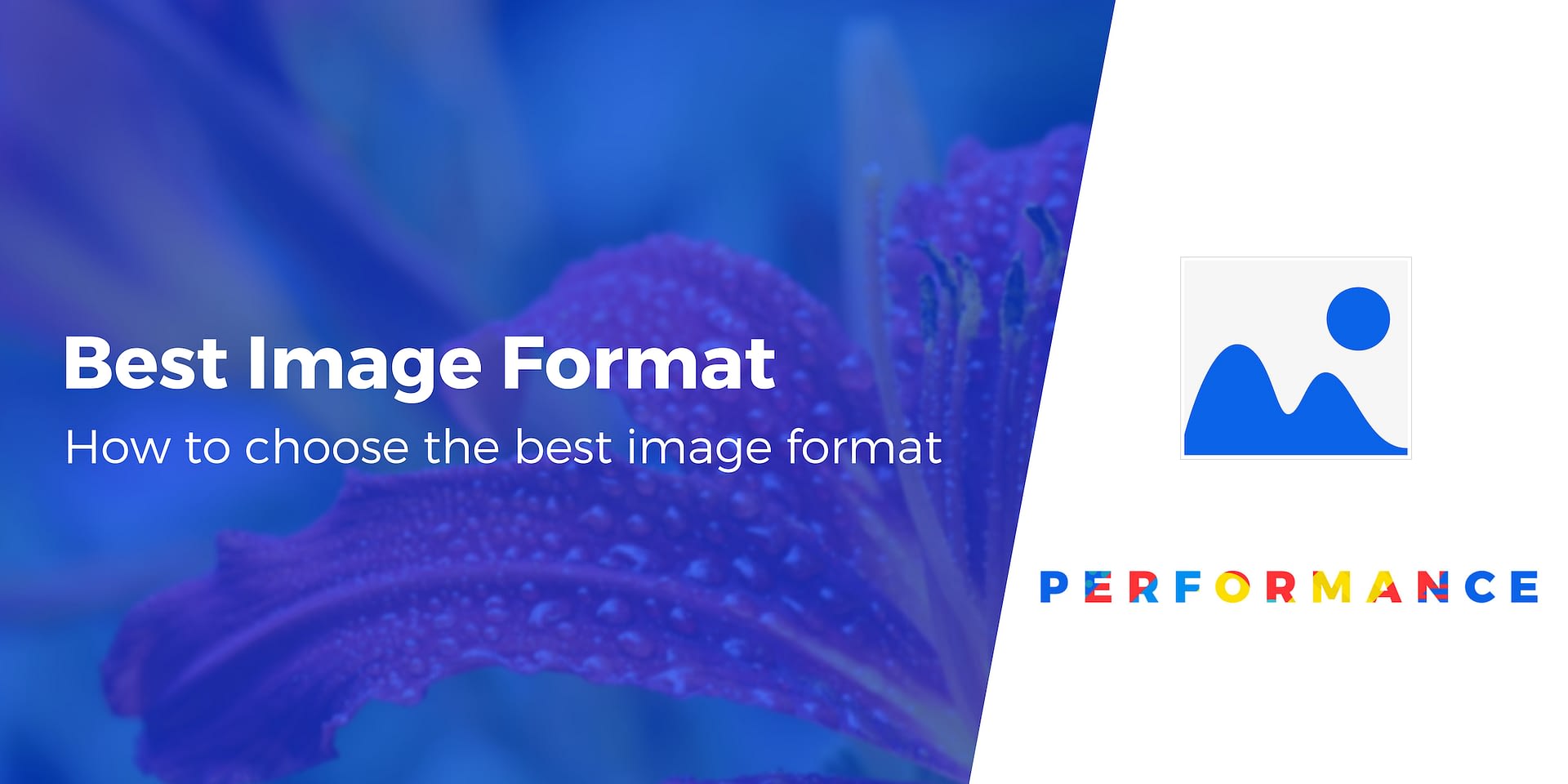 Images on the web come in many formats, such as JPEGs, GIFs, PNGs, and more. In fact, there are so...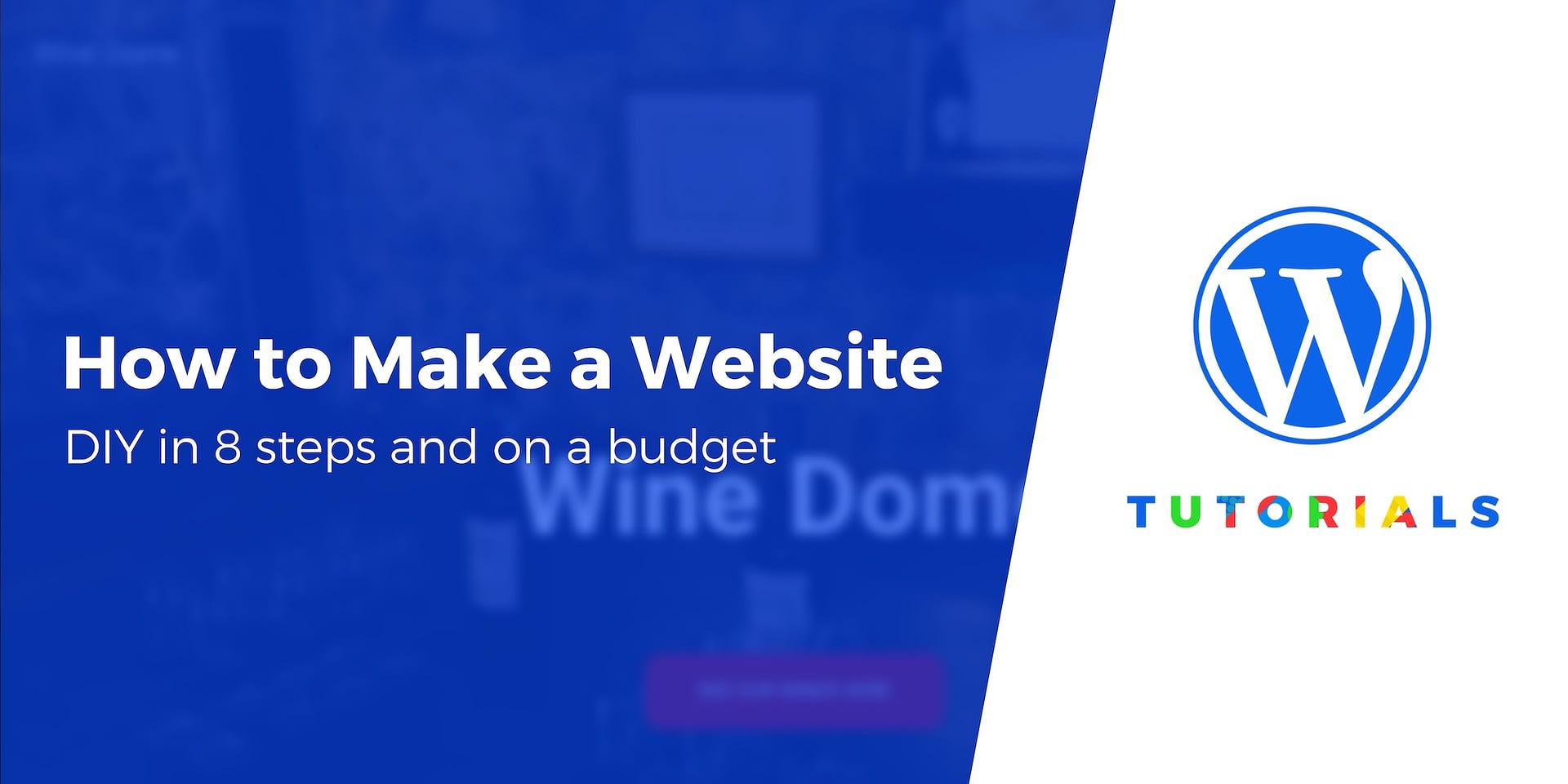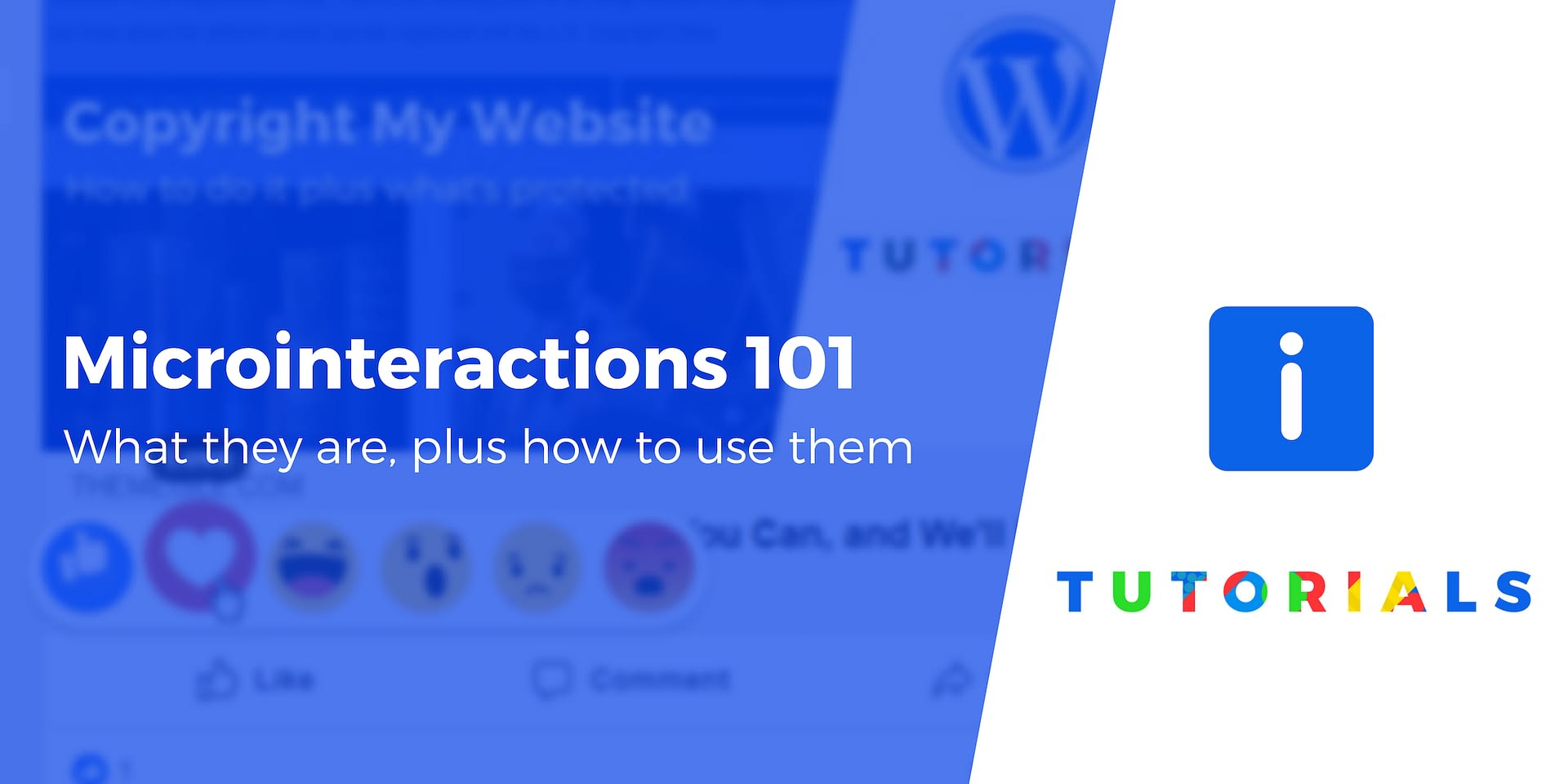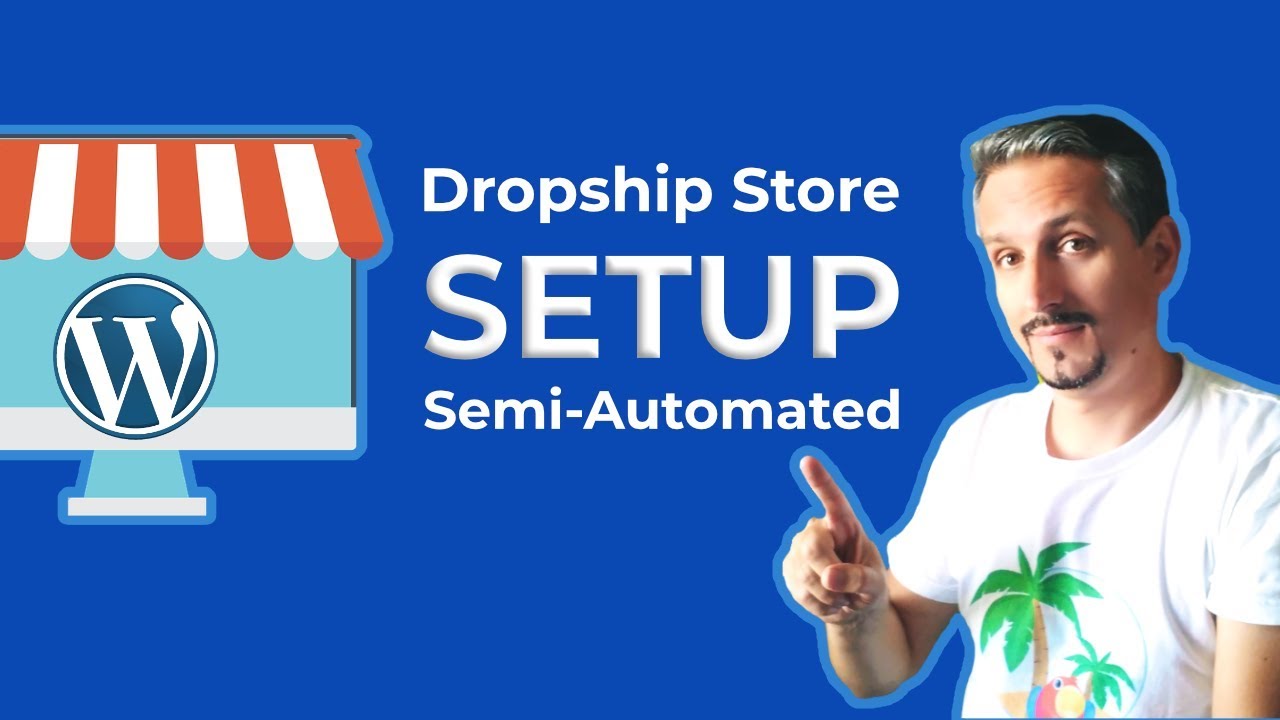 WooCommerce Dropshipping Store (Semi-Automated Method)
DnnQSGJ8j2o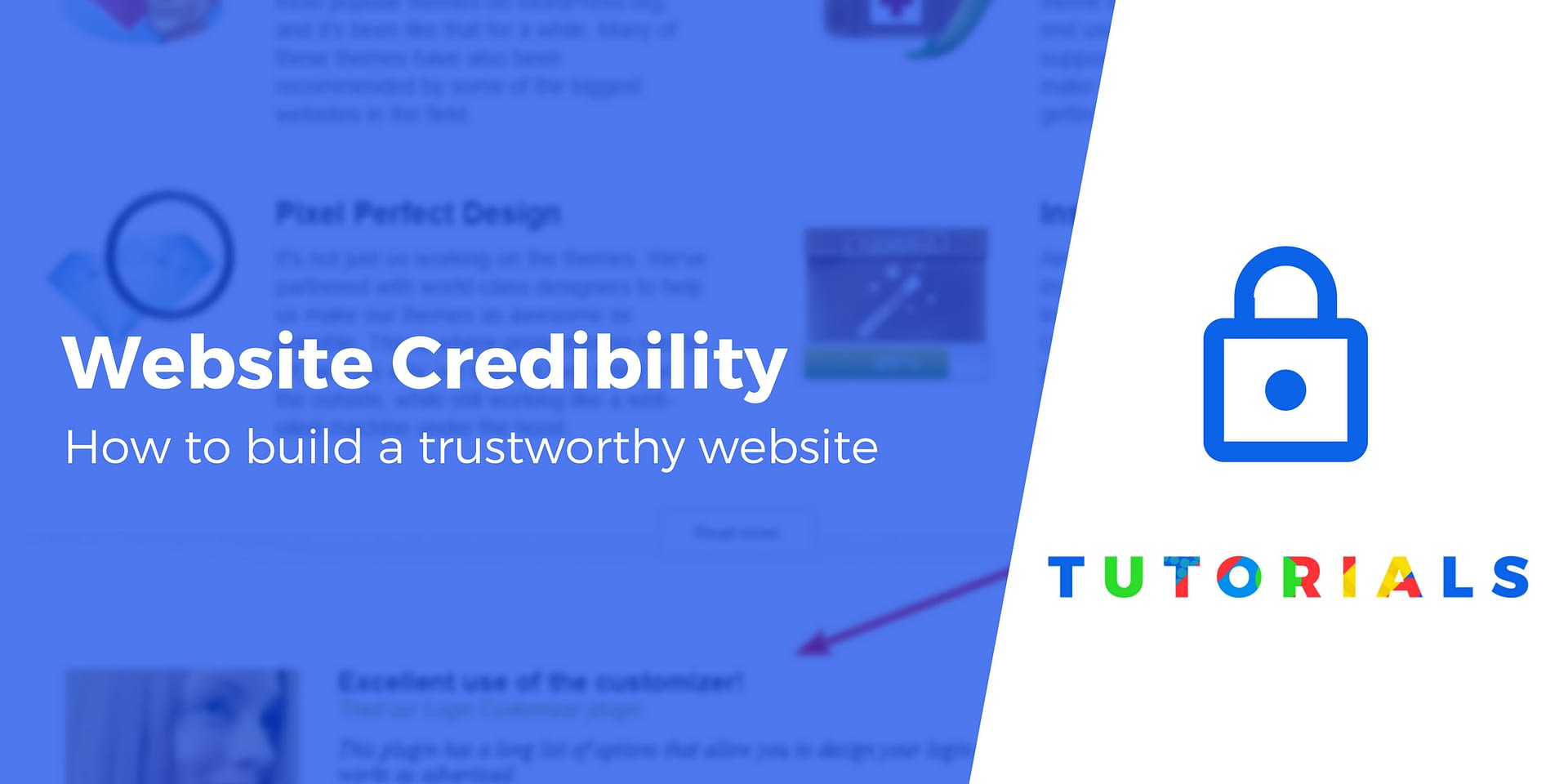 If you want to build a trustworthy website, it's the little things that count. Including small details like a testimonial...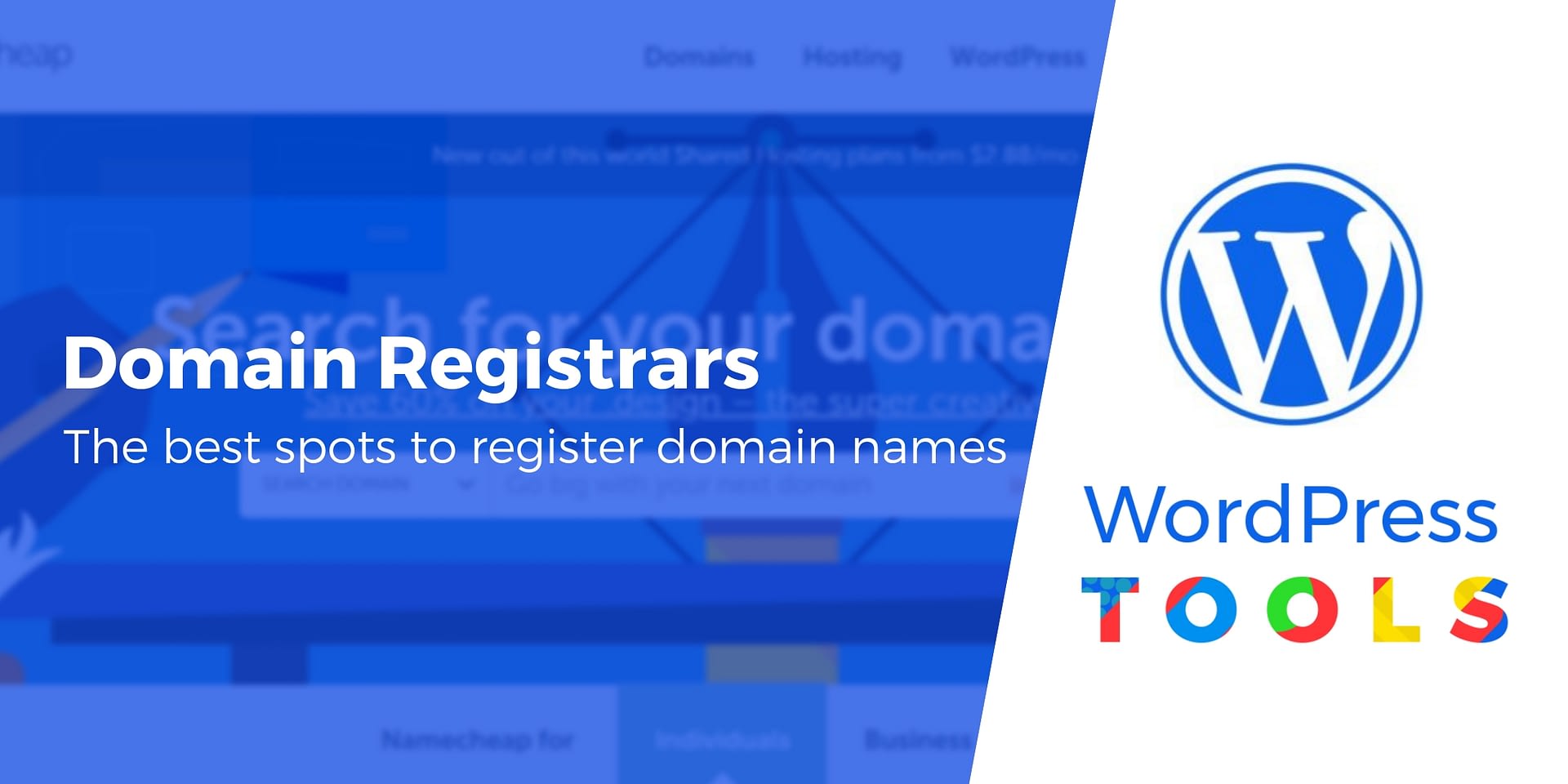 Looking for the best domain registrars to purchase your website's domain name? We've got you covered. In this article, we...
Free eBook
44 Things I Wish I Knew
Before Starting a Blog
Methods That Made Us Grow to Over
225,000 Visits / Month
Download free guide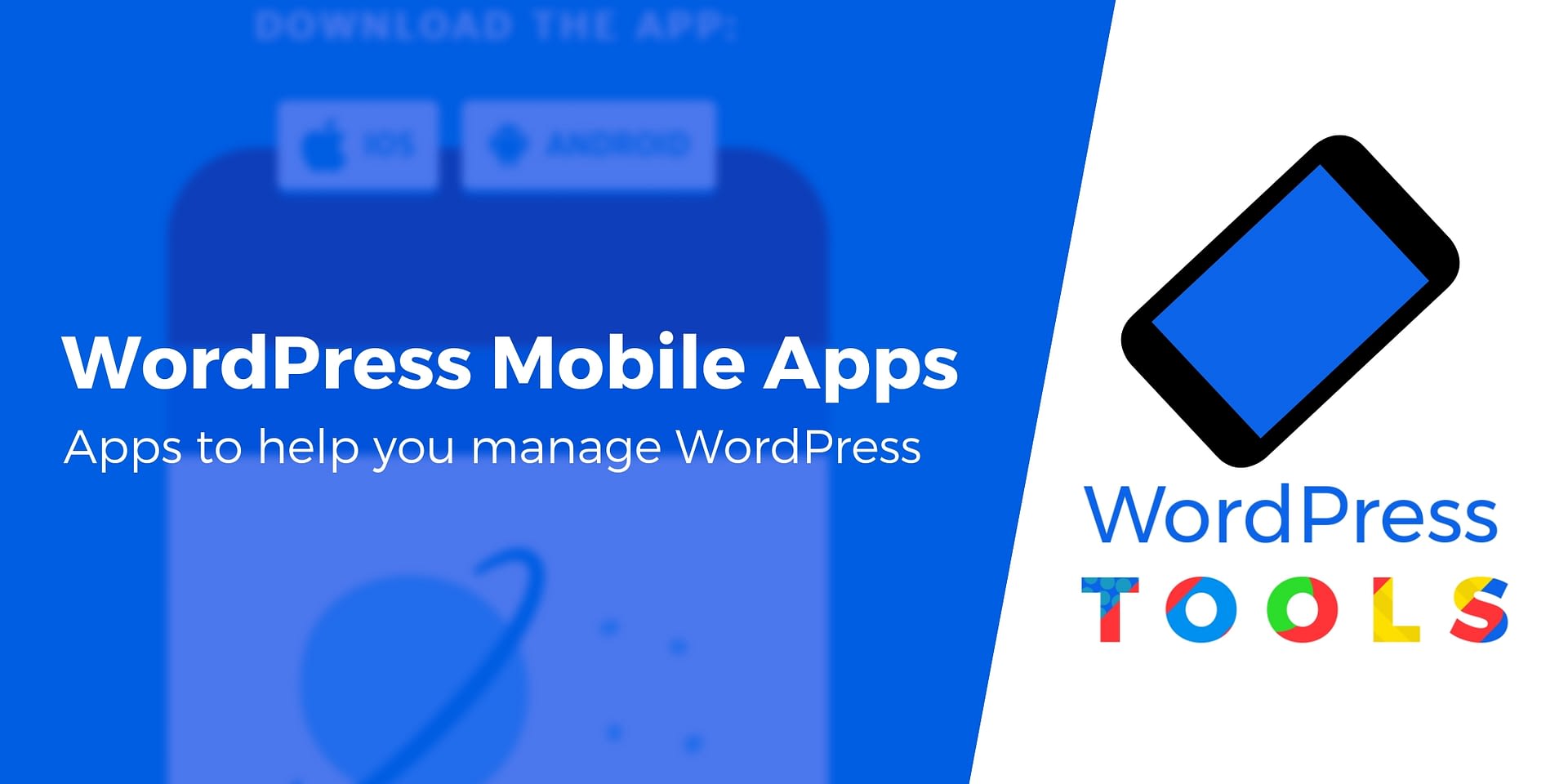 Ever wished that you could check in on your WordPress website while you're away from your desk? Well, with these...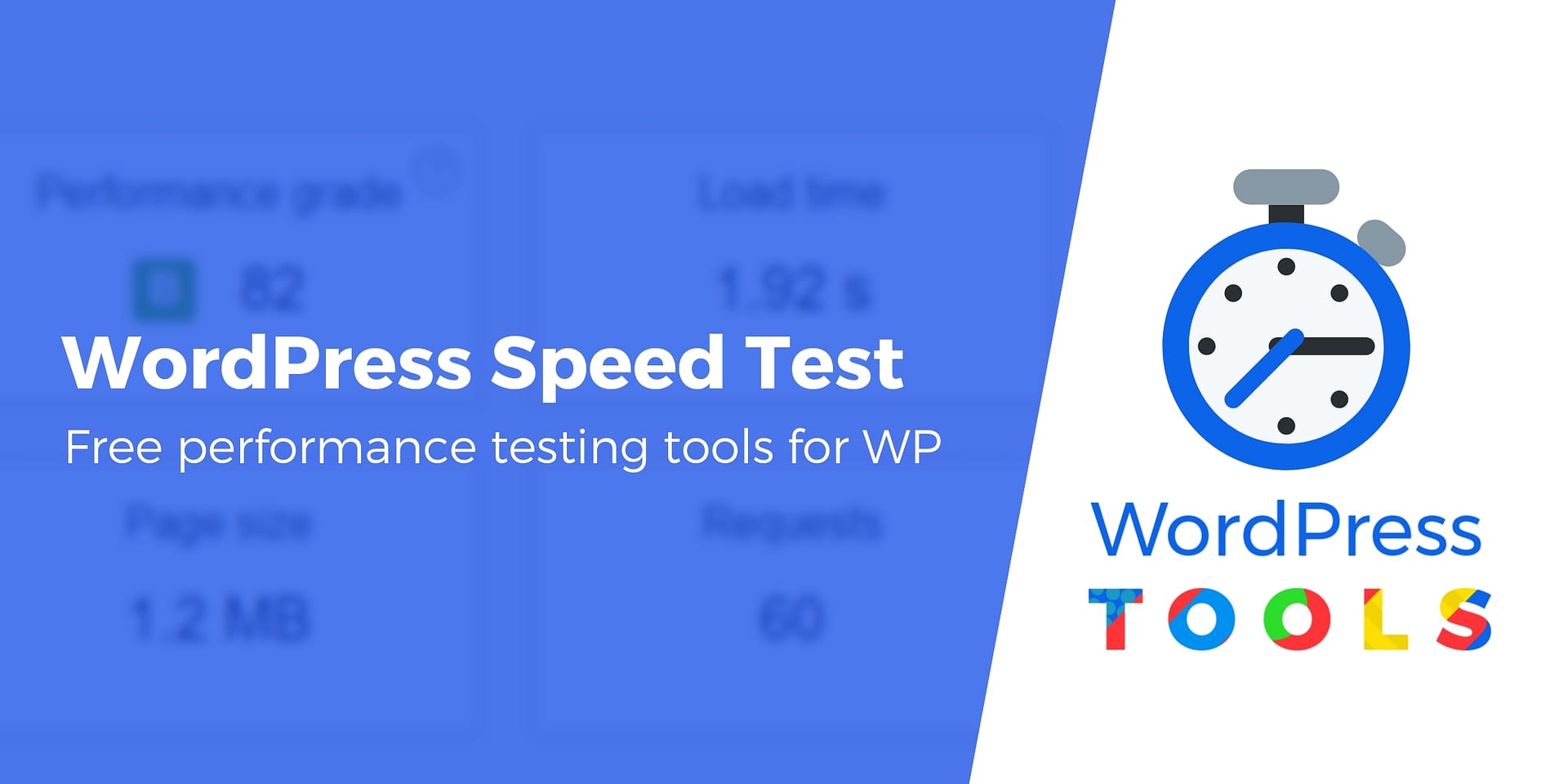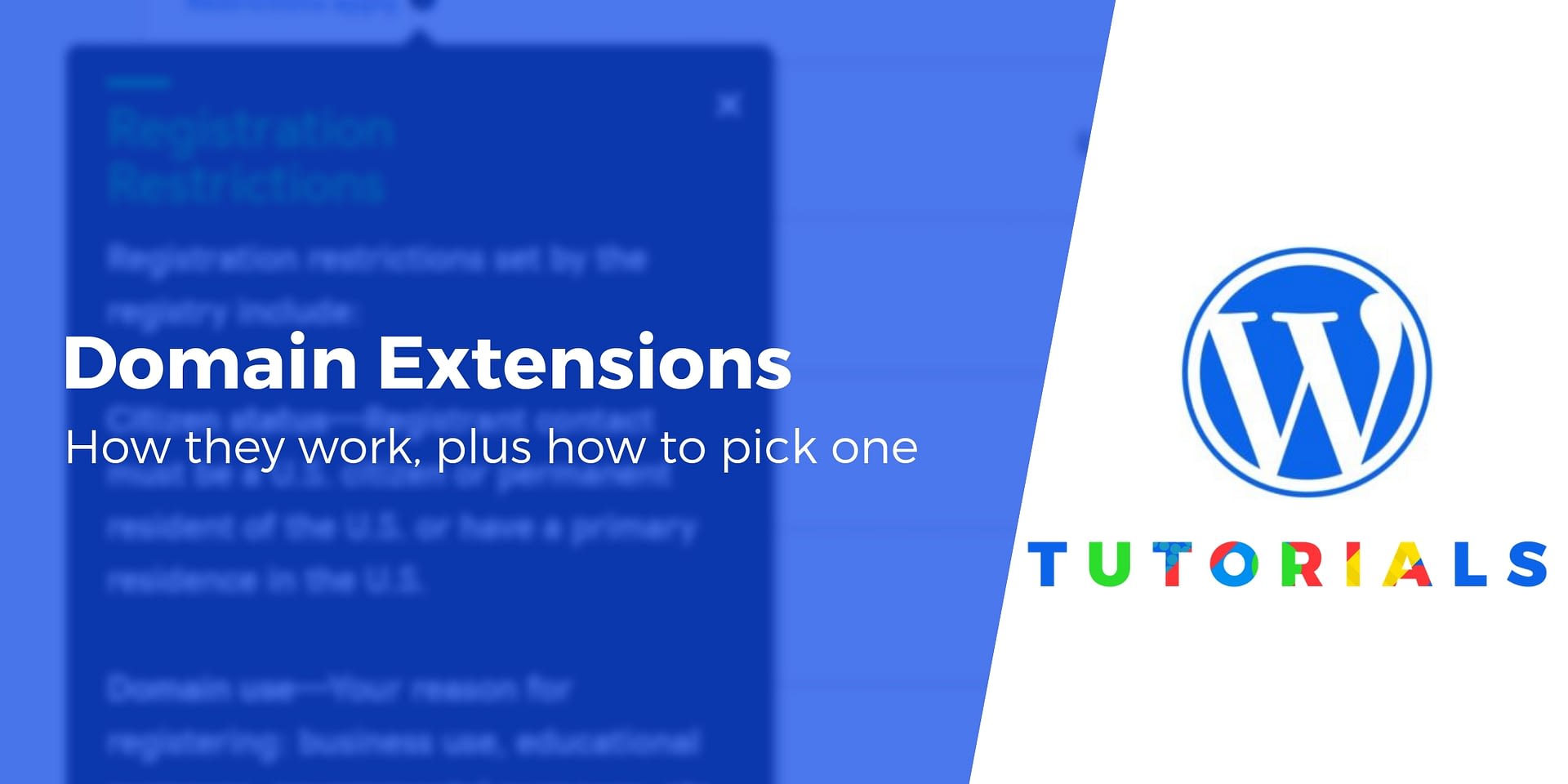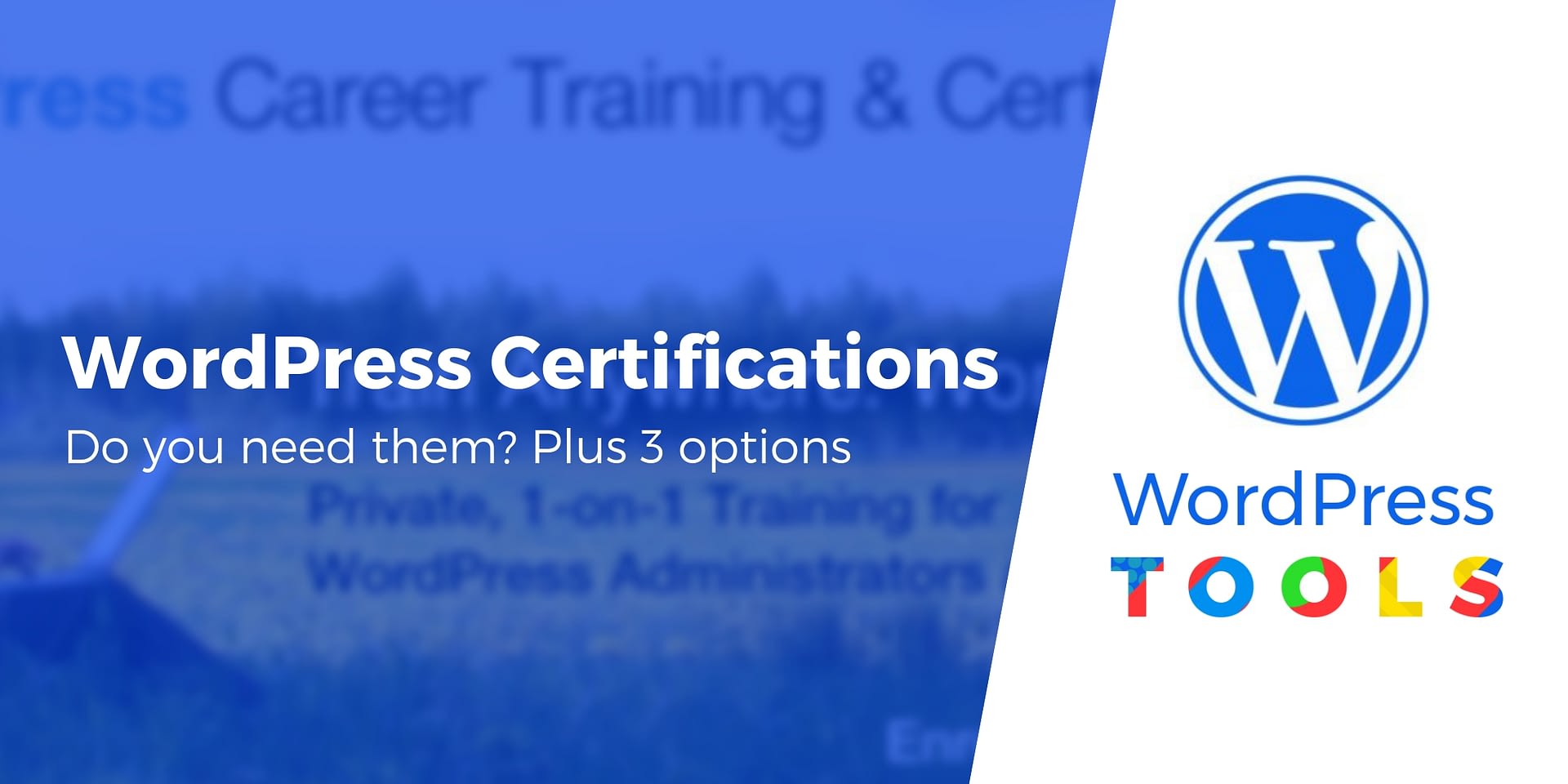 If you're interested in becoming a WordPress developer – or even just developing your own website – you may be...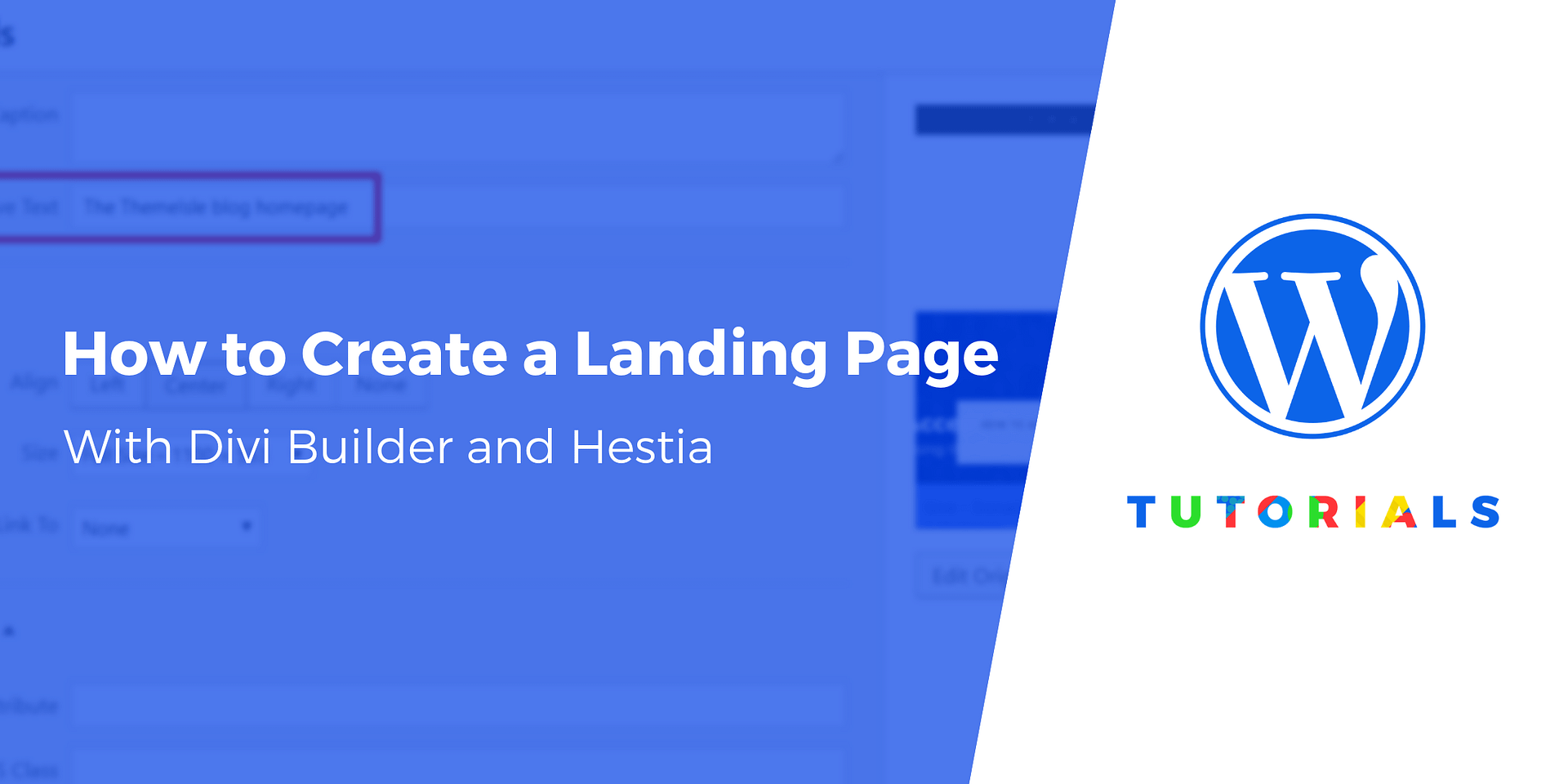 There are many page builders in the market today that can be used to design landing pages without the use...