8 mins read
Want to automate key tasks at your WordPress site to save time and simplify your workflows? With the WordPress Zapier recipes and tips that I'll share in this post, you'll be able to connect your WordPress site to a ton of different websites, tools, and apps, to automate WordPress in some neat ways. What is Zapier? What are WordPress Zapier...
Read More
Looking for a way to run your email marketing efforts without breaking the bank? The free email marketing services on...
When it comes to making a WordPress site, should you hire a WordPress developer or go the DIY route? That's...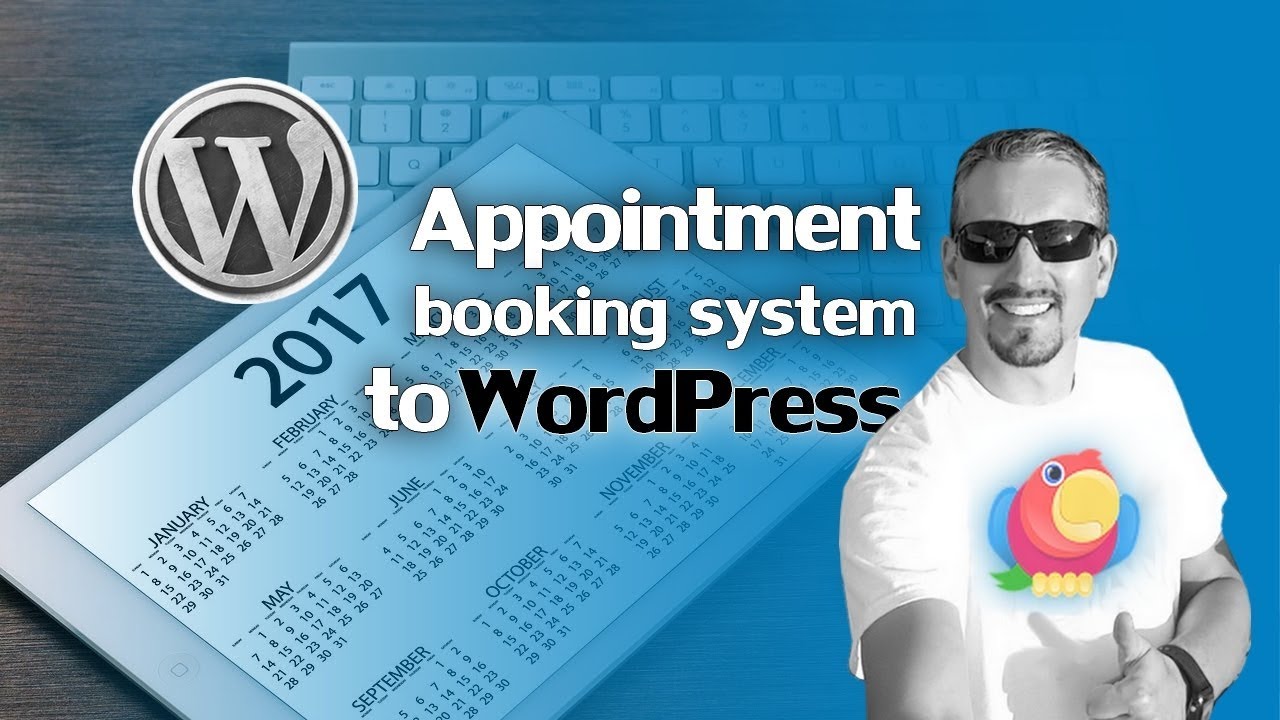 WordPress Booking Plugin: FREE Appointment System 🗓️ (with Calendar)
H7Hj4jfMDik
Why Wix website examples? Well, Wix is currently one of the most popular website builders out there and a real...
Implementing changes to your WordPress website can be a nerve-wracking experience, particularly if those changes involve major features. Compatibility issues might...
Free eBook
44 Things I Wish I Knew
Before Starting a Blog
Methods That Made Us Grow to Over
225,000 Visits / Month
Download free guide
If you've been using WordPress for a while now, you're probably already familiar with the new WordPress Block Editor. It's...
What is parallax scrolling? In a nutshell, it's a way to create an illusion of depth while a user scrolls...
Being lazy is good. I said it. No, I'm not talking about sitting on your couch binge-watching TV shows all...