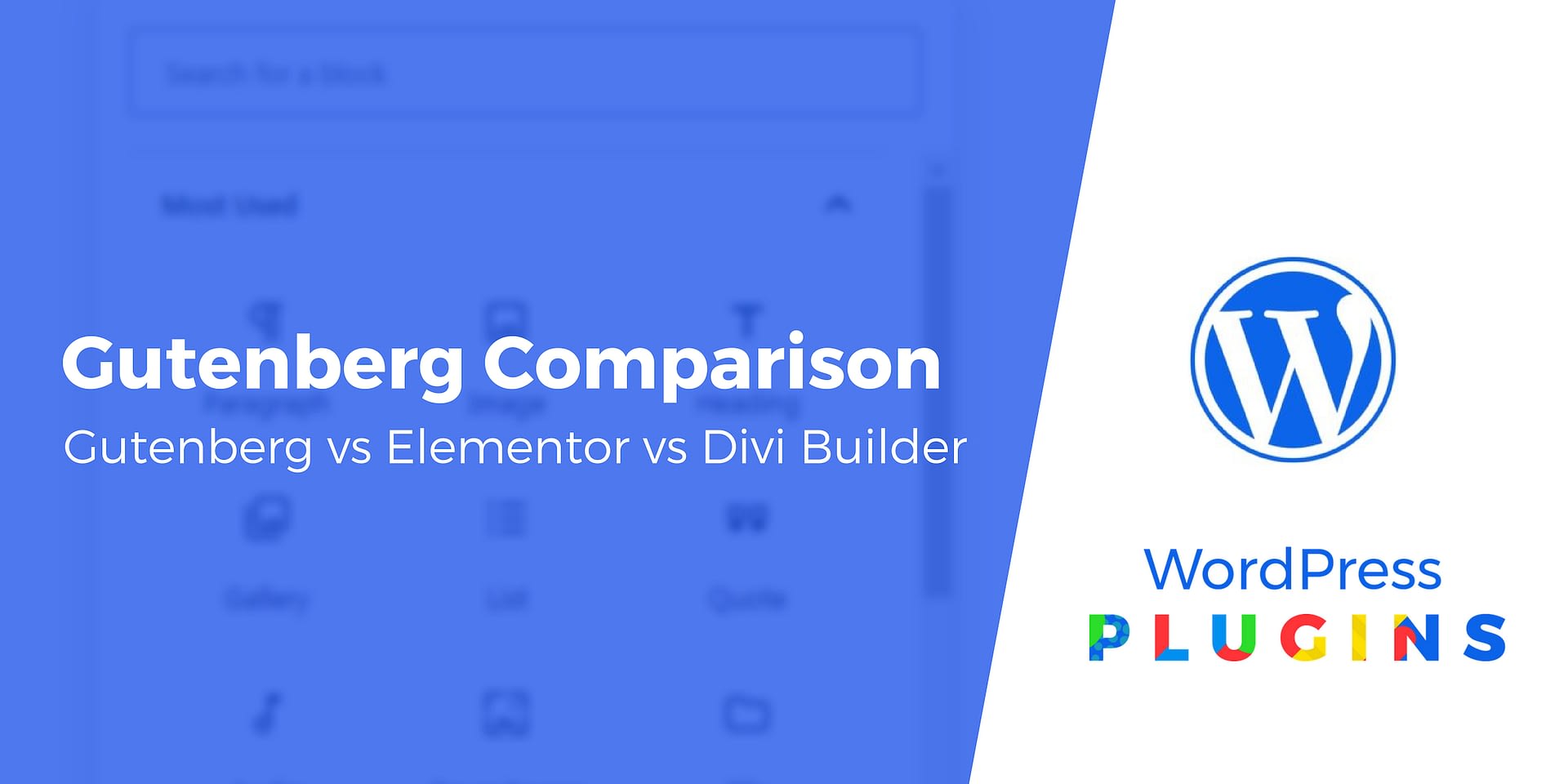 8 mins read
With the release of the new block editor in WordPress 5.0 (aka Gutenberg), you may be questioning whether it will replace plugins that provide similar visual content building functionality. That is, when it comes to the Gutenberg block editor vs Elementor vs Divi Builder, how do the tools compare and which one is right for you? While the new Gutenberg...
Read More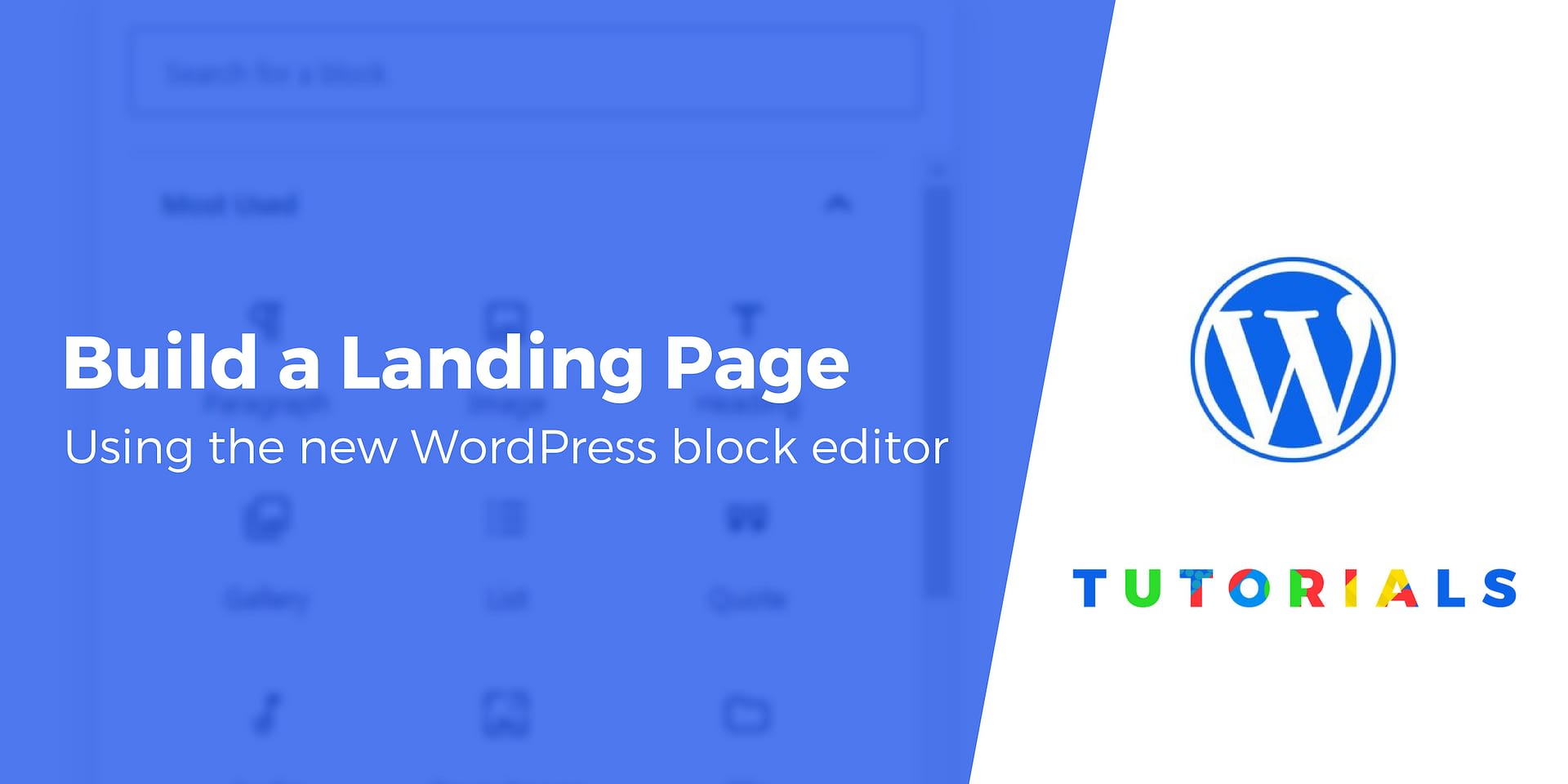 Wondering if it's possible to create a landing page with the block editor that was released as part of WordPress 5.0?...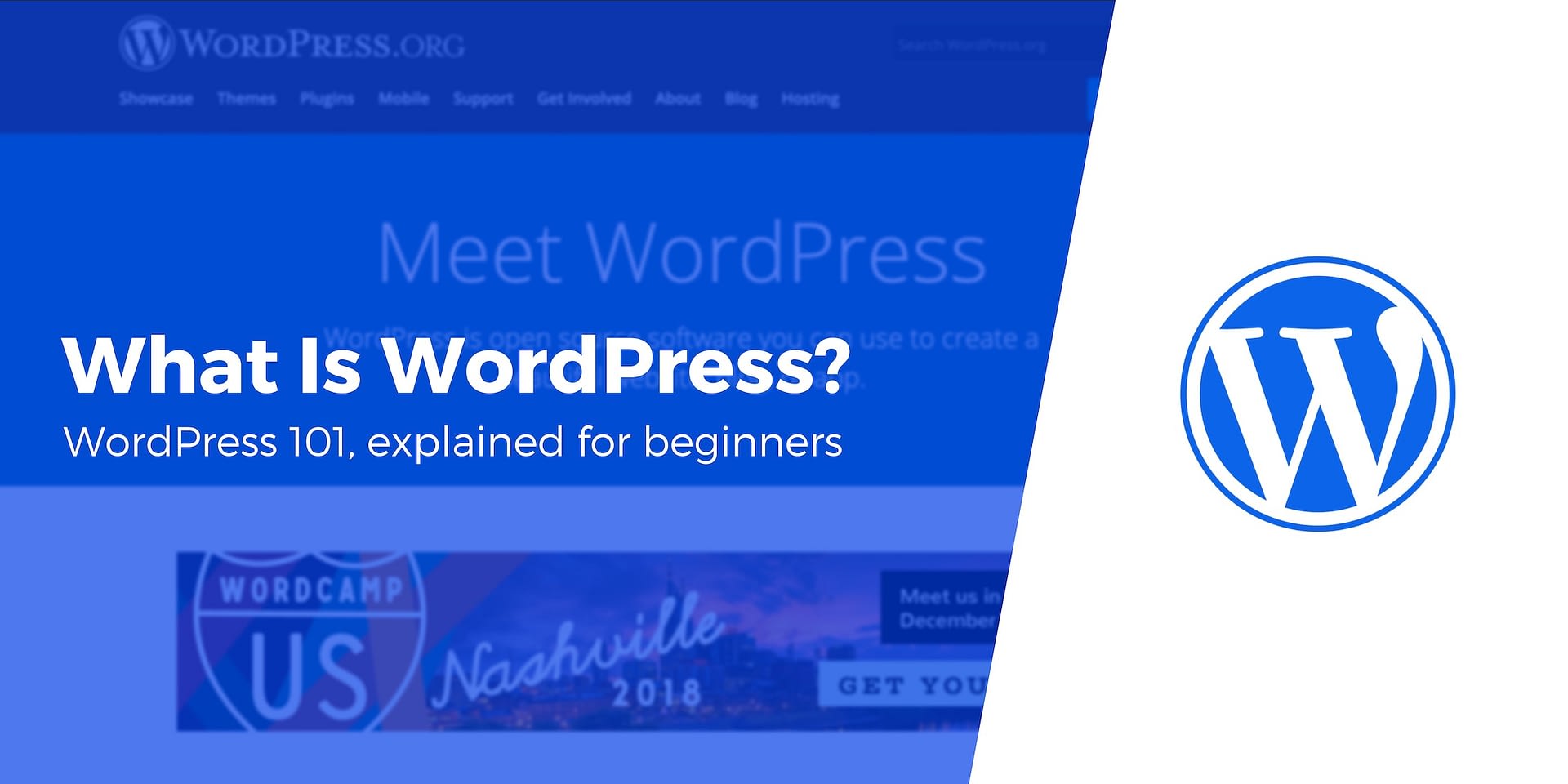 "So what is WordPress, exactly?" – you might be wondering. While WordPress is certainly not the only website operating system...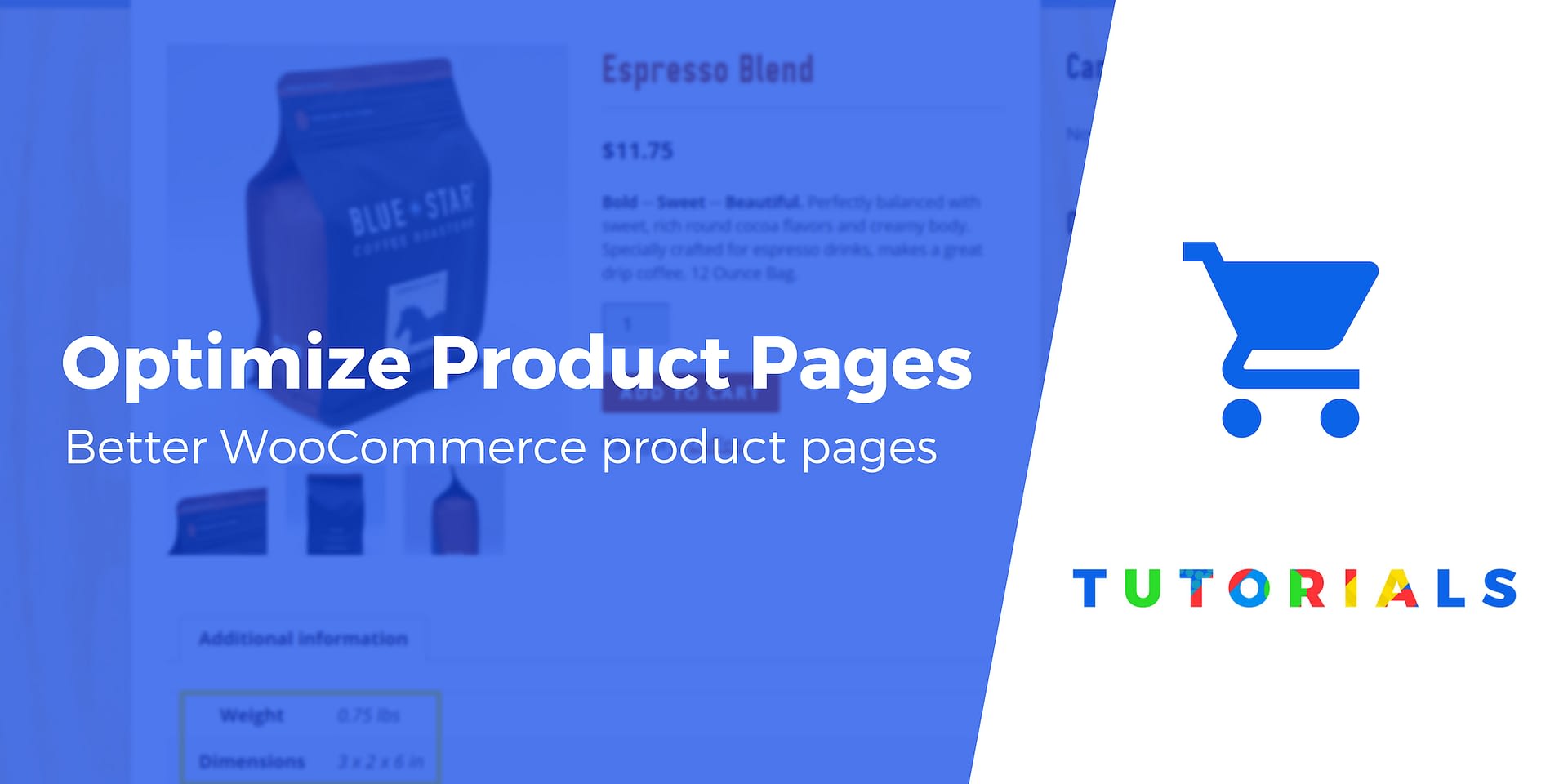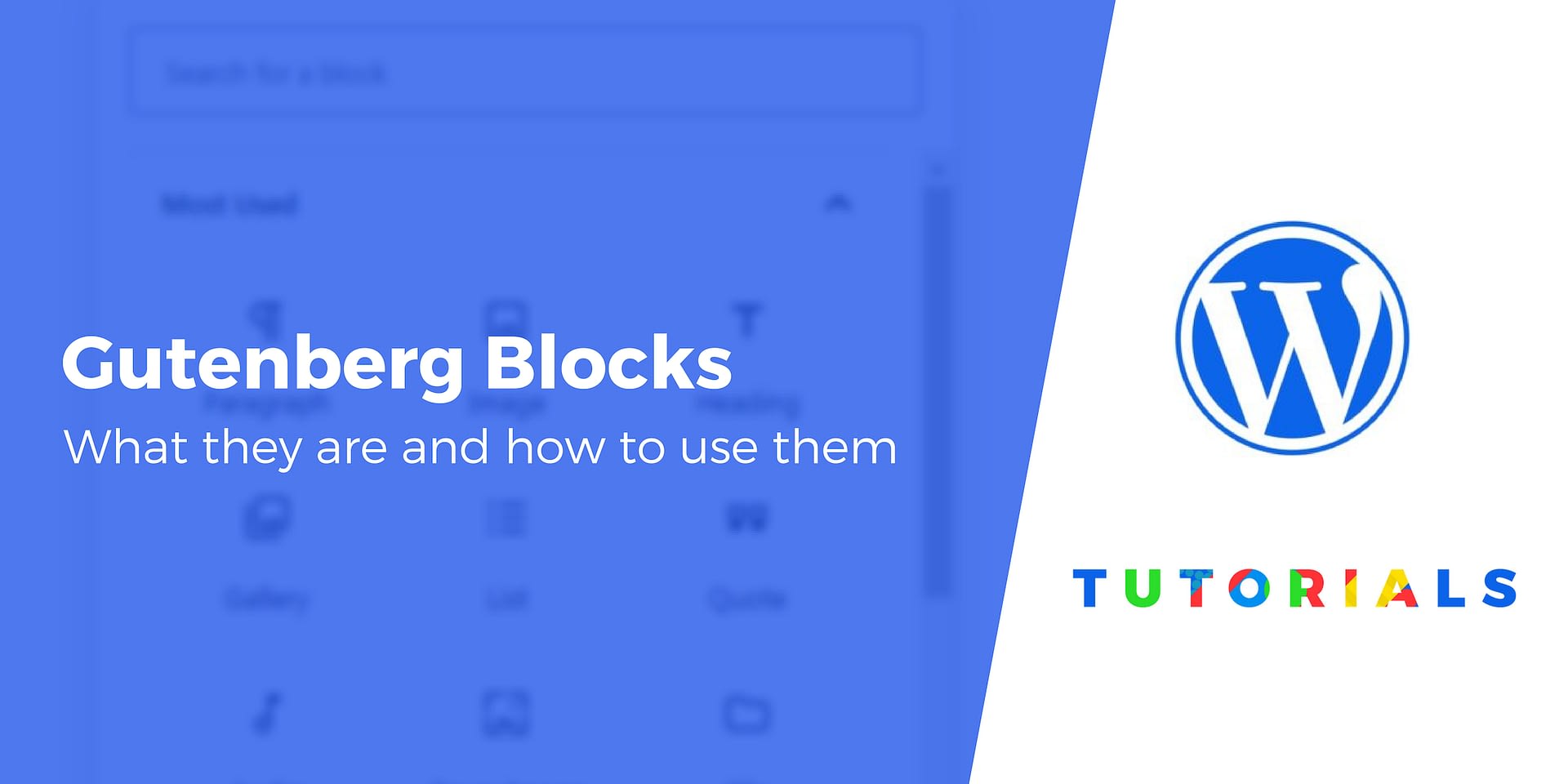 How To Choose The Right WordPress eCommerce Theme
xvIK52dmN5w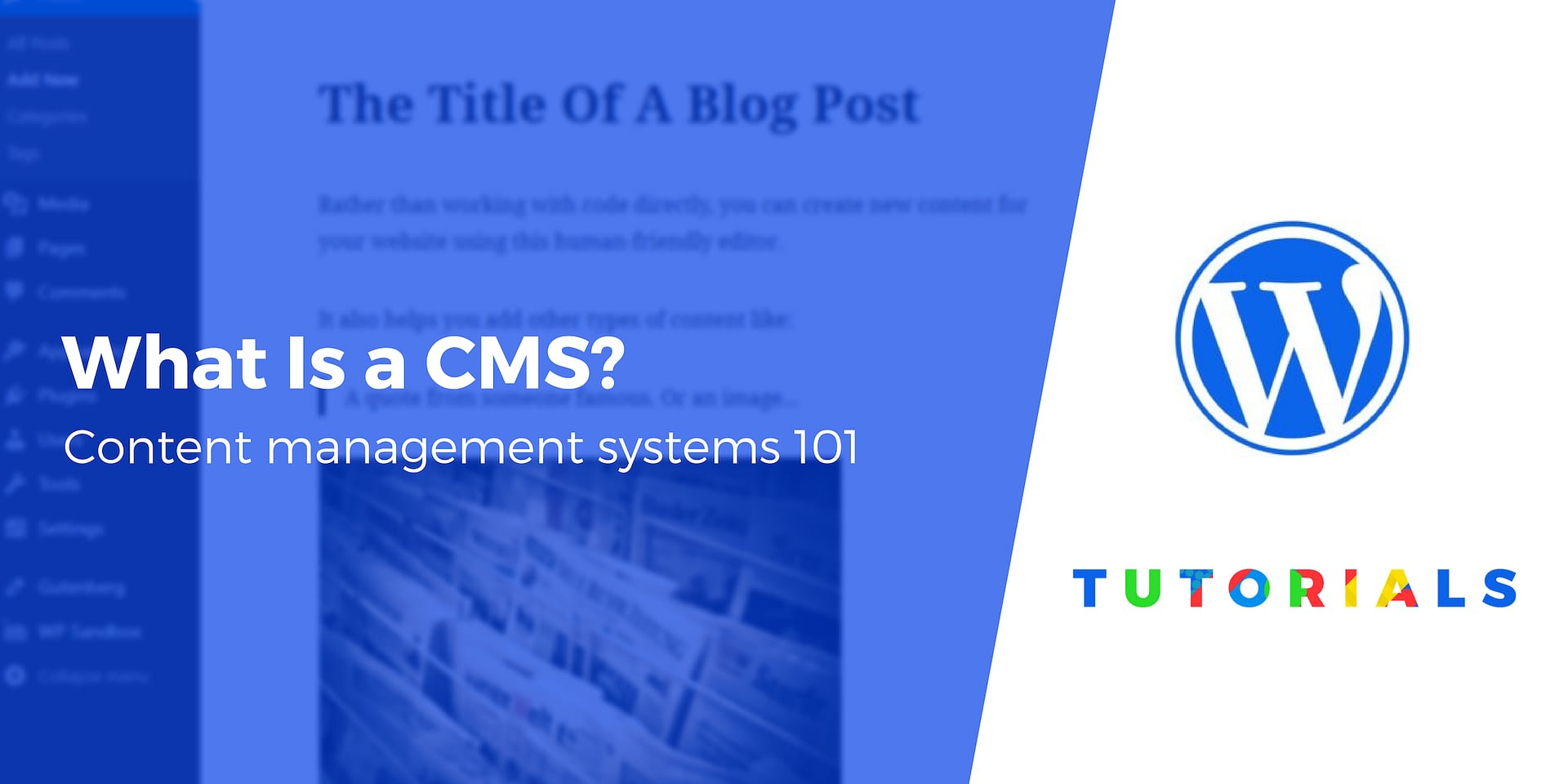 A content management system (CMS) helps you create and manage a website via a human-friendly interface rather than needing to...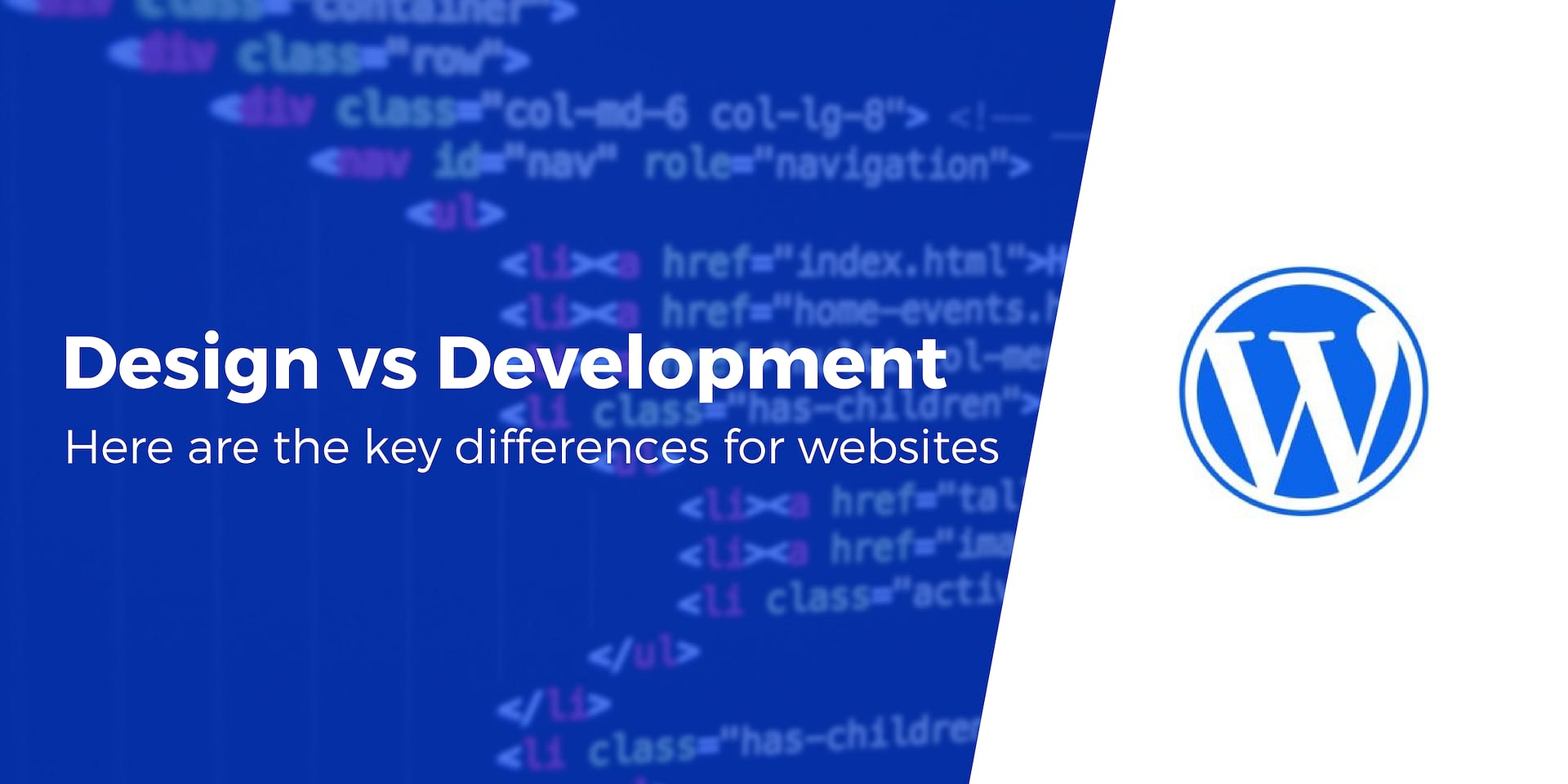 When you're reading about building websites, you'll often come across the terms "web design" and "web development". These two phrases...
Free eBook
44 Things I Wish I Knew
Before Starting a Blog
Methods That Made Us Grow to Over
225,000 Visits / Month
Download free guide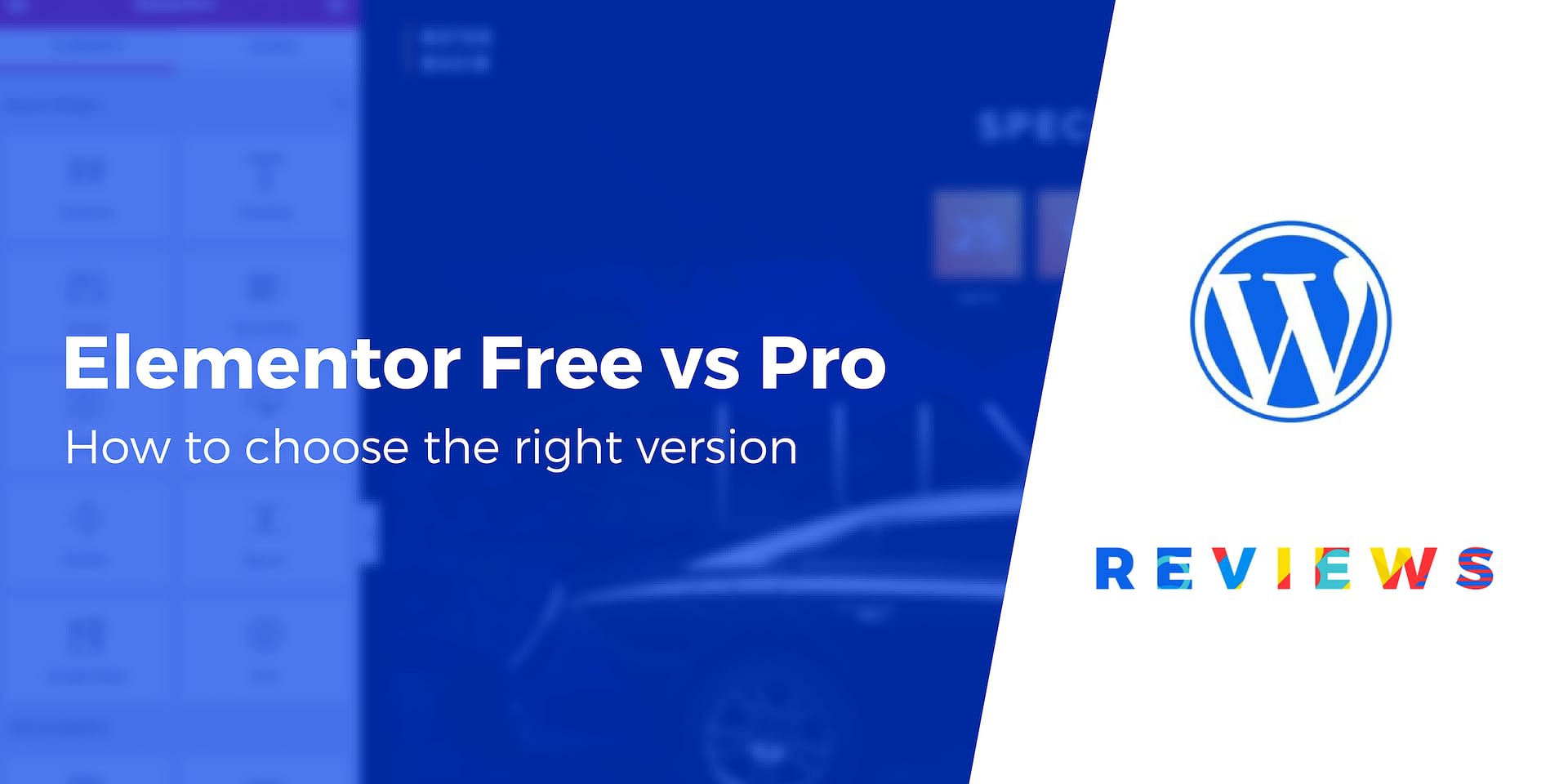 Trying to choose between the Elementor free vs Pro versions? The free version is one of the most popular page...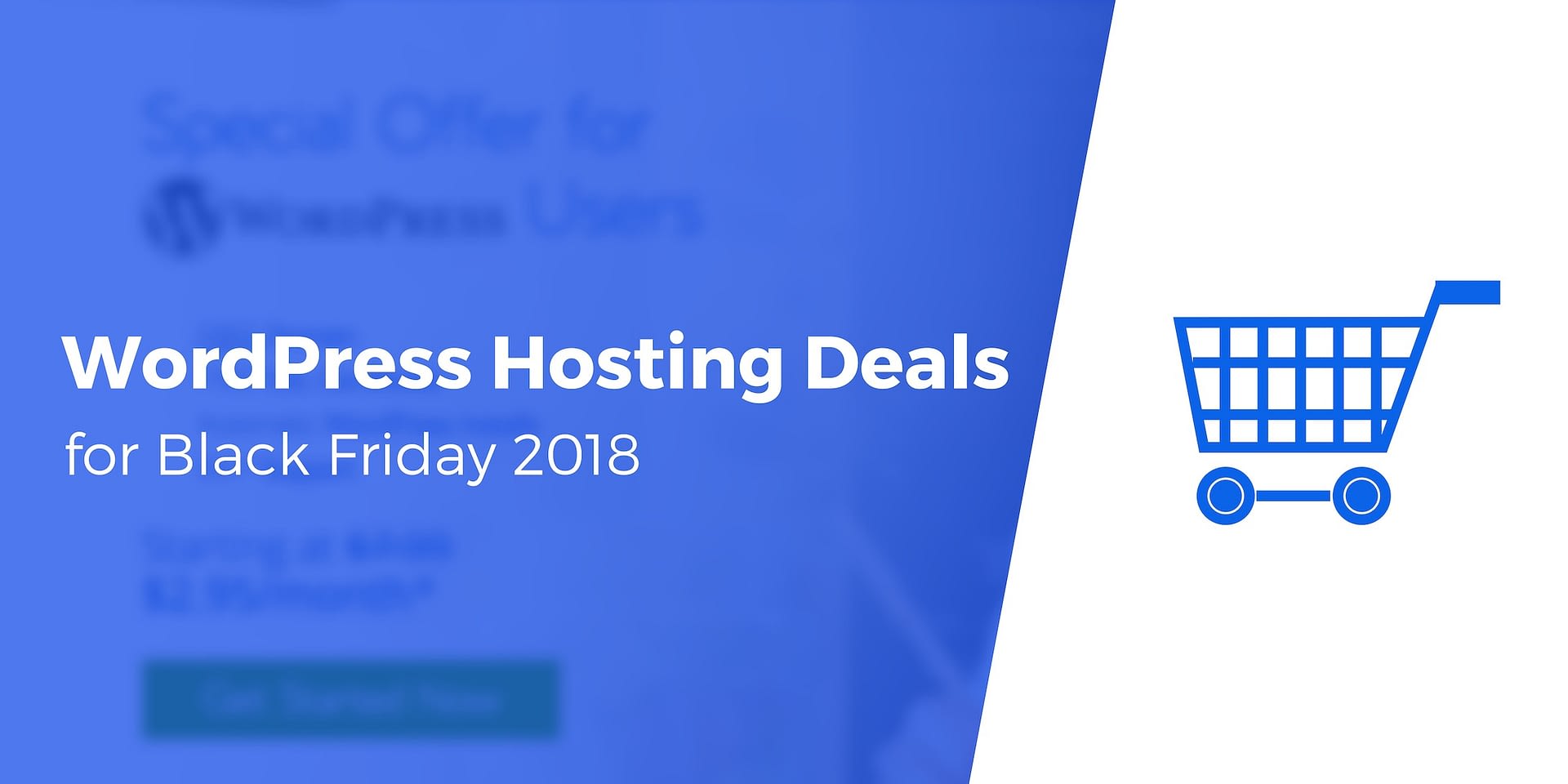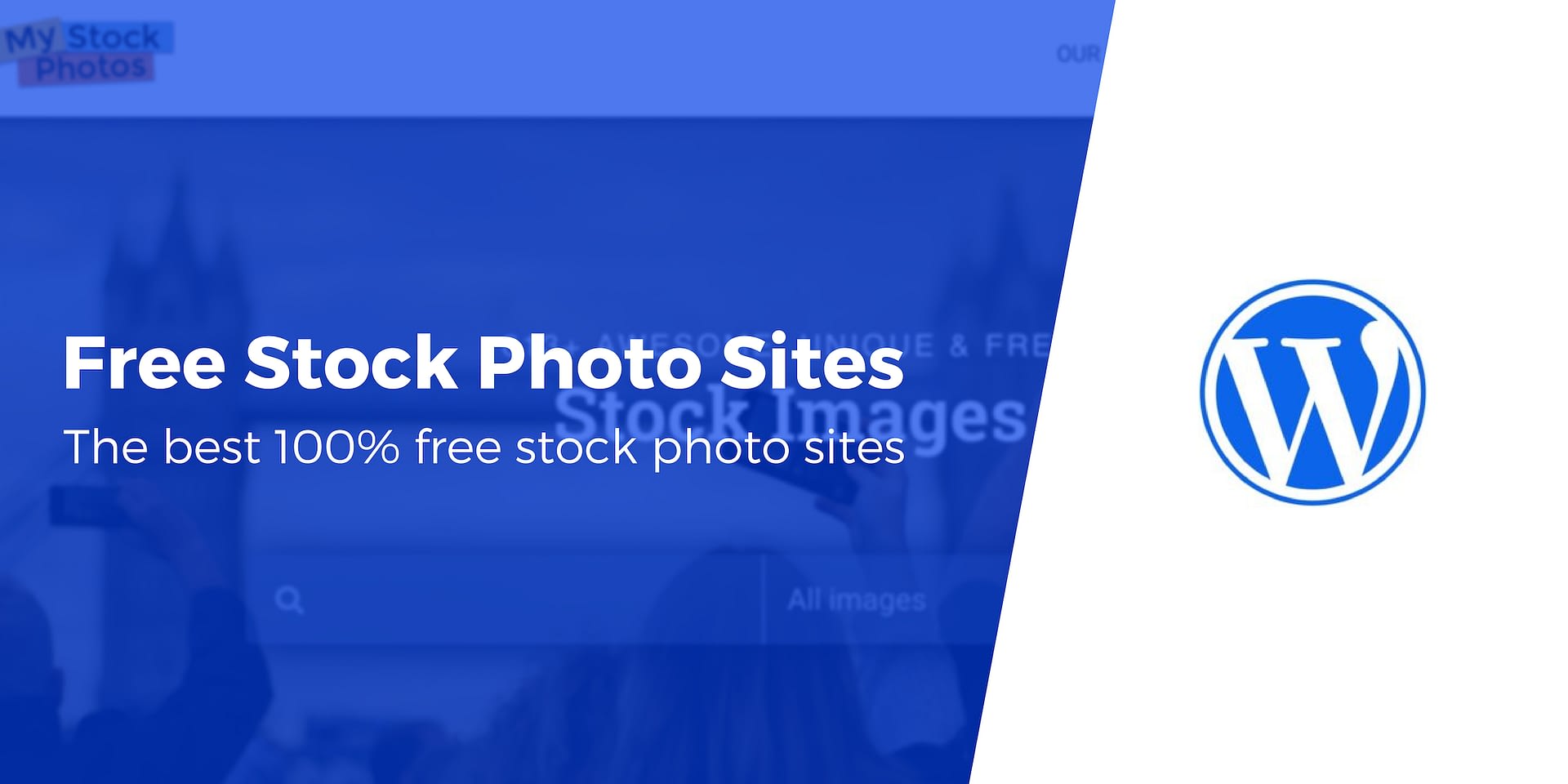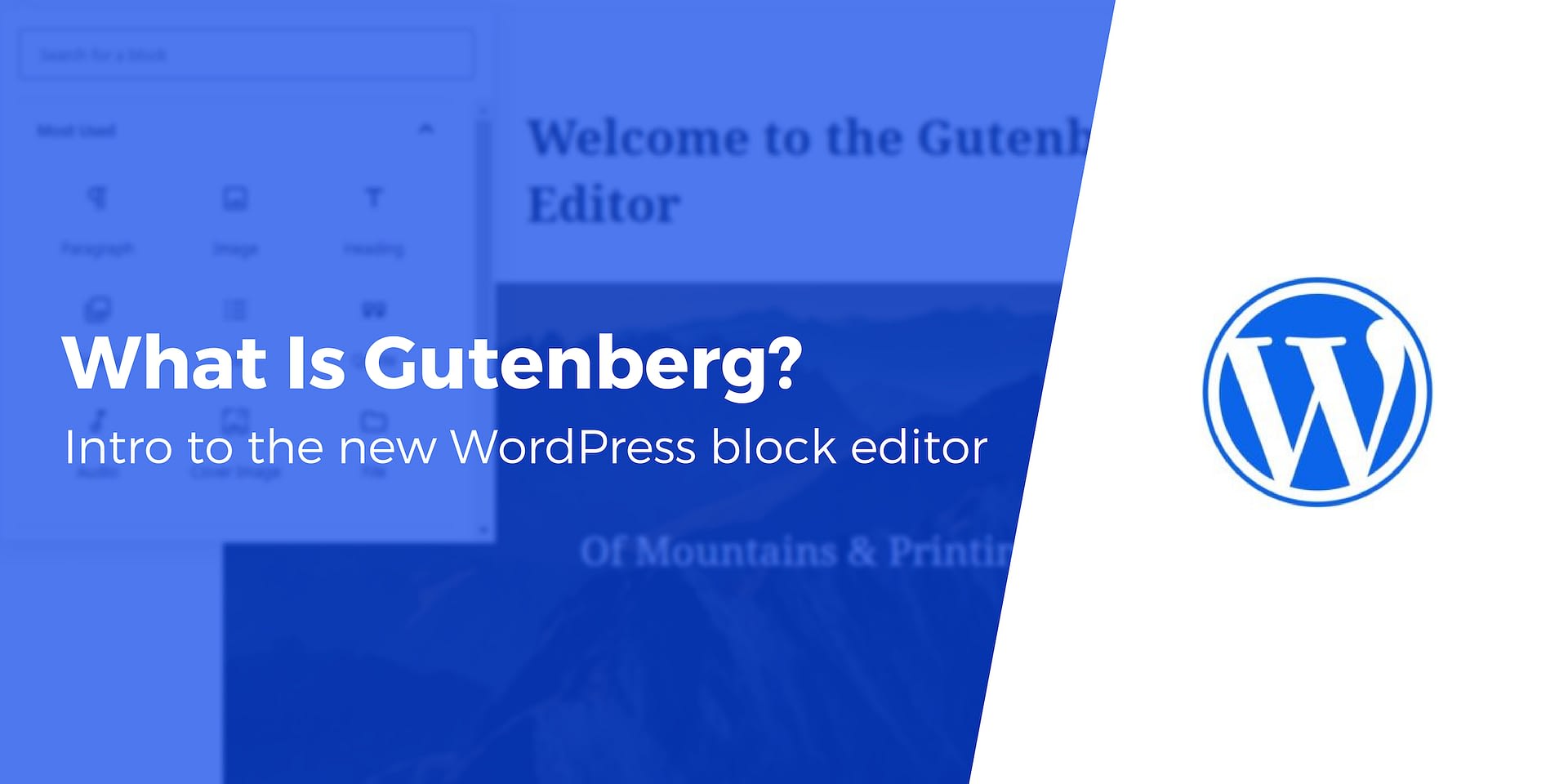 If you've used WordPress for any length of time, chances are you've become very familiar with its editor. However, you...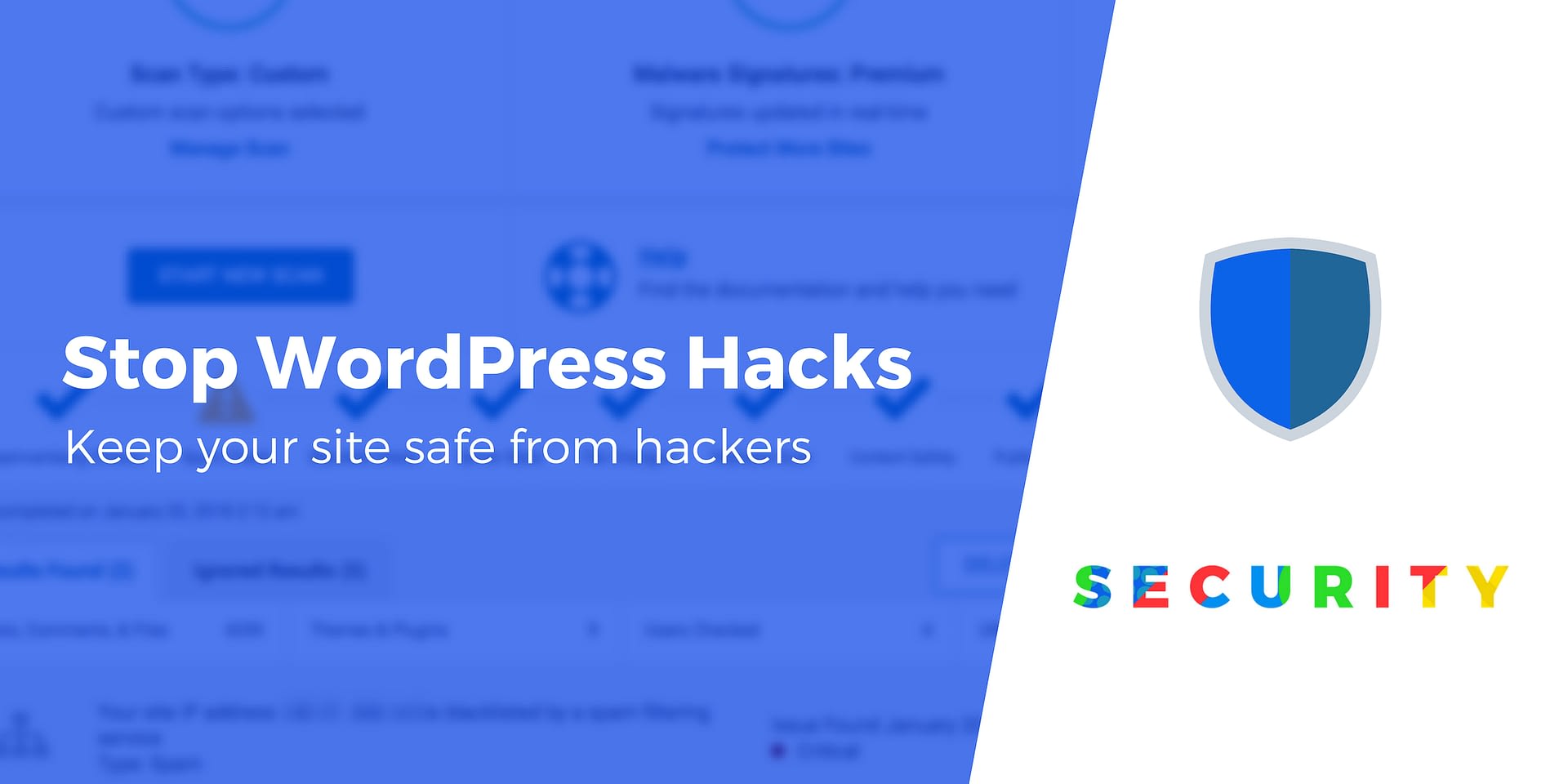 Is it just us, or have there been a lot of data breaches lately? Beyond the big names in the...