Looking to add live chat functionality to a WordPress website? Then read on, as we're taking a look at some of the best live chat plugins available…
Browsing the internet feels quite impersonal, doesn't it? To combat this feeling of isolation, try adding lots of personal touches to your website and reap the rewards – you'll enjoy much healthier conversion rates, for a start.
Most bloggers recognize the benefits of taking the personal approach. Take a moment to look at your favorite blog to see what I mean. At a minimum, I bet it includes a contact form, email address, and social media profile links, am I right?
However, if you want to crank the personal touch up a notch, nothing beats live chat.
Live chat empowers you to provide exceptional customer service by resolving customer problems instantly. It can drive more conversions, too, as you can respond to sales queries in real-time, eliminate buyer friction, and provide a reassuring human presence until customers are ready to pull out their wallets.
Top 8 live chat plugins for WordPress
If you want to know how to add live chat to a WordPress website, read on. Today, I'll be introducing you to eight of the best live chat plugins for WordPress. Enjoy!
1. LiveChat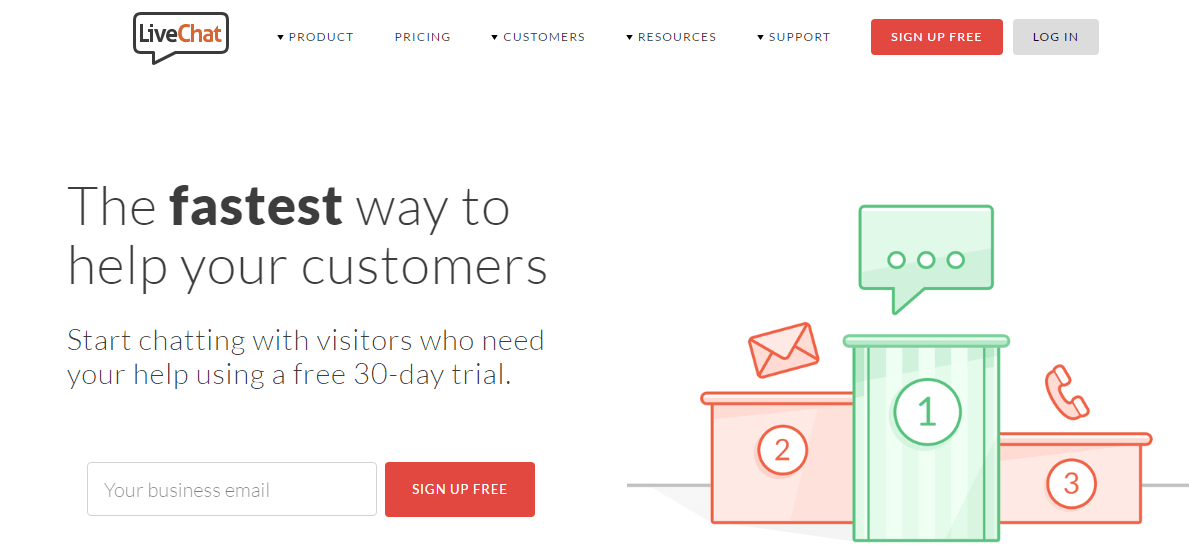 However, where LiveChat really shines is the amount of cool features that it gives to you and your support agents.
For instance, you can engage customers directly (instead of waiting for them to contact you). By making the first step towards a conversation, you're increasing the likelihood that the customer is going to walk out with a positive experience.
You can customize the chat window.
You get to control all conversations from a single dashboard – even if you have LiveChat set on more than one site.
Each customer interaction is marked with colorful circles indicating how long the person has been waiting (this allows you to react faster).
You get full history of the previous chats.
LiveChat's WordPress plugin allows you to integrate your site with their solution easily.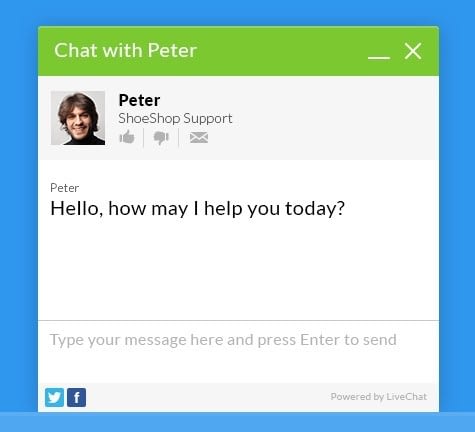 2. Olark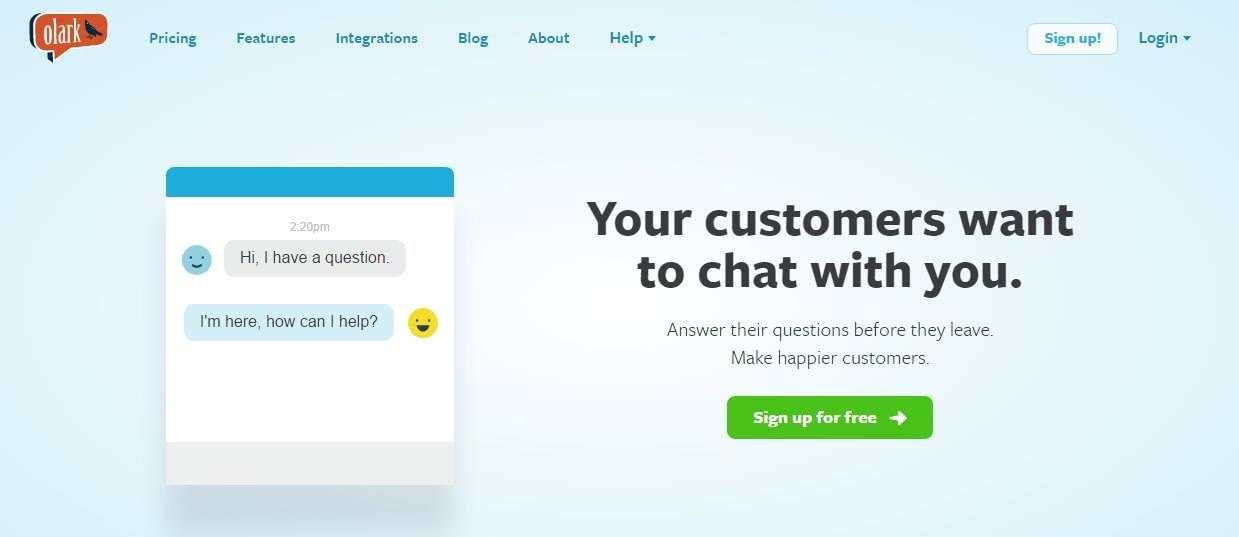 More importantly, Olark offers really a lot … with many of the features quite advanced:
First off, you get chat reports – you can track chat frequency, operator responsiveness, and customer satisfaction.
There's CRM Integration – with Salesforce, Highrise, Nutshell, and many more CRMs.
You can set rules to hide and show the chat box, automatically send messages, and assign chats to specific departments.
Helpdesk integration – with Groove, Desk.com, Zendesk, and more.
You can group your operators by team, like a sales team and support team.
You can search through the chat history and detailed transcripts of the talks.
See what visitors have in their shopping carts to give more informed answers and close sales faster.
White label feature – remove Olark's branding.
Each chat conversation box gets a detailed breakdown of the person's (your customer's) activity on your site. You can see which pages they've been to and what they did on those pages. And once the talk is done, the customer can leave their feedback and rating. But that's only the tip of the iceberg, as Olark has really a lot to offer, and particularly if your live chat needs are slightly more advanced, so to speak.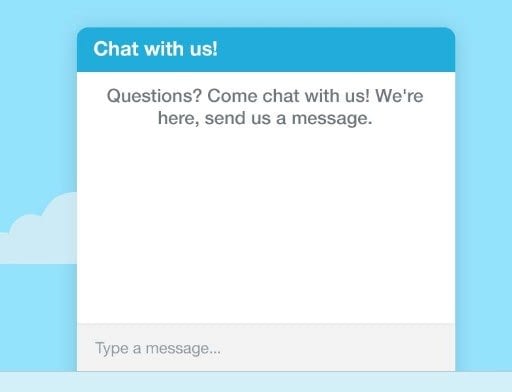 3. Zendesk Chat (formerly Zopim Live Chat)
A free subscription with Zendesk Chat allows one chat agent to handle unlimited chats, though restricted to one at a time. If your website is small, this live chat plugin may well suffice.
If, however, you want to upgrade, premium access starts at $11.20/month. This also unlocks cool additional features like chat triggers – chat triggers let you specify certain conditions for the chat box to auto-launch, such as if a visitor is stuck on a page for more than a minute.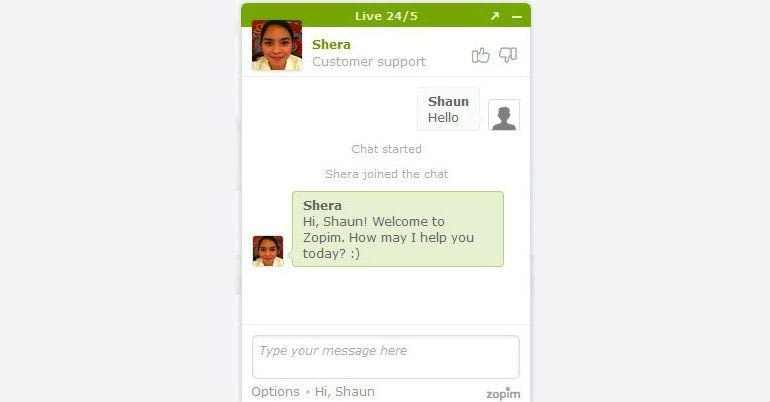 4. Tidio Live Chat
The free version of Tidio allows you to have one agent and one chat open, with no other restrictions. Additional agents are added from $12/month, which also enables unlimited concurrent chats and automatic messages.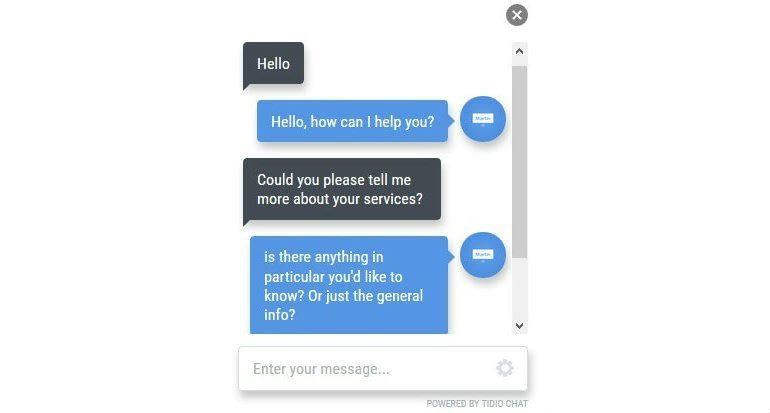 5. WordPress Live Chat Plugin
You can handle an unlimited number of conversations at any given time, plus multiple operators can respond to the same query. If all operators are offline, the chat box is replaced by a contact form, so that visitors can email their questions directly.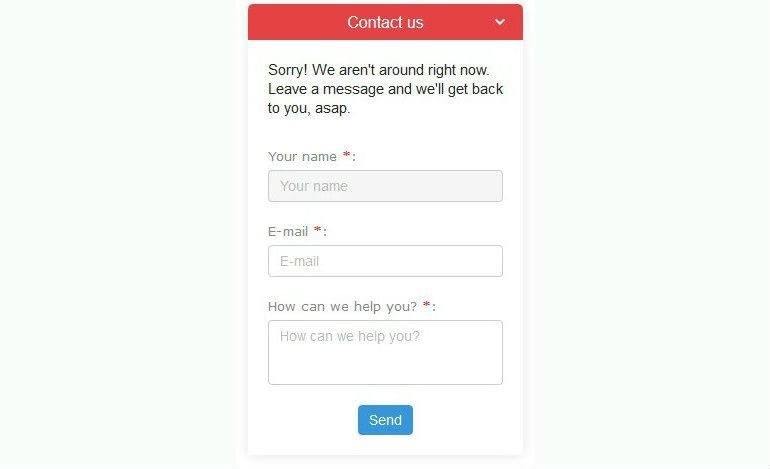 6. Formilla Live Chat
Premium users can access chats via Android or iOS apps, as well as the Formilla interface. Premium users can also benefit from customizable chat boxes and real-time visitor monitoring.
Other impressive features include proactive chat, offline email forms, and chat queues for when operators are busy handling other queries.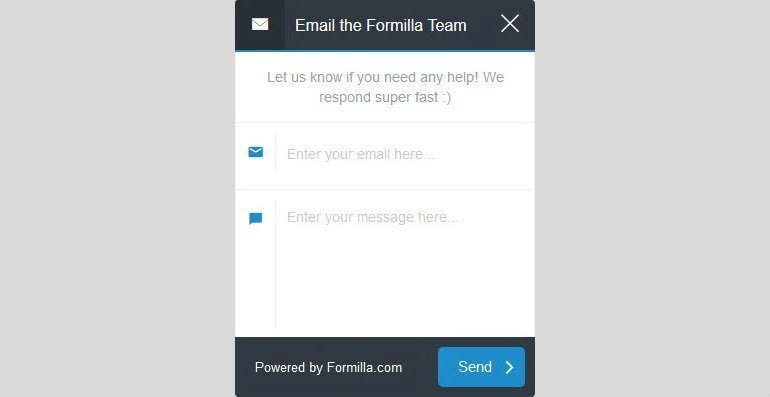 7. Pure Chat
The free version of Pure Chat grants up to 15 chats/month. If you want more than this, plans start from $15/month, which includes three users and unlimited chats. Chats are handled via the Pure Chat dashboard or mobile apps.

8. WP Live Chat Support
All chats are handled via an intuitive dashboard. Best of all, you'll never have to spend a dime, as the free version grants an unlimited number of simultaneous chats.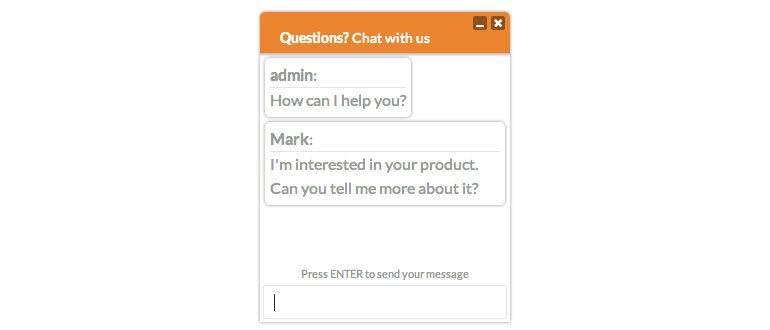 Final thoughts
That concludes our roundup of eight of the best live chat plugins for WordPress. And because most of the live chat plugins featured include some form of free plan, you have no excuse not to give one a try!
Using a different live chat solution? Let us know in the comments below!
* This post contains affiliate links, which means that if you click on one of the product links and then purchase the product, we'll receive a small fee. No worries though, you'll still pay the standard amount so there's no cost on your part.