6 mins read
You've got a great looking website that ticks all the right boxes with regards to design and content, but it doesn't convert visitors in a way that matches your expectations. You want more leads, more sales, and more targeted traffic? Then how about some WordPress lead generation plugins? Specifically, one potential solution lies in notification bars, such as the well-known Hello Bar. These are...
Read More
When you're just getting into WordPress, one of the first questions you'll stumble upon is how to install a WordPress...
In a time when responsive themes are the standard, one would be forgiven for wondering why a plugin is needed to make...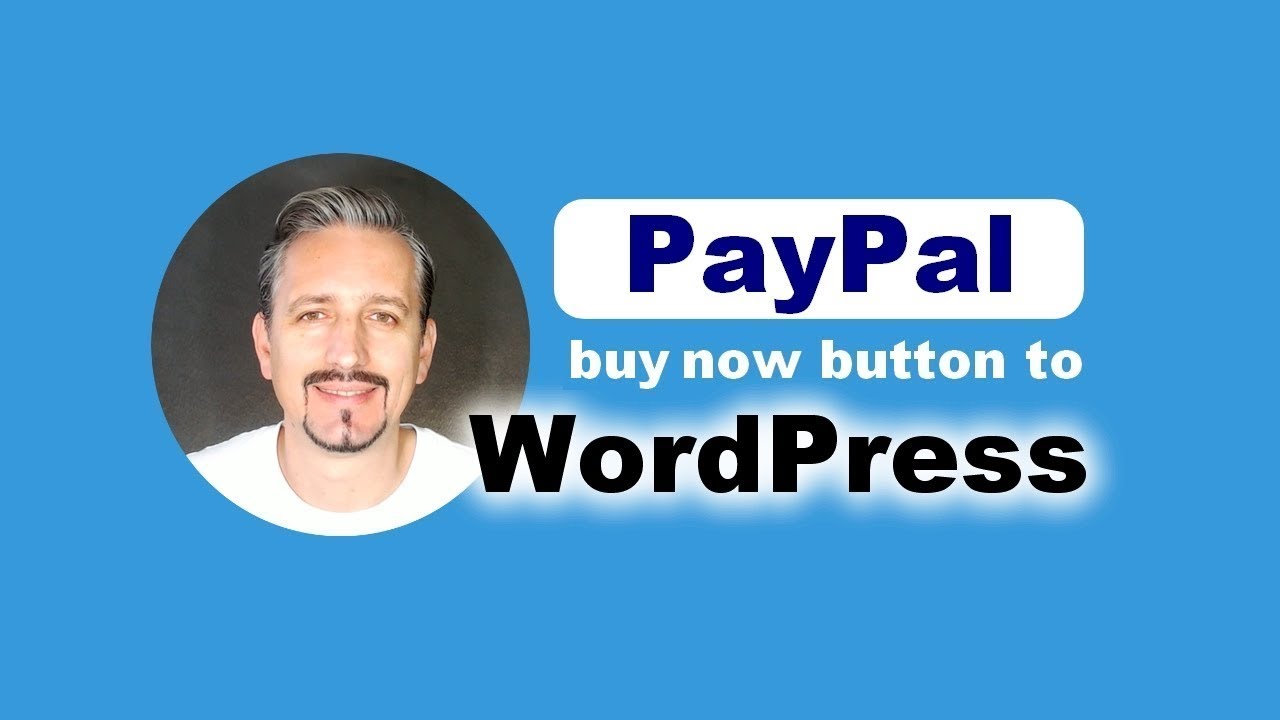 Add PayPal Button To WordPress: FREE Plugin To Accept Payments With WordPress
YbM2PuSz1h4
We all love WordPress plugins and make use of them all the time. They ease our work considerably. But not...