9 mins read
Sharing other people's content on social media is a great way to get noticed and build a stronger social network. With that being said, doing it manually is a huge time-sink, which is why it can be helpful to find a way to automatically share other websites' content on your social media accounts. While there are non-WordPress tools like Buffer...
Read More
Your database is one of the most crucial components of your WordPress website. It's where all your posts, revisions, and...
In most cases, you'll only experience your WordPress website from an administrator's perspective. With that role, you'll have access to...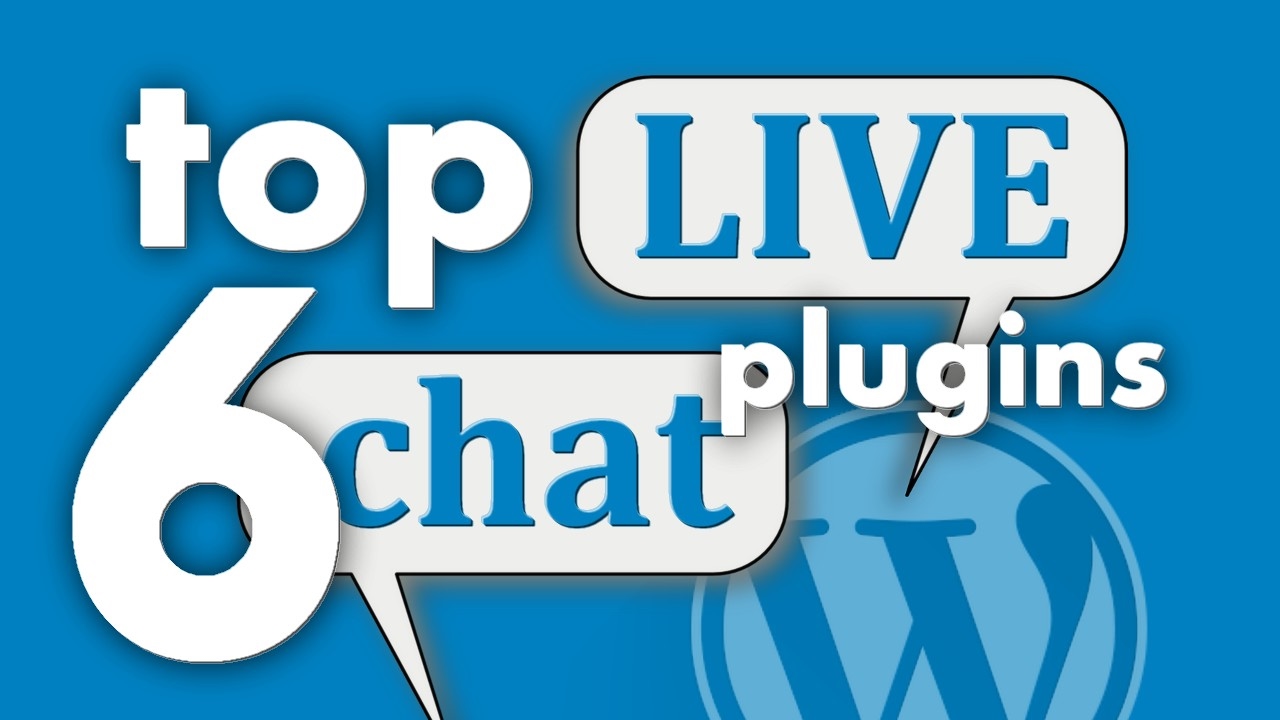 WordPress Live Chat Plugins: Get Personal With Your Visitors
ZRGsMcYVZDA
If you want to get your visitors engaged and coming back to your site, a vibrant comments section will go...
WordPress is by far the most popular Content Management System (CMS) in the world, but it's not 100% safe (nor is...
Free eBook
44 Things I Wish I Knew
Before Starting a Blog
Methods That Made Us Grow to Over
225,000 Visits / Month
Download free guide
When people think about Search Engine Optimization (SEO) and WordPress, their mind often jumps directly to Yoast SEO. After all, it's...
The vast number of WordPress plugins available makes it easy to bolster your website in a number of different ways....
You've got a great looking website that ticks all the right boxes with regards to design and content, but it...