7 mins read
When you're running a business or e-commerce site, you need to provide the best customer experience possible. This includes offering top-notch service and support. To do that, you'll need the right tools, such as WordPress help desk plugins. In fact, there are a variety of easy ways to add support features to your site. You can implement a ticket system,...
Read More
On the hunt for the best WordPress gallery plugins to display great-looking galleries on your site? There are a ton...
There are over 55,000+ plugins in the official WordPress plugin repository. That's, like, a lot. Of course, not all of...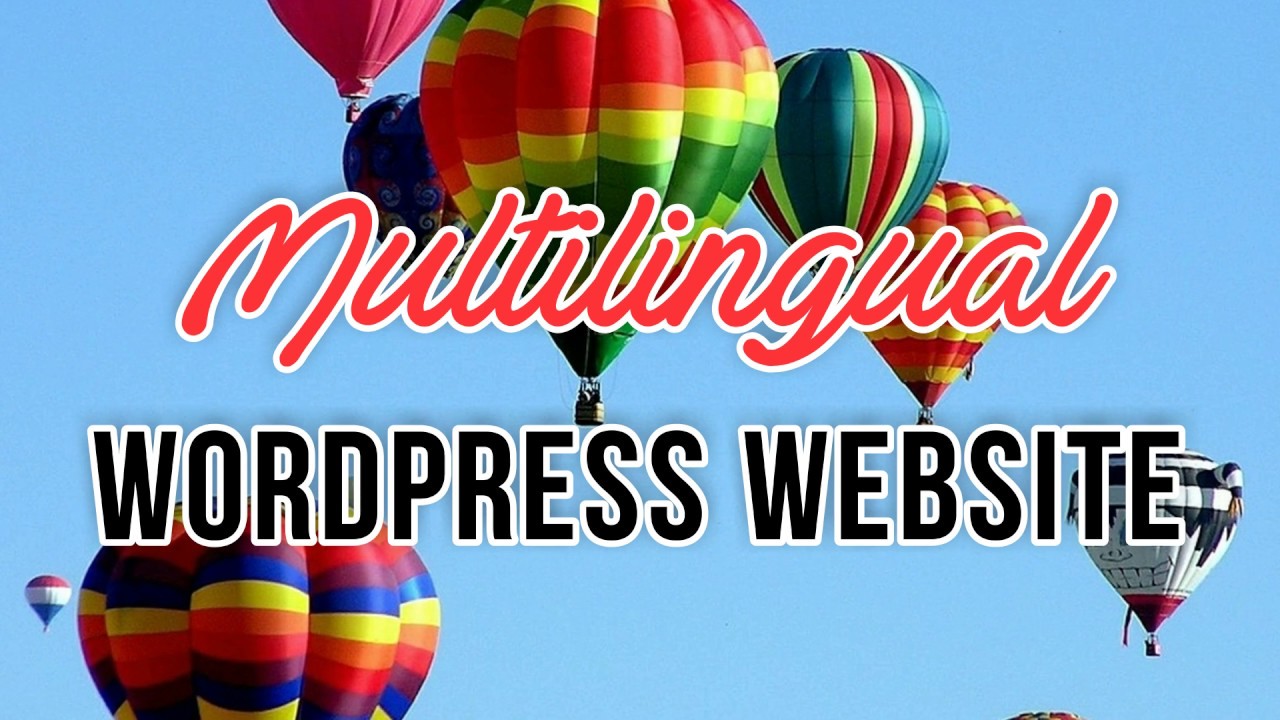 Multilingual WordPress Website: Easy TO DO With the Polylang Plugin
IP4hO9Z0NBE
In theory, links are one of your WordPress site's most basic elements. And while many webmasters just insert basic links...
Displaying stylish and eye-catching WordPress opt-in forms on your website is an effective way to get more email subscribers and...
Free eBook
44 Things I Wish I Knew
Before Starting a Blog
Methods That Made Us Grow to Over
225,000 Visits / Month
Download free guide
In today's Internet-friendly world, finding data on any subject is easy. What's difficult is putting it all together in a...
Managing a busy editorial team and ensuring your content is created and published on time is no easy feat. One...
This is a contribution by Akshat Choudhary: WordPress is an extremely popular Content Management System but it is not completely...