8 mins read
In today's Internet-friendly world, finding data on any subject is easy. What's difficult is putting it all together in a way that's easy to digest. One way to make your data more comprehensible is to use visual forms of representation such as charts, graphs, and maps. With the right WordPress charts and graphs plugin, you can quickly create great-looking data...
Read More
Are you worried about WordPress plugin vulnerabilities sinking your site? A 2016 survey of hacked website owners by Wordfence found...
Customers take Yelp, Facebook, and Google reviews very seriously – and so should you. Not only do reviews give you...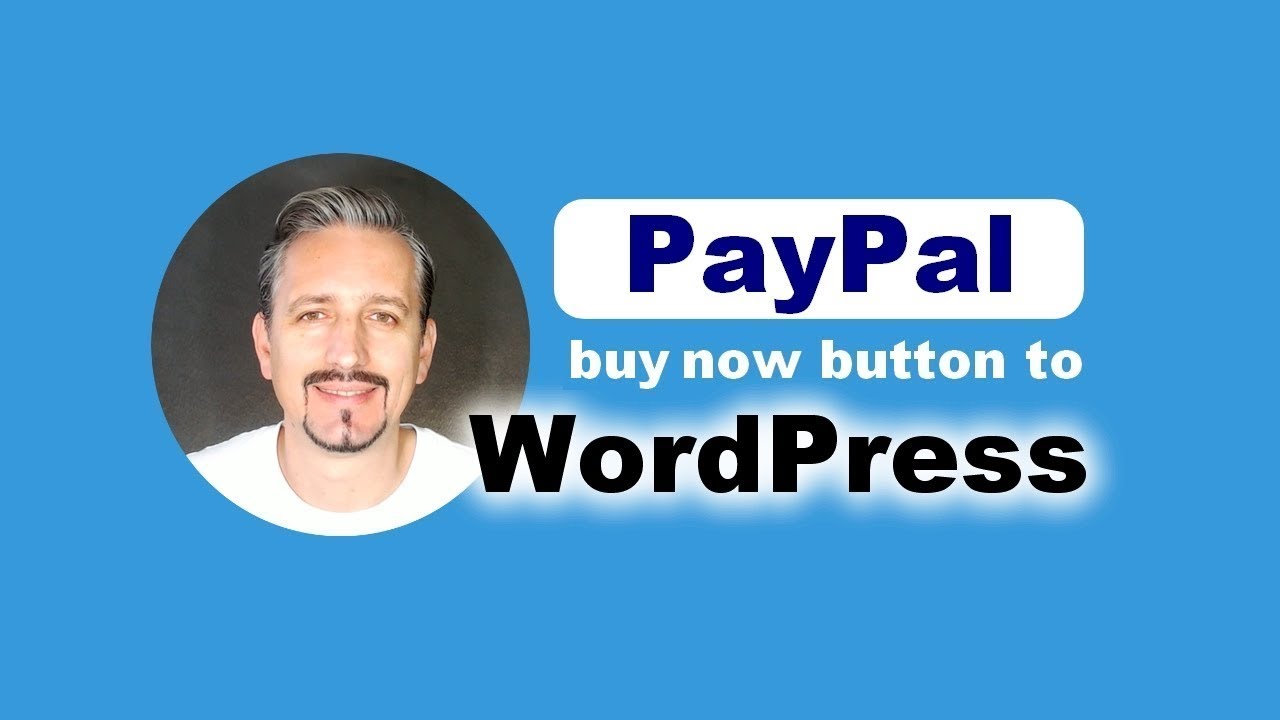 Add PayPal Button To WordPress: FREE Plugin To Accept Payments With WordPress
YbM2PuSz1h4
Lightbox is a trend that grew a lot in the last couple of years as more and more people have...
Looking for the best WordPress email marketing plugins? In this post, we'll feature six great options and help you decide...
Free eBook
44 Things I Wish I Knew
Before Starting a Blog
Methods That Made Us Grow to Over
225,000 Visits / Month
Download free guide
If you're looking for a way to backup a WordPress site for free, then UpdraftPlus is definitely one of the most...
Shortcodes are some of the easiest ways to add custom content to your site. A shortcode = a shortcut. Instead...
So when do you need WordPress podcast plugins? Well, with podcast listener figures growing over 20% over the last couple...