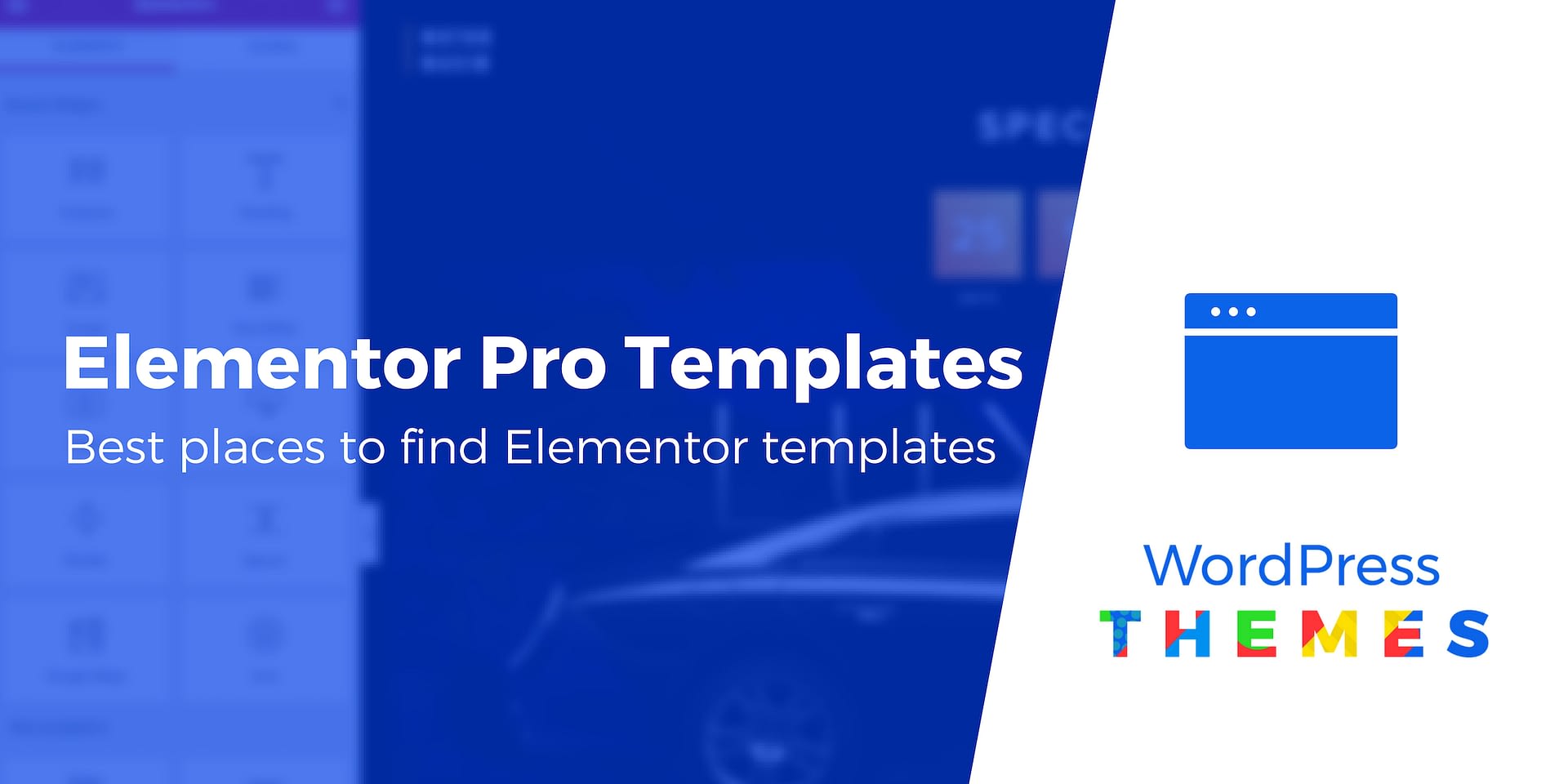 8 mins read
While the Elementor page builder gives you the power to build great-looking designs from scratch, Elementor Pro templates let you shortcut that blank canvas and start with a pre-built foundation that you just need to tweak as needed. But finding secure and reliable templates is not a walk in the park when you have tons of choices. Solid Elementor templates...
Read More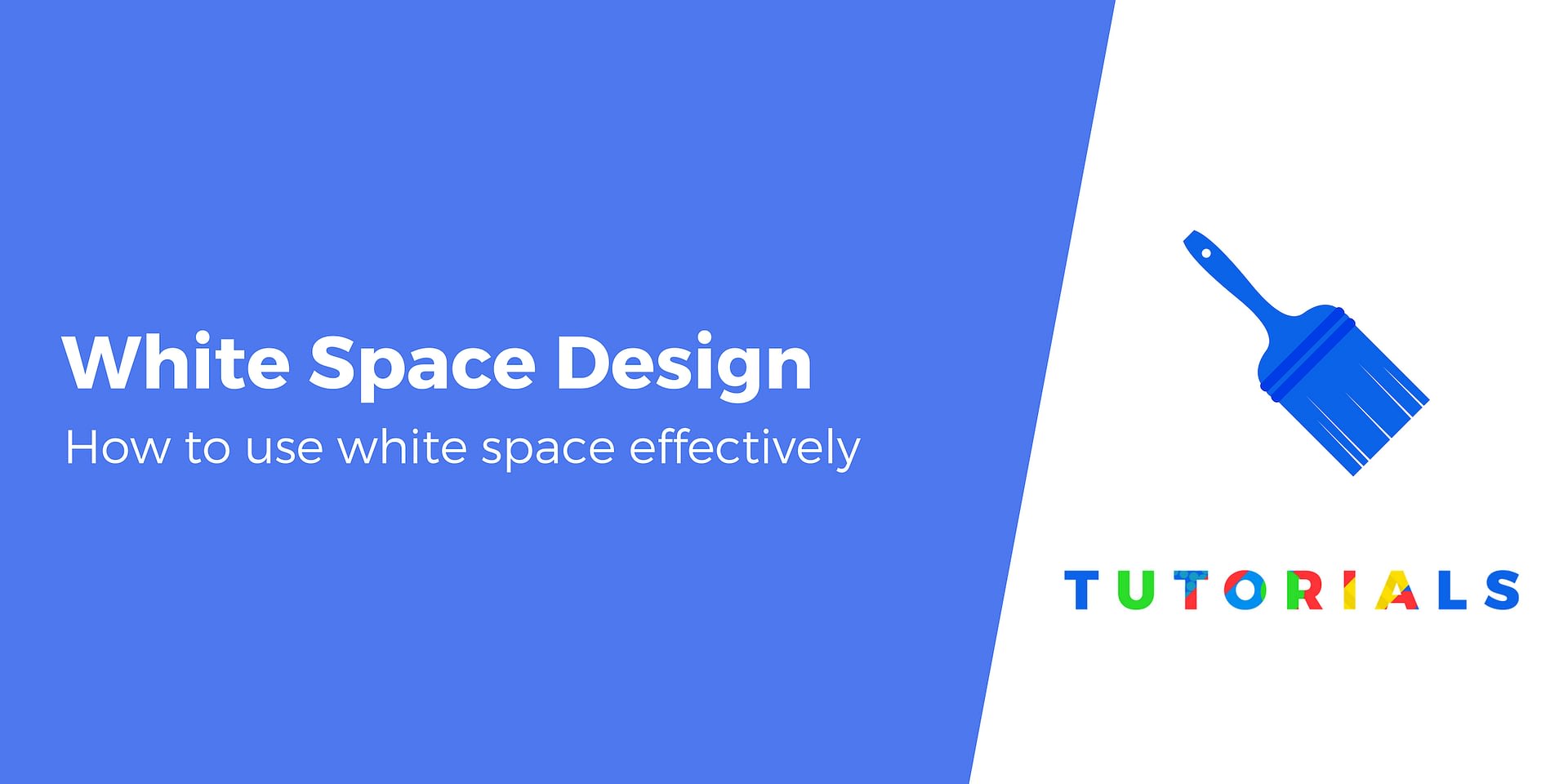 If you're not a designer, making sure your website looks near-perfect can be a challenge. Using a quality theme can...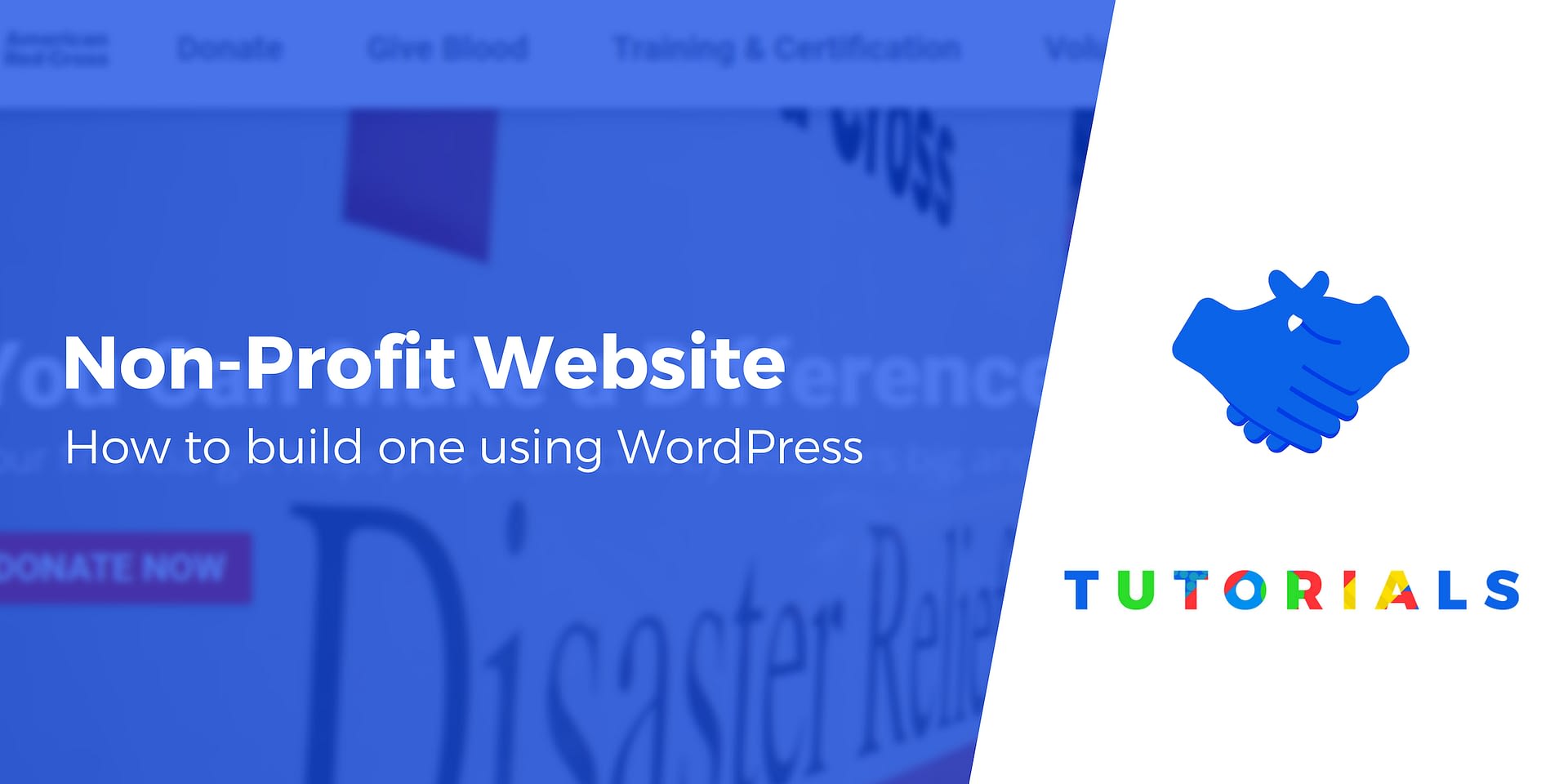 Nonprofits succeed or fail on the strength of their ability to communicate their message and build an audience. Creating a...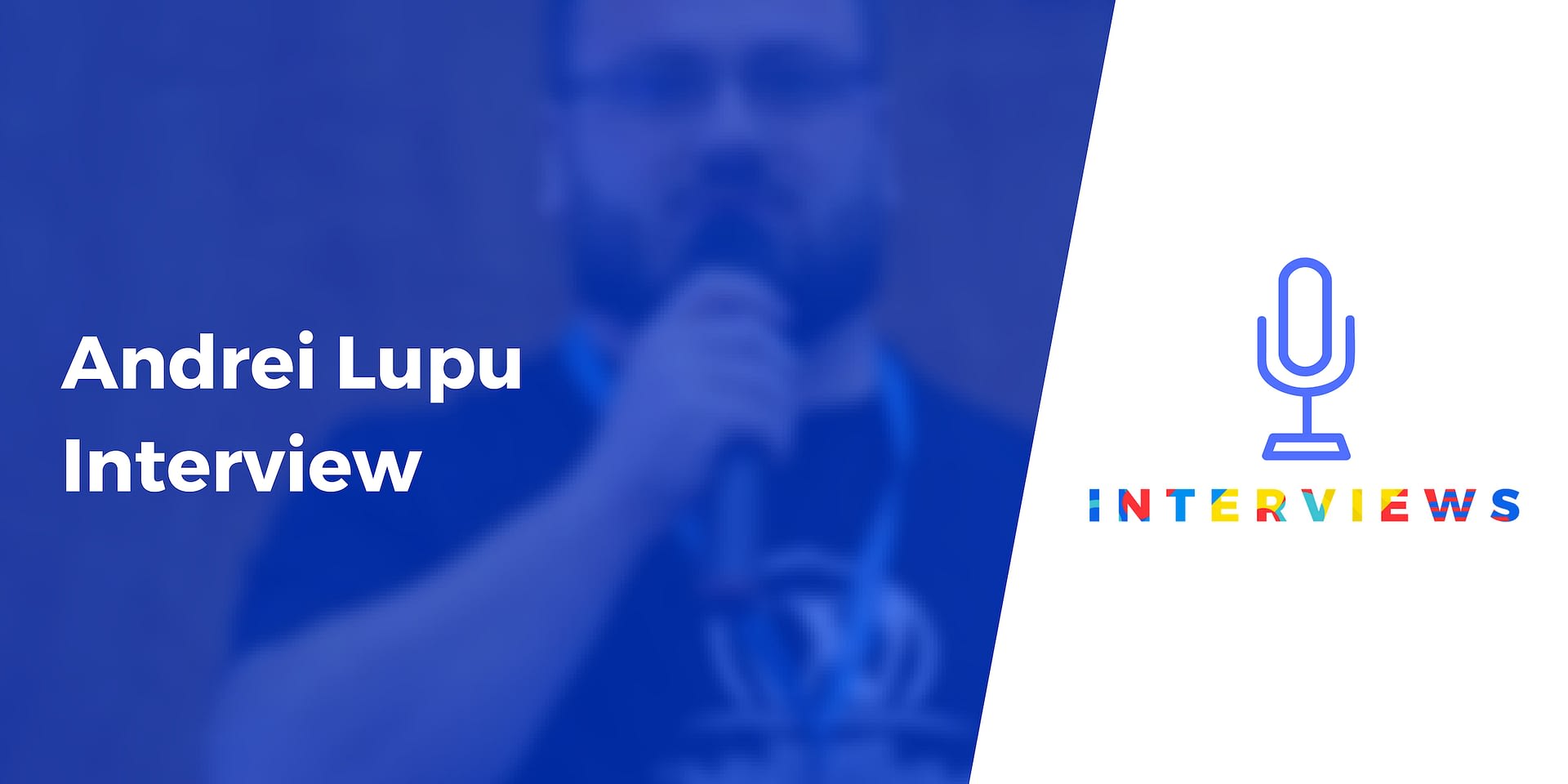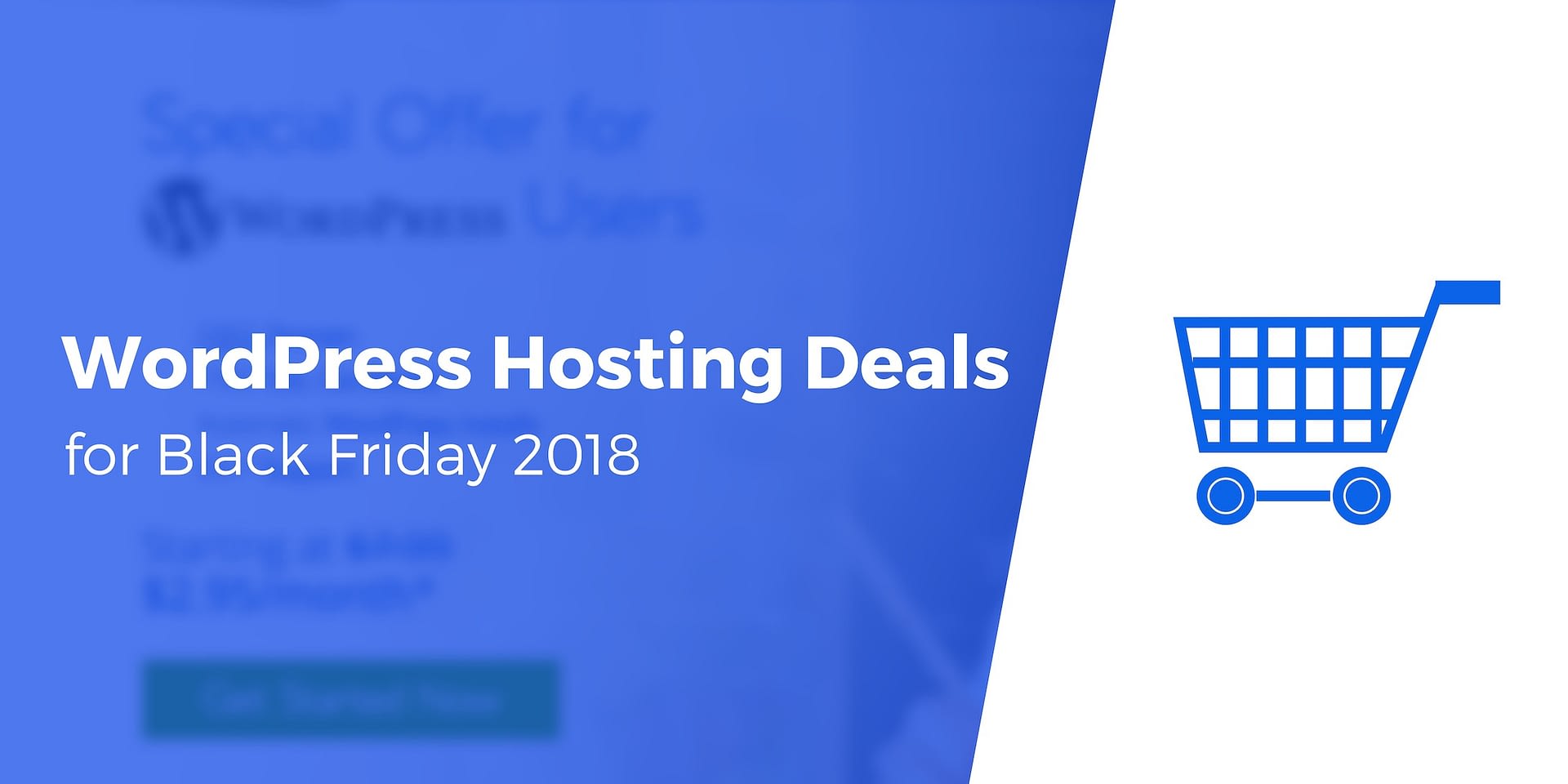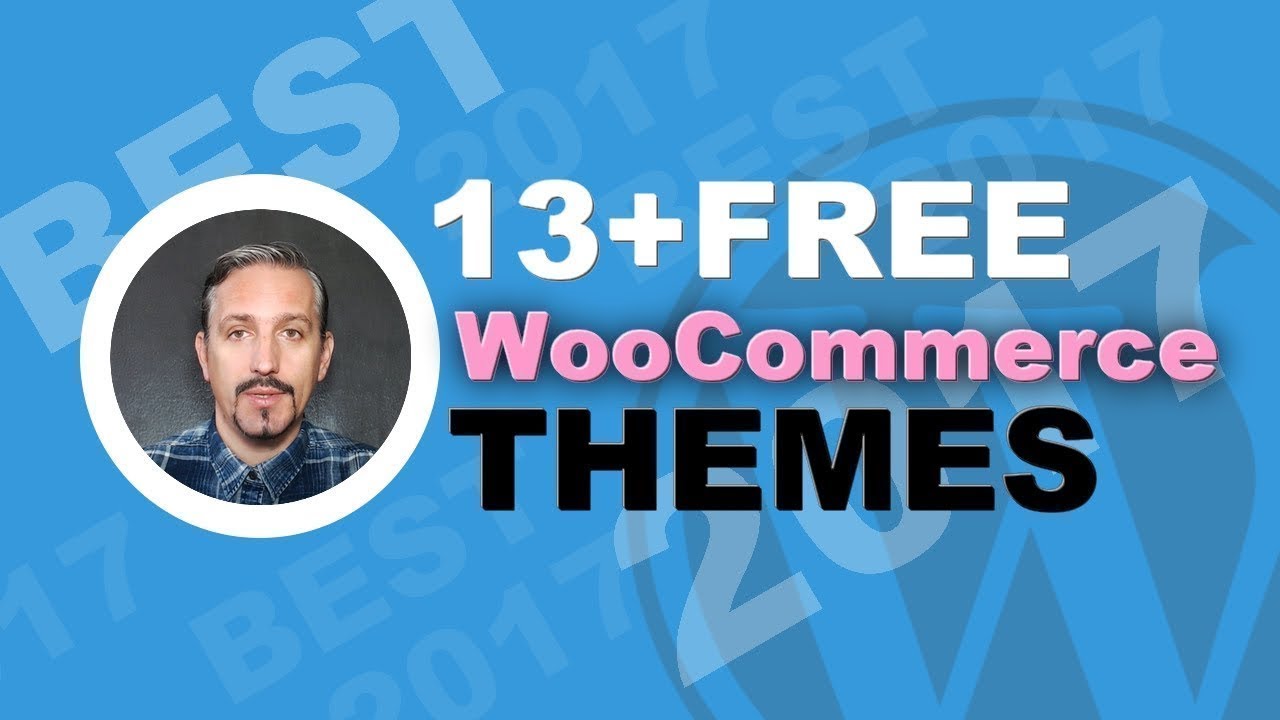 13+ Free WooCommerce WordPress Themes For 2018
NiGjh_-Lvdk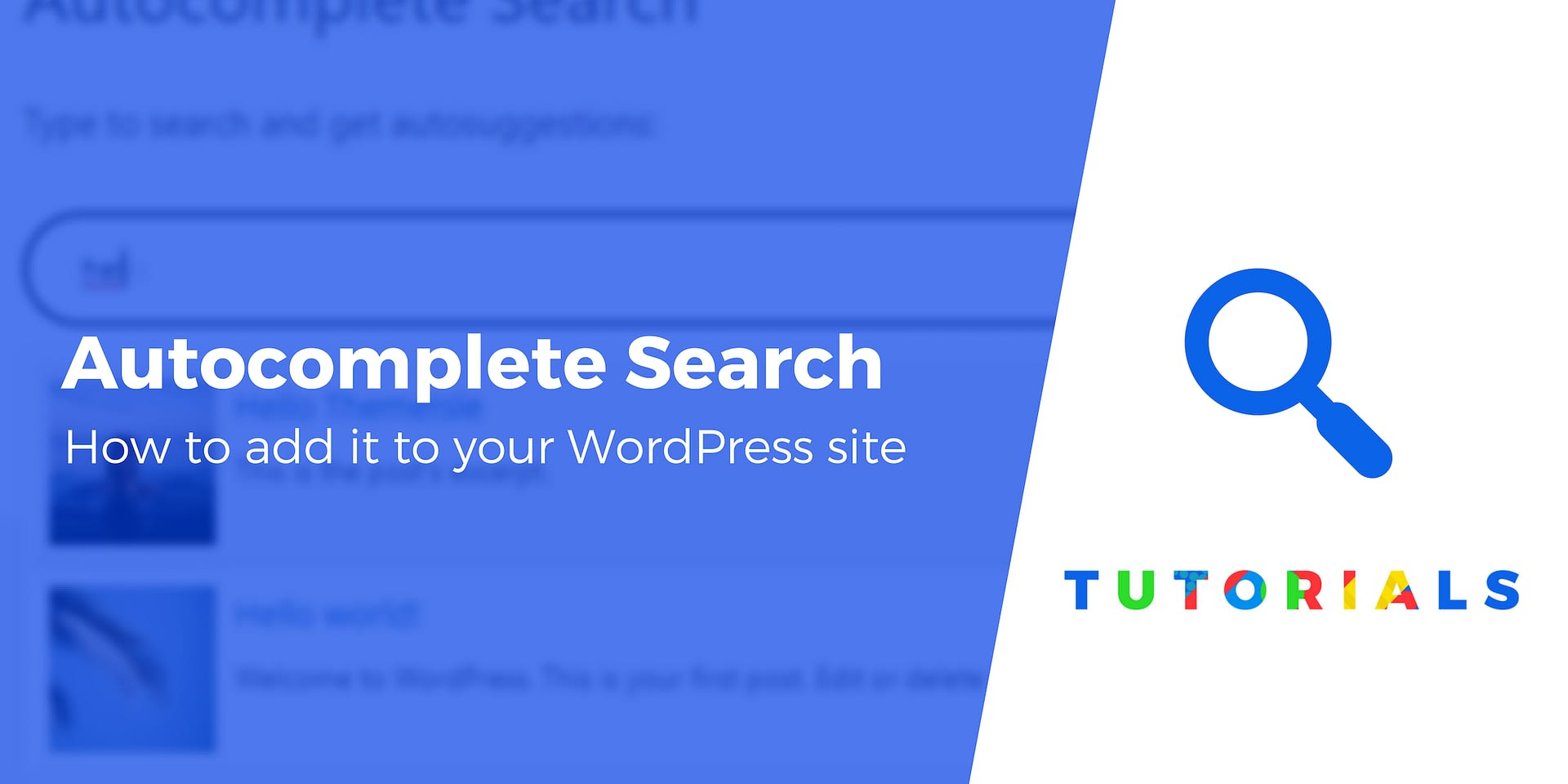 Want to add WordPress autocomplete search functionality to your website? You know – where visitors start typing in their query...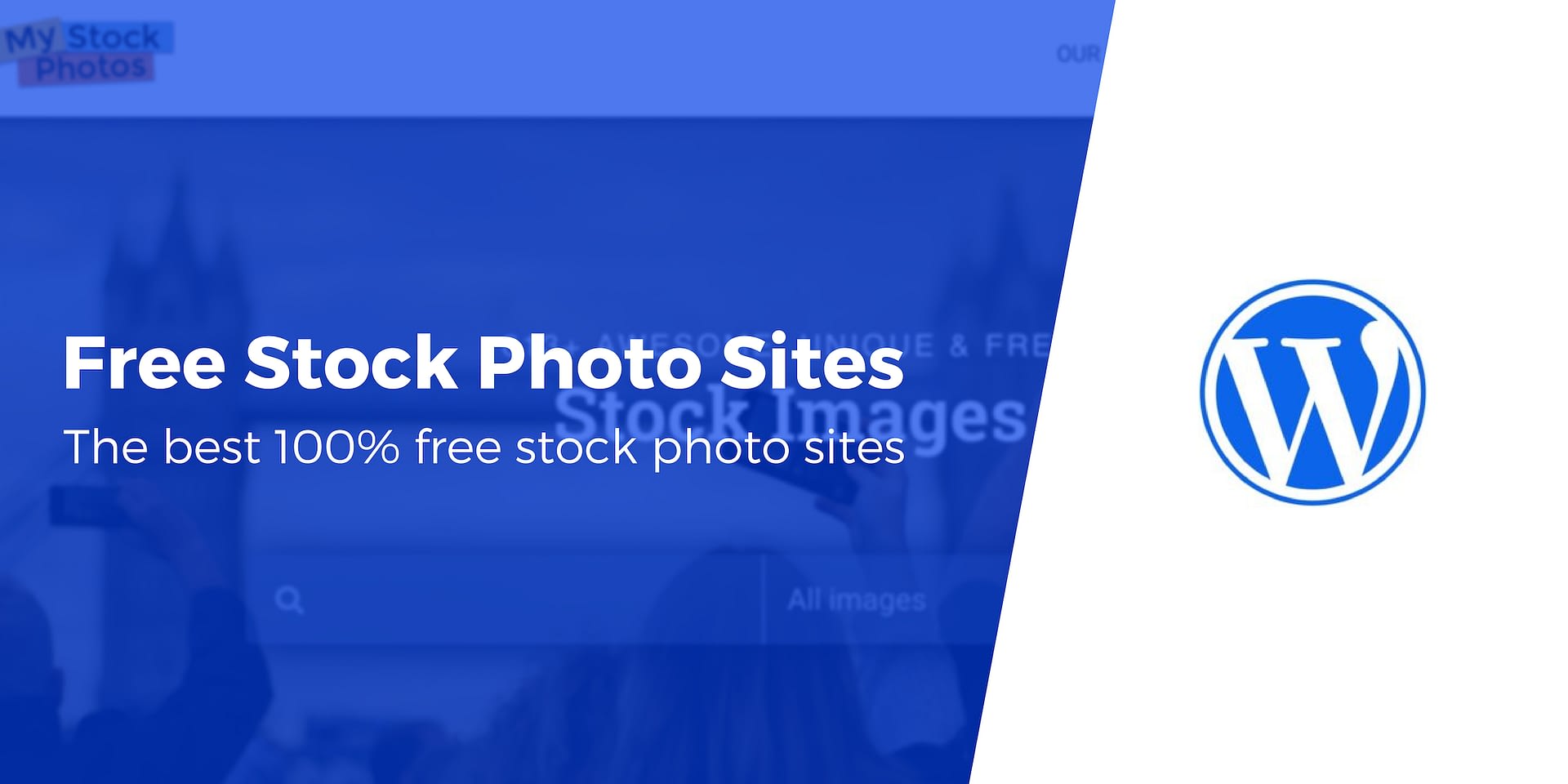 Searching for the best free stock photo sites to help you add some great-looking imagery to your website or social...
Free eBook
44 Things I Wish I Knew
Before Starting a Blog
Methods That Made Us Grow to Over
225,000 Visits / Month
Download free guide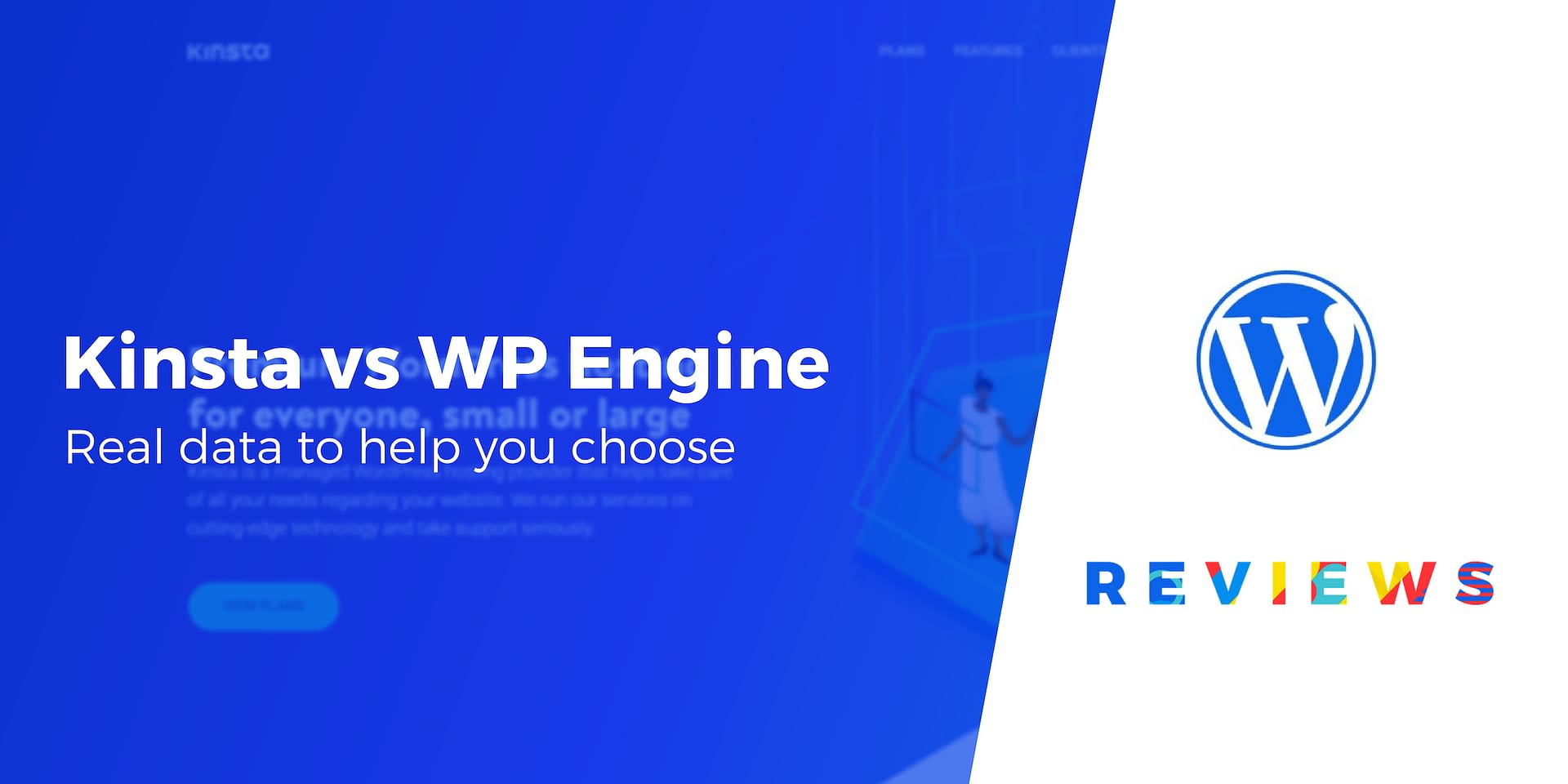 Struggling to choose between Kinsta vs WP Engine to host your WordPress site? Both are high-quality managed WordPress hosts with...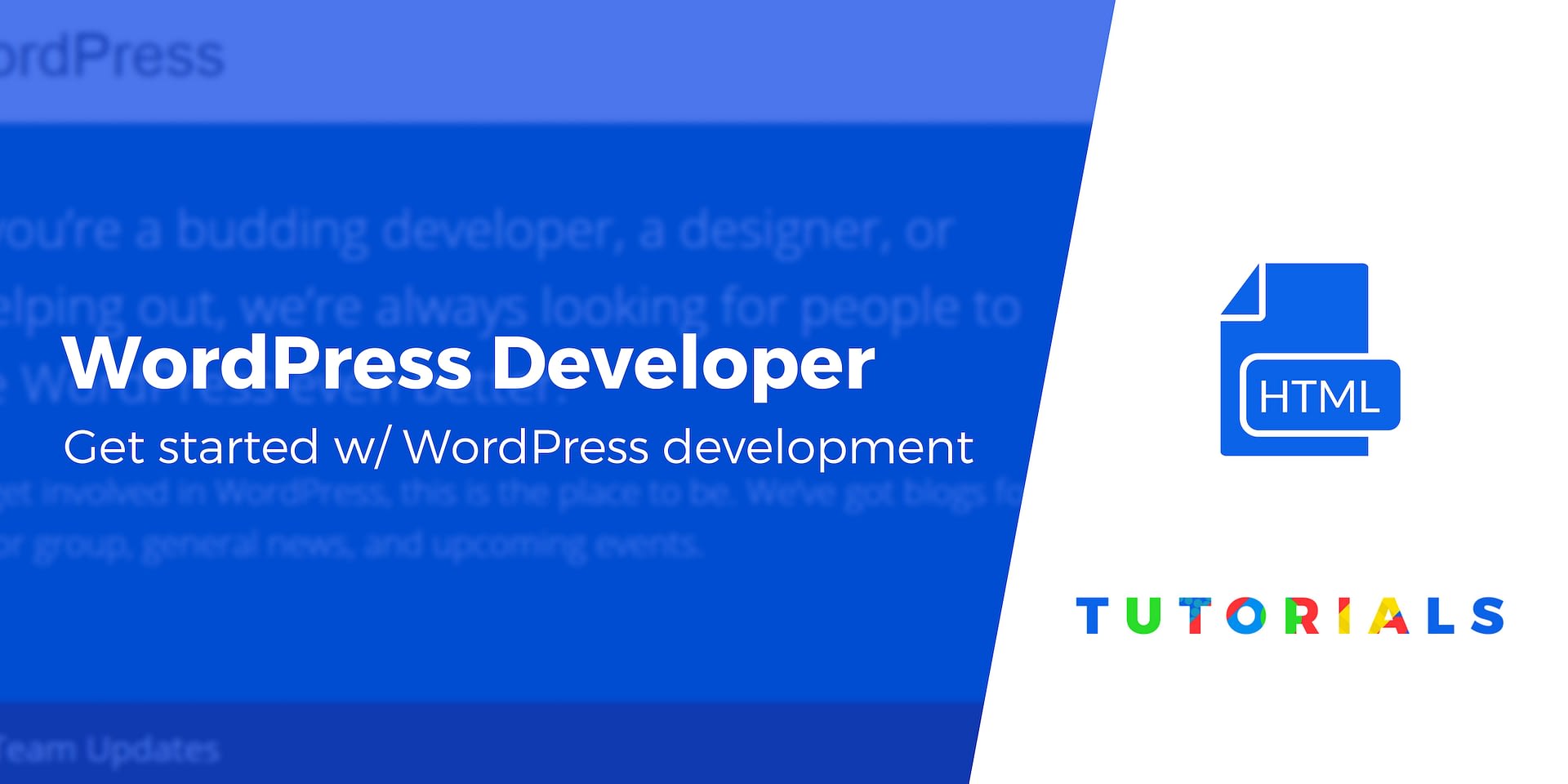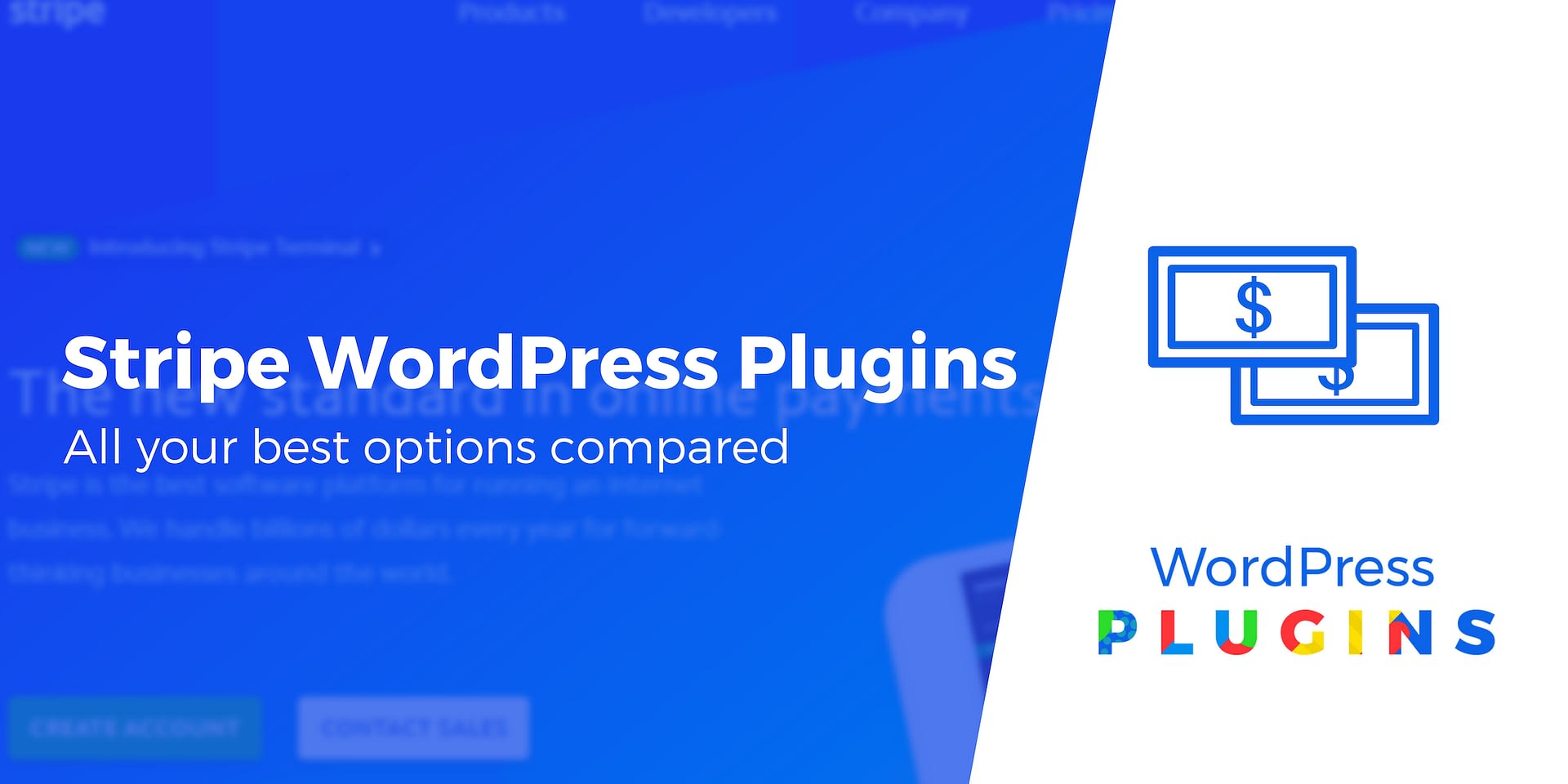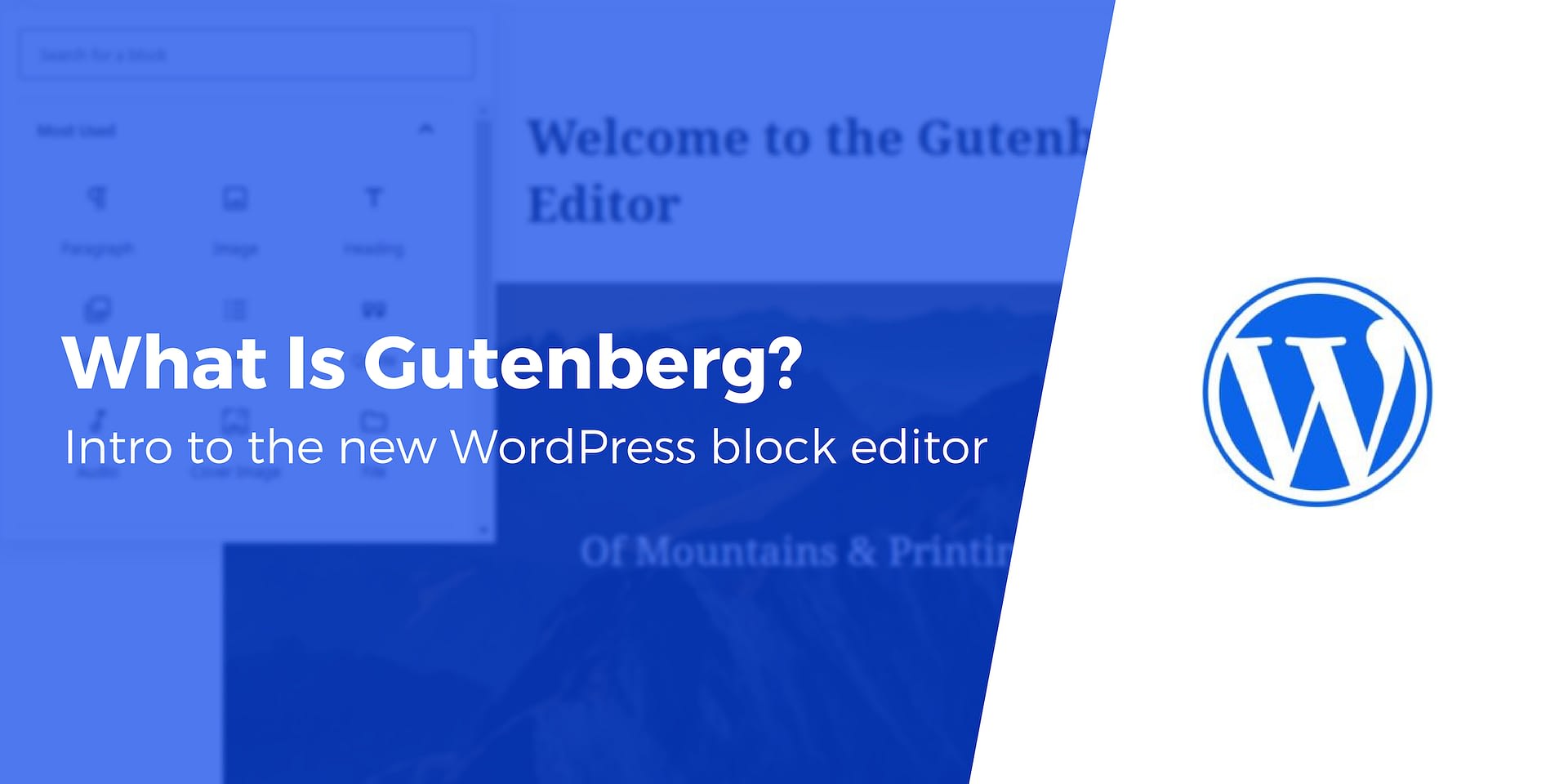 If you've used WordPress for any length of time, chances are you've become very familiar with its editor. However, you...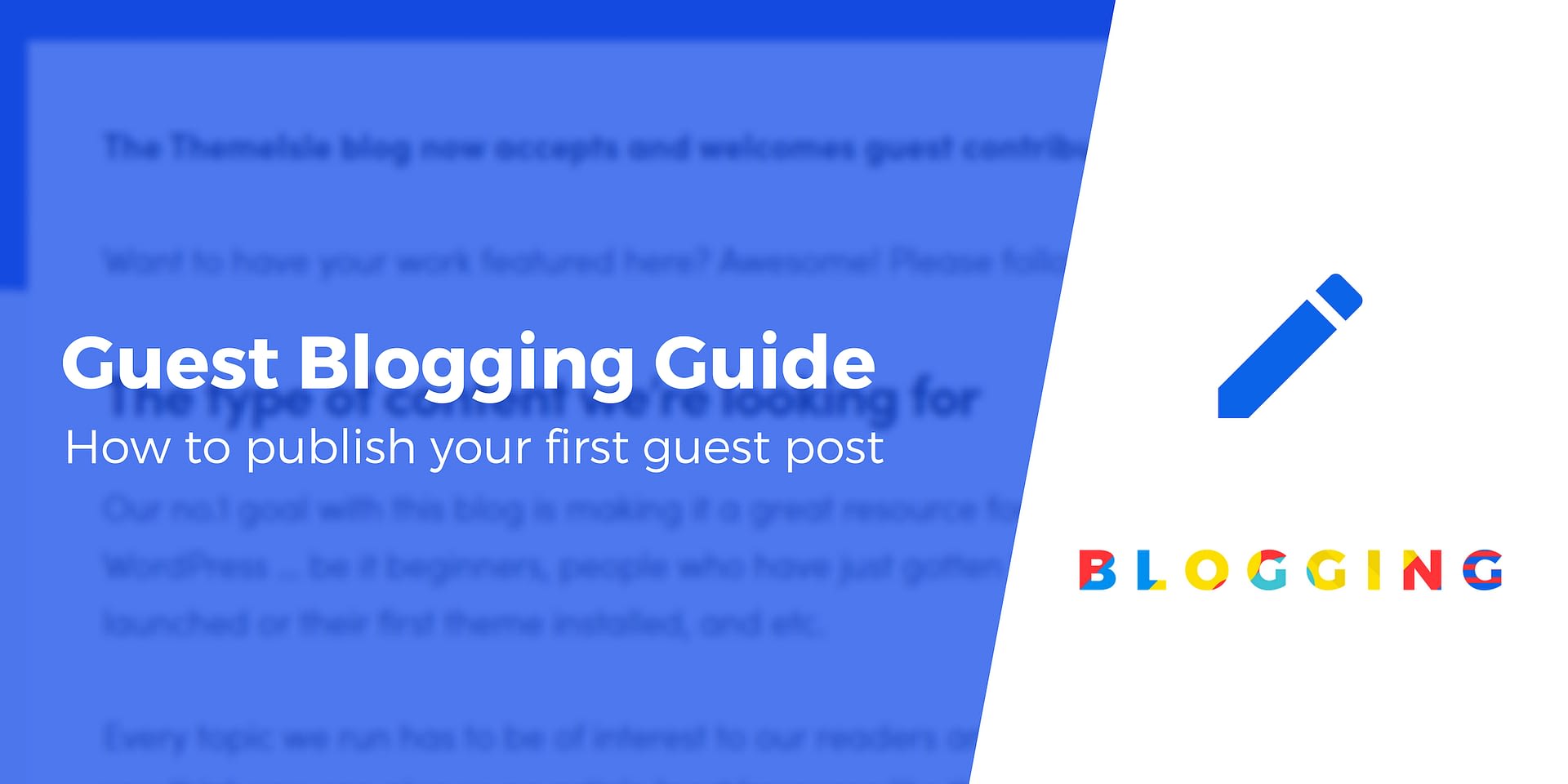 Everyone always talks about how helpful guest blogging is for growing your blog. But when you're just getting started, it...