7 mins read
Need a helping hand with how to set up G Suite for your website? Google's G Suite service can help you with a lot of things, but one of the most notable features is that it hosts your email for you and lets you use the Gmail interface with your own domain name (e.g. you@yourdomain.com). That makes it a great...
Read More
It's easy to get so wrapped up in your own website or development work that you forget about the wider...
Don't like how your current WordPress theme handles its main header or footer? How about customizing it with Elementor? In...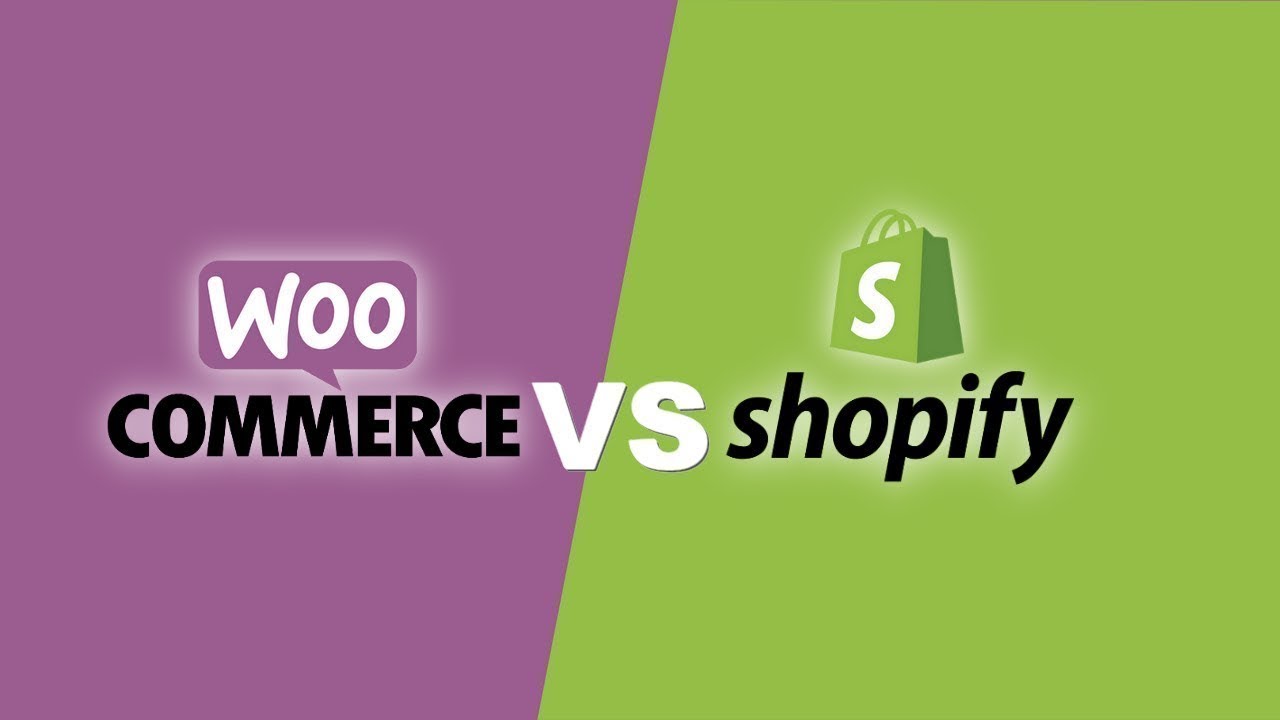 WooCommerce vs Shopify: Best E-Commerce Platform for You 👌
6EzNbhaZWSc
Testing your website's accessibility requires more than a checklist of best practices and standards. If you want to bring your...
Looking for the best WordPress email marketing plugins? In this post, we'll feature six great options and help you decide...
Free eBook
44 Things I Wish I Knew
Before Starting a Blog
Methods That Made Us Grow to Over
225,000 Visits / Month
Download free guide
If you're wondering how to get traffic to your website, here are ten of the most effective techniques you can...
On the hunt for the cheapest email marketing software to run your campaigns without needing to take out a second...
WordPress makes it easy to create an eCommerce store. But if you want your store to be successful after launch,...