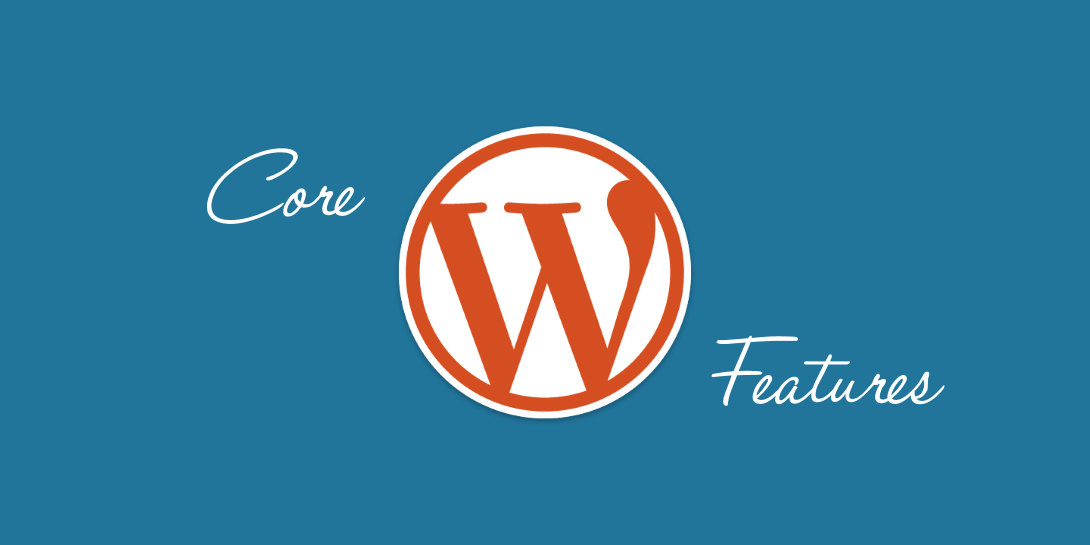 6 mins read
WordPress is the world's most popular content management system, and even with its minimalist out-of-the-box functionality, it is far more powerful than you might think. We're not just talking about the notion of using plugins like Jetpack to extend the platform's core functionality either – there are probably built-in core WordPress features you are unaware of. In fact, it's possible that you have functionality-boosting plugins...
Read More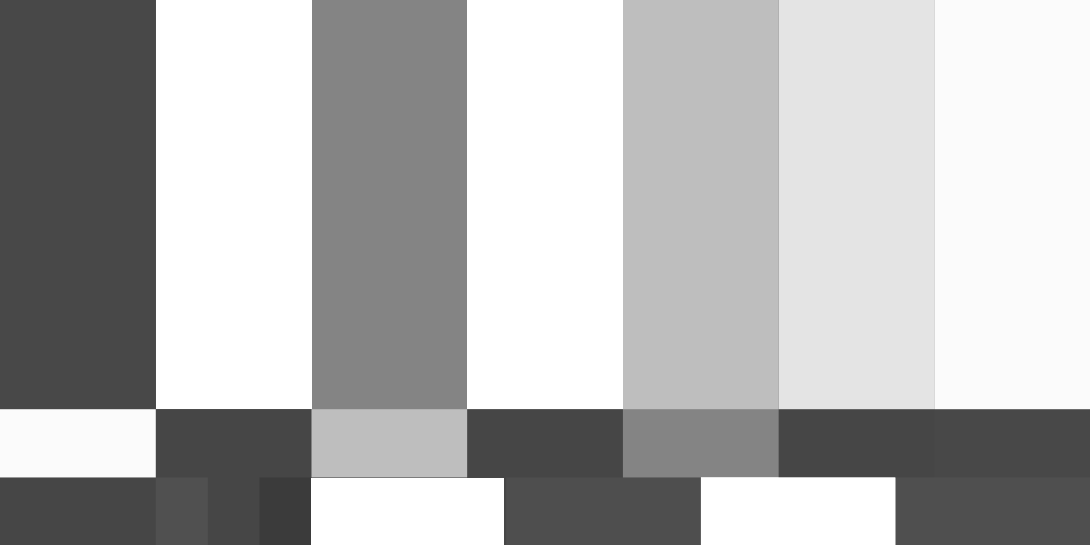 If you've been blinded by the whiteness of your site and found a blank screen staring at you then you've...
In today's short tutorial, we show you how to add Facebook Reactions to WordPress. In February 2016, Facebook revamped their...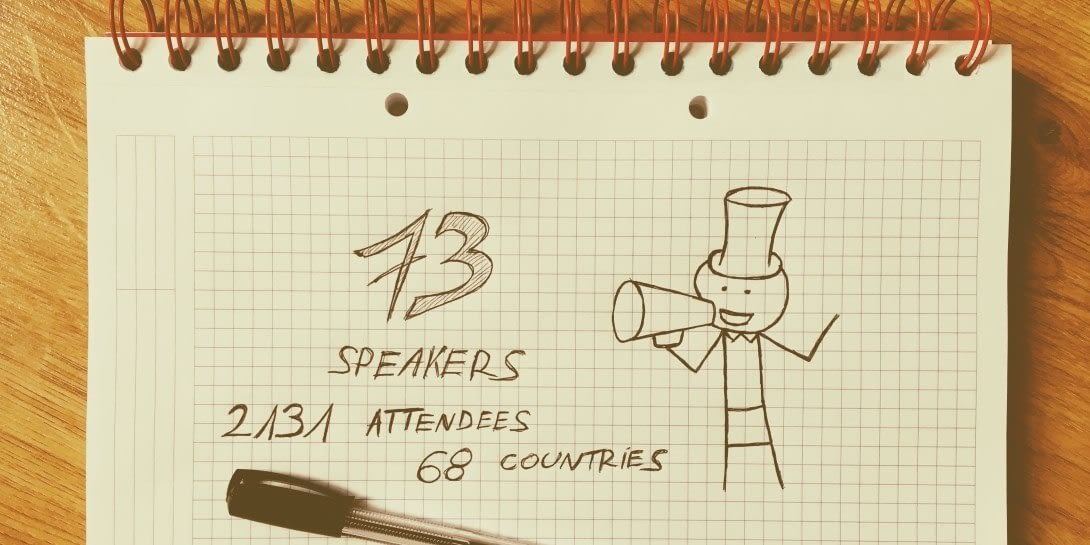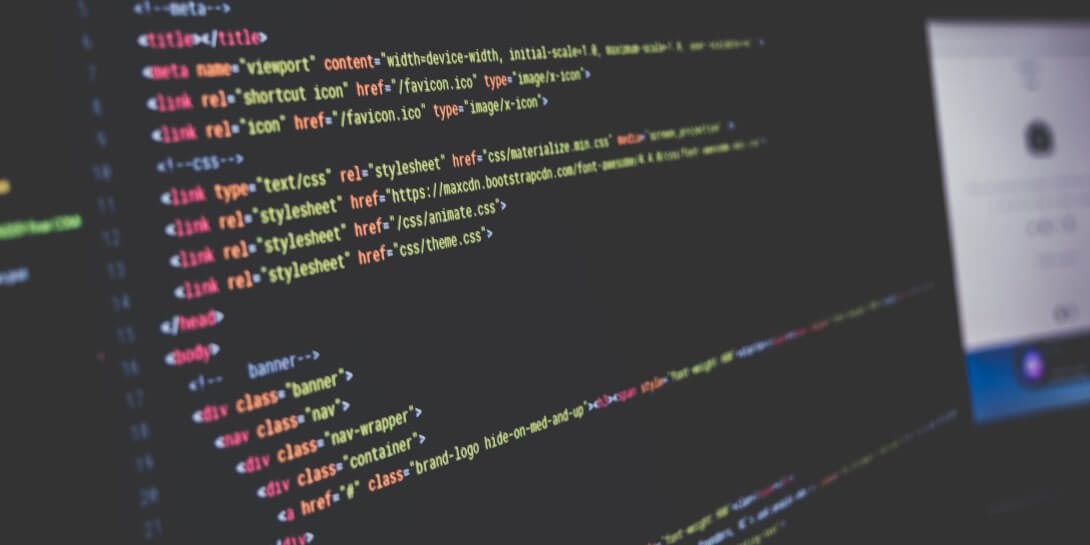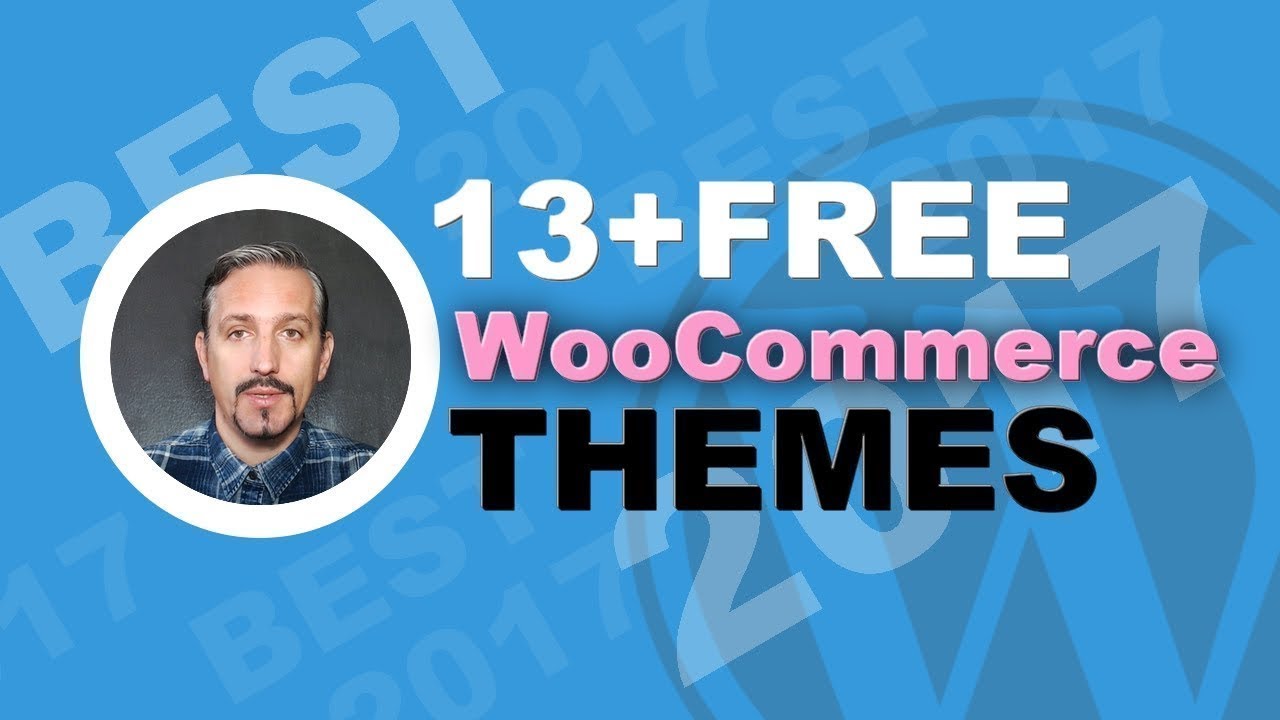 13+ Free WooCommerce WordPress Themes For 2018
NiGjh_-Lvdk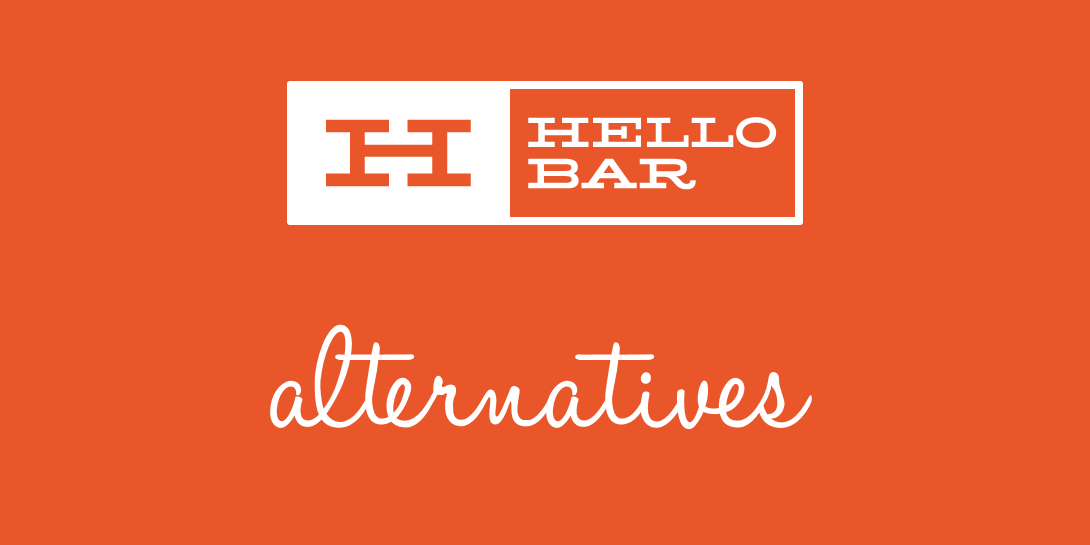 You've got a great looking website that ticks all the right boxes with regards to design and content, but it...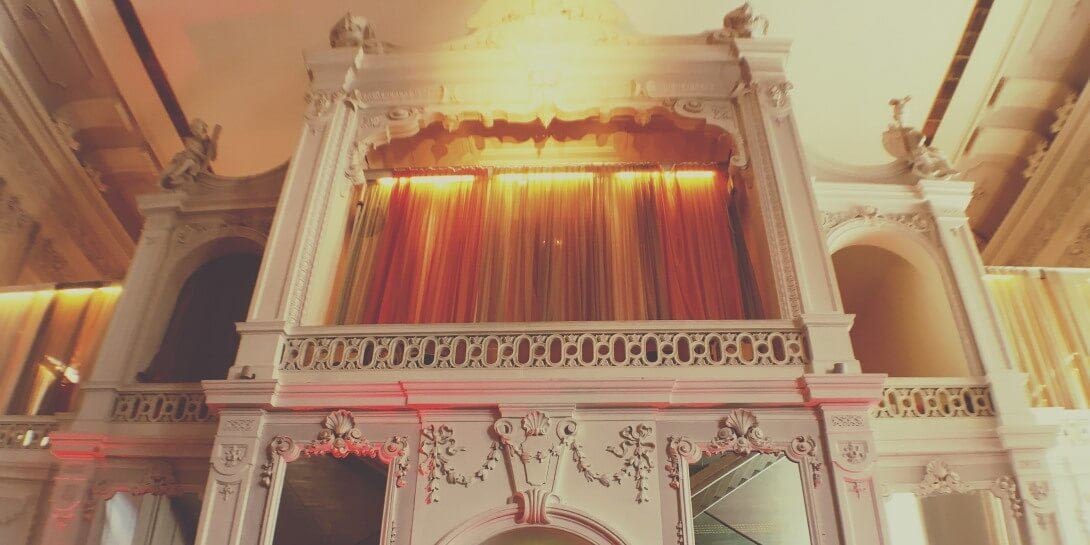 It seems like yesterday when ThemeIsle started to talk about going to WordCamp Europe this year, and now it's already over. Wow!...
Free eBook
44 Things I Wish I Knew
Before Starting a Blog
Methods That Made Us Grow to Over
225,000 Visits / Month
Download free guide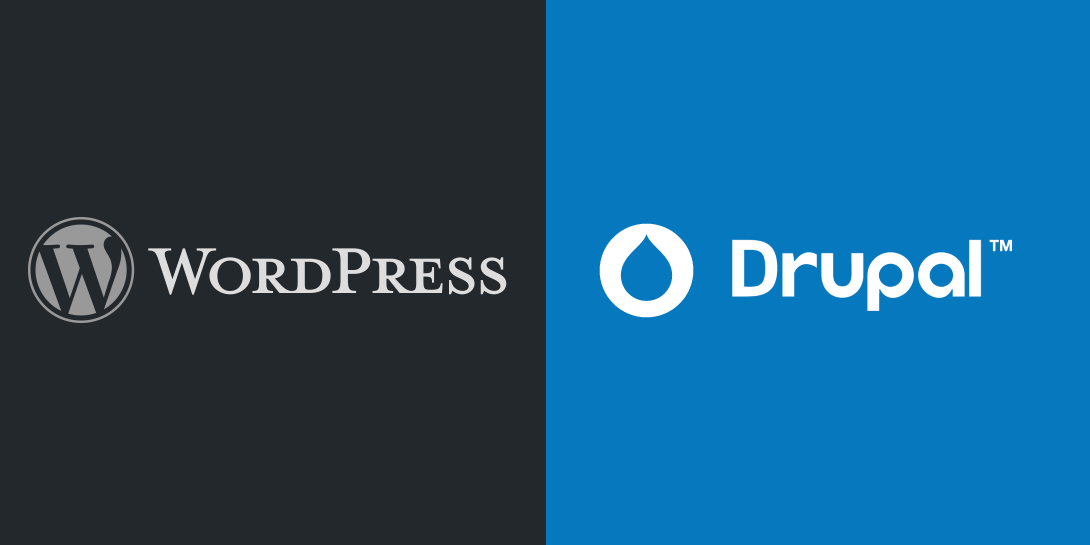 When it comes to content management systems, there are two names that stand out: WordPress vs Drupal. Each has its...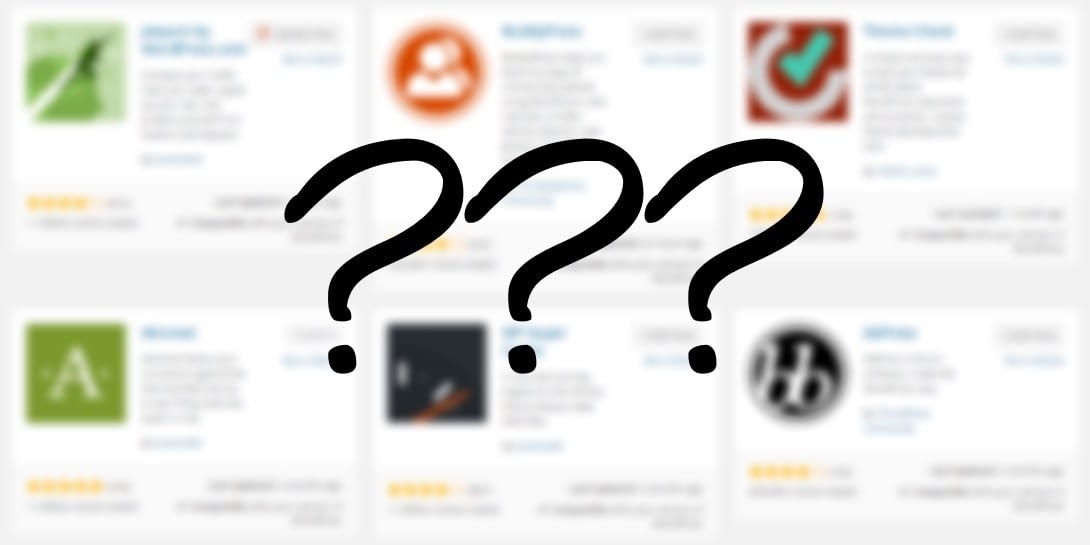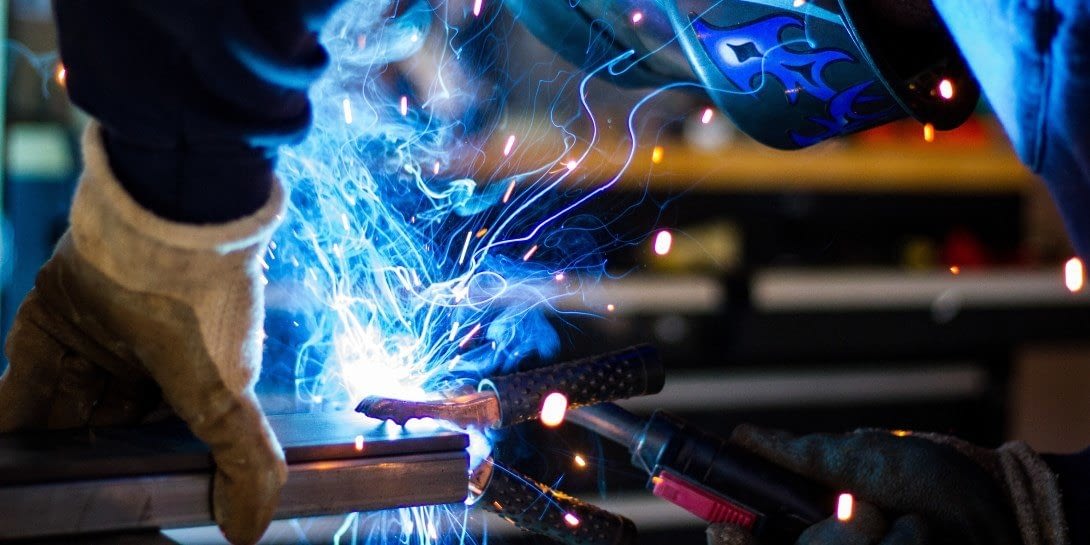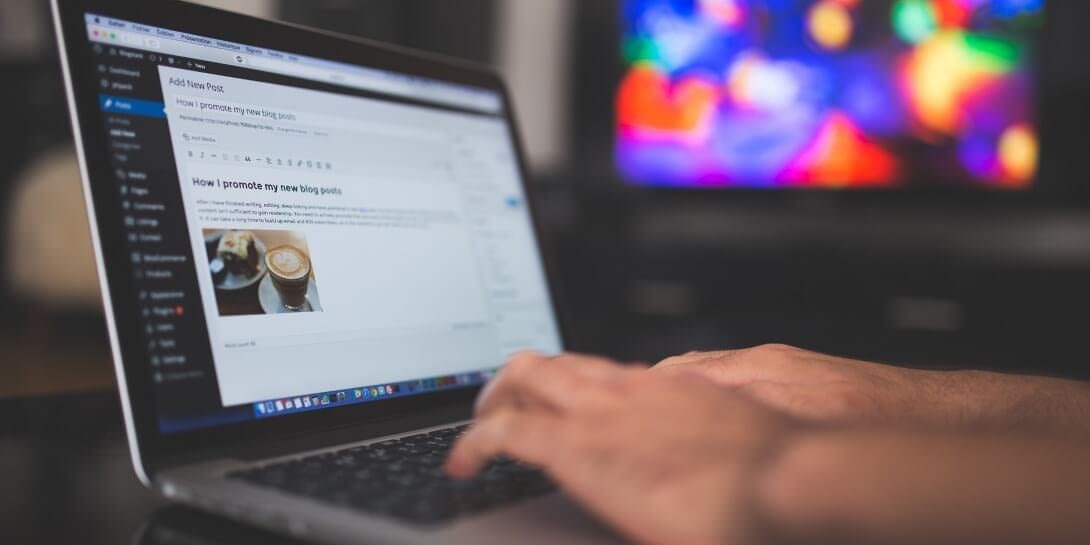 Despite the fact that setting up a self-hosted WordPress website or blog is one of the most inexpensive ways to...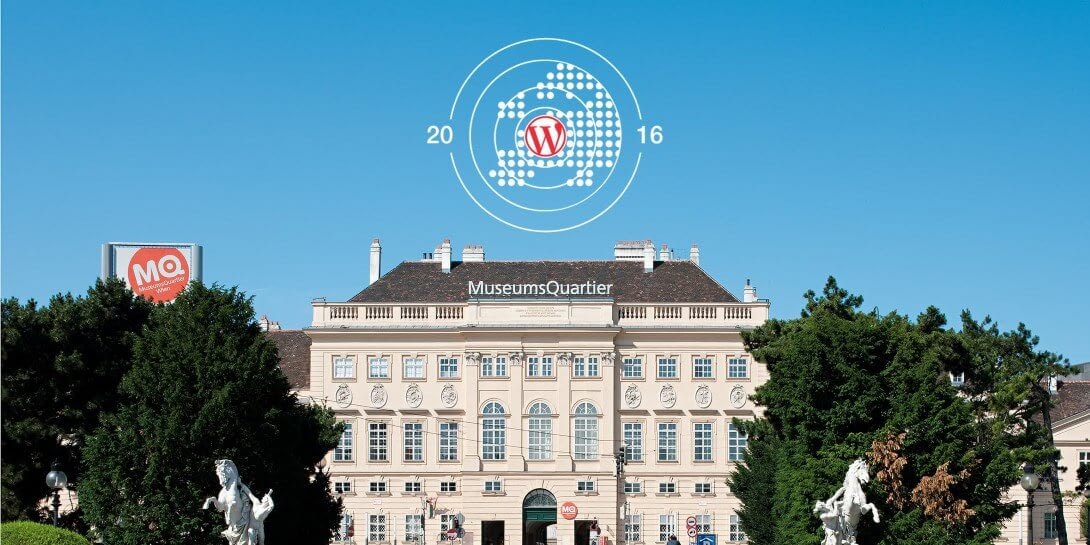 The clock is ticking and WordCamp Europe in Vienna is approaching very fast. In just a couple of days, WordPress...