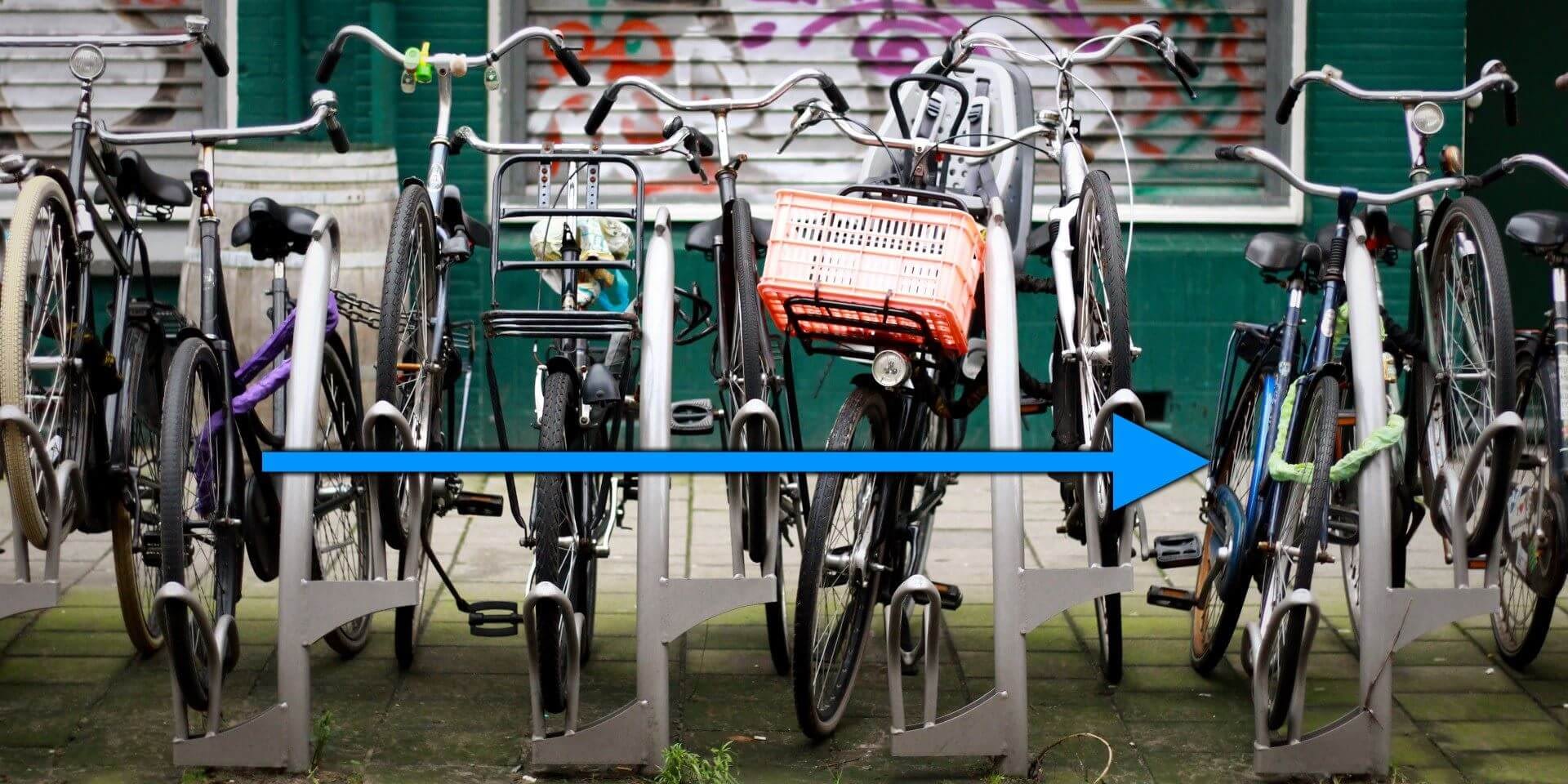 6 mins read
"Why would I update my WordPress site? I like it the way it is now!" – you're thinking. Well, your site might be safe for now … but there are lots of monsters under the bed just waiting to attack it in the future. That's why updating your WordPress site safely should be one of the 10 WordPress commandments for everyone....
Read More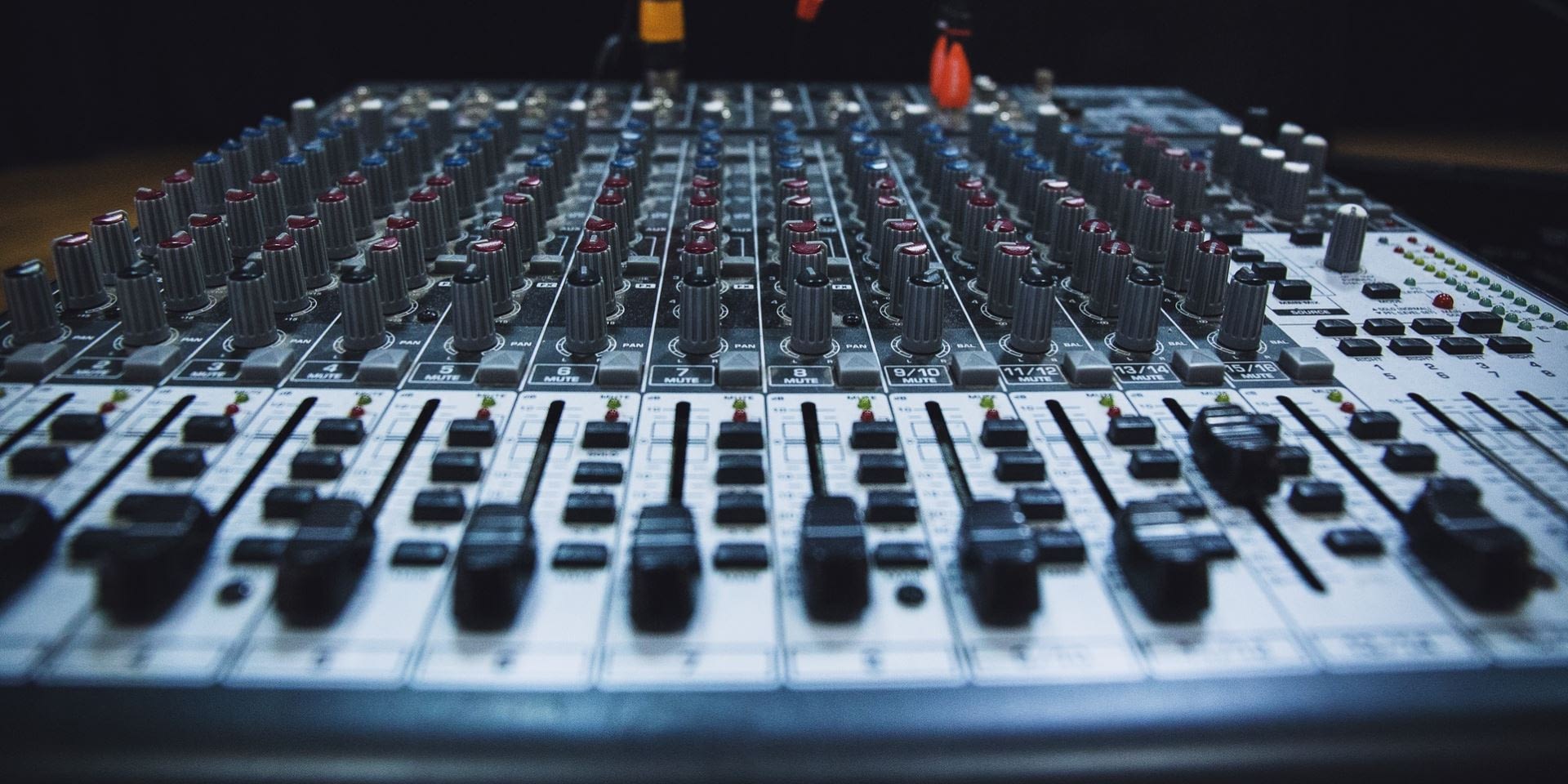 A WordPress website without marketing tools will always be like a warrior without weapons… You're ready to rock, but you're missing...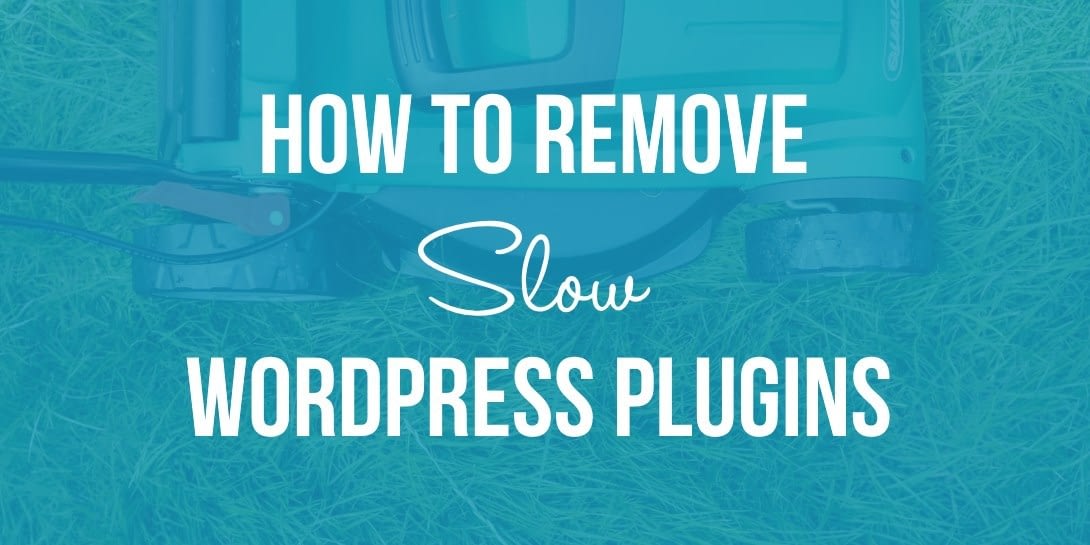 We all love WordPress plugins and make use of them all the time. They ease our work considerably. But not...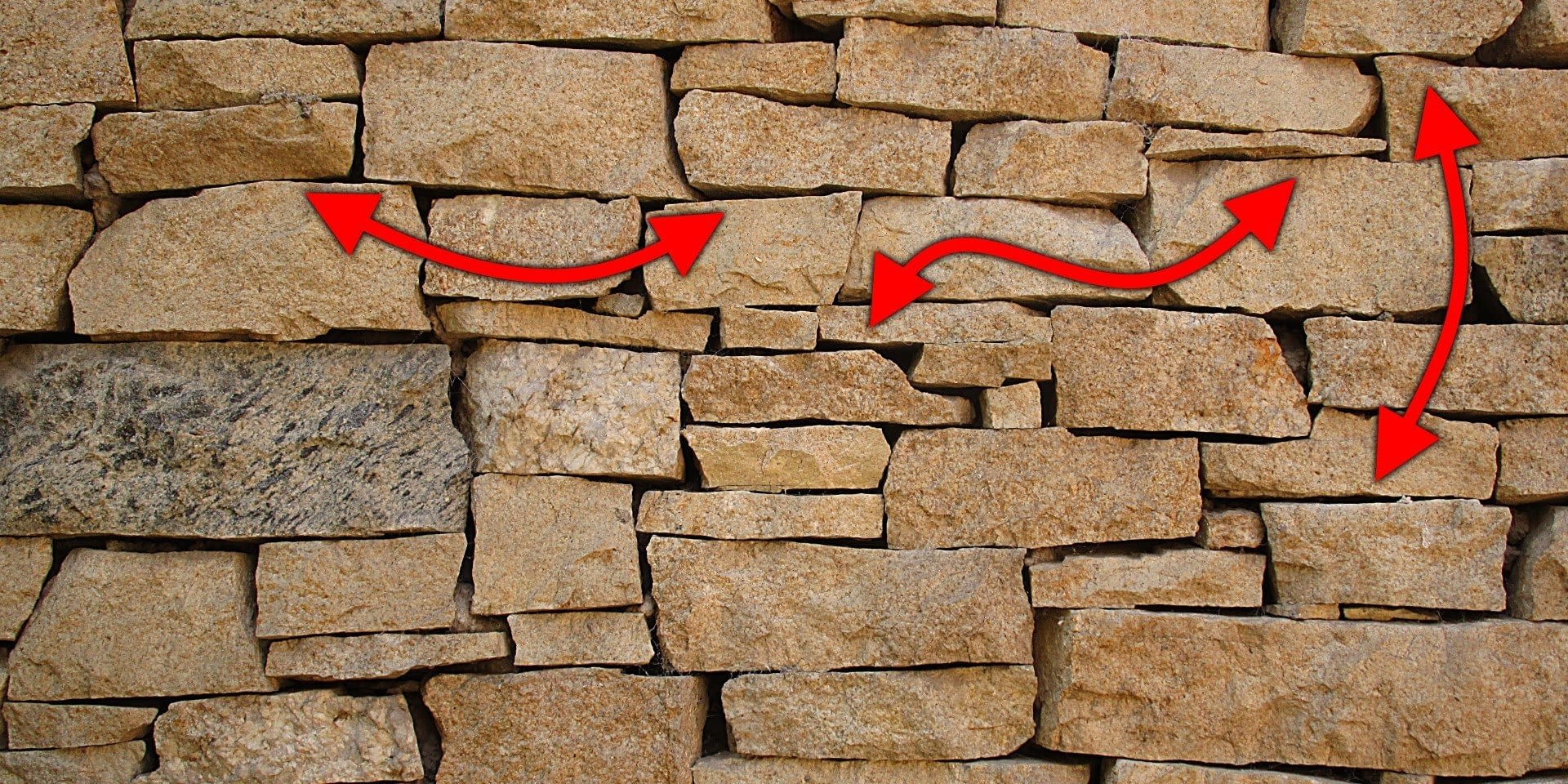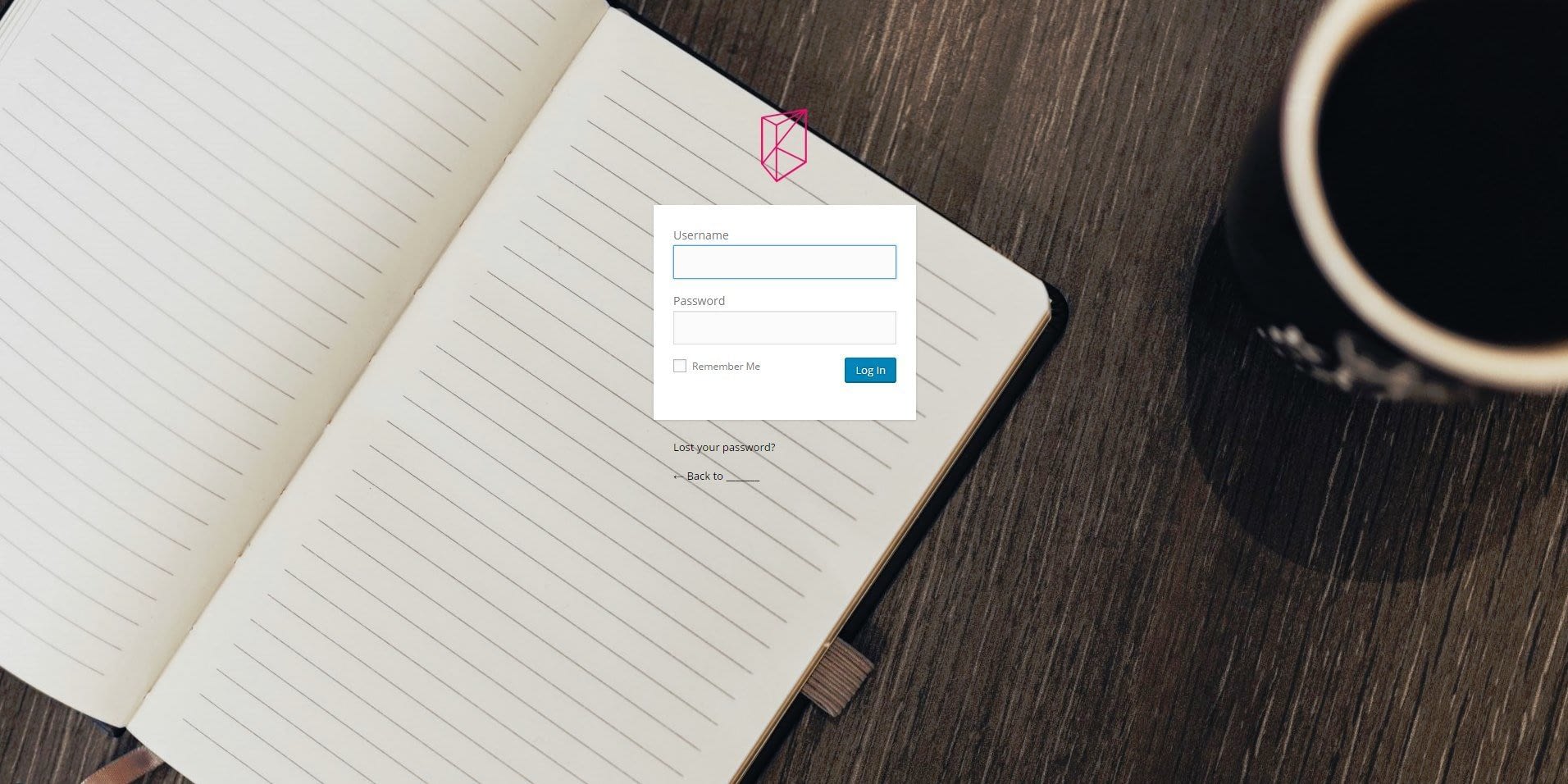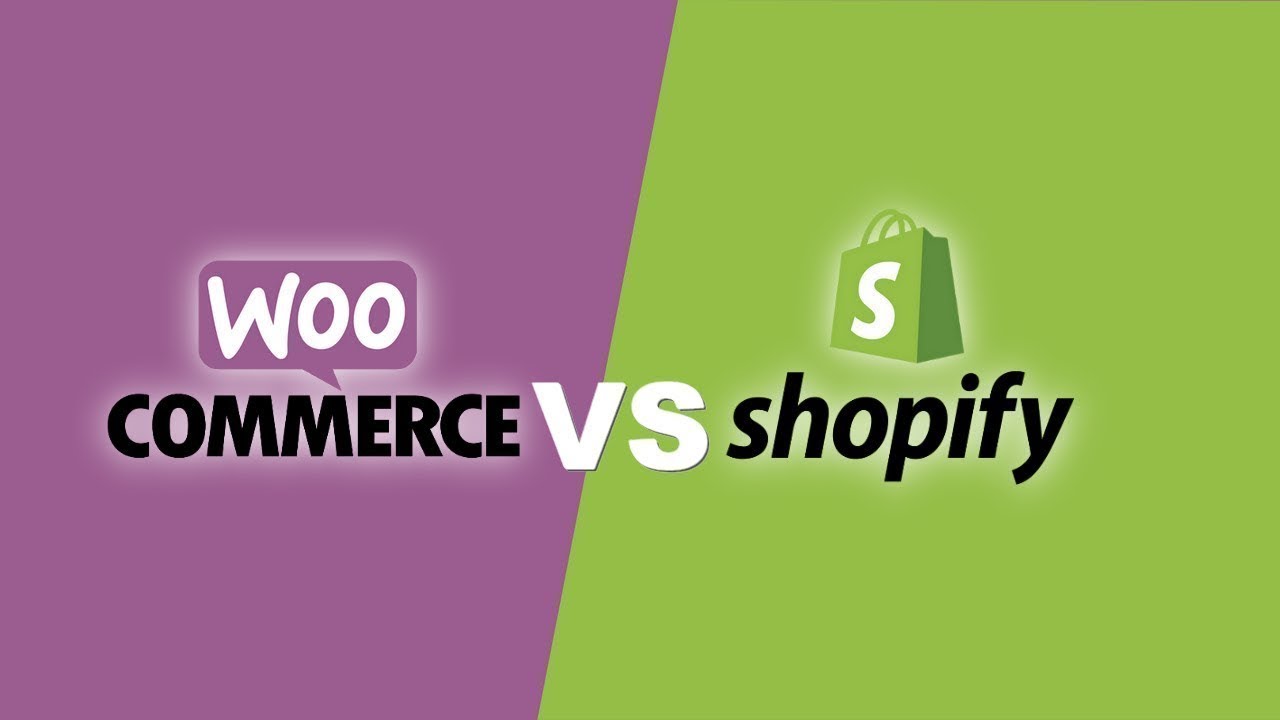 WooCommerce vs Shopify: Best E-Commerce Platform for You 👌
6EzNbhaZWSc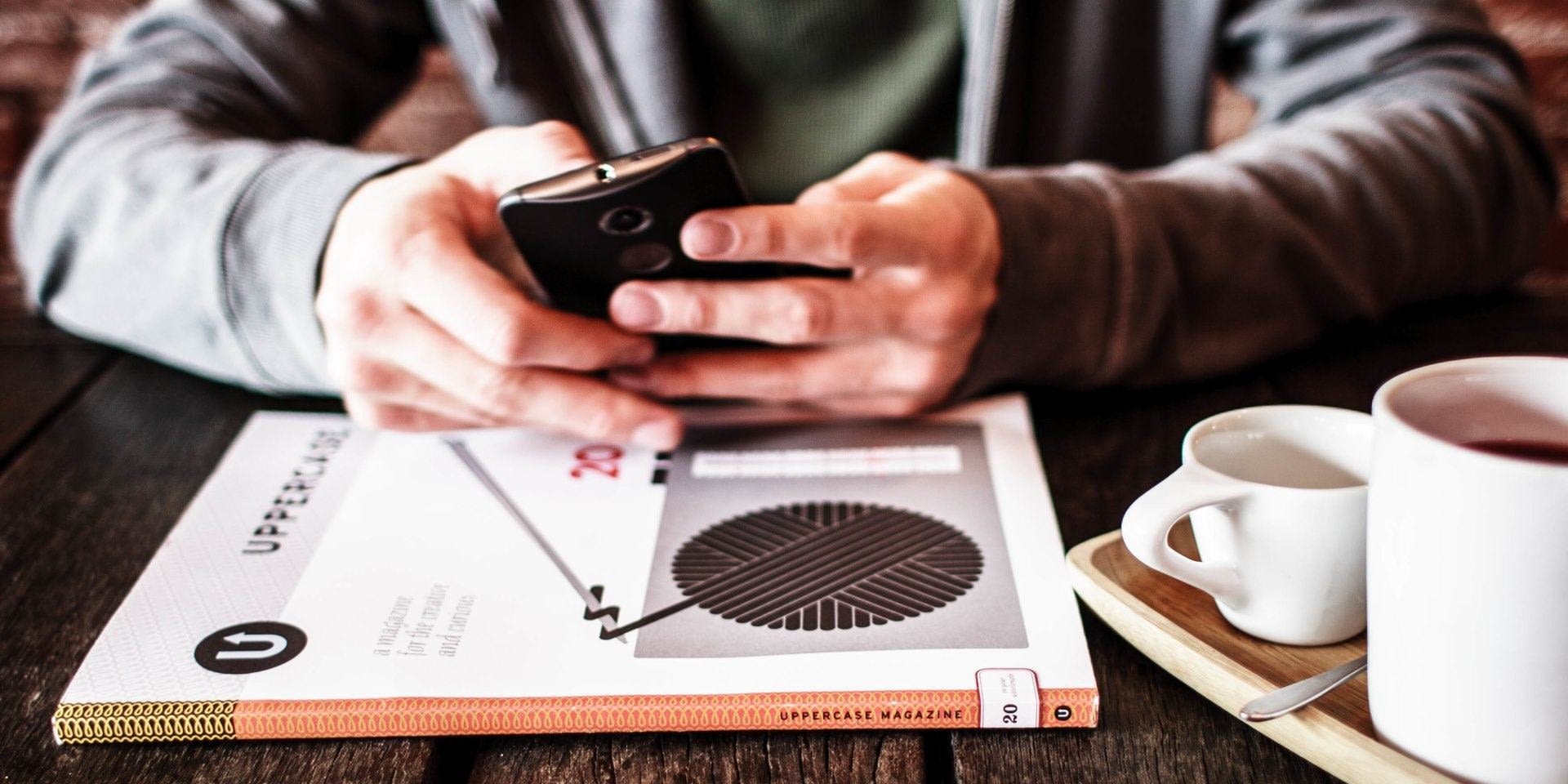 Twitter is one of the most important social media platforms of them all. To say the least, it helps us...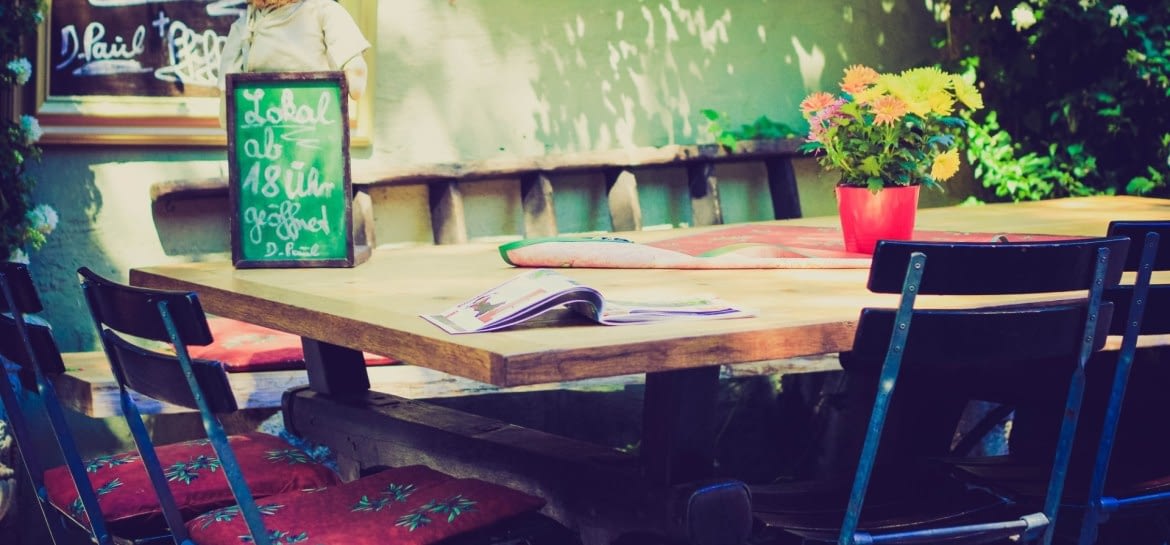 WordPress is one of those platforms where you can do almost anything. All it takes is spending a couple of...
Free eBook
44 Things I Wish I Knew
Before Starting a Blog
Methods That Made Us Grow to Over
225,000 Visits / Month
Download free guide
Custom post types are one of the more useful features in WordPress. Especially if you're looking for a way to extend...