9 mins read
We know that plugins can be used to extend the functionality of WordPress. But what if you can do some smaller things in WordPress without installing them? Say, you dislike the admin bar at the top and wish to eliminate it? Yes, that can be accomplished by means of code snippets for WordPress. Basically, code snippets for WordPress are used...
Read More
WordPress is the foundation of about a quarter of the sites on the web. As such, it's a juicy target...
Hey pirates, welcome to another interview in our Pirate Interviews series! This time, we're speaking with a marketer and blogger, who...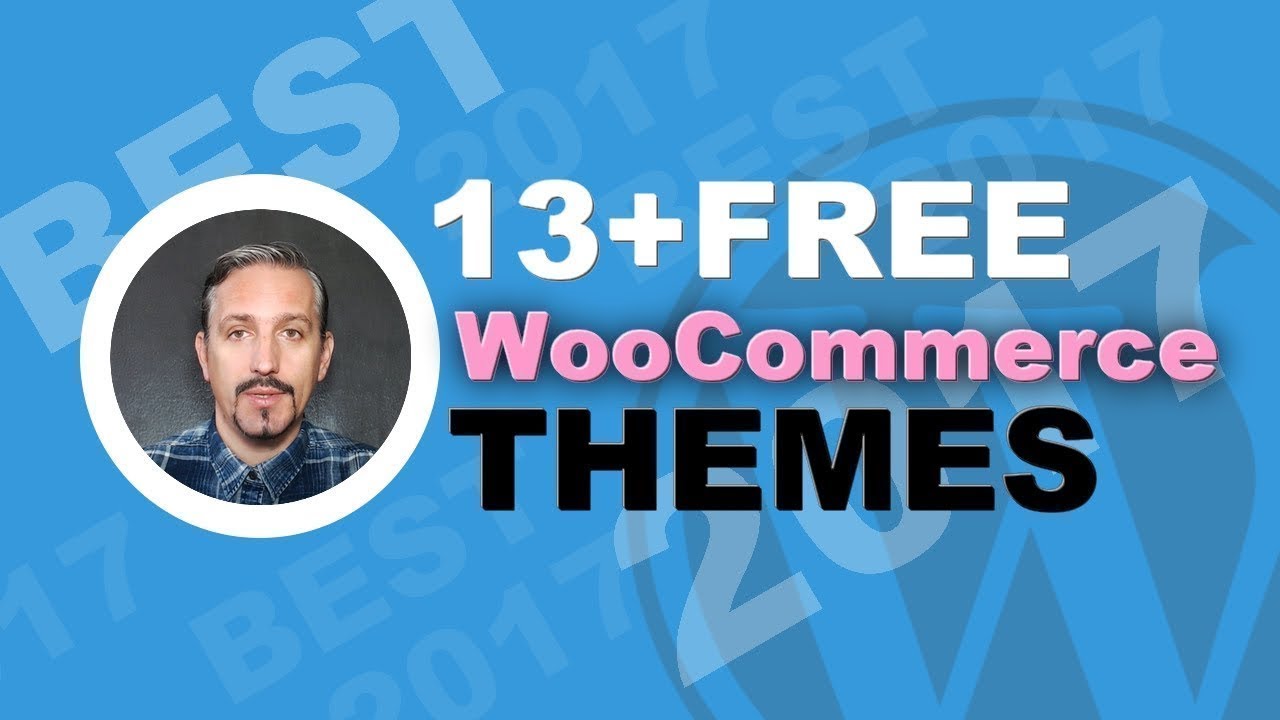 13+ Free WooCommerce WordPress Themes For 2018
NiGjh_-Lvdk
Anyone who spends enough time working with WordPress will end up developing a sixth sense for what works and what doesn't....
In today's short tutorial, I'll be demonstrating how to reset WordPress by wiping the database clean. This will restore WordPress...
Free eBook
44 Things I Wish I Knew
Before Starting a Blog
Methods That Made Us Grow to Over
225,000 Visits / Month
Download free guide
Why get started with WordPress SEO? Well, we all love WordPress – It is the best and easiest CMS, and...
WP Engine is a fantastic choice for WordPress hosting, albeit a pricey one. After a recent price hike, their plans...
Shortcodes are some of the easiest ways to add custom content to your site. A shortcode = a shortcut. Instead...