7 mins read
Back in 2014, Google made the announcement that HTTPS was officially a ranking factor for Google search. That one little decision took HTTPS from "thing that only eCommerce stores need to worry about" to "something every WordPress user should implement if they want to maximize their search rankings". But as important as it is, WordPress HTTPS is, thankfully, also surprisingly...
Read More
When people think about Search Engine Optimization (SEO) and WordPress, their mind often jumps directly to Yoast SEO. After all, it's...
Are you including blog images in your WordPress posts? Years back, it was normal for blog posts to just be...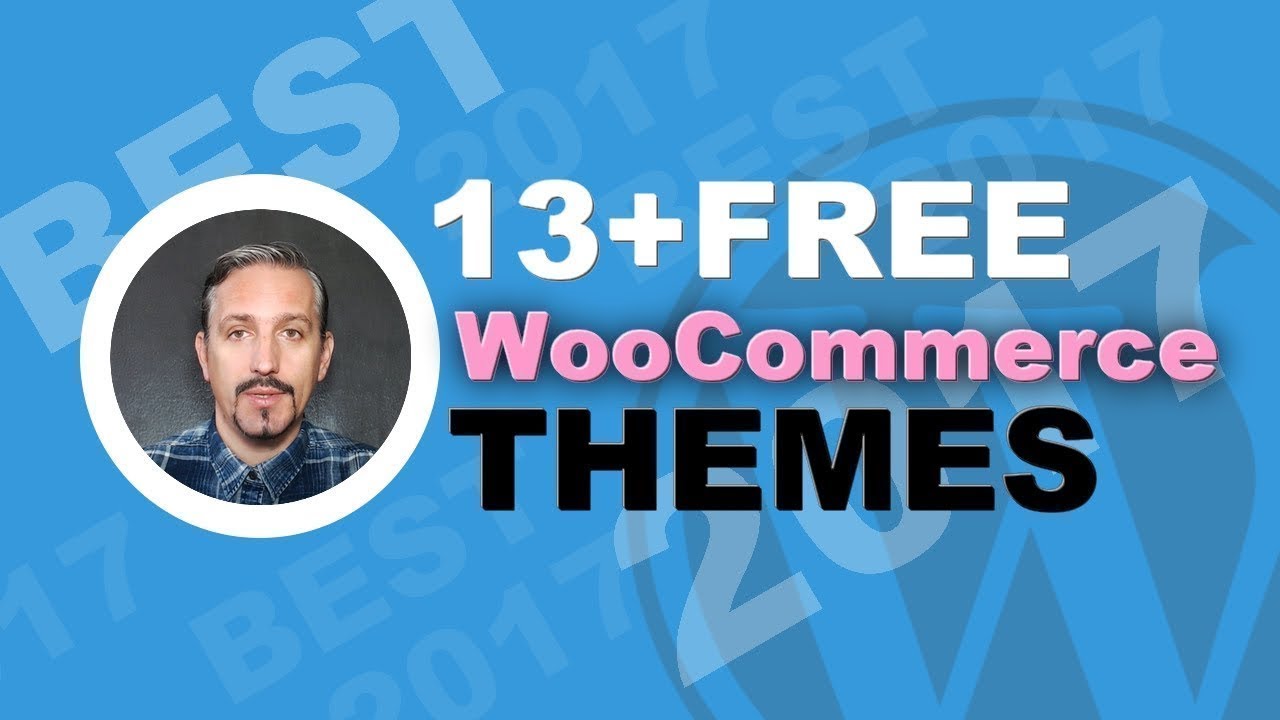 13+ Free WooCommerce WordPress Themes For 2018
NiGjh_-Lvdk
Welcome to another edition of Pirate Interviews with ThemeIsle. Today, we talk with Ahmad Awais about success in the WordPress...
WordPress' popularity is both a blessing and a curse. On the one hand, its users have access to a gigantic...
Free eBook
44 Things I Wish I Knew
Before Starting a Blog
Methods That Made Us Grow to Over
225,000 Visits / Month
Download free guide
Social media is a busy place. With hundreds of millions of Tweets and Facebook posts going out every single day,...
Zelle Lite has been one of our most popular free theme for more than a couple of years now. We're always...
Whenever you upload an image file or other attachment to WordPress, it goes straight into the WordPress media library. That...