6 mins read
Picking the perfect WordPress host takes time and research, and it's something we've all had to do in the past. There are so many providers available that the search can stretch into days or weeks while you weigh up the pros and cons. However, let's give you a head start with our A Small Orange review for WordPress. When it comes...
Read More
Headings in any page, be it print or screen, instantly make it more readable. They serve as visual cues, and the essence of an article...
If you're reading this, you're likely a big WordPress fan – and it's easy to see why. The Content Management System...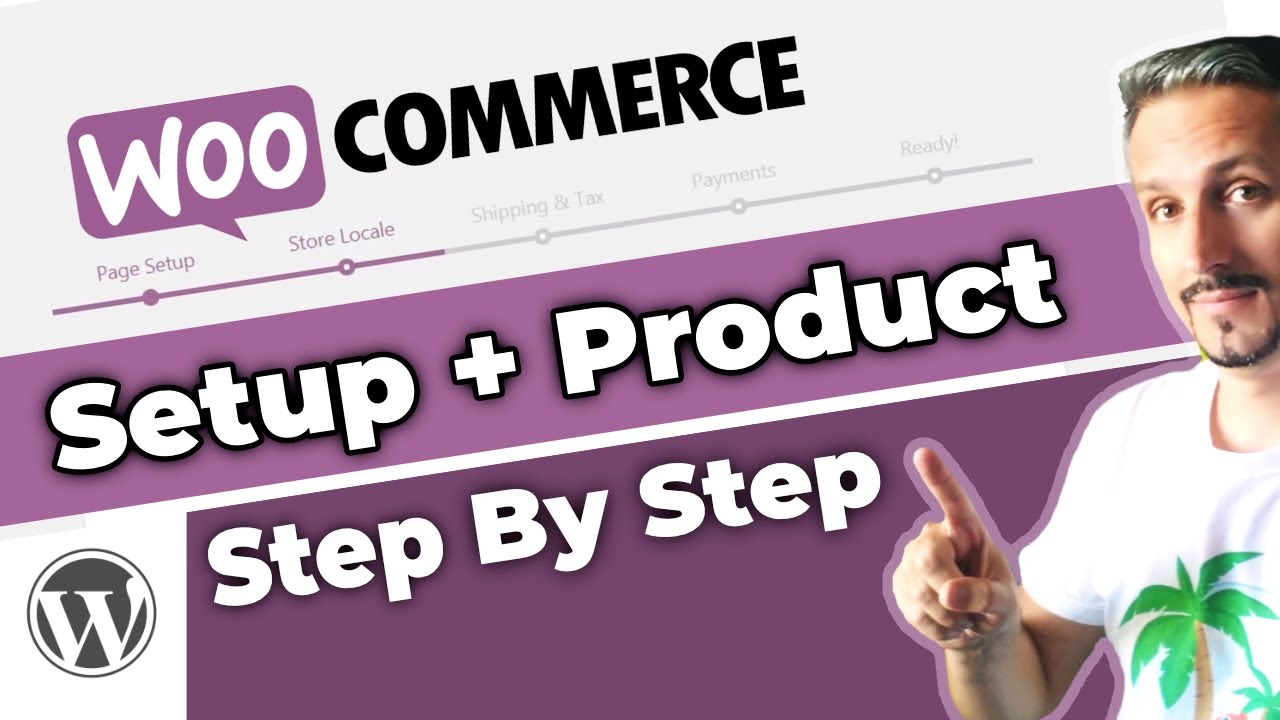 WooCommerce Setup + Add The First Product (Step By Step)
ymJuumQLN94
If you use WordPress to power a service website, you'll know that gaining visitors does not necessarily equal finding clients. A...
In this post, let's see how you can build a coupon site on WordPress. If you've got something to sell,...
Free eBook
44 Things I Wish I Knew
Before Starting a Blog
Methods That Made Us Grow to Over
225,000 Visits / Month
Download free guide
Forums are a great way to add user generated content to your WordPress site. Whether they're filled with light-hearted banter...
This year's WordCamp US is just around the corner, and we couldn't be more excited about it! We had a...
When looking for web hosting, many WordPress users go straight for the most popular web hosts – while others do meticulous...