6 mins read
Drupal is a robust Content Management System (CMS) with plenty of features, but its learning curve is steep – especially if you're new to web development. However, if the solution is currently falling short of your expectations, you might want to migrate Drupal to WordPress and find out if the grass is greener on the other side (which it is, in our...
Read More
WooCommerce vs Magento – both pack a punch when it comes to features, as well as being wildly popular. It's not...
Hey, so here we are again touching base with some inspiring WordPress people who are always ready to share their...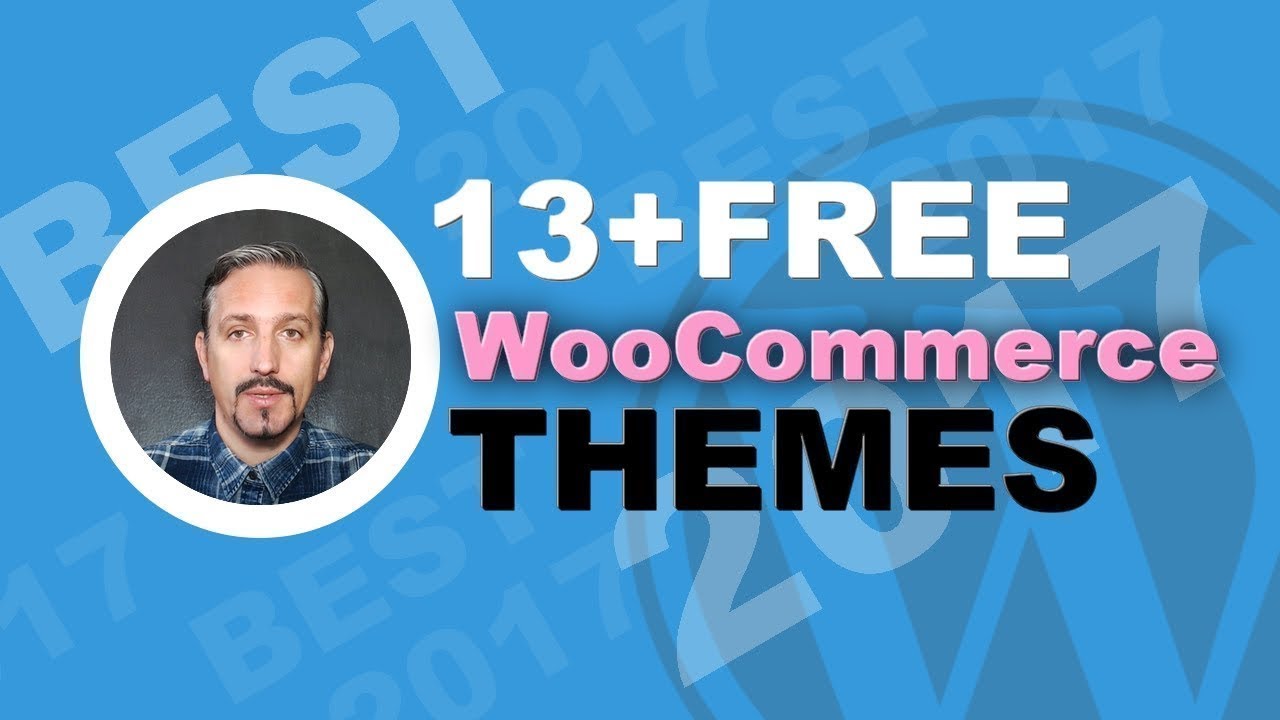 13+ Free WooCommerce WordPress Themes For 2018
NiGjh_-Lvdk
Whether you want to display events run by your company or those happening within the industry or a local community,...
Why Wix website examples? Well, Wix is currently one of the most popular website builders out there and a real...
Free eBook
44 Things I Wish I Knew
Before Starting a Blog
Methods That Made Us Grow to Over
225,000 Visits / Month
Download free guide
It's necessary for a website that's trying to build traffic to always be accessible (that's pretty much all websites!). In...
Themes are one of WordPress' biggest selling points, but they're not without their flaws. Even the most popular themes have...
WordPress was originally conceived by Matt Mullenweg as a personal publishing platform. However, if you peek into the WordPress website examples...