7 mins read
A reliable system for invoicing is essential for the survival of many businesses. After all, you need to get paid to keep the lights on. And you can make the process of creating and sending invoices incredibly simple with the best invoicing plugins for WordPress. Five best invoicing plugins for WordPress 1. Sliced Invoices Sliced Invoices allows you to design...
Read More
There are many reasons why you would want to use Google maps on a website, but here are the most...
If you don't clean your house from time to time, it'll transform into a mess. The same thing goes for...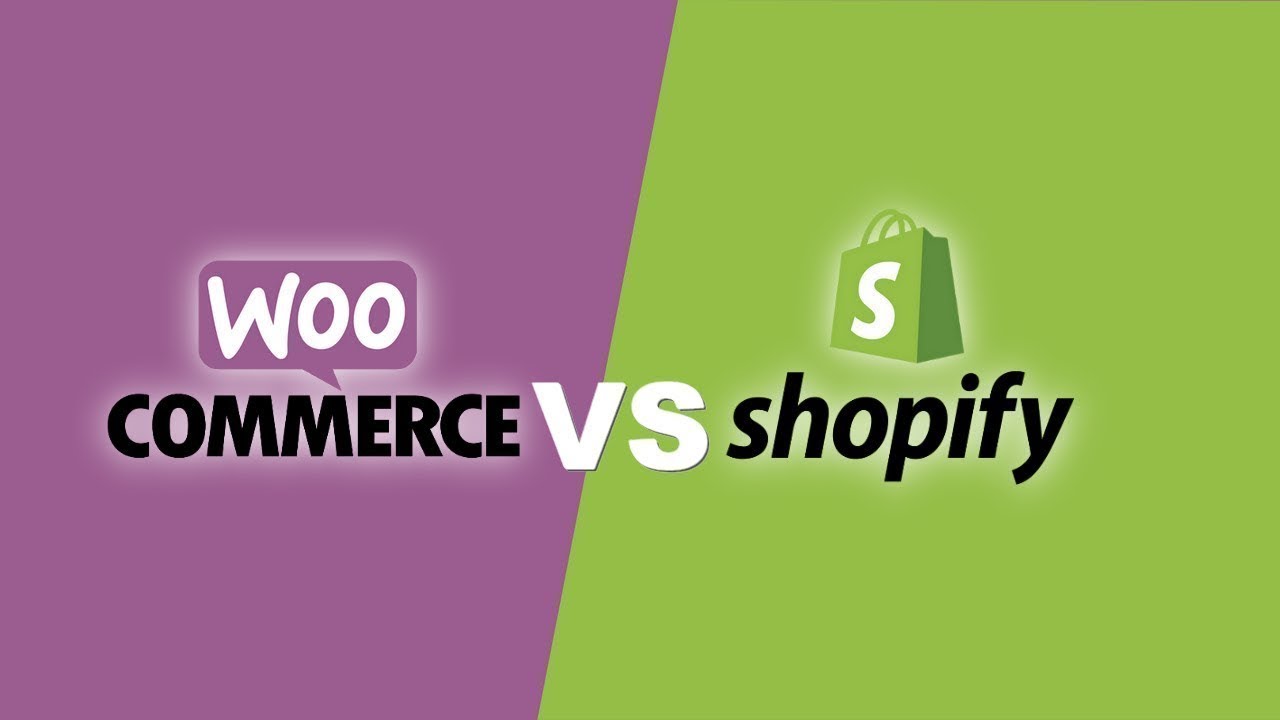 WooCommerce Vs Shopify: Best E-Commerce Platform For You 👌
6EzNbhaZWSc
You've probably had to negotiate the minefield that is the inconsistent payment choices found on e-commerce storefronts. Some love PayPal,...
Hello WordPress people, we are back with another edition in our Pirate Interviews series! Today, you'll hear from Adrian Spiac...
Free eBook
44 Things I Wish I Knew
Before Starting a Blog
Methods That Made Us Grow to Over
225,000 Visits / Month
Download free guide
If you want to run a successful e-commerce store, you have a lot of work to do. You'll need to...
Engaging content is the cornerstone of every successful website. The problem is, you may be a fantastic writer, but a...
On the hunt for the best social media management tools to help you save time while managing your social media...