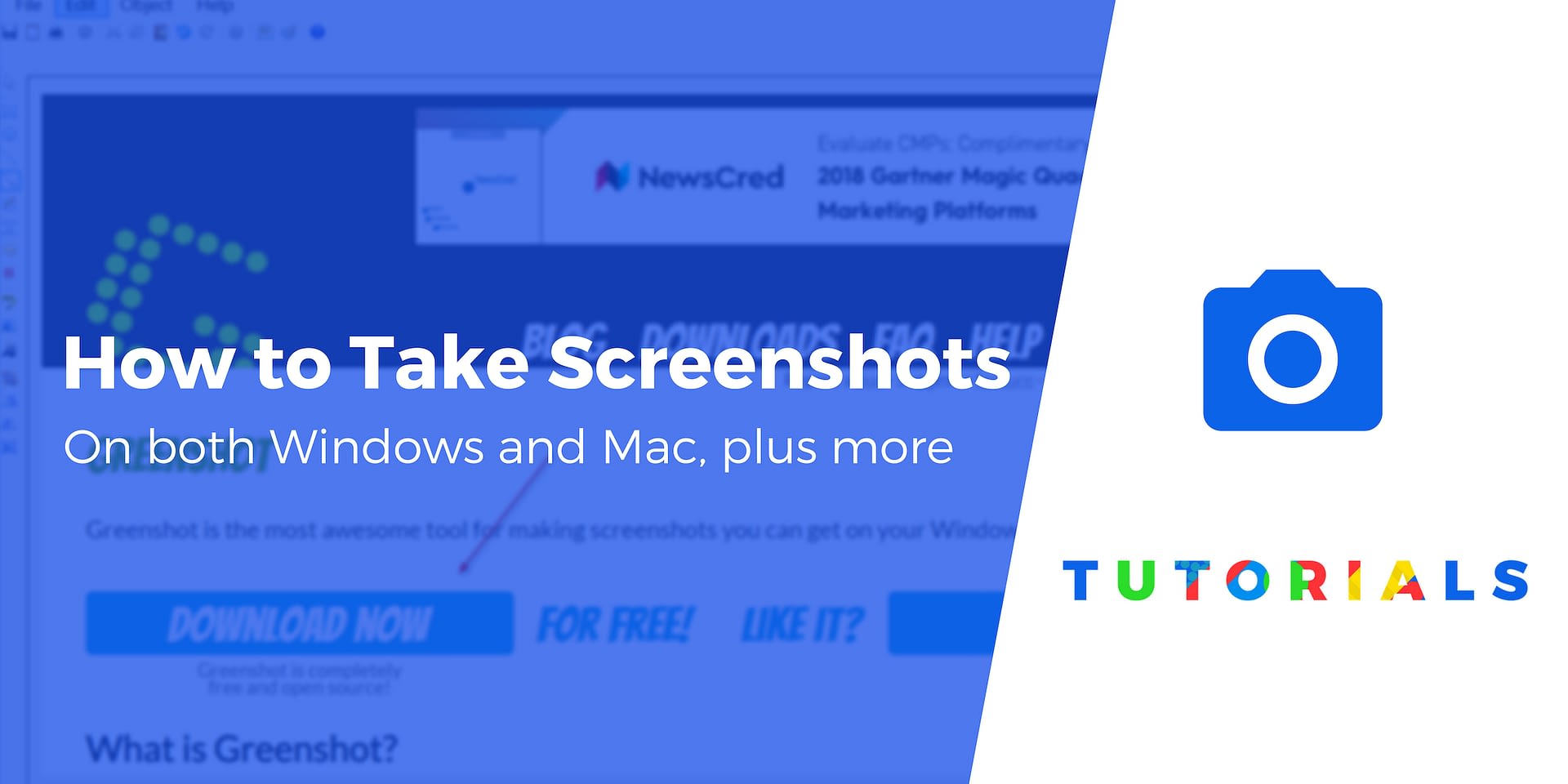 6 mins read
If you're Googling phrases like "how to screenshot on computer", you're probably stuck in that unfortunate situation where you want to take a screenshot of something on your computer but you don't know quite how to do that. Then, we'll also share some good third-party screenshot tools and how to upload the screenshots that you take to your WordPress site....
Read More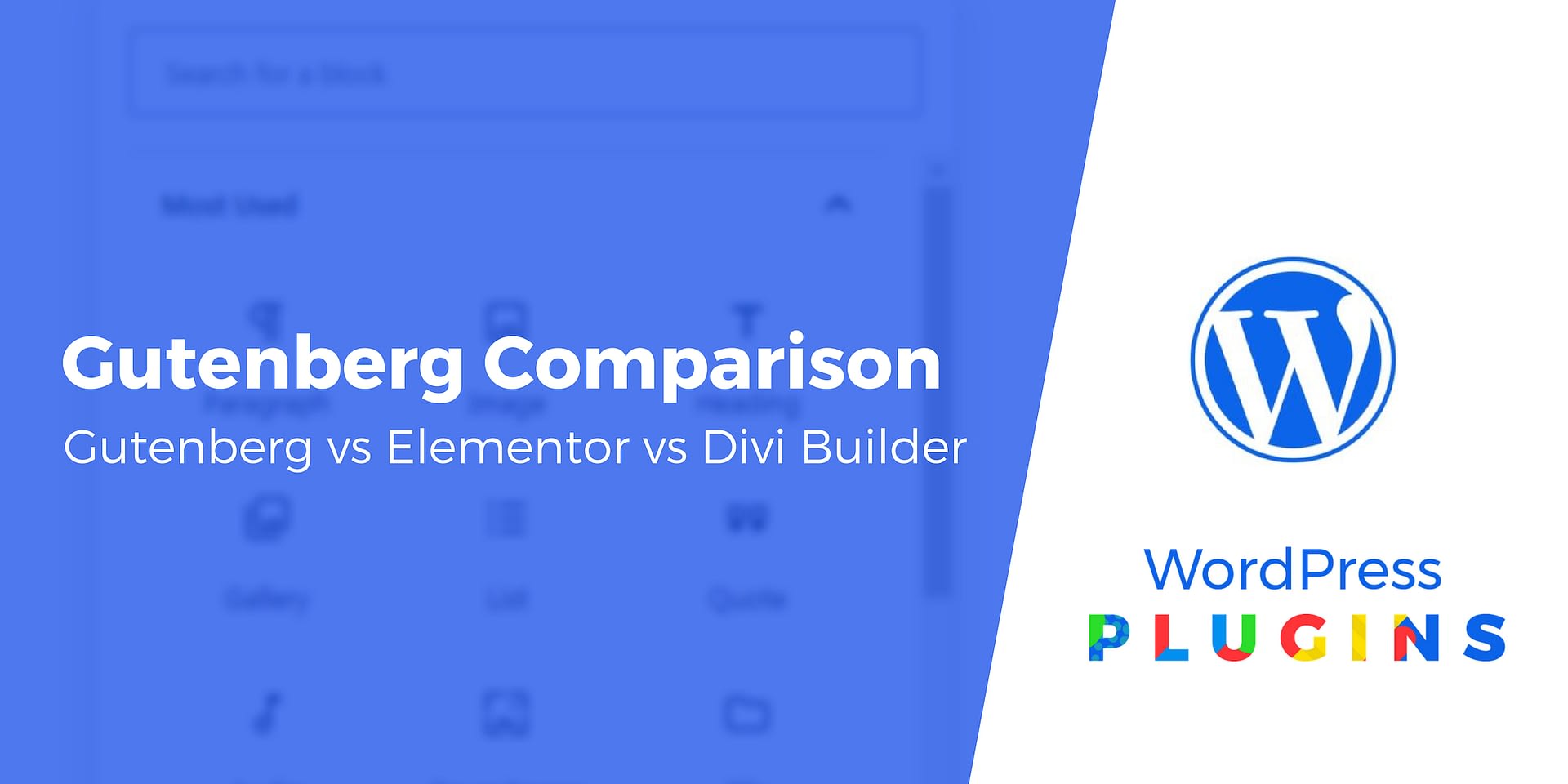 With the release of the new block editor in WordPress 5.0 (aka Gutenberg), you may be questioning whether it will...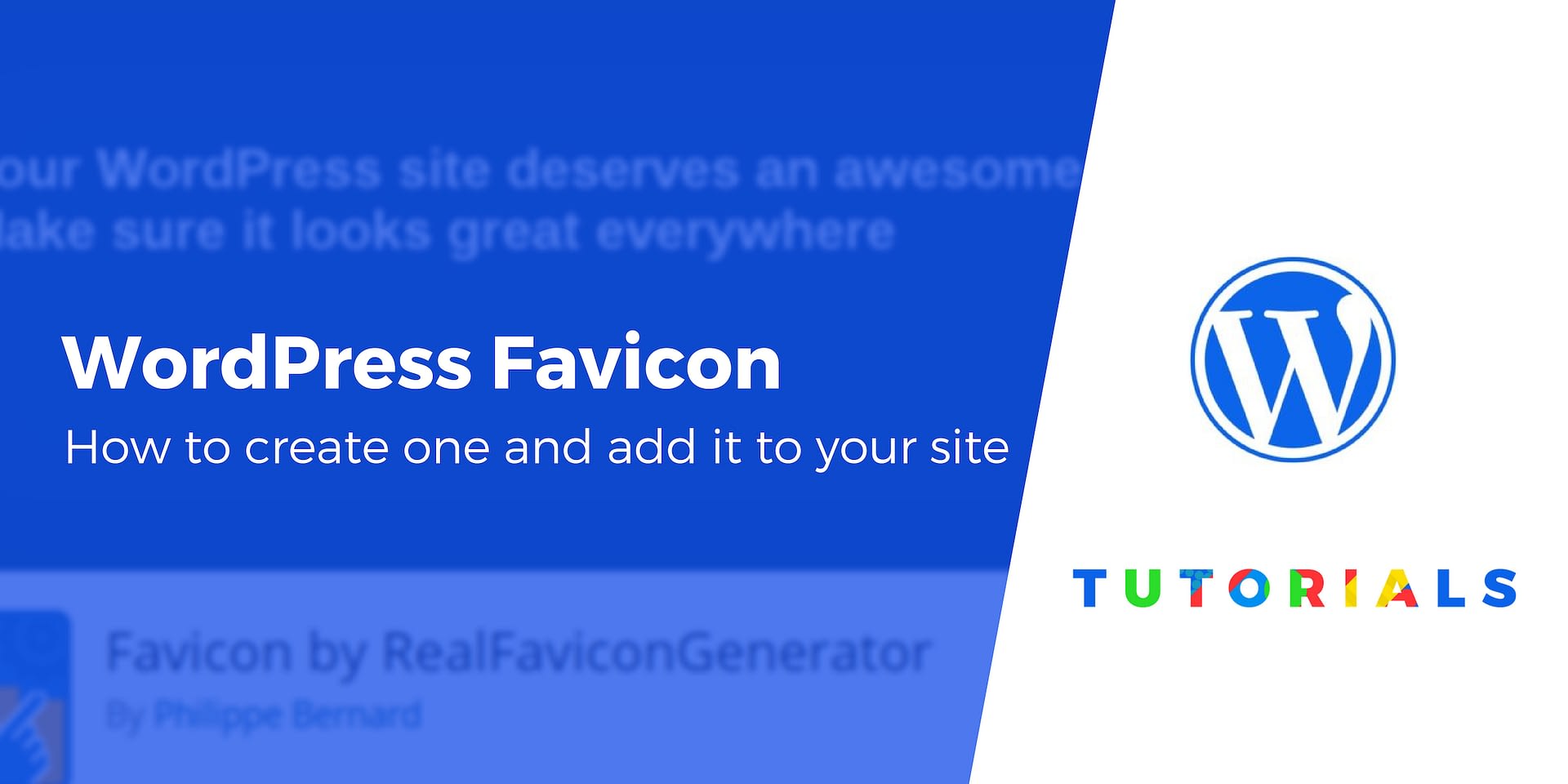 Looking for an easy way to add a WordPress favicon to your site? A favicon is the tiny image you'll...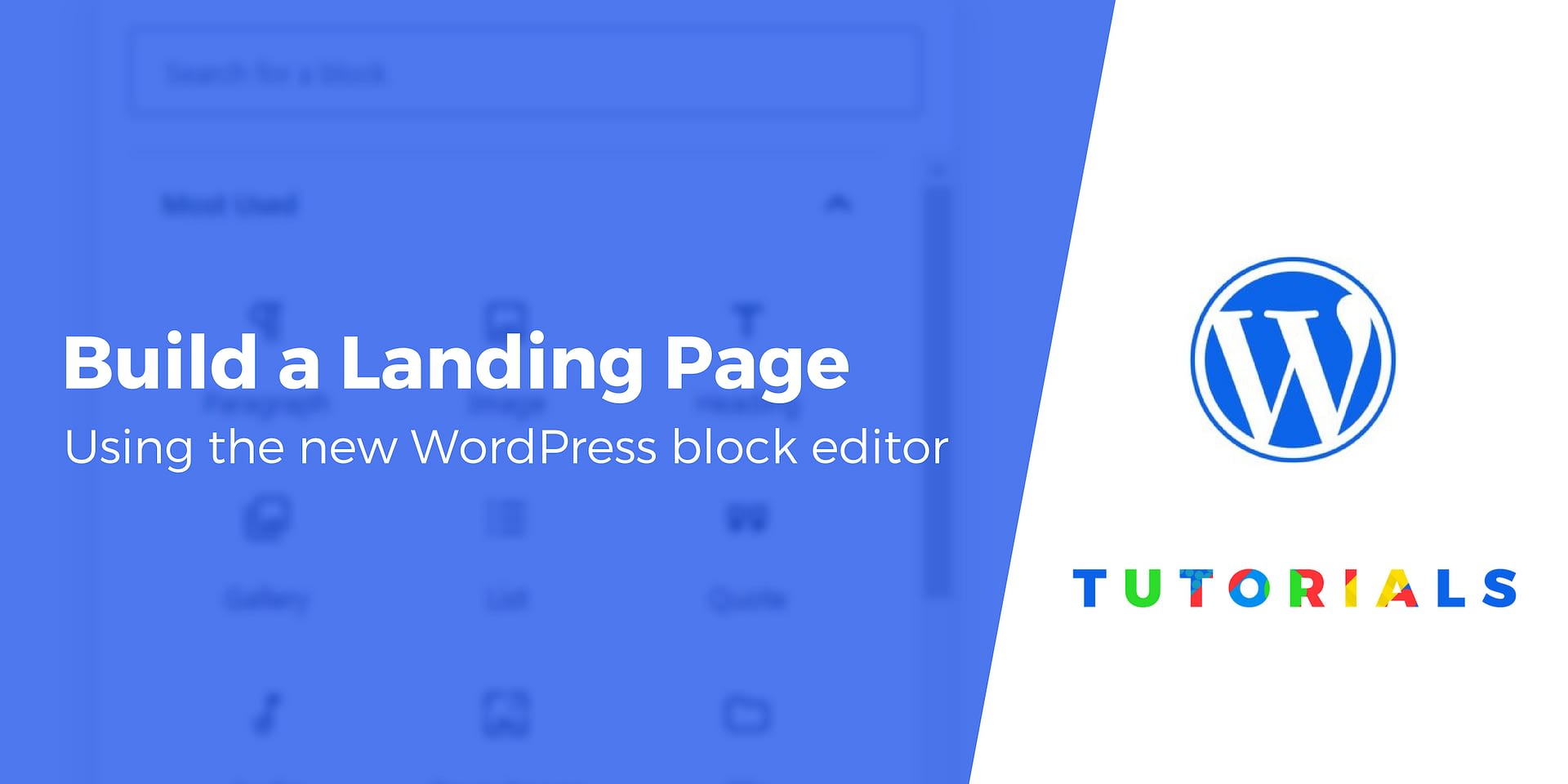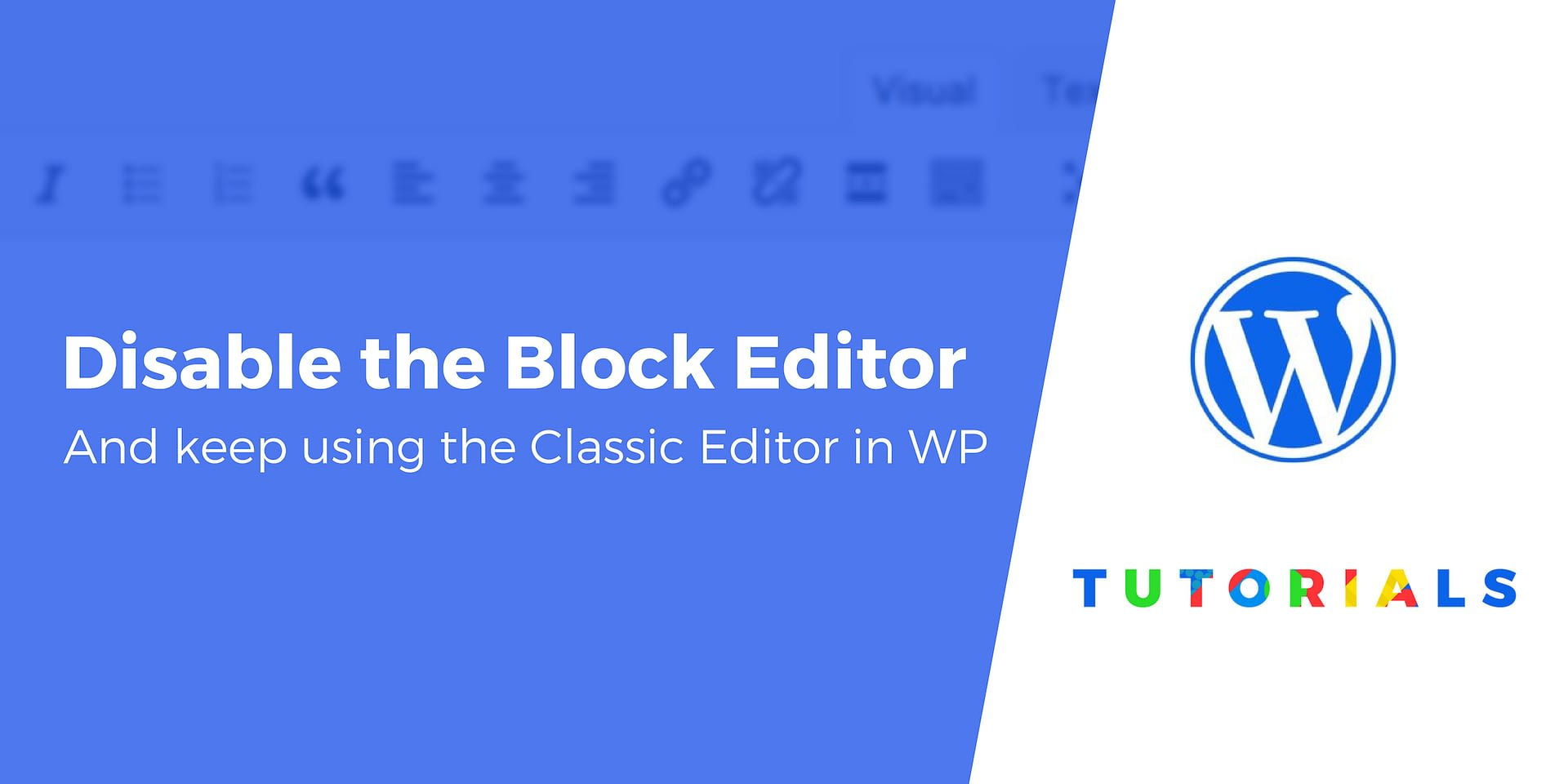 How To Choose The Right WordPress eCommerce Theme
xvIK52dmN5w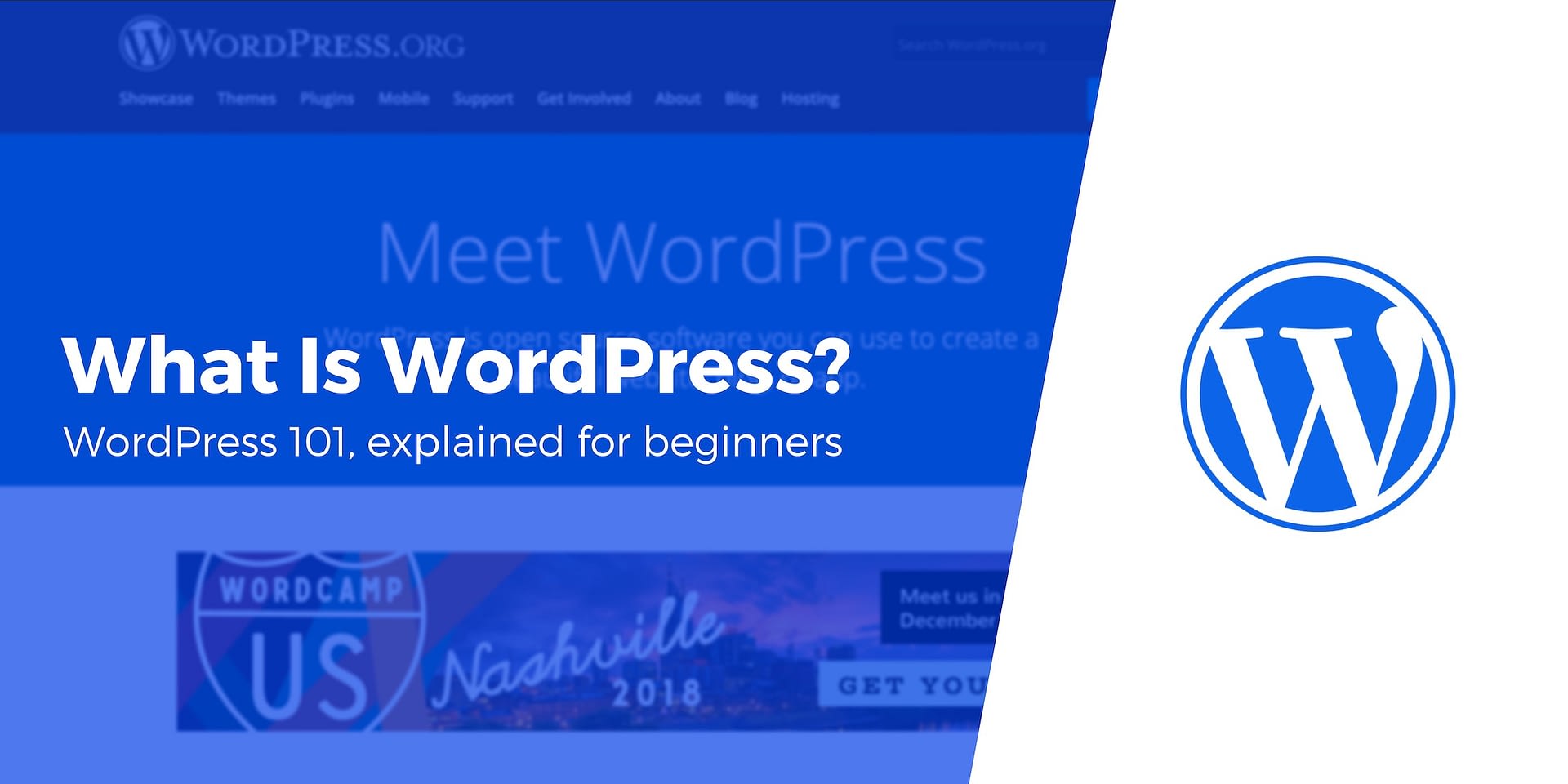 "So what is WordPress, exactly?" – you might be wondering. While WordPress is certainly not the only website operating system...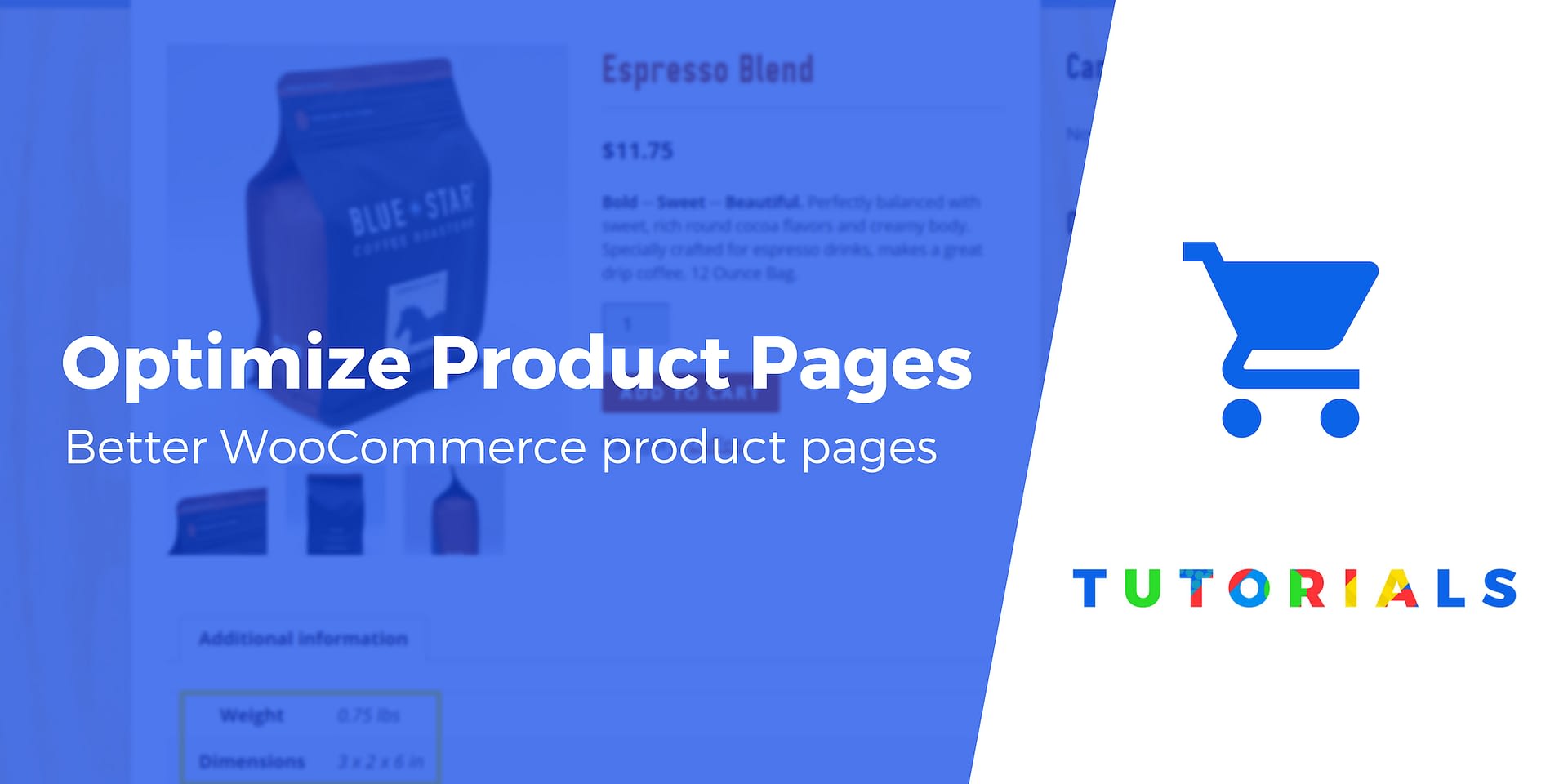 While there's a lot that goes into making your eCommerce store successful, each product's WooCommerce product page is the make...
Free eBook
44 Things I Wish I Knew
Before Starting a Blog
Methods That Made Us Grow to Over
225,000 Visits / Month
Download free guide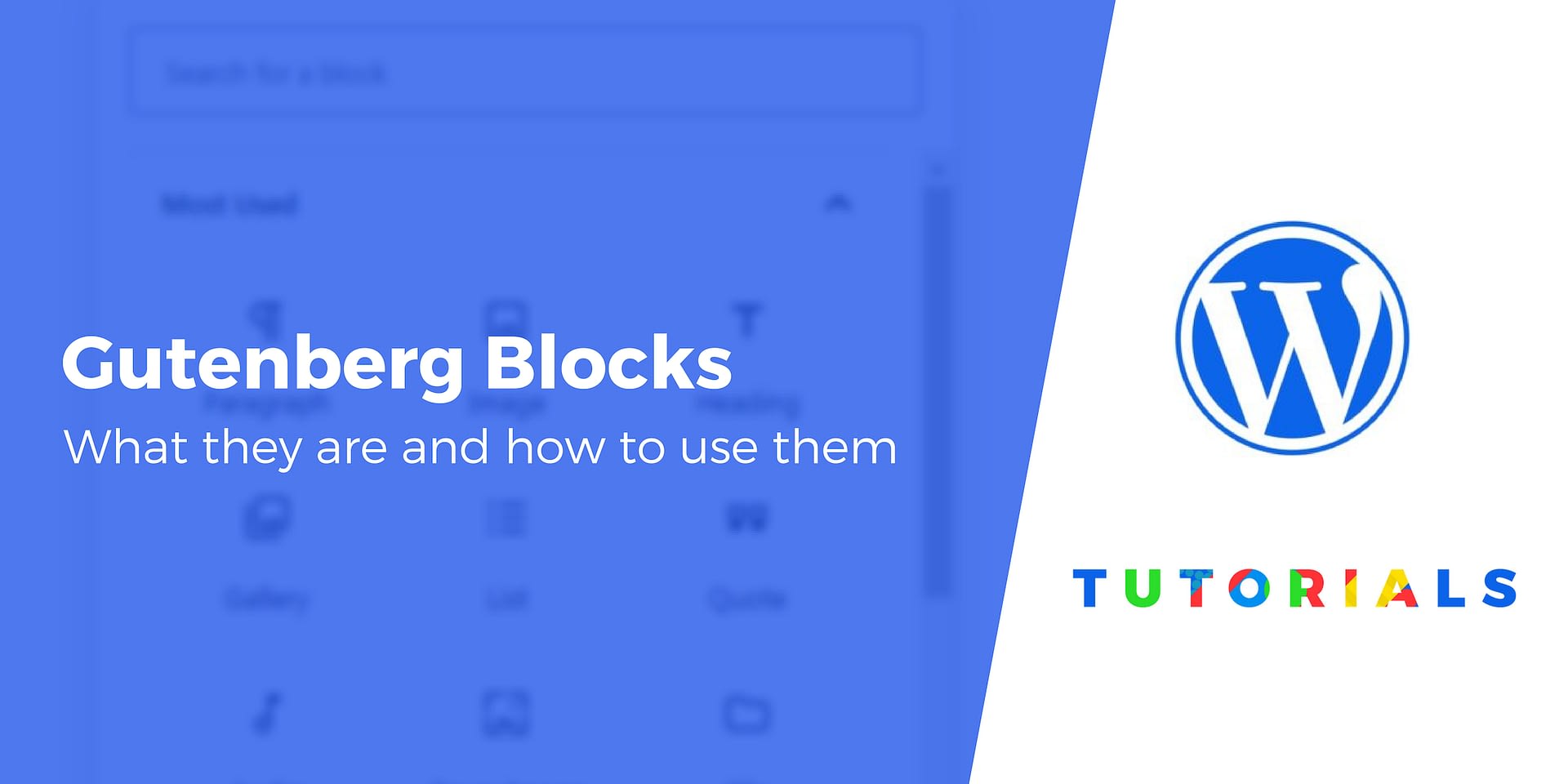 Set to release on December 6, 2018, WordPress 5.0 brings along one major update – the new Gutenberg editor. If...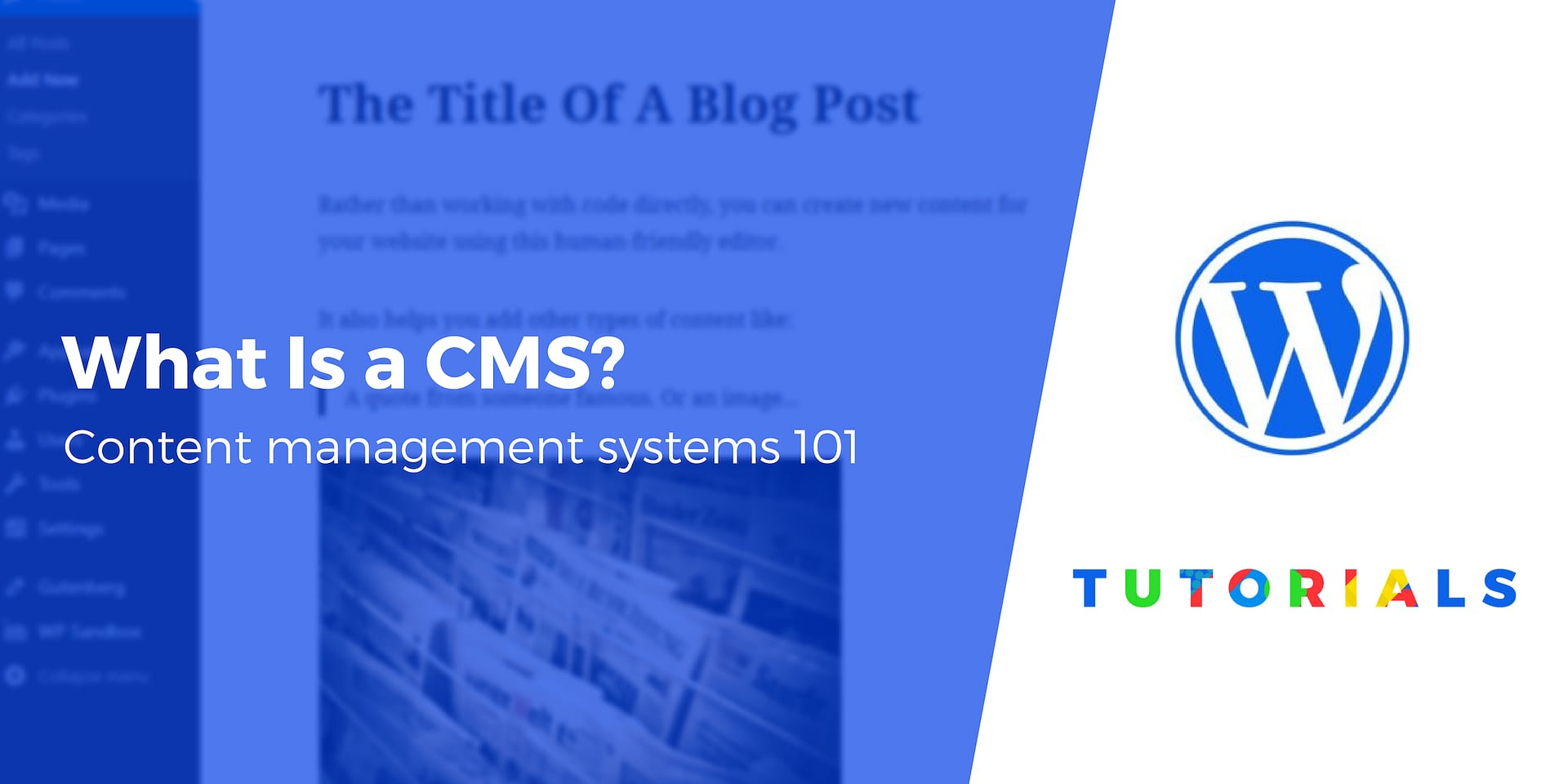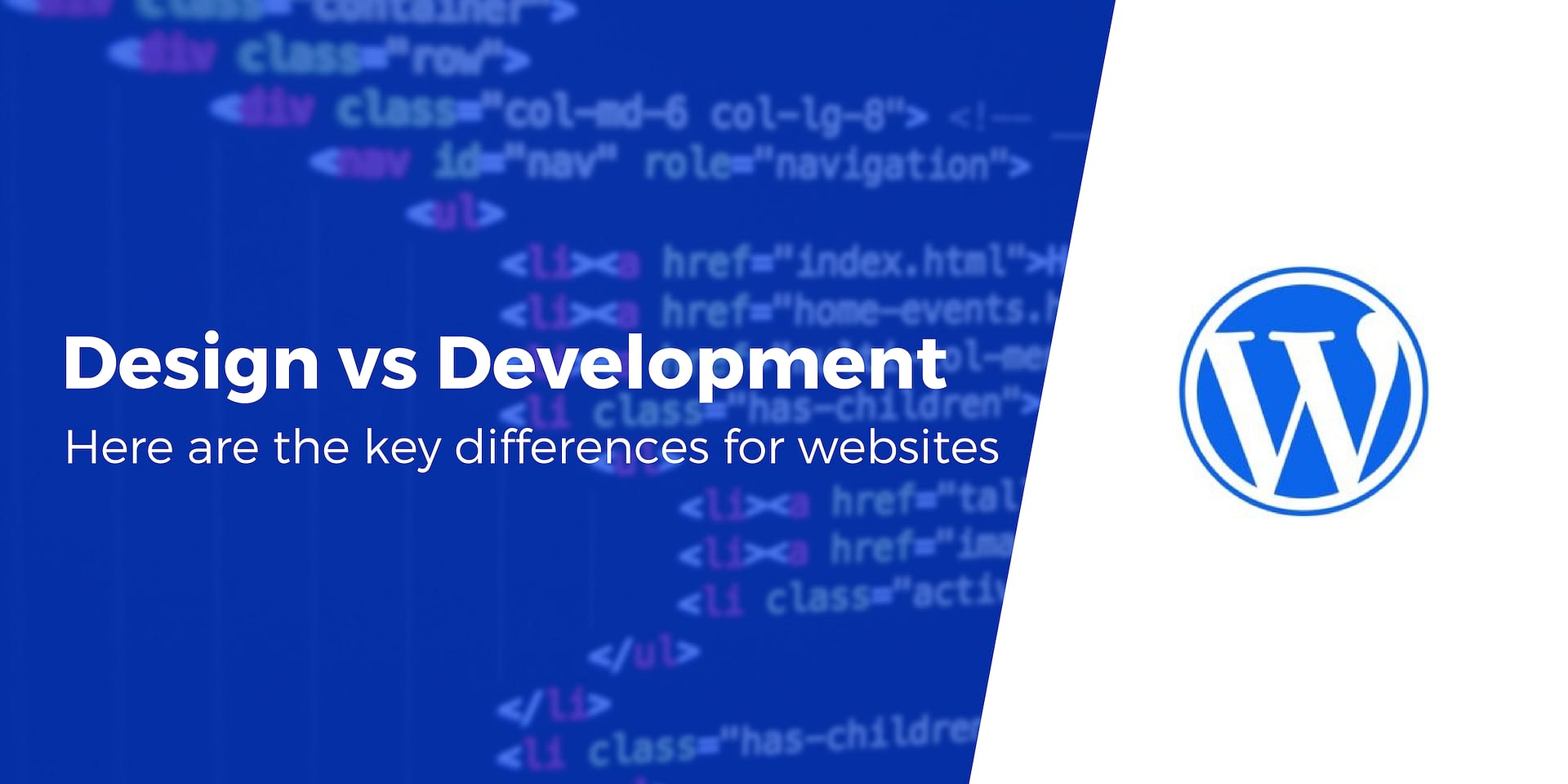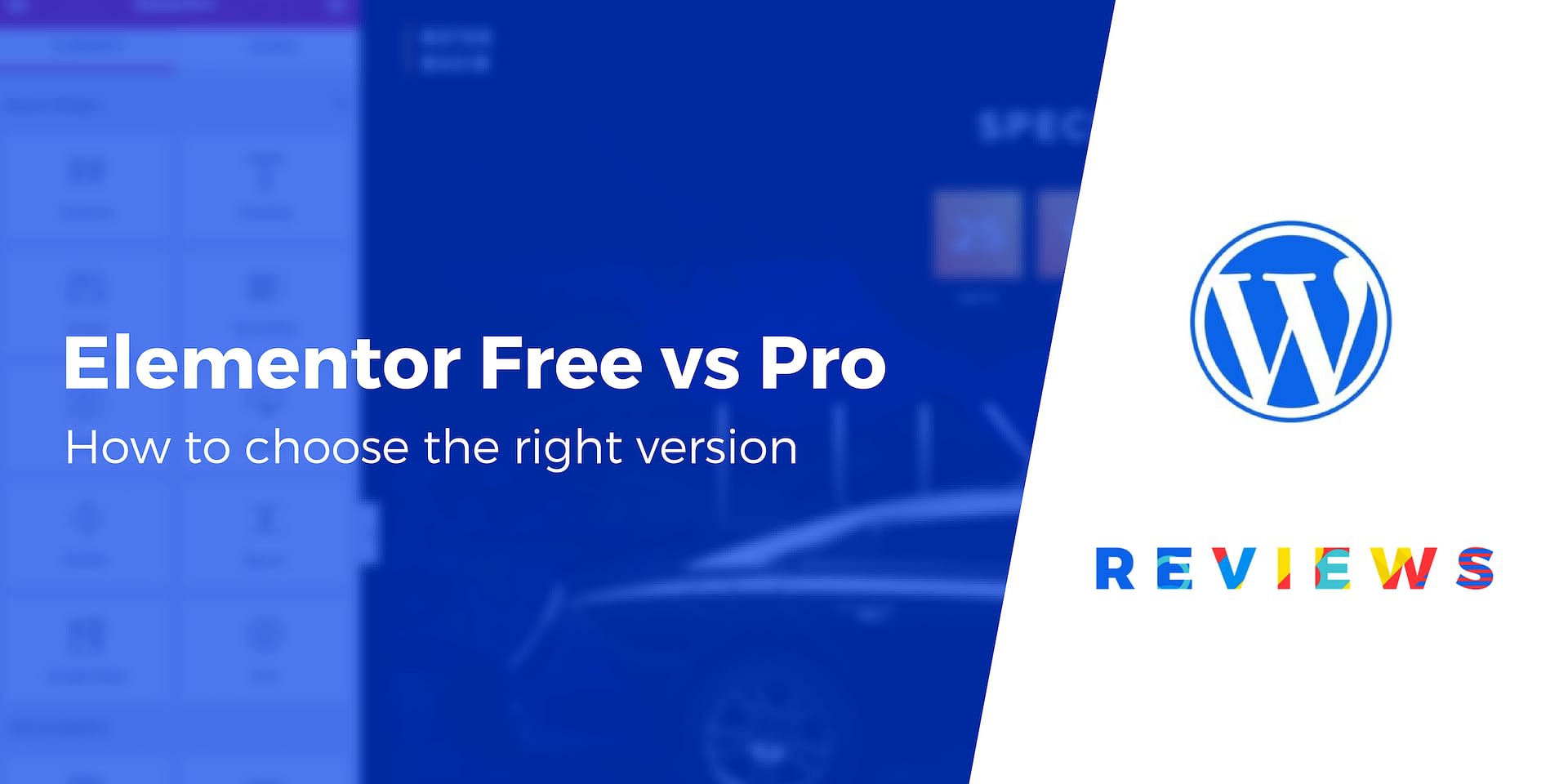 Trying to choose between the Elementor free vs Pro versions? The free version is one of the most popular page...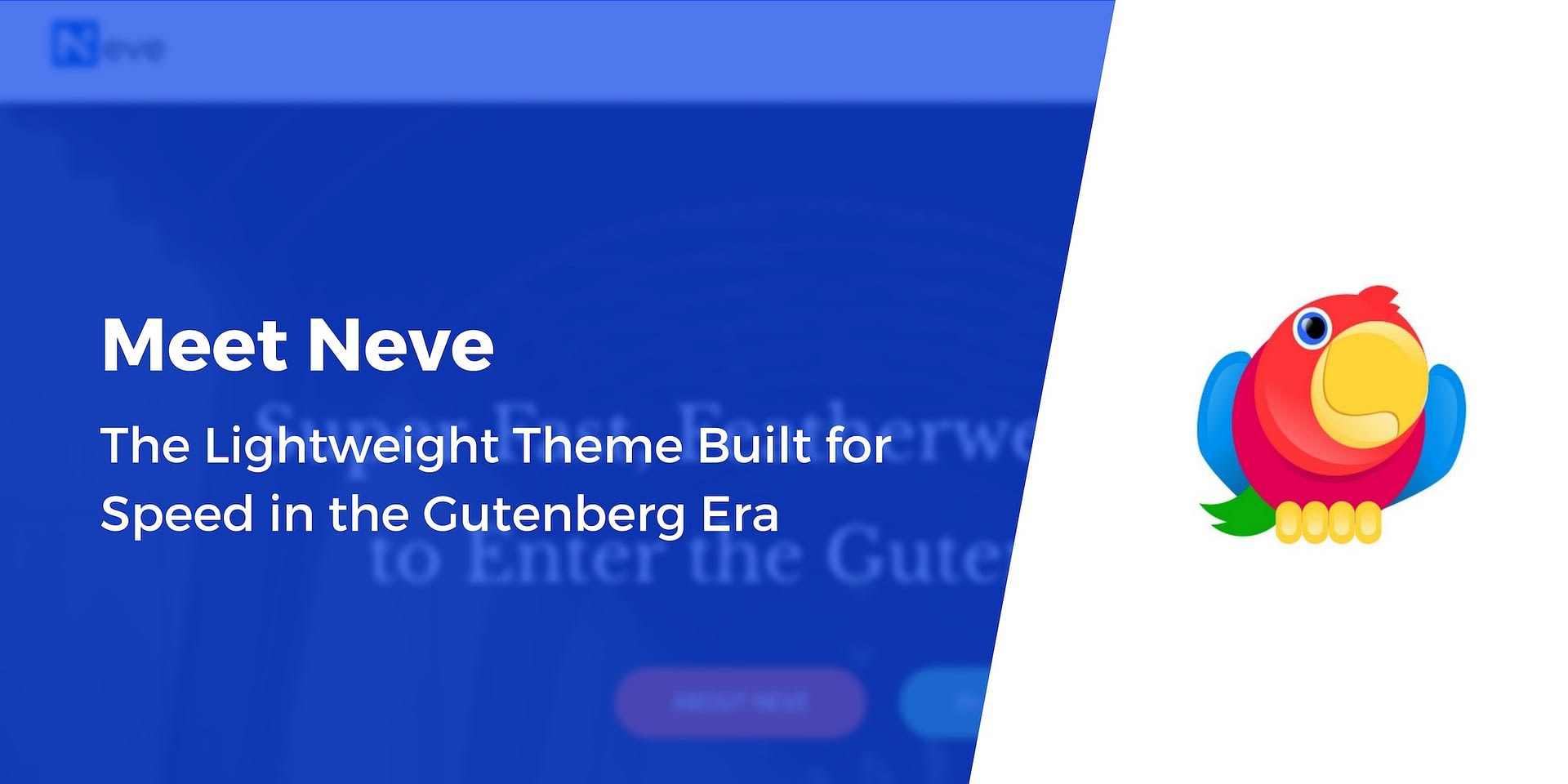 We've had a busy few months here at ThemeIsle, and we're finally ready to unveil the fruits of our labor;...