9 mins read
Considering Bluehost? In our Bluehost review for WordPress, we'll share hands-on tests and real survey data to help you decide if this host is right for you. Bluehost is a popular hosting solution that isn't exclusive to WordPress sites, but does offer WordPress-optimized plans and easy installs. What's more, it's one of three providers officially recommended by the WordPress.org team....
Read More
In this post, we've collected seven great online image optimizer tools that let you compress JPG, PNG, and GIF files right...
Wondering what is web analytics? Web analytics is a way of collecting and analyzing what's happening on your website, covering...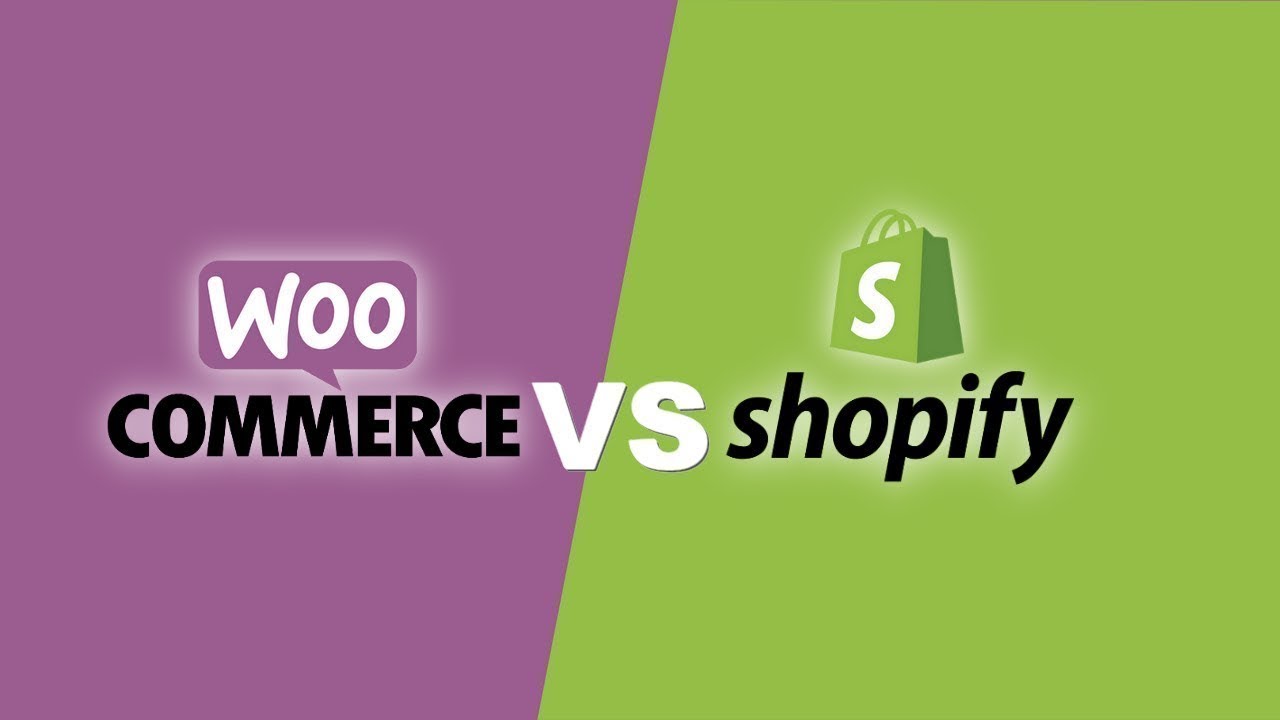 WooCommerce vs Shopify: Best E-Commerce Platform for You 👌
6EzNbhaZWSc
While WordPress itself is a secure platform, this doesn't make your site immune to break-ins. One of the most common...
Considering using Kinsta to host your WordPress site? In our hands-on Kinsta review for WordPress, we'll share our thoughts on...
Free eBook
44 Things I Wish I Knew
Before Starting a Blog
Methods That Made Us Grow to Over
225,000 Visits / Month
Download free guide
Customers take Yelp, Facebook, and Google reviews very seriously – and so should you. Not only do reviews give you...
The WordPress comments section is a place to engage with your audience and let them interact with one another. This...
Need a helping hand with how to set up G Suite for your website? Google's G Suite service can help...