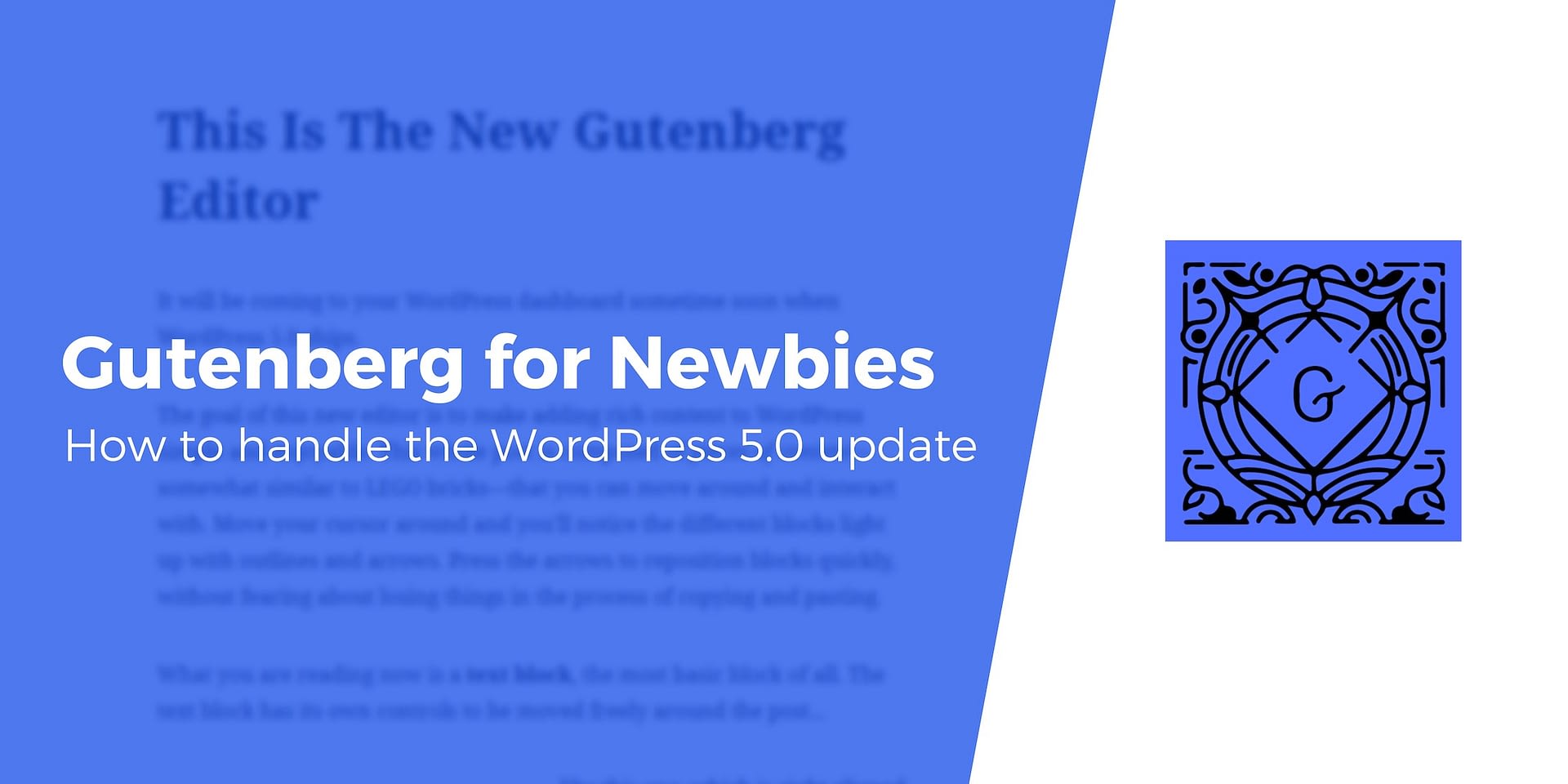 7 mins read
With the upcoming WordPress 5.0 update, you'll be working with the new Gutenberg editor and have a ton more options for getting your posts to look the way you want them to. For webmasters, this means a customizable experience that doesn't require you to learn a lot of the code behind it. It'll simply be easier to do what you want...
Read More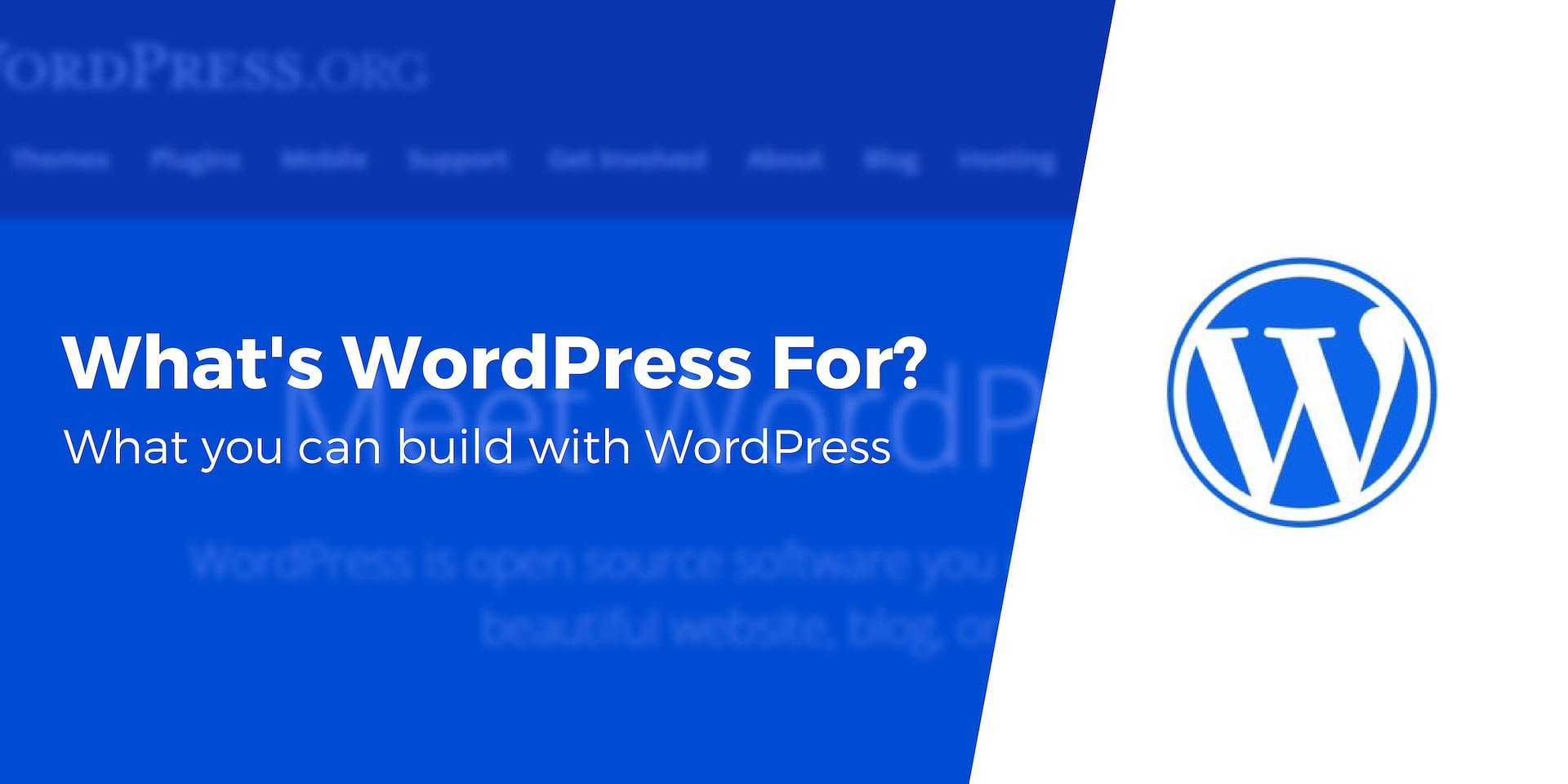 WordPress is the most popular website platform in the world, which makes it a top-drawer consideration when building a new...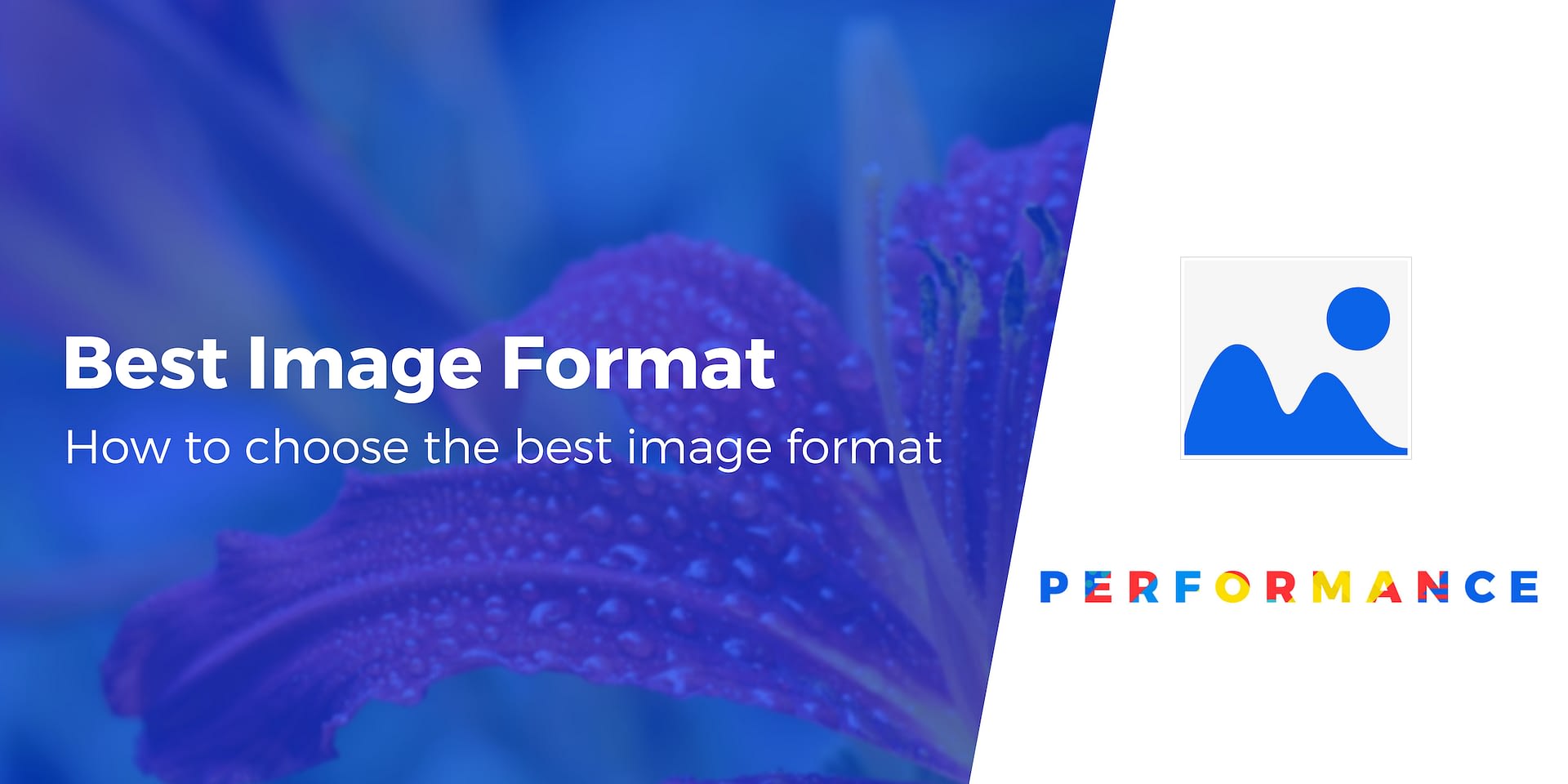 Images on the web come in many formats, such as JPEGs, GIFs, PNGs, and more. In fact, there are so...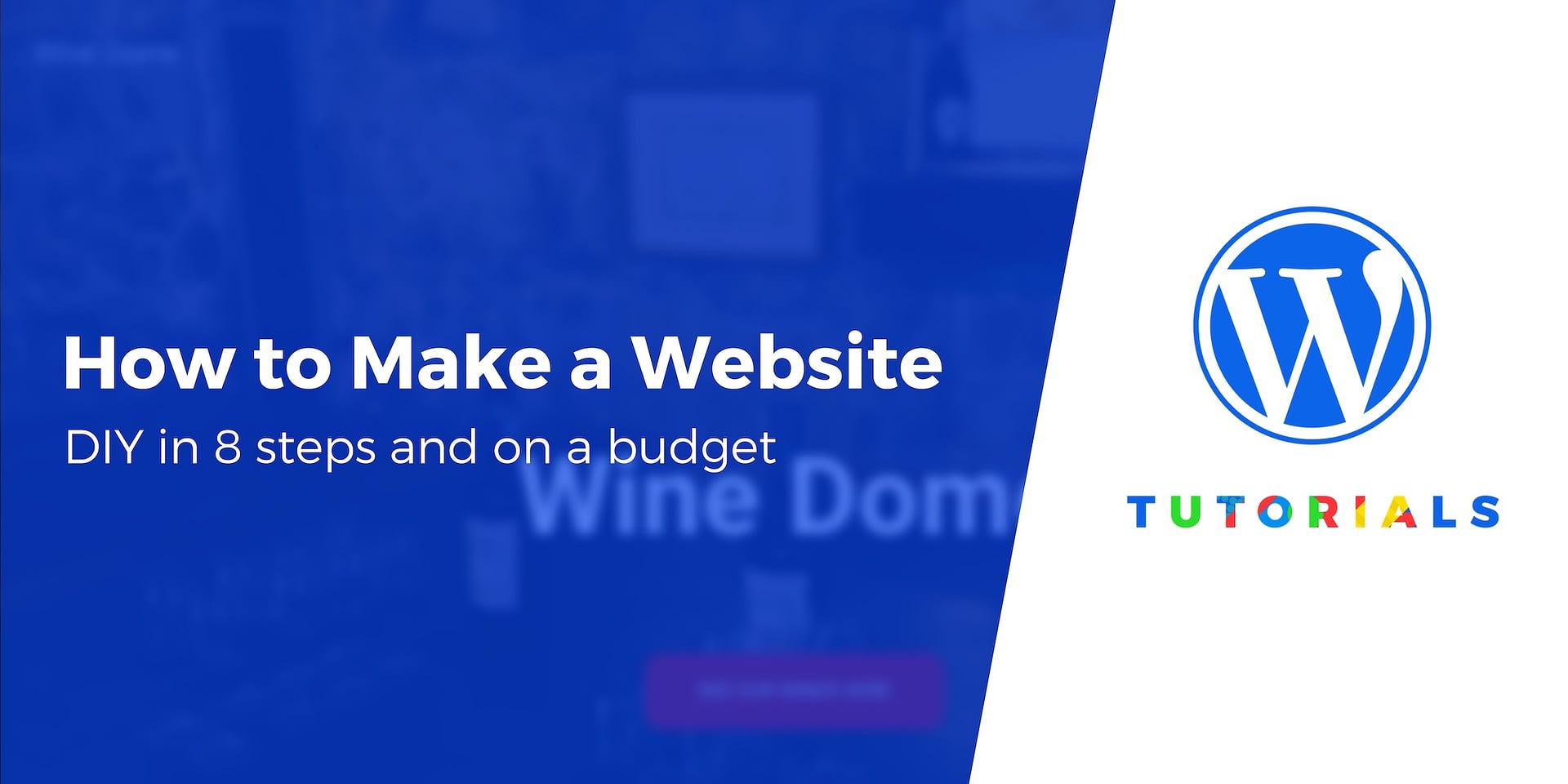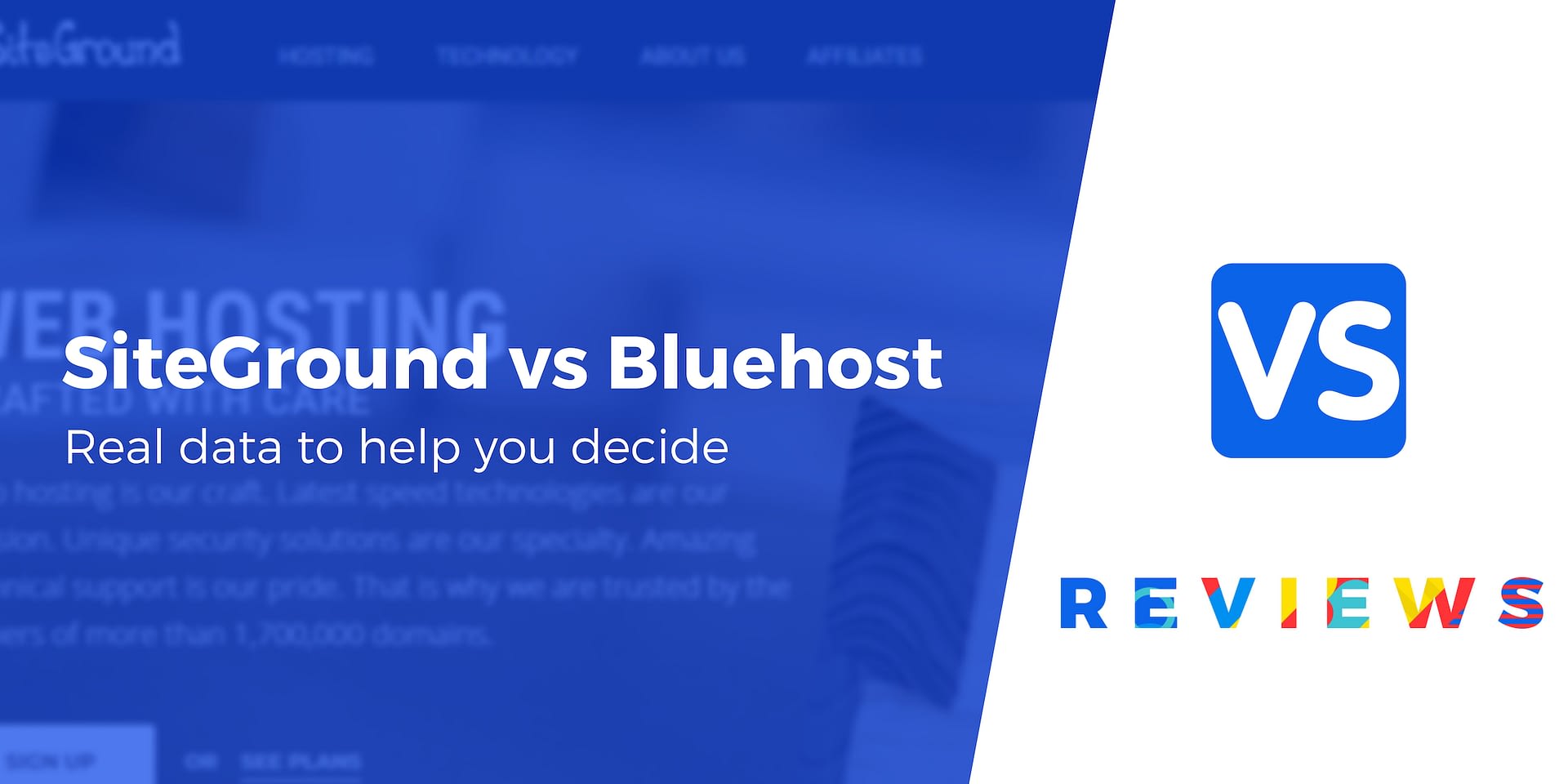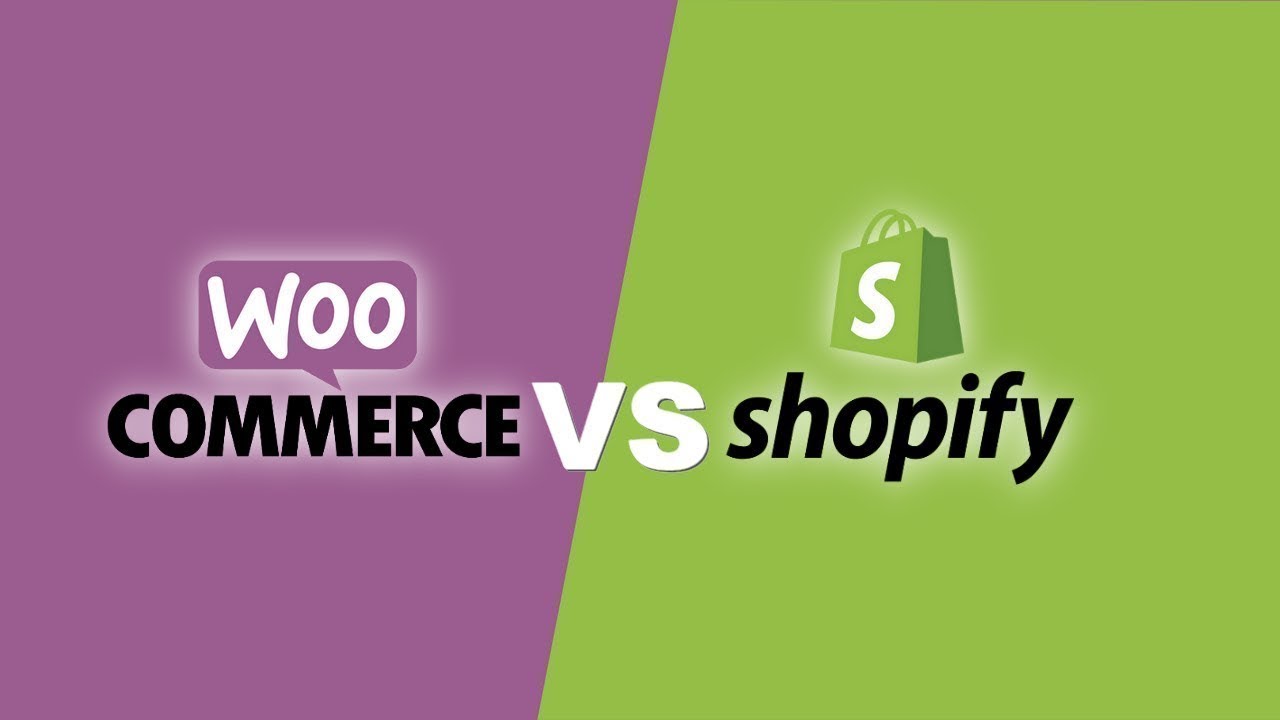 WooCommerce vs Shopify: Best E-Commerce Platform for You 👌
6EzNbhaZWSc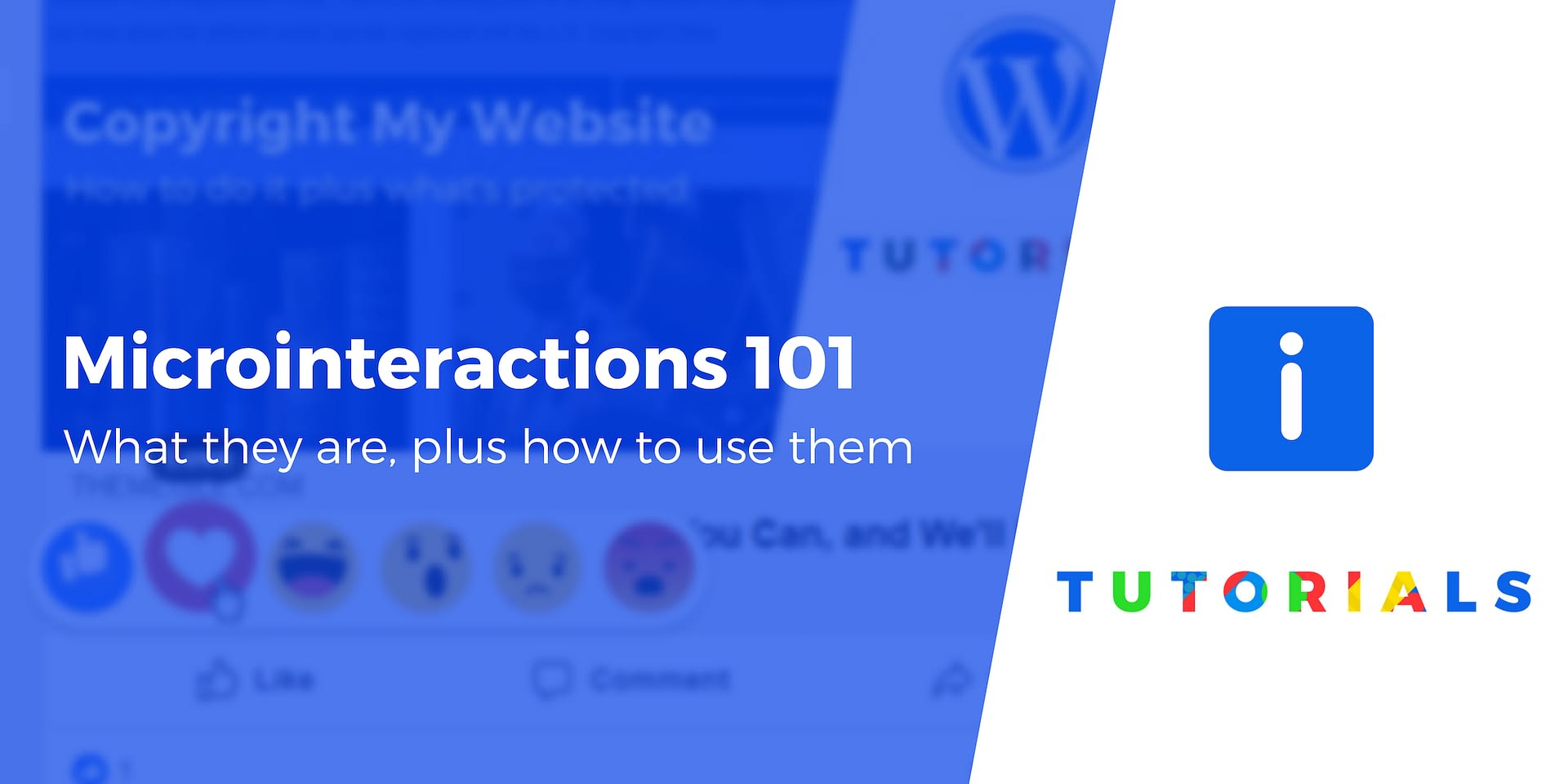 Microinteractions are a great way to improve your website's user experience. And in this post, you'll learn exactly what they...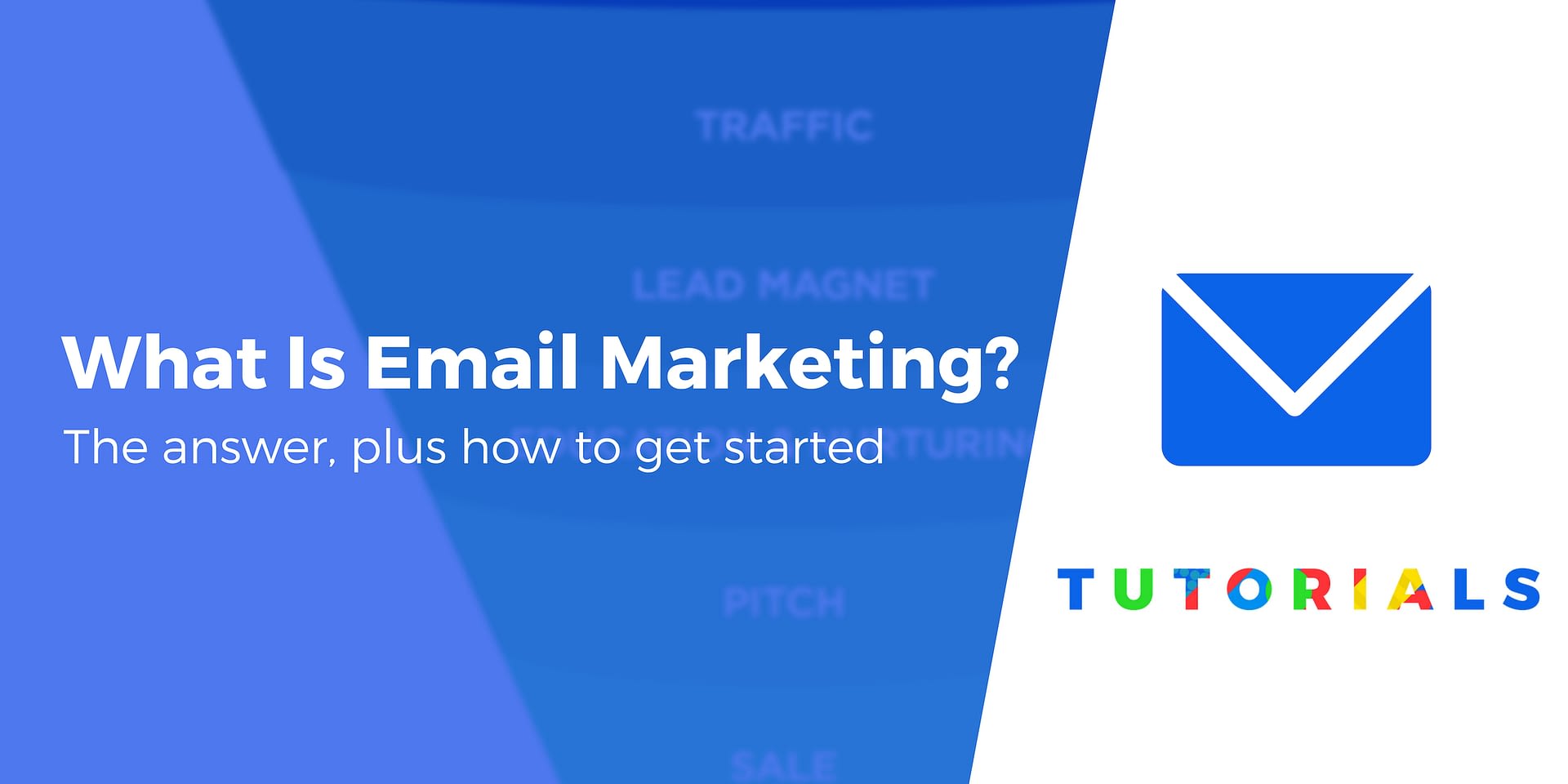 In this article, we'll answer the question of "what is email marketing?" and share some tips & tricks to help...
Free eBook
44 Things I Wish I Knew
Before Starting a Blog
Methods That Made Us Grow to Over
225,000 Visits / Month
Download free guide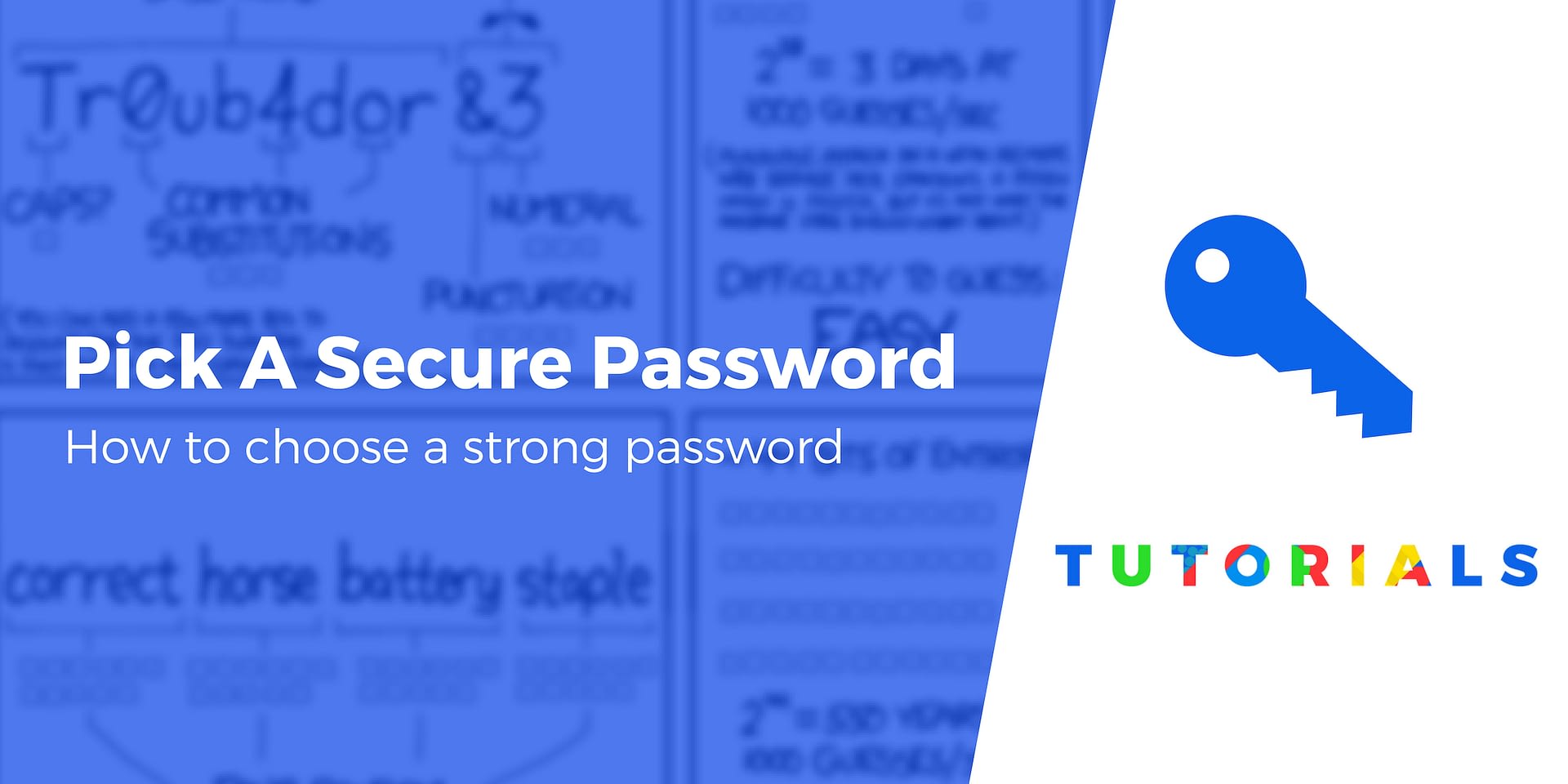 Throughout your time as an internet user, you've probably chosen dozens of usernames and passwords. Sometimes, you may not have...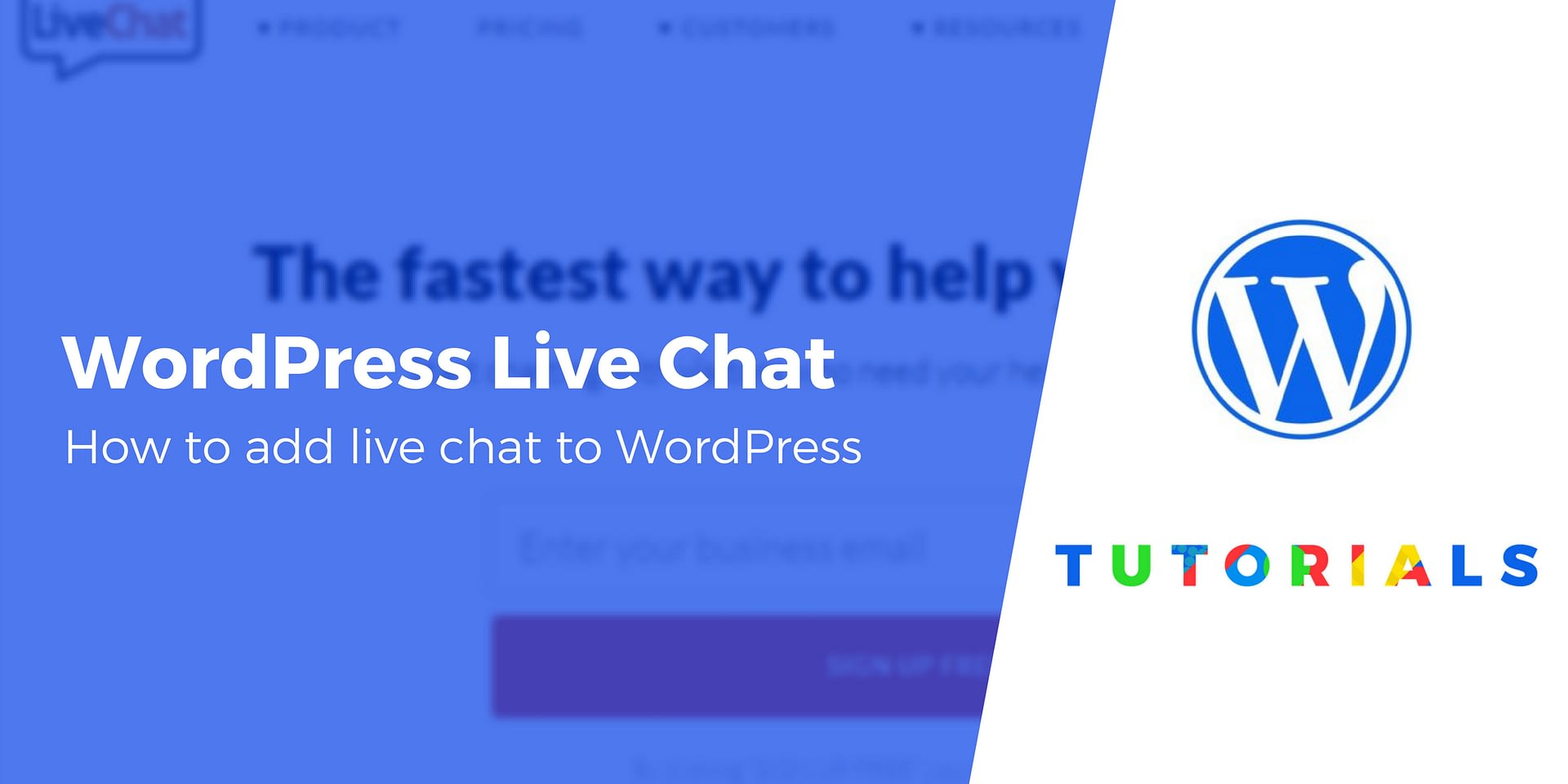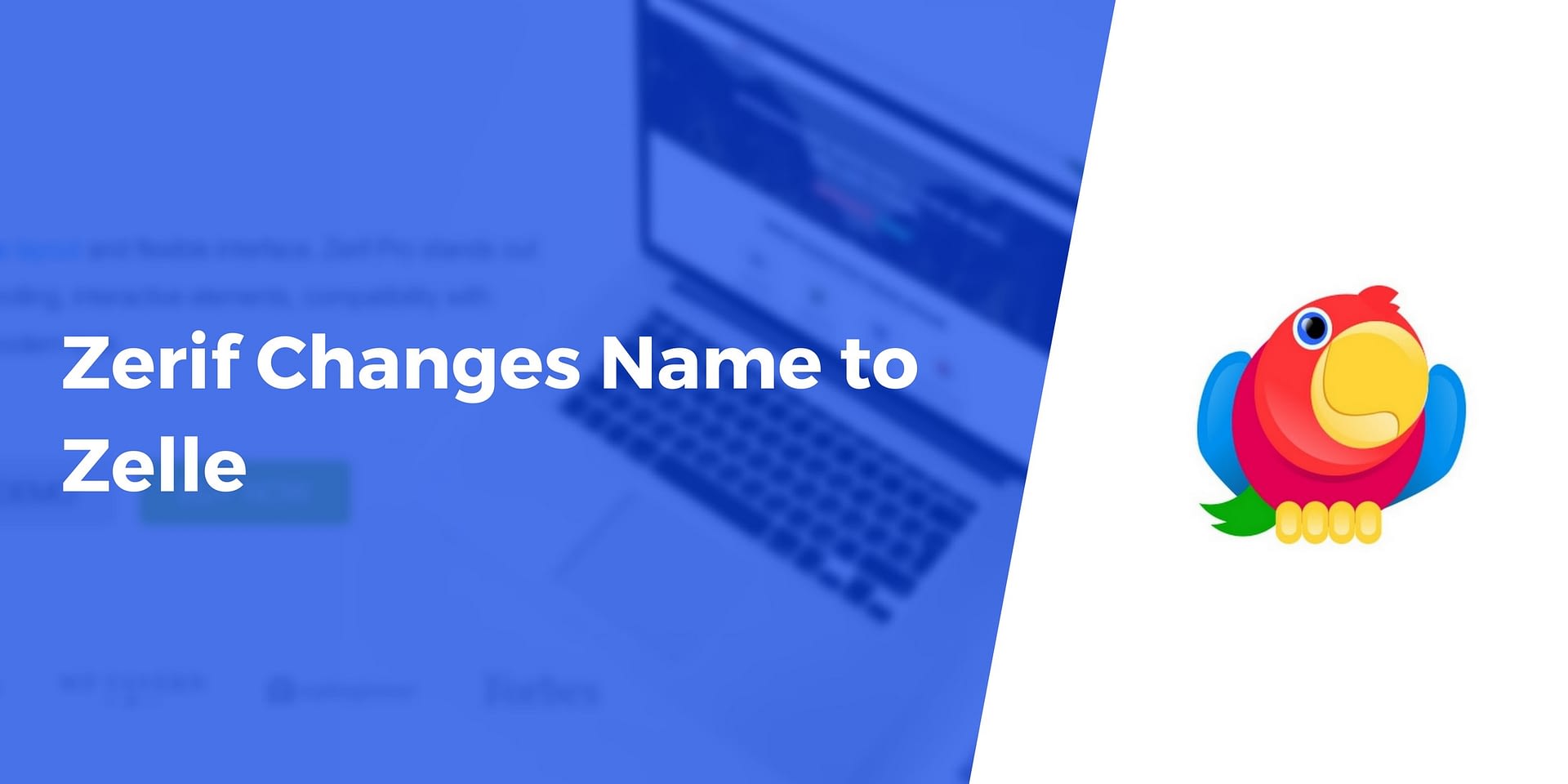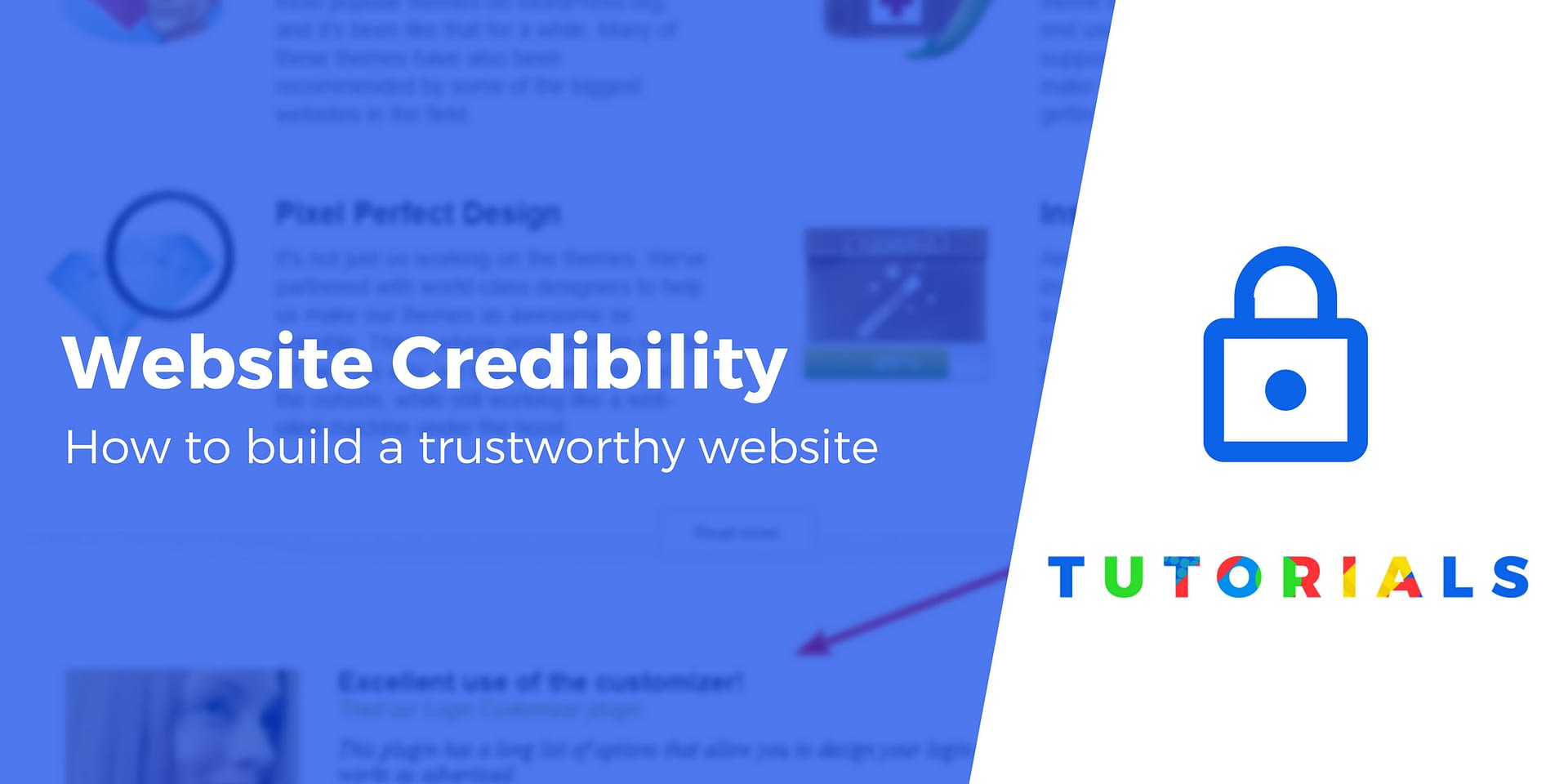 If you want to build a trustworthy website, it's the little things that count. Including small details like a testimonial...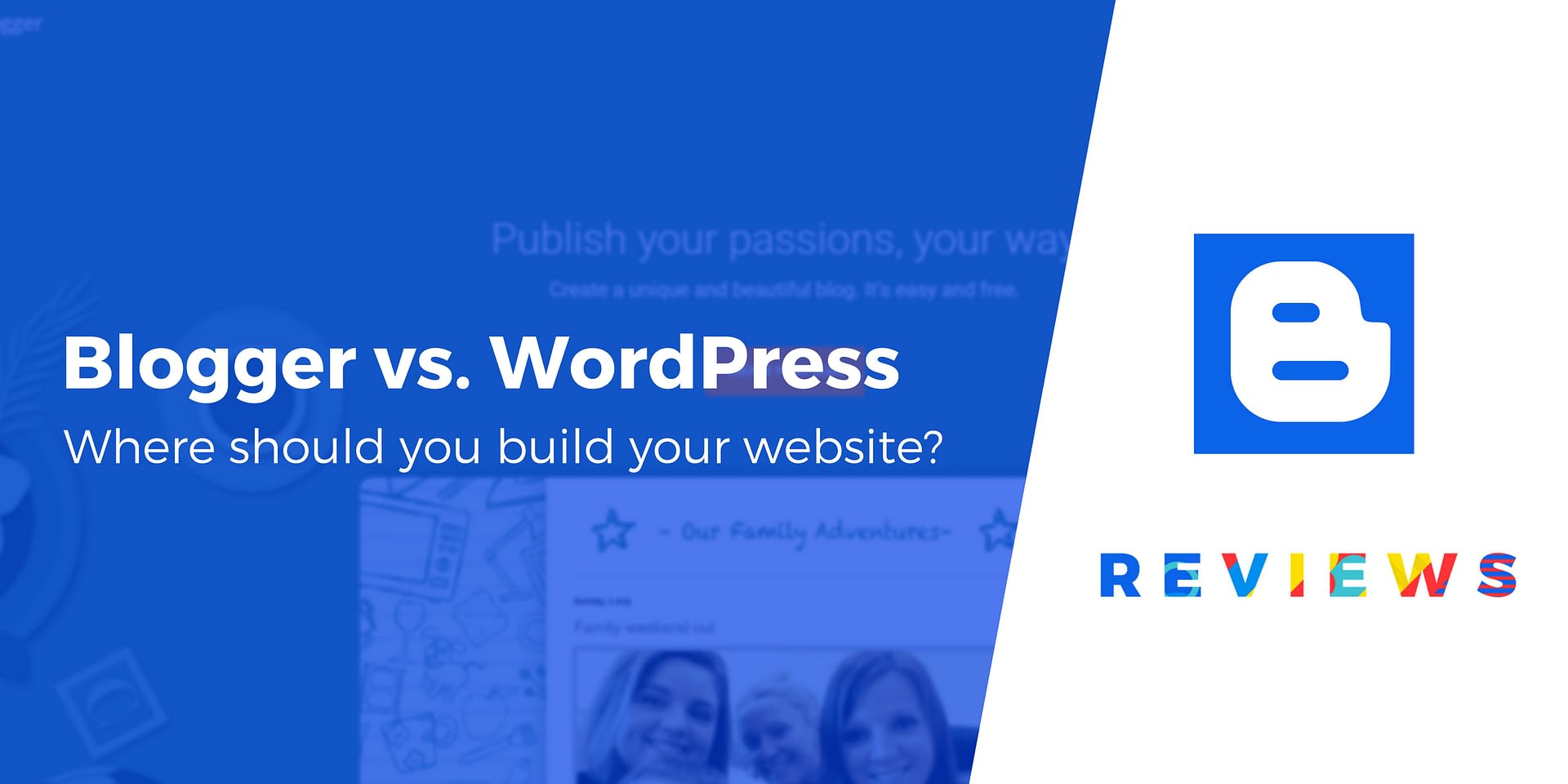 It's never too late to get into blogging, and starting up a blog is now easier than it's ever been....