11 mins read
The topic of website monetization is one of the most common and also one of the more mysterious ones out there. We've been talking a lot about monetization in other places, and there are lots of methods to make your time worthwhile with a site. However, how about looking into something that might not be that obvious at first? This...
Read More
Ever wished that you could check in on your WordPress website while you're away from your desk? Well, with these...
If you want your website to be successful, then it is crucial that you use a comprehensive analytics tool like...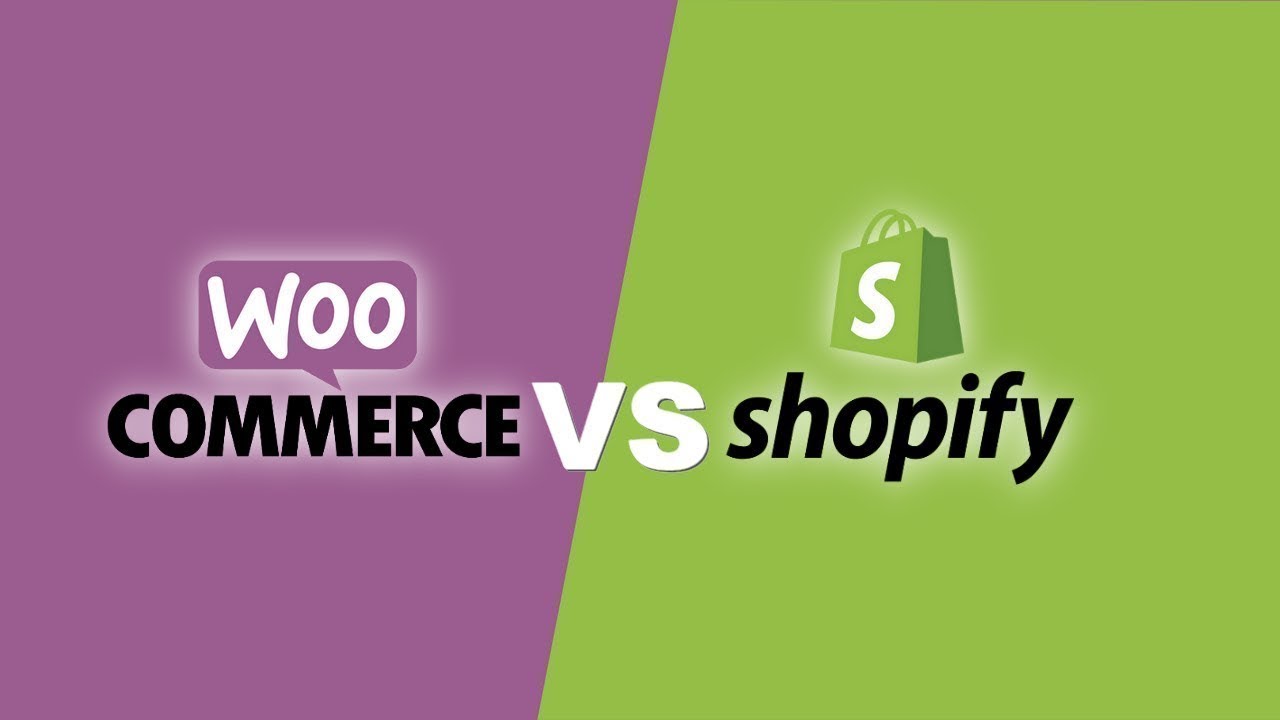 WooCommerce Vs Shopify: Best E-Commerce Platform For You 👌
6EzNbhaZWSc
If you want to build a trustworthy website, it's the little things that count. Including small details like a testimonial...
Your domain extension is the part of your domain that comes after the final dot. For example, ours is .com....
Free eBook
44 Things I Wish I Knew
Before Starting a Blog
Methods That Made Us Grow to Over
225,000 Visits / Month
Download free guide