11 mins read
Having access to free WordPress web design resources is a real life saver. So much goes into creating and running a quality site, from code and images to background graphics, fonts, icons and other elements. Not to mention the knowledge necessary to put it all together. Imagine you had to pay for all of that! How ironic would it be...
Read More
Local WordPress development can be complicated, and choosing the right tools for the job can take some digging. If you're...
Podcasts are the new radio. Not only are they just as relaxing and informative, they're also far more convenient. However, because...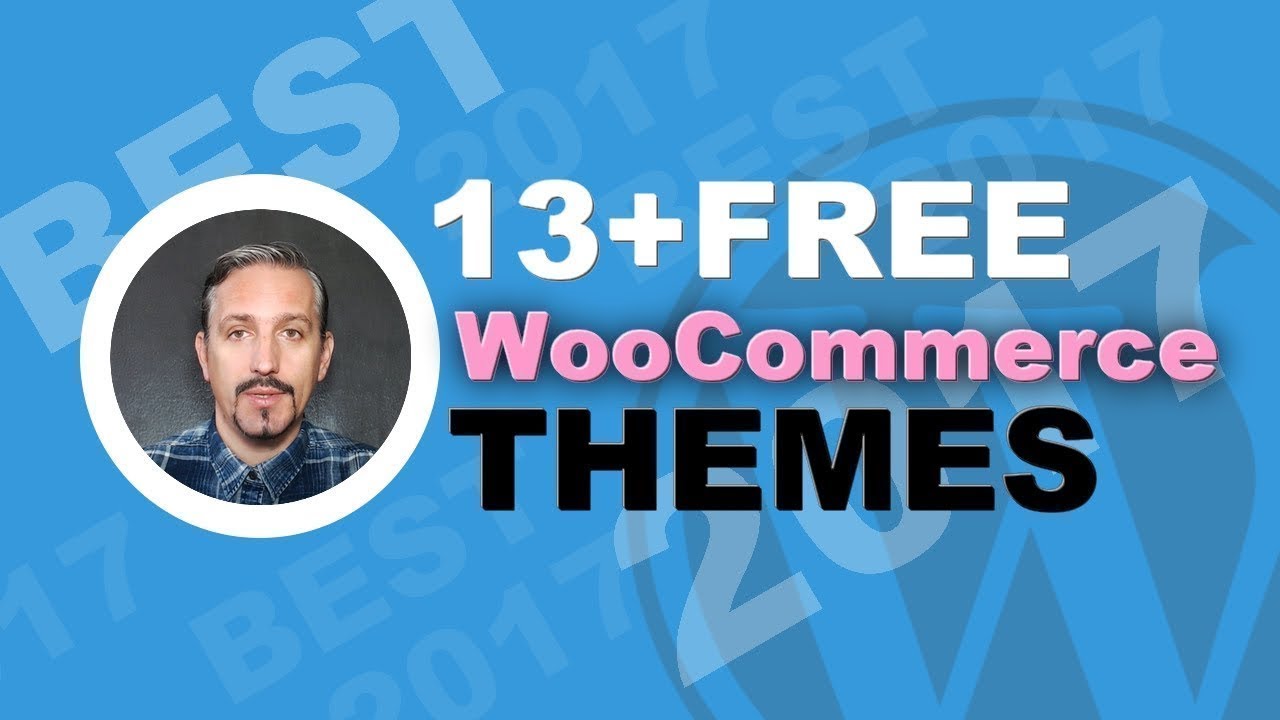 13+ Free WooCommerce WordPress Themes For 2018
NiGjh_-Lvdk
There are few things worse than discovering that your WordPress hosting provider is not up to your standards, especially if...
A Content Delivery Network for WordPress, or CDN for short, can help your site perform better and in a more...
Free eBook
44 Things I Wish I Knew
Before Starting a Blog
Methods That Made Us Grow to Over
225,000 Visits / Month
Download free guide
No matter how optimized your website is, images will always be one of the slowest-loading elements on the page. If...