7 mins read
Images on the web come in many formats, such as JPEGs, GIFs, PNGs, and more. In fact, there are so many acronyms that keeping track of them can be complicated – never mind figuring out which is the best image format to use on your website. It is important to put some thought into this matter, however, since the formats...
Read More
Believe it or not, but knowing how to make a website is one of the more essential skills you should...
Microinteractions are a great way to improve your website's user experience. And in this post, you'll learn exactly what they...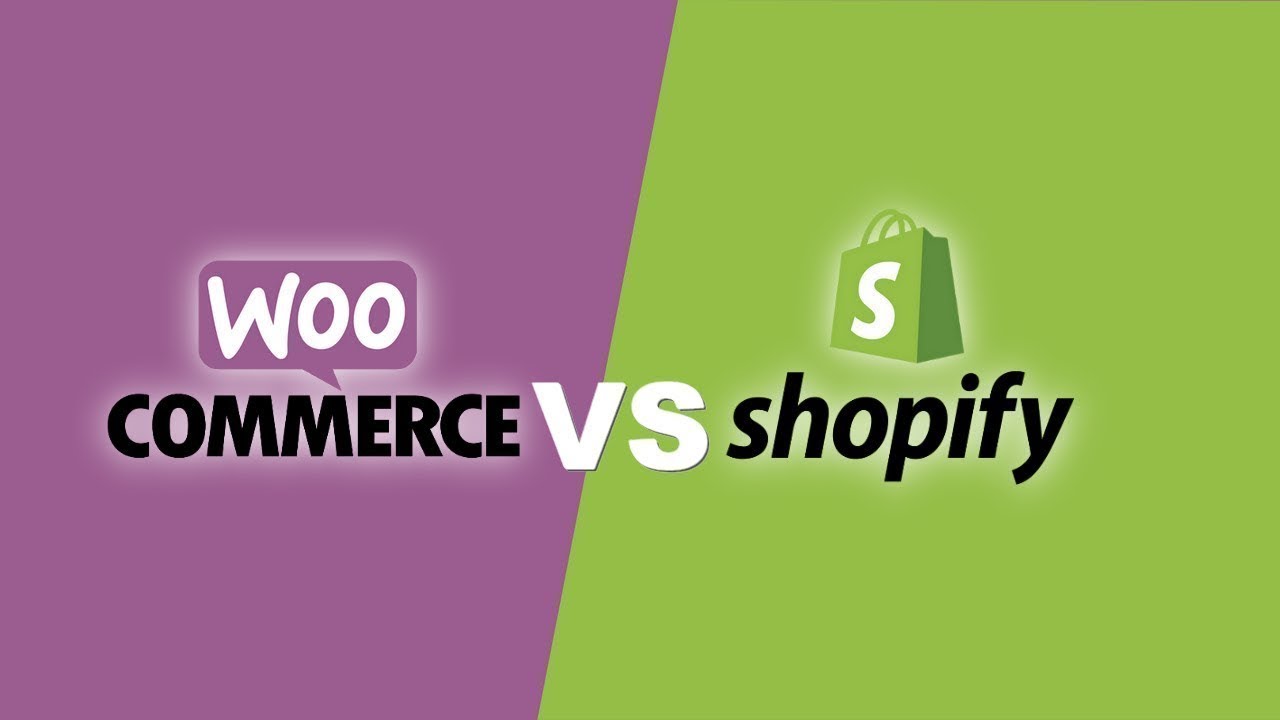 WooCommerce vs Shopify: Best E-Commerce Platform for You 👌
6EzNbhaZWSc
Your domain extension is the part of your domain that comes after the final dot. For example, ours is .com....
Want to create a WordPress audio playlist? You don't need a dedicated playlist plugin – WordPress gives you several different...
Free eBook
44 Things I Wish I Knew
Before Starting a Blog
Methods That Made Us Grow to Over
225,000 Visits / Month
Download free guide
High-quality WordPress tutorials are released into the world all the time. However, not all WordPress training videos are good. To...
Search Engine Optimization (SEO) isn't always an easy task. There are a lot of ranking factors to keep track of,...
Want to learn how to add YouTube videos to WordPress? Whether you just want to start embedding other people's videos...