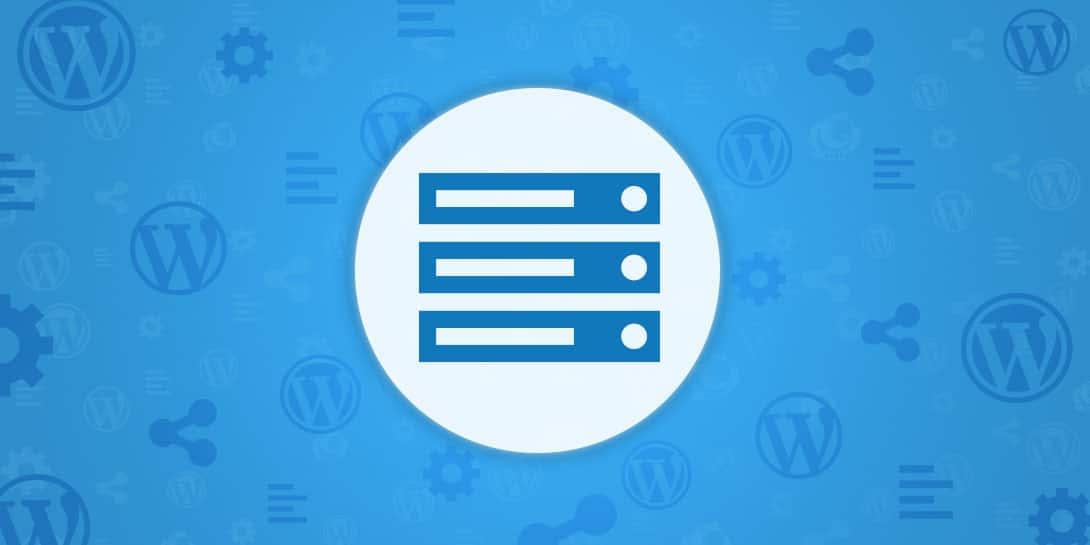 9 mins read
Choosing the right hosting provider for your blog can be tough. Not only do you have to consider each prospect based on its reviews, performance, and price, you also have to factor in your unique needs. In other words, it means looking for the best WordPress blog hosting providers available. Fortunately, we've been around the block once or twice, so we...
Read More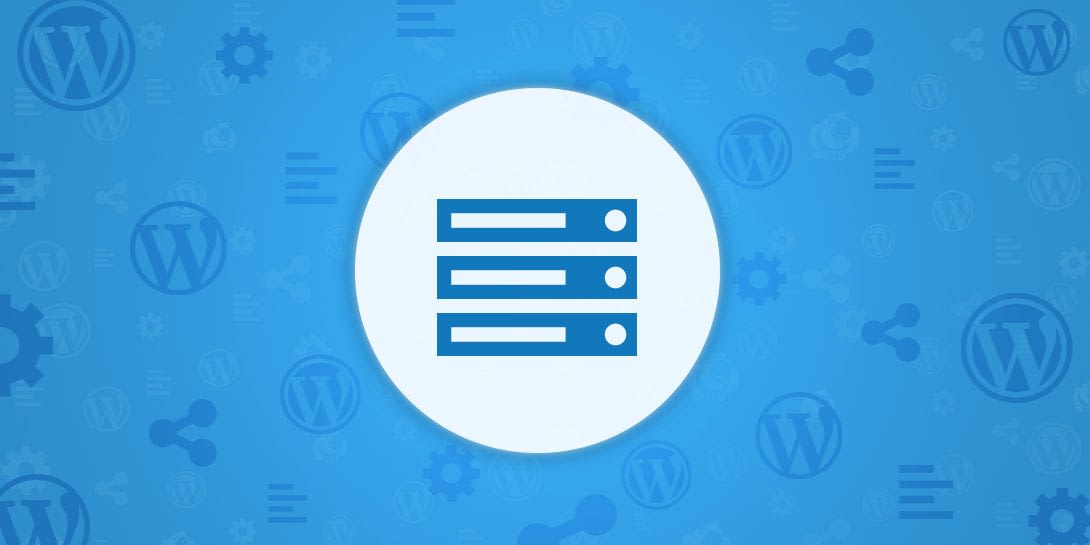 Most managed hosting solutions tweak and tailor their service to the needs of a specific platform or CMS (content management...
Ever looked at a WordPress host's offerings only to be confused by jargony phrases like "shared", "VPS", "dedicated" and more?...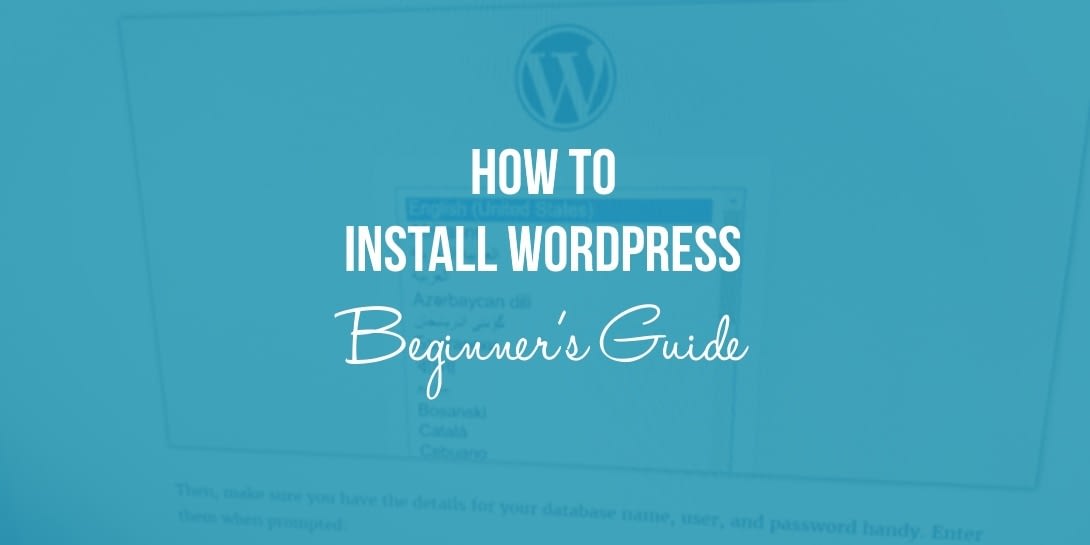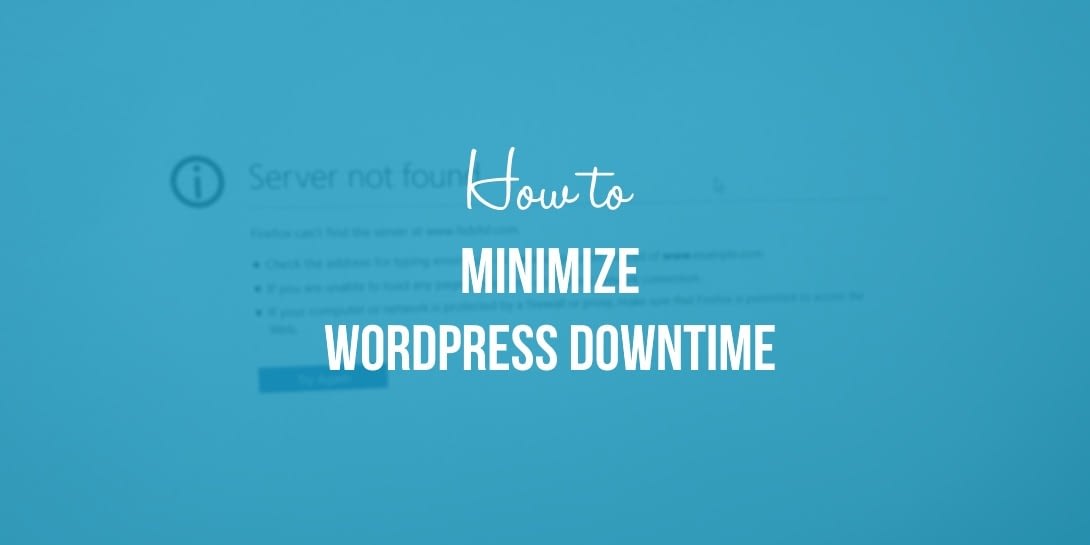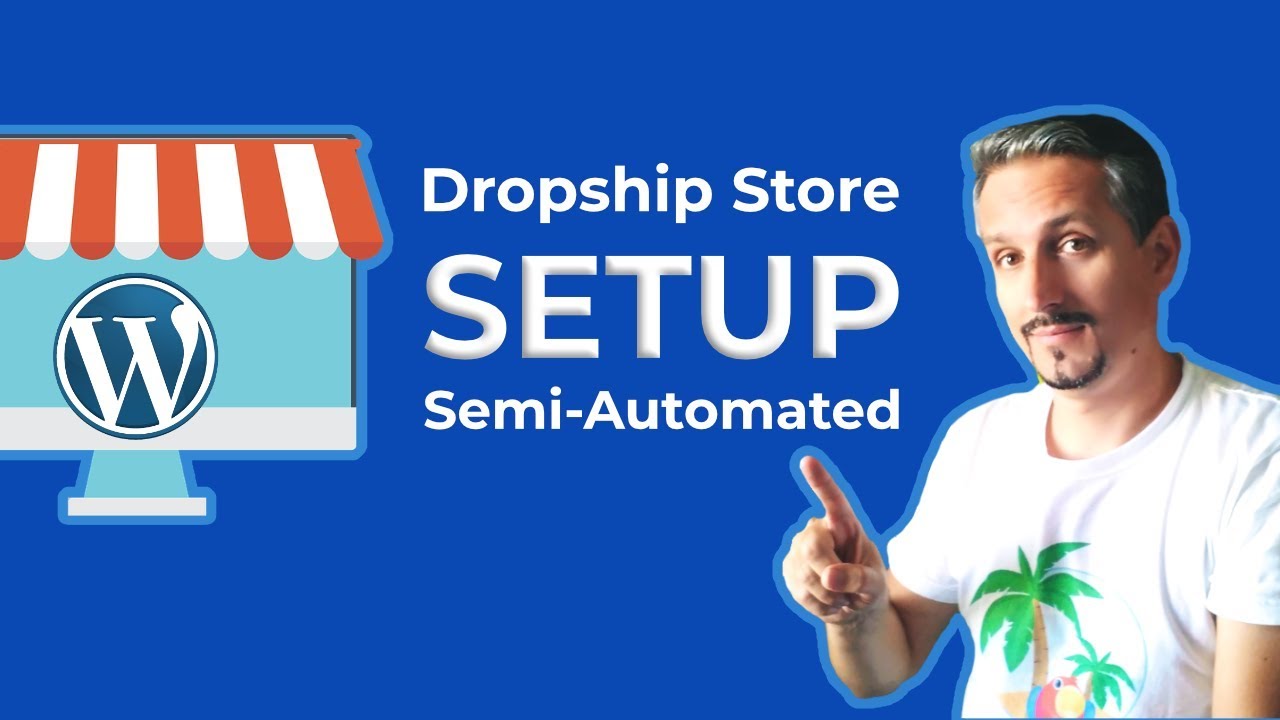 WooCommerce Dropshipping Store (Semi-Automated Method)
DnnQSGJ8j2o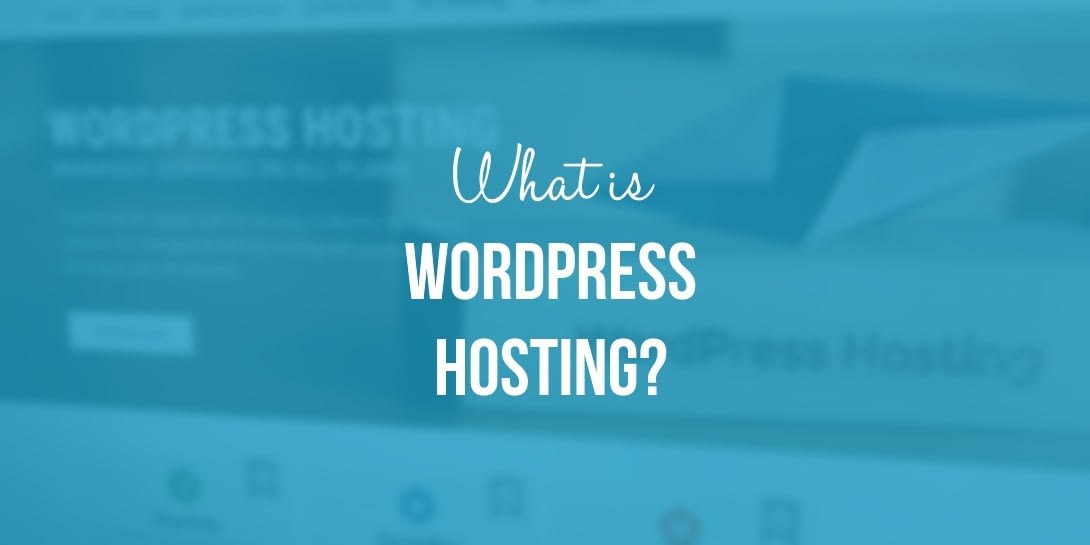 So you've already made the smart choice to go with WordPress for your website. Now, you're on to making the...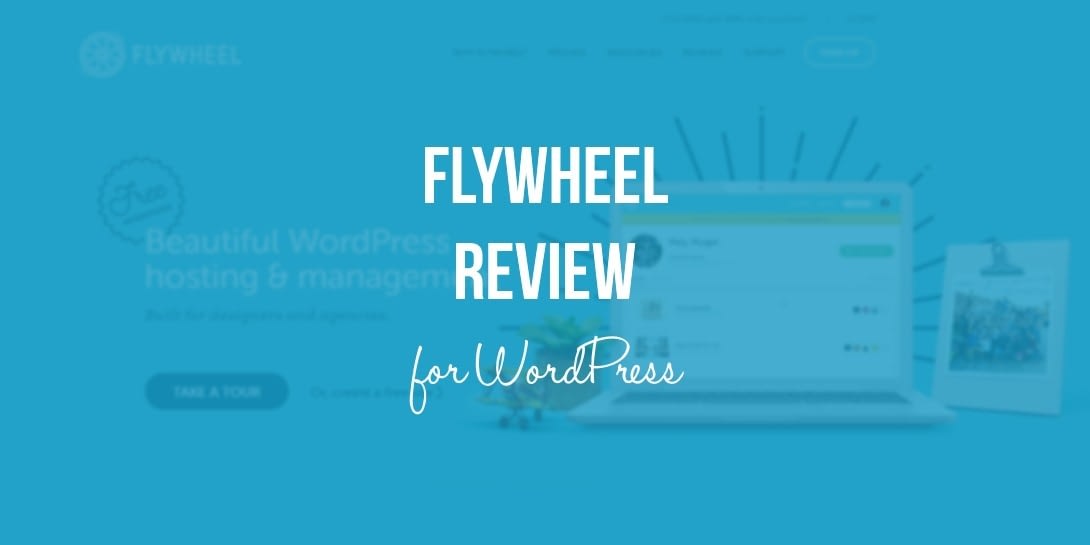 Managed WordPress hosting typically provides a better experience than shared platforms. It's definitely an option to consider if your budget can stretch...
Free eBook
44 Things I Wish I Knew
Before Starting a Blog
Methods That Made Us Grow to Over
225,000 Visits / Month
Download free guide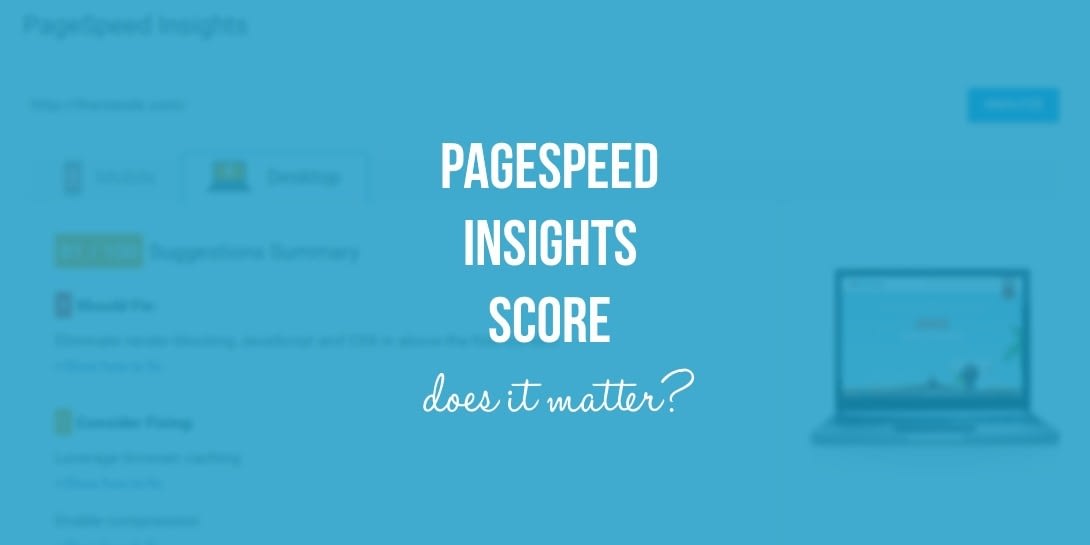 You want your WordPress site to load lightning-fast. And if you're like most of us, when you think of improving...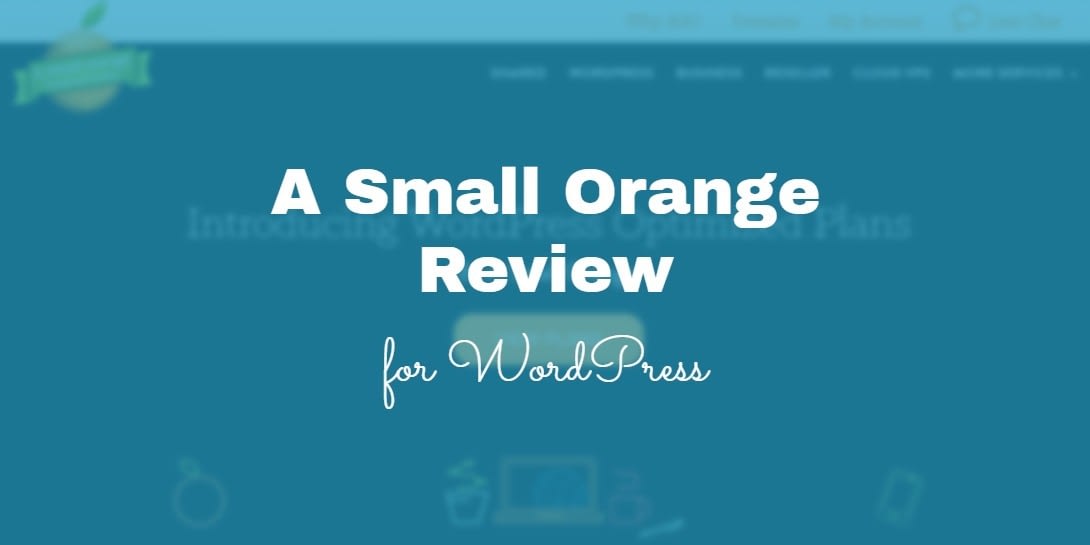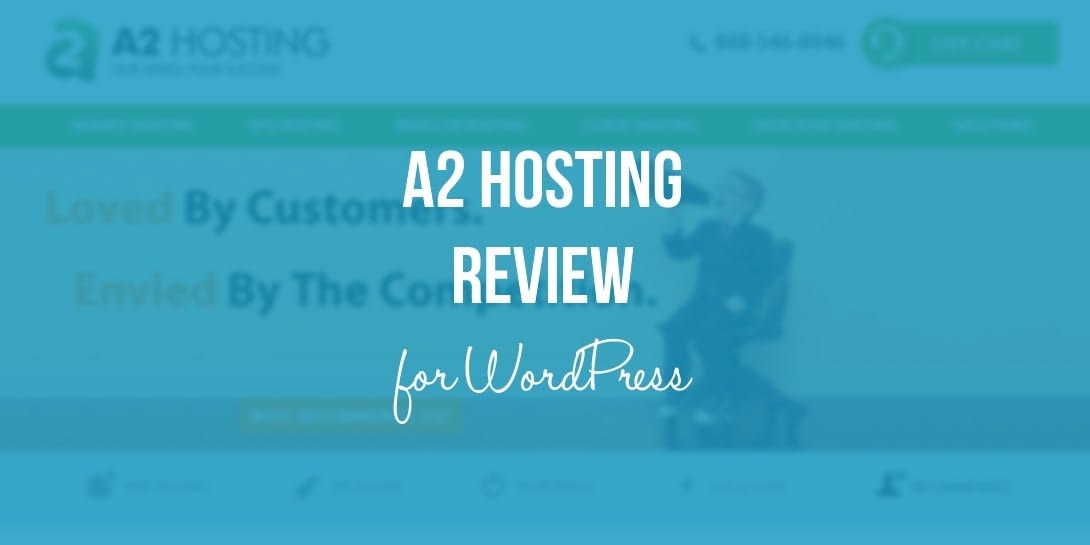 When looking for web hosting, many WordPress users go straight for the most popular web hosts – while others do meticulous...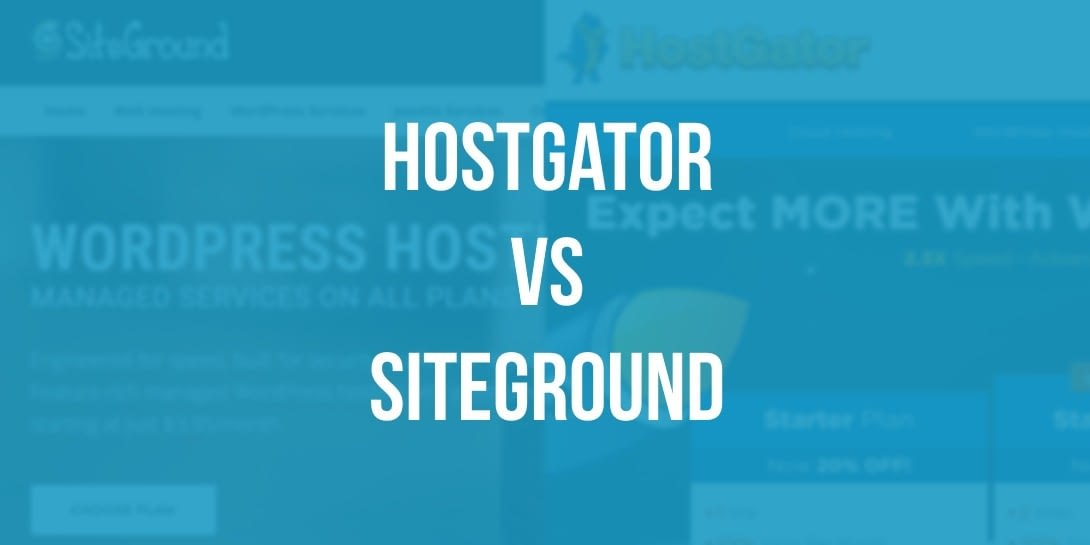 HostGator vs SiteGround? … Finding the right host for your WordPress website is a dilemma as old as time itself...