8 mins read
Trying to figure out how to install WordPress? There are a few different methods you can use, each of which I'll give an in-depth guide for. First of all, why are there different methods for installing WordPress in the first place? The answer is simple… Because of WordPress' popularity, there are a number of helper tools that make it easier...
Read More
Struggling to make your choice between SiteGround vs Bluehost for hosting? In this post, we'll offer a data-backed comparison of...
Most managed hosting solutions tweak and tailor their service to the needs of a specific platform or CMS (content management...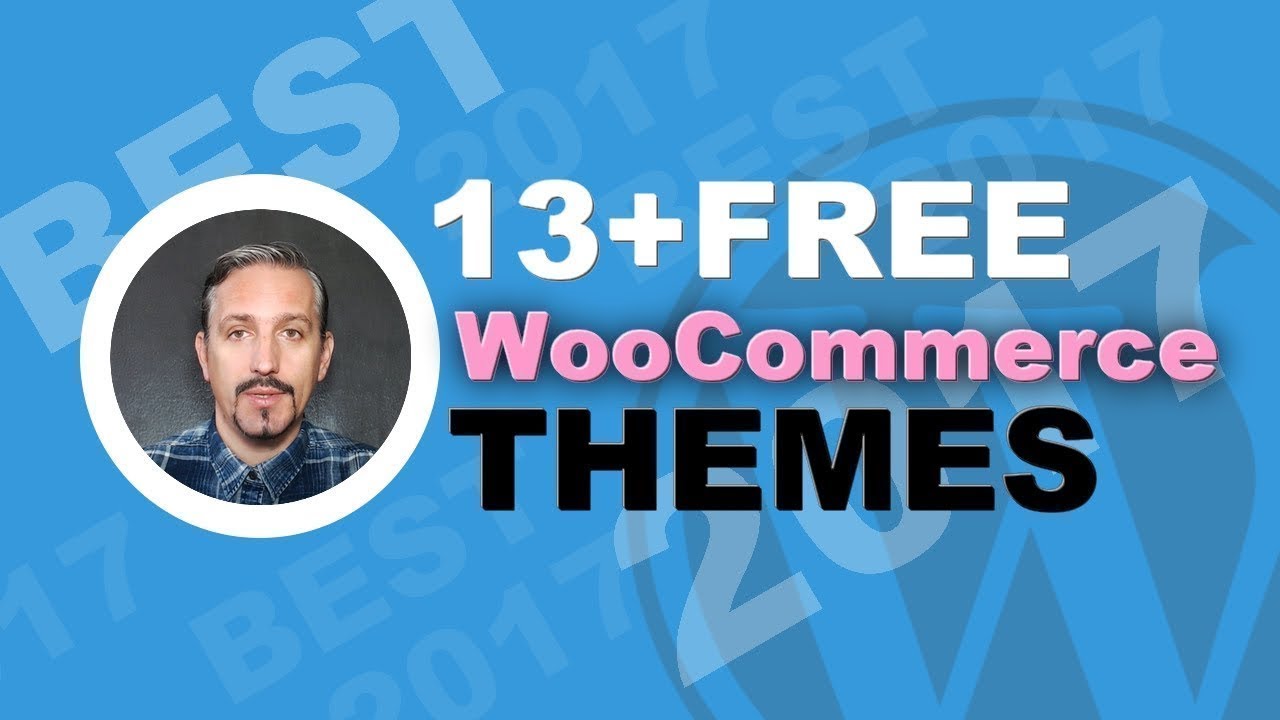 13+ Free WooCommerce WordPress Themes For 2018
NiGjh_-Lvdk
Need a spot to store your video content? For a lot of reasons, hosting your video content by yourself isn't...
It's never too late to get into blogging, and starting up a blog is now easier than it's ever been....
Free eBook
44 Things I Wish I Knew
Before Starting a Blog
Methods That Made Us Grow to Over
225,000 Visits / Month
Download free guide
Fast-loading websites improve the user experience, resulting in more page views, time on page, and other important metrics. Fast websites...
Choosing a WordPress hosting plan can feel complicated sometimes. There are a lot of types to choose from, and it...
It's necessary for a website that's trying to build traffic to always be accessible (that's pretty much all websites!). In...