7 mins read
Looking for a way to run your email marketing efforts without breaking the bank? The free email marketing services on this list all let you send thousands of emails per month without spending a single penny. Five best free email marketing services in a nutshell Before we dig in, here's a quick summary of the free services that we'll cover,...
Read More
Yoast SEO is a feature-rich SEO WordPress plugin that has dominated the market for years. However, it's not for everybody,...
What is a blog? In simplest terms, it's a website where you're regularly posting new content. Often you will see...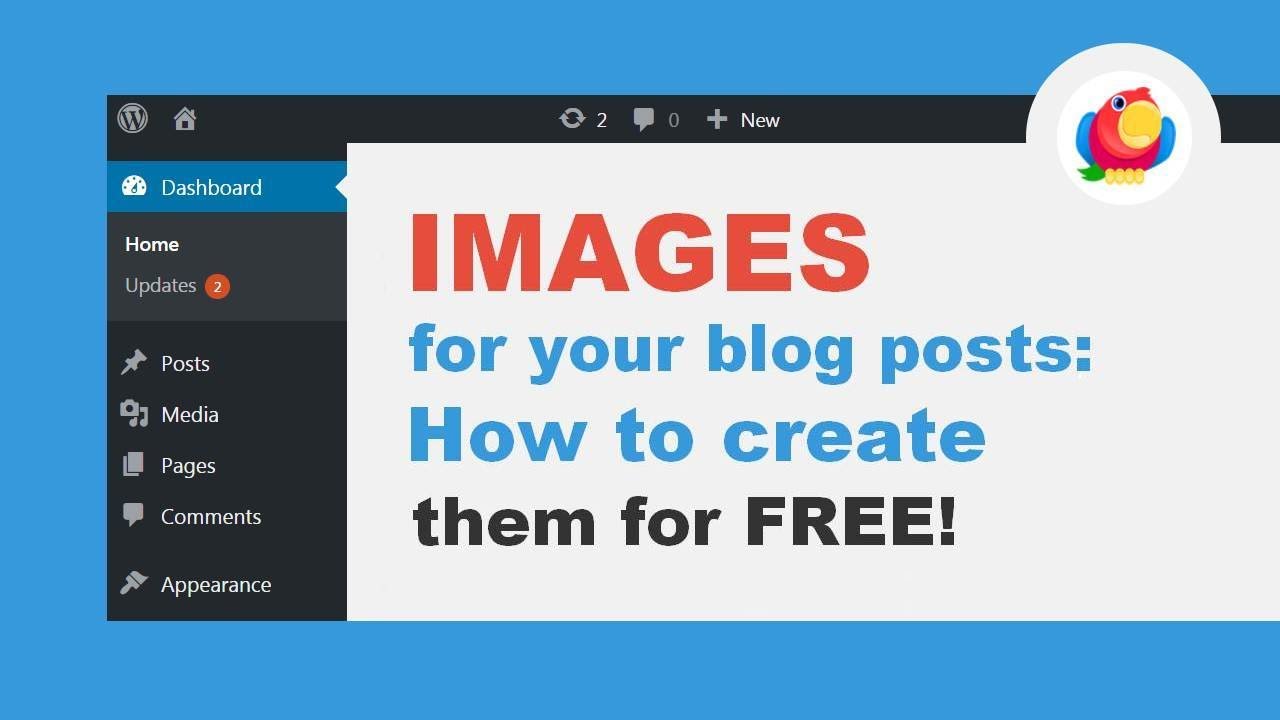 How To Create Images For Blog Posts With Canva For FREE
FT3dzXECKLM
If you want to get on the road to blogging fortune and glory, then learning how to start a lifestyle...
There's plenty of space on the internet for everybody. People love to share ideas, give shape to their thoughts, and...
Free eBook
44 Things I Wish I Knew
Before Starting a Blog
Methods That Made Us Grow to Over
225,000 Visits / Month
Download free guide
Just having your WordPress blog built and made available to the world isn't the end of your journey. After that,...
Working with freelance writers can do a lot for your blog over the long haul. It's how you can produce...
Having a piece of content go viral is like hitting the jackpot as it can bring a lot of new...