In today's digital era, establishing an online presence is no longer a luxury but a necessity. Whether you're a business owner, a creative professional, or an aspiring blogger, having a website is vital for reaching your target audience. However, creating a website goes beyond designing captivating web pages and writing engaging content. To make your website accessible to the world, you need the services of a hosting provider. Read on to learn what is a hosting provider, the types of hosting services available, and some of the best web hosting providers out there.
What is a hosting provider?
A web hosting provider is a company that provides the necessary infrastructure and services to make websites accessible on the internet. Websites consist of various files like HTML, CSS, images, and videos. These files need to be stored on a server, which is a powerful computer connected to the internet 24/7. A hosting provider offers server space and resources to store your website files and makes them available to users worldwide.
They likewise handle the technical aspects of server management, including server setup, maintenance, security, and backup. Moreover, they provide essential features like domain registration, email hosting, database management, and website builders, making it easier for individuals and businesses to establish their online presence.
Types of hosting services
There are several types of hosting services, with each offering varying levels of coverage and performance.
Shared hosting
This is the most common and cost-effective type of hosting. In shared hosting, multiple websites are hosted on a single server, sharing resources. While this is an affordable option, it may have limitations in terms of performance and security.
VPS hosting
Virtual Private Server (VPS) hosting provides a dedicated portion of a server, offering more resources and control compared to shared hosting. It strikes a balance between affordability and performance, making it a popular choice for growing websites.
Dedicated hosting
With dedicated hosting, you have an entire physical server dedicated to your website. This provides maximum performance, flexibility, and control. Dedicated hosting is ideal for high-traffic websites or those with specific resource requirements.
Cloud hosting
Cloud hosting utilizes multiple servers working together to host websites. It offers scalability, reliability, and the ability to handle traffic spikes. Cloud hosting is suitable for websites with unpredictable or varying traffic patterns.
Best web hosting providers
Now that you know what is a hosting provider and the services they offer, it's time to identify some of the best web hosting providers in the market.
Bluehost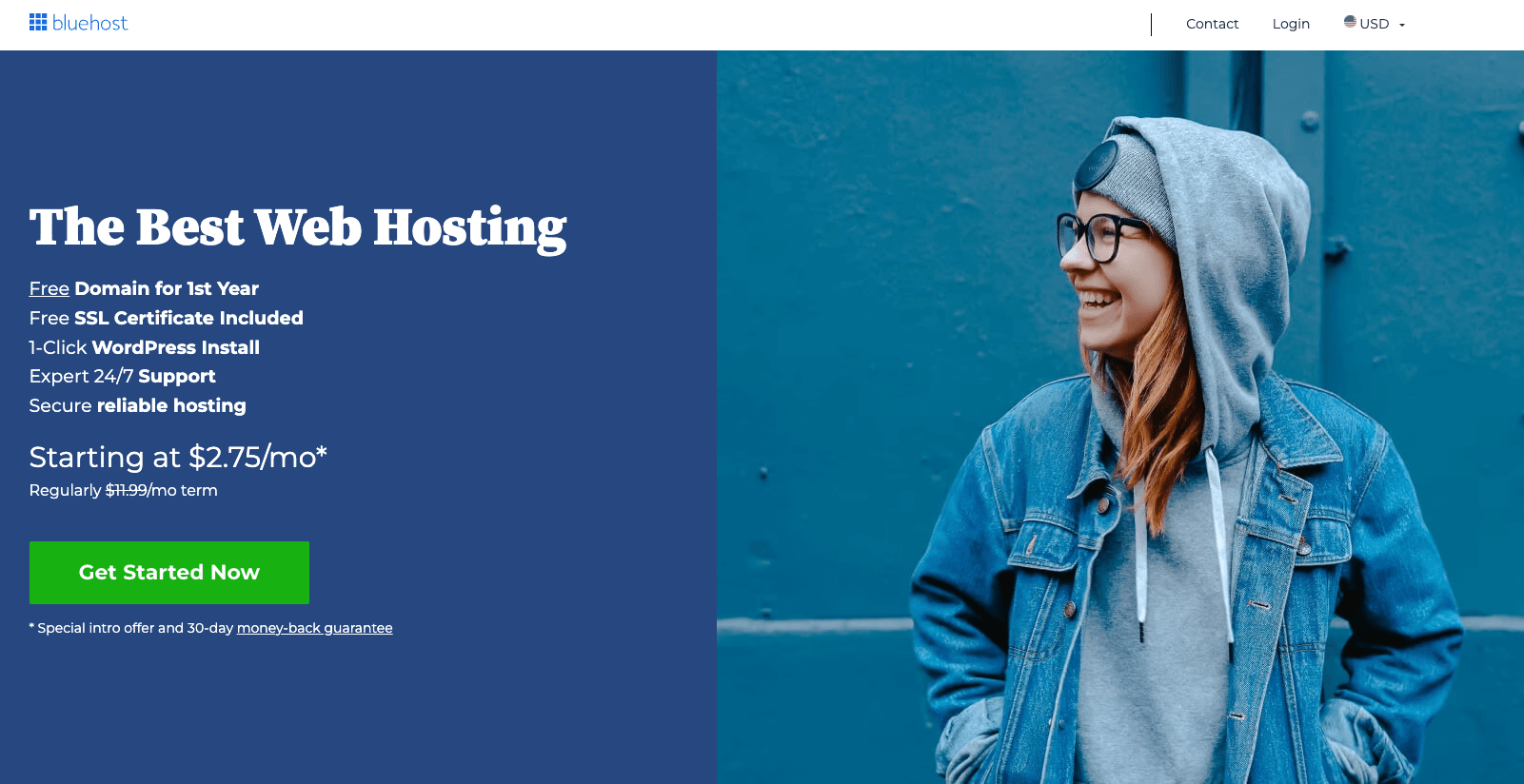 Bluehost offers an extensive array of hosting services at competitive prices, starting at $2.75 per month. They likewise provide excellent uptime, a user-friendly interface, and 24/7 customer support. To get more privacy and security features, they recommend their Choice Plus package, which will set you back $9.95 a month.
SiteGround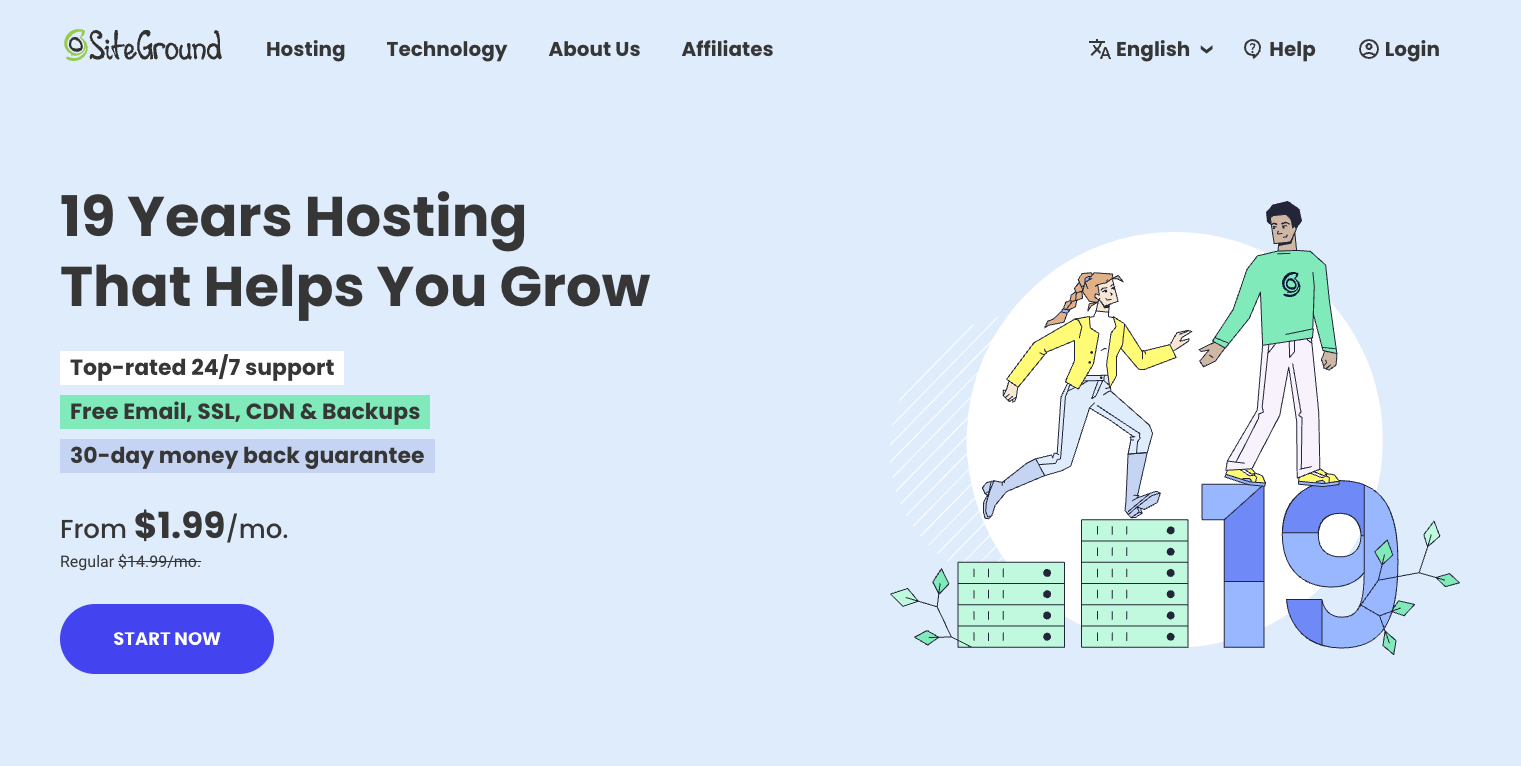 SiteGround is highly regarded for its exceptional speed and unparalleled customer support. Its hosting options start at just $3.99 a month. This is an excellent deal since their advanced security features and complimentary daily backups provide peace of mind, while their navigable interface makes managing your website effortless.
Hostinger
Hostinger offers its base web hosting service at $1.79 per month, with an added three months of free service. With this package, you get a free domain, free website migration, and 24/7 customer support. There's even a 30-day money-back guarantee should you find their offerings unfit for your needs.
WP Engine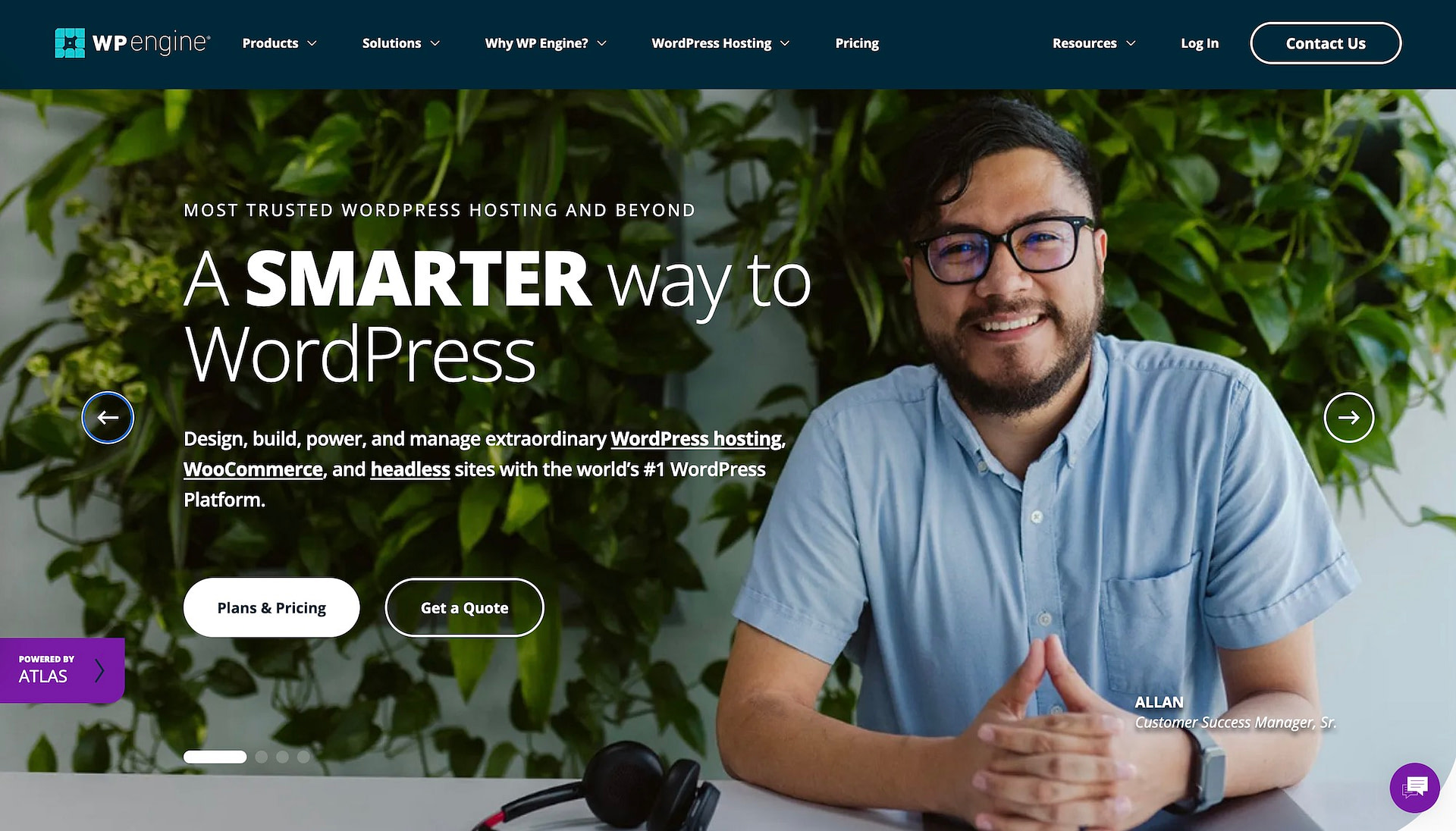 If you use WordPress and are willing to spend $13.00 a month for a good hosting plan, WP Engine is a great option. With their WordPress-optimized servers, WP Engine ensures exceptional performance and speed. They likewise provide automatic updates, robust security measures, and reliable customer support.
Conclusion
Understanding the role of a hosting provider is essential when establishing an online presence. They provide the infrastructure and services necessary to make your website accessible on the internet. Choose a hosting provider that suits your needs and preferences to give your website a solid foundation.
Free guide
4 Essential Steps to Speed Up
Your WordPress Website
Follow the simple steps in our 4-part mini series
and reduce your loading times by 50-80%. 🚀
Free Access