7 mins read
Which hosting provider to choose, what domain to purchase, which theme to pick – setting up a website can require a seemingly endless number of choices. Even more so when we're talking about an e-commerce site, since then you have to make yet another crucial choice: Shopify vs WooCommerce. There are, of course, plenty of other options available besides these...
Read More
Looking to accept payments with WordPress? Whether you're launching a full-on e-commerce store or just looking to list a few...
WooCommerce holds the crown as the best eCommerce WordPress plugin around. It's a lightweight, easy-to-use plugin that instantly transforms your...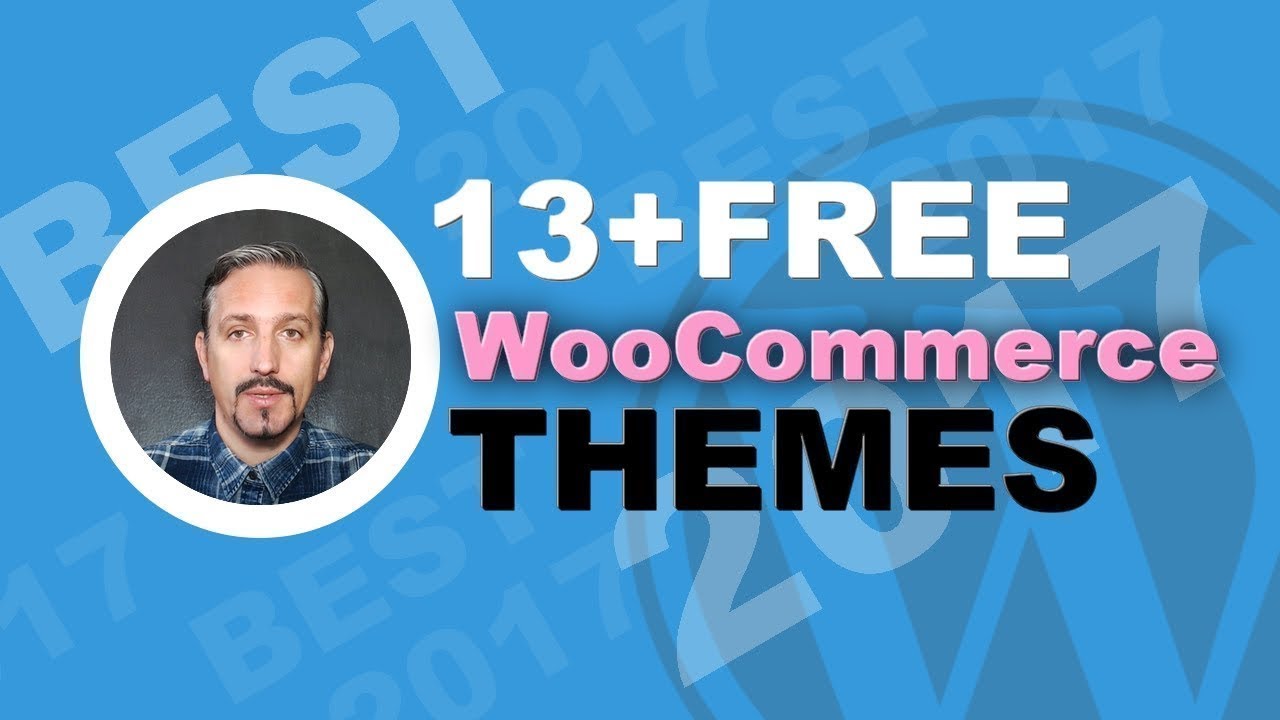 13+ Free WooCommerce WordPress Themes For 2018
NiGjh_-Lvdk
WooCommerce has long been the go-to eCommerce solution for WordPress users. It's lightweight, full of customization options, and supportive of big...
Want to build your own WordPress auction site like eBay? Thanks to WooCommerce and some add-ons, it's surprisingly easy to...
Free eBook
44 Things I Wish I Knew
Before Starting a Blog
Methods That Made Us Grow to Over
225,000 Visits / Month
Download free guide