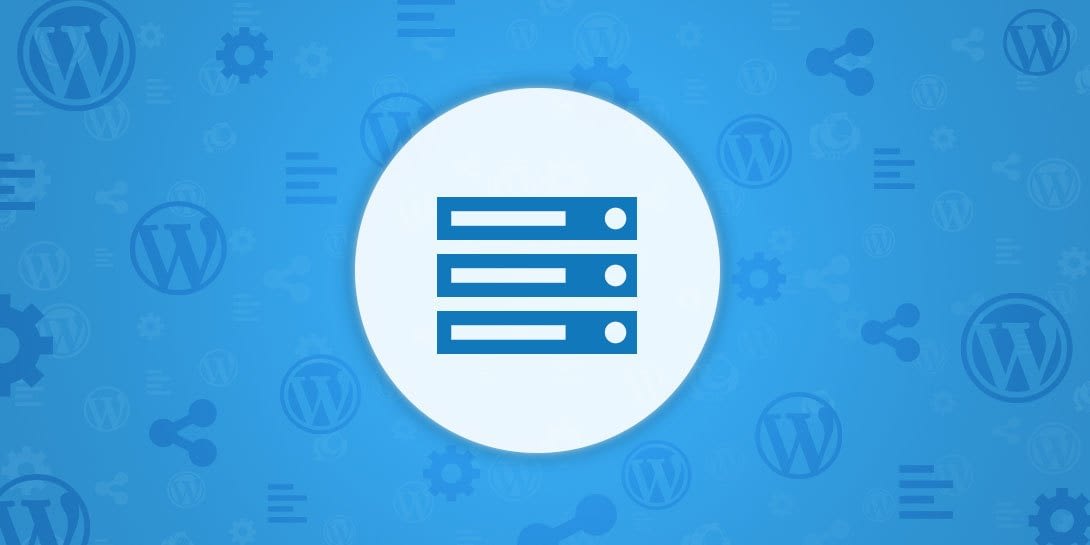 6 mins read
Local WordPress development can be complicated, and choosing the right tools for the job can take some digging. If you're a do-it-yourself kind of person, you can always opt for solutions such as XAMPP or MAMP, but adding or removing websites that way can get a bit messy. That's where local WordPress development tools such as DesktopServer come into play....
Read More
Podcasts are the new radio. Not only are they just as relaxing and informative, they're also far more convenient. However, because...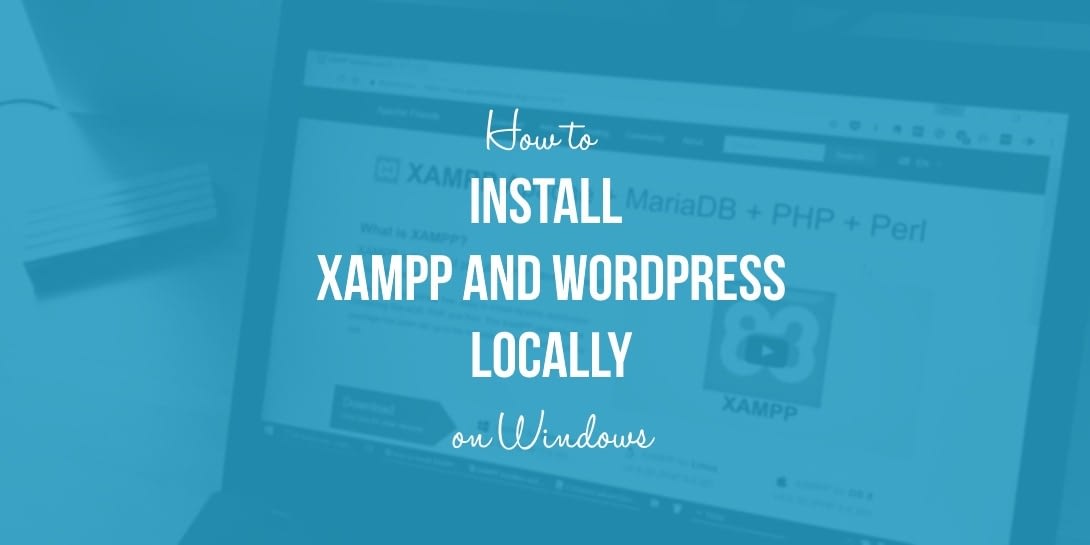 Want to install XAMPP and WordPress to create a local WordPress development site? XAMPP lets you run a website from...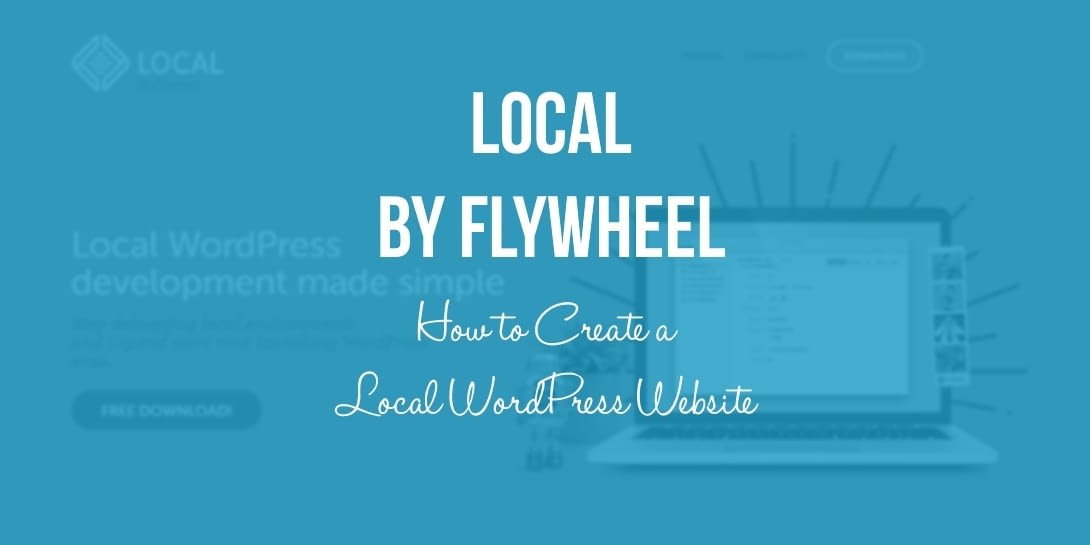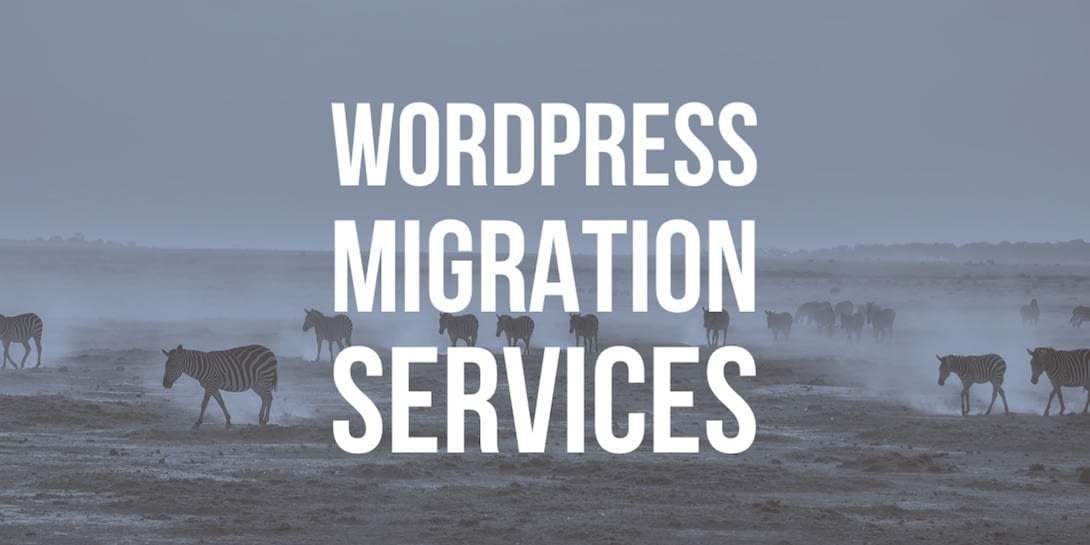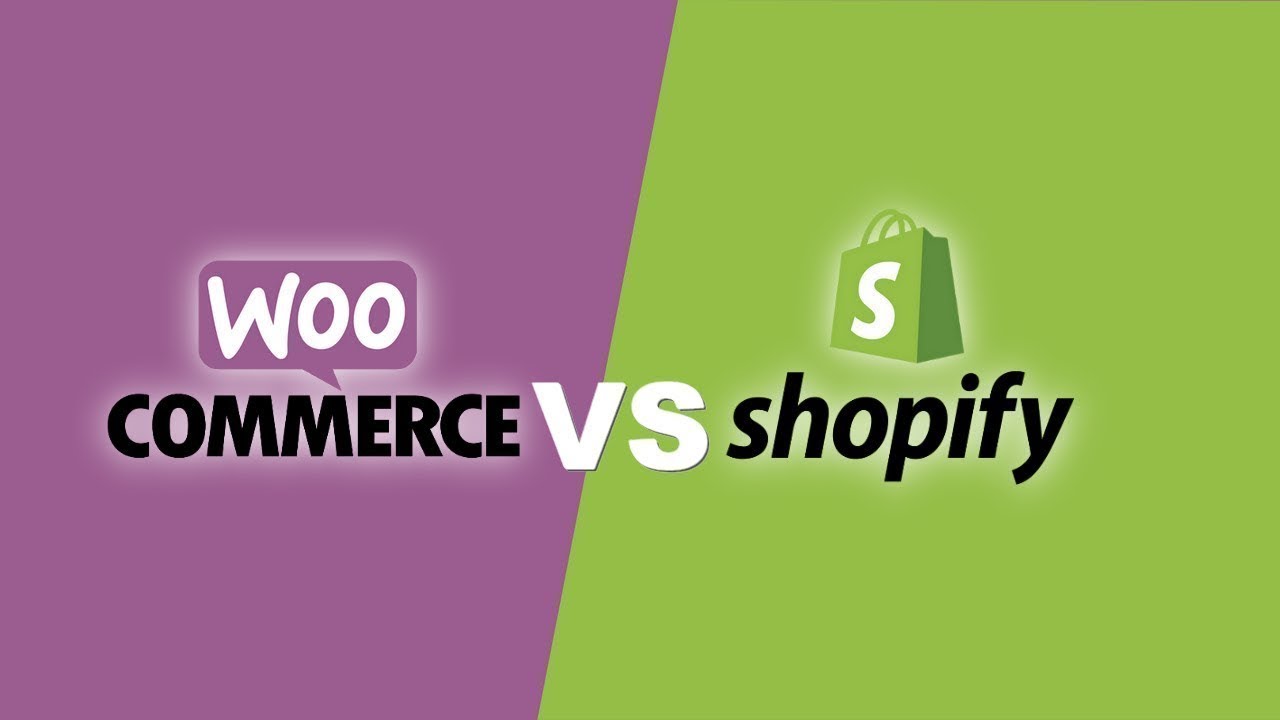 WooCommerce vs Shopify: Best E-Commerce Platform for You 👌
6EzNbhaZWSc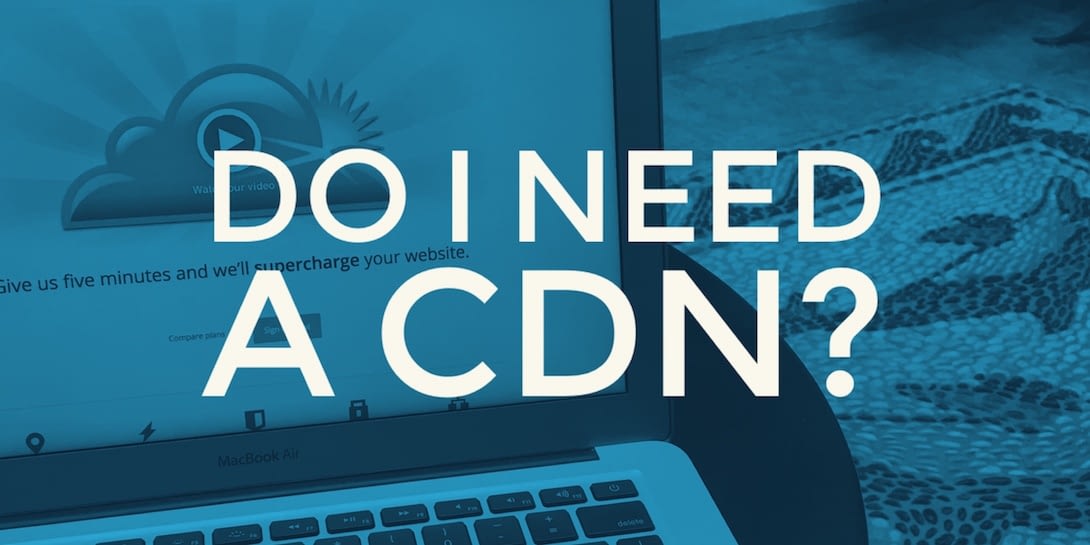 A Content Delivery Network for WordPress, or CDN for short, can help your site perform better and in a more...
No matter how optimized your website is, images will always be one of the slowest-loading elements on the page. If...
Free eBook
44 Things I Wish I Knew
Before Starting a Blog
Methods That Made Us Grow to Over
225,000 Visits / Month
Download free guide