6 mins read
Want to create a WordPress audio playlist? You don't need a dedicated playlist plugin – WordPress gives you several different ways to create an audio playlist using just core functionality. Method #1: Use the native WordPress audio playlist functionality WordPress includes audio playlist functionality built into the core Media Library. To get started, you'll first need to upload your audio...
Read More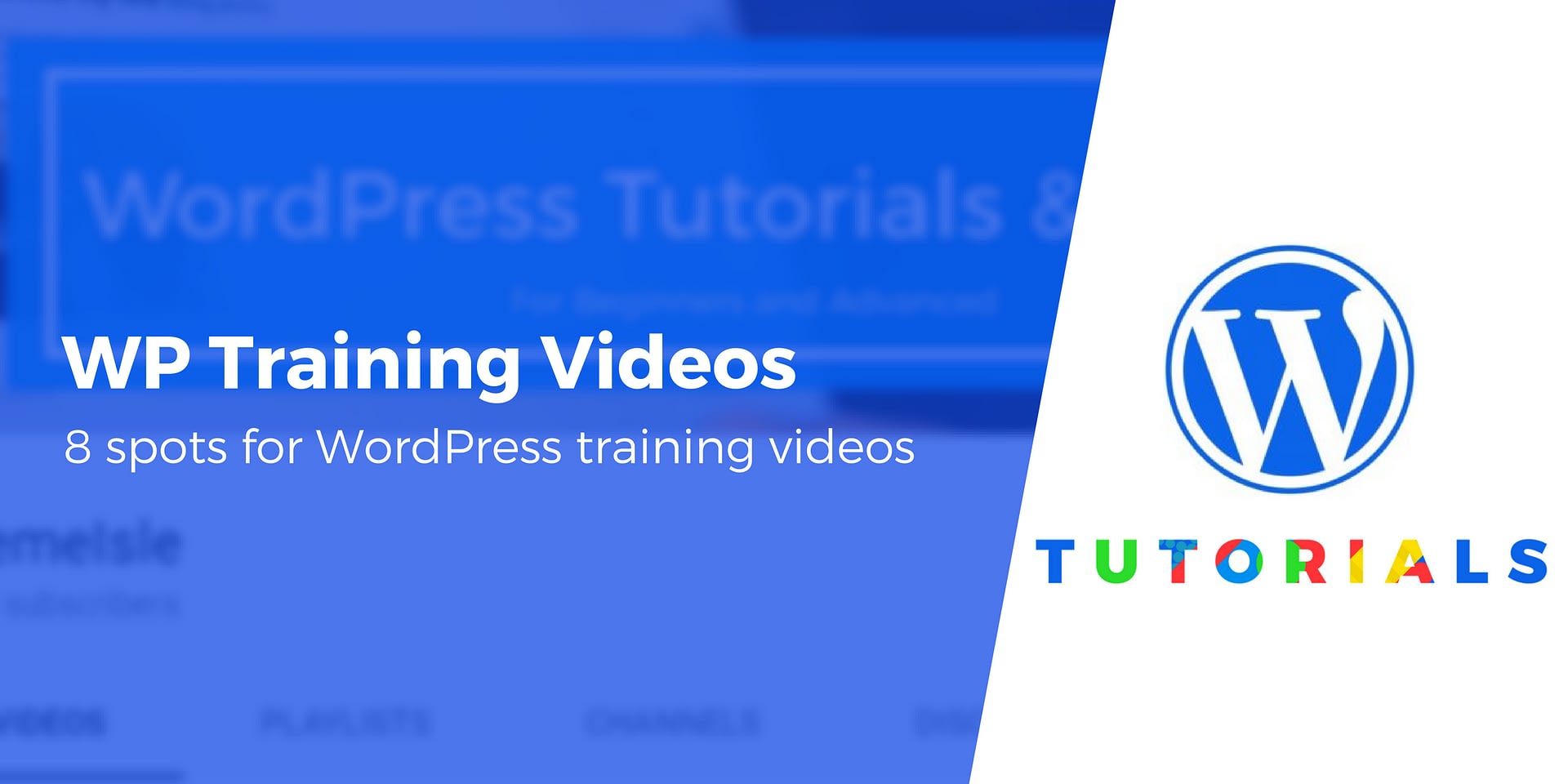 High-quality WordPress tutorials are released into the world all the time. However, not all WordPress training videos are good. To...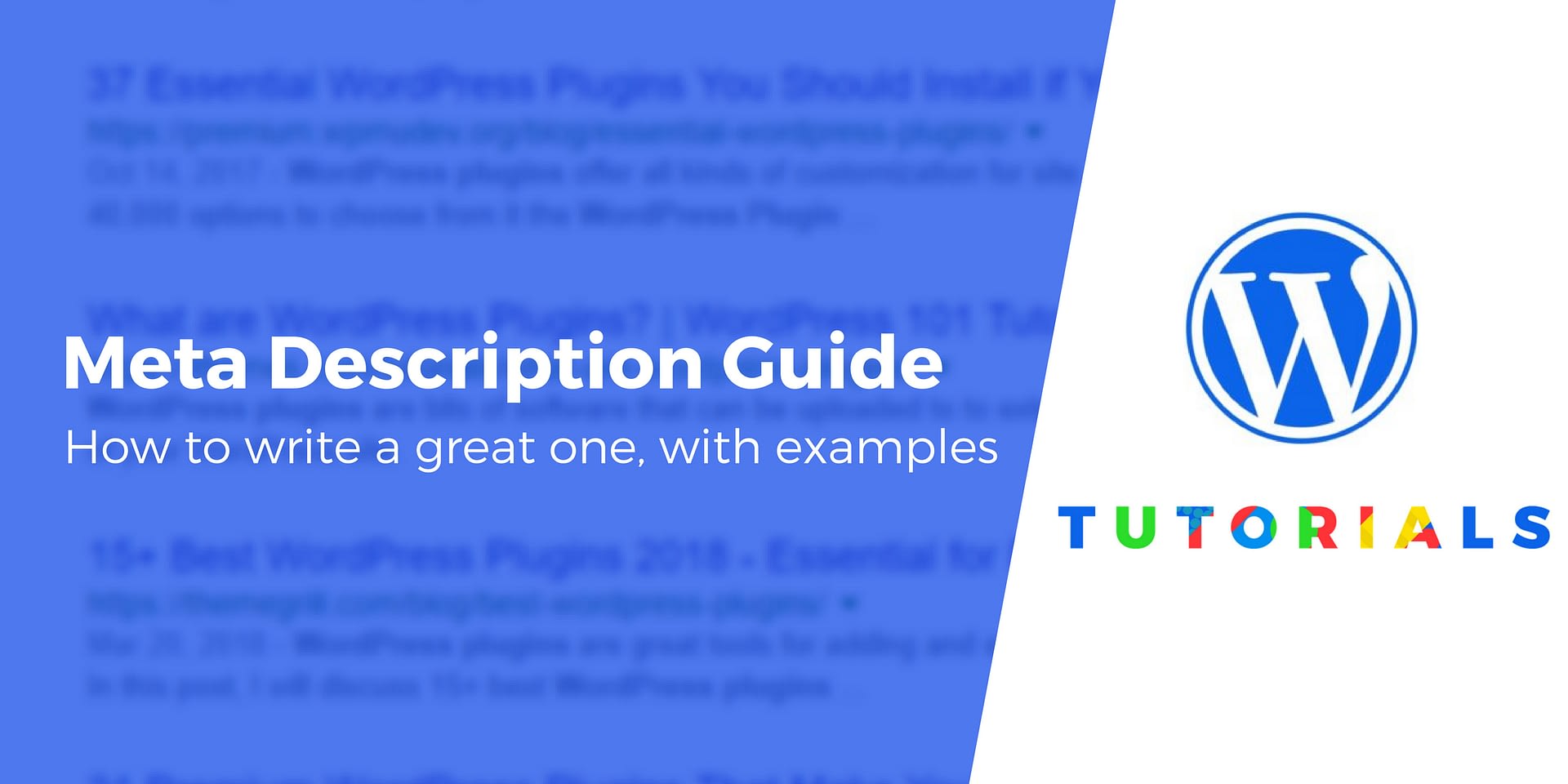 If you're confused about how to write your meta descriptions, you're not the only one. To help remove that confusion,...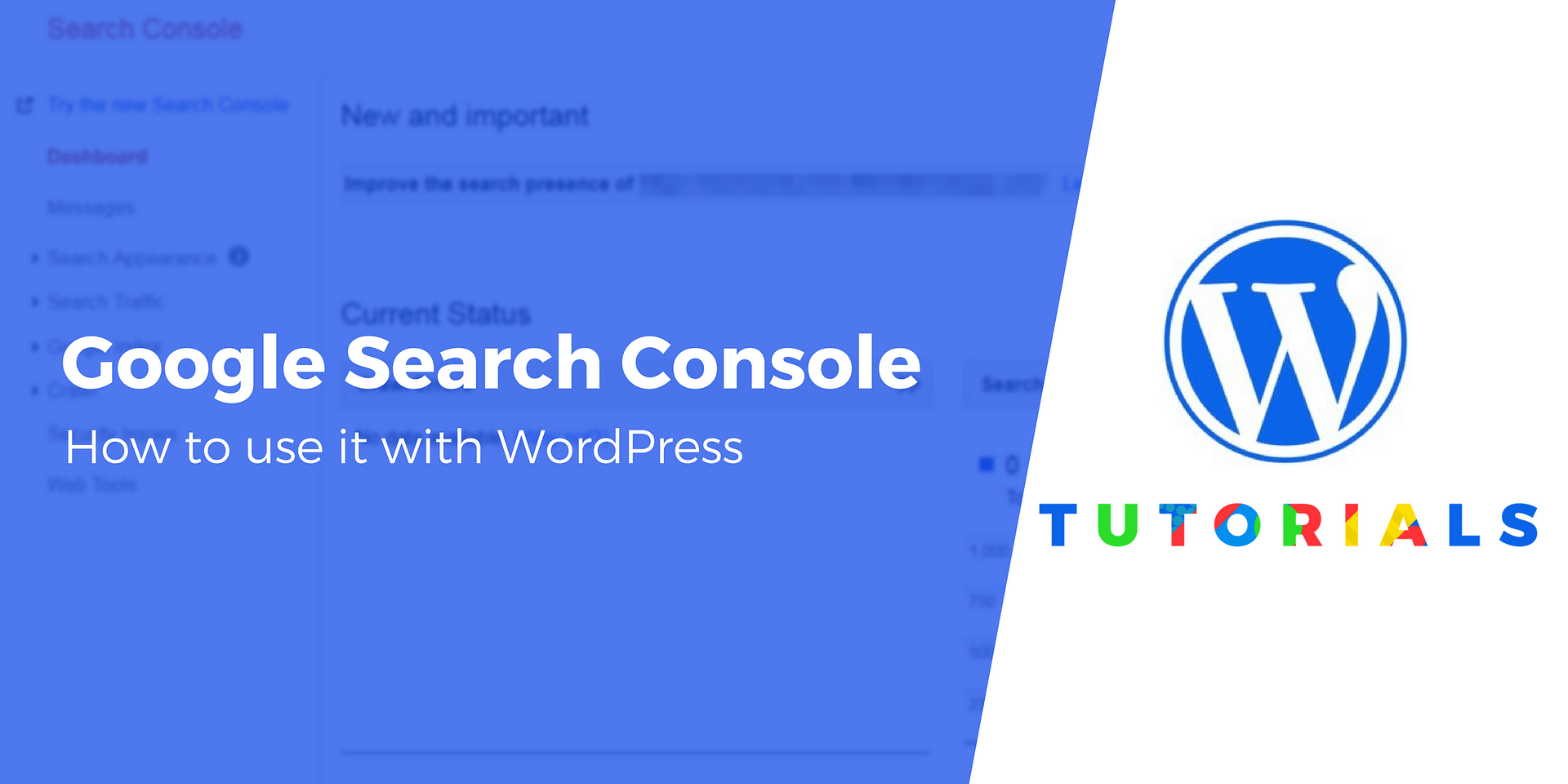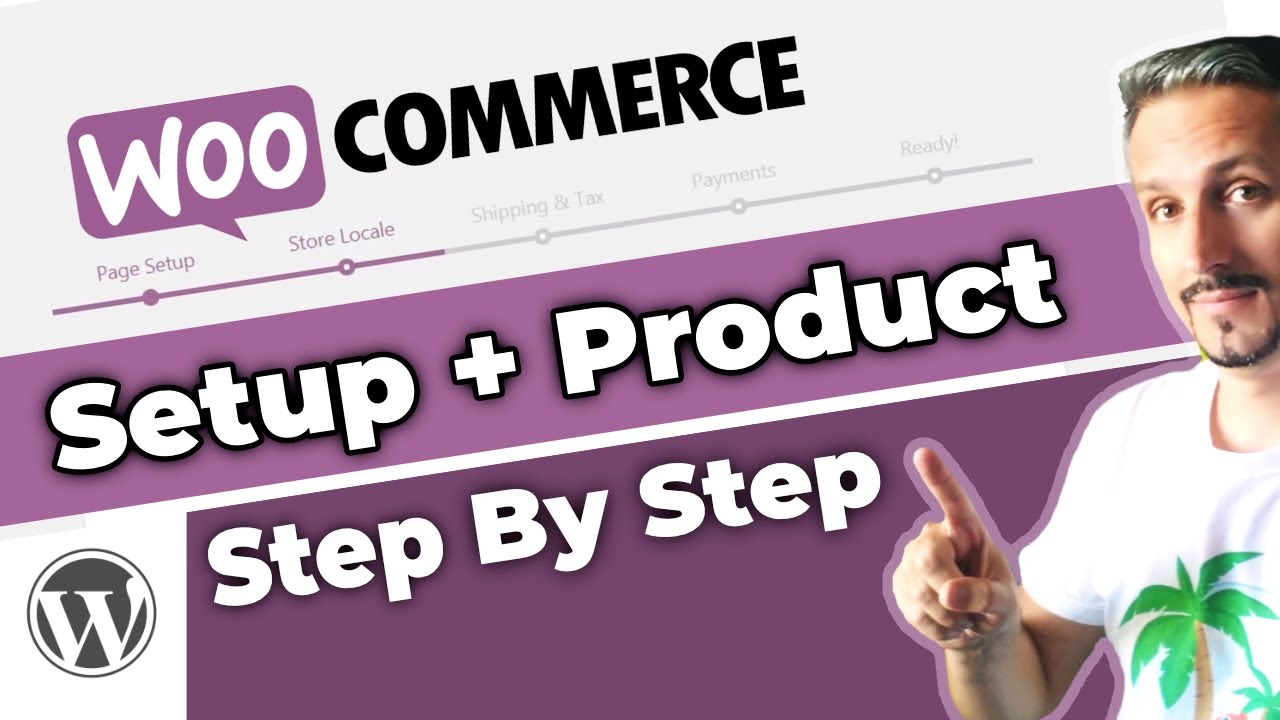 WooCommerce Setup + Add The First Product (Step By Step)
ymJuumQLN94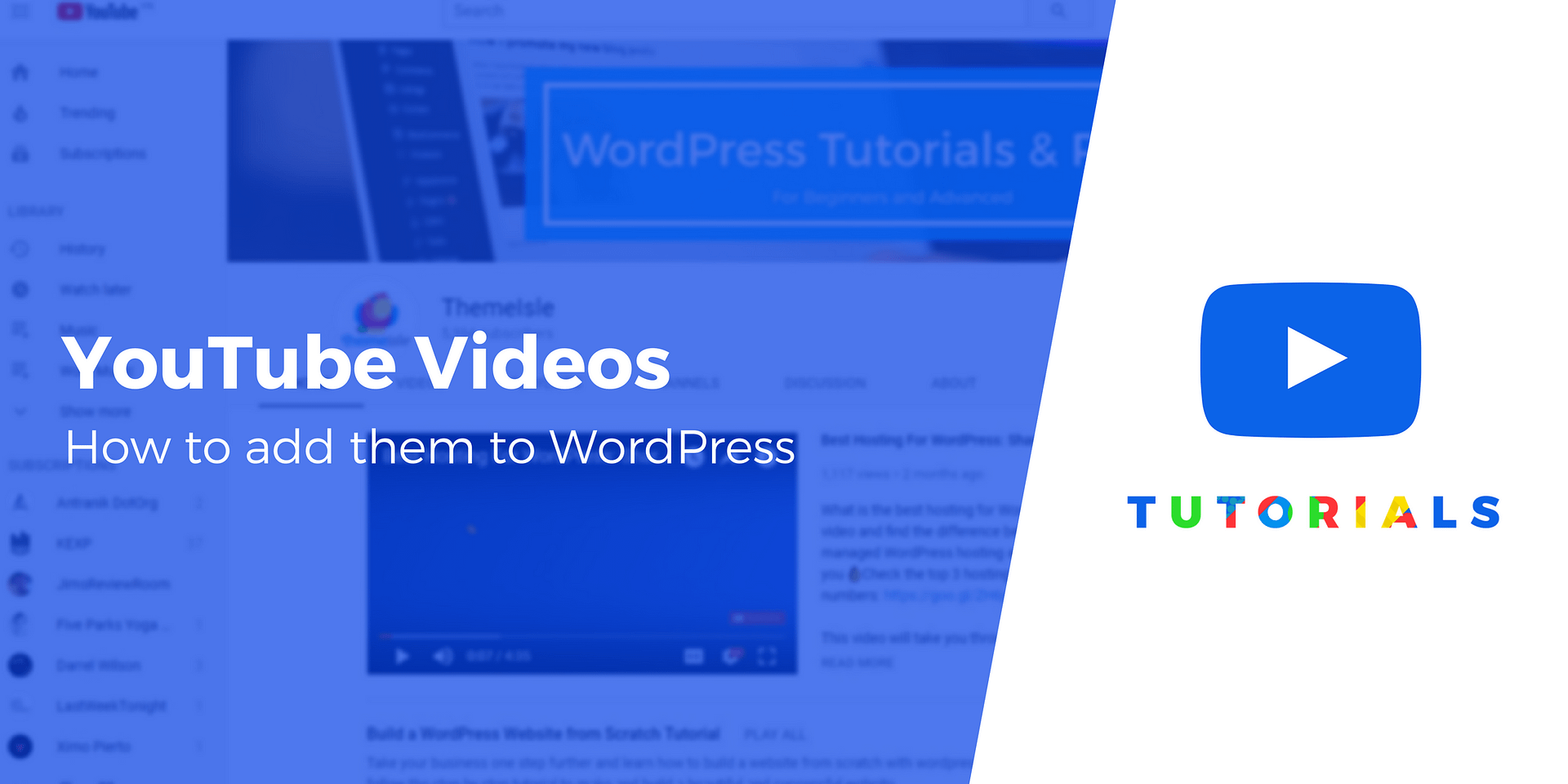 Want to learn how to add YouTube videos to WordPress? Whether you just want to start embedding other people's videos...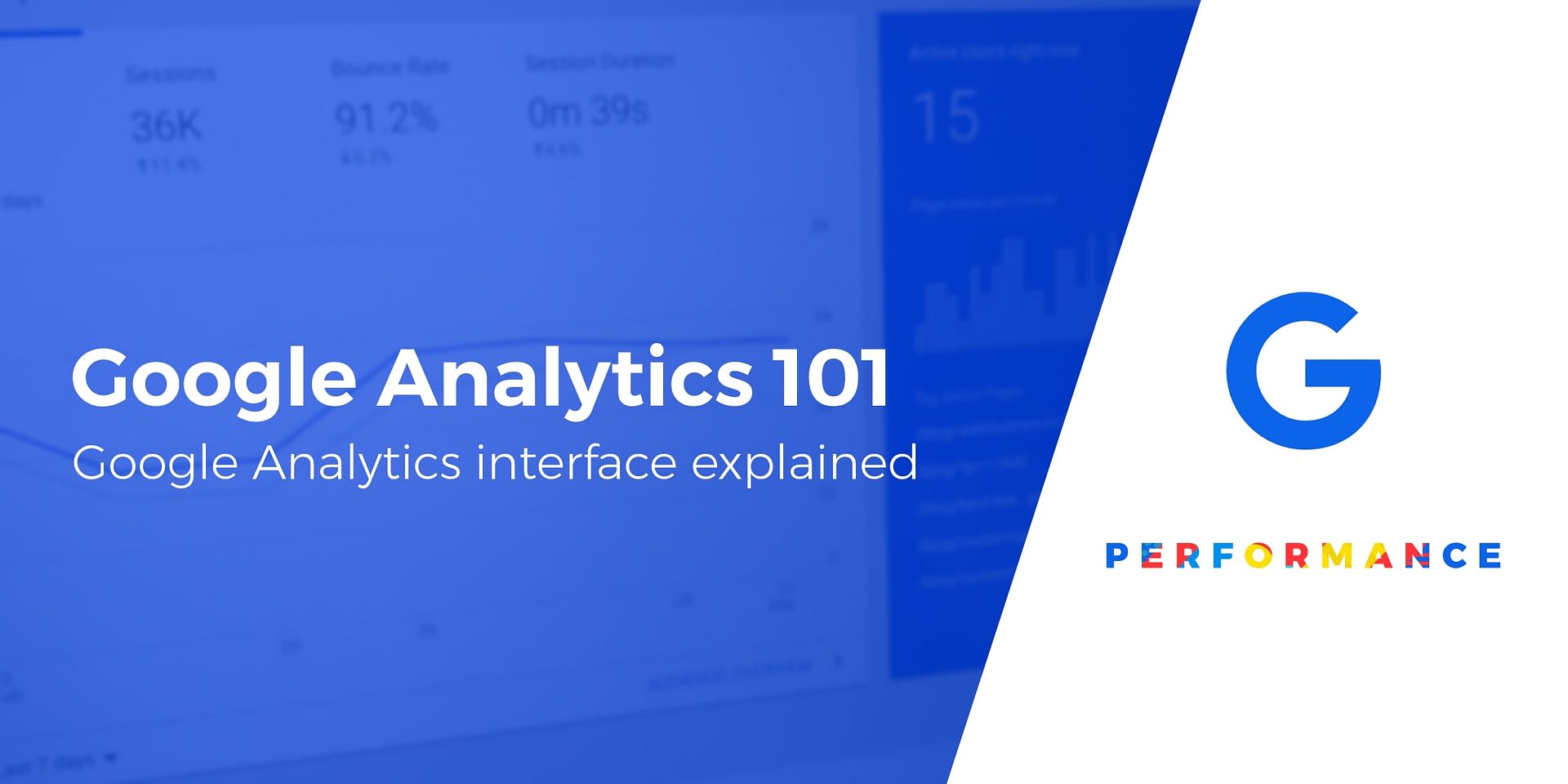 If you want your website to be successful, then it is crucial that you use a comprehensive analytics tool like...
Free eBook
44 Things I Wish I Knew
Before Starting a Blog
Methods That Made Us Grow to Over
225,000 Visits / Month
Download free guide
When you first set up your WordPress site, you created a login username and password. However, at some point you...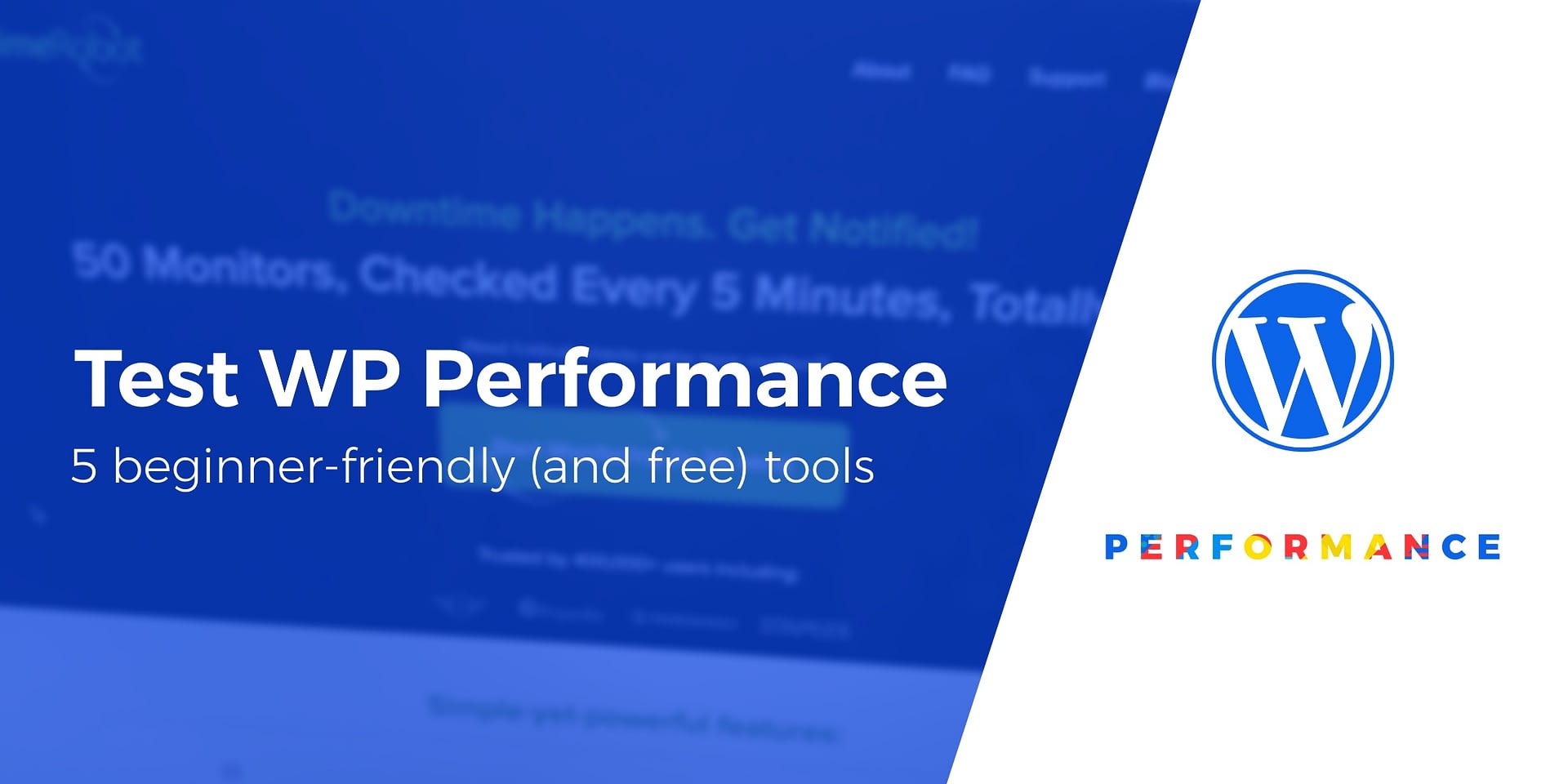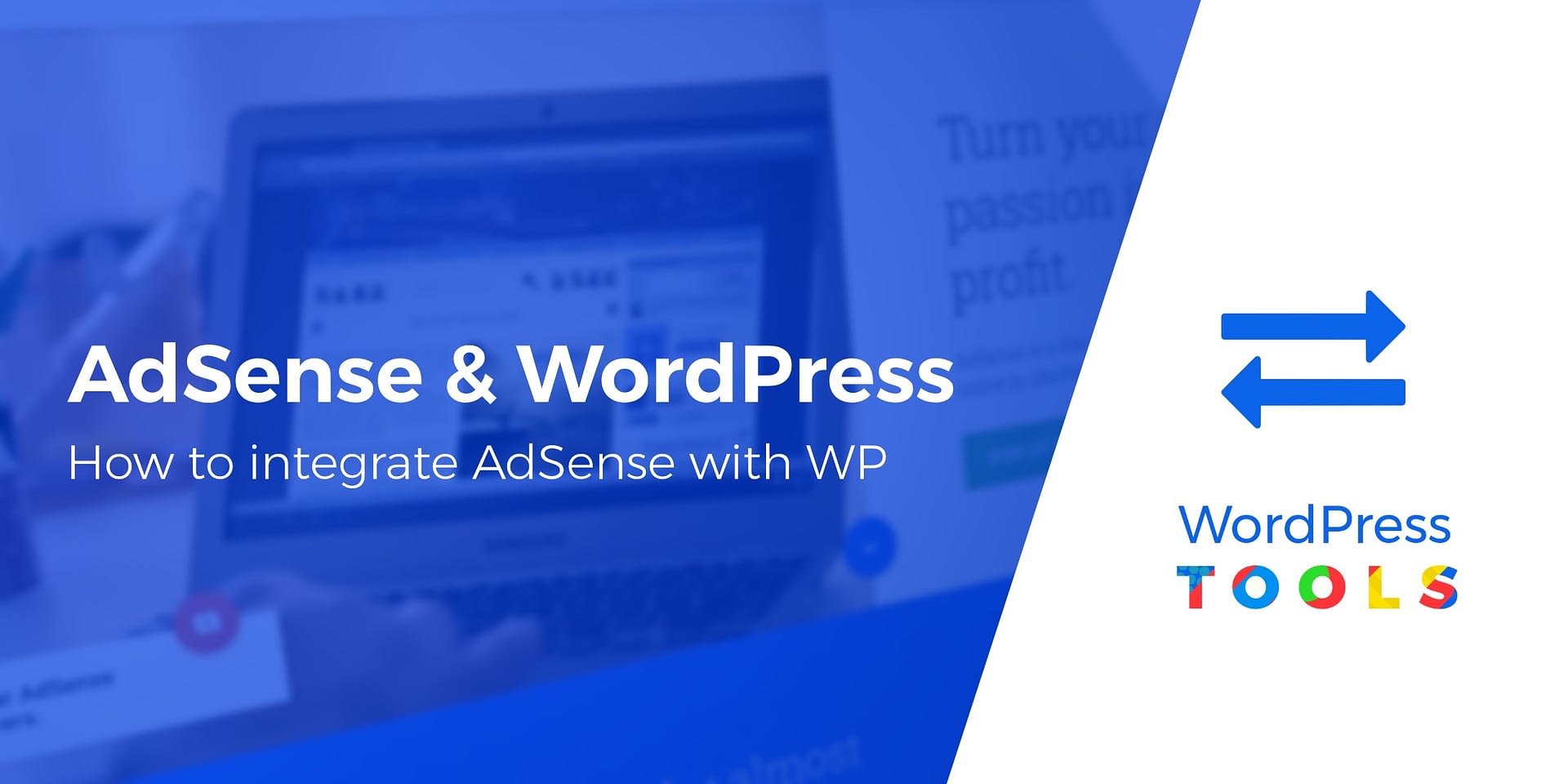 The admin bar is an iconic part of WordPress. Like the WYSIWYG editor or the WordPress dashboard, everyone who works...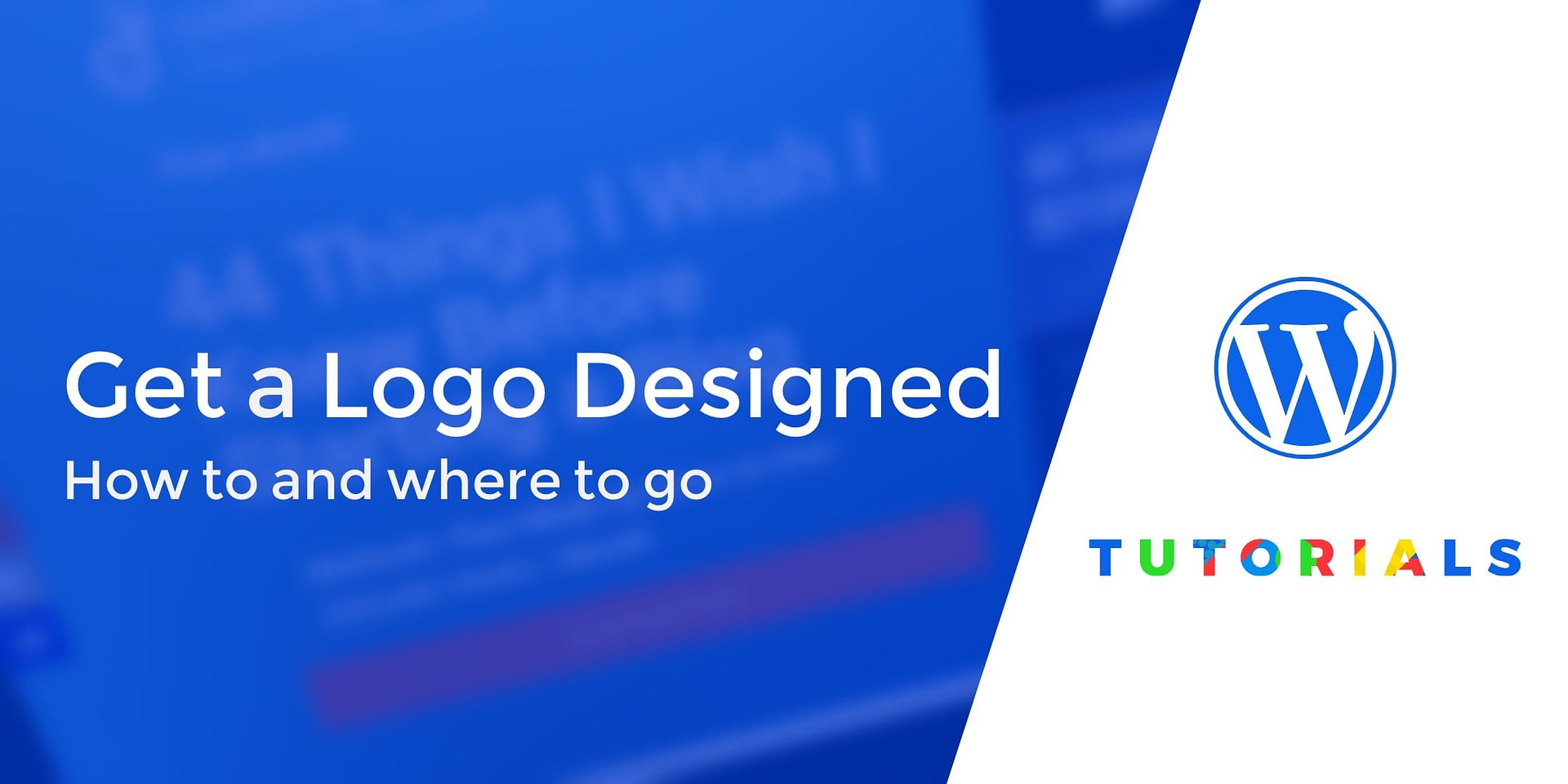 Logos may be small in size, but they're as important as any of your site's other elements. If your logo...