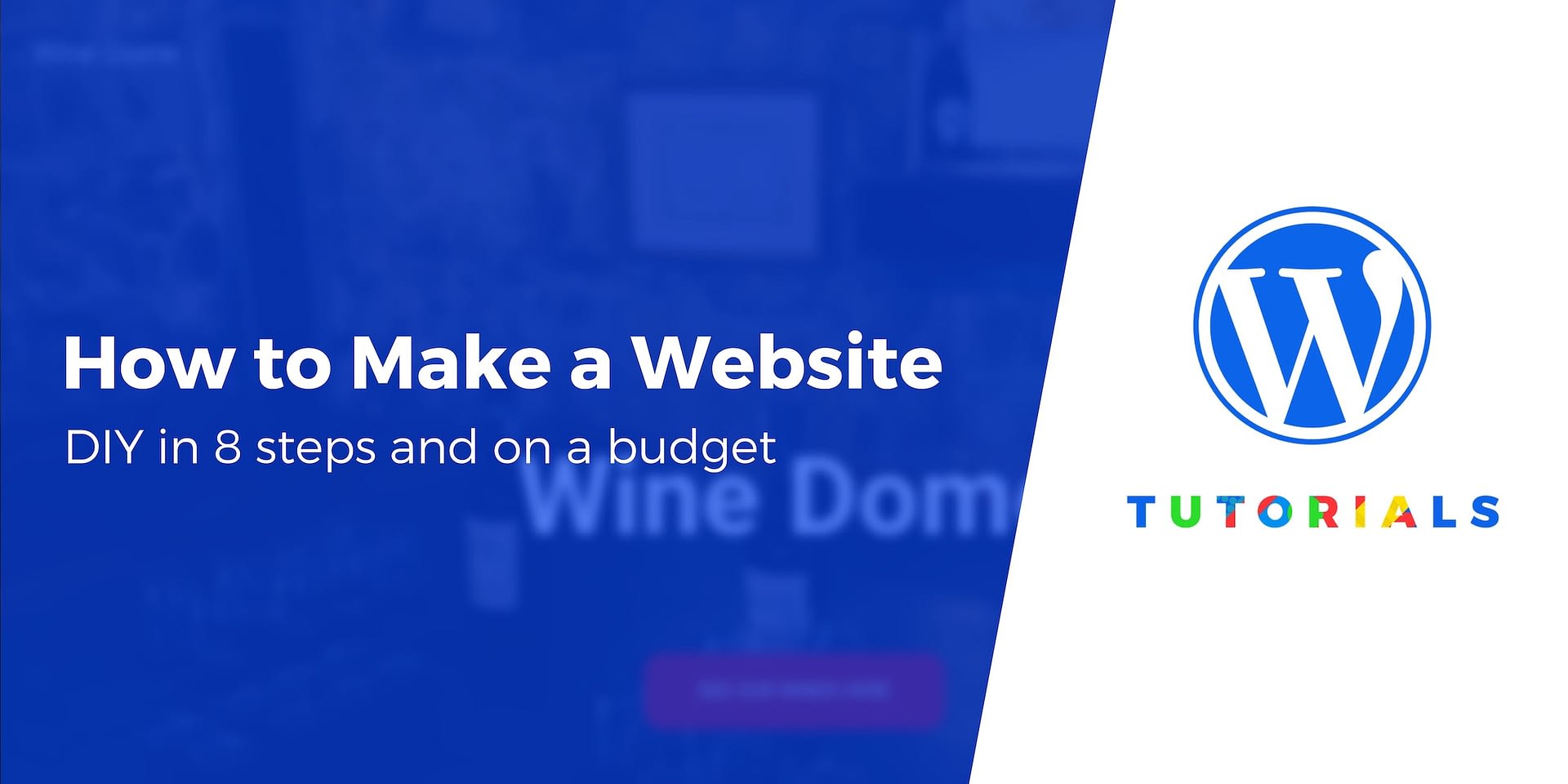 29 mins read
Believe it or not, but knowing how to make a website is one of the more essential skills you should master as a small business owner in this day and age. Please bear with me! Here's why: If you know how to make a website on your own, you will save a ton of money on web developers and designers....
Read More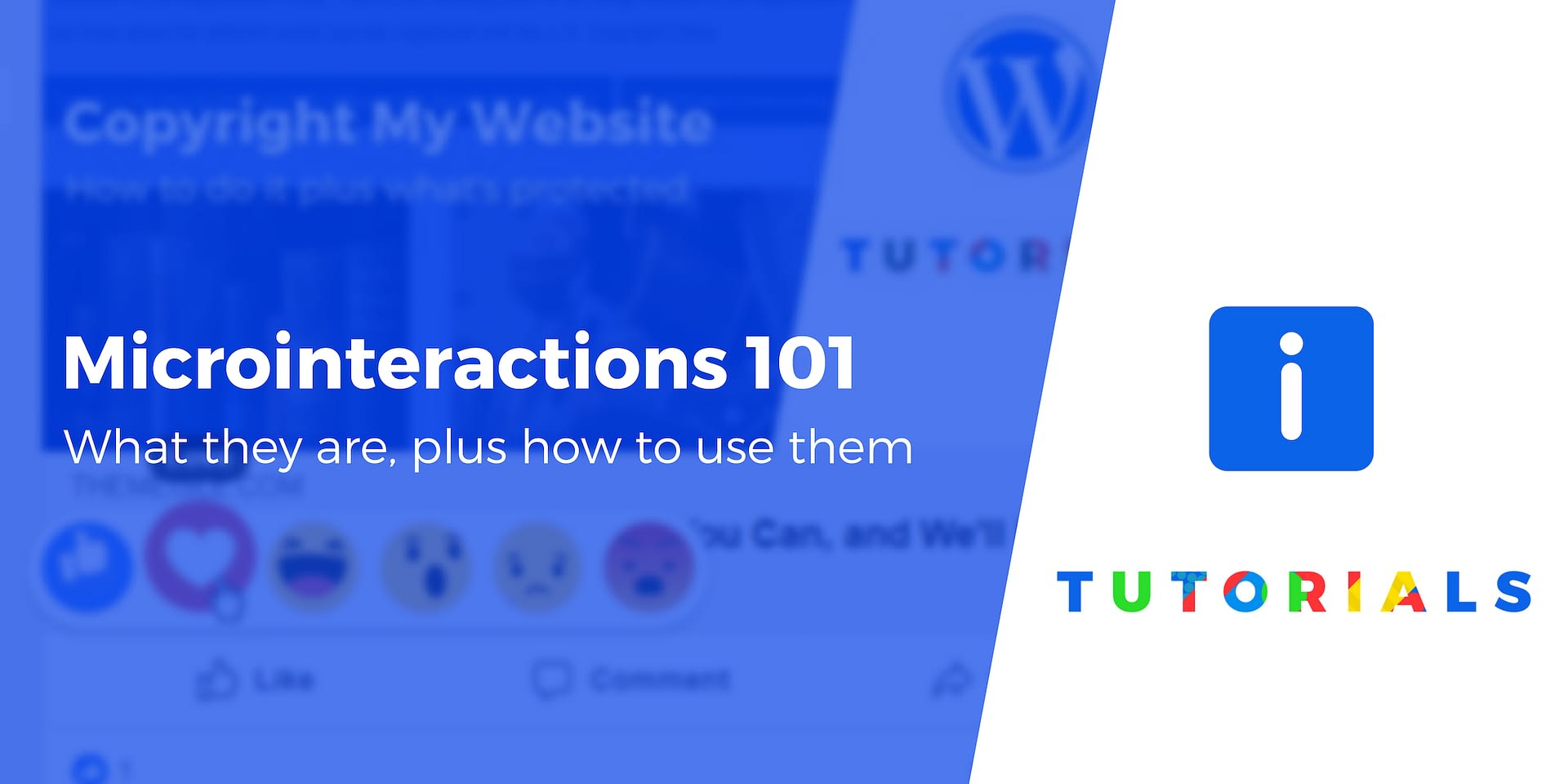 Microinteractions are a great way to improve your website's user experience. And in this post, you'll learn exactly what they...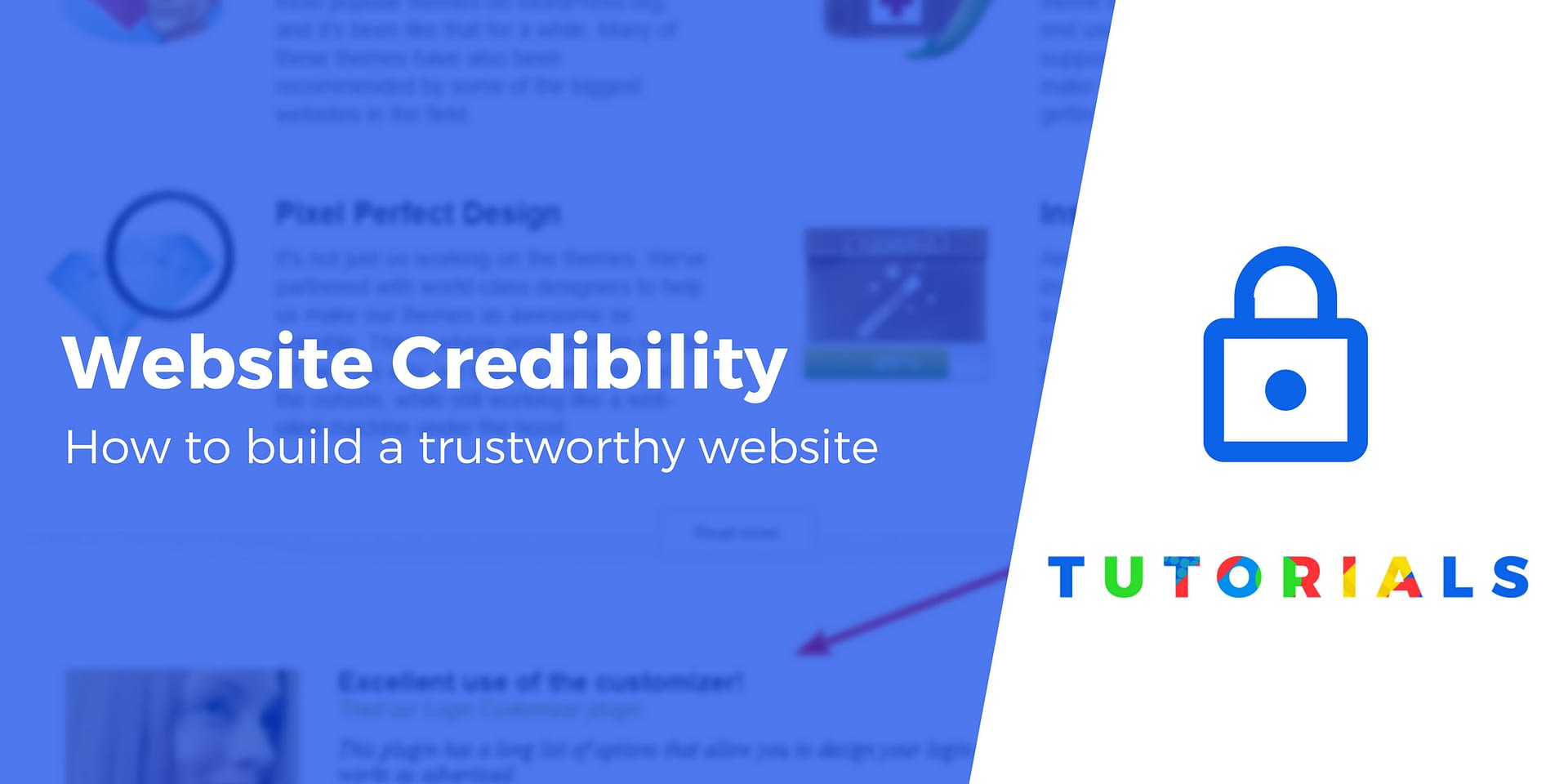 If you want to build a trustworthy website, it's the little things that count. Including small details like a testimonial...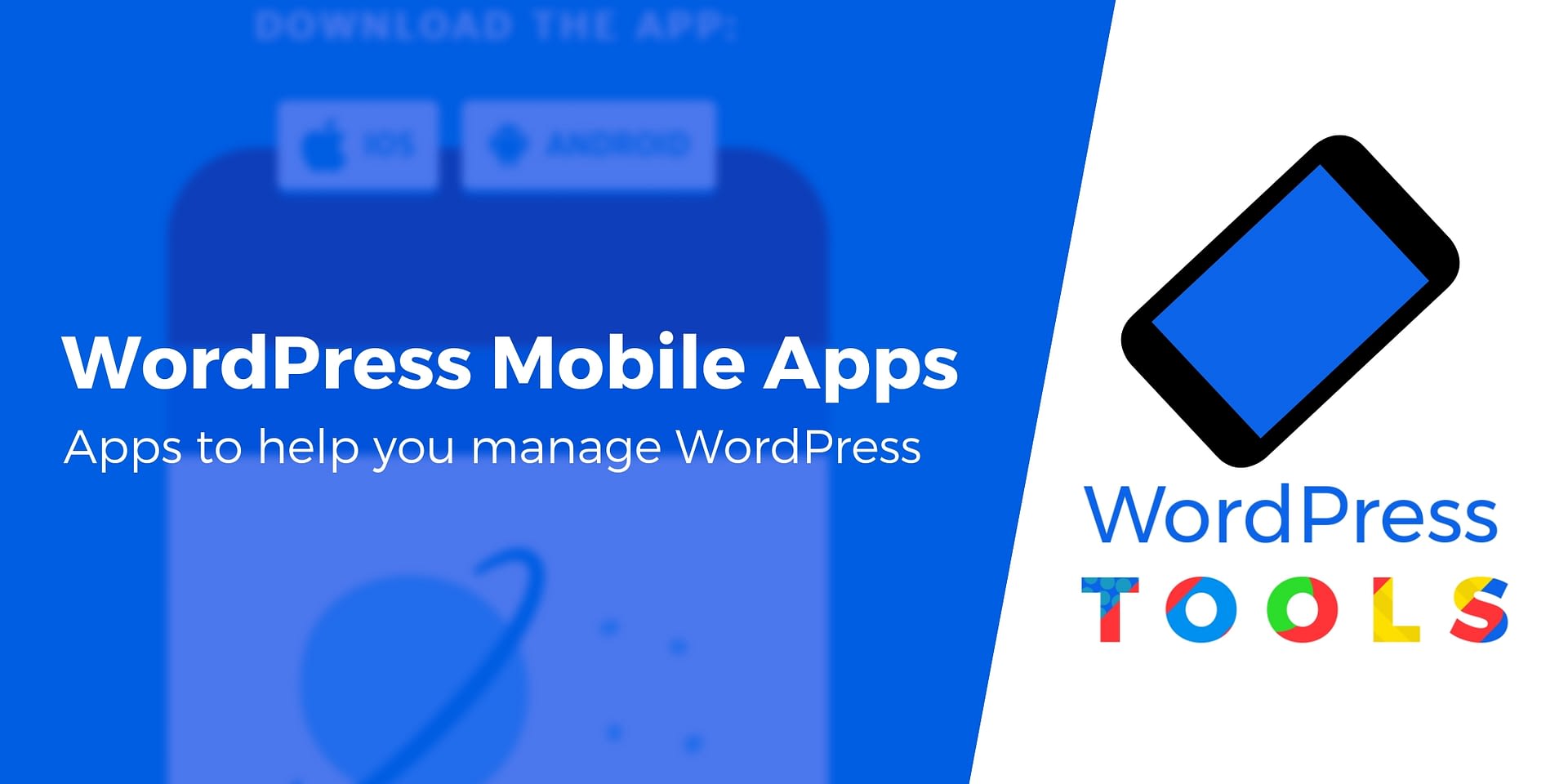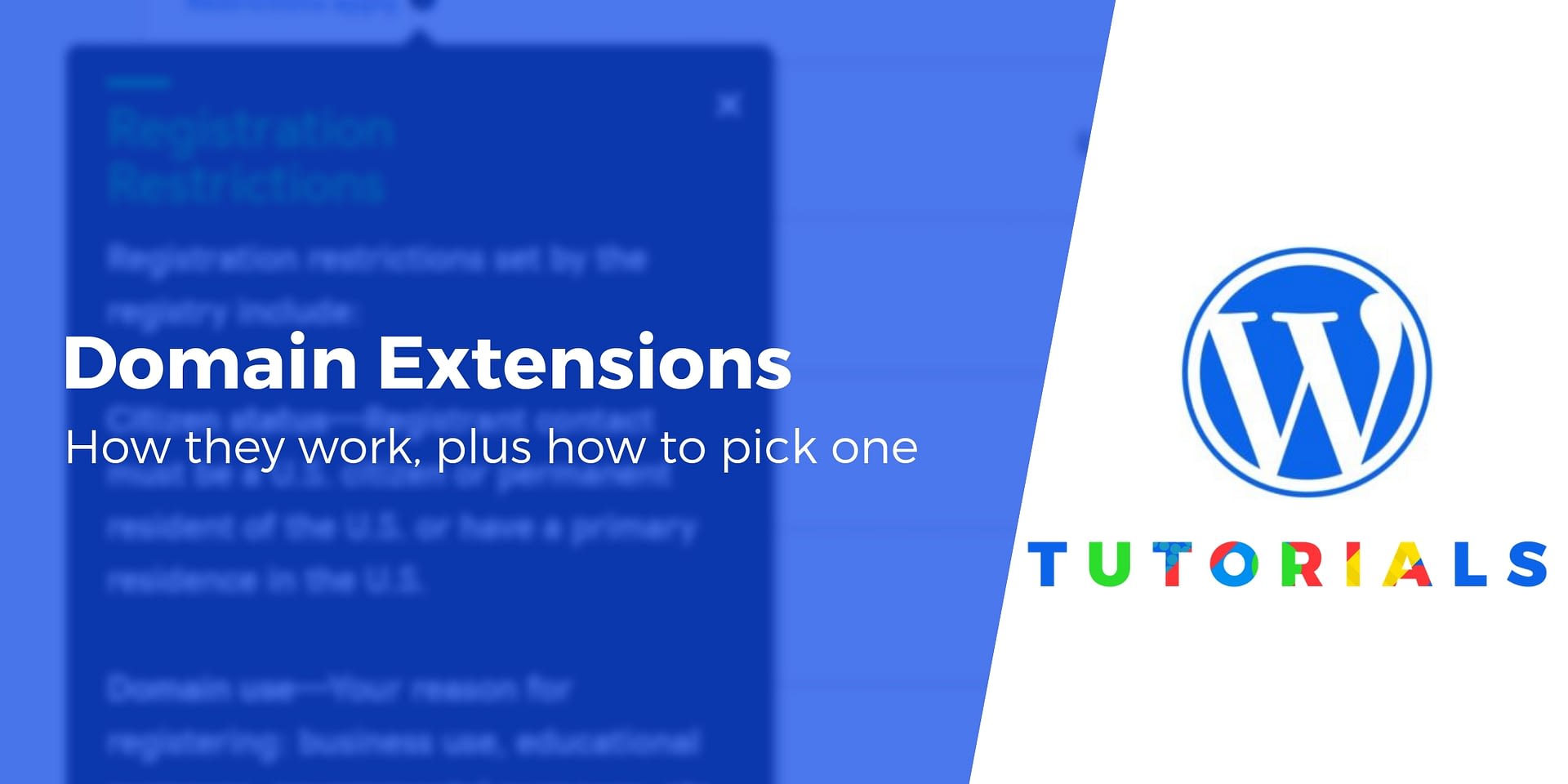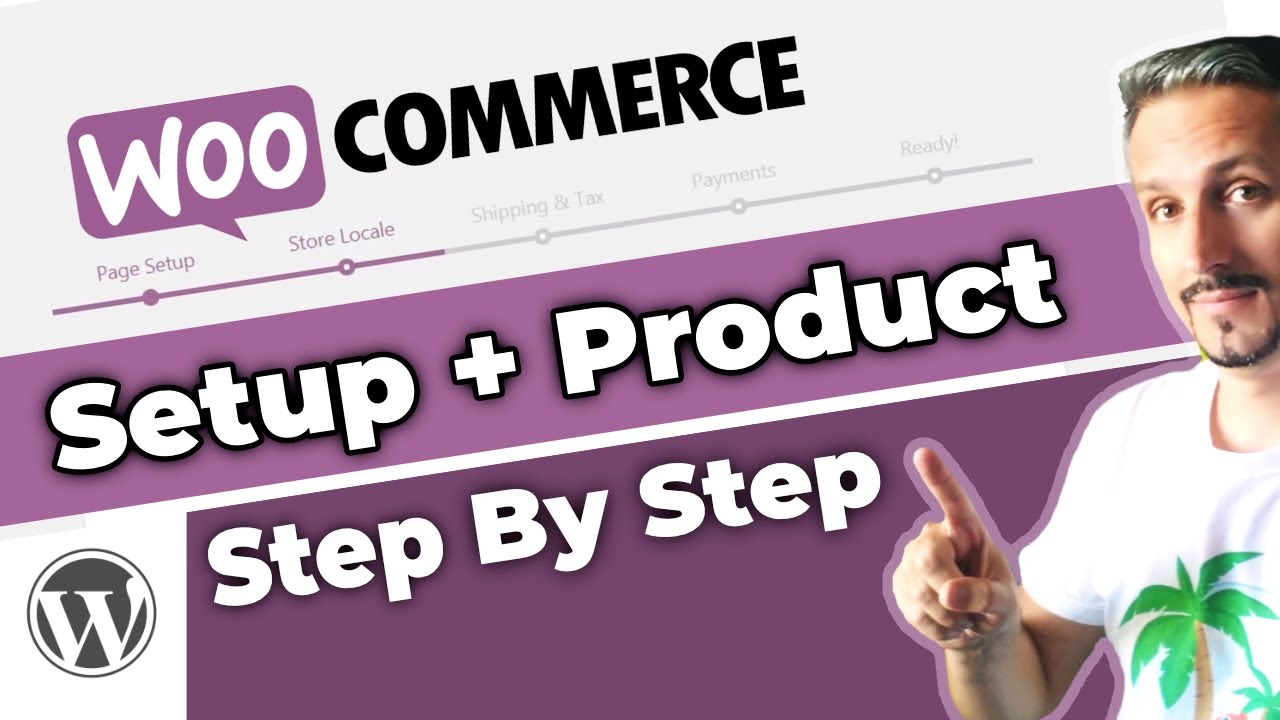 WooCommerce Setup + Add The First Product (Step By Step)
ymJuumQLN94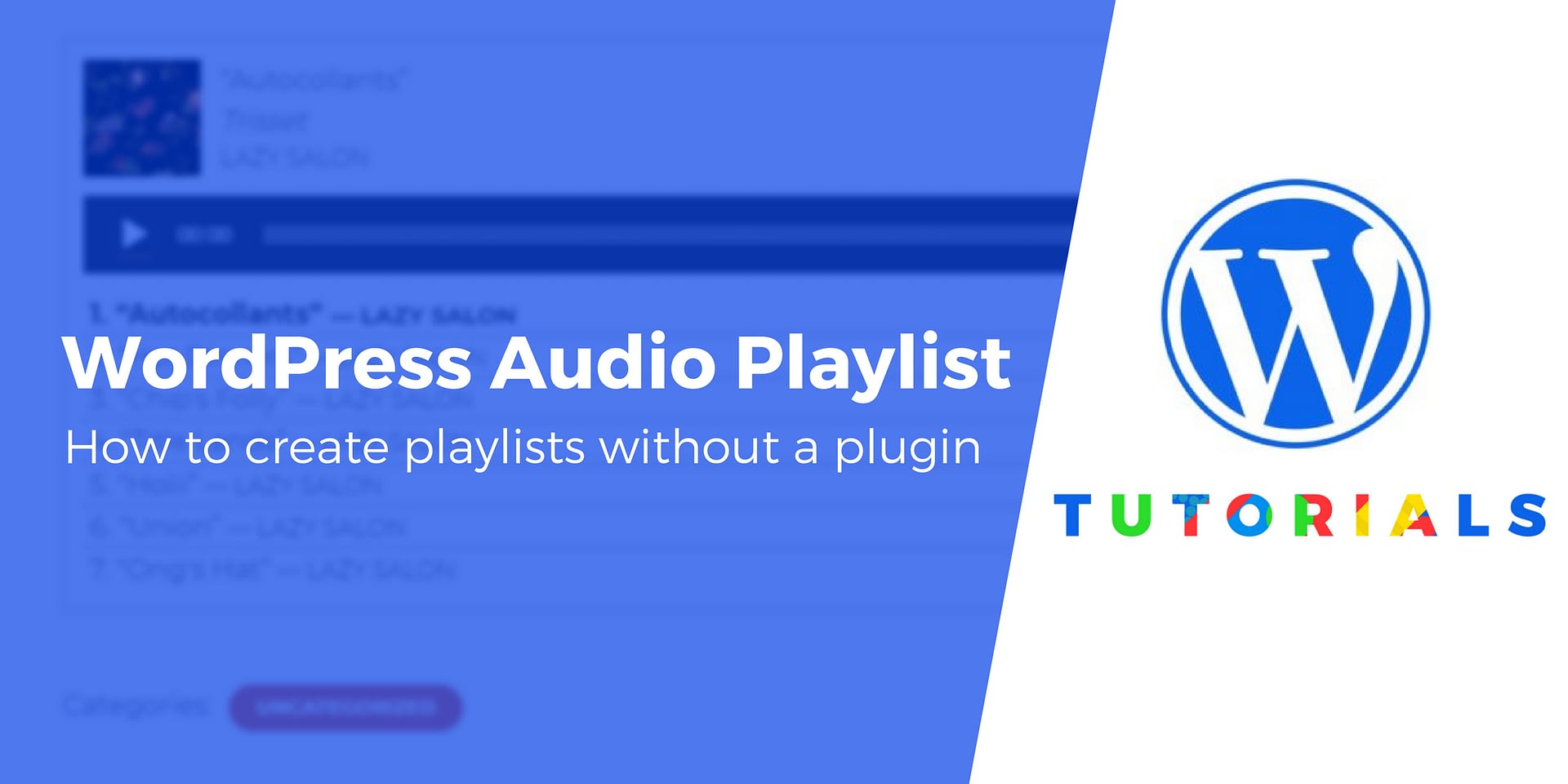 Want to create a WordPress audio playlist? You don't need a dedicated playlist plugin – WordPress gives you several different...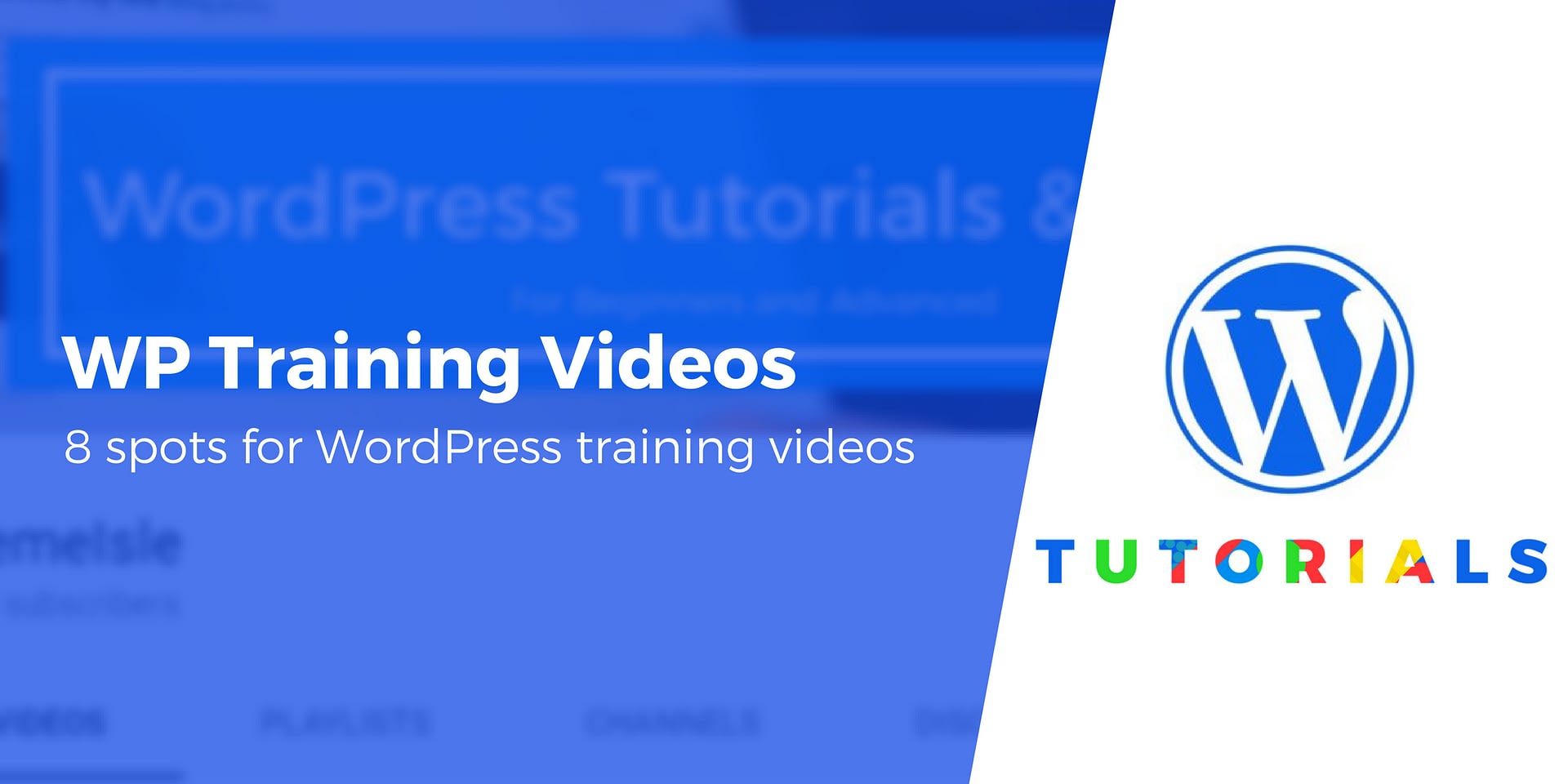 High-quality WordPress tutorials are released into the world all the time. However, not all WordPress training videos are good. To...
Free eBook
44 Things I Wish I Knew
Before Starting a Blog
Methods That Made Us Grow to Over
225,000 Visits / Month
Download free guide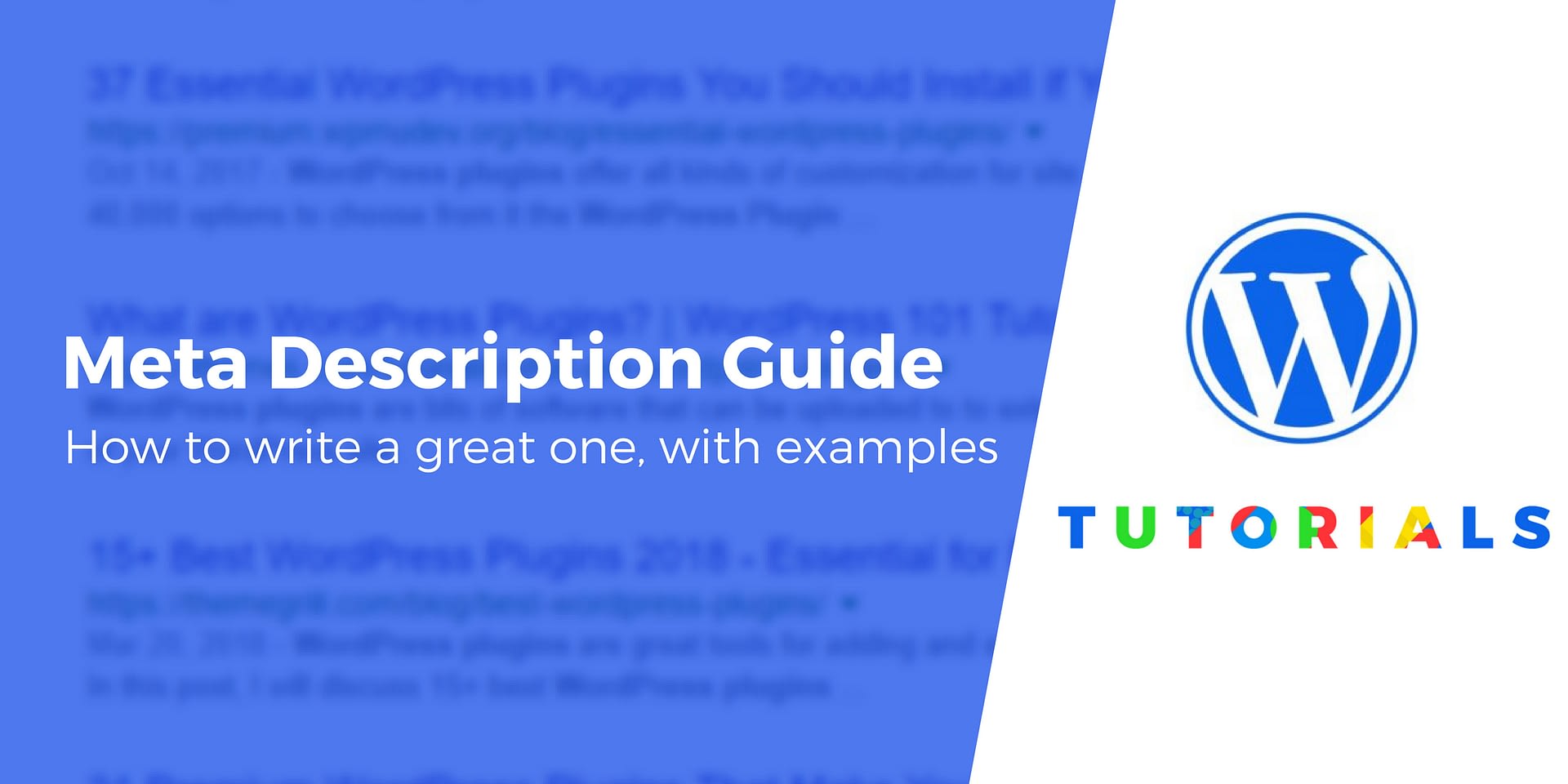 If you're confused about how to write your meta descriptions, you're not the only one. To help remove that confusion,...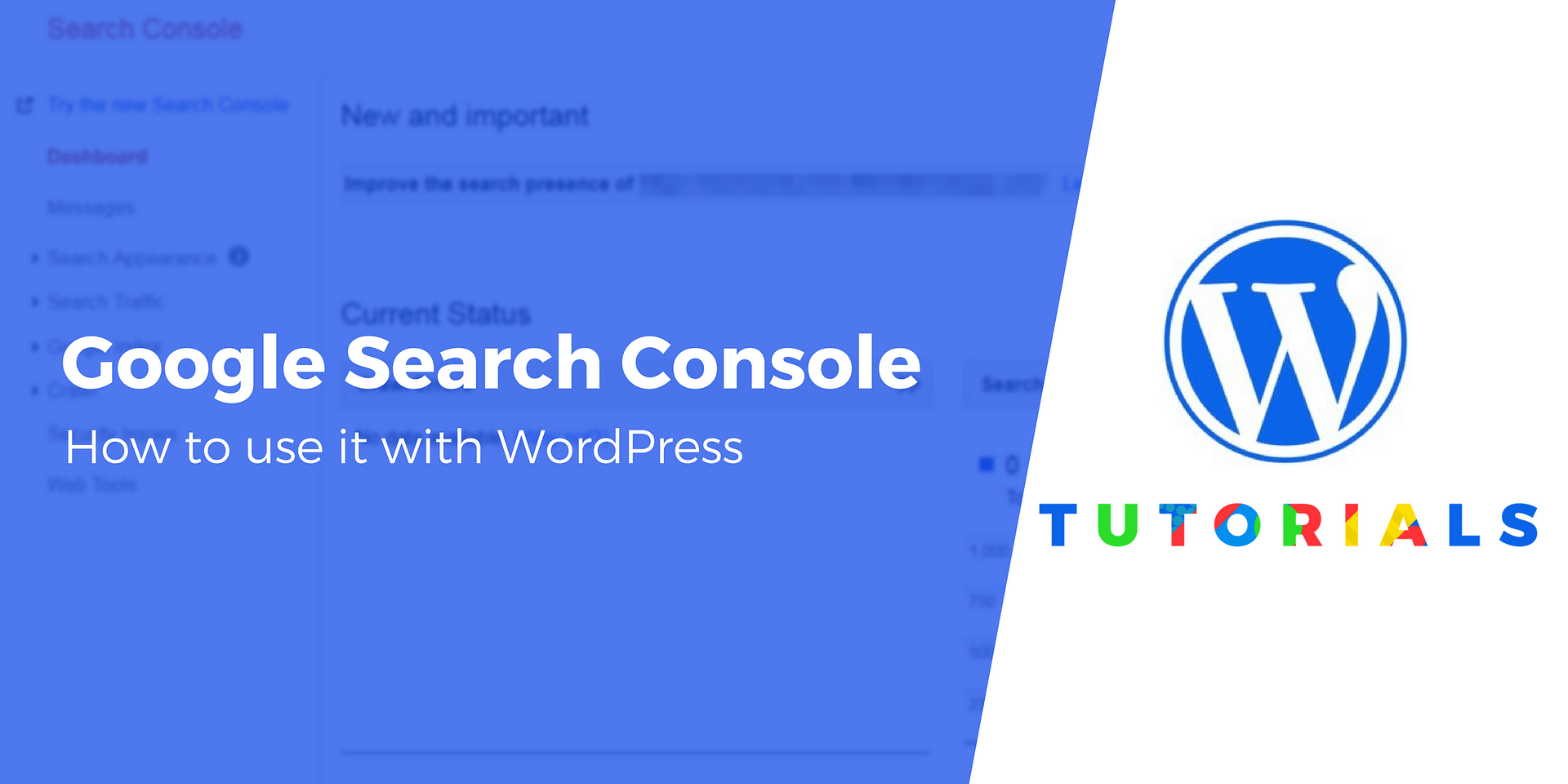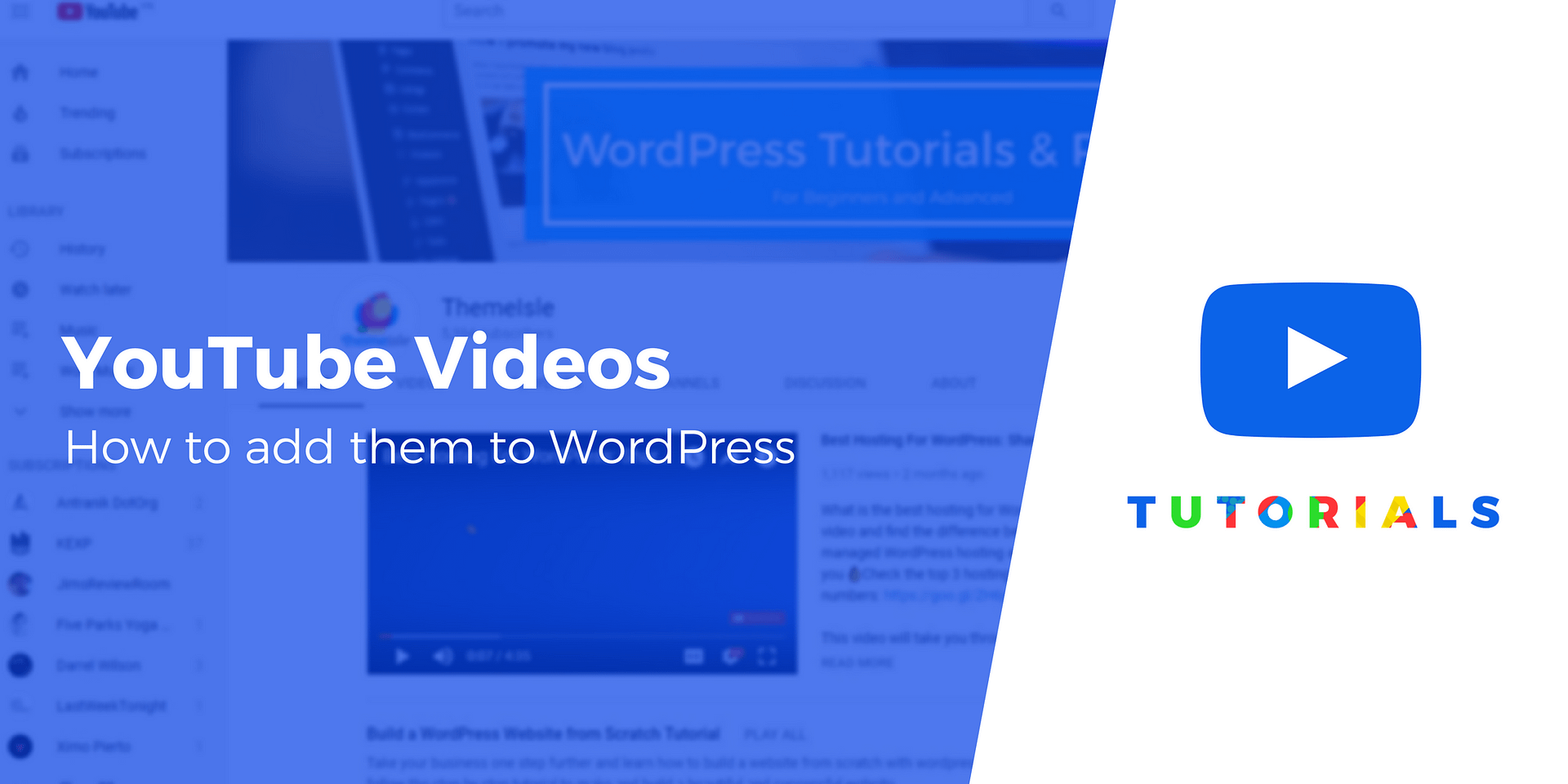 Want to learn how to add YouTube videos to WordPress? Whether you just want to start embedding other people's videos...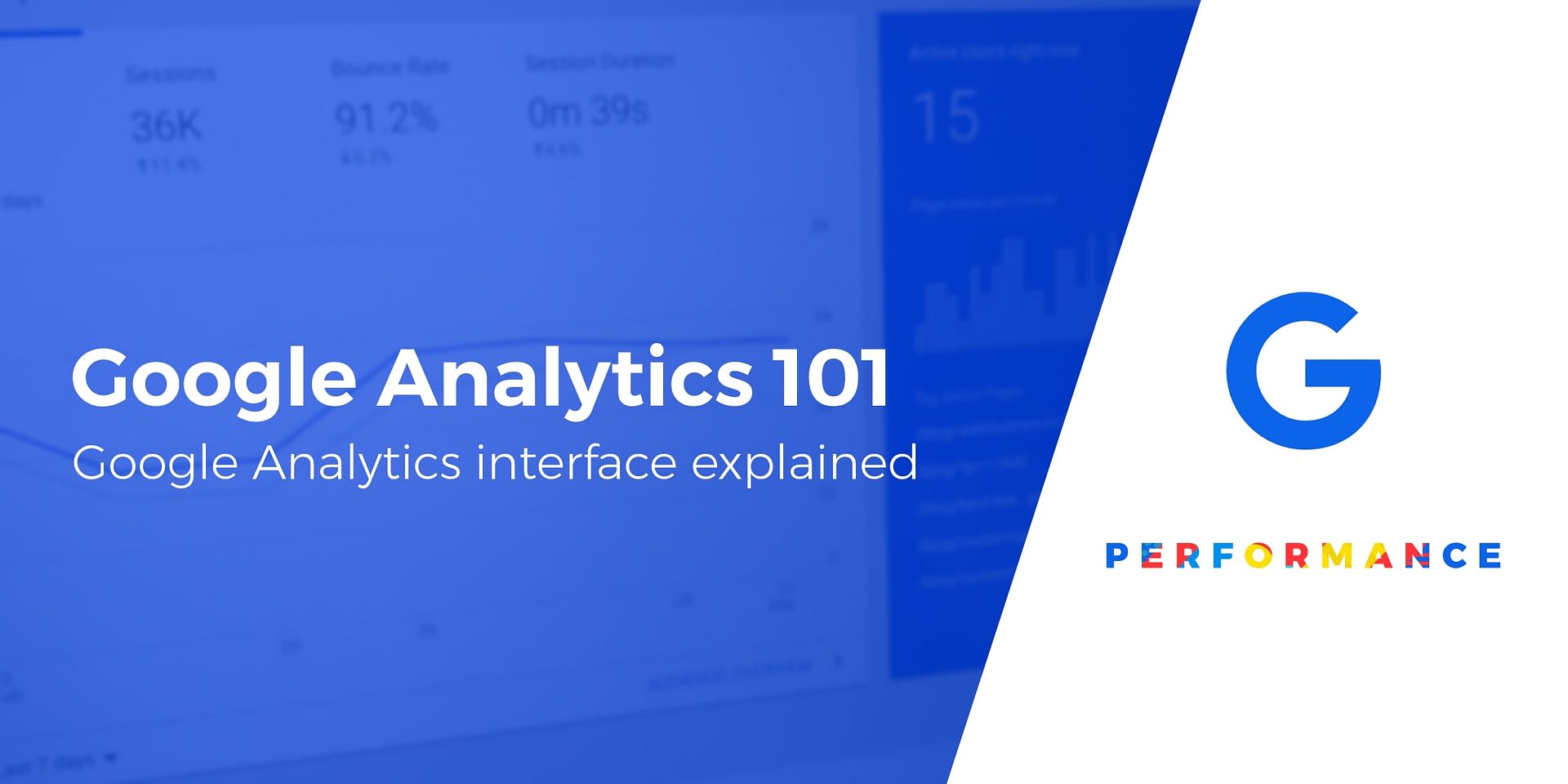 If you want your website to be successful, then it is crucial that you use a comprehensive analytics tool like...