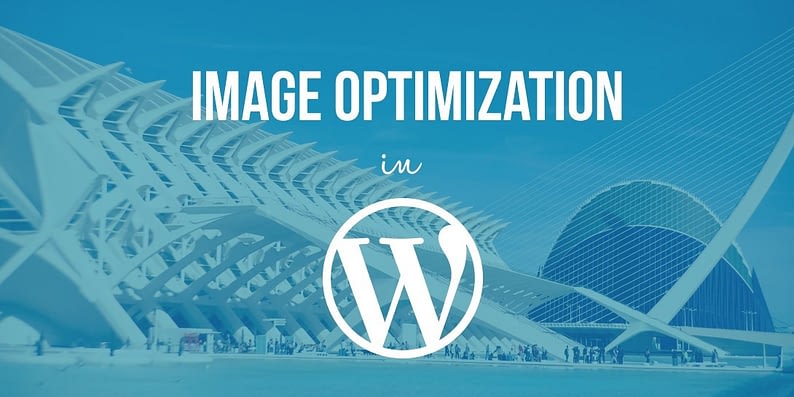 9 mins read
No matter how optimized your website is, images will always be one of the slowest-loading elements on the page. If you want to speed up WordPress to the max, you need to implement a strategy that targets images specifically – otherwise known as image optimization in WordPress. Today's post shares six quick tips for optimizing image by reducing file size...
Read More
Searching for the best free stock photo sites to help you add some great-looking imagery to your website or social...
When you have a website, there are certain rules and regulations that you need to follow if you want to...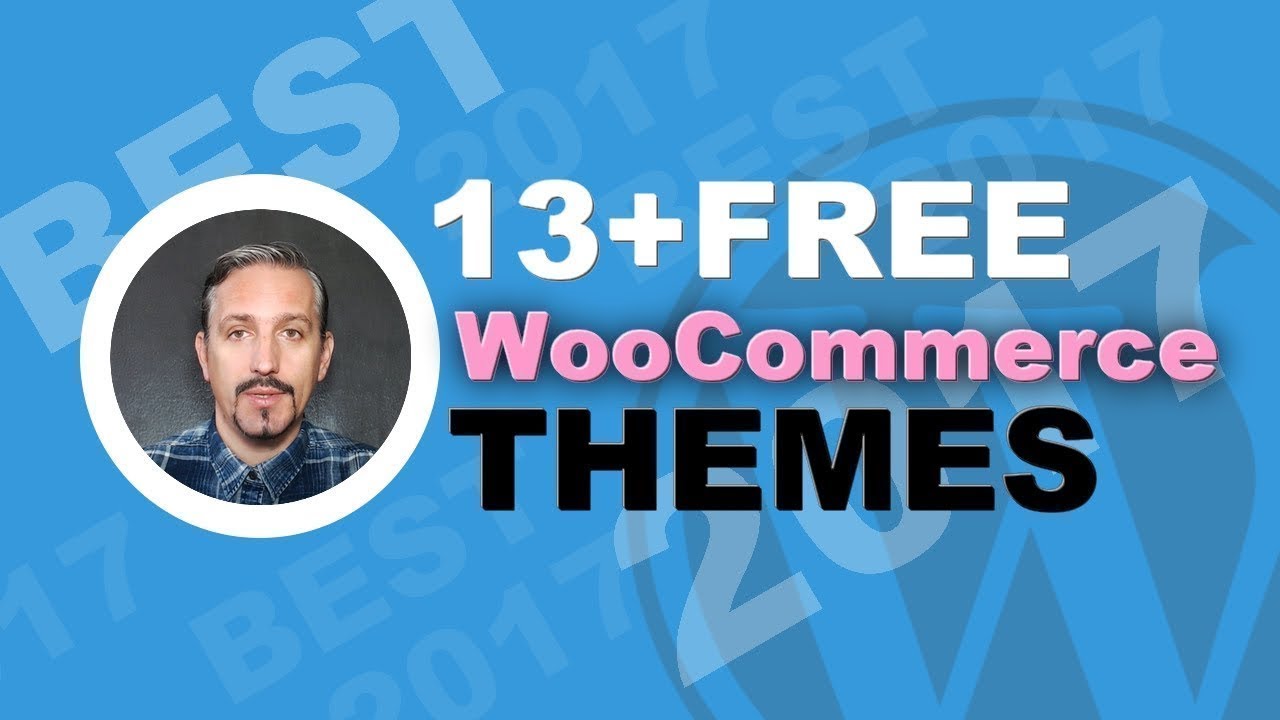 13+ Free WooCommerce WordPress Themes For 2018
NiGjh_-Lvdk
Images are one of the core components of just about any website. Using them well can enhance your content and make...
If you want to build a following for your business online, running a website is one of the most effective...
Free eBook
44 Things I Wish I Knew
Before Starting a Blog
Methods That Made Us Grow to Over
225,000 Visits / Month
Download free guide
With the upcoming WordPress 5.0 update, you'll be working with the new Gutenberg editor and have a ton more options for...
WordPress Multisite is a powerful tool that enables you to manage multiple websites efficiently – hence its name. However, many...
When you first set up your WordPress site, you created a login username and password. However, at some point you...