6 mins read
Using Google Analytics to track your WooCommerce metrics is an excellent way to keep tabs on your conversions and goals. But if all you're doing is adding the standard Google Analytics tracking code to your site and calling it a day, you're missing out on a ton of helpful information that you can get with enhanced e-commerce tracking. With enhanced e-commerce...
Read More
Ask anyone who knows WordPress what the best eCommerce plugin is and chances are they'll say WooCommerce. But what about...
Which hosting provider to choose, what domain to purchase, which theme to pick – setting up a website can require...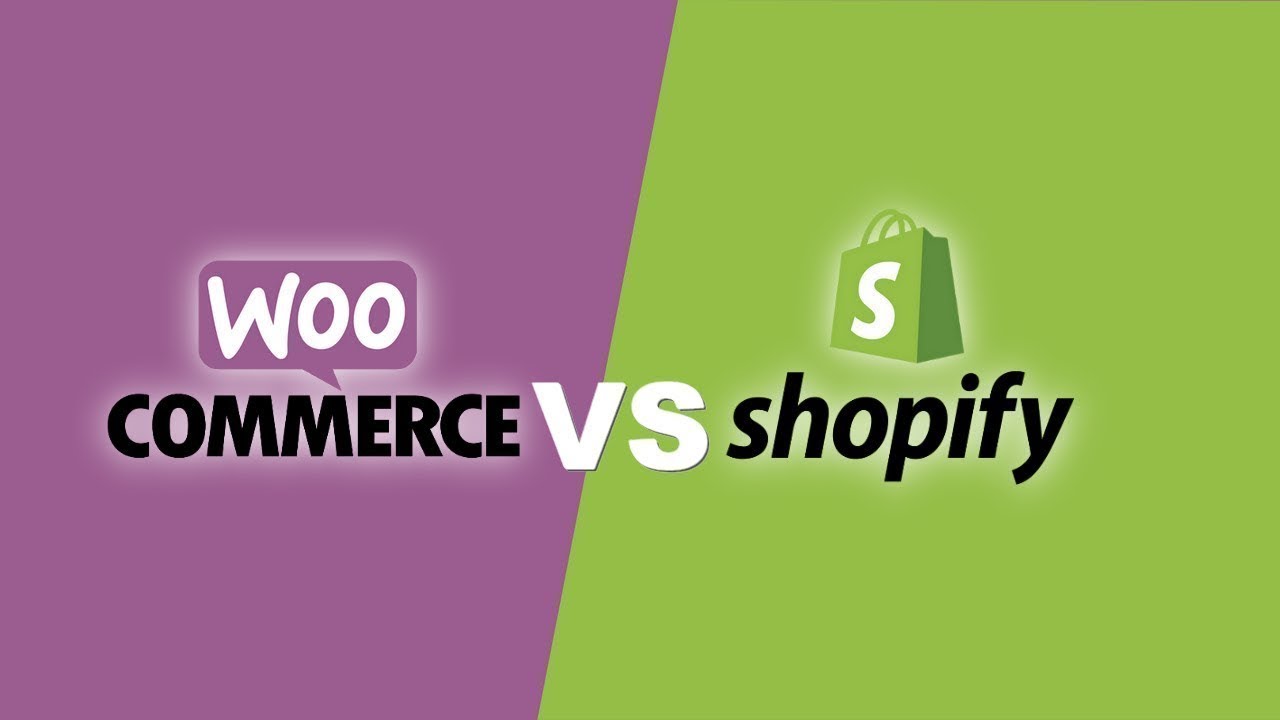 WooCommerce Vs Shopify: Best E-Commerce Platform For You 👌
6EzNbhaZWSc
While PayPal is one of the most well-known payment gateways around, it's not for everyone. Depending on your situation, the...
Customer support is usually the unsung hero behind plenty of e-commerce operations. If you don't have a decent system and...
Free eBook
44 Things I Wish I Knew
Before Starting a Blog
Methods That Made Us Grow to Over
225,000 Visits / Month
Download free guide
WooCommerce has long been the go-to eCommerce solution for WordPress users. It's lightweight, full of customization options, and supportive of big...