11 mins read
More than a quarter of the web runs on WordPress. There's good reason for this – WordPress is easy to use and free. Plus, there's a ton of free information for novice users to get up and running online in a matter of minutes. I promise, it's a lot easier than you might think! And there's never been a better time...
Read More
WordPress makes it easy to create an eCommerce store. But if you want your store to be successful after launch,...
Getting shoppers to your eCommerce store is hard enough. But once they're there, you also have to convince them to...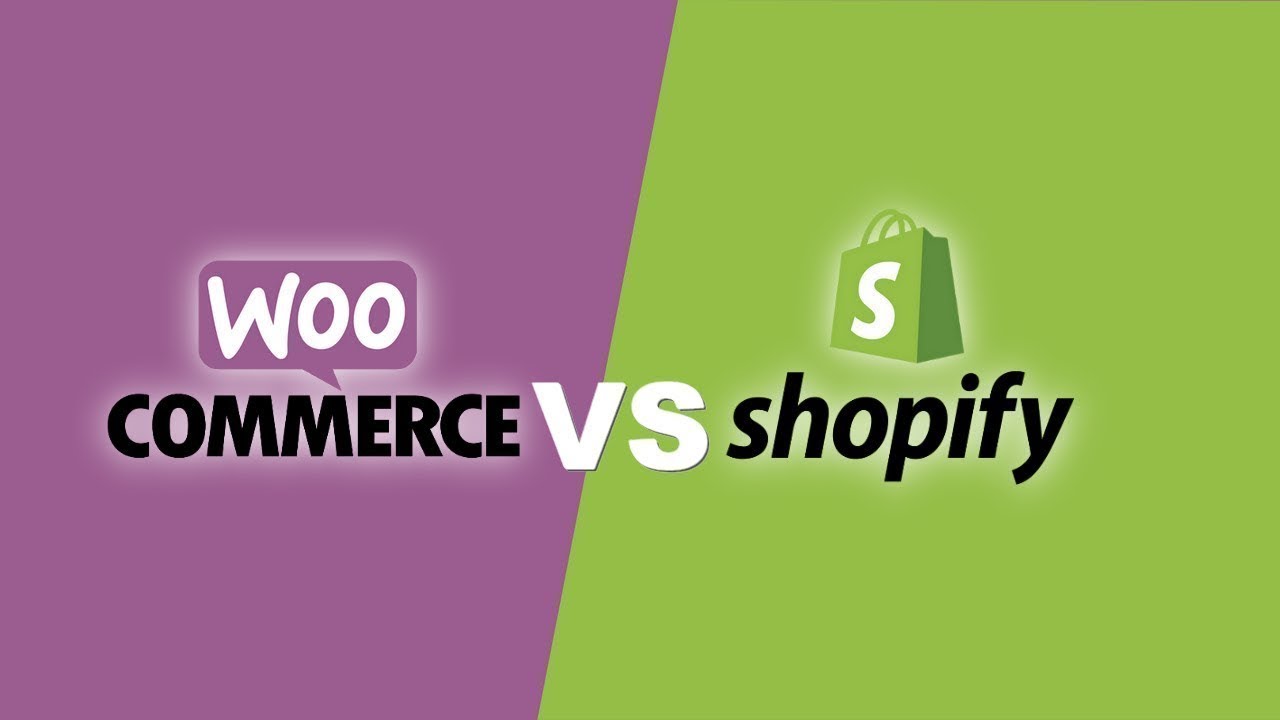 WooCommerce Vs Shopify: Best E-Commerce Platform For You 👌
6EzNbhaZWSc
If you're running an eCommerce store with WordPress, you probably don't need me to tell you why abandoned cart emails...
If you're a fan of WordPress, WooCommerce should be the natural solution when it comes to setting up an online store. The...
Free eBook
44 Things I Wish I Knew
Before Starting a Blog
Methods That Made Us Grow to Over
225,000 Visits / Month
Download free guide
Simply put, WooCommerce is a powerful platform. It enables WordPress users to set up an e-commerce store in no time, and its...
Which hosting provider to choose, what domain to purchase, which theme to pick – setting up a website can require...
Looking to accept payments with WordPress? Whether you're launching a full-on e-commerce store or just looking to list a few...