6 mins read
As most of you may know, themes are an inherent part of WordPress. They enable you to customize your website's front end easily, and there's a theme for almost every style of design. However, what if you want to customize WordPress back end? As it happens, there are themes for the WordPress back end as well, albeit not as well known as...
Read More
Interested in launching an e-commerce store, but don't have a ton of capital that you can use to buy inventory?...
You may have a killer website on your hands, but as long as it's limited to a single language, you're...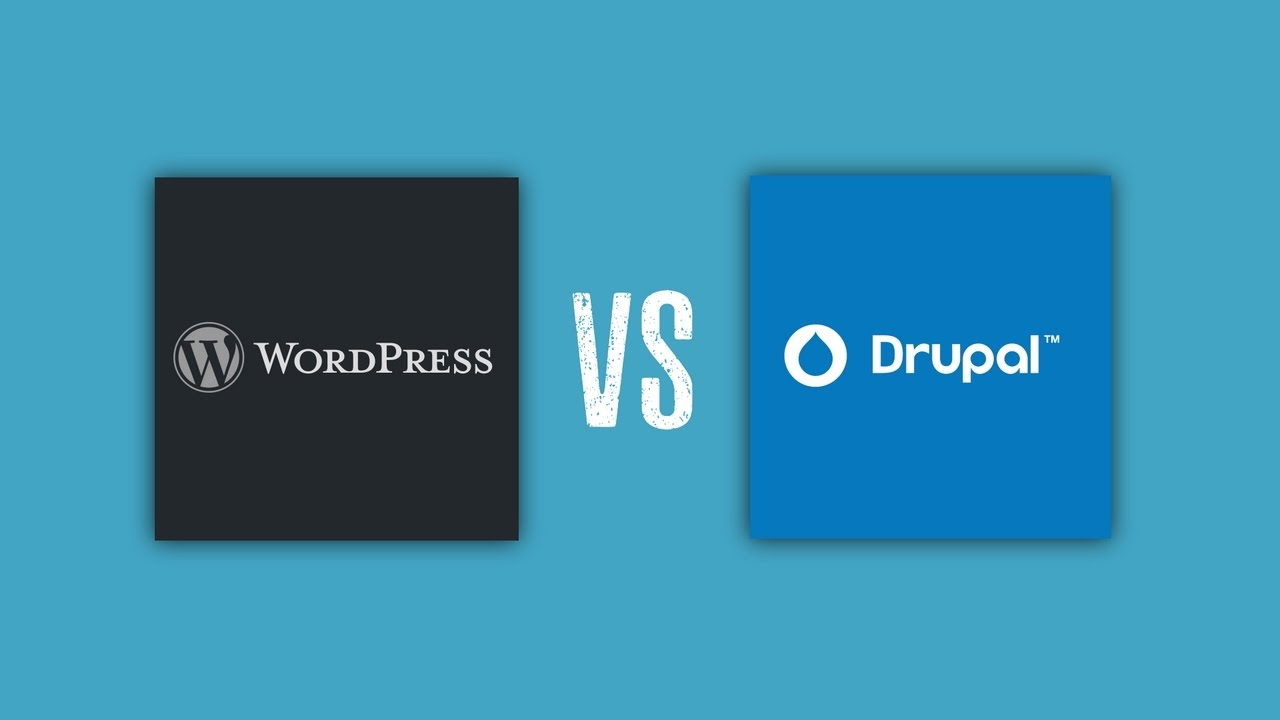 Drupal Vs WordPress - Which Is The Best CMS?
TUGvDwnJibg
Wikis are handy for collecting and sharing information, so it's no surprise that the internet is full of them. There's...
If you're the only person running your website, you've probably never had to think about WordPress user roles. However, if...
Free eBook
44 Things I Wish I Knew
Before Starting a Blog
Methods That Made Us Grow to Over
225,000 Visits / Month
Download free guide
Whether you are new to WordPress or have been using WordPress for years, there's always something new to learn about....
People new to the idea of WordPress landing pages are often confused as to how they are any different from...
Just to make things clear, here's what I mean by WordPress hacks: Cool stuff you can do on your WordPress...