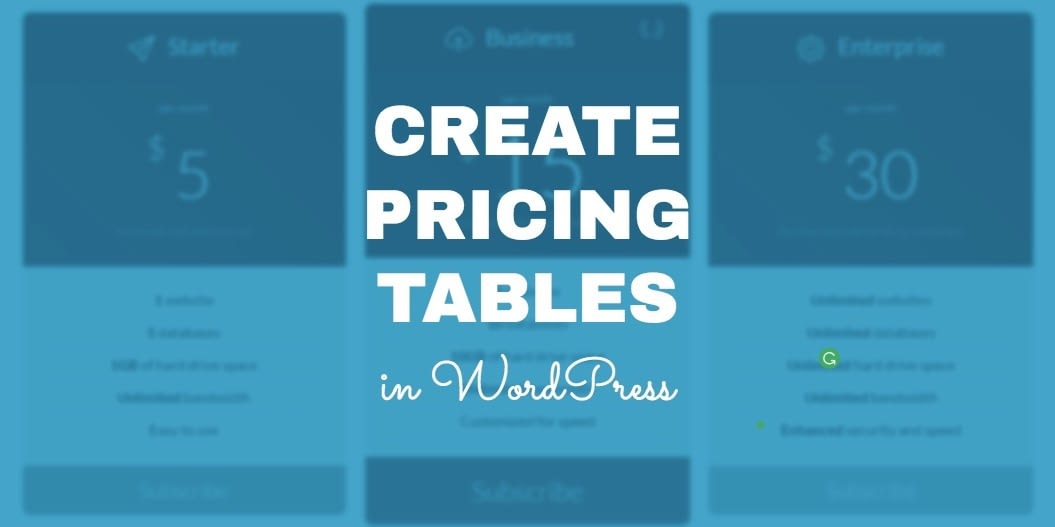 6 mins read
If you use WordPress to power a service website, you'll know that gaining visitors does not necessarily equal finding clients. A lot of factors go into converting visitors to paid customers, but few are as important as your prices. When it comes to presenting that information, WordPress pricing tables are one of the best tools at your disposal. WordPress pricing tables...
Read More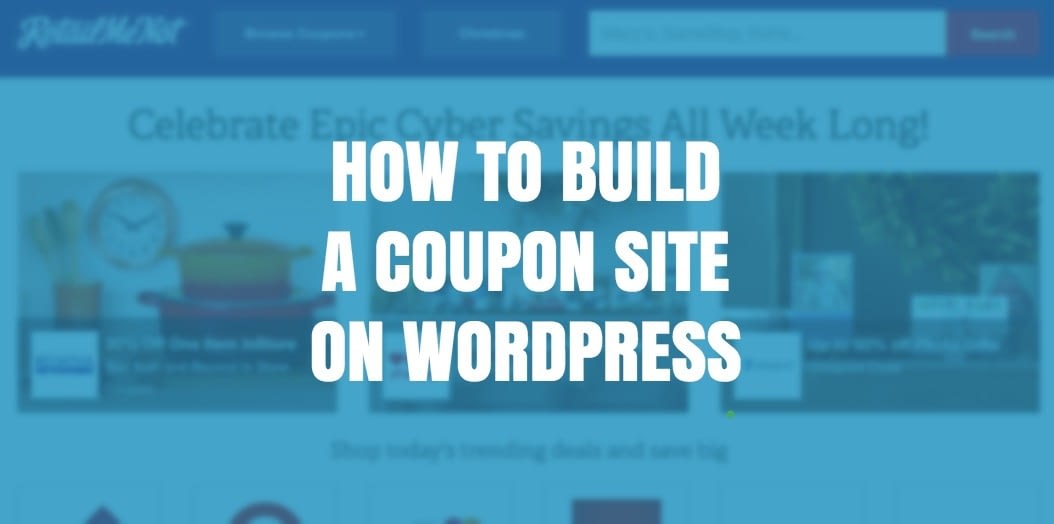 If you've got something to sell, discount coupons are a great way to keep the cash resisters ringing. From penny-pinching...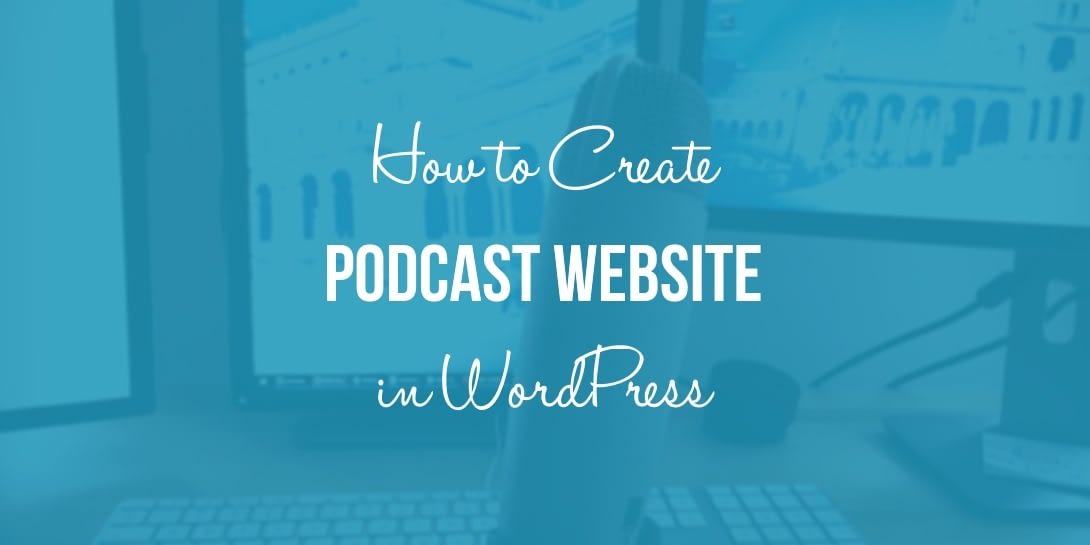 There are plenty of services available that offer amateurs and professionals the opportunity to share their podcasts with the rest of...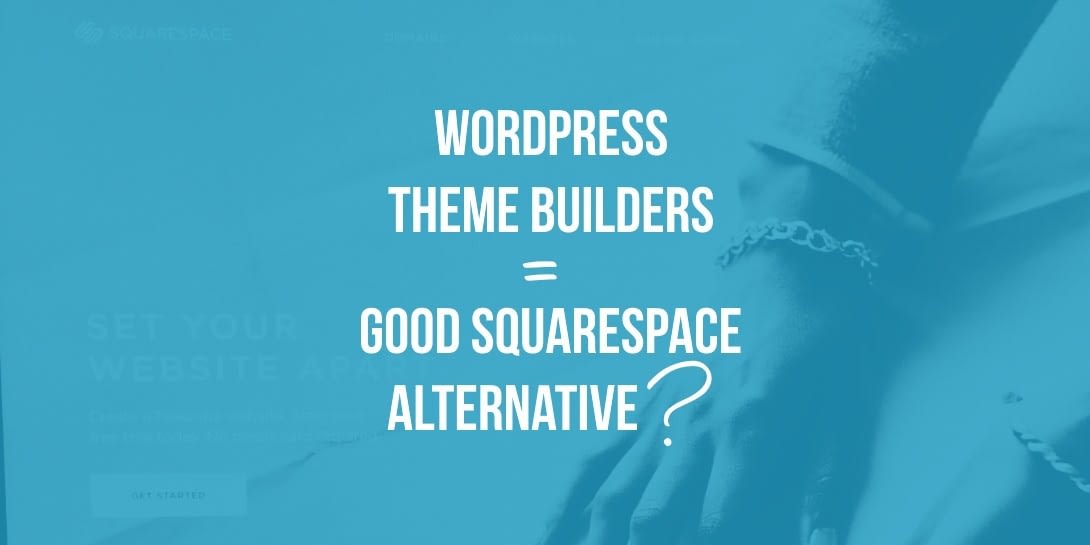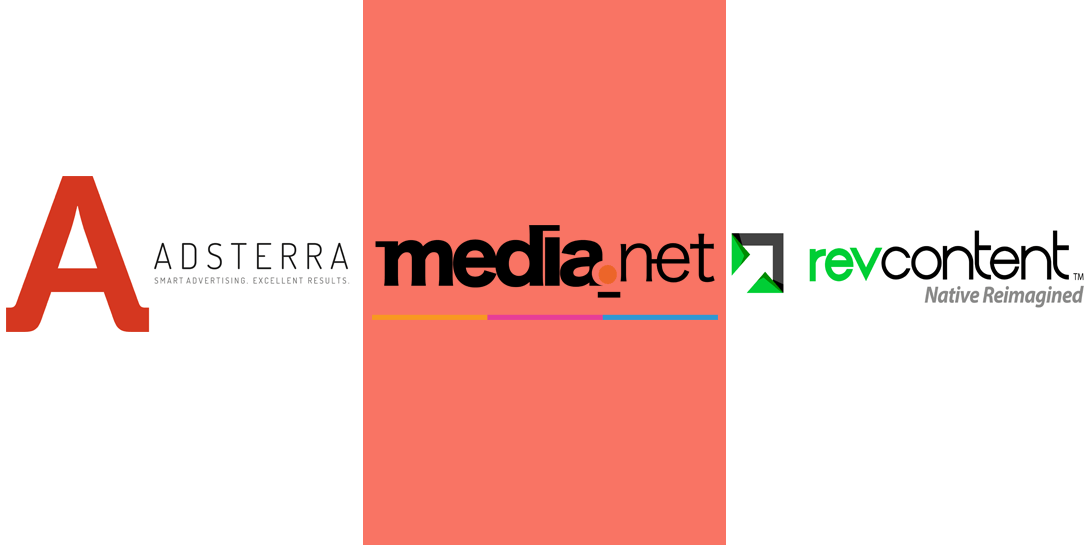 How To Choose The Right WordPress eCommerce Theme
xvIK52dmN5w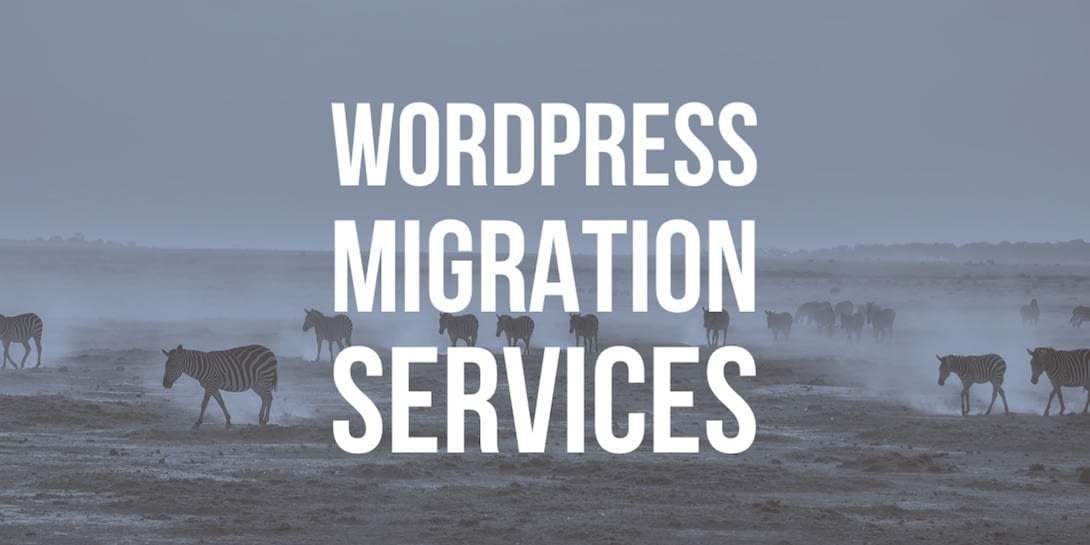 There are few things worse than discovering that your WordPress hosting provider is not up to your standards, especially if...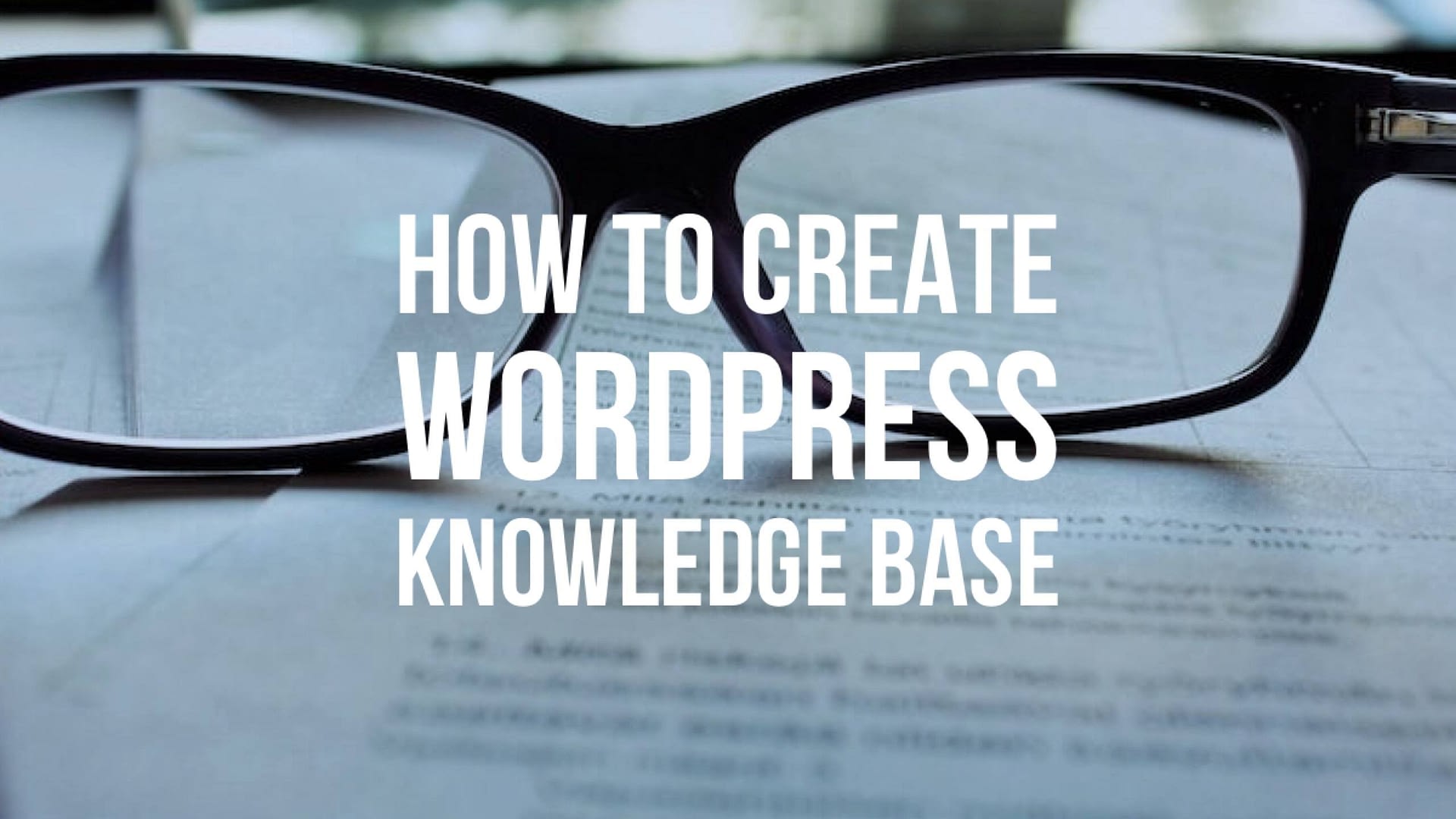 If you've ever gone online for customer support, you've probably encountered a knowledge base whether you knew it or not....
Free eBook
44 Things I Wish I Knew
Before Starting a Blog
Methods That Made Us Grow to Over
225,000 Visits / Month
Download free guide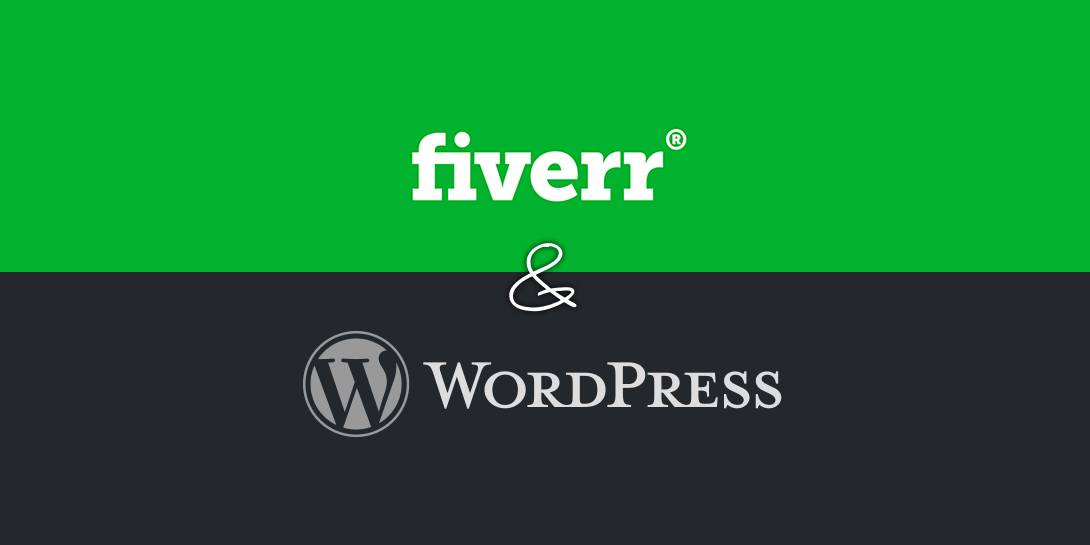 Even the simplest of WordPress websites needs extra input to flourish. Setting up a theme, picking the right graphics for your pages,...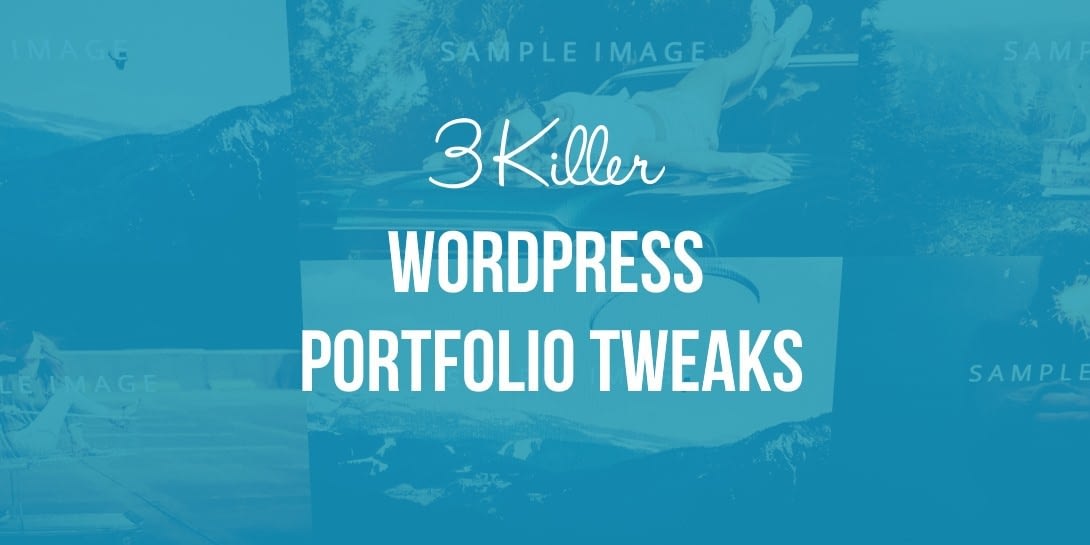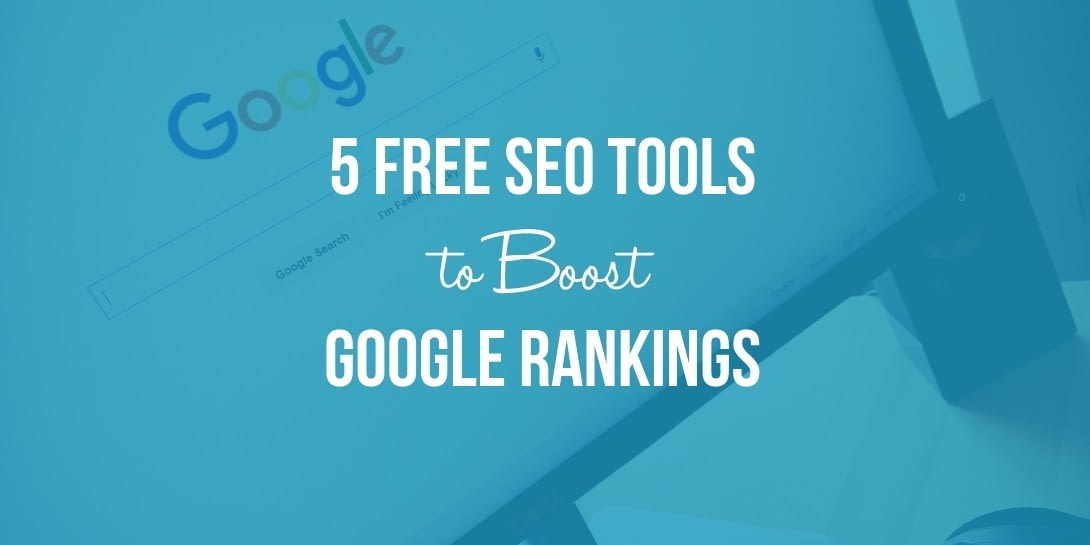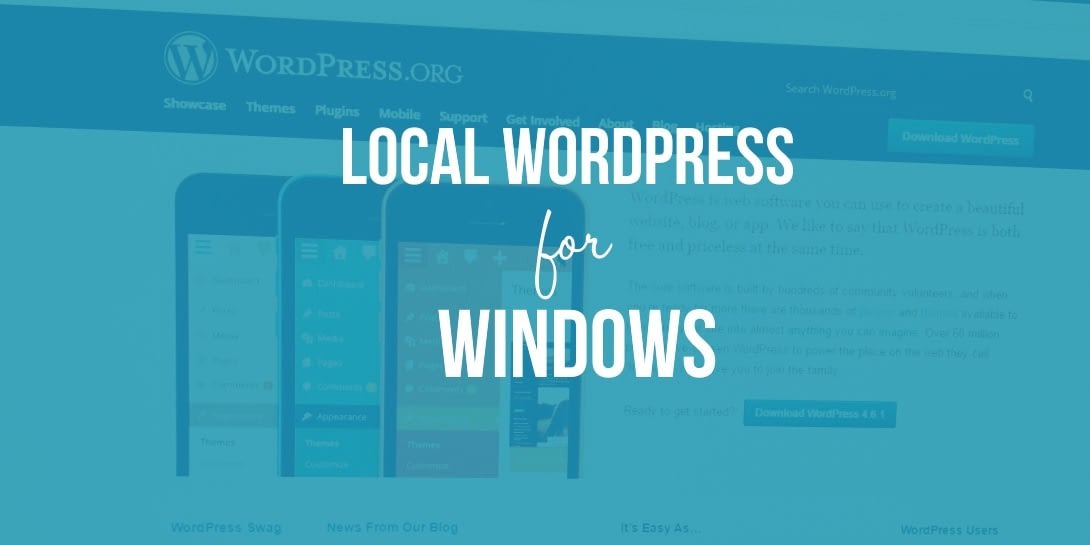 Despite being one of the more user-friendly Content Management Systems (CMS) available, WordPress has its own set of errors to contend with –...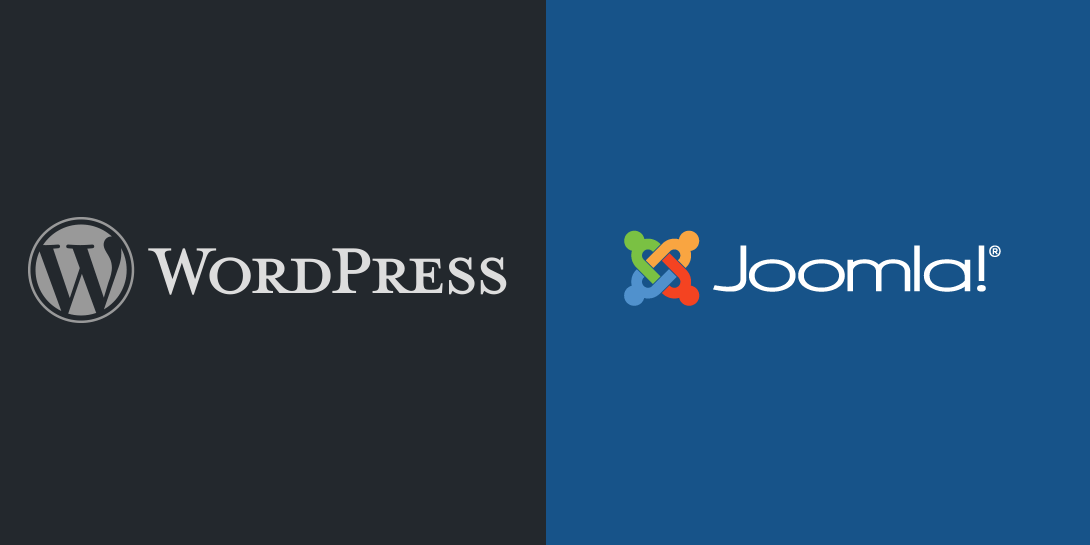 Choosing a Content Management System (CMS) is an important decision that can have huge repercussions for your website. There are a...