How Visualizer can help you
Discover New Ways to Enhance Your Site:

On-page data editing
Easy database import
Fifteen chart types
Periodic data synchronization
Animated charts
Private charts
"This is what I was looking for. I can easily update charts each month by using Google Drive for the spreadsheet. Adjust the numbers in the spreadsheet and paste a new url from the spreadsheet into this charts plugin, and the chart is updated. No csv needed. And the tutorials are very clear."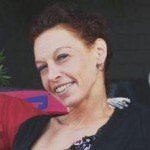 Diane
Read More Reviews
Join US
A Few Reasons Why You'll Love Visualizer
Edit Charts Instantly
Live edit the charts and preview how they look like in real time.
Keep Pages Responsive
Charts provide cross-browser compatibility and mobile portability.
Customize the Charts
Each chart can be styled to match the look and feel of your website.
Quick Import Data from CVS
Import the data from existing CSVs or even google spreadsheets
Extra-features
Bring More Functionality to Your WordPress Site
15 Chart Types Available
Select the right type of medium for your data, including the popular DataTables table, 12 charts from google charts, and 6 charts from Charts.js.
All the popular charts are included, including the pie chart, line chart and bar chart.
Interactive Charts
Create interactive charts and customize their colors, design and behavior.
Synchronize your data automatically
Create schedules to synchronize your charts with your online files (CSV, Google Sheets) or databases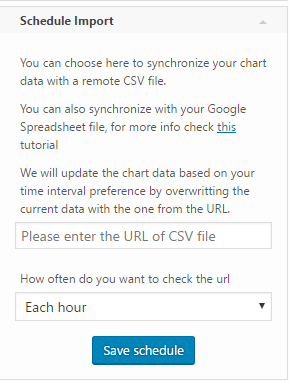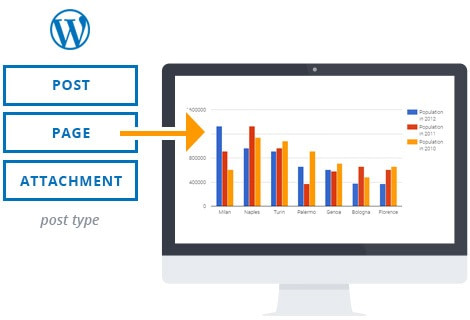 Create Charts from Your Post/Pages
You can create charts based on information of your WordPress installation, such as the number of posts, pages or attachments you have. This could be done for your own knowledge or if you'd like to publicize these to your users.
Customize permissions of charts
Using the Permission feature you can control who can view or edit your charts. You can allow only certain editors to modify charts, or you can allow anyone (even visitors) to modify the data on-page!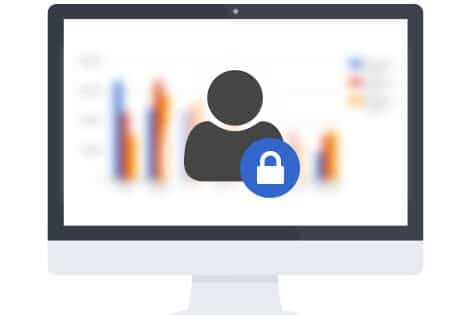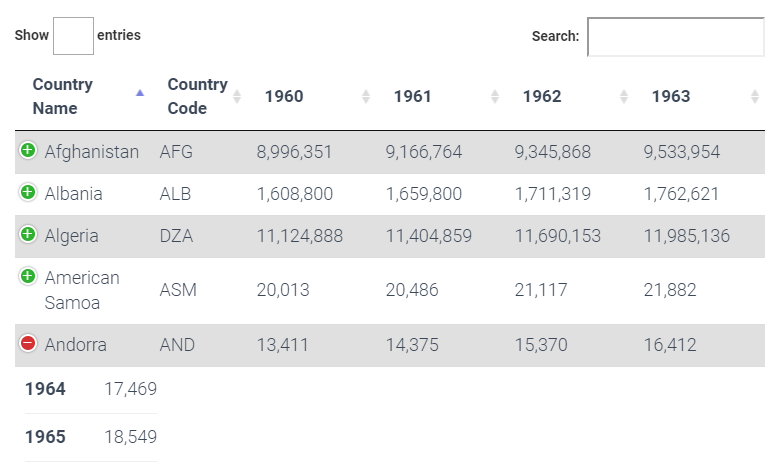 Advanced Tables, Instantly
Add advanced interaction controls to your HTML tables: pagination, instant search, filter results by text search, multi-column ordering, and many more features!
Visualizer Is Helping Others like You
"The free version is very functional but the pro version has very powerful graphing capabilities included. The UI is slick and well made which makes the software pleasant to use - simply drop the tables and charts onto your site using the multitude of embed methods provided such as shortcode."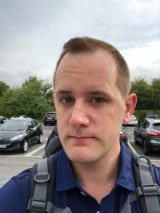 Lee Carney – stopjunkmail.co.uk
"Visualizer Tables and Graphs has made it super simple for us to create beautiful tables with ease."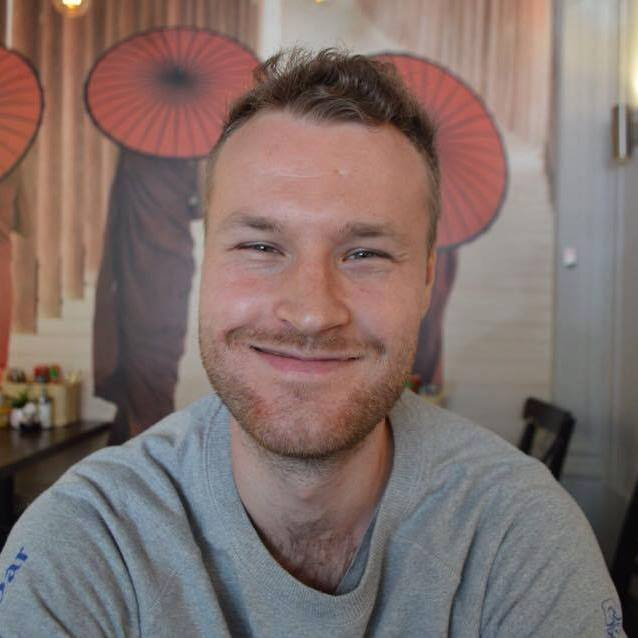 Henrik Harju – topicolist.com
Supported by Real People
ThemeIsle is a global remote team of passionate WordPress professionals delivering awesome themes and plugins for more than 471,039 users.

NEED A HAND? OUR SUPPORT TEAM IS HERE!
We Are Proud to Offer Fast and Reliable Support
Our Happiness Engineers are happy to help you get the best results from our products. No matter the question, we deal with it and don't leave you wondering what to do.
Large Knowledge Base
300+ Product Docs
200+ Video Tutorials
Support via Email
1 Business Day Reply
Priority Support
ASK A QUESTION
Frequently Asked Questions
Once you choose a plan, you get access to a specific number of websites to activate the product. After the license is active you will start getting security updates. Yes, subdomains count as an active website (this includes WordPress multisite).

You can use the product on any number of websites owned by you or not. Keep in mind that you will only receive updates, support, and new features just for the websites with an active license.
No.
When you upgrade to the premium version of a product you get all the PRO features and everything integrates seamlessly. The extra features will be added and your existing work will be there. If you're still worried, you can always back up your files.
With the annual subscription, you will have to renew after the first year if you want to continue receiving security updates and support. If you choose so at the checkout, you will be automatically renewed each year.
Lifetime is a one-time payment, and as long as the product is maintained, you will get support and security updates.
The short answer is no.
No matter the payment option the plans include the same features. It just depends on your preferences and how long you plan to use the product.
If you have not found the answer to your question here, get in touch and we will be happy to help.
BUILD IMPRESSIVE WEBSITES
Choose Your Plan to Get Started
Annual
Lifetime
Personal
Site owners and bloggers
---
Create multiple charts (15 types)
Excel-like data editor
1-Year of support for 1 site
1-Year of updates for 1 site
Email support
Import data from WP statistics or any external database
Purchase
Purchase
Developer
Managing more than one site
---
Create multiple charts (15 types)
Excel-like data editor
1-Year of support for 3 sites
1-Year of updates for 3 sites
Priority email support
On-page data editor
Import data from WP statistics or any external database
Periodic data synchronization
Custom permissions for charts
Purchase
Purchase
Agency
Professional sites and portals
---
Create multiple charts (15 types)
Excel-like data editor
1-Year of support for unlimited sites
1-Year of updates for unlimited sites
Priority email & Live Chat support
On-page data editor
Import data from WP statistics or any external database
Periodic data synchronization
Custom permissions for charts
Purchase
Purchase
Purchase With Peace of Mind
If you find out that this plugin does not meet your needs, we offer a 30-day money-back guarantee. Our plans are flexible, and you can change plans or cancel your subscription at any time
You can change plans or cancel your account at any time!
Special introductory pricing, all renewals are at full price