Essential
Best for single websites
---
4+ PRO WordPress Themes
For up to 2 websites
1-Year of support & updates
Purchase
Business
Best for a growing business
---
7+ PRO WordPress Themes & Plugins
For up to 3 websites
1-Year of support & updates
Purchase
VIP
Best for multiple websites
---
7+ PRO WordPress Themes & Plugins
For up to 5 websites
1-Year of support & updates
Priority support
Live Chat support
Purchase
30-day money back guarantee!
Purchase with peace of mind. If you find out that this theme does not meet your needs, we offer a 30-day no-questions-asked money back guarantee.
You can change plans or cancel your account at any time!
Special introductory pricing, all renewals are at full price
NEED A HAND? OUR SUPPORT TEAM IS HERE!
We Are Proud to Offer Fast and Reliable Support
Our Happiness Engineers are happy to help you get the best results from our products. No matter the question, we deal with it and don't leave you wondering what to do.
Large Knowledge Base
300+ Product Docs
200+ Video Tutorials
Support via Email
1 Business Day Reply
Priority Support
ASK A QUESTION
Frequently Asked Questions
Get 100% unlimited access to our whole collection 'o themes and plugins
The PRO versions of our products get faster fixes and security updates. For free products, support and ticket handling might be delayed for a few days.
A Collection of 7+ Premium Themes
3+ Pro Plugins for Extra Functionality
Receive Regular Updates and New Features
Automated Testing for Compatibility
Tickets Handled in Less Than 1 Business Day
Set sail with a fleet of 471,039 pirates
"I want to give a big shout out to ThemeIsle. They have been so amazing in supporting me. Initially I didn't know anything about building websites but the team and the support I was given was incredible. They helped me not only to layout the site but also with the technical details, so I just wanted to say thank you and I would recommend ThemeIsle to anyone who is considering building their own website!"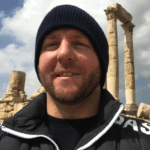 Jason Szolomayer – 3dp4me.org
"Going from Hestia Free to Hestia Pro helped us to make a better landing page without any third party plugins. Combined with Elementor, we're able to design all we want."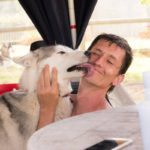 Vincent Duvernet – 1001nordiques.com
"I like Themeisle's eye-catching template designs so much that I used them on two of my websites. I also have their Feedzy plugin on my personal wishlist for another website. The customer service is pretty good too, which is most important when it comes to your online business. Thanks, ThemeIsle!"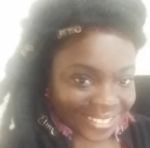 Janel – thebookclubreview.com
"We recently needed to overhaul our website and ThemeIsle provided all the resources we could have ever imagined. The templates are very elegant, very easy to use and manipulate. I can attest that our website views increased exponentially. We absolutely love ThemeIsle!"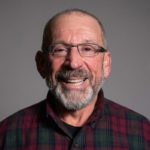 Neal Newman – academyselfdefense.com
Build Impressive Websites
The themes fully support the WordPress Live Customizer, so that you can see all the changes you make to your site live.
See our themes
"I love Themeisle because they offer great support, they're always there to assist you and always solving whatever issue arises. I can't imagine asking for anything more from these people. All I need is already given."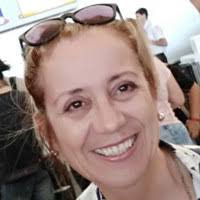 Soledad Manzi – www.drbreitfeld.com
Feedzy
Automatically curate RSS feeds.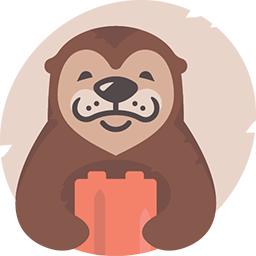 Enhance Your WordPress Site
On top of our popular premium themes we also have several plugins under the roof that add extra functionality to your website.
Check them out
Supported by Real People
ThemeIsle is a global remote team of passionate WordPress professionals delivering awesome themes and plugins for more than 471,039 users.