7 mins read
Looking for a solution to build a digital product marketplace on WordPress? While in the past you might have needed a development team to get your digital product marketplace off the ground, now you can create your marketplace using simple, pre-made extensions. In this article, you're going to learn how you can use WordPress, a premium theme called Marketify, and...
Read More
We know that plugins can be used to extend the functionality of WordPress. But what if you can do some...
Everyone gets locked out of one account or another from time to time – and this can happen even on...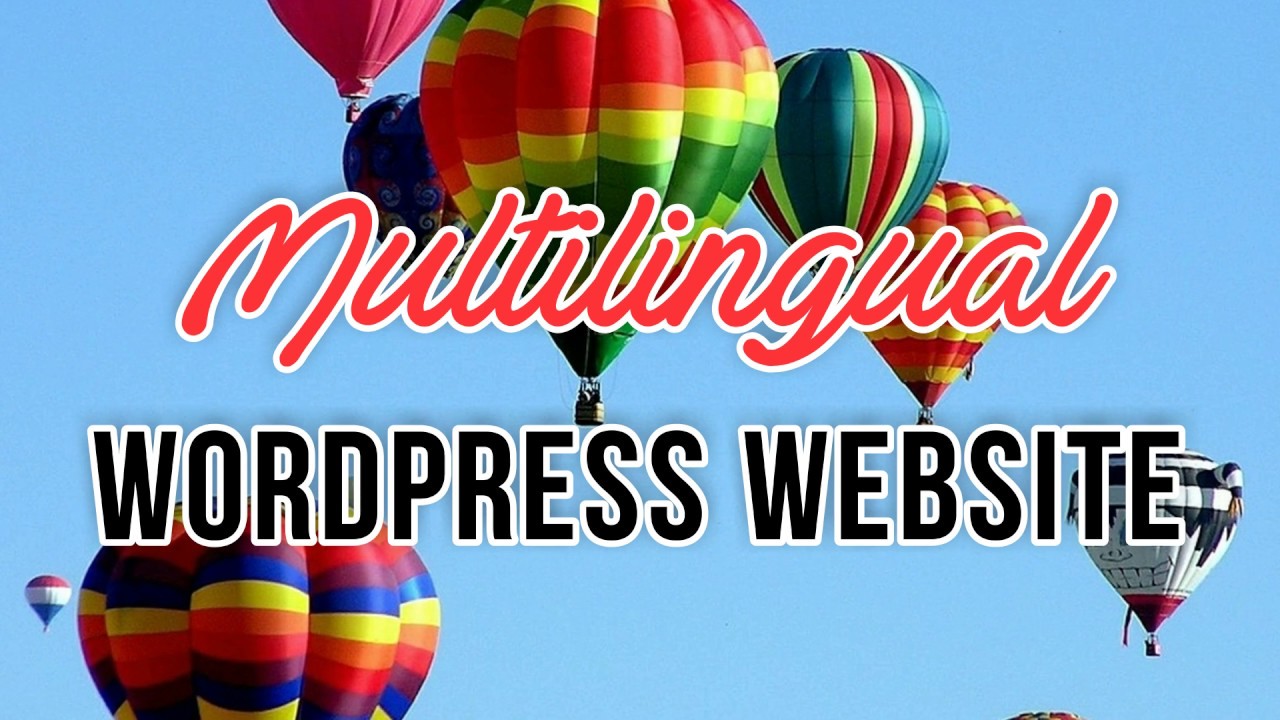 Multilingual WordPress Website: Easy TO DO With the Polylang Plugin
IP4hO9Z0NBE
If you want to make money with affiliate marketing, you need to include affiliate links on your site so that...
While your existing customers will certainly visit your website, most of its views are likely to come from potential leads....
Free eBook
44 Things I Wish I Knew
Before Starting a Blog
Methods That Made Us Grow to Over
225,000 Visits / Month
Download free guide
If you're looking to start up any sort of freelancing business, a website is an invaluable tool. It's how you'll...