6 mins read
Many websites are designed with a specific goal in mind. You may want people to buy a product, sign up for an email list, or take part in your event. In these scenarios, you have to encourage visitors to take the plunge, which means you need to add call to action to WordPress. A call to action (CTA) is any...
Read More
Not convinced whether or not you should use WordPress as the tool to build your website with? "Isn't WordPress just...
When you first get started with WordPress, it's easy to feel overwhelmed by the volume and variety of terms the...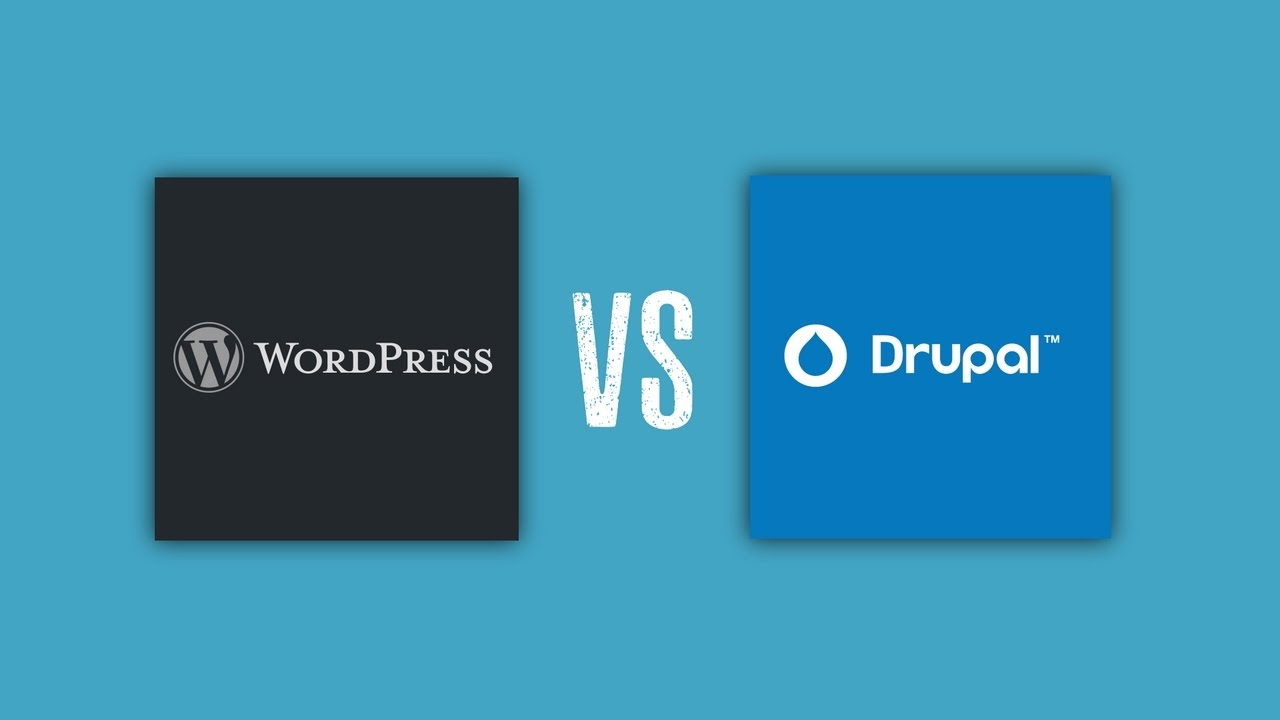 Drupal Vs WordPress - Which Is The Best CMS?
TUGvDwnJibg
Do you like playing with fire? Because if you make major changes to your WordPress site without testing them –...
A WordPress multisite can be the answer to managing multiple WordPress websites easily. Once you install WordPress multisite on your server,...
Free eBook
44 Things I Wish I Knew
Before Starting a Blog
Methods That Made Us Grow to Over
225,000 Visits / Month
Download free guide
Podcasts are the new radio. Not only are they just as relaxing and informative, they're also far more convenient. However, because...
WordPress is the most popular way to build a website – in fact, it's used by over 31% of websites....
If you want to build a trustworthy website, it's the little things that count. Including small details like a testimonial...