6 mins read
Looking for a new way to monetize a WordPress blog? Then why not accept PayPal donations with WordPress, so that your audience can show their appreciation for your efforts. It's super-easy to setup, plus everyone has PayPal. Admittedly, this approach probably won't make you rich overnight. However, if your website doesn't naturally lend itself to generating ad revenues, selling products,...
Read More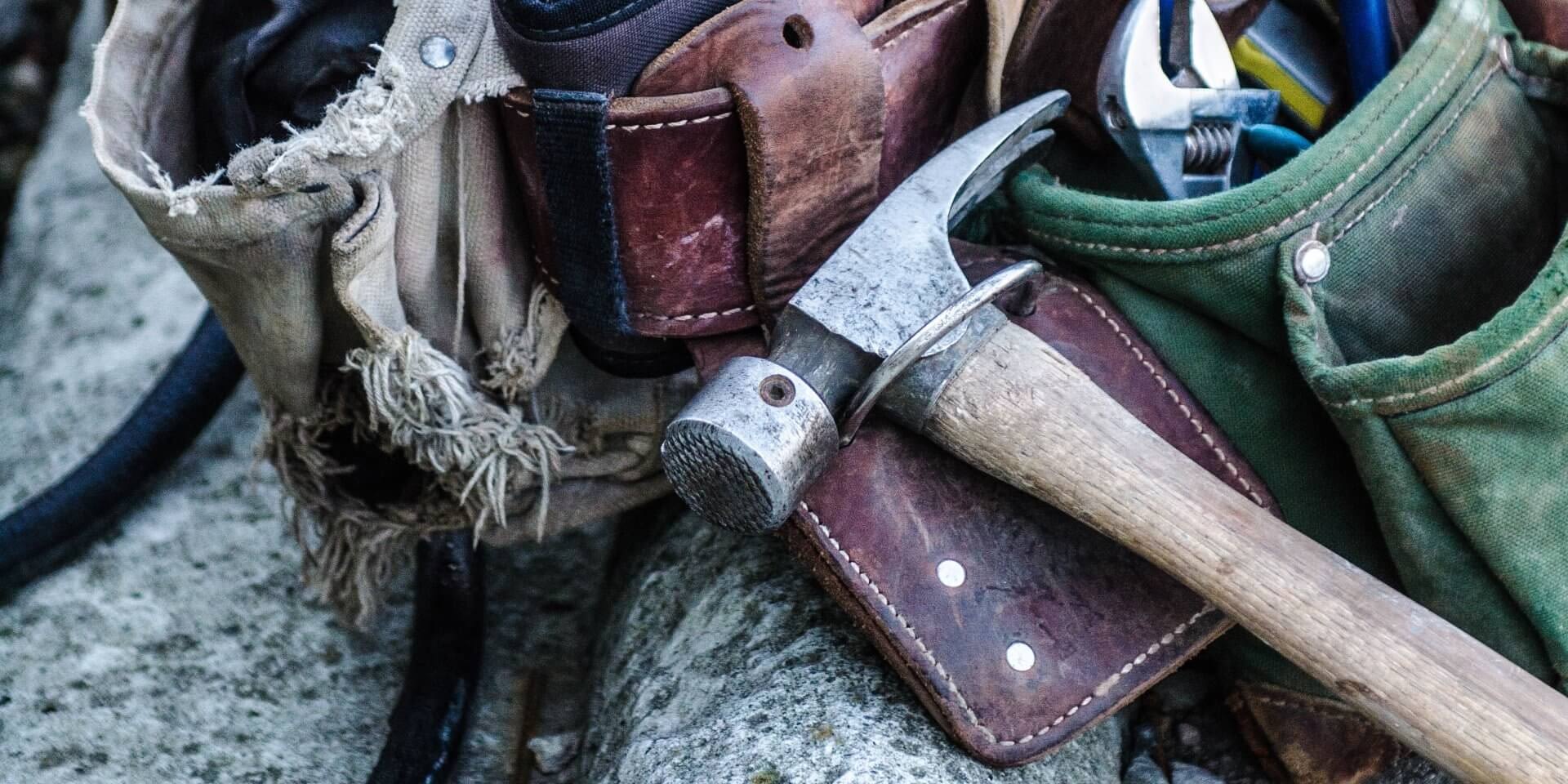 Any work on a live site is best performed behind the curtain of a maintenance mode screen. That's because a...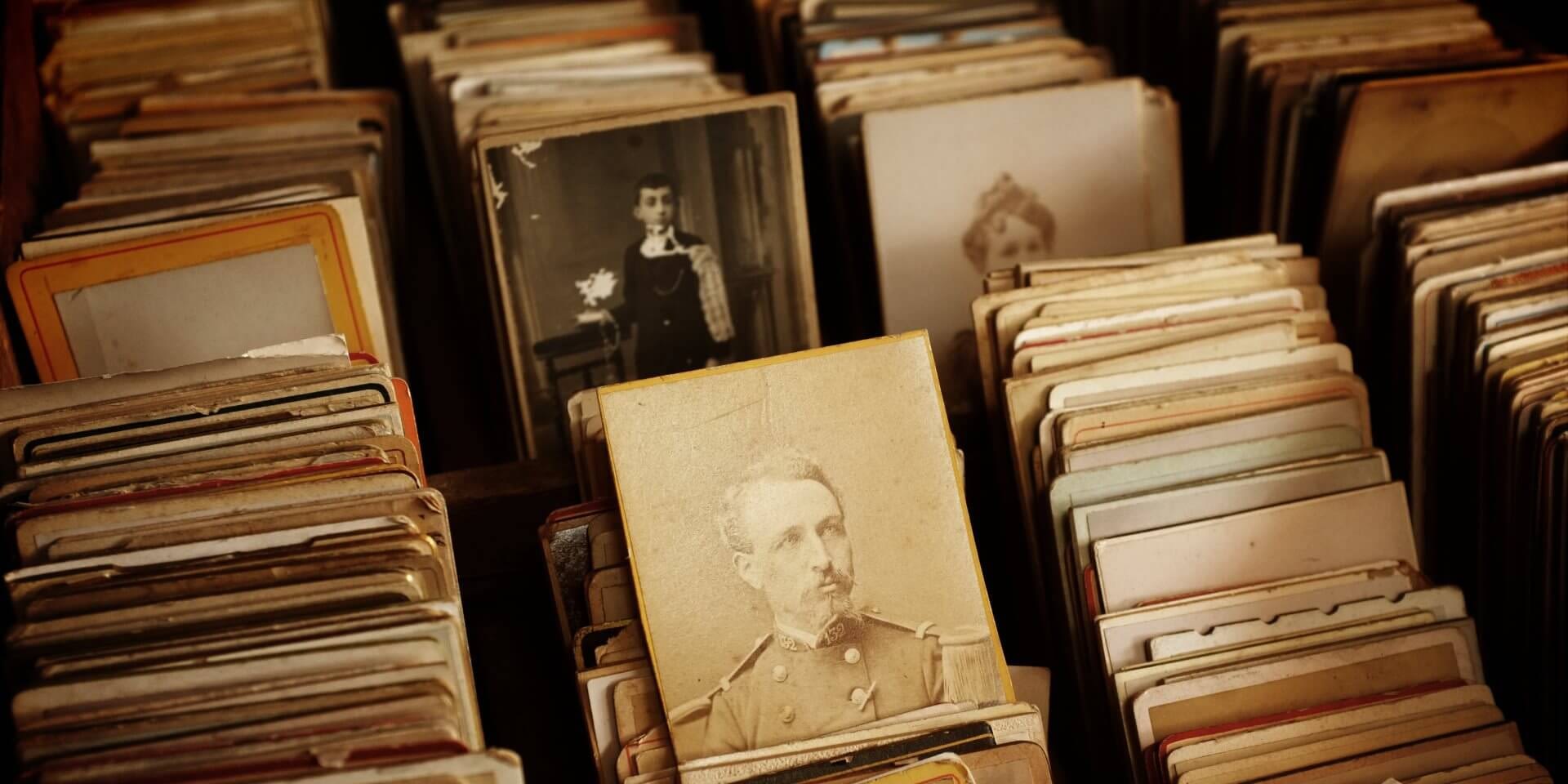 Why show popular posts in the WordPress sidebar? Well, when a visitor arrives on your site, you don't usually want...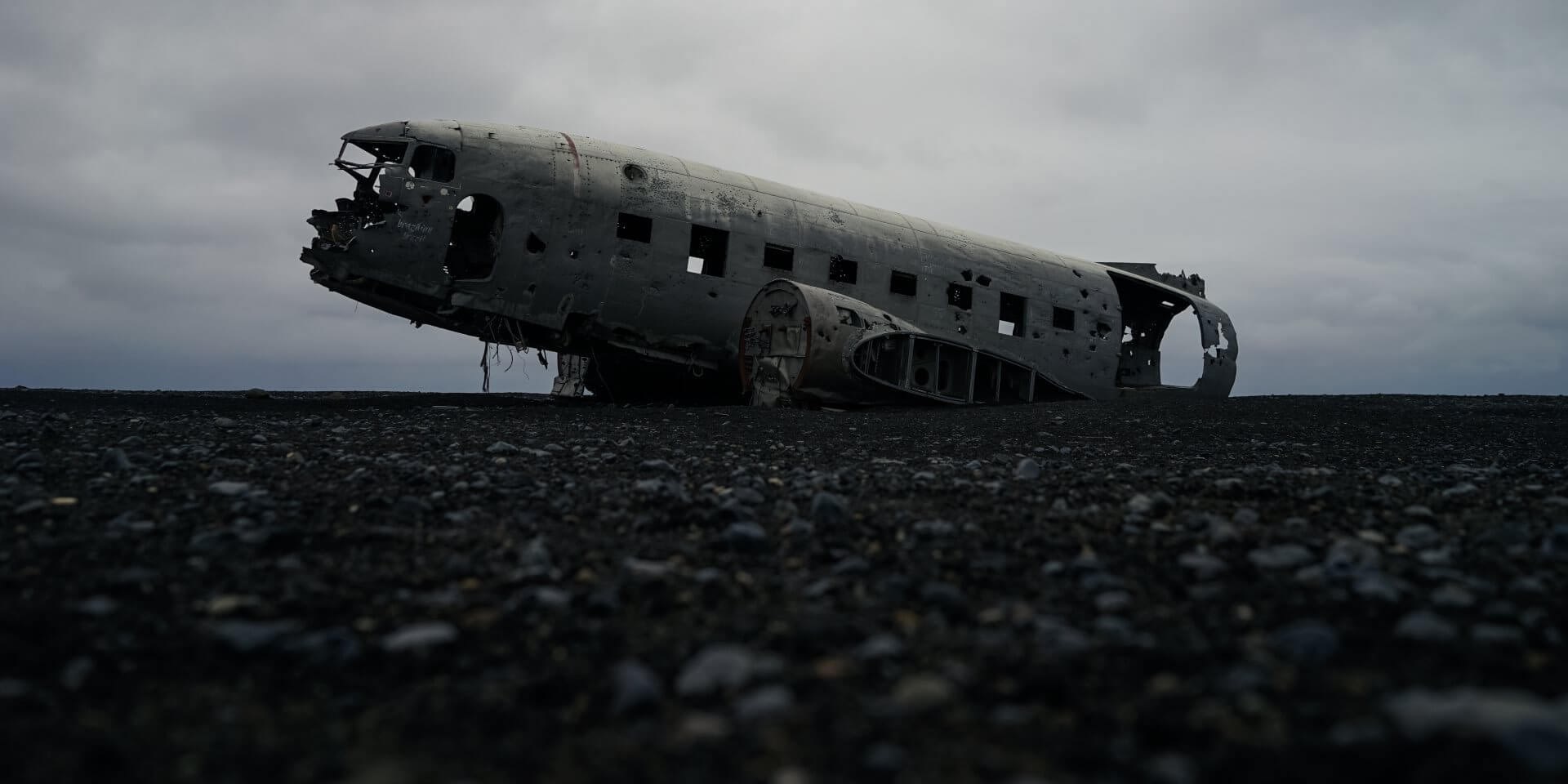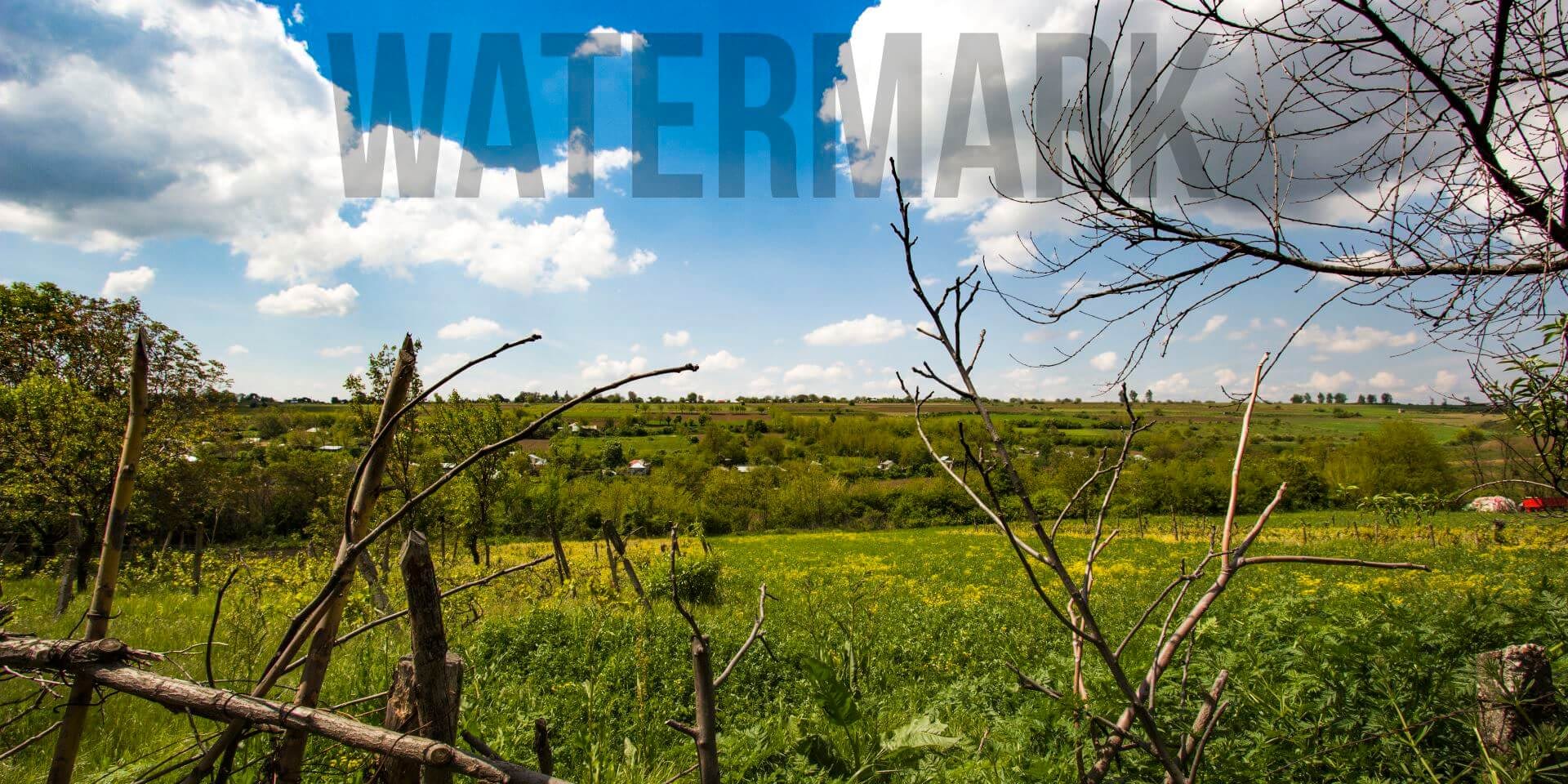 How To Choose The Right WordPress eCommerce Theme
xvIK52dmN5w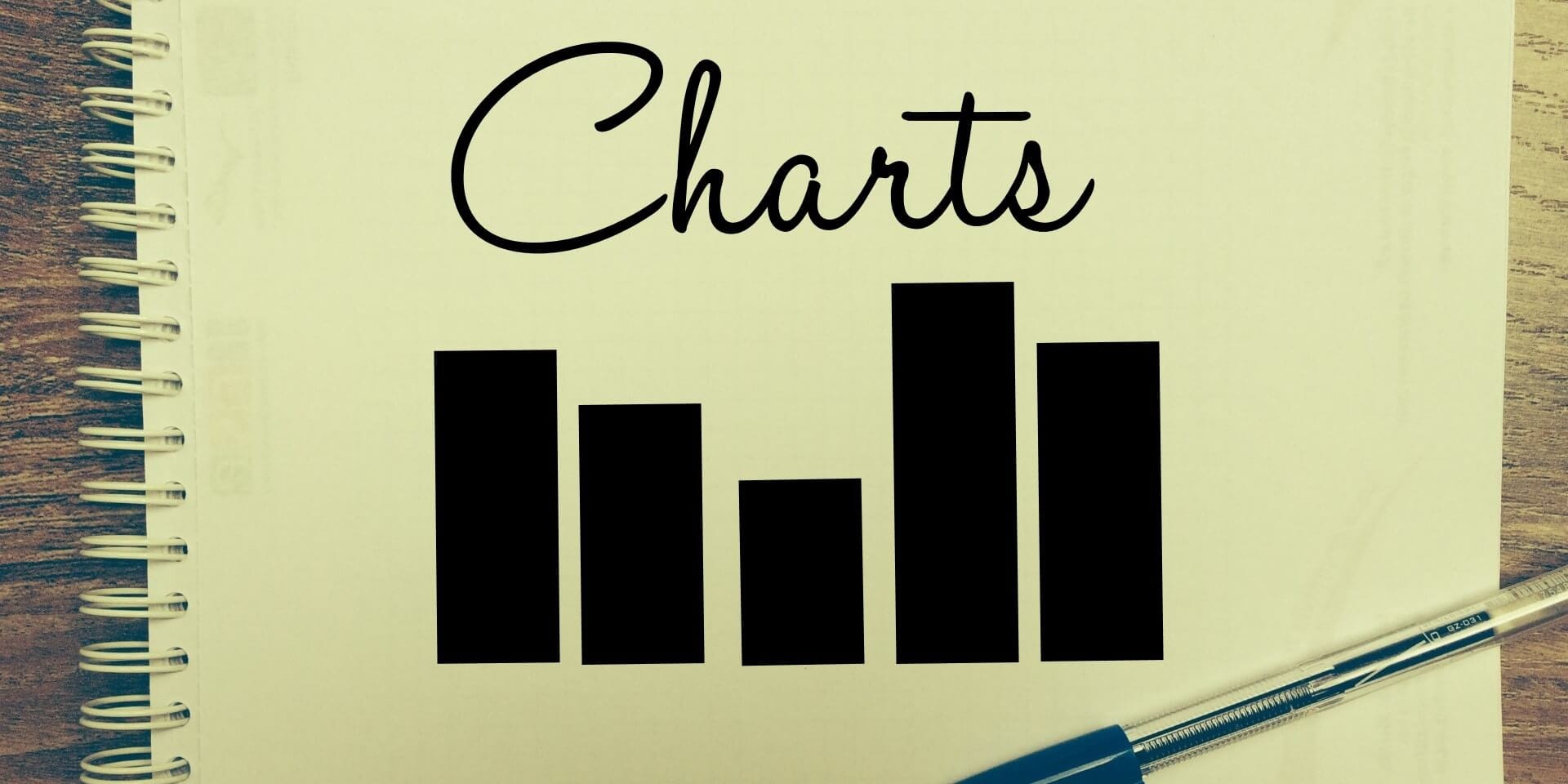 Why would you publish charts in WordPress? Well, data/stats are usually difficult to follow and to process by the human...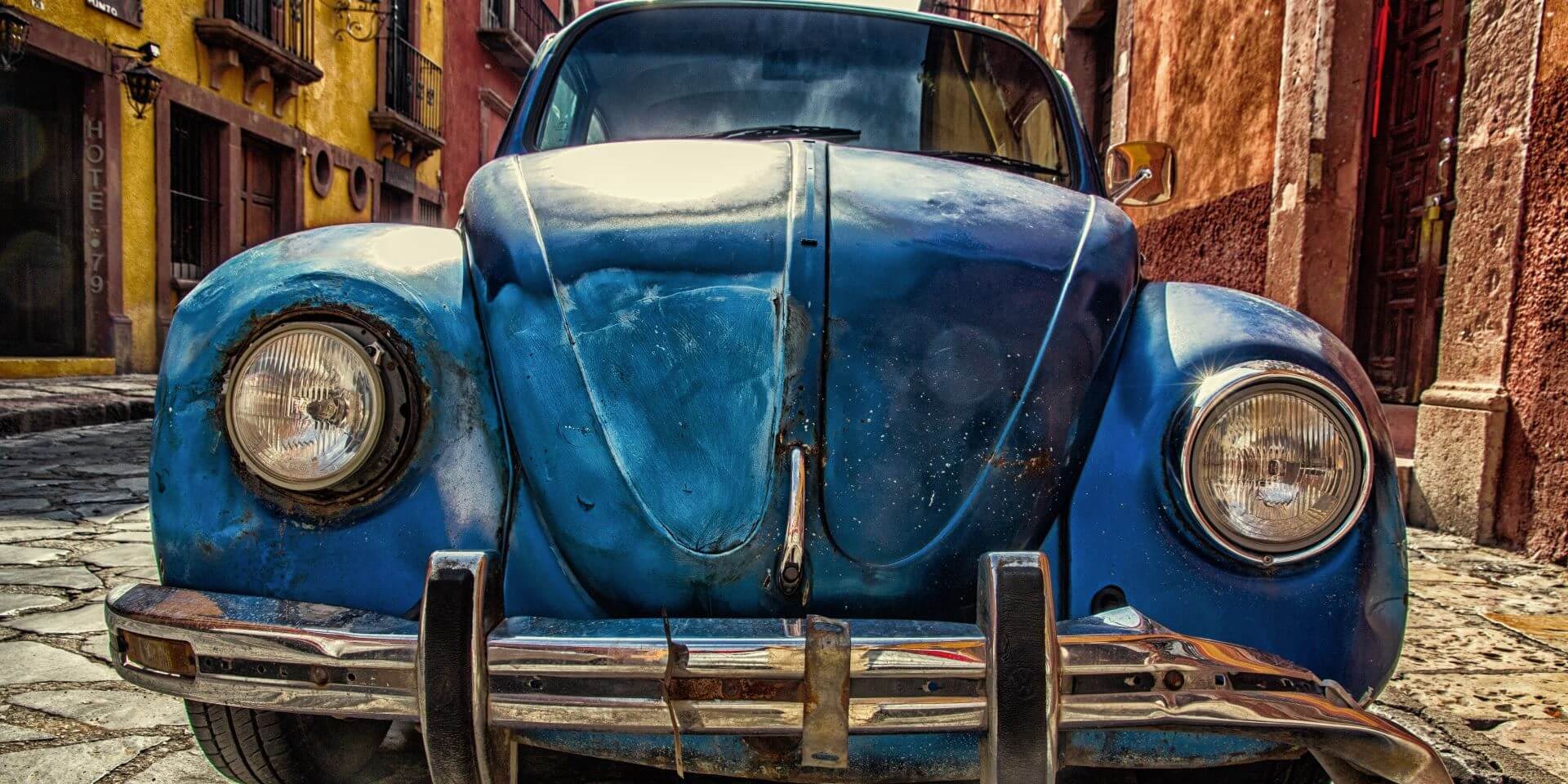 So you've just installed WordPress for the first time and you couldn't be more thrilled with the results. Everything is...
Free eBook
44 Things I Wish I Knew
Before Starting a Blog
Methods That Made Us Grow to Over
225,000 Visits / Month
Download free guide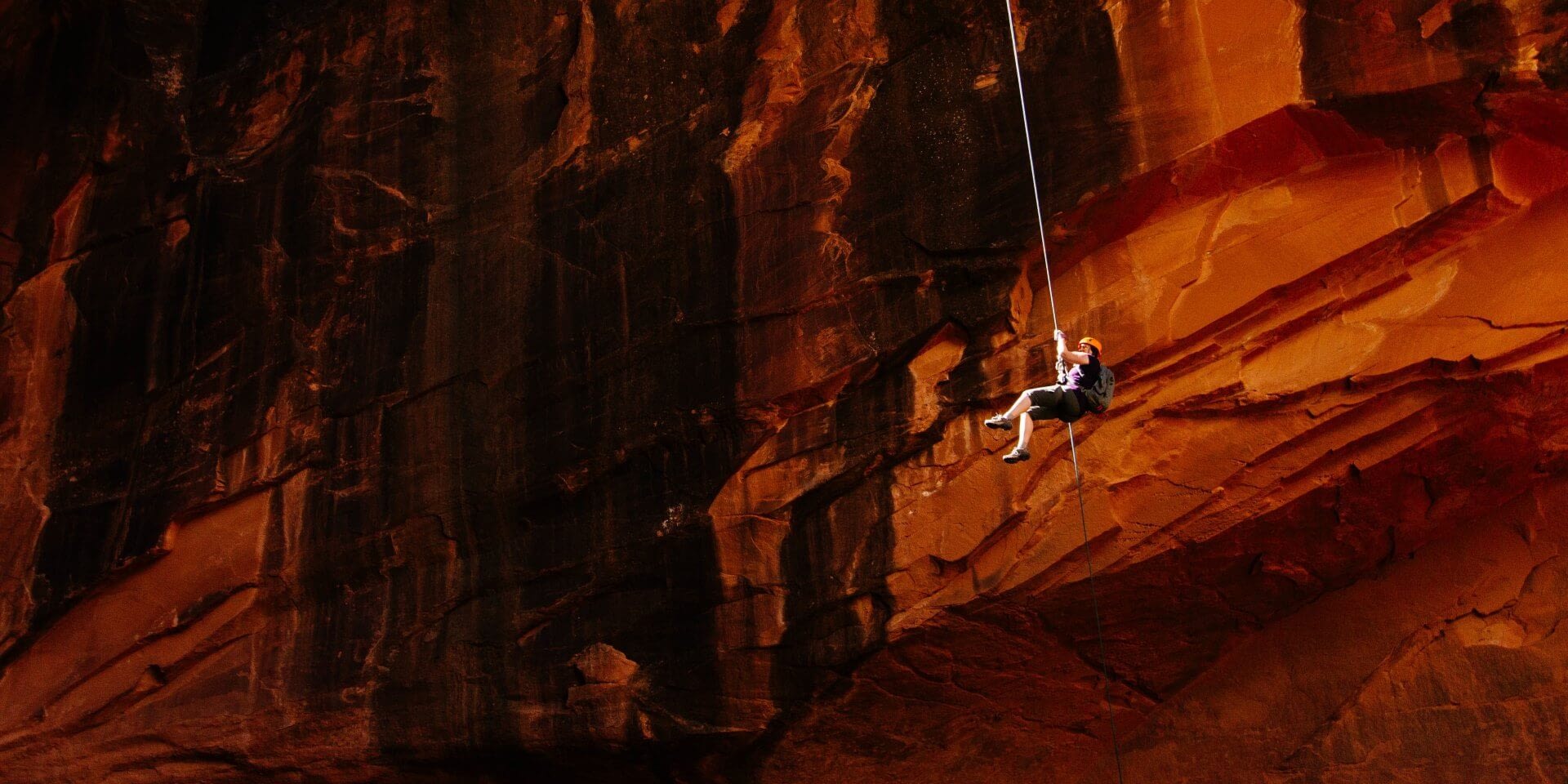 Why back up your WordPress website? Website security today is a huge industry involving millions. From firewall solutions to active...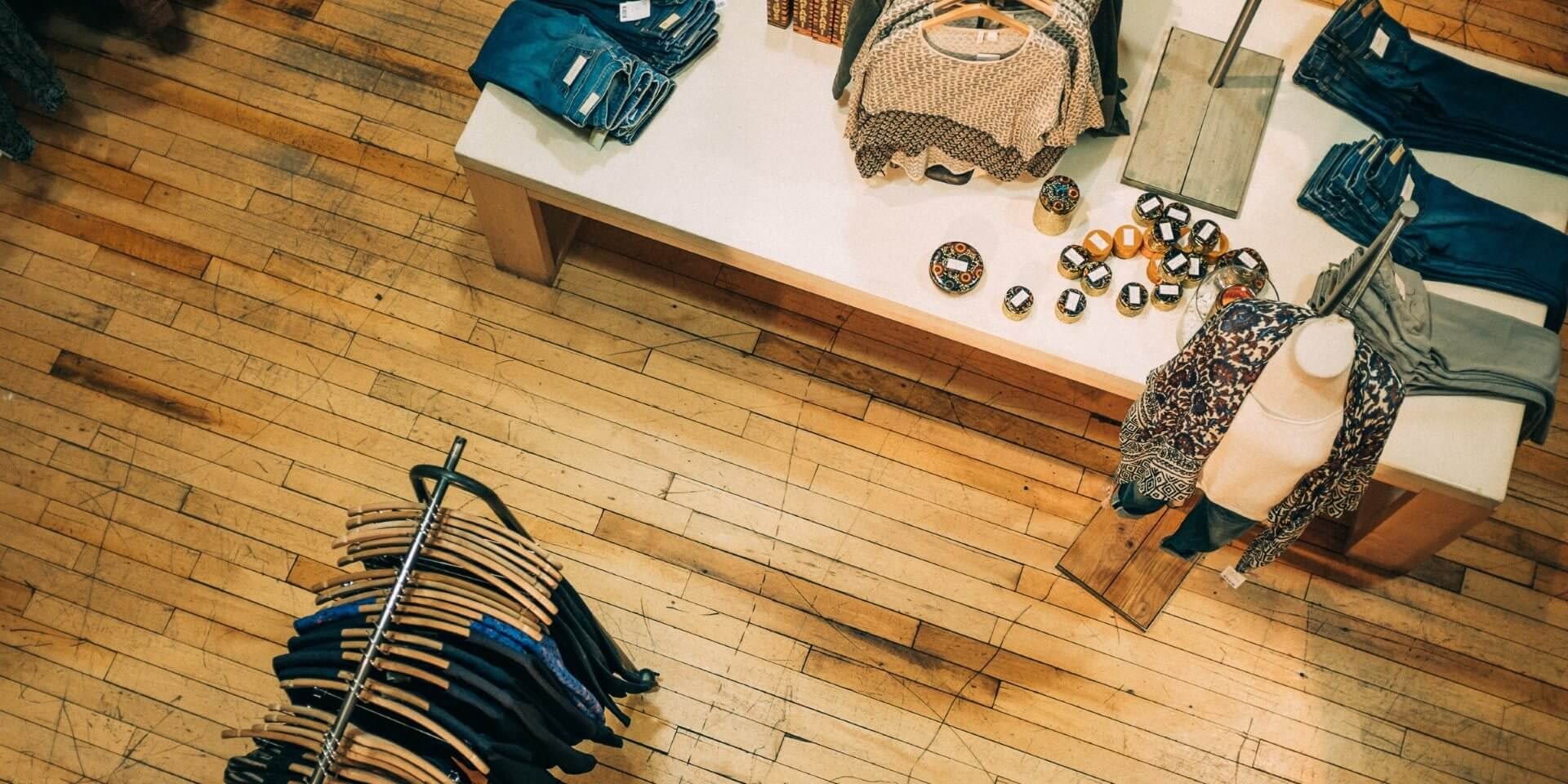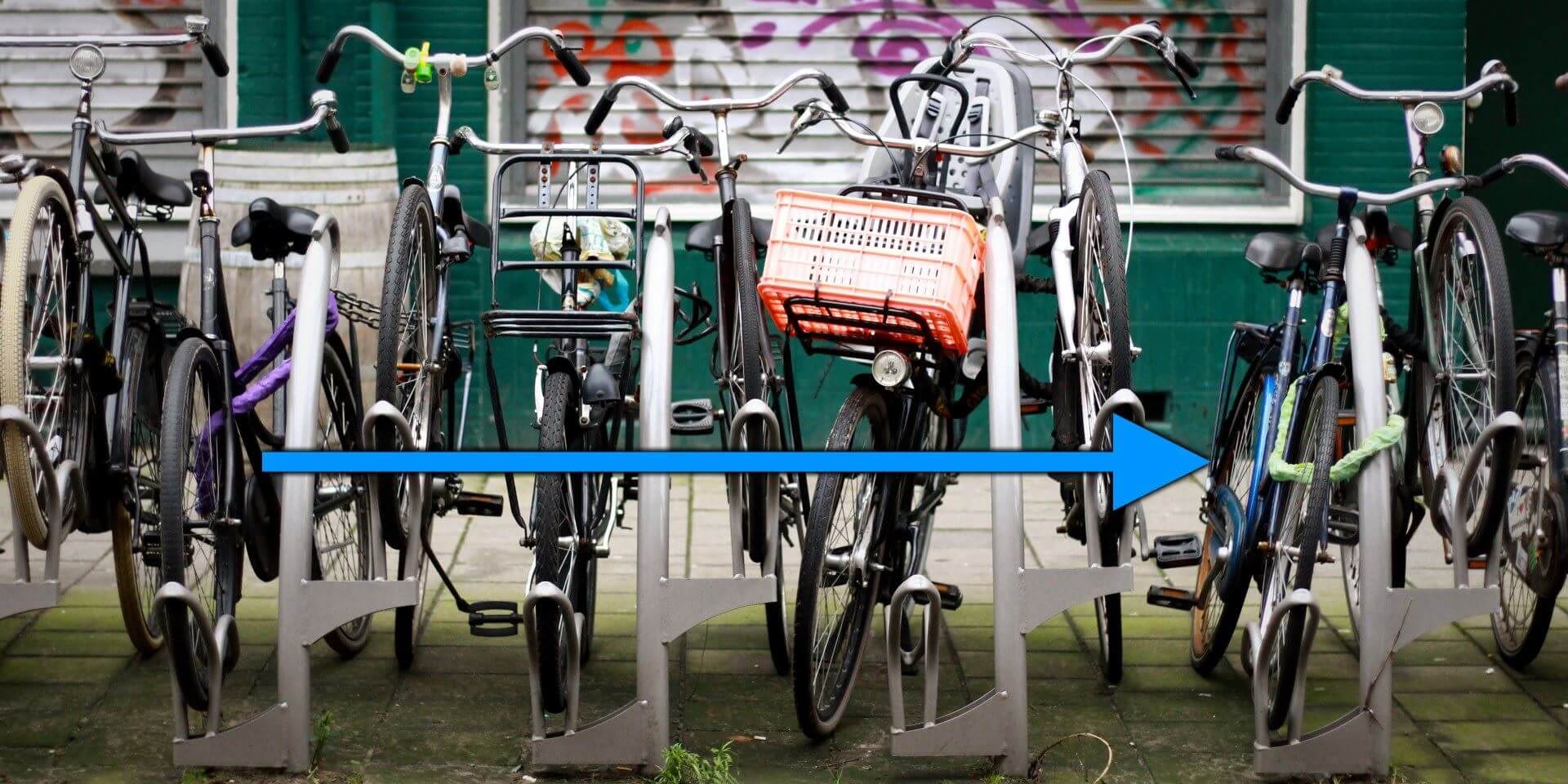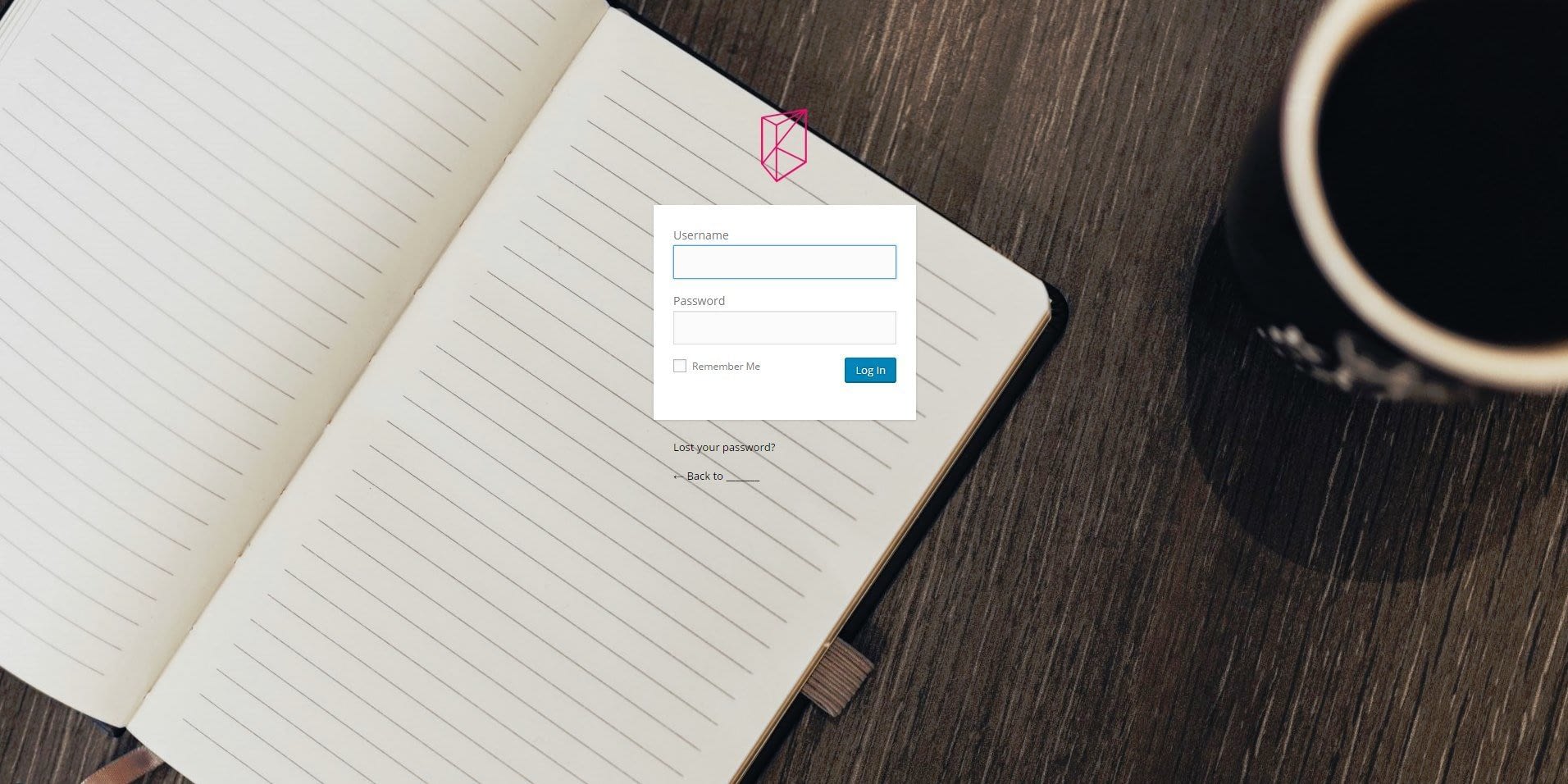 Customizing your WordPress login page is certainly a cool thing! It's basically the last step on your way to white-labeling...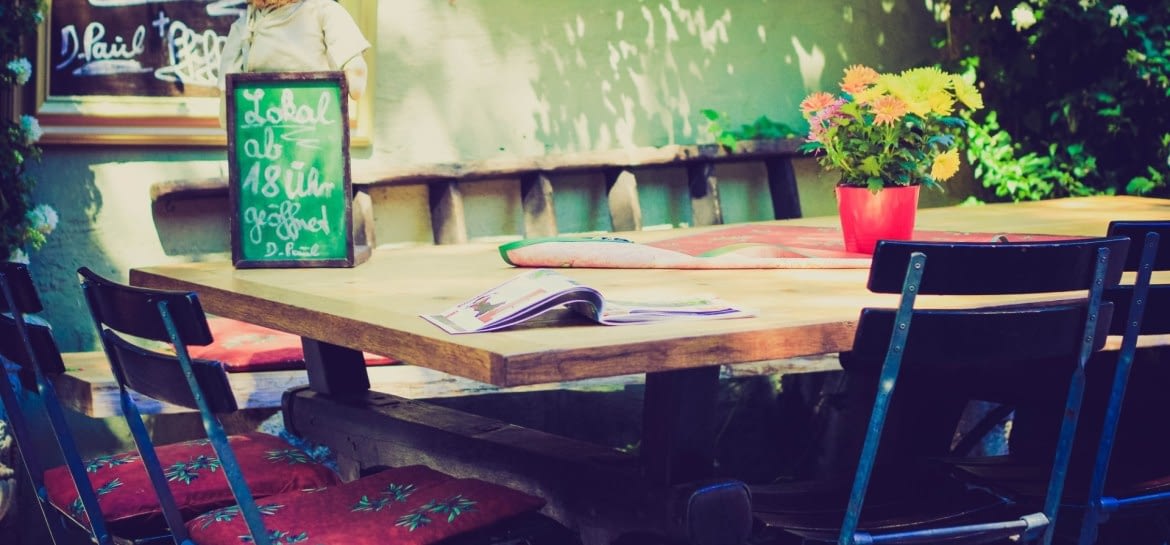 WordPress is one of those platforms where you can do almost anything. All it takes is spending a couple of...