7 mins read
In today's short tutorial, we show you how to add business address in WordPress, and your opening hours as well. All through the Business Profile plugin. Although many WordPress users exist in an online bubble, a good number of us still maintain an offline, brick-and-mortar presence. If you're someone who uses WordPress to promote an offline business, you'll want to...
Read More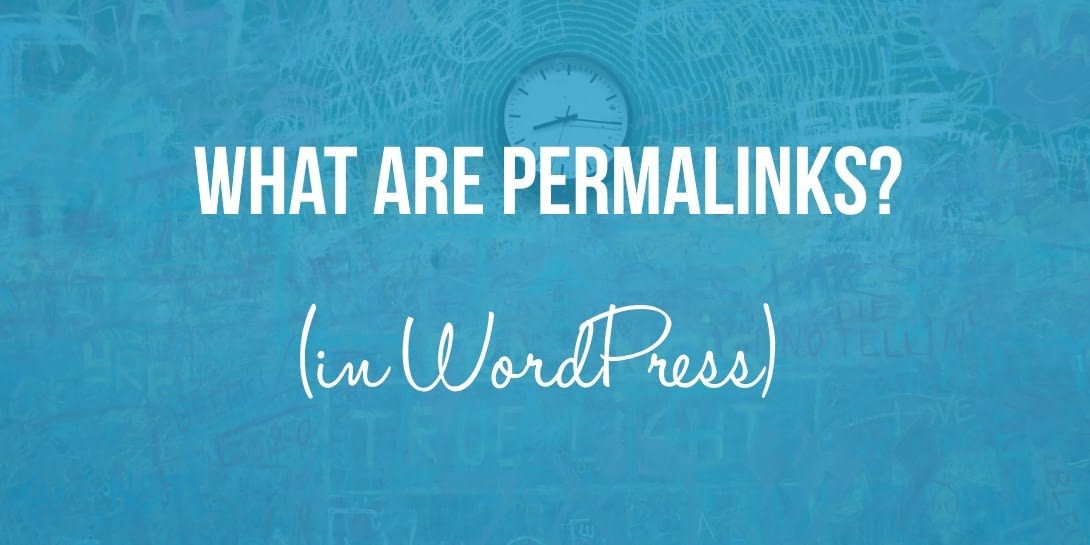 Permalinks are also among the key parameters of any WordPress blog, and something that you should set right away after you...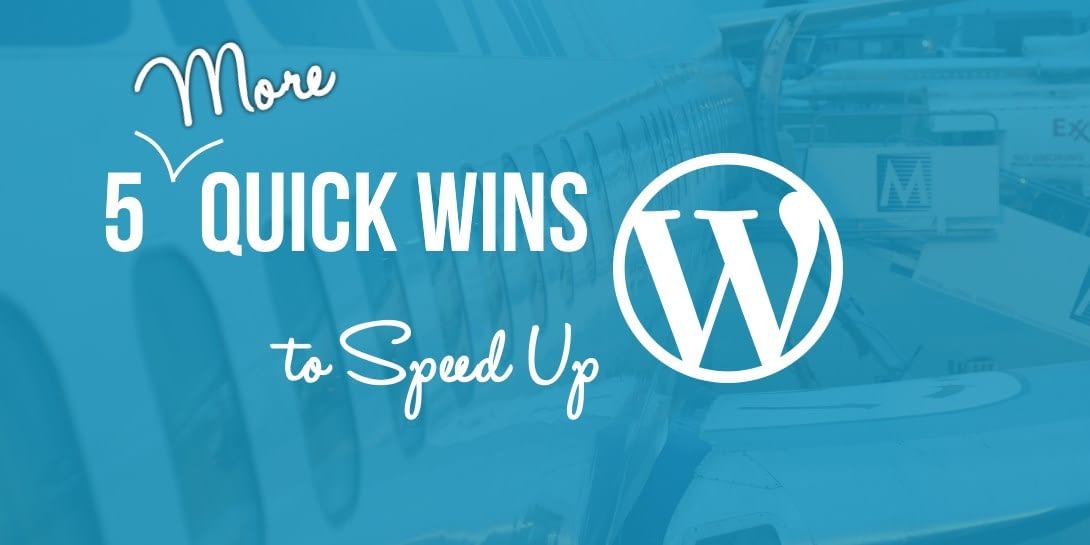 In isolation, all of these strategies will positively impact your load times. When you stack these quick wins on top...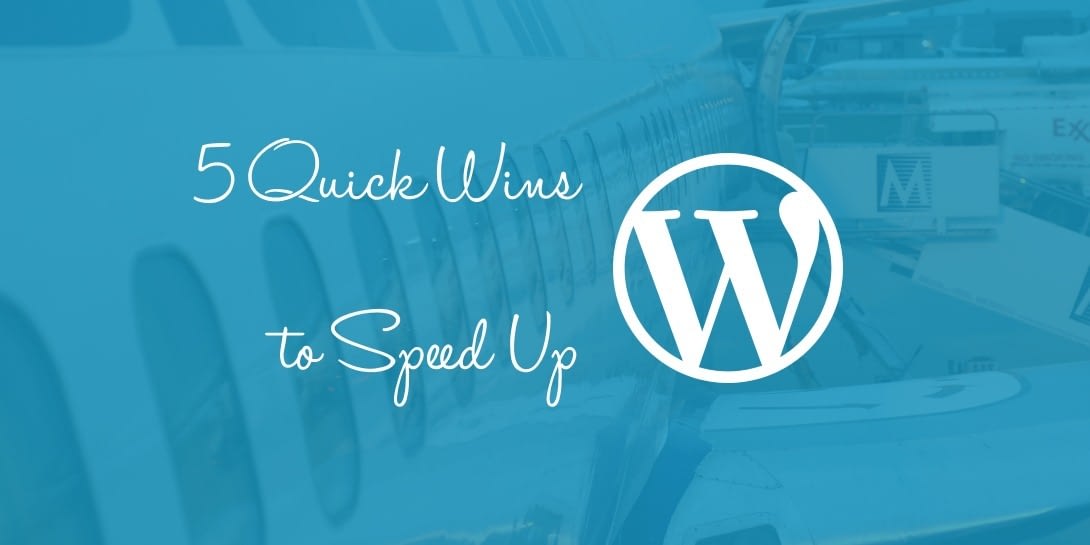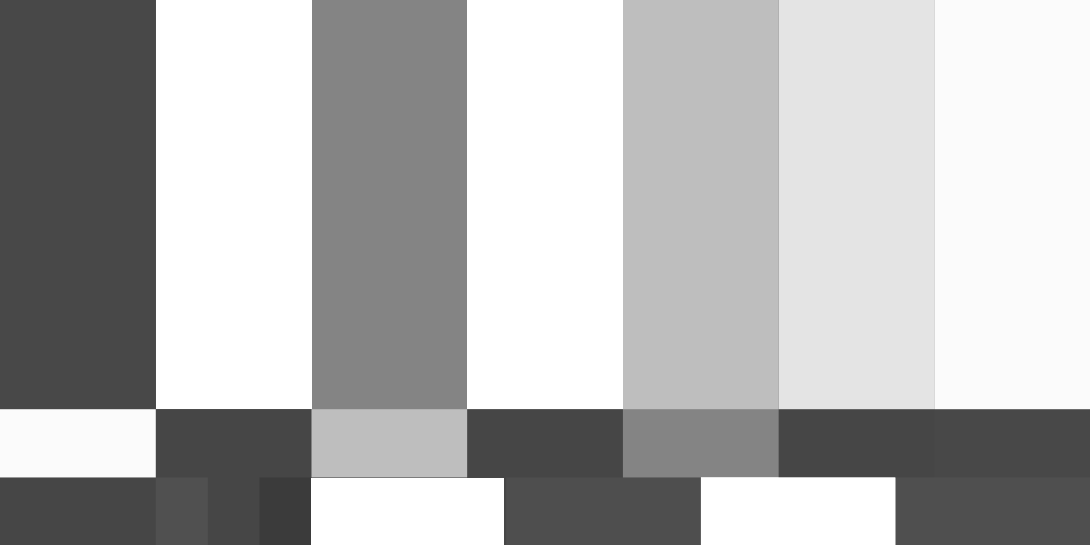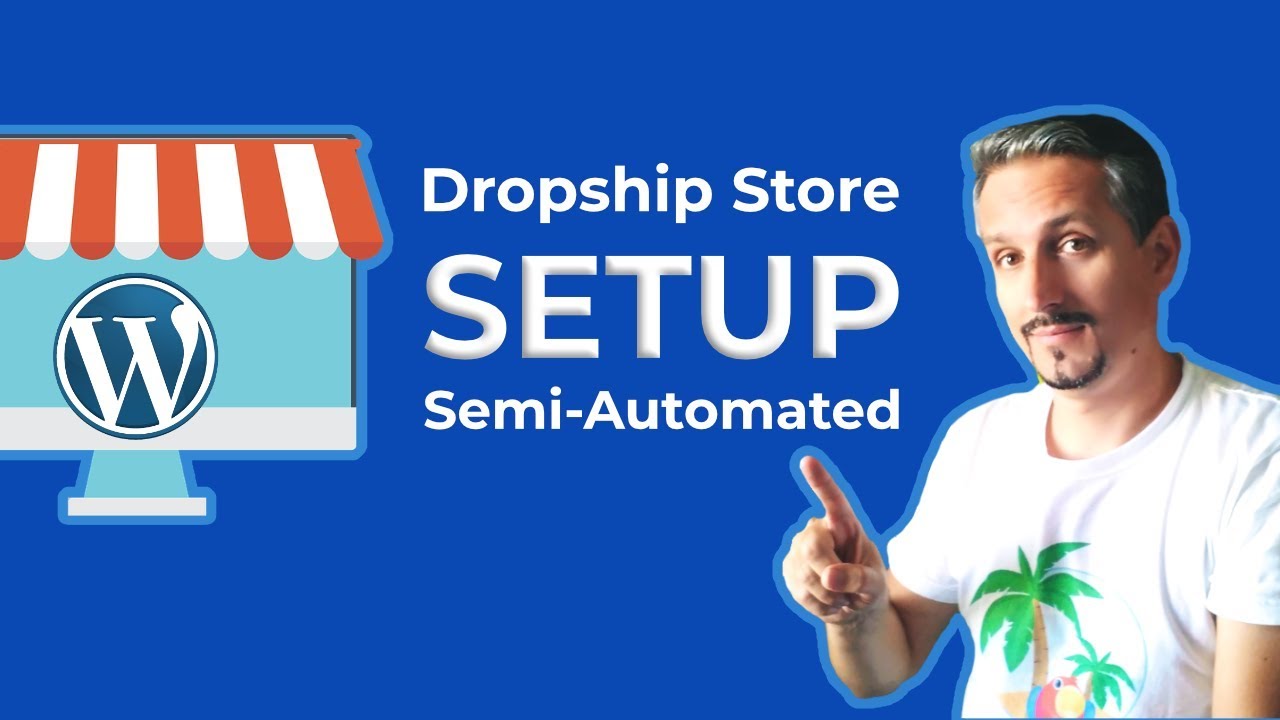 WooCommerce Dropshipping Store (Semi-Automated Method)
DnnQSGJ8j2o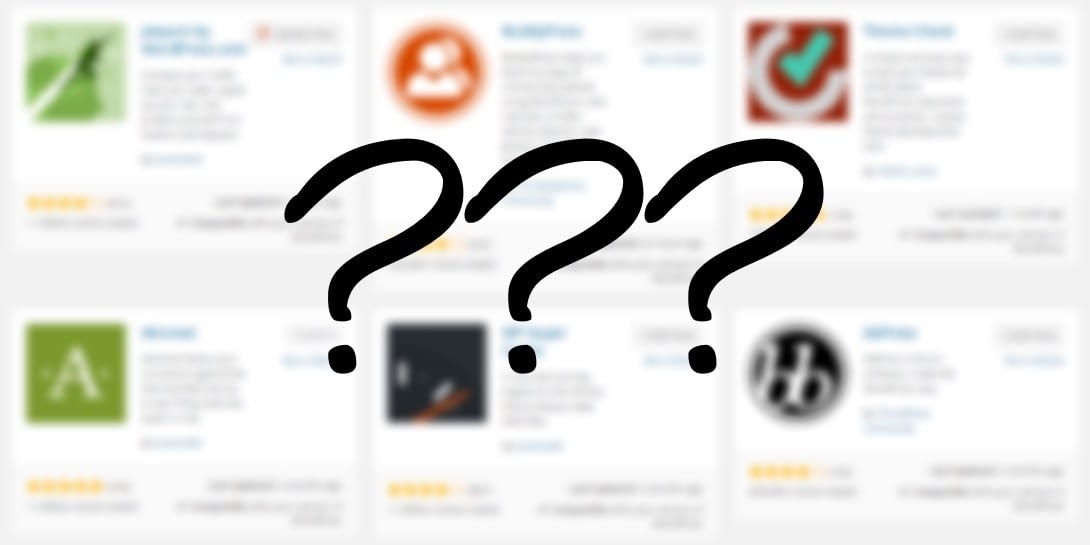 Thanks to the sheer size of the WordPress developer community, there are literally tens of thousands of free WordPress plugins...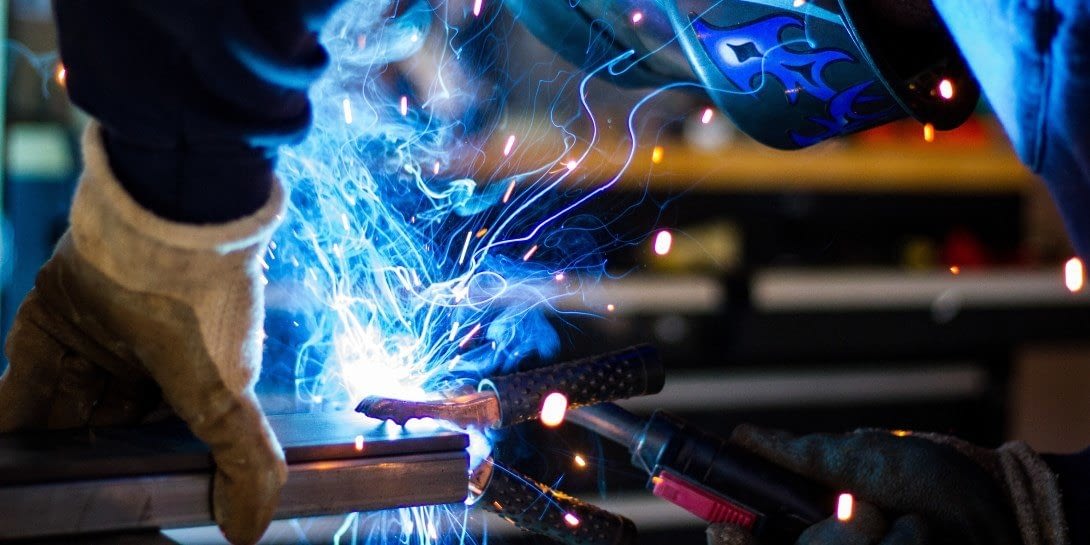 When you're just getting into WordPress, one of the first questions you'll stumble upon is how to install a WordPress...
Free eBook
44 Things I Wish I Knew
Before Starting a Blog
Methods That Made Us Grow to Over
225,000 Visits / Month
Download free guide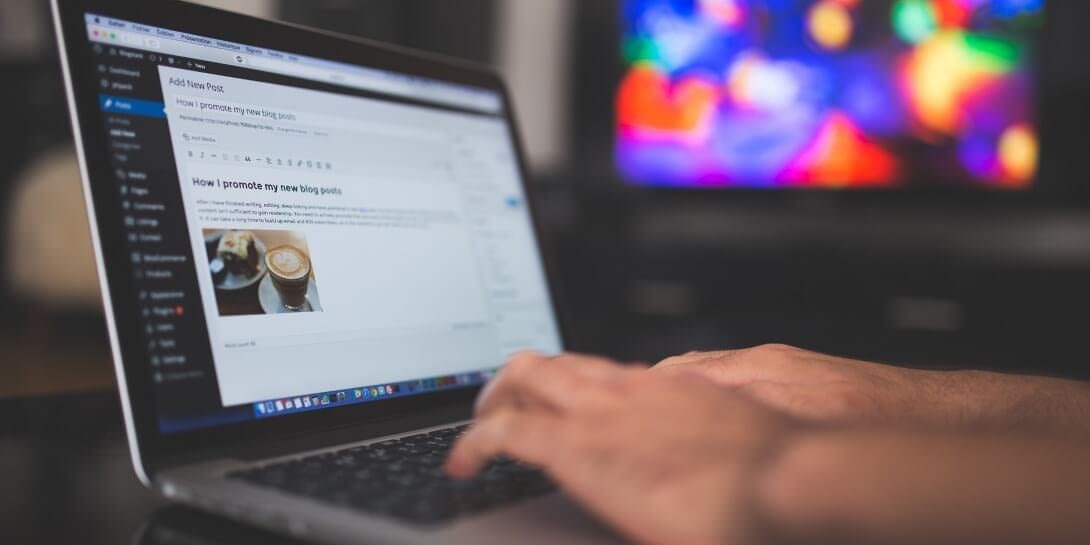 Despite the fact that setting up a self-hosted WordPress website or blog is one of the most inexpensive ways to...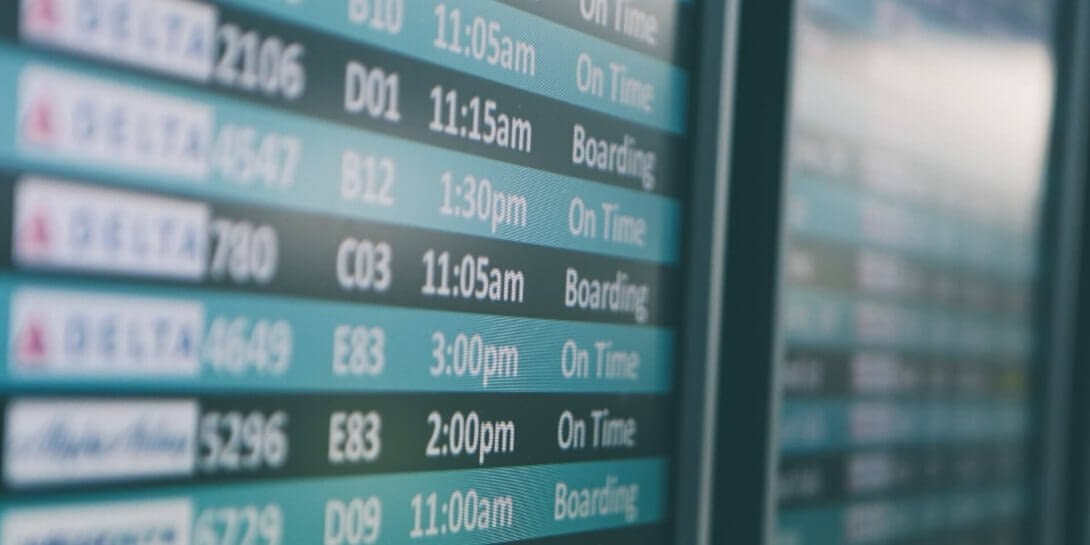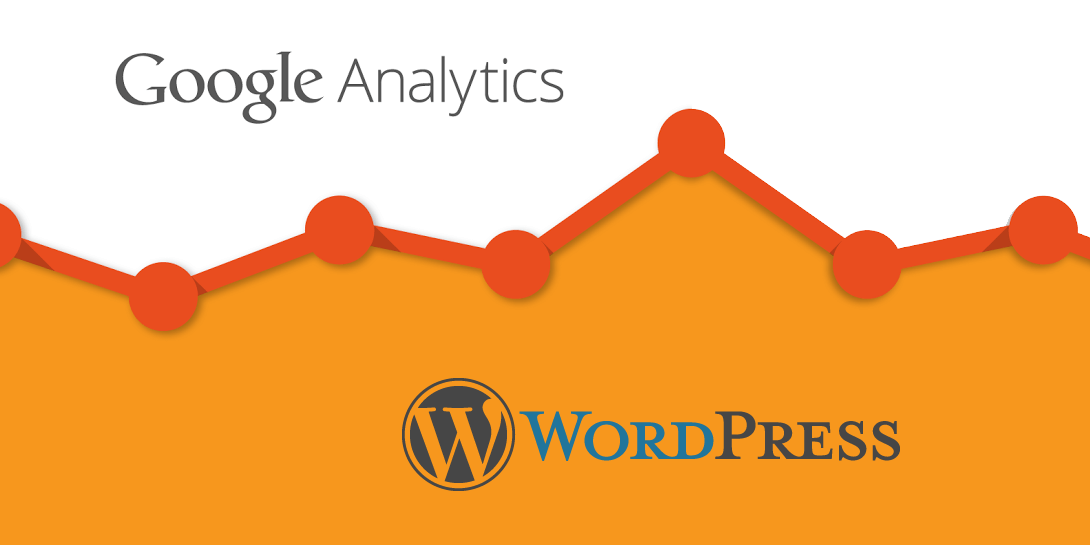 In this article, we'll be covering how to set up Google Analytics in WordPress. But first, here's some information on...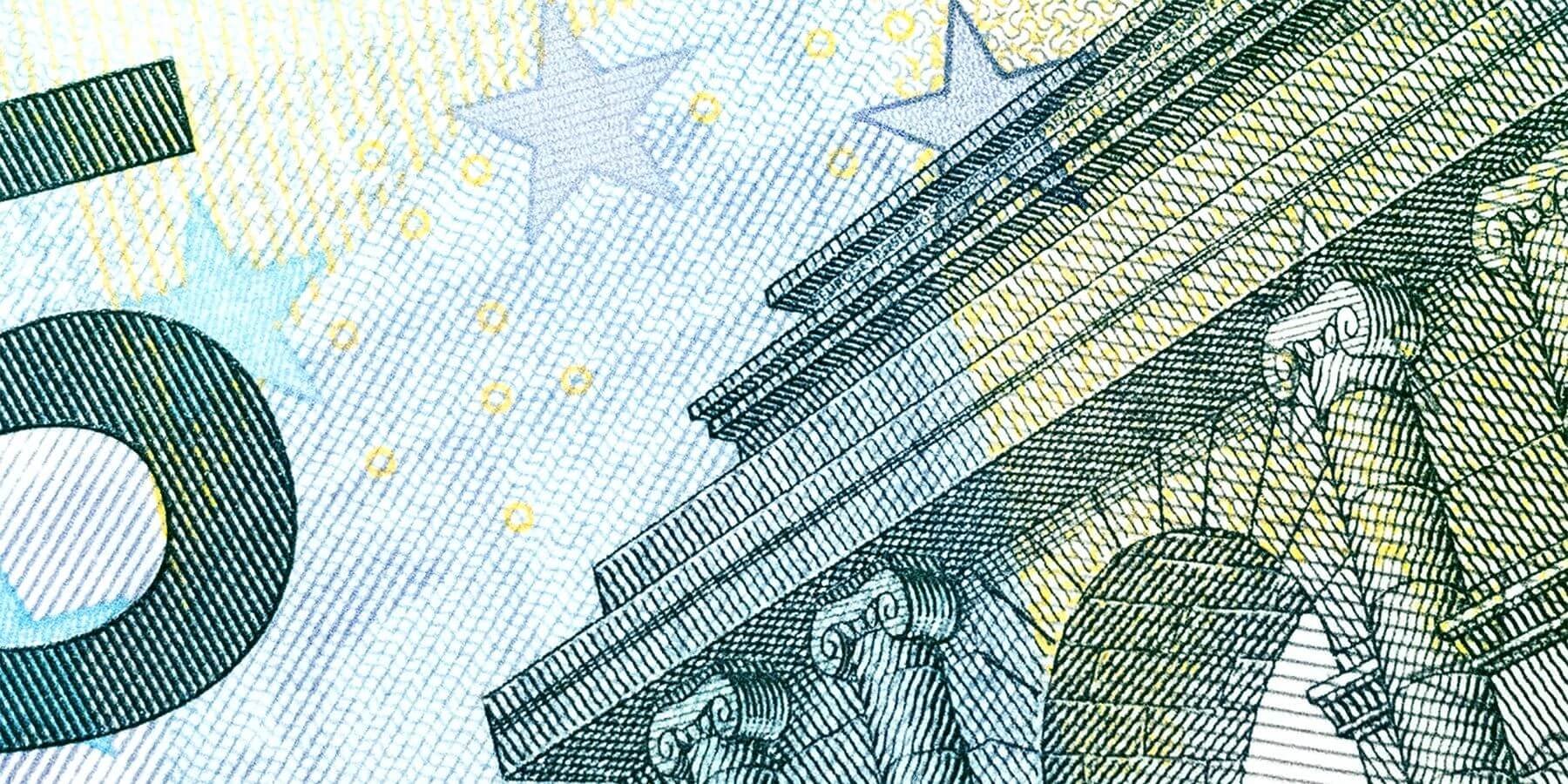 Looking for a new way to monetize a WordPress blog? Then why not accept PayPal donations with WordPress, so that...