Otter Pro Patterns
The Otter Patterns library enables to import ready-made templates in no time. All the important areas are covered including headers, testimonials and more.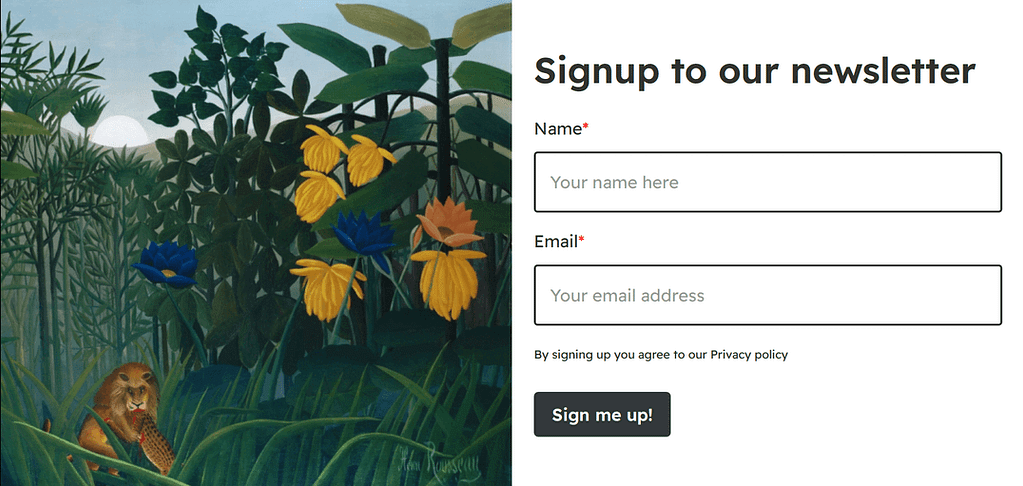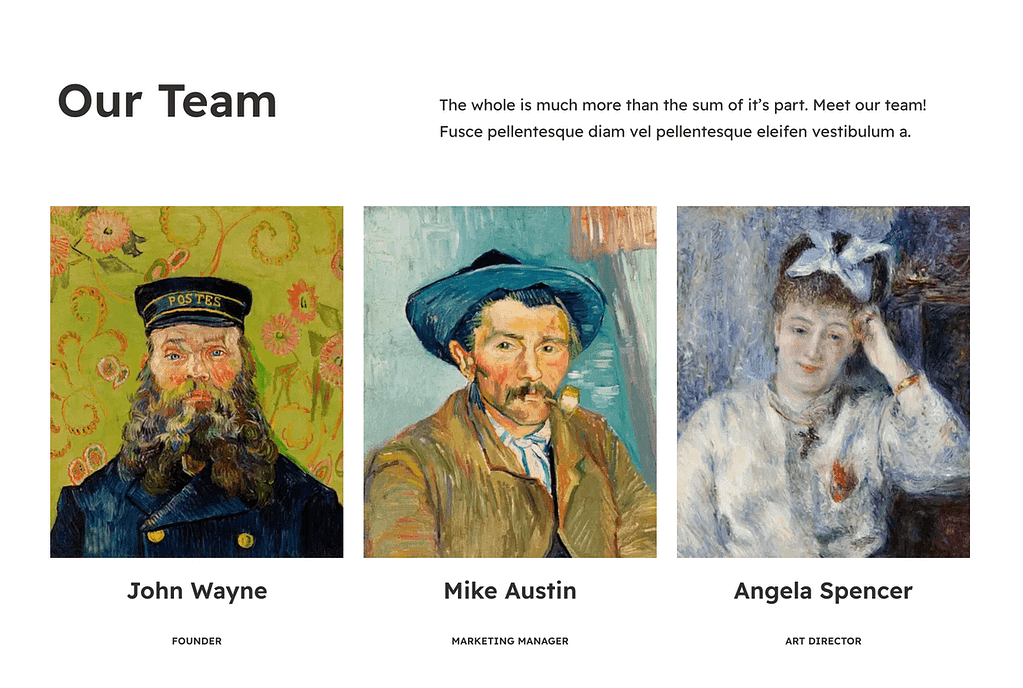 Advanced Blocks
PRO
Enhance your website's design with powerful blocks, like the Add to Cart, Business Hours, Review Comparison, and dozens of WooCommerce blocks.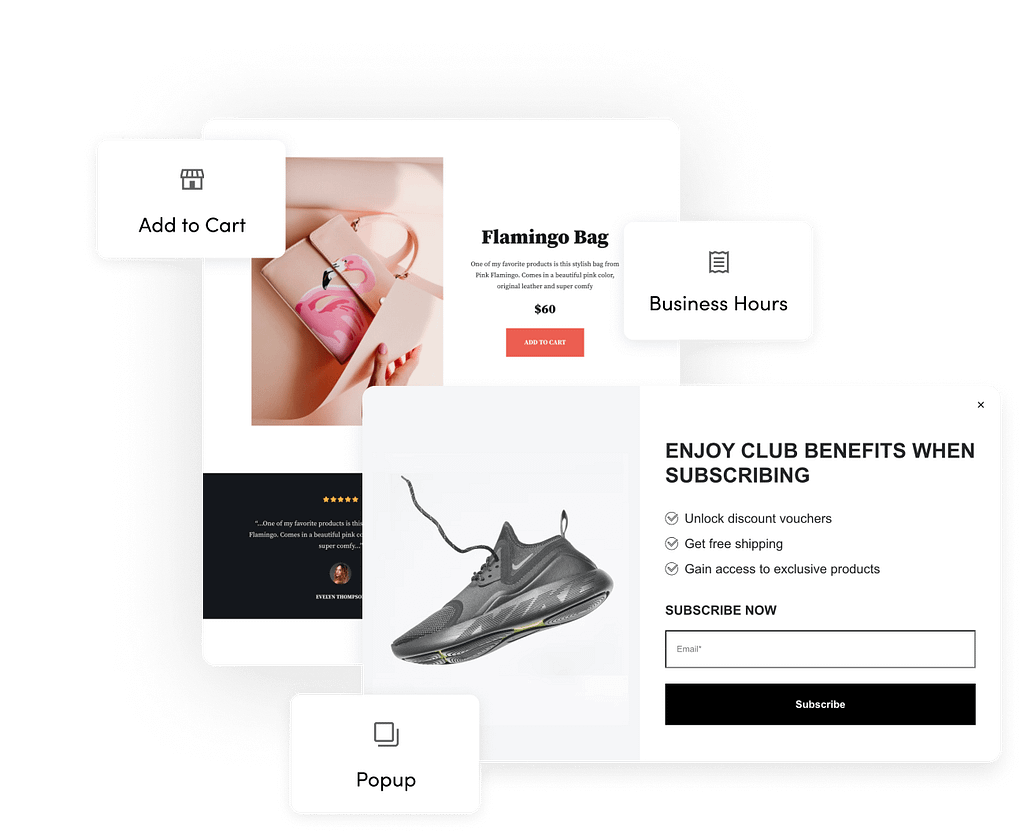 Take a test-drive, no sign up needed!
Install the Otter plugin and see how easily you can build your website
USERS LOVE OTTER
More than 400k happy sites run on Otter
"Loved the collection of blocks. If you want to create nice Gutenberg Pages, this plugin will be very handy and useful. "
"I have been using Otter for a few days and I am loving it. It adds great blocks to Gutenberg and you have great control over the blocks."
"I am very satisfied with Otter – a fantastic collection of blocks. And the plugin is perfectly integrated with Gutenberg and complete enough for my needs. "
"A simple and effective collection of blocks – that works in various use-cases on my several domains. I have tested many block plugins – but this one is really outstanding."
"Otter Blocks work really well and I like the customization options. Easy to use and format to fit in with my site theme – and I've not encountered any compatibility or speed issues."
"For WordPress beginners, this plugin is an easy solution that allows you to easily edit sites, without loosing your site's speed."