6 mins read
WordPress is the most popular way to build a website. But despite its popularity, there's one question that many new users still struggle with – what's the difference between WordPress.com vs WordPress.org? If you search for "WordPress" on Google, the two websites will rank #1 and #2. And if you're new to WordPress, you might not know which one to use....
Read More
Even the simplest of WordPress websites needs extra input to flourish. Setting up a theme, picking the right graphics for your pages,...
We found the idea intriguing so we searched the web and looked under the hood of the most famous brands'...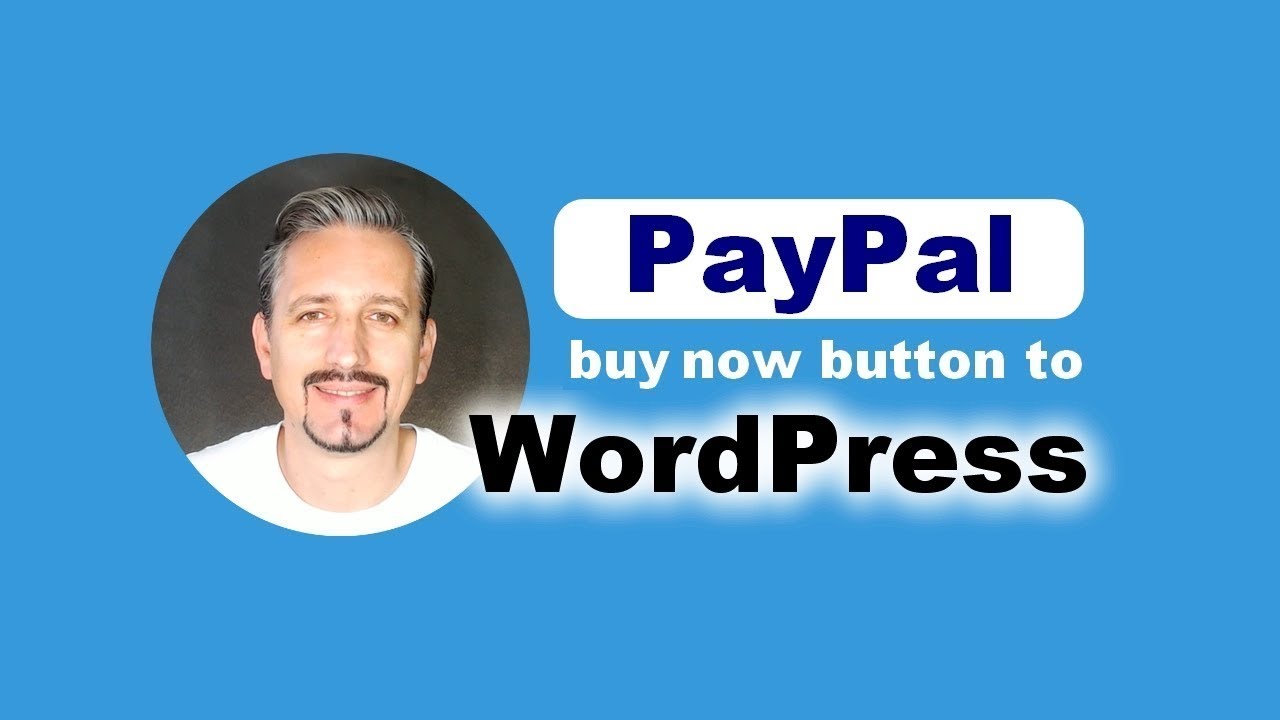 Add PayPal Button To WordPress: FREE Plugin To Accept Payments With WordPress
YbM2PuSz1h4
Interested in using WordPress geo location data to personalize your website based on a user's physical location? Geo location or...
In this post, let's see how you can build a coupon site on WordPress. If you've got something to sell,...
Free eBook
44 Things I Wish I Knew
Before Starting a Blog
Methods That Made Us Grow to Over
225,000 Visits / Month
Download free guide
A Content Delivery Network for WordPress, or CDN for short, can help your site perform better and in a more...
A lot of the top e-commerce websites have one thing in common – they feature hundreds of products for you...
Building a website takes time. During this period, it can be smart to drum up some interest in what you're...