7 mins read
While your existing customers will certainly visit your website, most of its views are likely to come from potential leads. Perhaps the most important step in 'selling' these visitors on your business is to help them understand exactly what you offer. In turn, this means learning how to write a services page. Before people can decide whether or not they...
Read More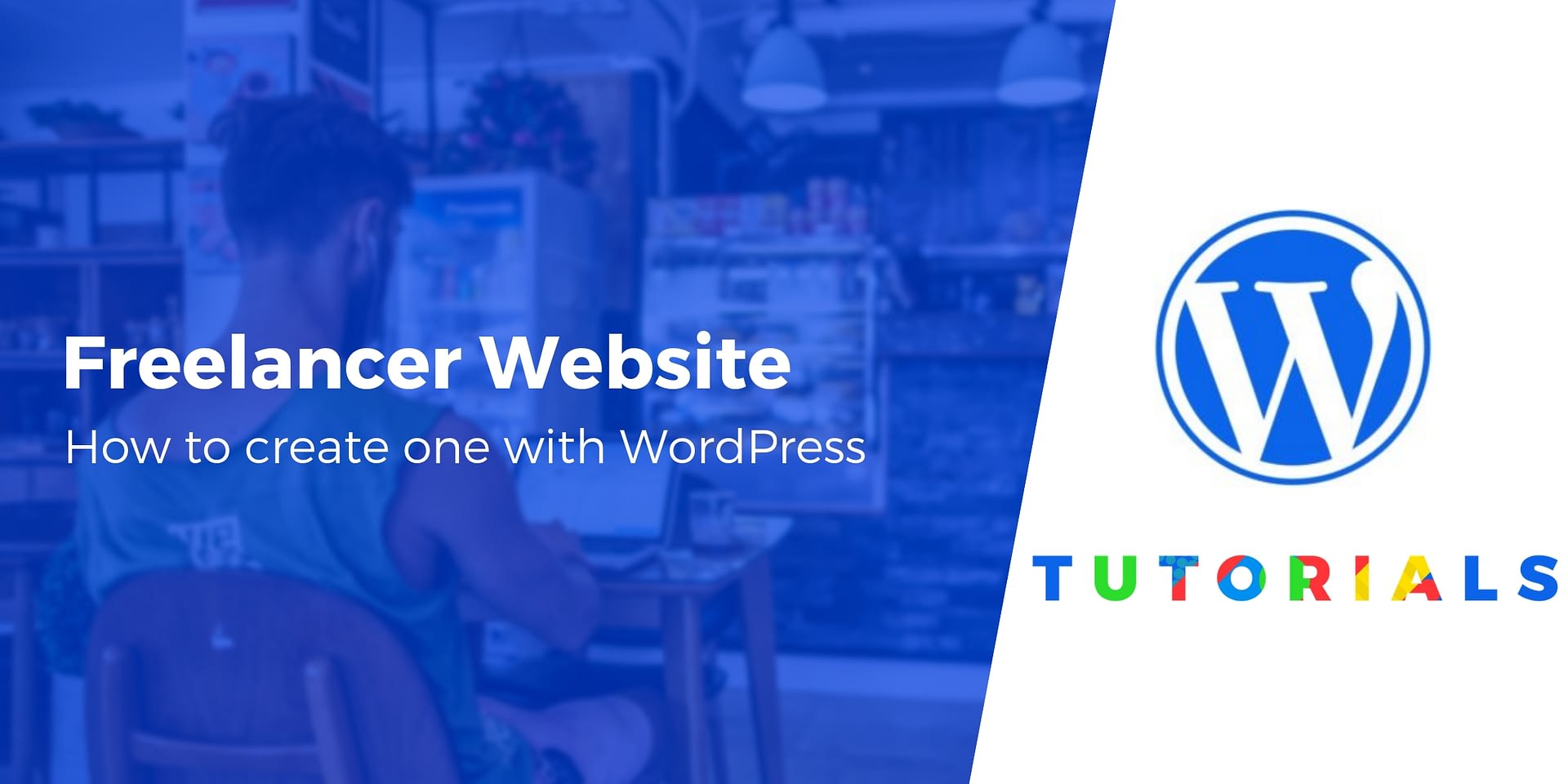 If you're looking to start up any sort of freelancing business, a website is an invaluable tool. It's how you'll...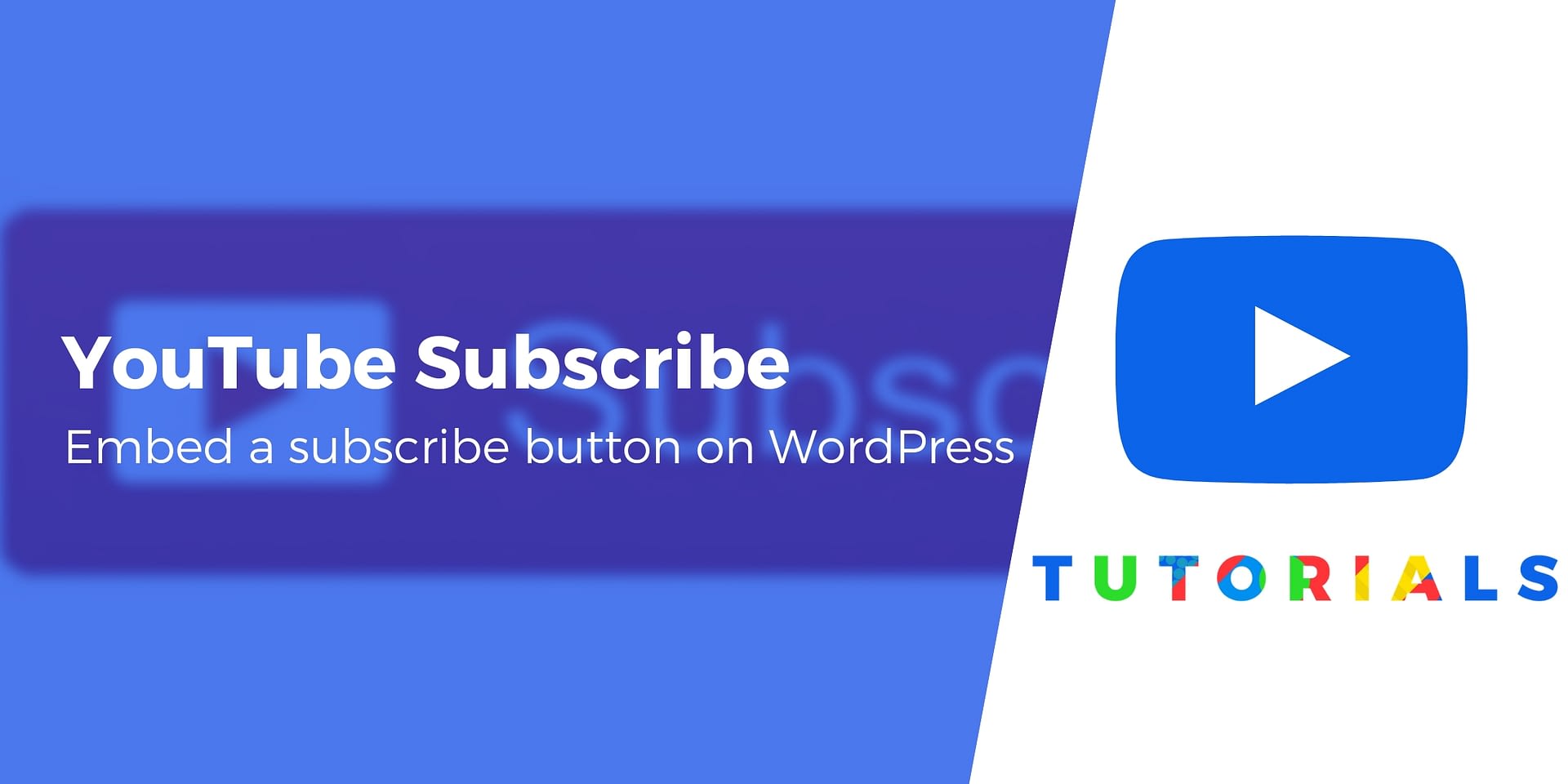 Need help with how to embed a YouTube subscribe button on your WordPress site? In this article, we'll show you...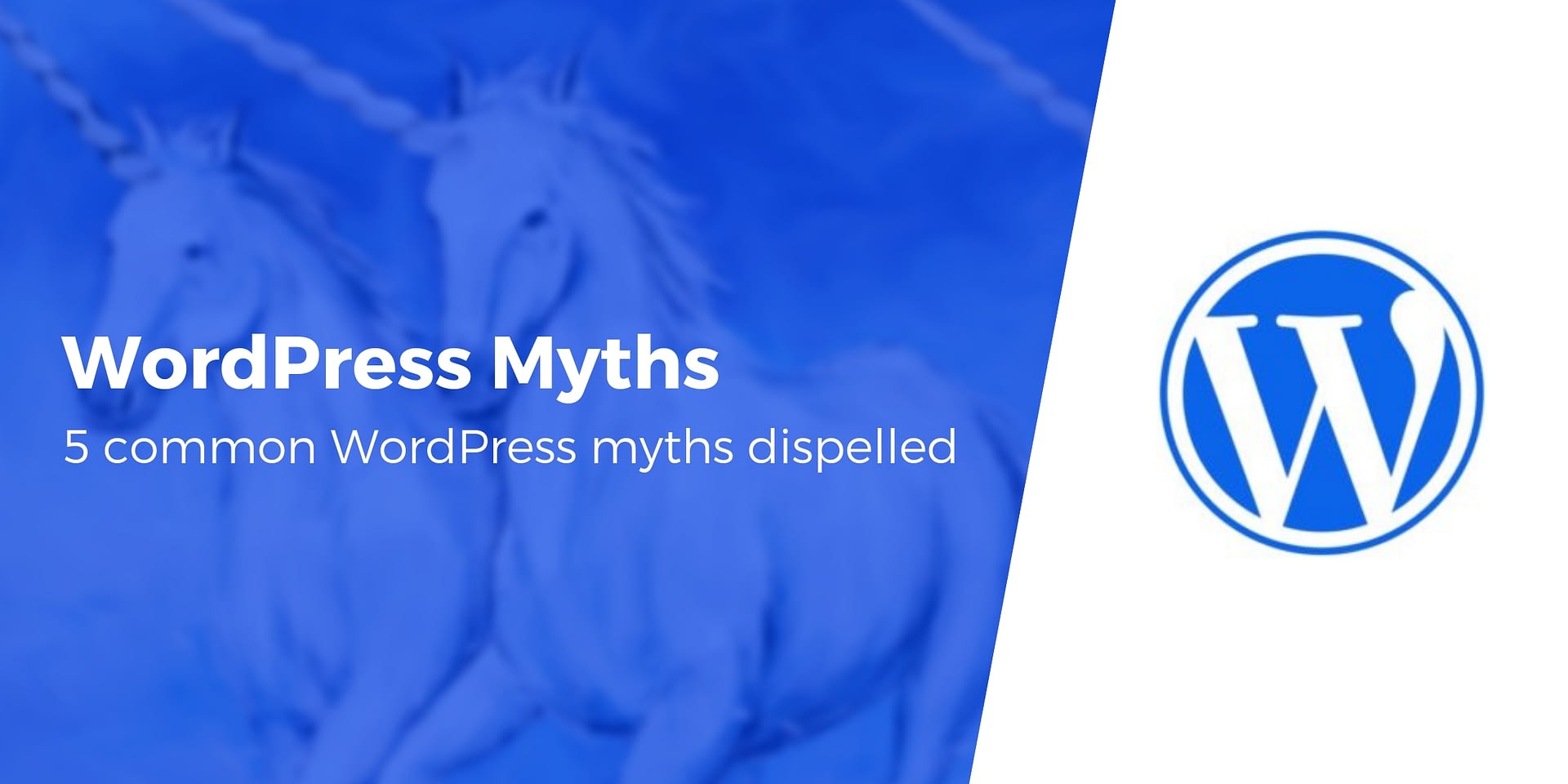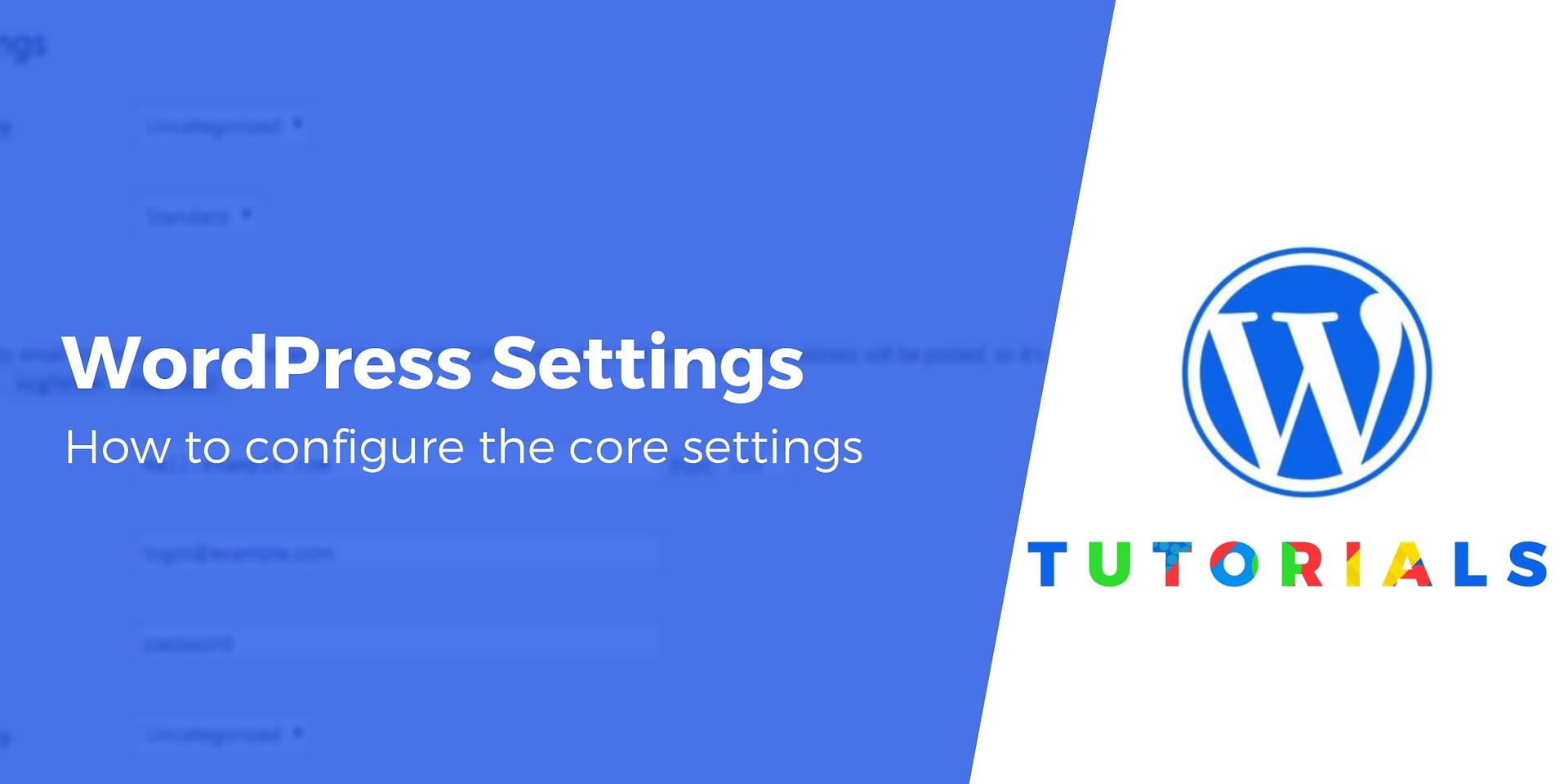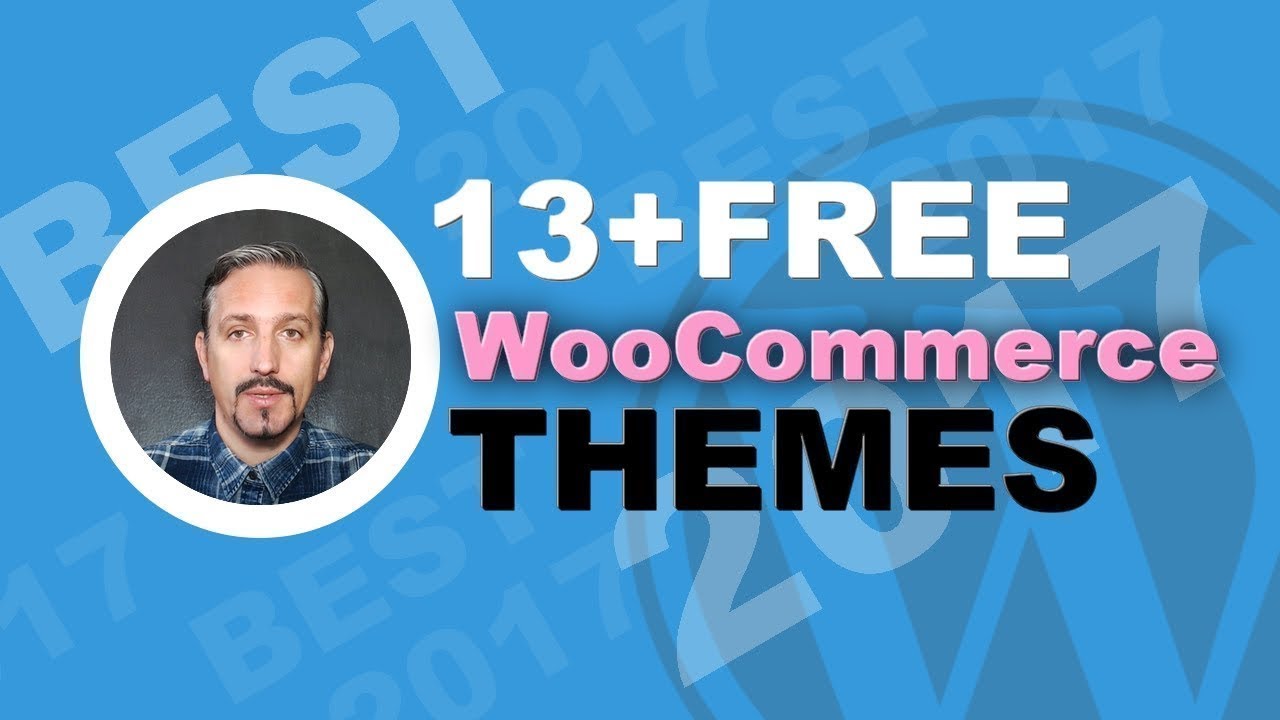 13+ Free WooCommerce WordPress Themes For 2018
NiGjh_-Lvdk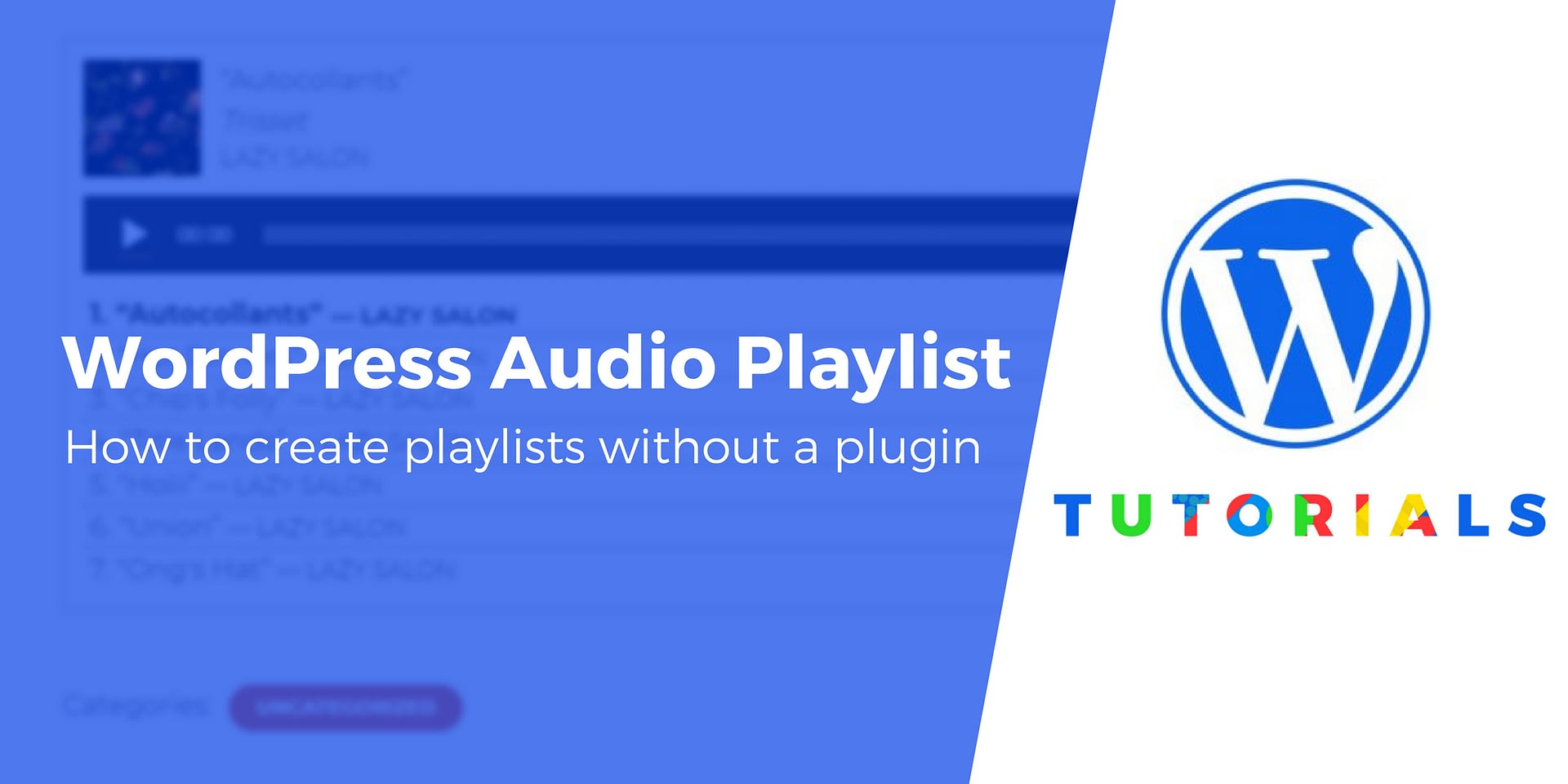 Want to create a WordPress audio playlist? You don't need a dedicated playlist plugin – WordPress gives you several different...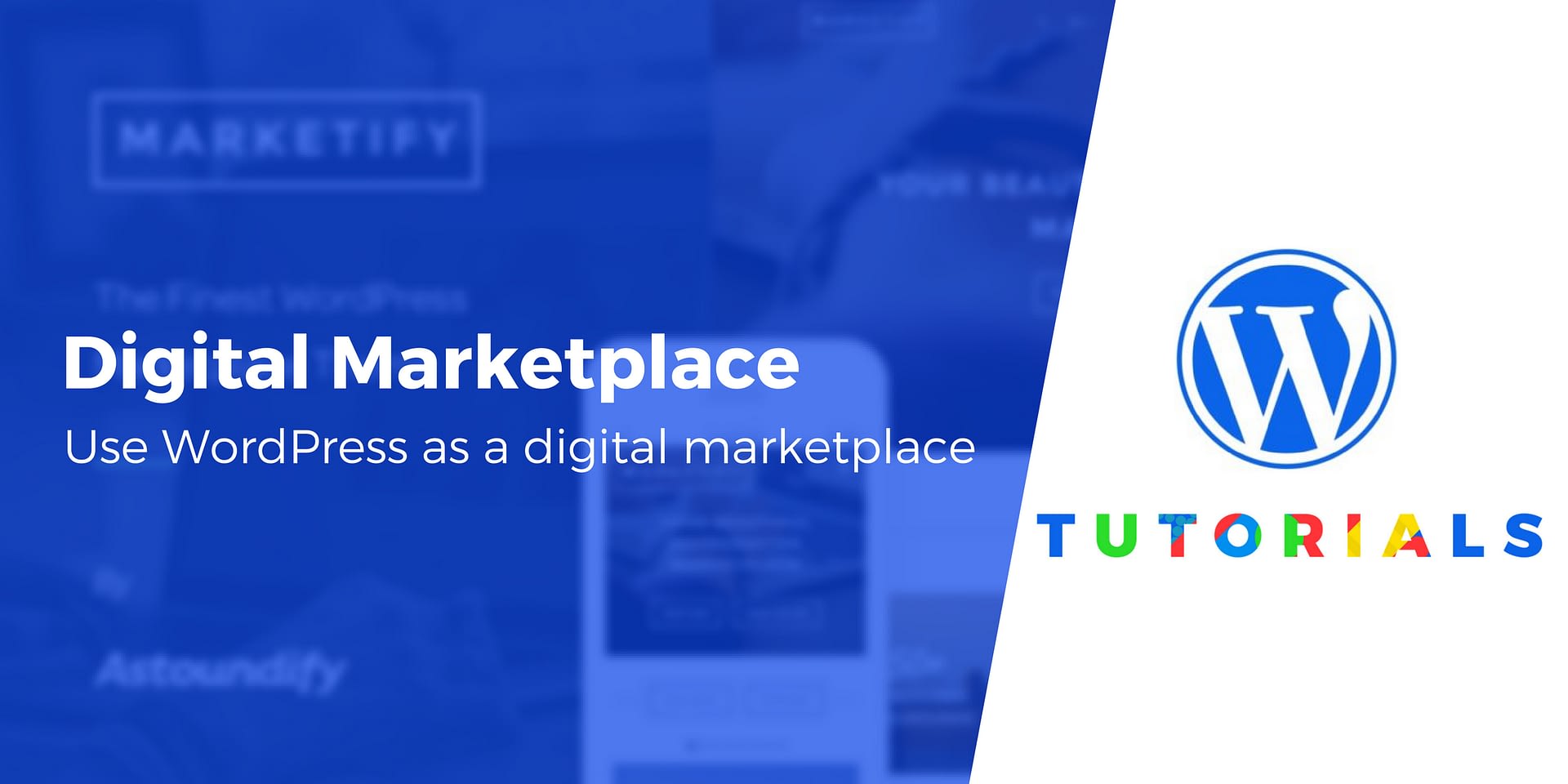 Looking for a solution to build a digital product marketplace on WordPress? While in the past you might have needed...
Free eBook
44 Things I Wish I Knew
Before Starting a Blog
Methods That Made Us Grow to Over
225,000 Visits / Month
Download free guide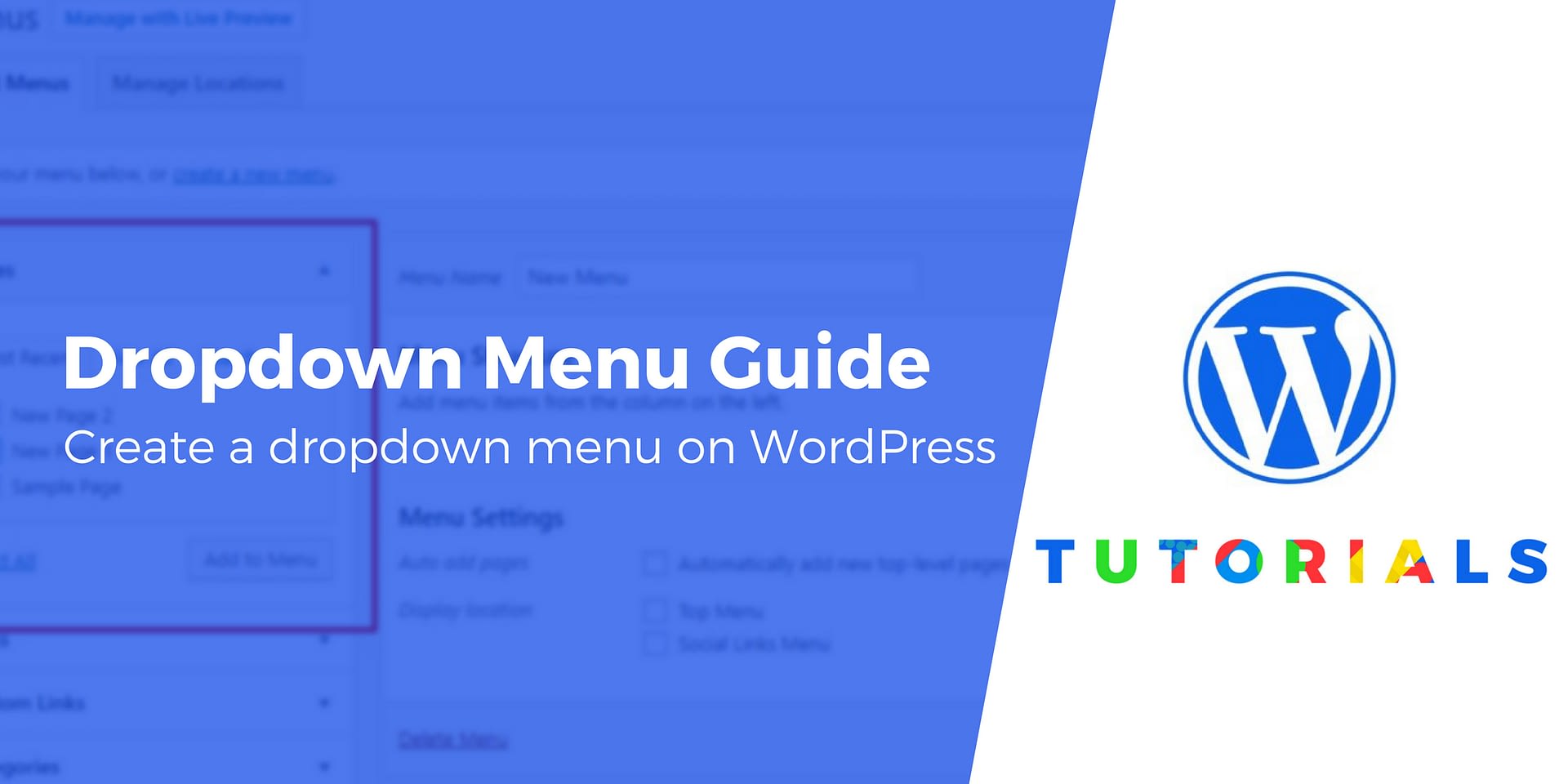 Want to learn how to set up a WordPress dropdown menu? How to create a WordPress dropdown menu with core...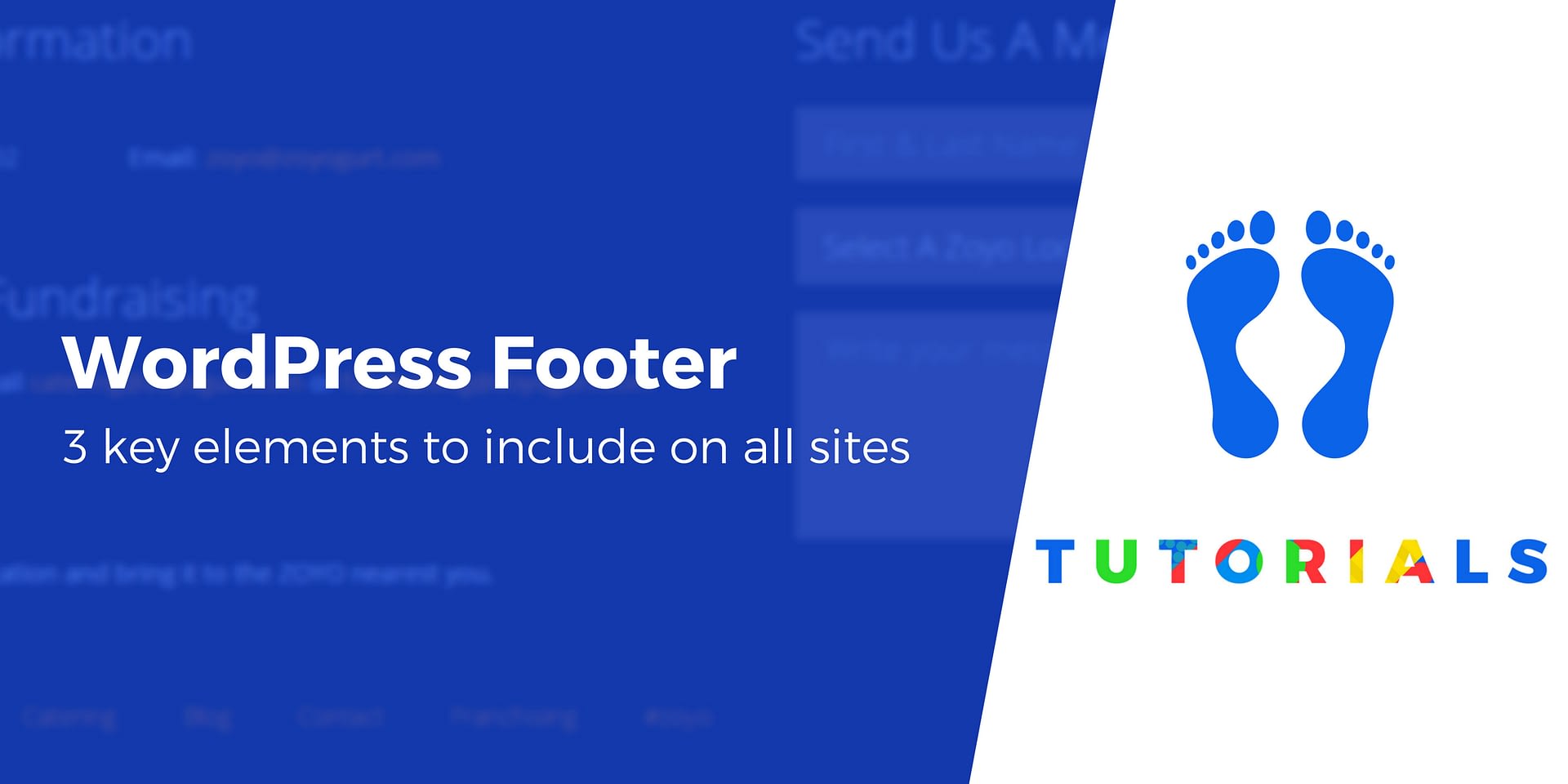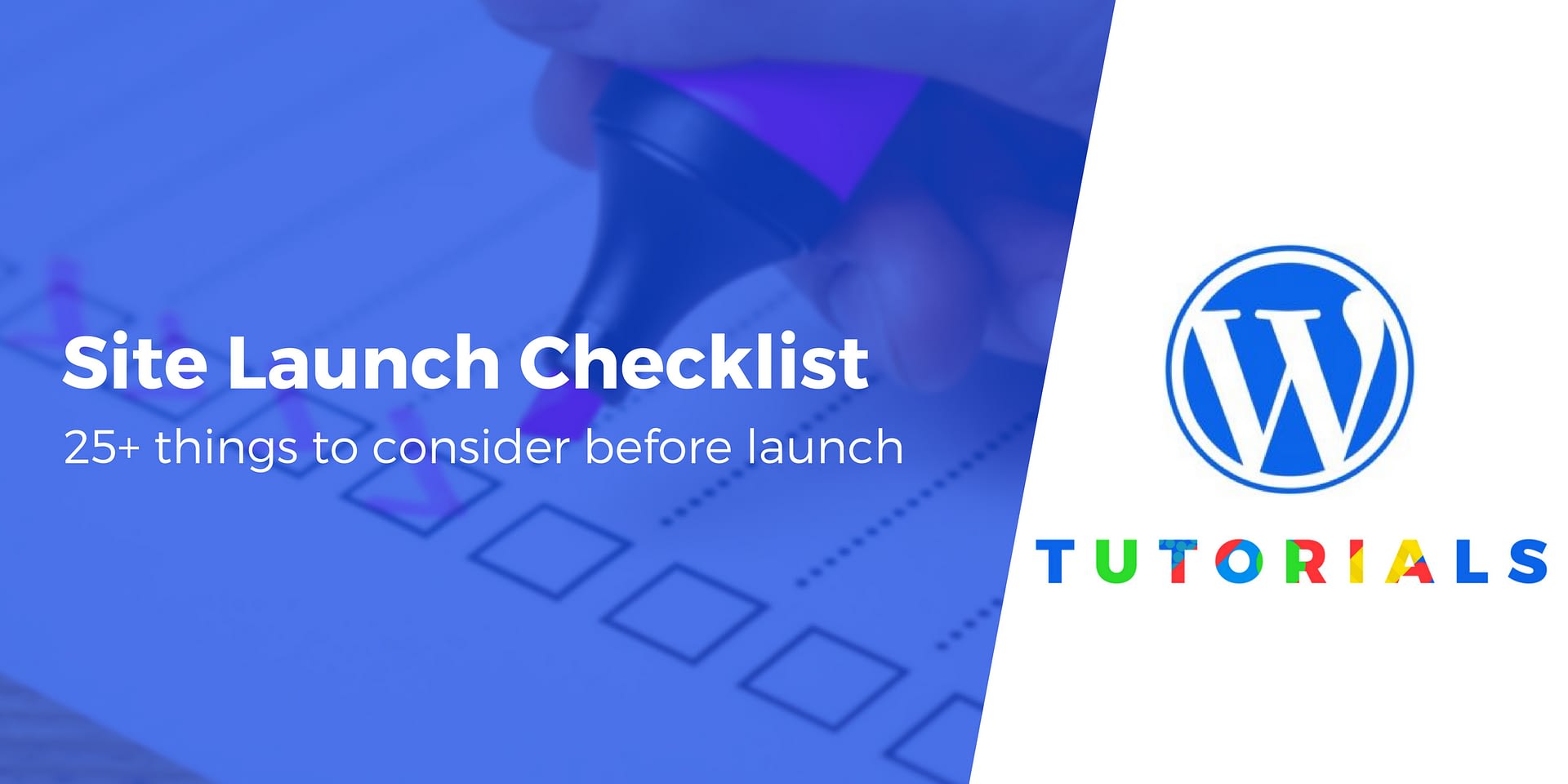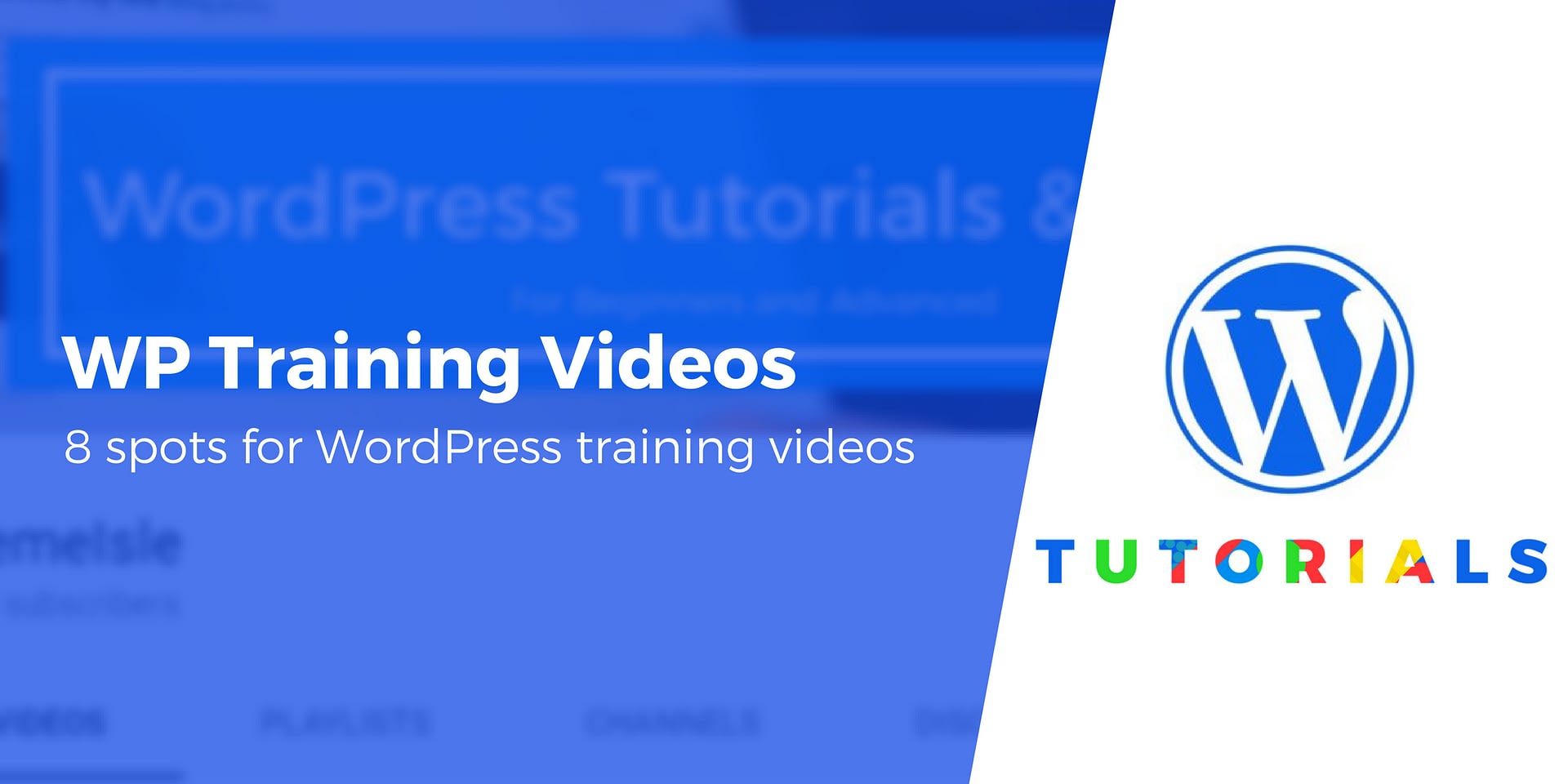 High-quality WordPress tutorials are released into the world all the time. However, not all WordPress training videos are good. To...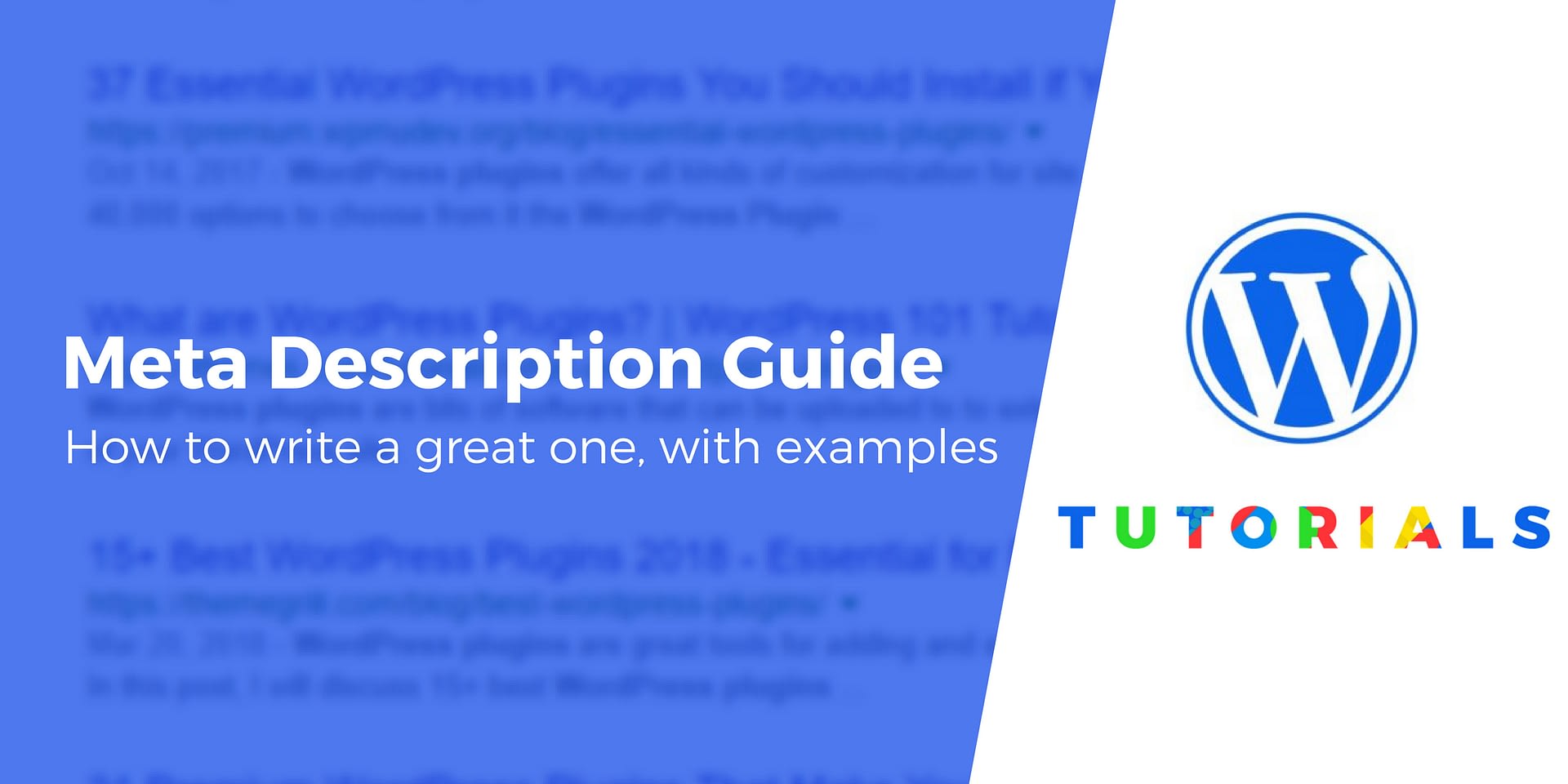 If you're confused about how to write your meta descriptions, you're not the only one. To help remove that confusion,...