6 mins read
Many successful websites are large, complex affairs with lots of pages and content. However, sometimes more truly is less in the world of web design. And that's why, instead of taking a traditional approach, it may be worth your while to create a one-page website on WordPress. Why you might want to create a one-page website Most websites have multiple...
Read More
While WordPress itself is a secure platform, this doesn't make your site immune to break-ins. One of the most common...
Why would you publish charts in WordPress? Well, data/stats are usually difficult to follow and to process by the human...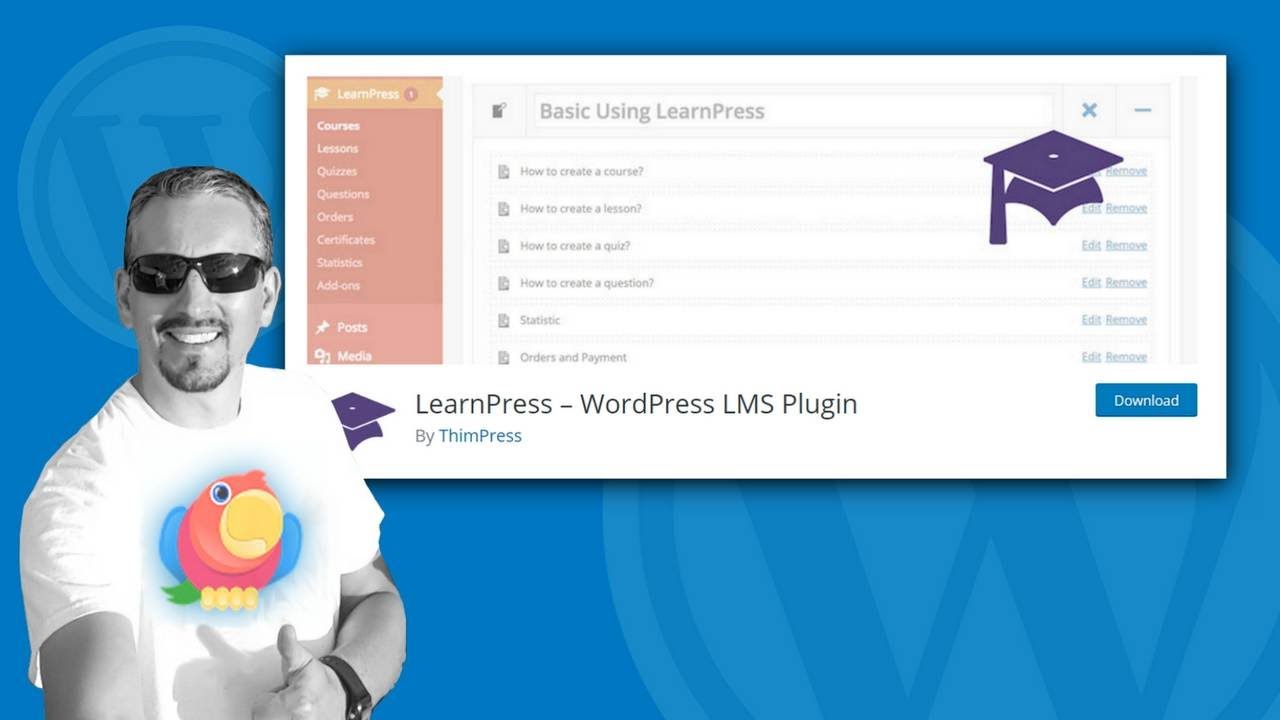 WordPress LMS Plugin: Sell Online Courses With LearnPress (FREE)
y9RBCz7kjEE
Your WordPress featured image is the image that appears on your blog post list page, and sometimes at the top...
Let's agree that the information age can be overwhelming without news aggregator websites. Not only is there a lot of...
Free eBook
44 Things I Wish I Knew
Before Starting a Blog
Methods That Made Us Grow to Over
225,000 Visits / Month
Download free guide
This guide will walk you through the process of how to start a fashion blog with WordPress, from choosing the...
Looking for a way to create GDPR-compliant forms to stay on the right side of the General Data Protection Regulation...
Trying to figure out how to install WordPress? There are a few different methods you can use, each of which...