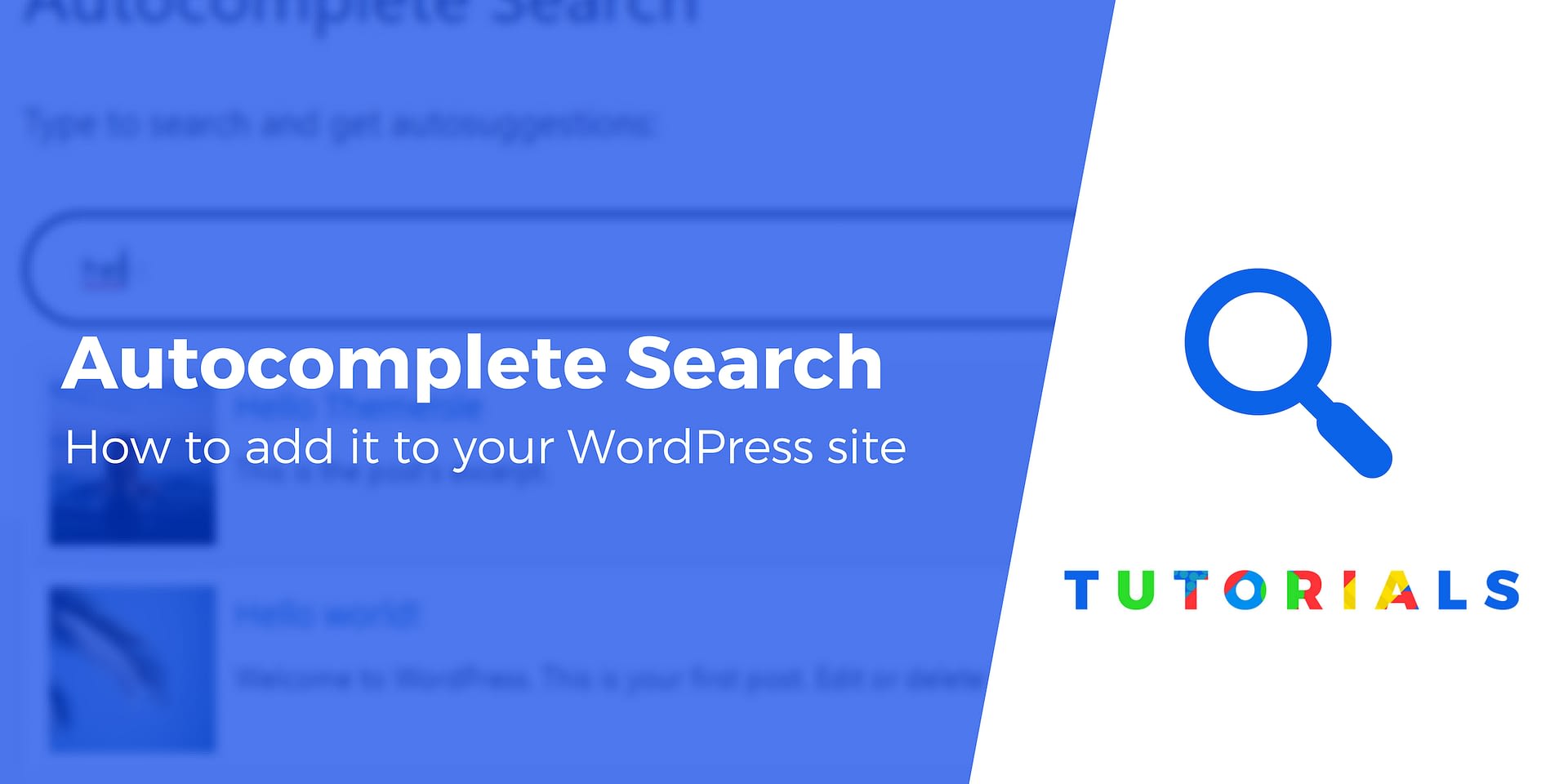 7 mins read
Want to add WordPress autocomplete search functionality to your website? You know – where visitors start typing in their query and your site automatically helps them finish their search and/or suggests content that matches. Google, Amazon, and tons of other sites use this approach because it offers visitors a helpful search experience. And with the right WordPress autocomplete search plugin,...
Read More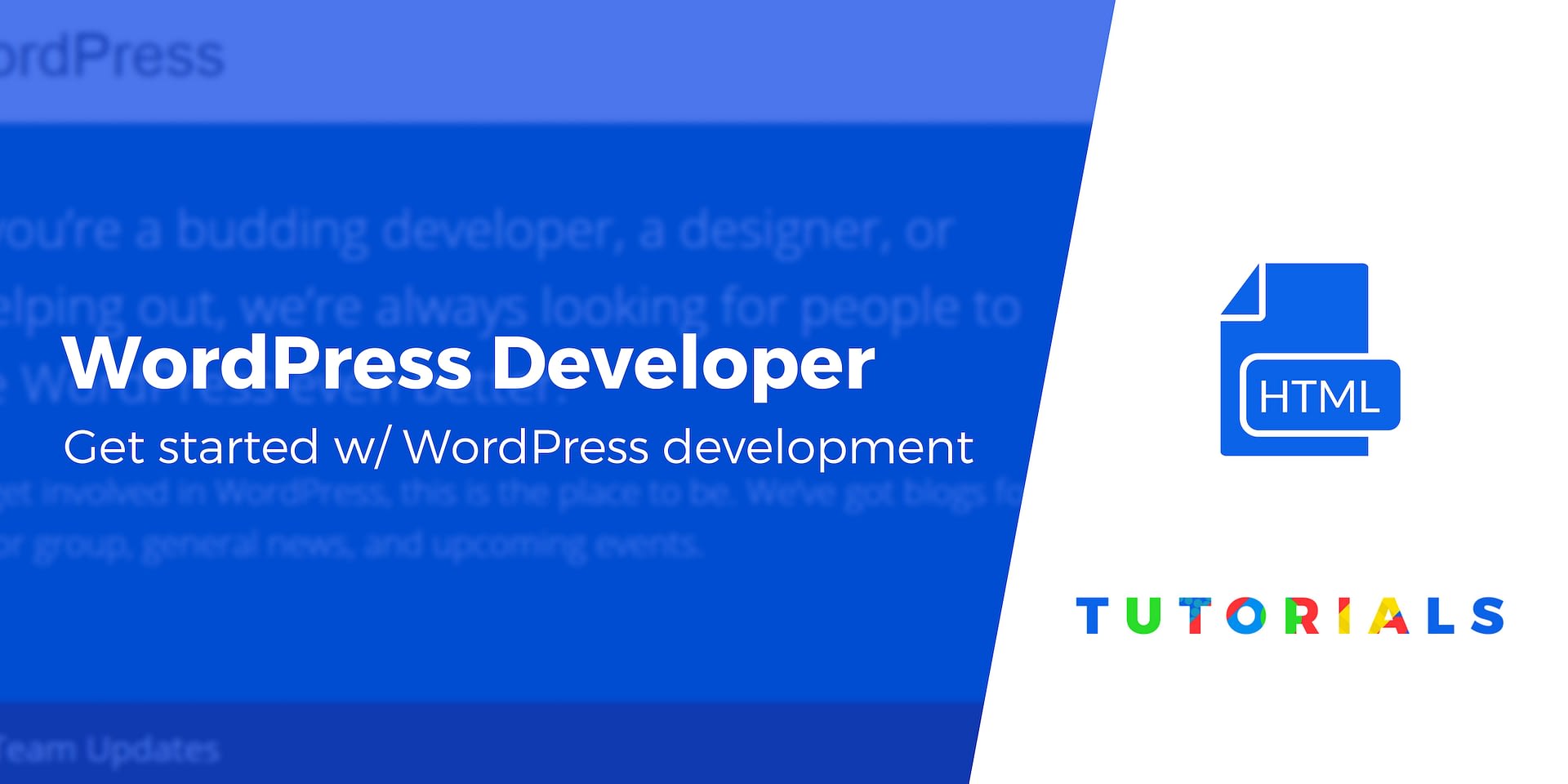 One of the best things about WordPress is how well it scales alongside your skills. You can pick up the...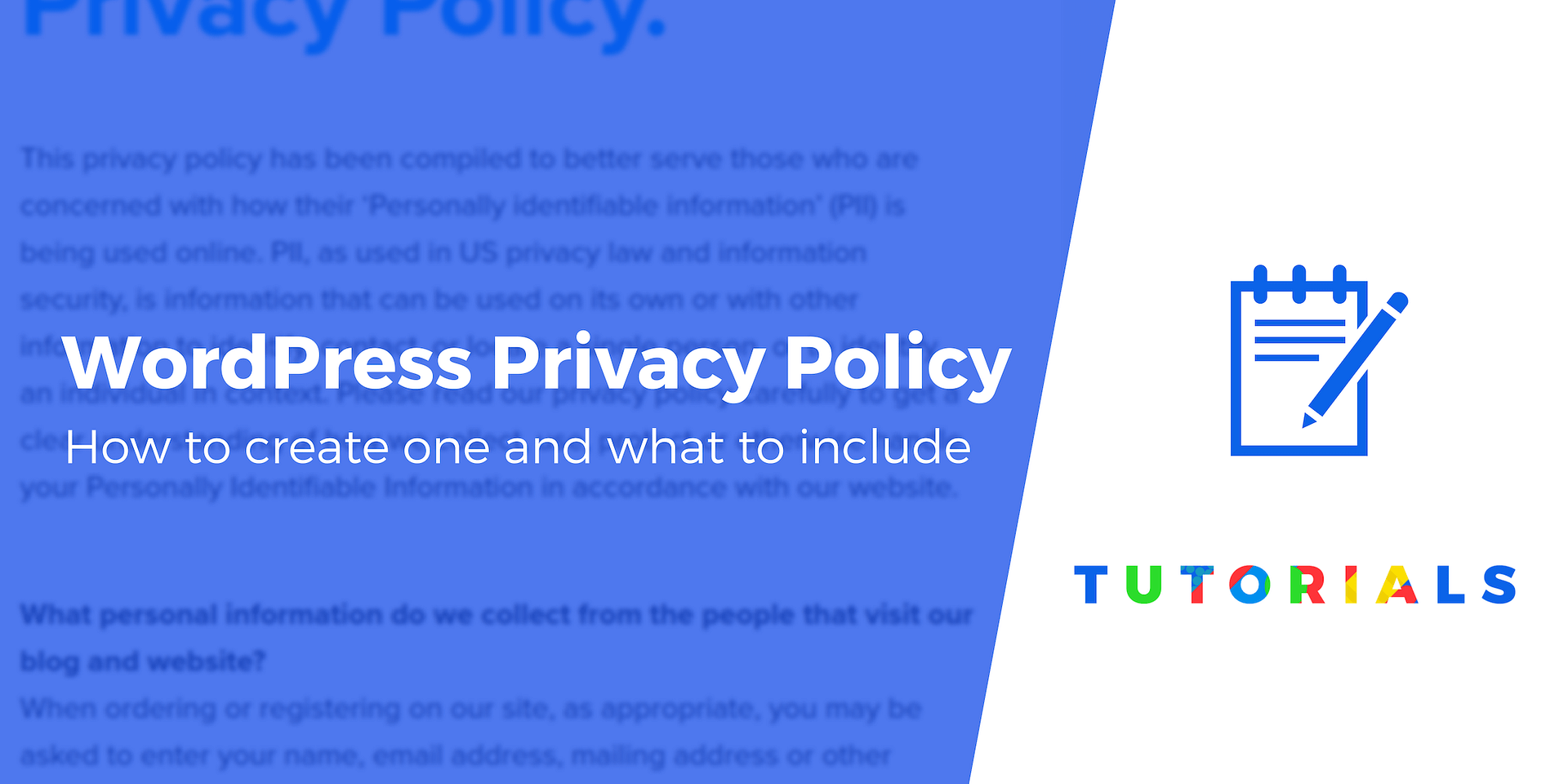 Lately, it seems like all the talk online has been about privacy, consent for data tracking, and related topics. The...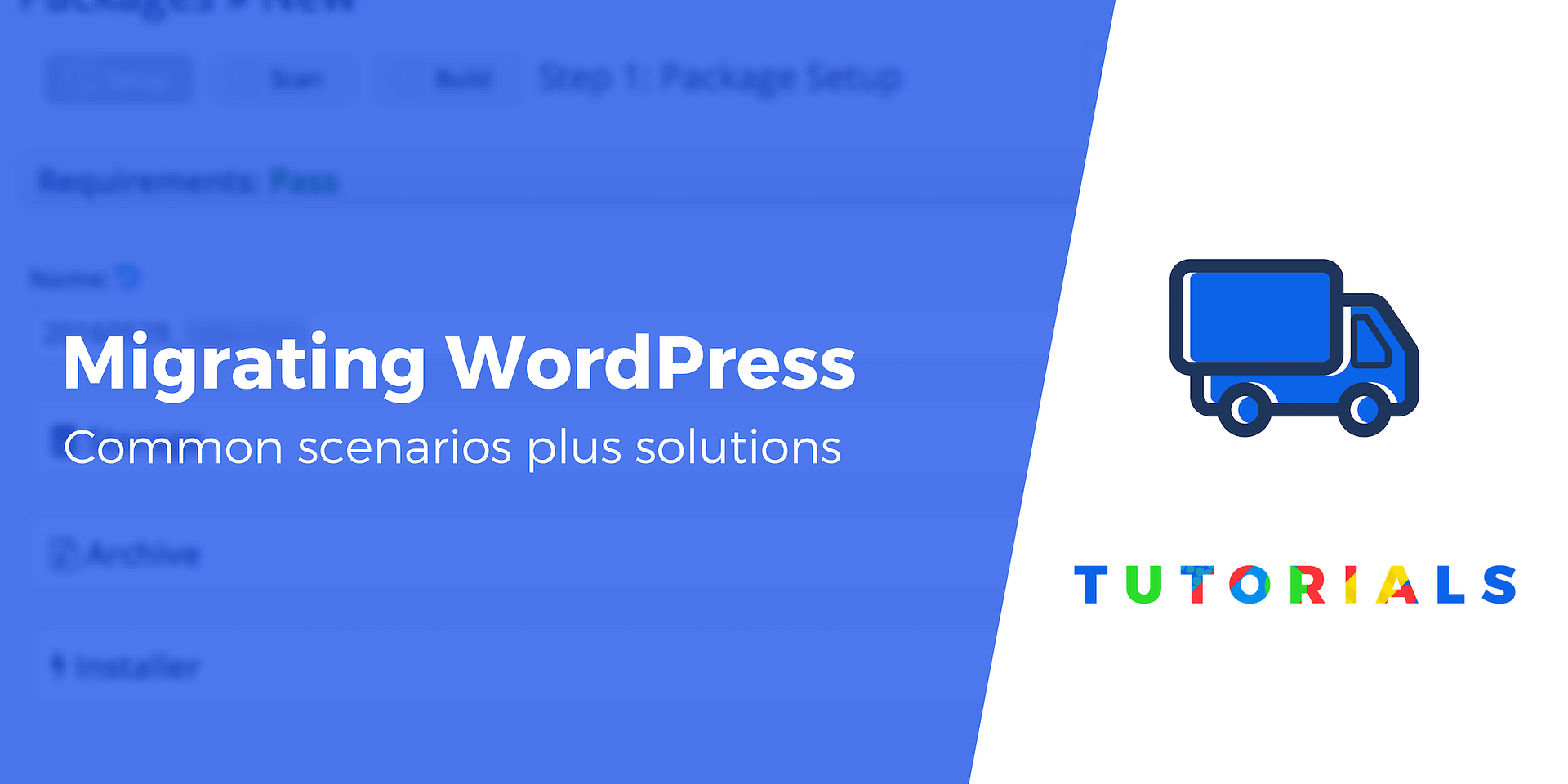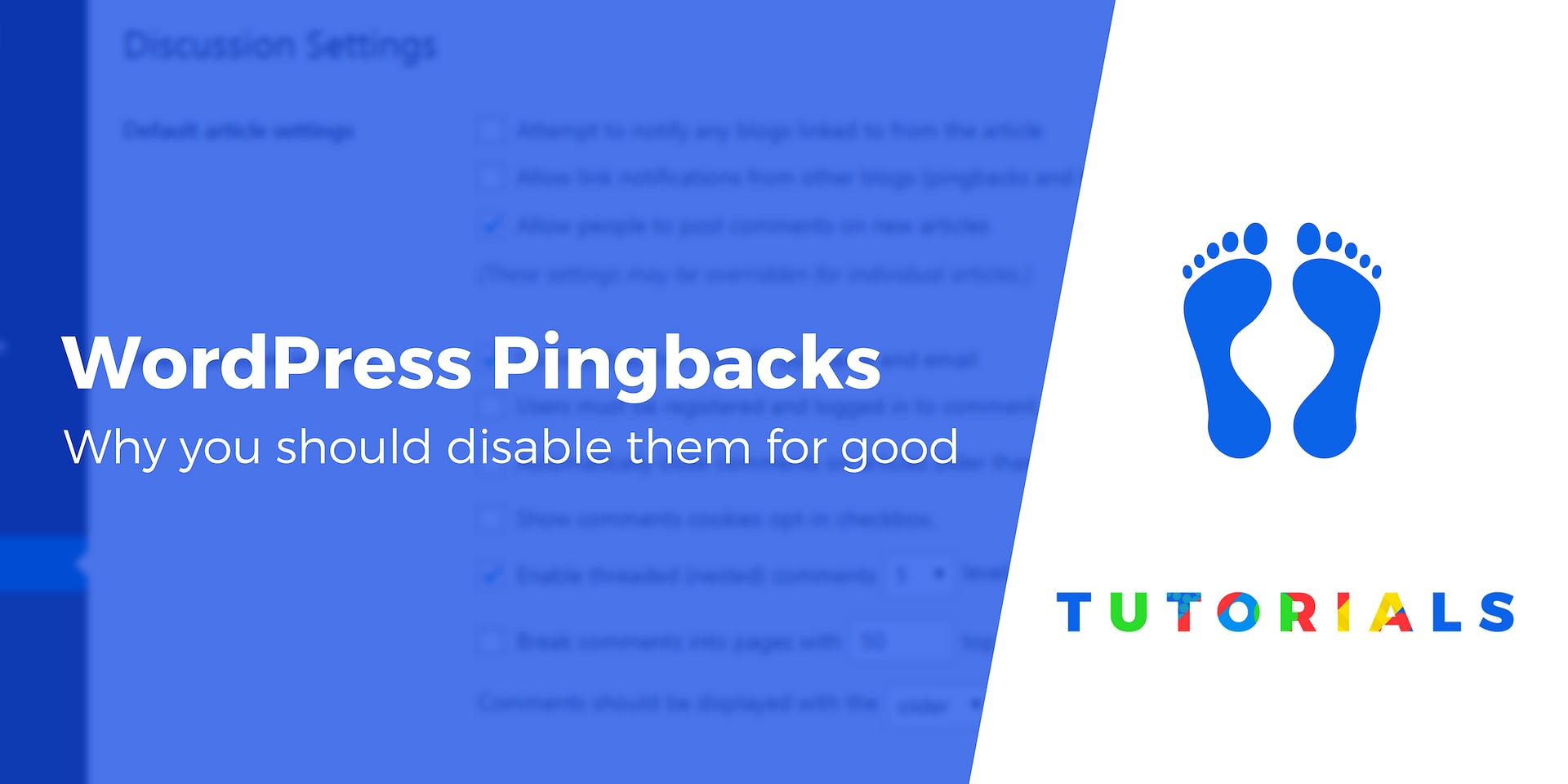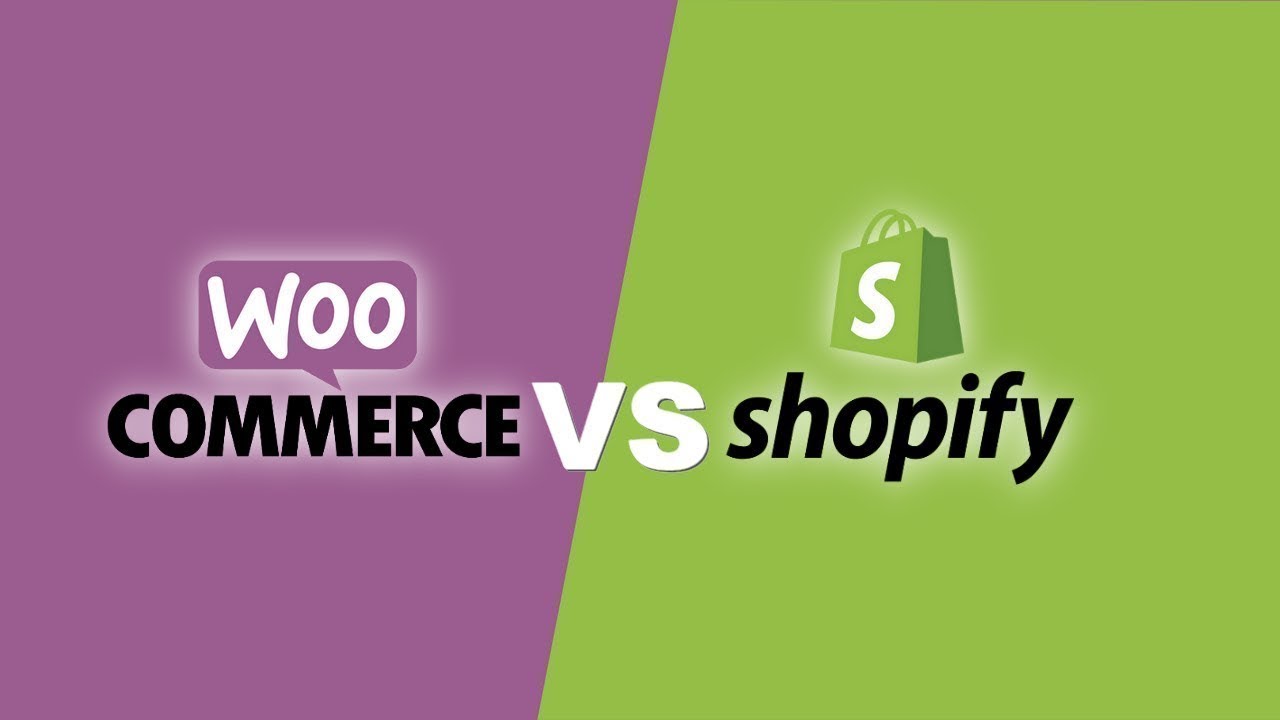 WooCommerce vs Shopify: Best E-Commerce Platform for You 👌
6EzNbhaZWSc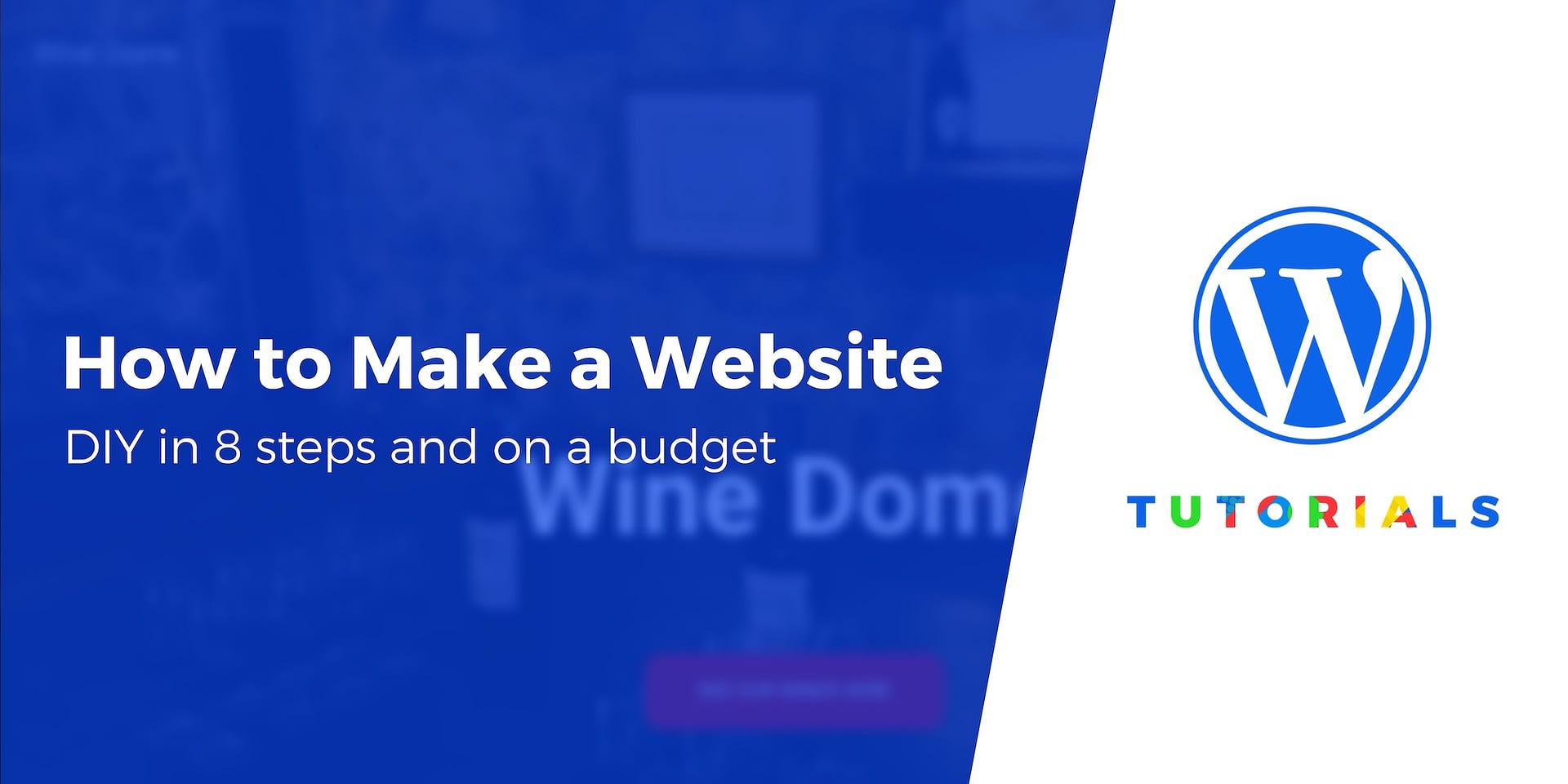 Believe it or not, but knowing how to make a website is one of the more essential skills you should...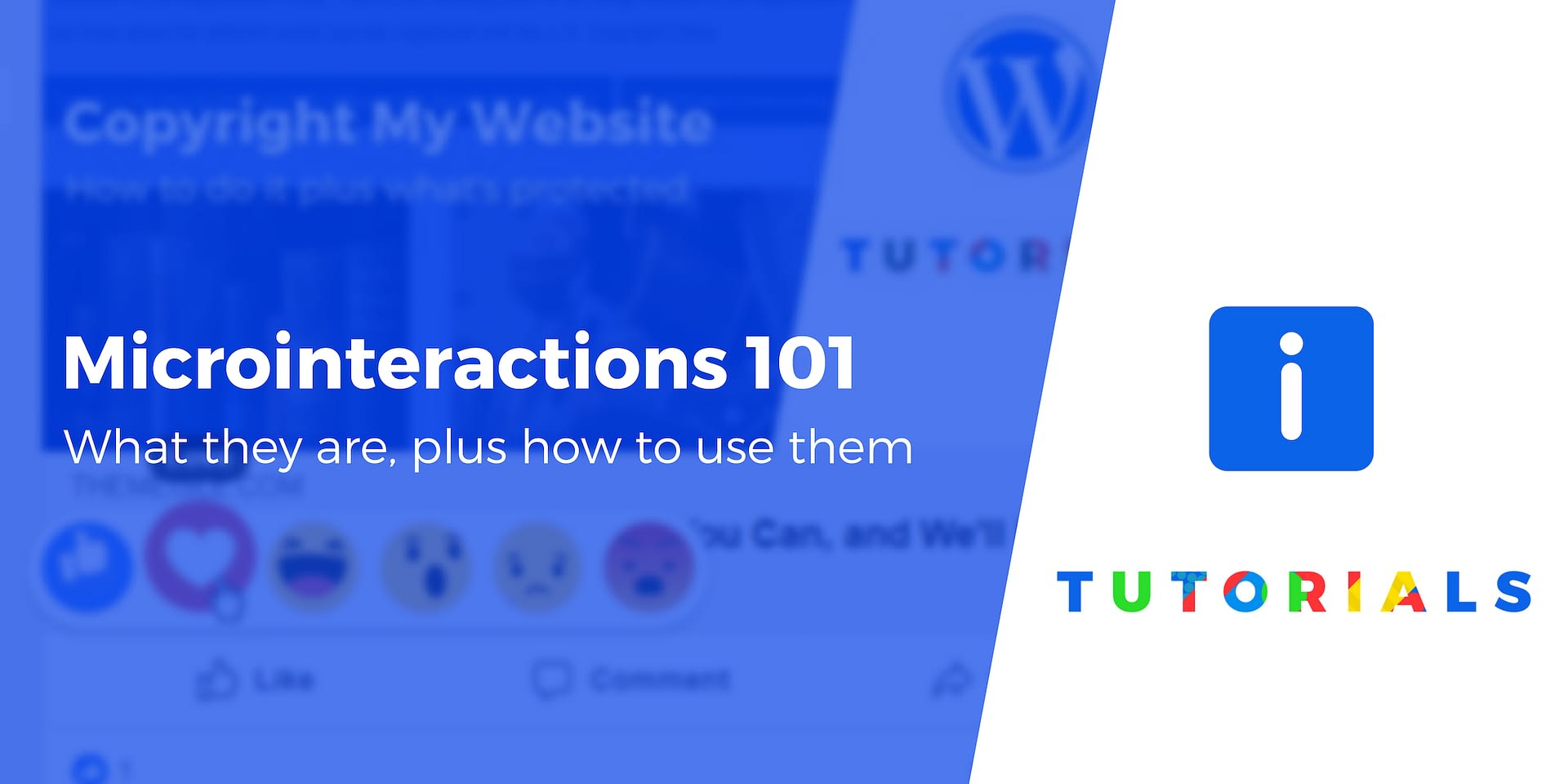 Microinteractions are a great way to improve your website's user experience. And in this post, you'll learn exactly what they...
Free eBook
44 Things I Wish I Knew
Before Starting a Blog
Methods That Made Us Grow to Over
225,000 Visits / Month
Download free guide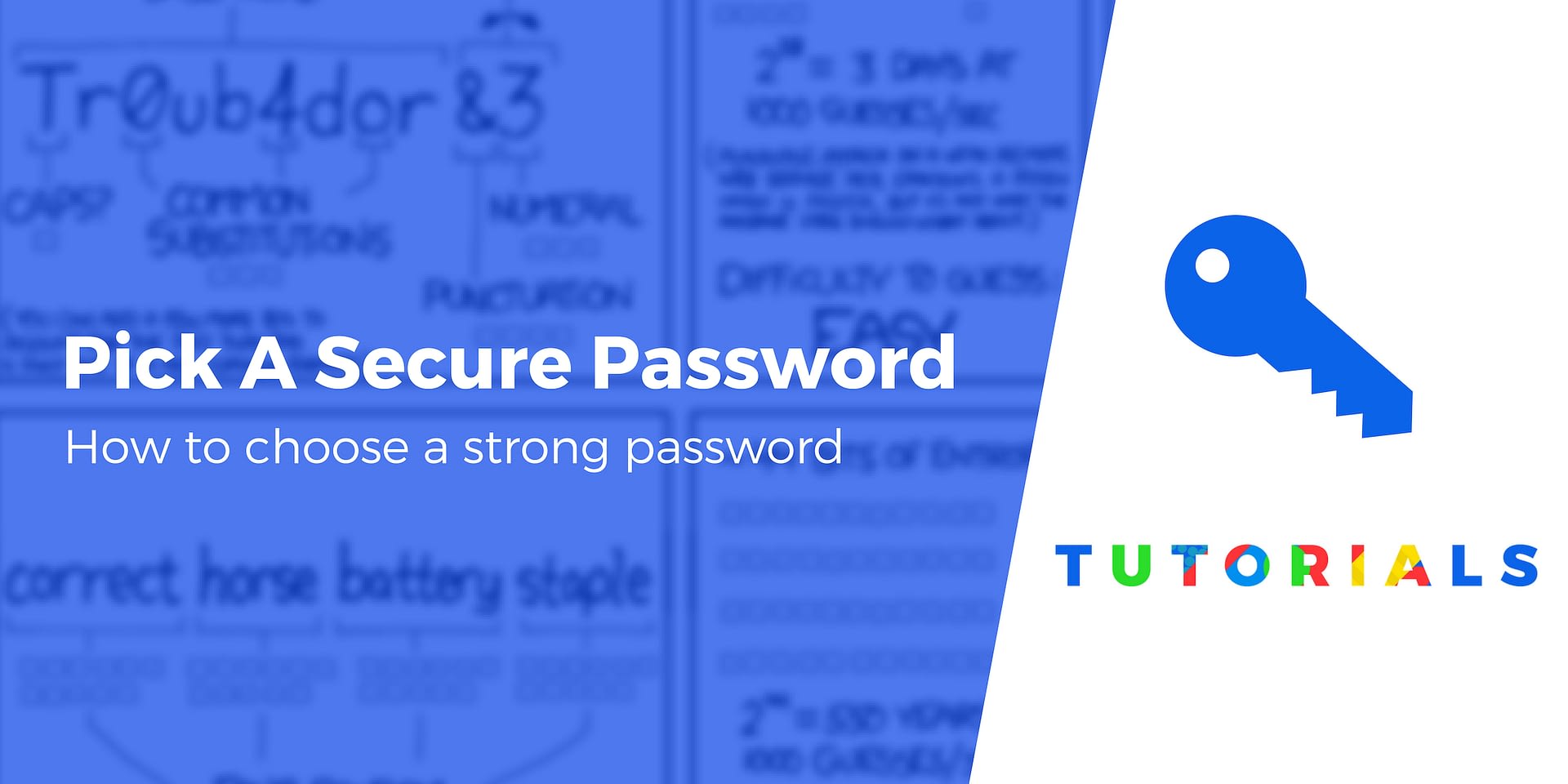 Throughout your time as an internet user, you've probably chosen dozens of usernames and passwords. Sometimes, you may not have...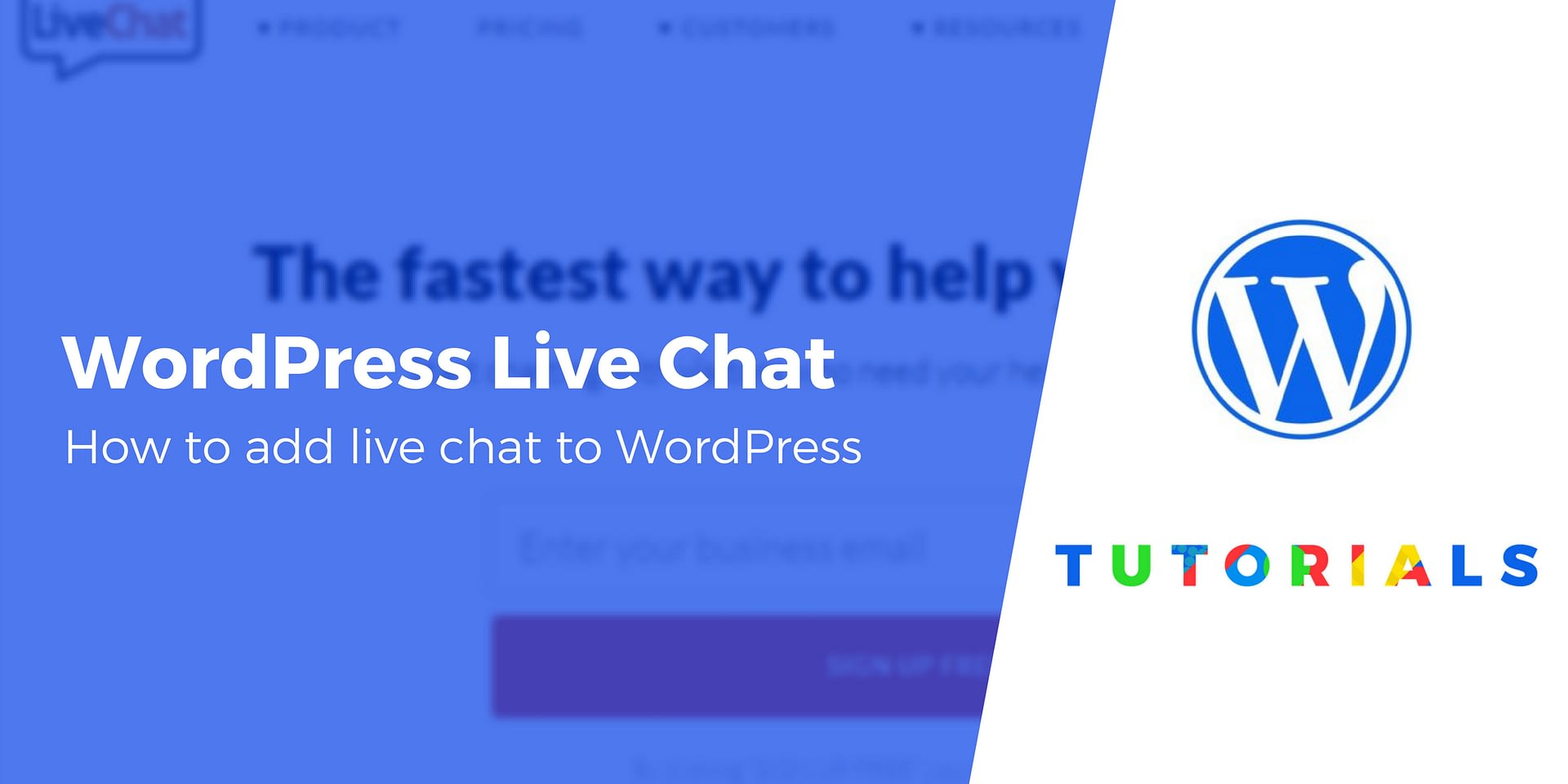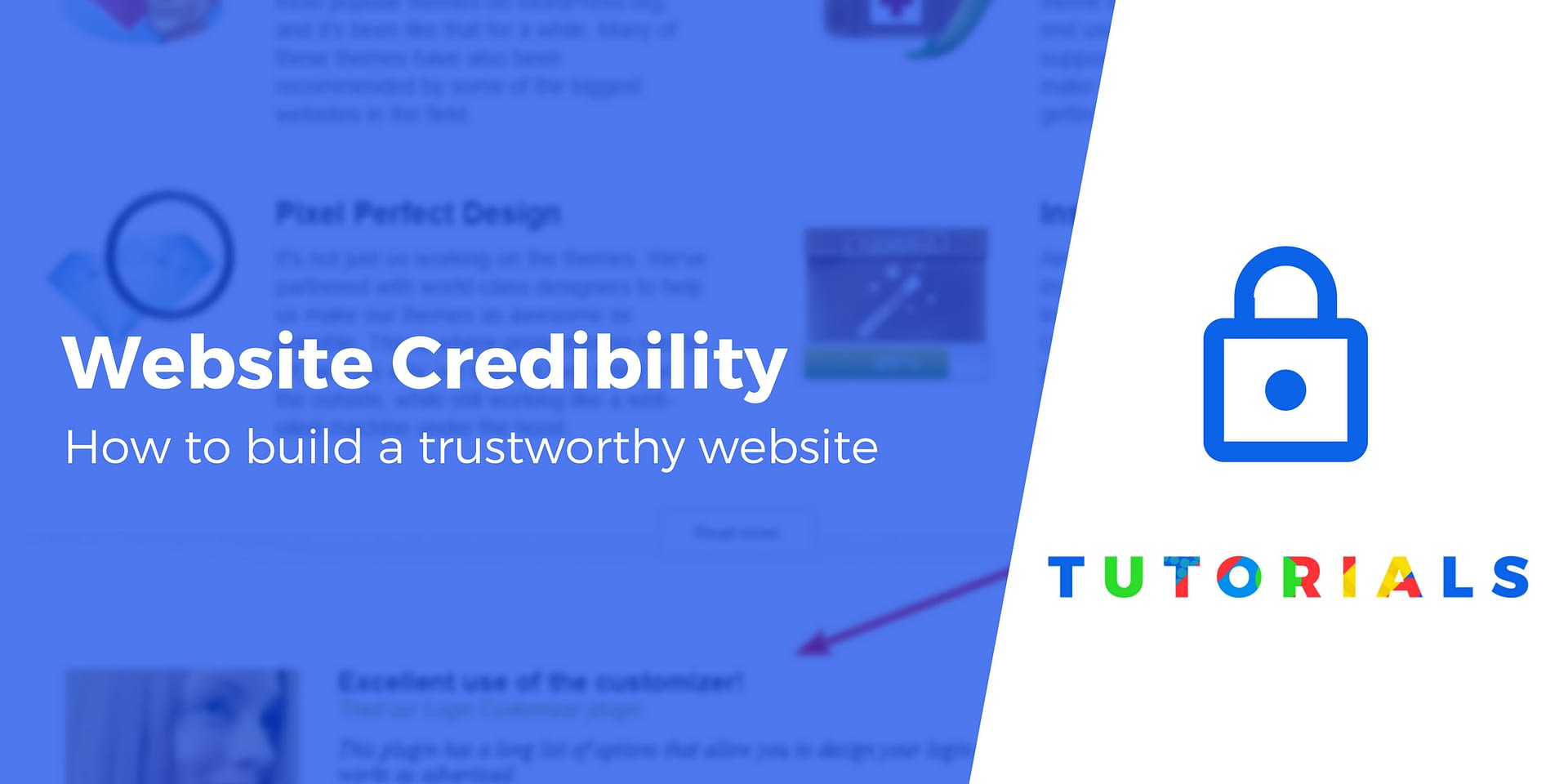 If you want to make money with affiliate marketing, you need to include affiliate links on your site so that...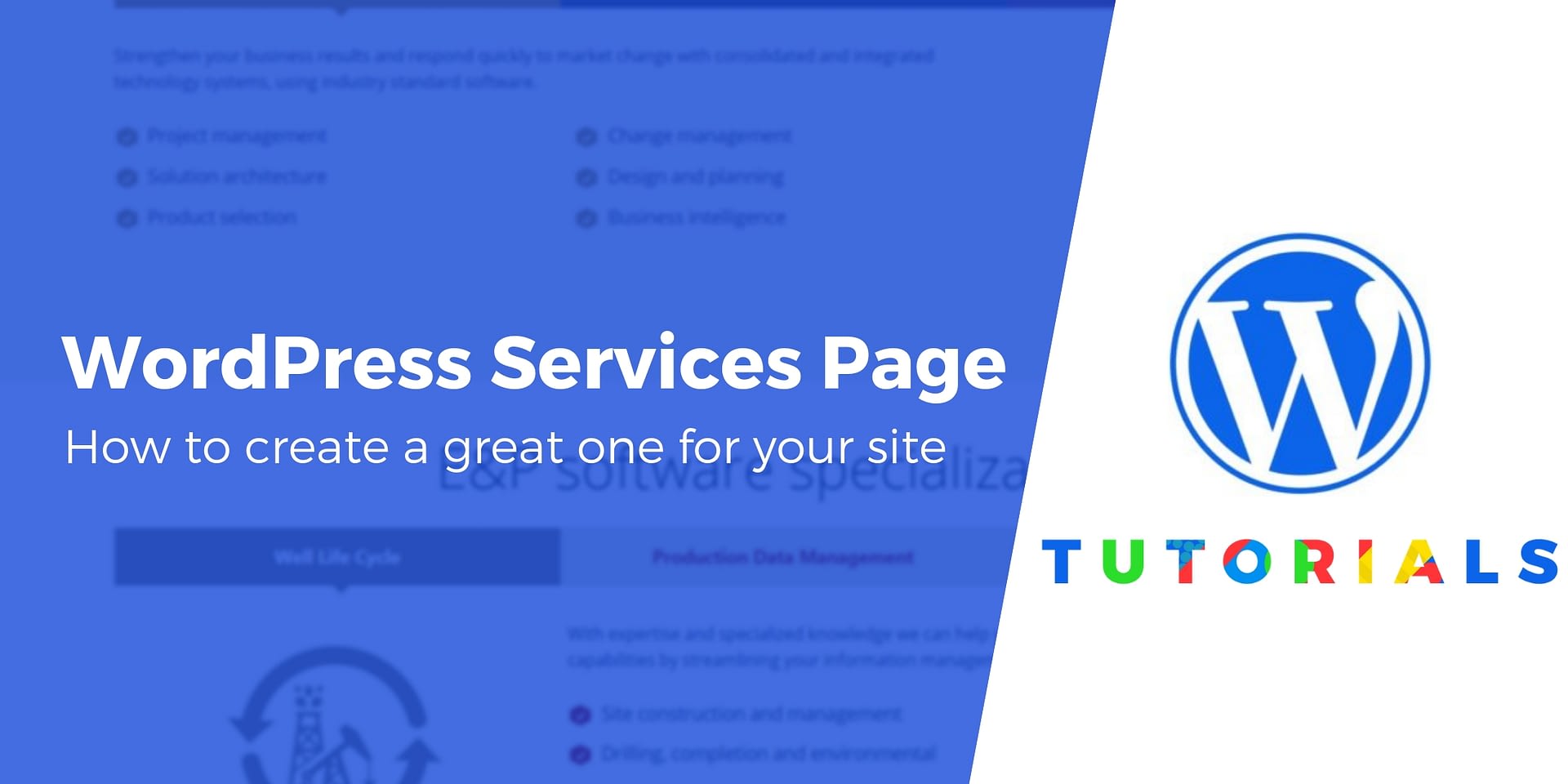 While your existing customers will certainly visit your website, most of its views are likely to come from potential leads....