⚠️ Zelle Lite – formerly known as Zerif Lite – is not scheduled to receive new features going forward. Only security updates and critical fixes will be provided.
We recommend switching to Neve ⭐
Neve is our newest WordPress theme. It comes with a number of interesting perks, features, and optimizations.
It also comes with the Zelle design integrated as a starter site.
This means that you can still rock the awesome Zelle design with a fresh new codebase running under the hood.
Neve is already one of the most popular themes in all of WordPress!
Neve is entirely free. Get it here.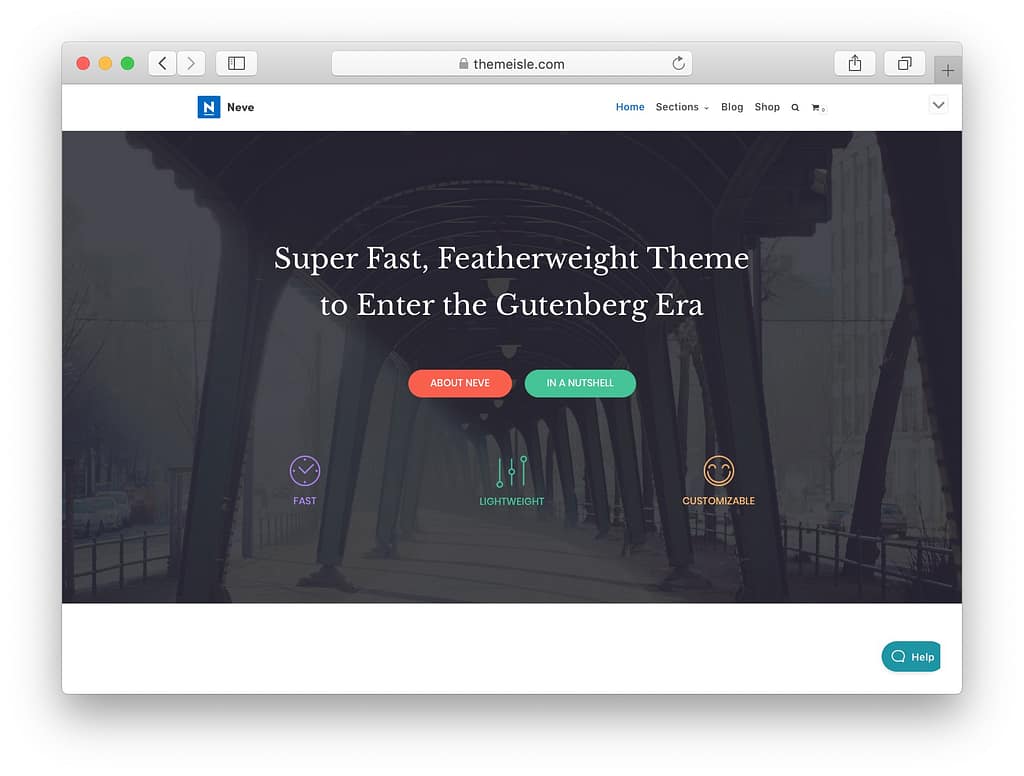 Or, check out some of the other things we have in store: