WooCommerce
Extend your eCommerce functionalities with conversion-focused features.
Maximize conversions
Give your site a boost in sales by using multiple eCommerce features such as:
Quick View
Floating Cart
Cart Notices
Catalog Layouts
Off-canvas shop filters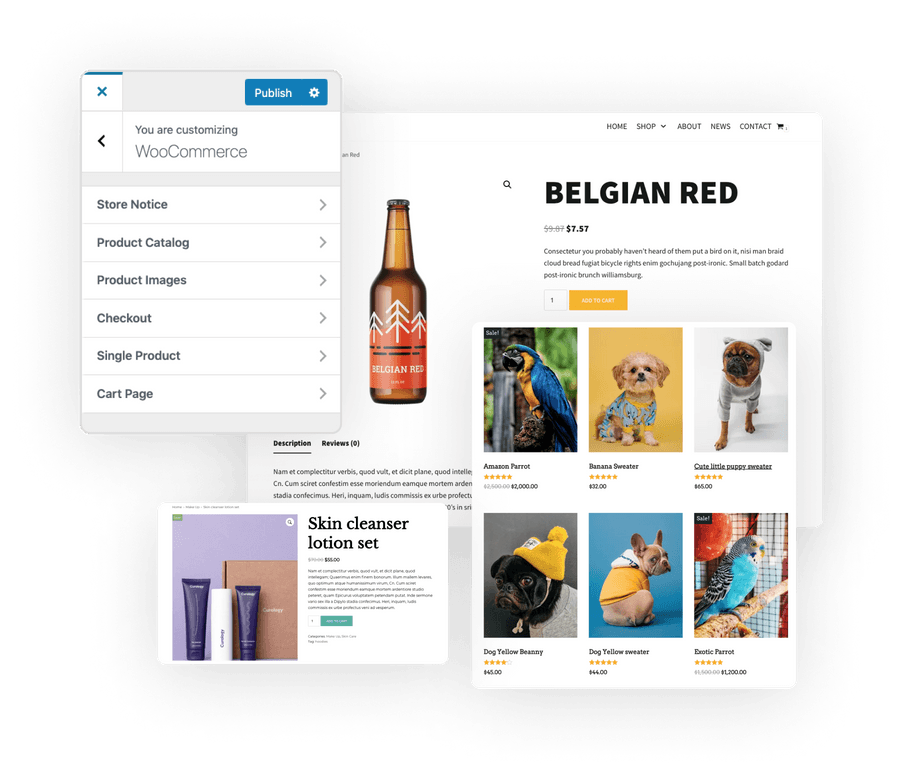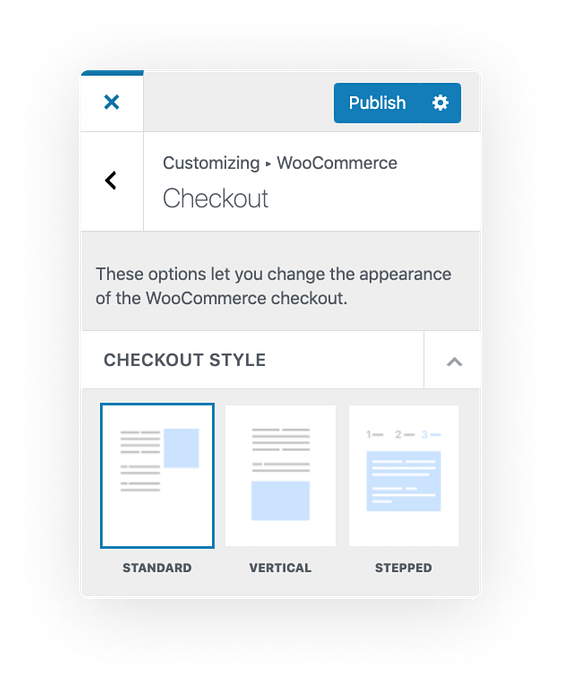 Checkout layouts
PRO
Speed up your buying process by using some of the optimized layouts for checkout.
Starter sites ready for your online shop
Start selling right away by using some of the eCommerce starter sites available for your favorite builder.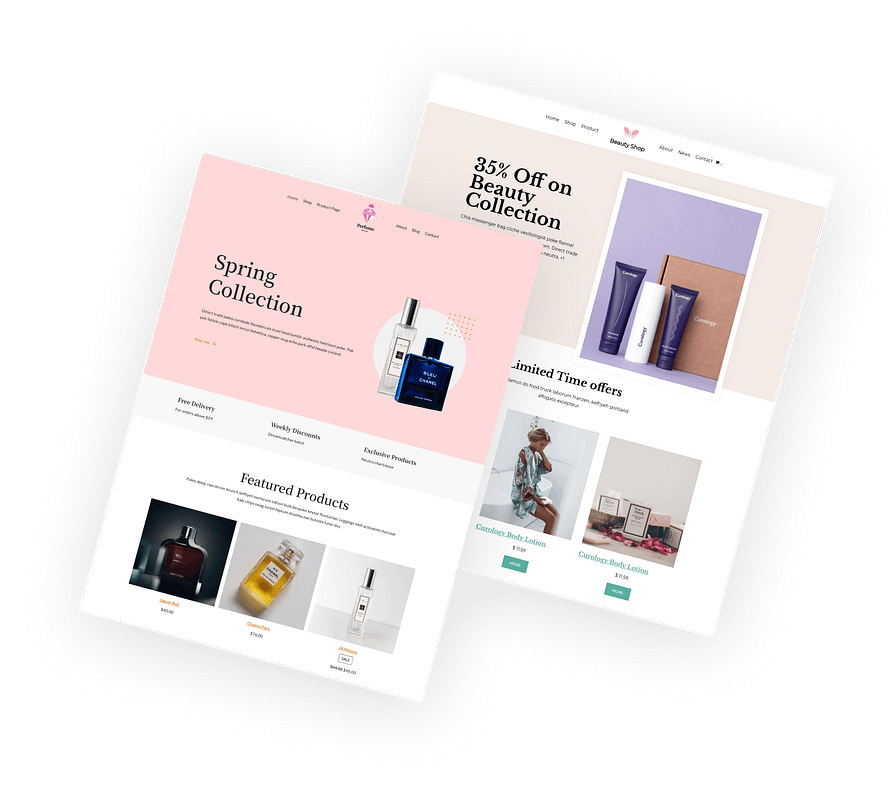 Enhanced WooCommerce Functionality
NEED INSPIRATION FOR YOUR NEXT PROJECT?
Check These Unique Sites Built With Neve
Take a test-drive, no sign up needed!
Install the free theme and see how easily runs
USERS LOVE NEVE
More than 300K happy sites run on Neve
"I used this theme on a client's site and loved it so much I put it on my own 🙂

Fast, fast, and fast. Intuitive UI, completely responsive, and again – FAST! The best theme out there and completely customizable. I highly recommend it."
First-rate design, easy to use, & responsive customer service.
I like and admire the Neve theme and Themeisle. Their design is first-rate. Neve is easy to use because it's intuitive and offers many ways to customize a site. And customer service is responsive; while a representative may not get back to you right away, you can expect to hear from someone within 24 hours. Add up those virtues, and who wouldn't want to use and subscribe?
Best all-around WP theme
I've been using Neve by Themeisle for a few years now, and it's proofed to be the best theme I've ever built websites on. It's lightweight, modern, fast, customizable, and works great with Woocommerce stores too.
"We recently needed to overhaul our website and bring it into the future and Themeisle provided all the resources we could have ever imagined. Whenever we ran into trouble or had a question, the ThemeIsle support team responded to every email and was able to direct us to the answer right away. We absolutely love Themeisle at ASD!"
I'm not a professional web developer but I've been building my site with Neve for a while now and it's great. Easy to use, easy to follow and find things you need.

Most of all, it's very powerful and it can do pretty much anything I've needed.

I've built, what I consider, a fairly professional-looking site with no great technical ability or experience….and changed the face of it quite a few times as our needs developed. This Neve theme has served us well. Thank you.
Well coded and documented products
One of the most talented WordPress theme developers. Excellent products, as well as outstanding customer service.


Neve lightweight code was presented perfectly on Brow Design International – a website developed by Vipe Studio. The developers at Vipe created additional customization to expand the potential of the website. Neve's greatest value – its ultra-fast performance – was kept and further upgraded for unique UX design and code.

I love using Neve and have made it my go to theme for every web site I build. It is easy to set up, offers both free and paid options and has great support when needed. It allows me to build sites fast by selecting a starter site and using its flexibility to customise it to my requirements. I also love the fact that it works with all the top content editing and design tools. This theme is highly recommended and I have never had any issues with it.