Neve FSE
The theme you already love, built for Full-Site Editing
Enjoy the same performance-optimized and lightweight code that made Neve so popular, but now you'll have even more control over your website's design & customizations.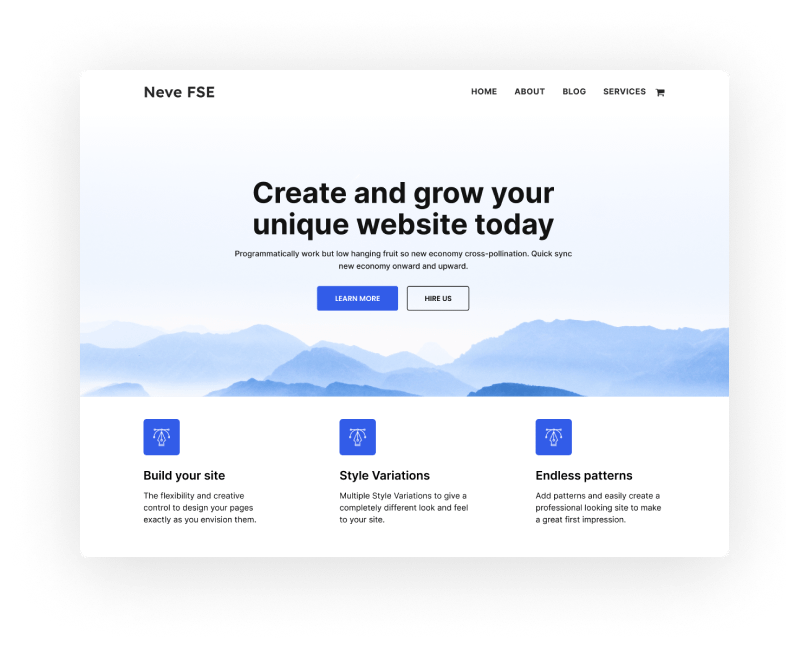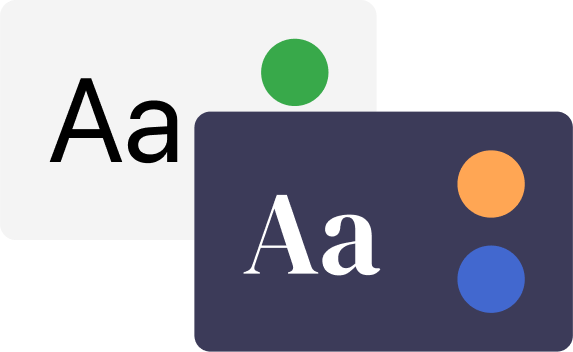 Style Variations
Leverage global styles to create a color and typographic combination that works perfectly for your site!
FSE Templates
Neve FSE provides full-site-editing templates for all your website's main pages, adhering to the latest WordPress block editor standards.
Choose from a wide range of Templates for Single and Archive pages, Header Covers, Footer & Header variations, allowing you to customize each template to fit your brand's unique design and layout needs.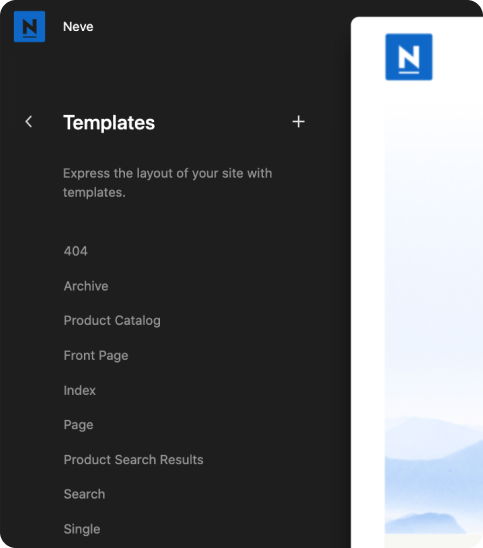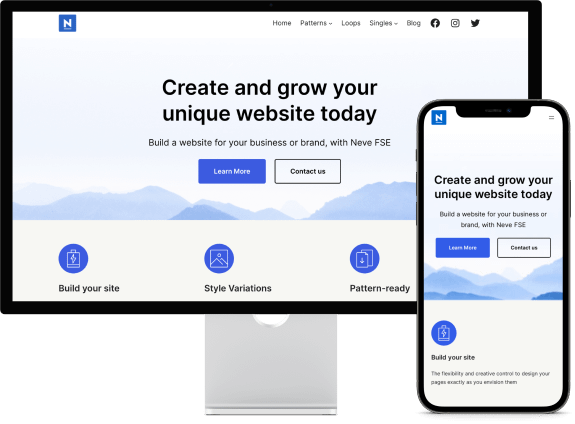 Lightning-Fast & Responsive
Optimized for speed and performance, Neve FSE delivers a fast, lightweight, and responsive design for your website.
Optimized for SEO
Neve FSE's clean code & lightweight design help your website be SEO friendly by default, potentially boosting its search engine rankings.
Real time changes
Say goodbye to the hassle of switching between different windows or views and hello to a more streamlined design process.
Easy translation
Elements in this theme can be translated with free and premium plugins. Plus, you can use any RTL language.
Block Patterns
Build consistent layouts in minutes with our wide collection of pre-built patterns for all website sections – from headers to footers, providing a seamless experience.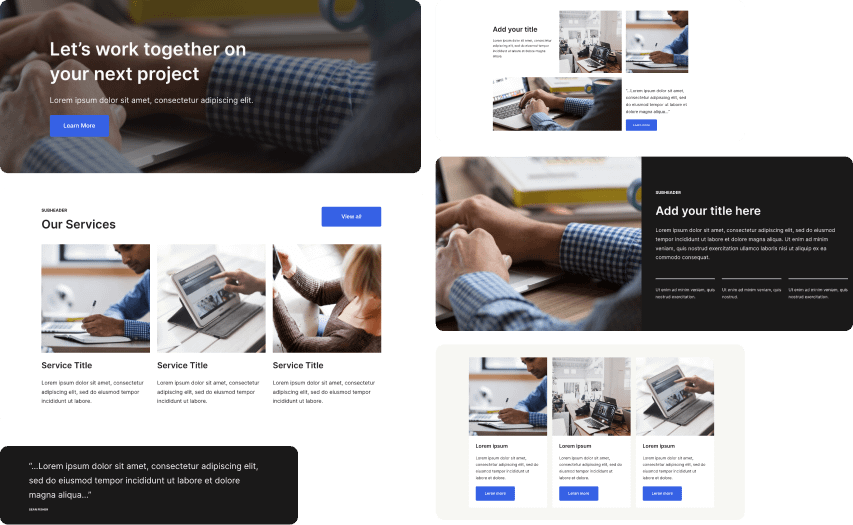 Download Neve FSE now for Free!
Ready to get started? Try Neve FSE today and see how easy it can be to design a stunning website that stands out from the crowd.