Make impressive logos instantly
Our Logo Maker makes logo design straight-forward.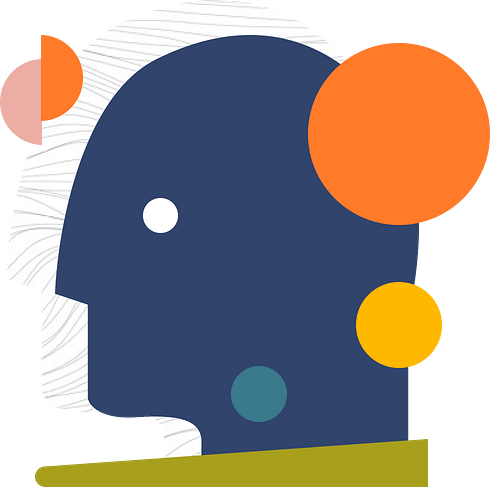 \
Start with one of our pre-made templates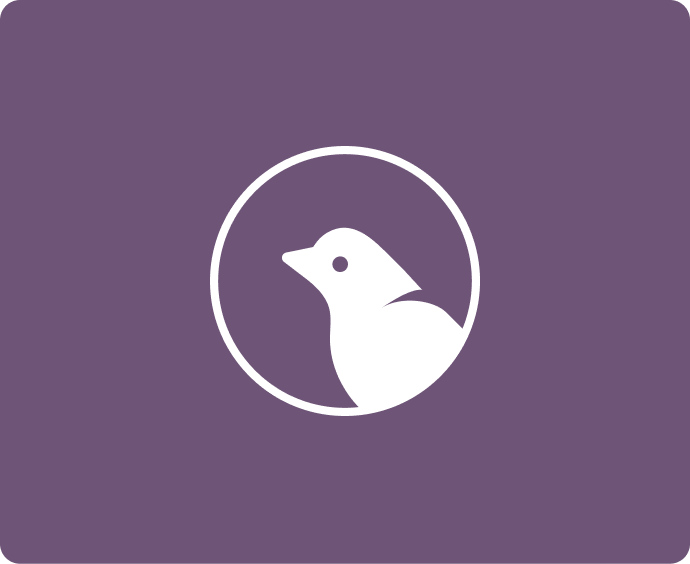 Easy to use
Step-by-step process
Your professional logo can be designed and downloaded in a few minutes, using our free logo creator.
Enhance your brand
Bring your personal style
Mix-and-match the pre-made templates with icons and color combinations to create your distinctive logo.
Logos for every platform
Design software not required
No fiddling with high-priced design software. You can download high-quality image files and SVGs of your logo ready for websites, social media, and merchandise.
Your Personal Graphic Designer
Let's get started
How can you get people to recognize your brand immediately? Use the Themeisle Free Logo Maker to design a powerful logo today.