When creating a website, you'll need a responsive theme to provide visitors with the very best user experience regardless if they're using their computers, tablets, or mobile devices. However, you might still be wondering, "what is a responsive theme?" Keep scrolling to learn more about responsive themes and how you can check your site's responsiveness.
What is a responsive theme, and why is it important? 🎨
A responsive WordPress theme quickly adjusts to the screen or device it's being viewed on. This means that whether visitors are using a tablet, mobile device, or laptop, they can still navigate your site with ease. They can read relevant information clearly because the layout adjusts depending on the screen's size and resolution. From Neve and Divi to Astra and Enfold, there are several examples of responsive themes that you can use.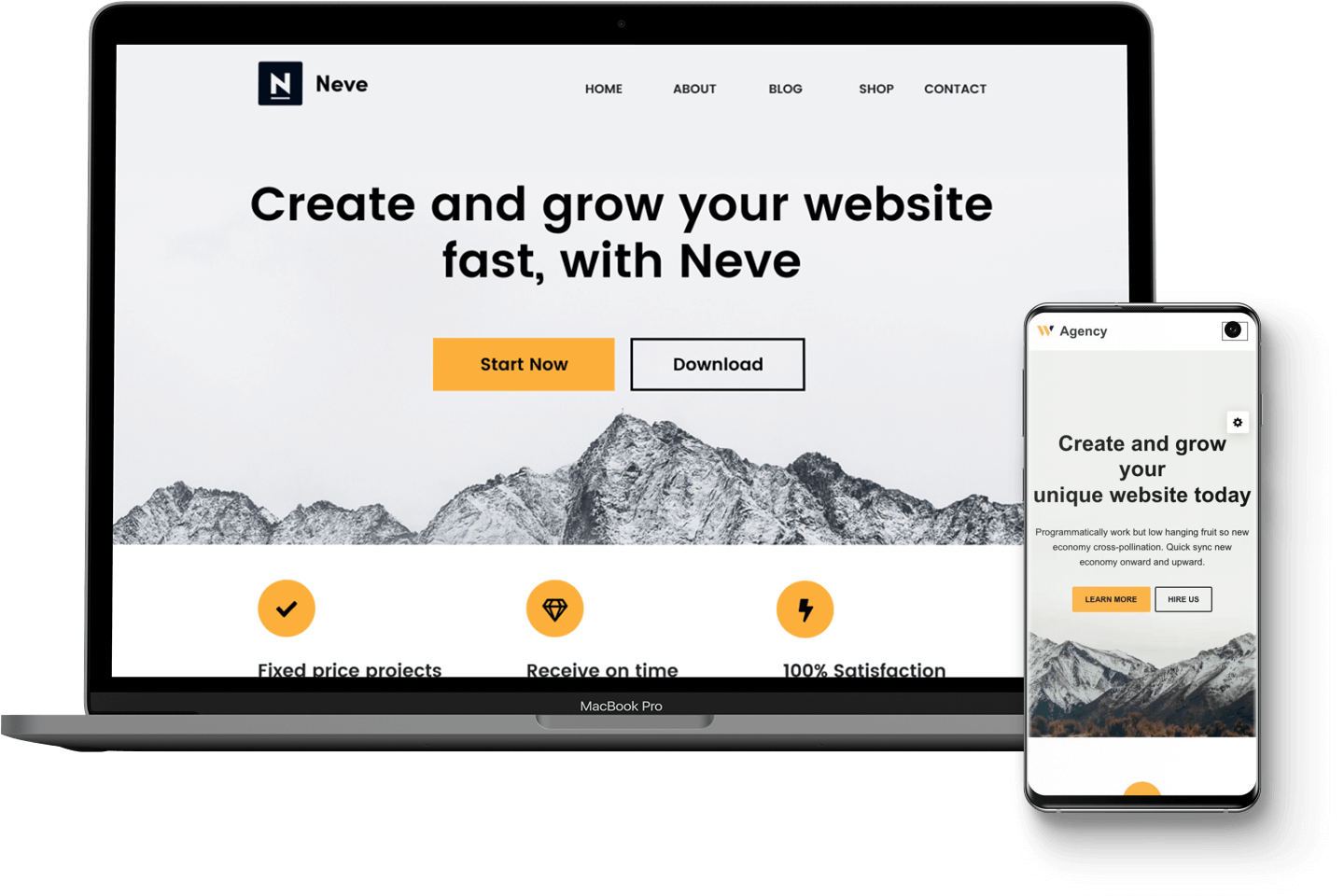 Given the increasing number of people using the internet through their mobile devices and tablets, utilizing a responsive theme becomes more important as well. If your site visitors have trouble navigating your site and can't read your content clearly on smaller screens, chances are they'll check other sites. Hence, you will lose your opportunity to get potential leads.
Meanwhile, a responsive theme can help you enhance the user experience, drive more traffic, and increase engagement. Moreover, you can boost your brand reputation and increase your conversion rates.
Before, sites would need a different version to cater to different platforms like Android and iPhone. With a responsive design, you can let users navigate the same site on different types of devices without requiring more themes or plugins.
How can you check if your site is responsive? 🤔
Apart from having a clear understanding of what is a responsive theme, you should also know how to check if your site is indeed responsive. Shrink and enlarge your browser's window to spot issues in different viewports.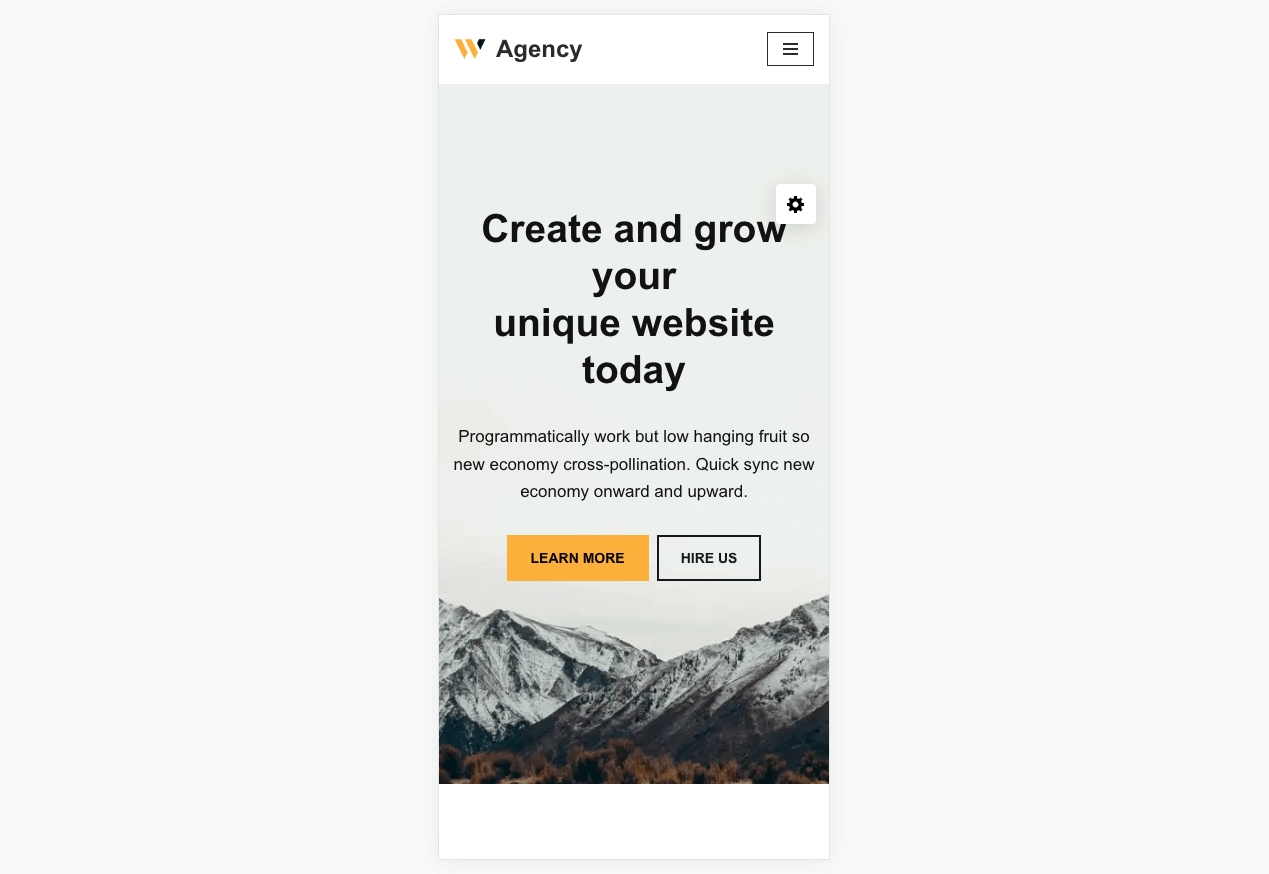 Check if the words and paragraphs fit on the screen and if the font style remains the same and readable even when you use different devices. Also, verify if there's no text distortion if you switch from landscape to portrait mode while using a mobile device or tablet.
Moreover, check whether the loading speed is roughly the same across different devices. See whether the links are working, and test if the pop-ups are not broken even with changes in extension.
Check whether all paddings are there even if you use different screens. Test if you can easily switch between pages and go back to the homepage without delays and issues. Also, test if the wireframes of smartphones, tablets, and other devices reflect your site's design. With a responsive website, there should be no horizontal scrolling after resizing.
To make the process easier, you can also make use of Google's Mobile-friendly Test. Simply enter your page URL to find out your site's performance, then apply the recommendations to make your site more responsive.
Conclusion 🧐
A responsive theme can adjust to any device or screen a visitor is using to view your site. Besides learning what is a responsive theme, you should also understand how crucial a responsive theme is today. It helps you adapt to people's increasing use of smartphones and tablets, provide an optimal user experience, build a positive brand image, and increase sales and revenue. If your site is not yet fully responsive, act now to stay ahead of the competition.
Free guide
4 Essential Steps to Speed Up
Your WordPress Website
Follow the simple steps in our 4-part mini series
and reduce your loading times by 50-80%. 🚀
Free Access