Sports & fitness play an important role in people's lives. That's one of the reasons why websites around these topics are so popular. However, you can't launch a sports & fitness website without looking into some of the best free sports & fitness WordPress themes first.
Those themes take the idea of sports & fitness and put it through the WordPress lens, making it possible for you to share your content in a way that's optimized to fit your audience's needs and wants.
However, picking the right free WordPress theme isn't always the easiest thing. This is where the post you're reading right now comes into play.
Some of the best free sports & fitness WordPress themes
1. Neve Fitness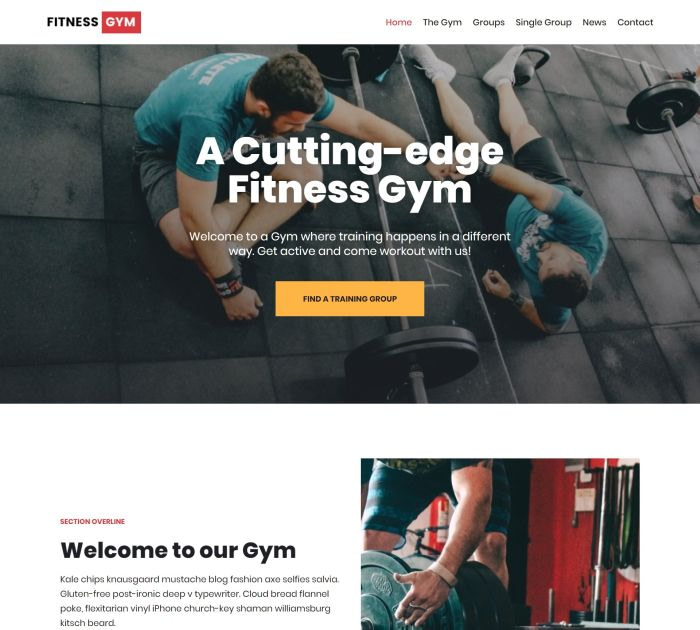 2. FitClub
3. Strong
4. Wellness
5. FitCoach
6. Fitness Lite
7. Shopbiz
8. fGymm
9. MH SportsMagazine
10. Fitness Trainer
11. SportsMag
12. Pranayama Yoga
13. TheWest