The Adventures of Themeisle
T 'was the year 2012 and the seas of WordPress were awash with themes. Sometimes using these themes was like walking the plank and finding easy-to-use, high-quality theme was like a treasure hunt. With that in mind, a band of four friendly pirates marooned themselves on an island with the goal of making everything easier.
After a month they had their new approach to WordPress themes: build one store with themes built for specific purposes without the feature burden that made learning WordPress a chore. They started with little money, few skills, and no knowledge but they were willing to learn.
And, for our hearty crew this marked the beginning of their adventure on the high-seas.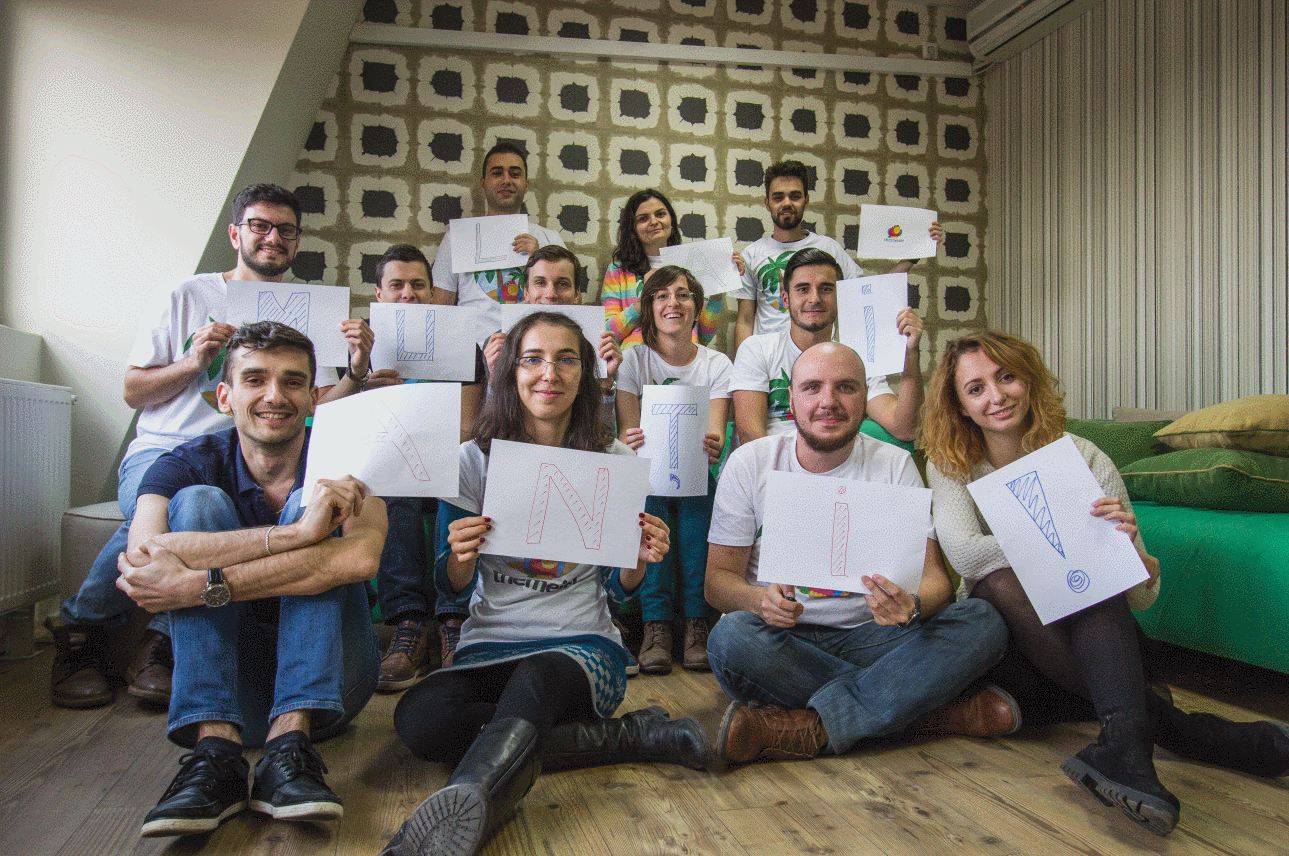 Our mission
We make it easy for anyone in the world to launch and grow their online presence, through education, high-quality products, and reliable support.
We like to rock the boat
They quickly learned to adapt, three years without a sale will do that, but, finally, learnin' the ways o'the 'Press paid off when the Legend of Zerif (Zelle) arrived in 2015.
While Zerif wasn't perfect, it was soon moored to the popular themes chart in the WordPress repo. Legend has it that it can still be found sailing on over 100k sites to this day.
Zerif's early success set the tone for all Themeisle products with good features in the free version; excellent documentation & support; and ease of use baked right in.
Continuing the adventure
The spoils of Zerif allowed Themeisle to bring more crew on board and add WordCamps to their pirate's code. In 2016 Themeisle docked at two of the biggest WordCamps in the world: WCEU and WCUS. For the first time, the crew from Romania, France, India, and St Lucia met to volunteer at a celebration o' WordPress. This tradition gets bigger every year with a crew wide trip to India for WordCamp Pune, 2019.​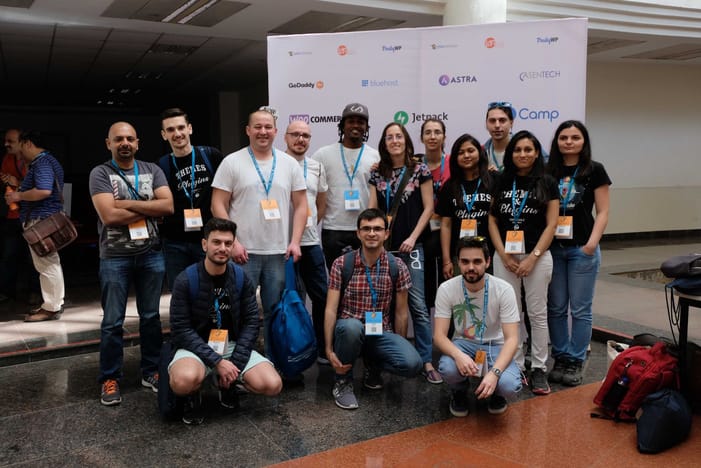 Our products be good for seafarers and landlubbers alike.
By 2017 the WordPress tide was changing as themes started to shift towards adaptability rather than specificity. An armada of page builders had given users their opportunity to deck their theme out with more control than ever. Themeisle responded with Hestia. A theme integrated with Elementor to give users the ultimate page building experience.
When Gutenberg made land in 2019 the theme map shuffled again, so Neve was built to give users the freedom to build a site. Their way. From the Gutenberg and Elementor integration to the header and footer builder Neve's commitment to freedom of use saw it rocket up the popular themes charts. Easy to use and fast Neve quickly joined the 30k club.
Sharing the loot
O'er the years our WordPress work has helped fill our coffers but we're not plunderers. Each member of the crew has a tale to share about their work in the WordPress community. We've added patches to the core, helped with translation, reviewed themes, and spoken at WordCamps across the seas from India to Bucharest.
As a company, we have sponsored WordCamps in Bucharest and in Pune 2019. We partnered with WordCamp Europe in 2018 and 2019 to provide media coverage. We share the spoils and donate pieces of eight to worthy internet causes and we buy the odd coffee for growing developers.
Every year, you'll find our buccaneers organizing and volunteering at WordCamp Europe. Members of our crew have led WordPress Meetups including the very first meetup in St Lucia, the home away from home for true pirates.
We're all in the same boat
On the good ship Themeisle you'll find over 20 crew members from harbors all over the globe. Th' crew pays no heed to where yer from, be you lass or laddy, your willingness to help people build something great pirate-ness is what's important. So, whether ye be a salty sea dog or a green novice, we'd love to talk to ye.
Contact Us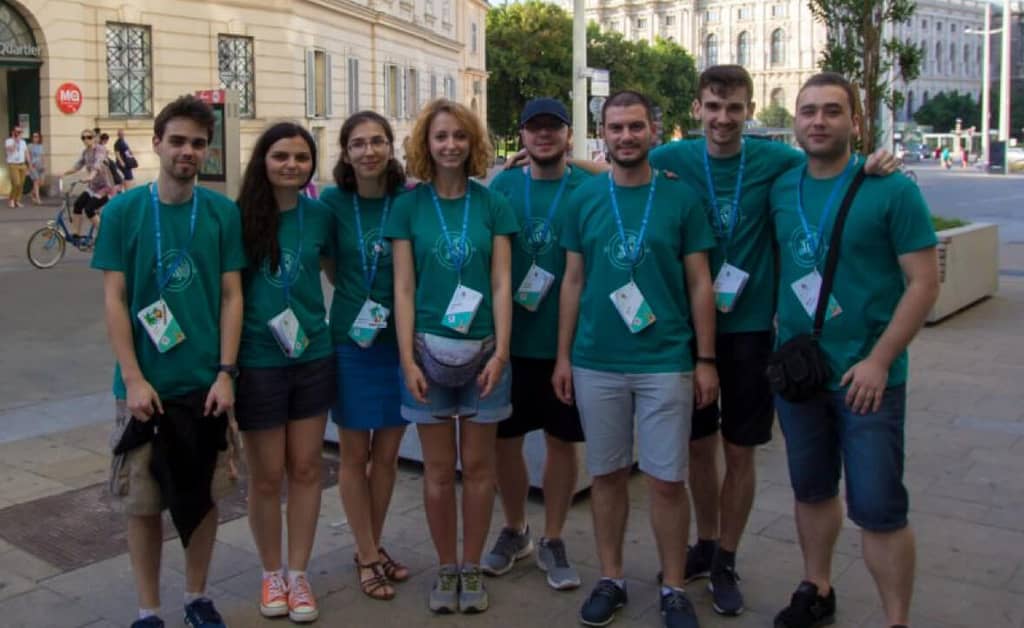 Further adventures

From four hardy pirates who marooned themselves on an island to a global team Themeisle is ready for more WordPress adventures. All hands hoay!
Meet the crew

We're a friendly group of designers, developers, testers, and marketers.
Ionut Neagu
Cap'n, Chief, Pilot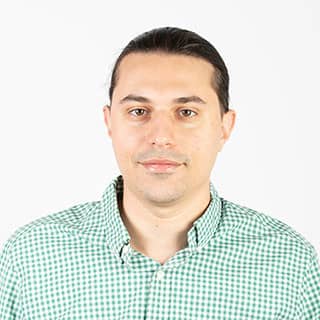 Stefan Cotitosu
Surgeon of Themes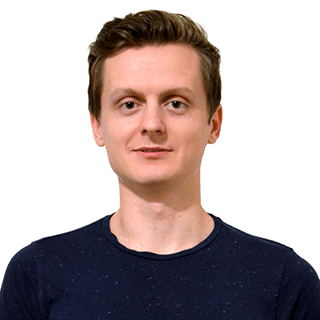 Mihai Ghenciu
Captain o' Design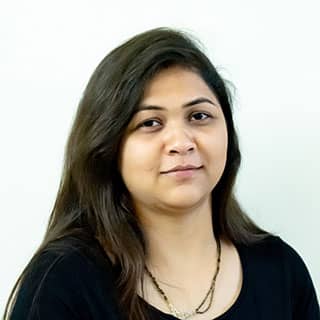 Poonam Namdev
Queen of Tickets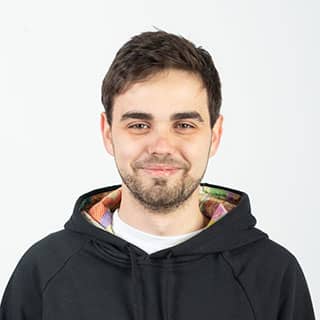 Andrei Baicus
Master of All Trades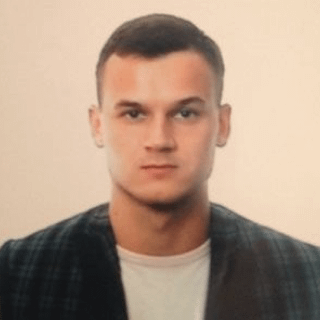 Vytis Bulkevicius
Bug Tamer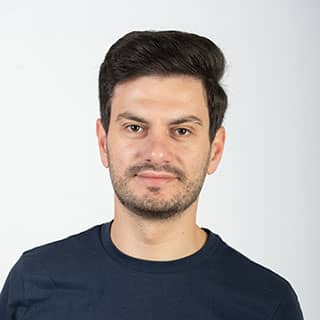 Madalin Milea
Master of Help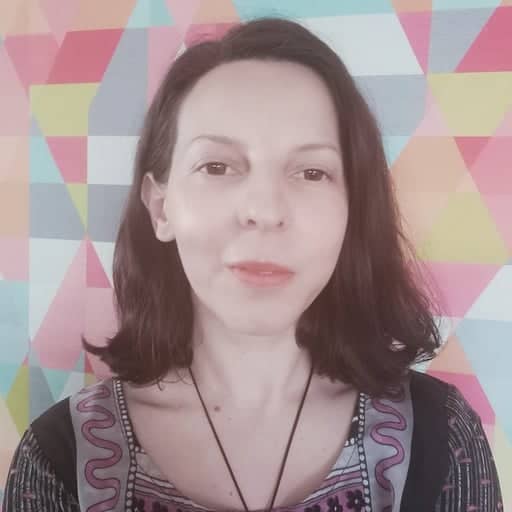 Carmela Cojanu
Loot Counter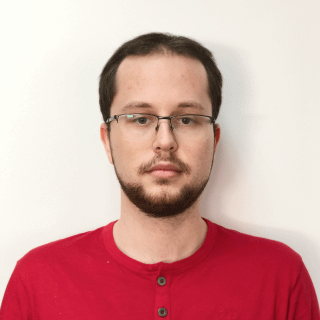 Robert Soare
JS Private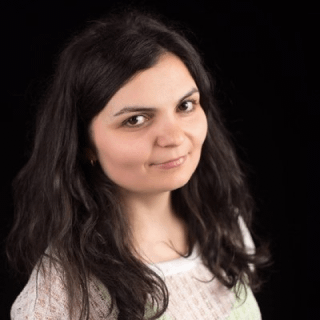 Adelina Tuca
Spreader of Words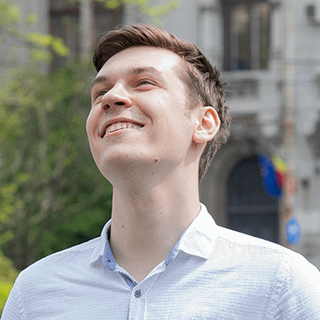 Mihai Grigore
Corporal o' Optimole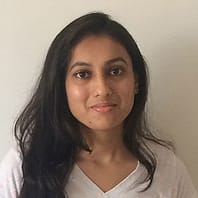 Vishakha Patel
Whipper of Affiliates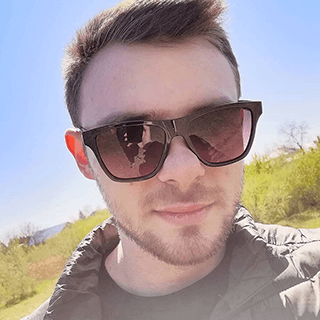 Irinel Enache
Code Surgeon
Cristi Ungureanu
Front-End Swain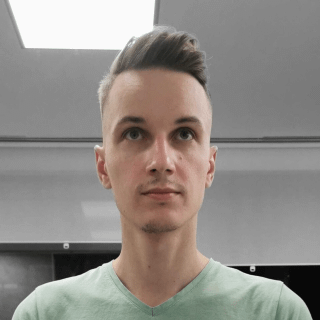 Bogdan Preda
Everything Code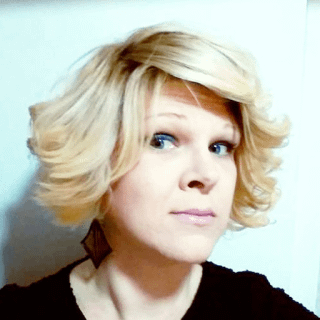 Milica Aleksandric
Champion of Websites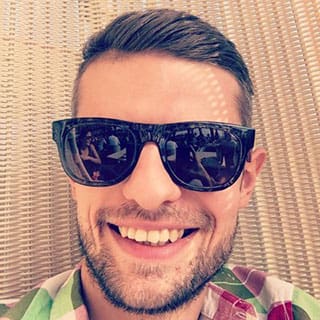 Karol Krol
Master of Words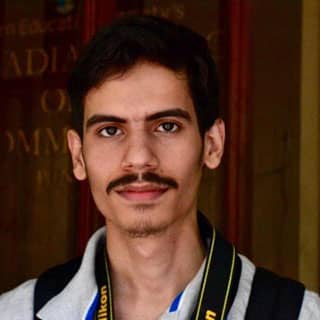 Hardeep Asrani
Gutenberg Swain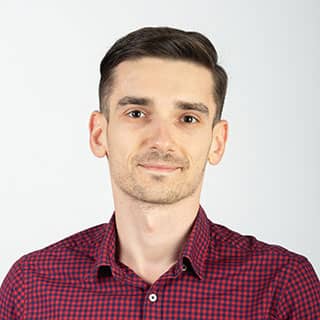 Marius Cristea
First Mate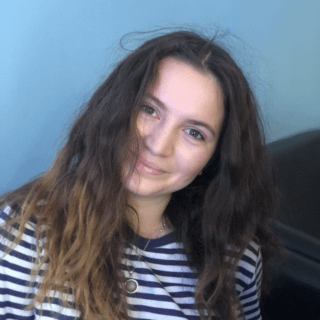 Andreea Radacina
Doc of Storytelling
Ana Ciochia
Content Private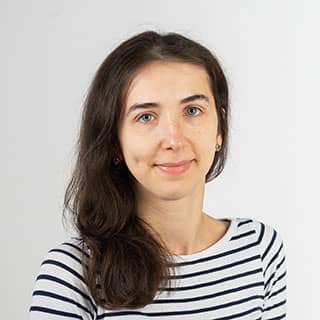 Rodica Irodiu
Dev Whisperer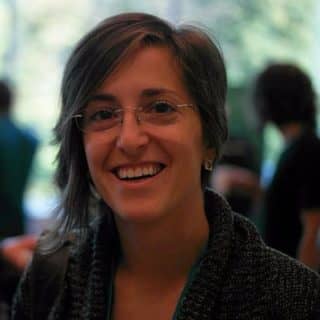 Sabina Ionescu
Media Wrangler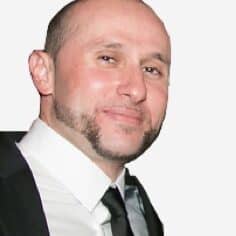 Martin Dubovic
Whisperer of Blogs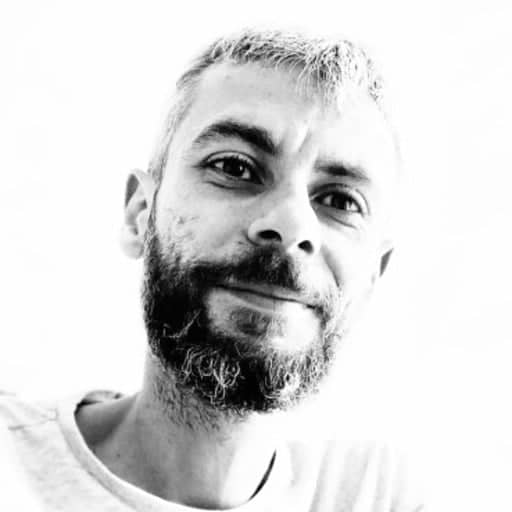 John Fraskos
Design Brigand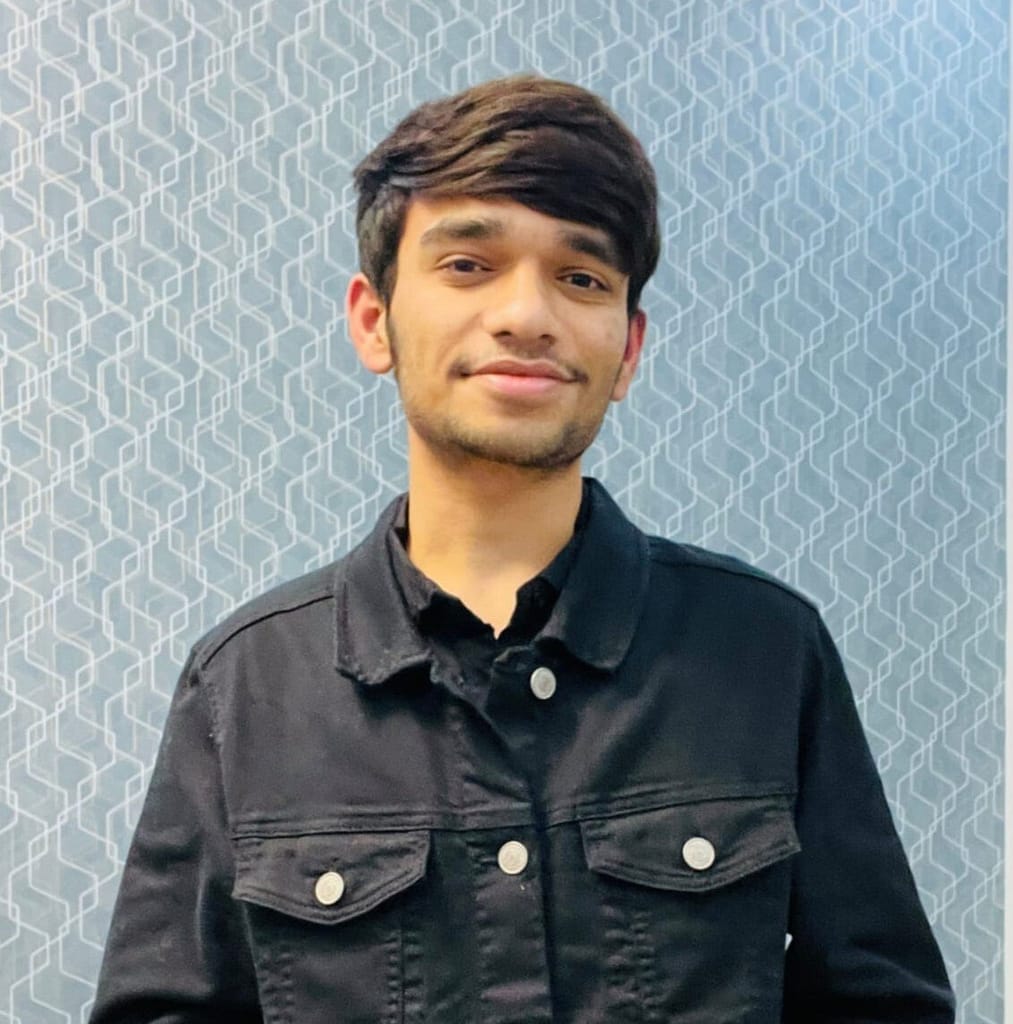 Kush Namdev
Help Deck Matey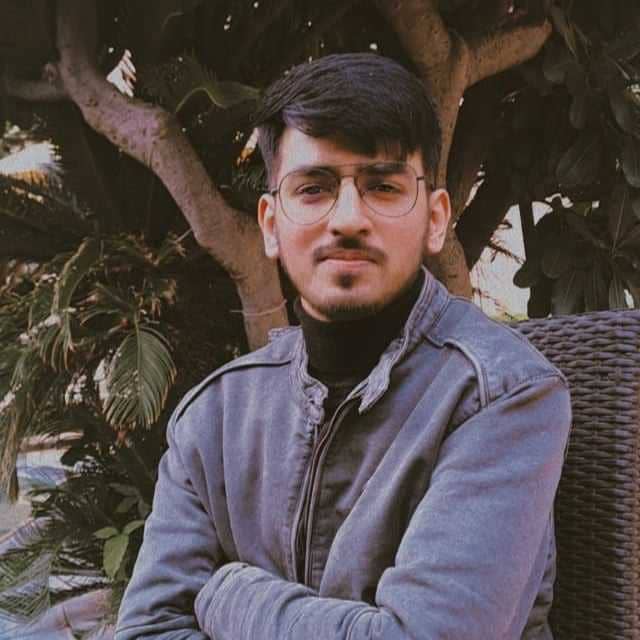 Harshit Arora
Shipmate of Projects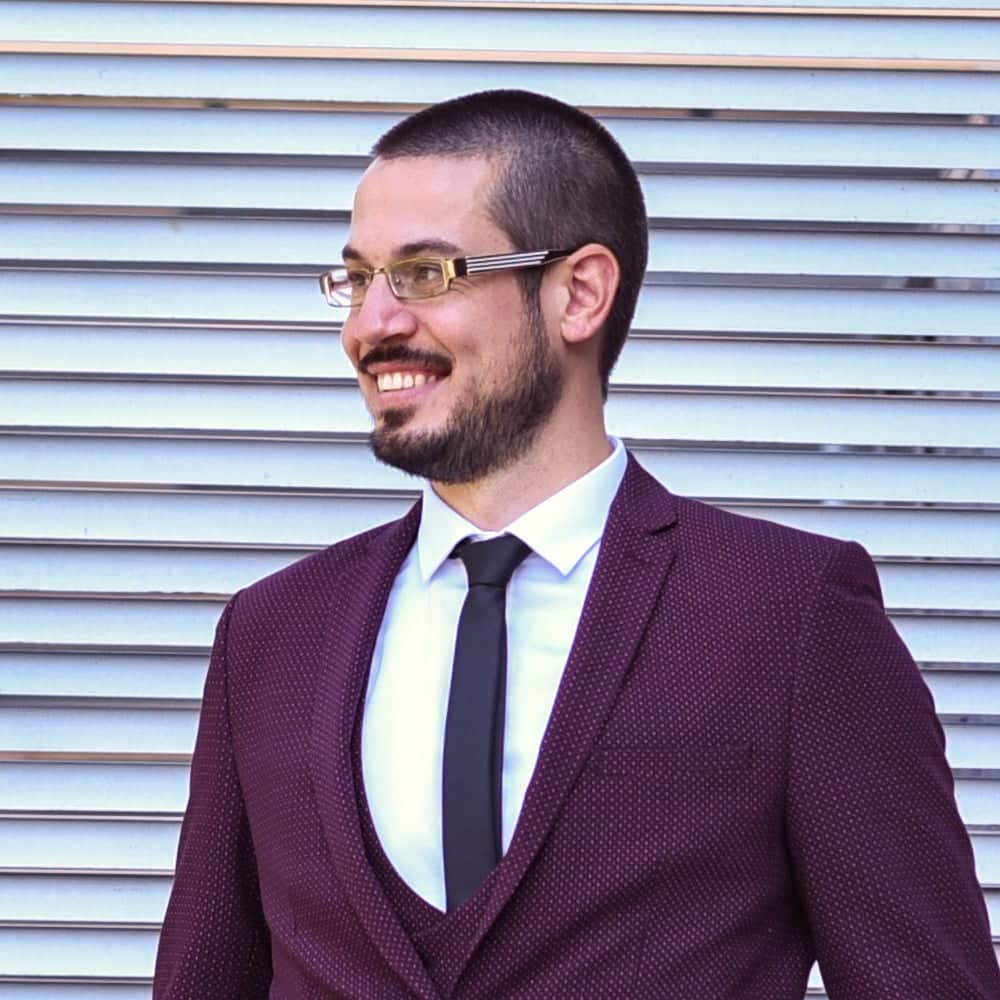 Alex Dimovski
Content Navigator
Interested in joining the crew?
Whether you're a WordPress buccaneer or a landlubber looking to get your sea legs, we'd love to hear about your adventure.
Join Us